| TOGETHER WITH | |
| --- | --- |

Happy Wednesday.
Today is the Chinese Lunar New Year and the first time many in China were able to celebrate. Mainland China released this postage stamp to celebrate the Year of the Rabbit but not everybody likes it. Do you?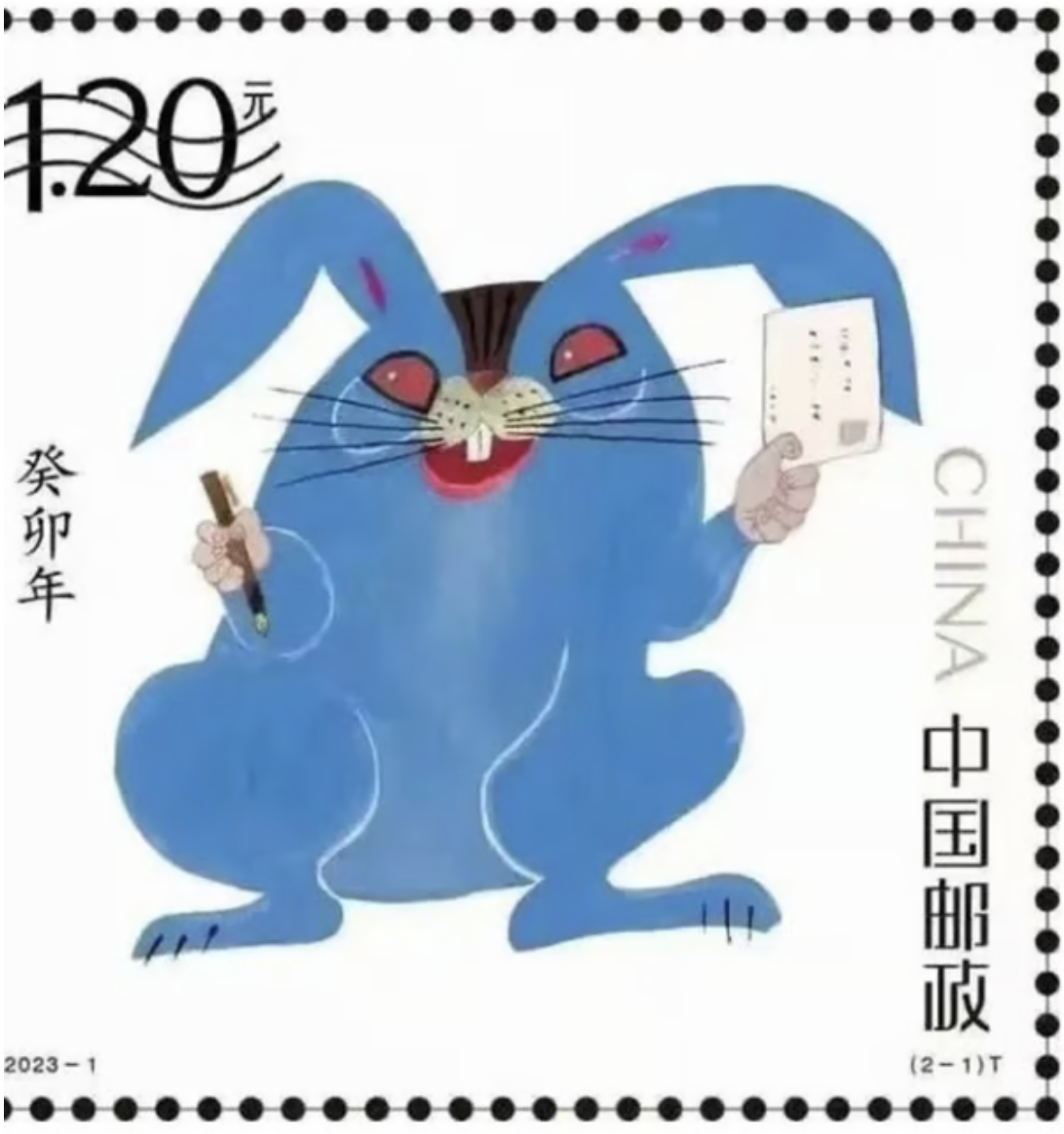 credit: scmp
In Case You Missed It.
🇩🇪 German Chancellor Olaf Scholz chose Boris Pistorius as its new Defense Minister.
🇻🇳 The President of Vietnam has resigned.
💾 Microsoft is the latest tech company to reportedly announce layoffs.
🇨🇳 Maybe it will be a lucky lunar year if this is any sign? Chinese tech stocks rebounded with a $700 billion rally.
📺 Don't miss last night's full live Redacted show right here.
👍🏻 Make sure you're subscribed to our Redacted channel on Rumble right here.


| | | | |
| --- | --- | --- | --- |
| | Gold | $1,912.53 | |
| | | | |
| --- | --- | --- | --- |
| | Silver | $24.16 | |
| | | | |
| --- | --- | --- | --- |
| | Bitcoin | $21,248.17 | |
| | | | |
| --- | --- | --- | --- |
| | Dow | 33,910.85 | |
| | | | |
| --- | --- | --- | --- |
| | S&P | 3,990.97 | |
| | | | |
| --- | --- | --- | --- |
| | Nasdaq | 11,095.11 | |
*Stock data as of market close, cryptocurrency data as of 5:00pm AM.


The Lead: Civilian Deaths in Ukraine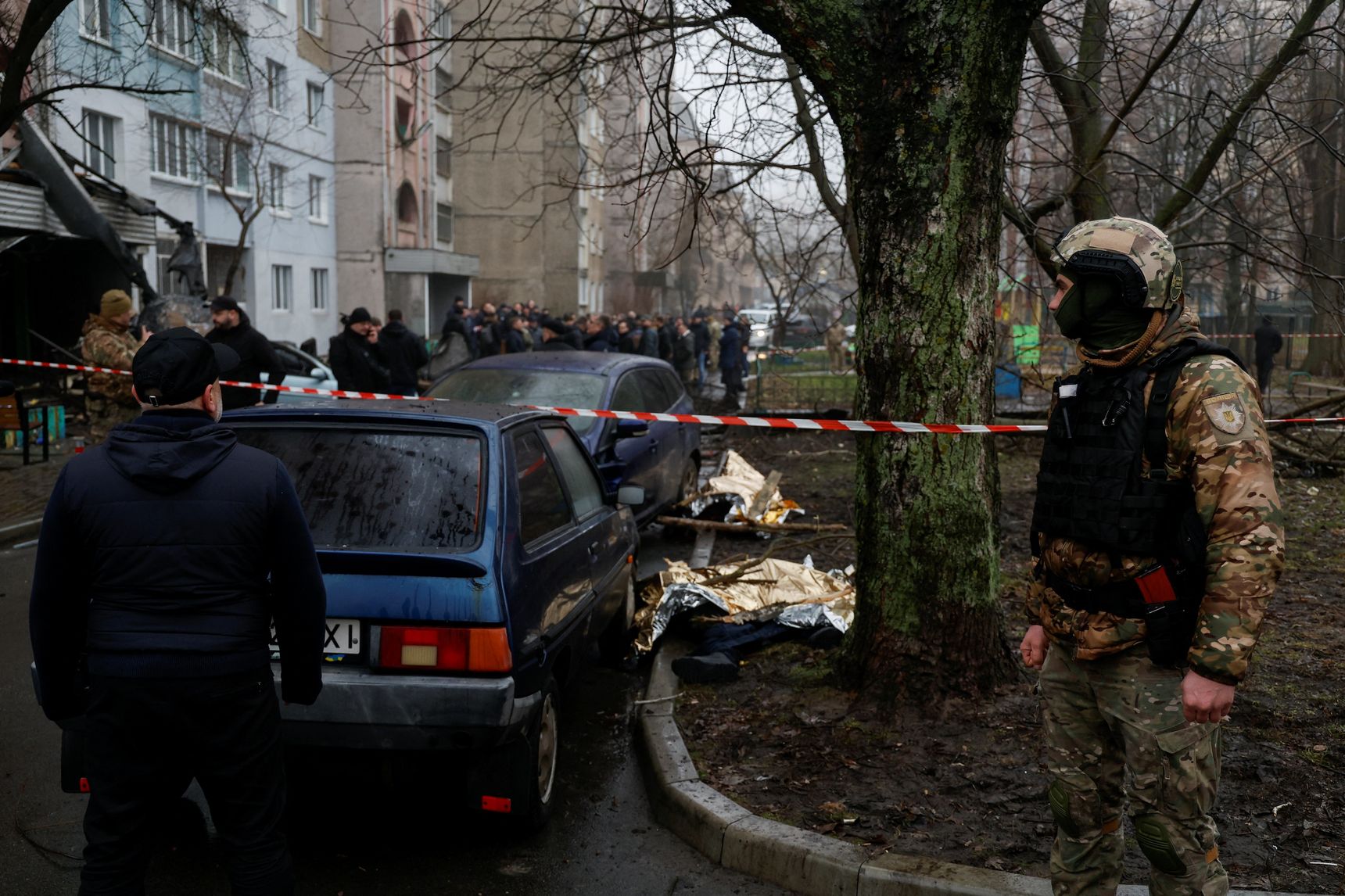 credit: reuters
At least 18 people, including children, were killed when a helicopter crashed into a kindergarten in Ukraine this morning. At least three children were killed.
At least one of the victims was a senior government official, Denys Monastyrsky, a first deputy minister. The cause of the crash has not been reported.
Meanwhile, Russia is accusing Ukraine of violating international laws and causing the death of dozens in an apartment crash over the weekend. The apartment building that was bombed in Dnepr was caused by a missile that Ukraine shot down, says Russia's permanent representative to the United Nations, Vassily Nebenzia. Russia has been targeting infrastructure but not civilians. Nebenzia says that this would not have happened had Ukraine followed laws forbidding air defenses in residential areas.
Last year Amnesty International reported that Ukraine has been guilty of fighting tactics that endanger civilians such as placing weapons on the rooftops of daycare centers.
But this is the side that the West has picked. The West is ramping up for renewed levels of support of money and weapons to Ukraine.


DeSantis Takes on Big Pharma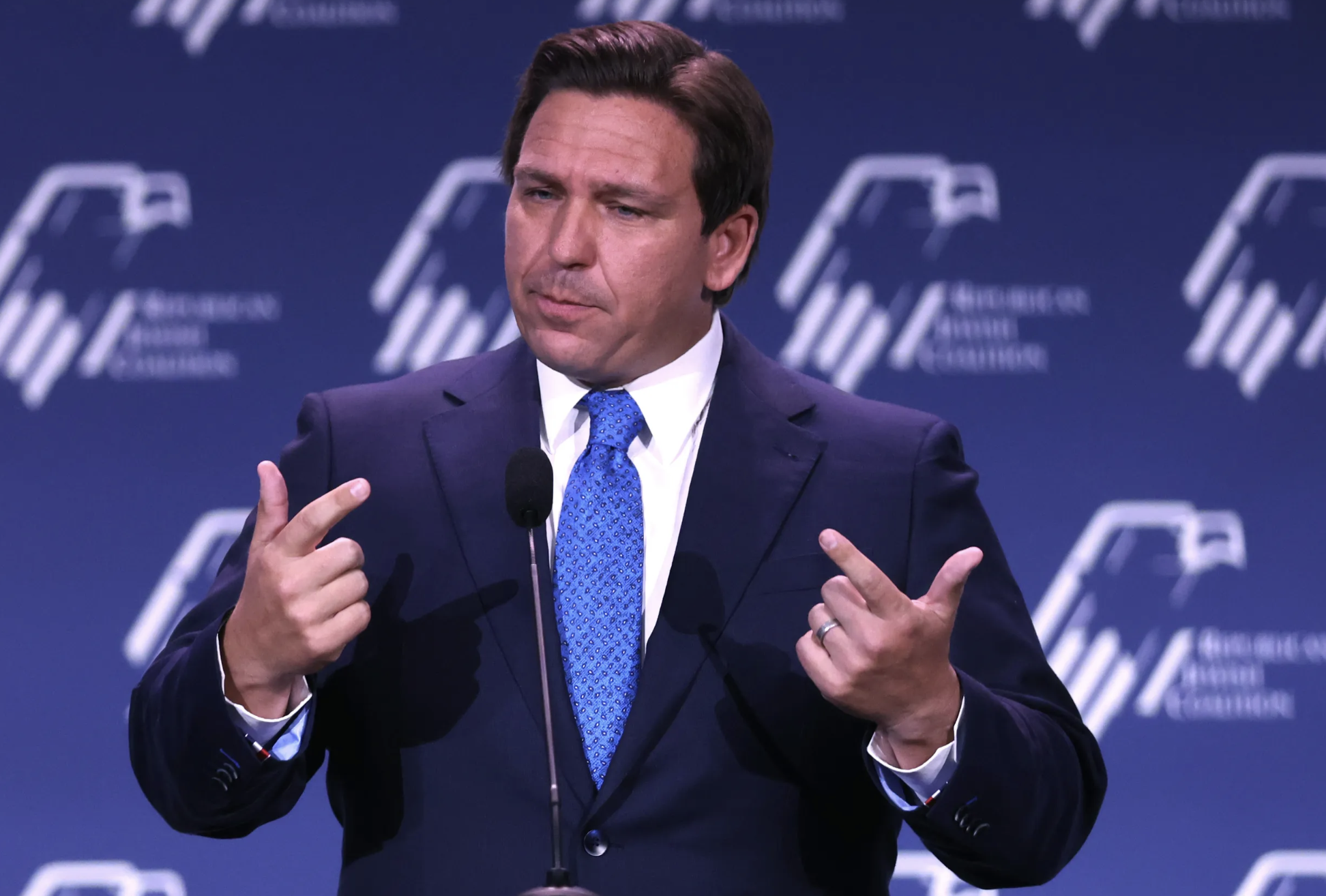 credit: getty
Florida Governor Ron DeSantis announced new legislation that would prohibit what he calls "coercive biomedical policies." What does that mean? It means that they can't stop you from doing things if you do not participate in Covidism.
More specifically, it means that no one in Florida can do any of the following: require masks and Covid vaccines to attend school, require masks at all or discriminate against people based on their vaccine or booster status.
Simultaneously, DeSantis has commissioned an investigatory board to discover how big pharma helped implement these rules in Florida in the first place.


Don't Leave Your Digital Privacy Out in the Cold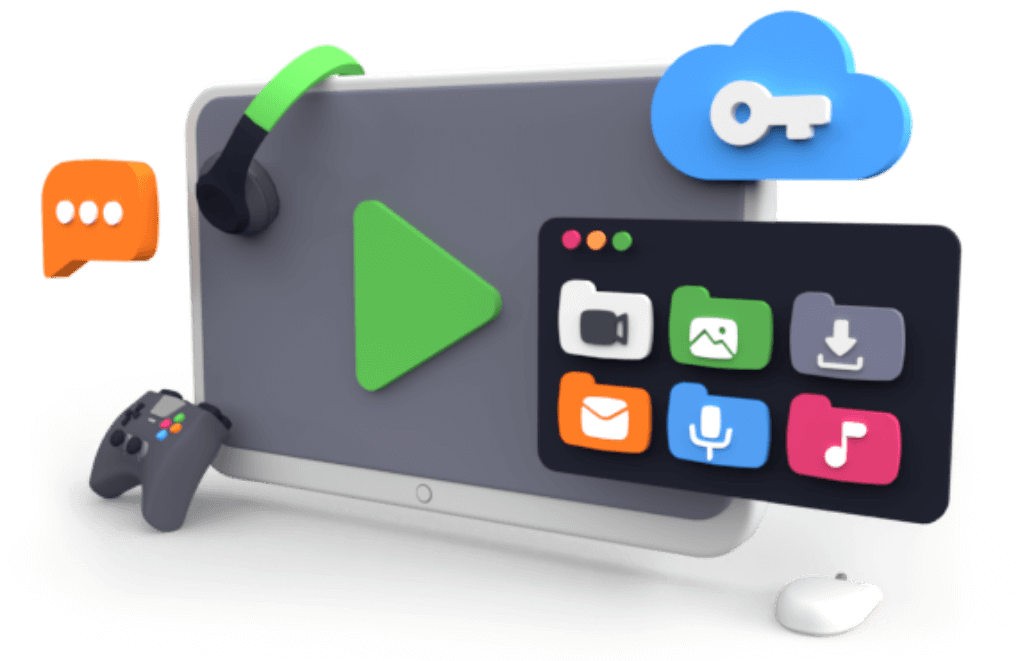 Premium Add-ons For Extra Security.
Do you ever feel like you've watched everything out there and are out of options? But here's the deal: Lots of titles are only available in CERTAIN regions, so you're not making the most of your streaming subscriptions! What you need is a little help from Private Internet Access!
Private Internet Access is a leading VPN provider that works with all major streaming services so that you can access more content than ever before anywhere in the world!
All you have to do is connect to a server, and you're good to go! And it's all really easy since Private Internet Access offers fast servers in over 80 countries and every US state!
So, if you want to enjoy all the benefits of Private Internet Access, now's the time to subscribe. Head to PIAVPN.com/redacted/ and get an 83% discount! Seriously… 82%! That's just $2.03 a month, and you also get 4 extra months completely for free!


Climate Theater
credit: twitter
Climate activist Greta Thunberg was arrested in Germany on Tuesday for storming a coal mine. Or was she? Police said that she was amongst a group of activists that "stormed" the perimeter of the mine that authorities called "steep and extremely dangerous." The mainstream media showed videos of Greta being carried away while other behind-the-scenes videos emerged where she was seen taking photos and posing with police (above). Was it all staged? You be the judge.
What's the message?
Thunberg was protesting a new coal plant that Germany is building in order to decrease its dependence on Russian gas. Meanwhile, Germany has also shut down most of its nuclear plants which Thunberg says (and we agree) is the cleaner alternative to coal.
Police said that they did know that she was famous when they arrested her. Again, you be the judge.


What's Trending?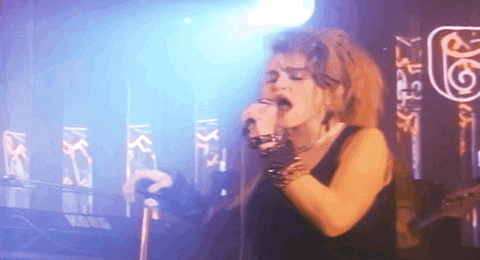 credit: giphy
Madonna is trending because she announced an upcoming tour called The Celebration Tour featuring four decades of her greatest hits.
Meryl Streep is trending for popping up in this behind the scenes video for season 3 of Only Murderers In The Building.
Blue Monday is trending because New Order released a Blue Monday shirt on January 16, which is known as the most depressing day of the year. The shirt is meant to raise awareness about mental health.


News By The Numbers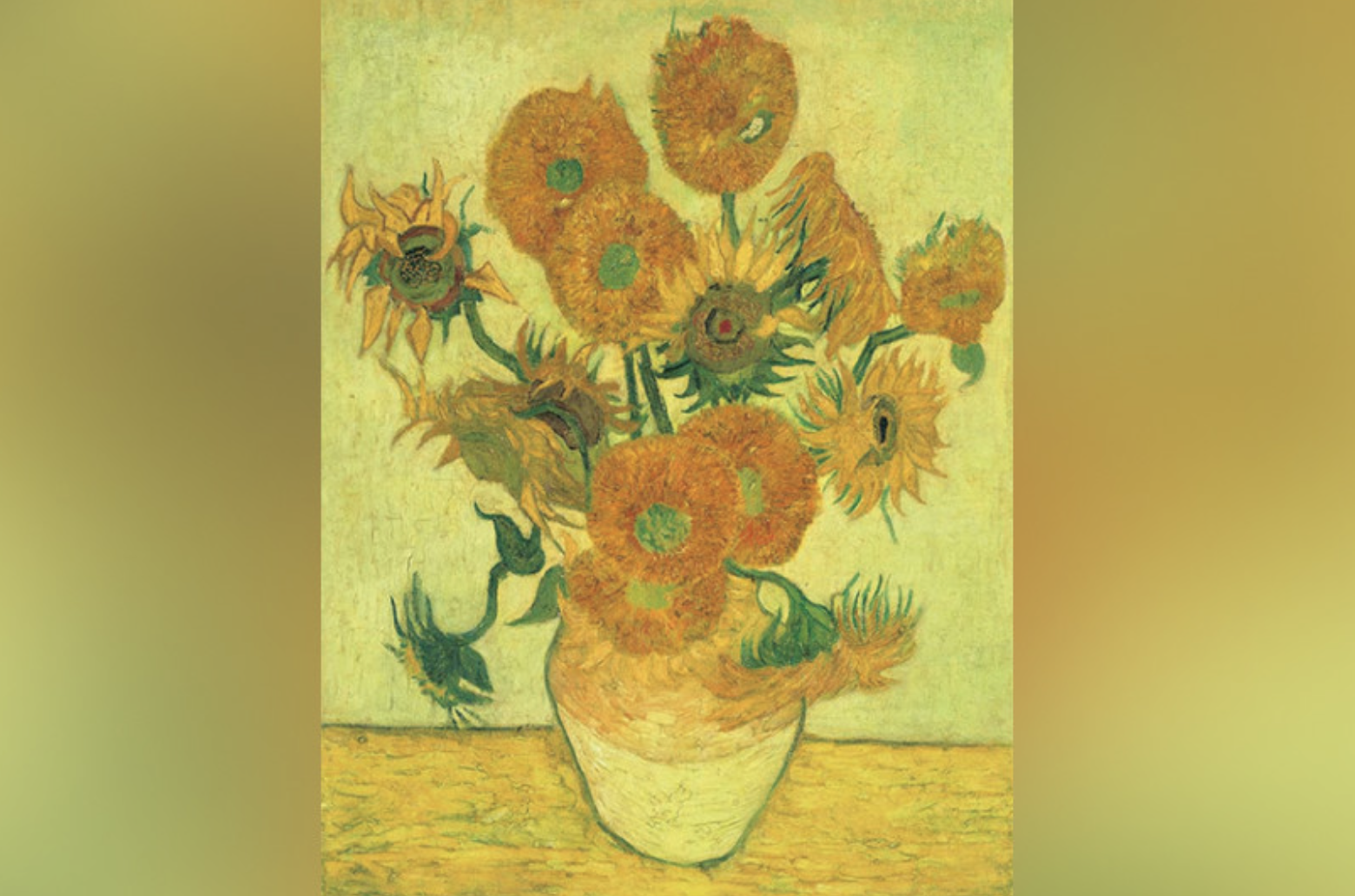 $1 billion. That is how much is at stake in a lawsuit around the ownership of this Van Gogh painting called "Sunflowers."
£25. That is how much some in the UK are collecting as "cold weather payments" to help them deal with subzero temperatures.
48%. That is how many Europeans said that they wanted Ukraine to negotiate for peace in a recent survey.


First Class Problems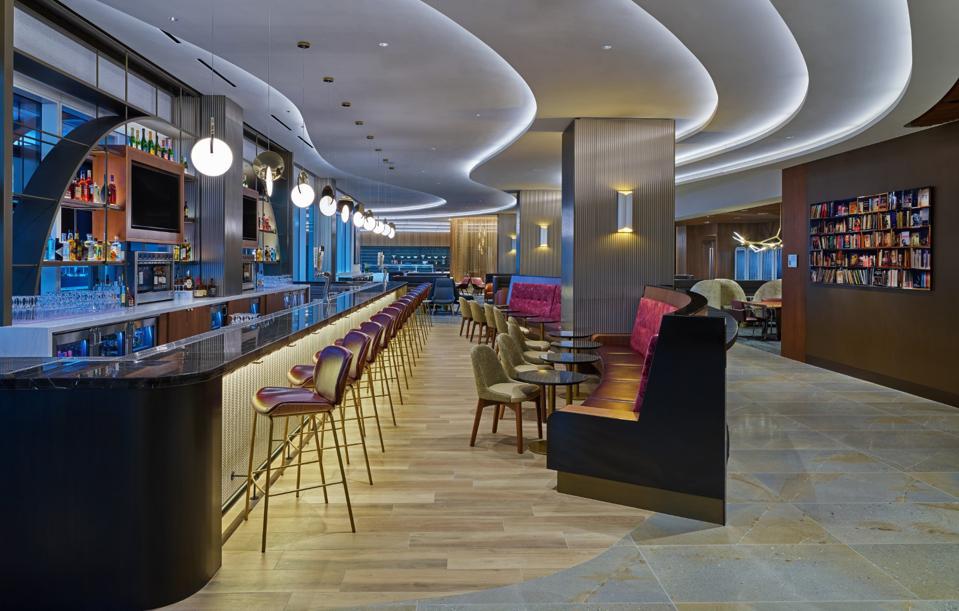 credit: delta airlines
Call this the ultimate first-world problem: First Class Lounges are too crowded, say elite travelers. It's a real hardship.
Is this a sign that people saved up their airline miles during the pandemic or that there is a brand new class of wealthy people? Both actually. According to Forbes, "The ranks of the mass affluent actually swelled during the pandemic." And now it's just too crowded at the top.
Airports have responded by upgrading and expanding first-class lounges. In Los Angeles, there is even an outdoor bar. Forbes continues:
This poses a delicate problem for airlines. Delta CEO Ed Bastian acknowledged the issue recently, noting "As they say, 'If everyone's special, no one feels special.'"
Well, I never!


SUPPORT INDEPENDENT JOURNALISM!
Click here to go to our store to grab some of our exclusive Merchandise.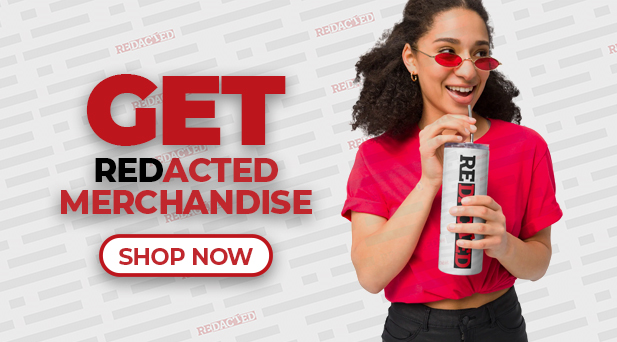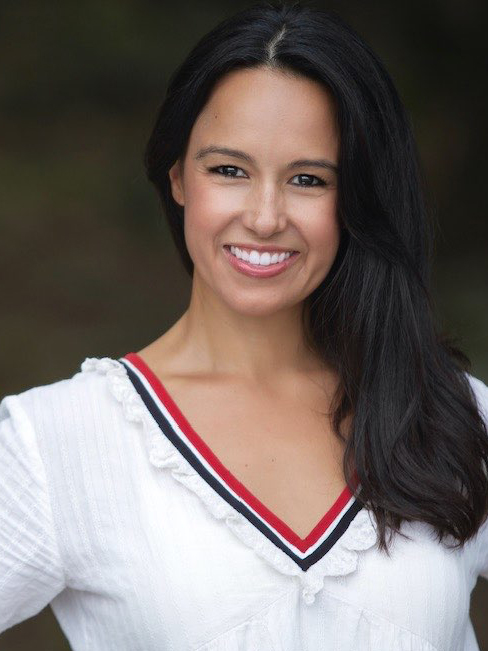 This newsletter is written and researched by Natali Morris.
Please feel free to reach Natali at

[email protected]


for any editorial feedback.