| TOGETHER WITH | |
| --- | --- |

Happy Monday.
Today is VE Day, or Victory in Europe Day. On May 8, 1945, President Harry Truman and Prime Minister Winston Churchill declared victory in Europe over the Nazis. My how the times have changed.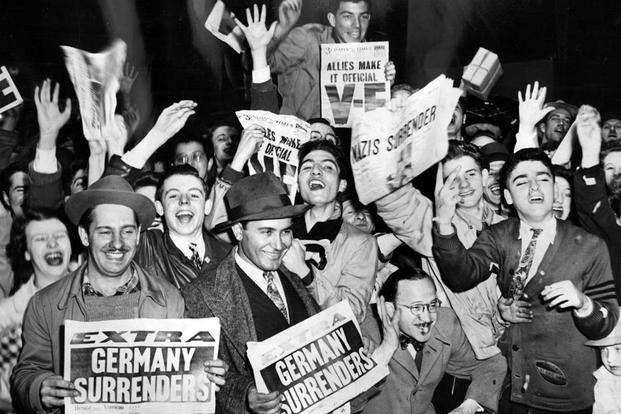 credit: military.com
In Case You Missed It.
💰 The SEC is reportedly investigating the personal trades of First Republic Bank executives in the days leading to the bank's collapse to make sure none of them "improperly traded on inside information."
🎻 Concert-goers at the Los Angeles Philharmonic say that a woman had a "full body orgasm" during the Tchaikovsky performance on Friday.
💸 A group of 19 Republican attorneys general warned JPMorgan Chase that they had better not be discriminating against customers for ideological reasons.
💊 The FDA will consider selling the birth control pill over the counter in a meeting this week.
🕺🏻 Anthropologie disabled comments on this Instagram post after some women voiced their aversion to it.
📺 Join us for Redacted Live tonight at 4 PM Eastern Time on your platform of choice. Here's the link to our YouTube channel and here's our Rumble. Set a reminder!


| | | | |
| --- | --- | --- | --- |
| | Gold | $2,022.99 | |
| | | | |
| --- | --- | --- | --- |
| | Silver | $25.59 | |
| | | | |
| --- | --- | --- | --- |
| | Bitcoin | $27,935.16 | |
| | | | |
| --- | --- | --- | --- |
| | Dow | 33,674.38 | |
| | | | |
| --- | --- | --- | --- |
| | S&P | 4,136.25 | |
| | | | |
| --- | --- | --- | --- |
| | Nasdaq | 12,235.41 | |
*Stock data as of market close, cryptocurrency data as of 5:00pm AM.


The Lead: The Pandemic Is Over, But We'll Keep The Power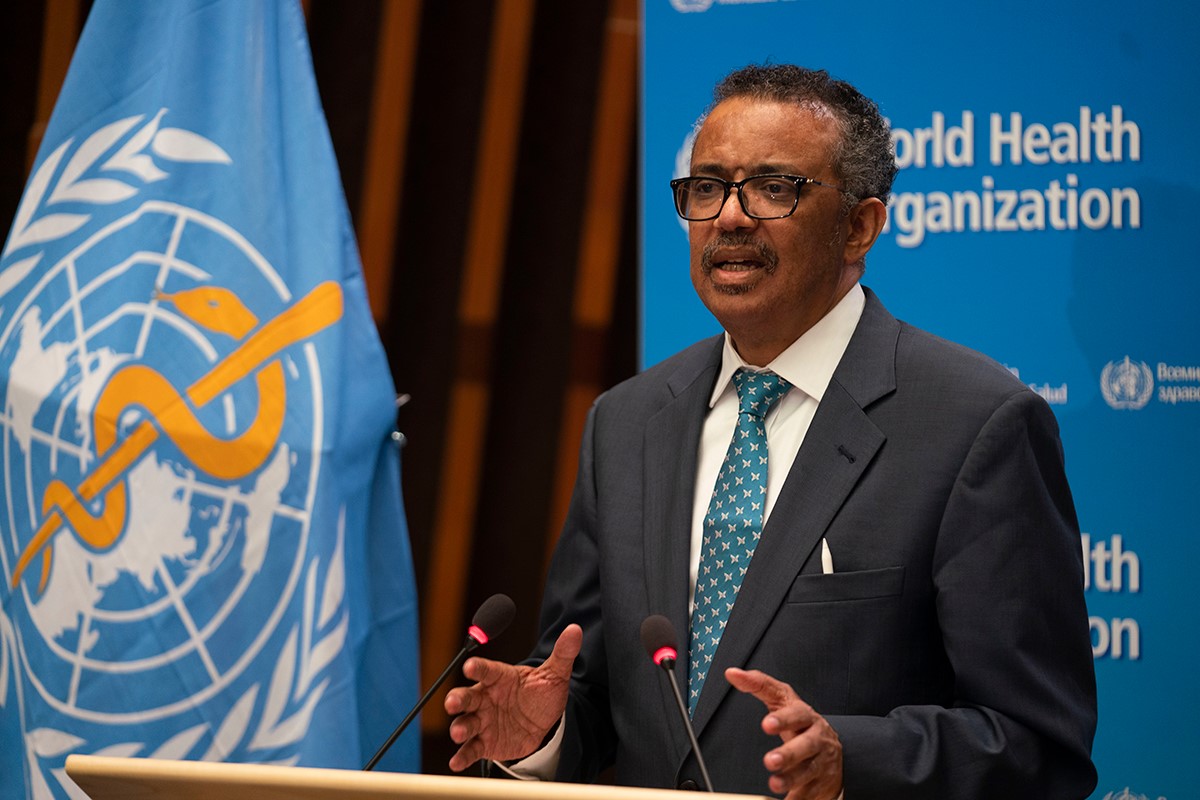 credit: who
The World Health Organization has declared that the pandemic is over and that the public health emergency should end.
This comes three years and four months after Covid was declared a public health emergency of international concern. This does not mean that the WHO has let go of the power that it held during the pandemic. On the contrary, the organization is pushing full-steam ahead with a resolution that would allow it to usurp most countries' own laws if and when another pandemic occurs. A vote on this is due in a matter of weeks once the WHO proposes the final draft of the pandemic treaty.
The head of the WHO, Dr. Tedros Adhanom Ghebreyesus says that the organization will not hesitate to declare another global health emergency again if they deem it necessary.
Meanwhile, Rochelle Walensky, the head of the Centers for Disease Control and Prevention, resigned on Friday. She said that the end of the pandemic is a good time for the CDC to make a transition.


Syria's "Rehabilitation" In Full Swing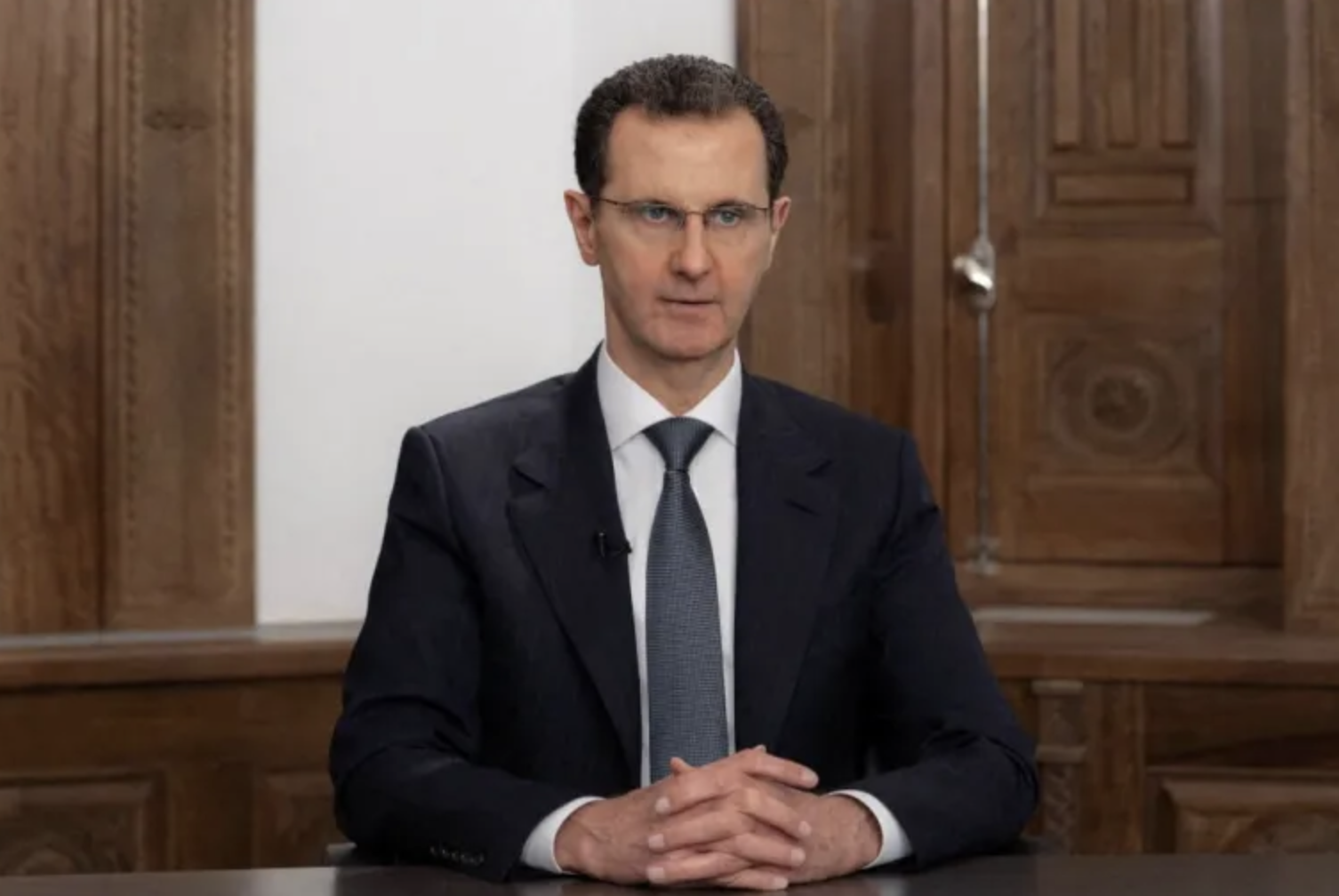 credit: reuters
Syria has been voted back into the Arab League. The country was voted out in 2011 after an outbreak of war and a Western-led regime change attempt on President Bashar al-Assad.
Foreign ministers from 13 of the league's 22 member states attended a meeting to vote on the matter. Due to the vote, President al-Assad will be able to attend the next Arab League meeting in Saudi Arabia later this month.
In 2011, the United States backed the Al Qaeda faction of Al-Nusra to rise up against the government. The Syrian government fought back and the Western world called them a violent regime for doing what any other government would do to put down a violent uprising. The media bought into the lie of Syria launching gas attacks on their own people and the U.S. promoted crushing"sanctions of mass destruction" on the Syrian people, many of which remain in place despite the recent earthquake and need.
But the sentiment on Syria has begun to change as the lie of the Douma gas attack comes to light. The BBC calls this the "rehabilitation" of Assad.


Time To Move Into Precious Metals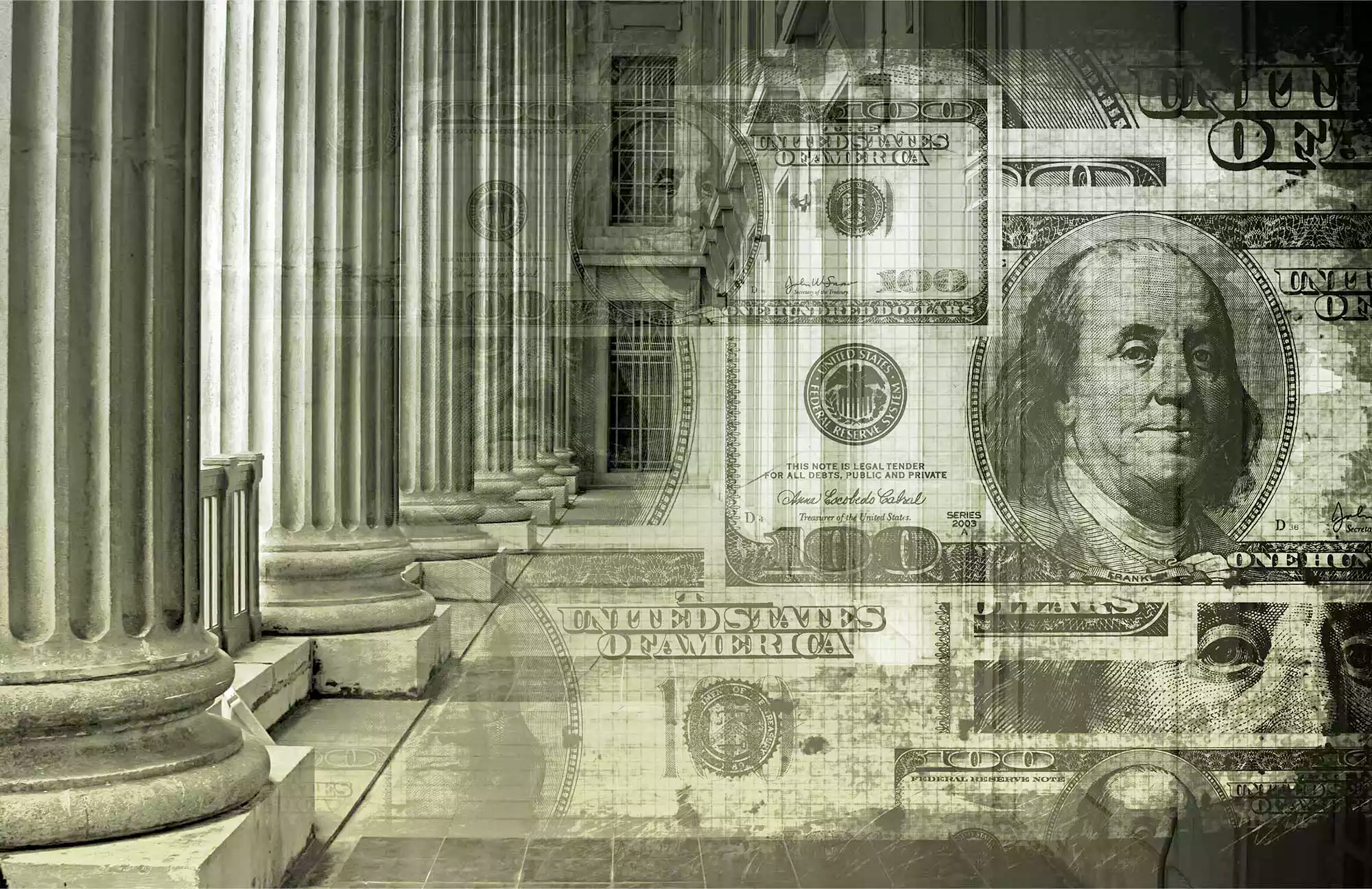 Gold just hit a new all time high and America's largest precious metals company Lear Capital is giving away one ounce of silver for every ounce of gold you buy! They're also giving you $250 in your account. That's free money.
So the U.S. dollar continues to collapse and Gold and Silver just hit a nine-month high as investors started pouring back into precious metals. If you have your retirement in a dollar format, then it will continue to lose value every day that it's there in a bank. It's time to move some of your retirement into gold and silver and away from government currencies.
Gold and Silver have sustained for over 4,000 years while every government currency in world history has collapsed. Every one of them. Will this time be any different? Of course not.
Right now, you can get a FREE gold kit and learn how gold and silver can help you protect your family against these central banks. Visit LearRedacted.com right now to get your TOTALLY FREE Gold Kit and start taking action today.


What Are We Being Told To Believe?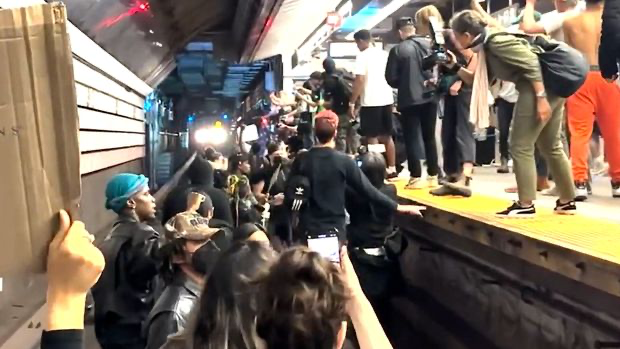 protestors storm the tracks in NYC after the death of Jordan Neely credit: twitter
The death of a homeless man on a New York City subway has sparked protests and a vitriolic race war. The 30-year-old man named Jordan Neely was getting loud and threatening on an F train when he was put in a chokehold by an ex-Marine named Daniel Penny. He died hours later in the hospital.
A video that made the rounds last week showed Penny and two other men holding Neely down in a chokehold. It prompted liberal voices to call this a racially motivated killing, simple as that. But is it as simple as that?
Passengers say that Neely was yelling and threatening other people "in an aggressive manner" and yelling that he "had no food, he had no drink, that he was tired and doesn't care if he goes to jail," Vazquez said. Neely was known for being aggressive by people NYC Subway regulars and had at least 42 prior arrests, some for assault.
New video shows that Penny and two other men put Neely in a recovery position and that he was still alive when they left him. Still, protestors want to call this a racial killing and reminiscent of racial lynching. Major protests and disruptions raged through the city with calls for justice including this one where a black man was stopped from riding the train by protestors.
A grand jury will meet today to decide if Penny will be charged in the incident.
It's a sad state of affairs but we must ask ourselves: what are we being invited to conclude if we rush to judgment along racial lines? What are the implications of charging or not charging Penny? This problem requires far more nuance than a racial call to arms on Twitter. Clearly.


What's Trending?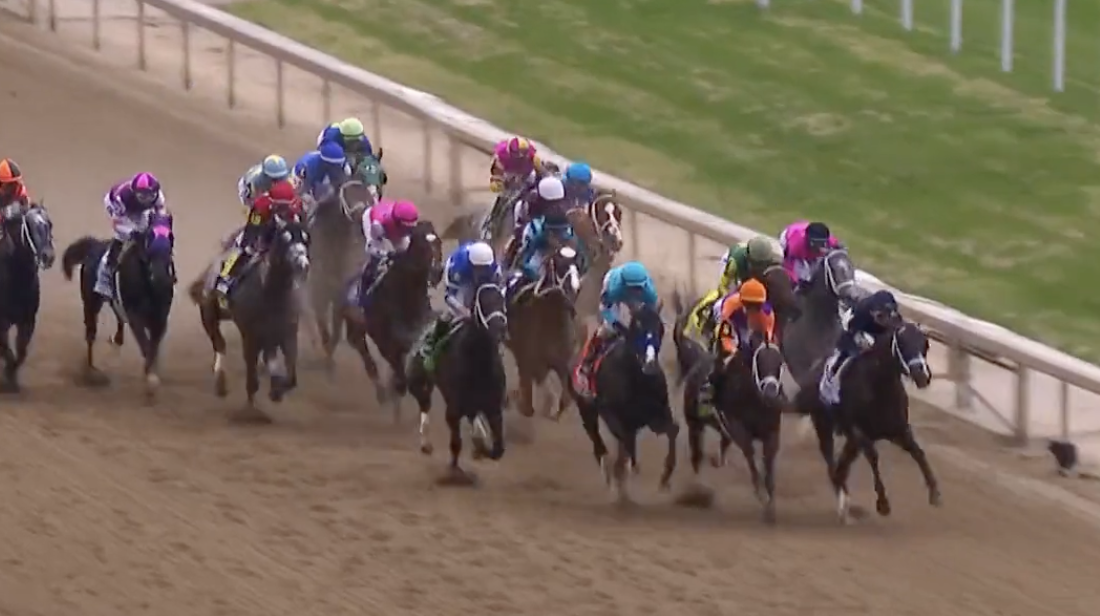 credit: twitter
Kentucky Derby was trending because the race was on Saturday and a horse named Mage emerged victorious. Five of his competitors died suddenly in the week leading up to the race.
Prince Harry is trending because he was solo for his father's coronation this weekend and departed for California hours later. No parties for him!
Yellowstone is trending on news that the show will end in November and a sequel will begin in December. The sequel has no title yet.


News By The Numbers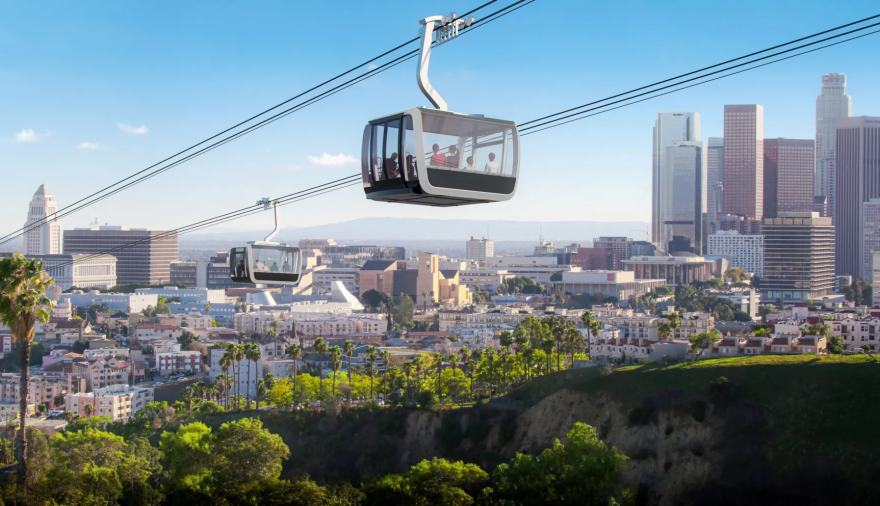 $300 million. That is the cost of the gondola system planned in Los Angeles to go between downtown and Dodger Stadium which could accommodate 5,000 passengers per hour.
400,000. That is how many guns are owned by private individuals in Serbia. President Vucic says that the country will review all weapons possessions and when they are done, there should only be approximately 30,000-40,000 left. This comes in the wake of two mass shootings last week.
73%. That is how many likely U.S. voters report that President Biden's age will be a "serious problem" in the upcoming election.
60%. That is how much higher the price of olive oil is. Yikes!


The Nose For Outrage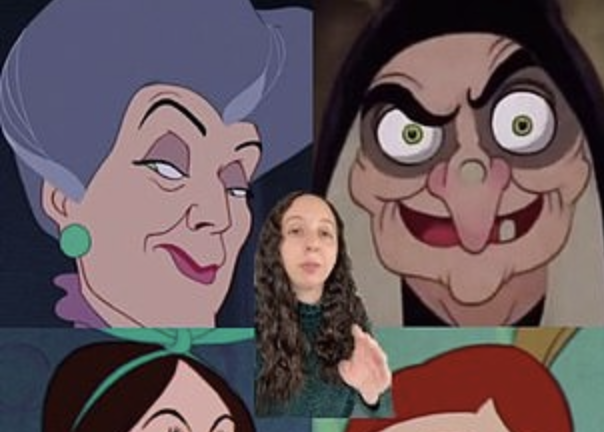 credit: tiktok
Is Disney "nose-ist"? Meaning is Disney prejudiced against people with large noses?
Several TikTok'ers have gone viral for pointing out that Disney's main characters have tiny noses and villains have ugly and warty ones. The pretty noses are offered to men and women alike if they are protagonists. Opponents call this an oppressive beauty standard and a narrow definition of beauty.
Is this the next thing Disney will be asked to respond to socially? More representative noses? Relevant follow-up question: is this the culture war we need right now?


SUPPORT INDEPENDENT JOURNALISM!
Click here to go to our store to grab some of our exclusive Merchandise.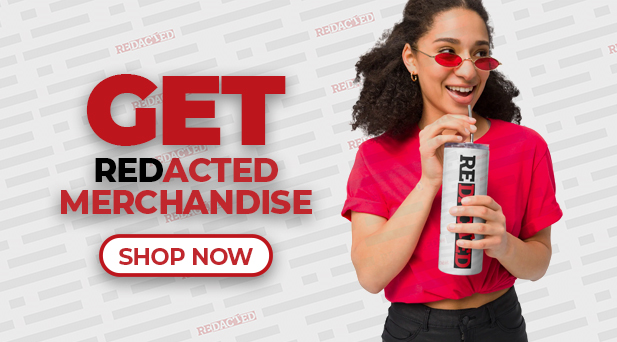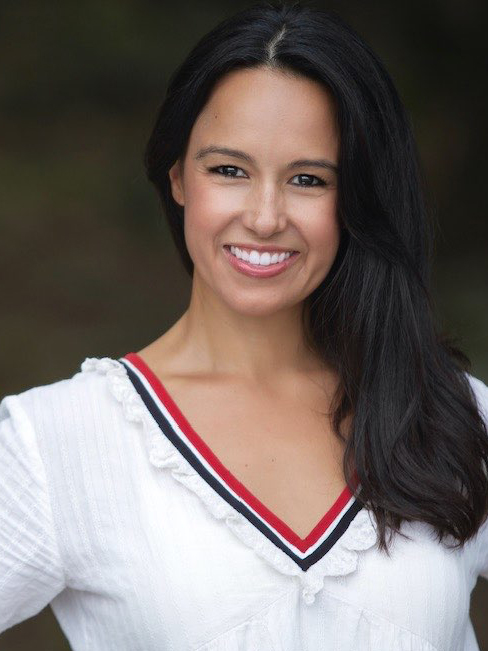 This newsletter is written and researched by Natali Morris.
Please feel free to reach Natali at

[email protected]


for any editorial feedback.