| TOGETHER WITH | |
| --- | --- |

Happy Friday.
A college professor in California was suspended for sharing gendered chocolate bars in a communal candy bowl. The bars with nuts are called HeHim and the bars without nuts are called SheHer. His suspension had nothing to do with nut allergies.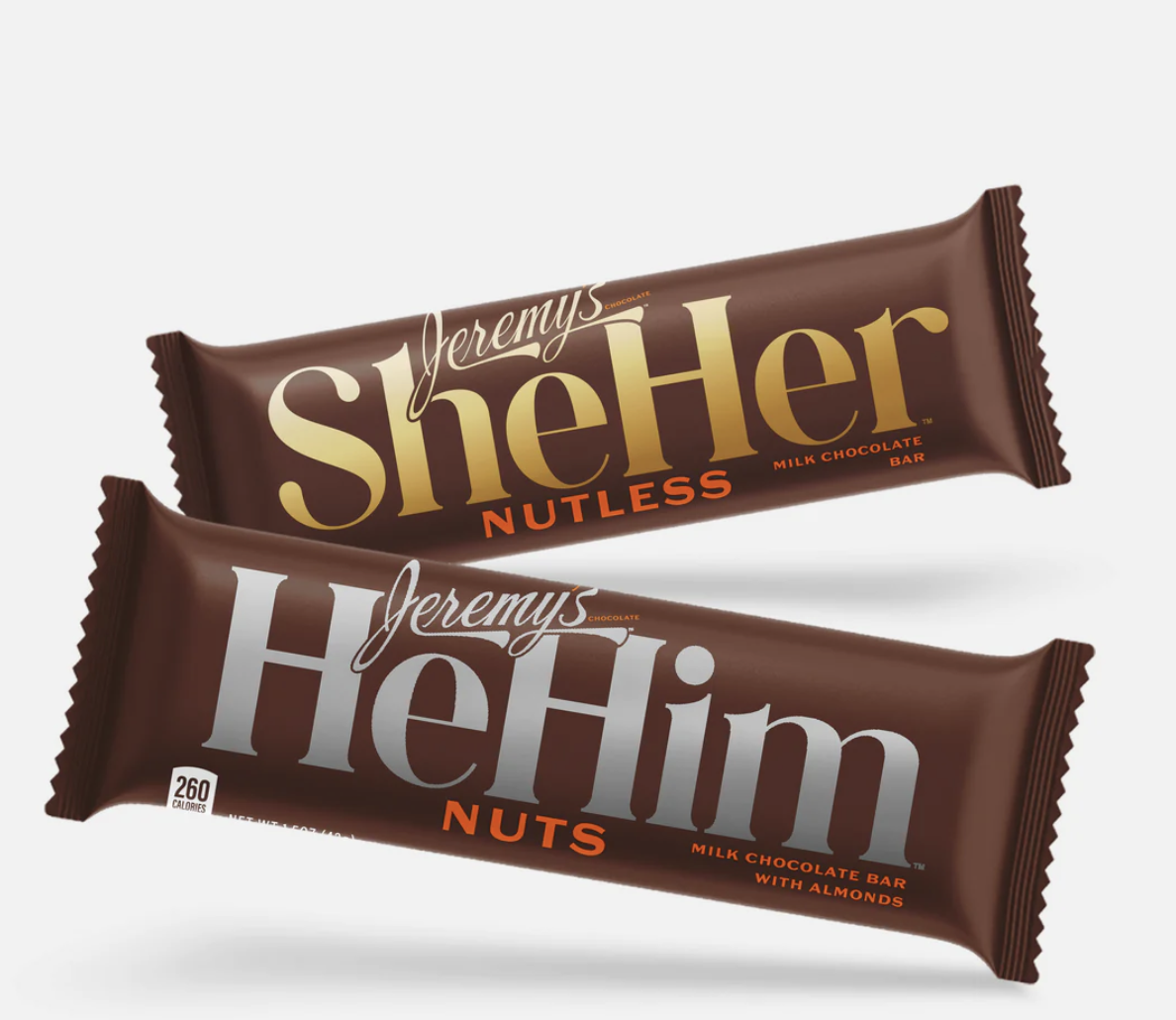 credit: jeremy's
In Case You Missed It.
🤦🏻‍♂️ Elon Musk announced that he hired a new CEO of Twitter and he will transition to Executive chair, CTO and other operations. The rumored new CEO is Linda Yaccarino from NBC. She is also a member of the WEF. Uh Oh!
💸 The White House postponed a bipartisan meeting to deal with the rapidly-expiring debt ceiling until next week.
🚨 The Manhattan District Attorney's office charged Marine veteran Daniel Penny with manslaughter in the high-profile case surrounding the death of Jordan Neely.
🇨🇳 Inflation in China slowed to 0.1% in April, the lowest rate in two years.
🇮🇱 Israel launched over 90 air attacks on the Gaza Strip this week, killing at least 90 people.
🇦🇲🇦🇿 Gunfire was exchanged between Armenia and Azerbaijan on Thursday despite a recent peace agreement.
🇰🇪 More than 80 people in Kenya have died from what officials think may be a form of "violent malaria."
📺 You can watch Redacted's full live show right here including our Covid vaccine story that we had to do on Rumble because YouTube wouldn't allow it.


| | | | |
| --- | --- | --- | --- |
| | Gold | $2,001.79 | |
| | | | |
| --- | --- | --- | --- |
| | Silver | $23.75 | |
| | | | |
| --- | --- | --- | --- |
| | Bitcoin | $26,419.21 | |
| | | | |
| --- | --- | --- | --- |
| | Dow | 33,309.51 | |
| | | | |
| --- | --- | --- | --- |
| | S&P | 4,130.62 | |
| | | | |
| --- | --- | --- | --- |
| | Nasdaq | 12,328.51 | |
*Stock data as of market close, cryptocurrency data as of 5:00pm AM.


The Lead: Pakistan on Edge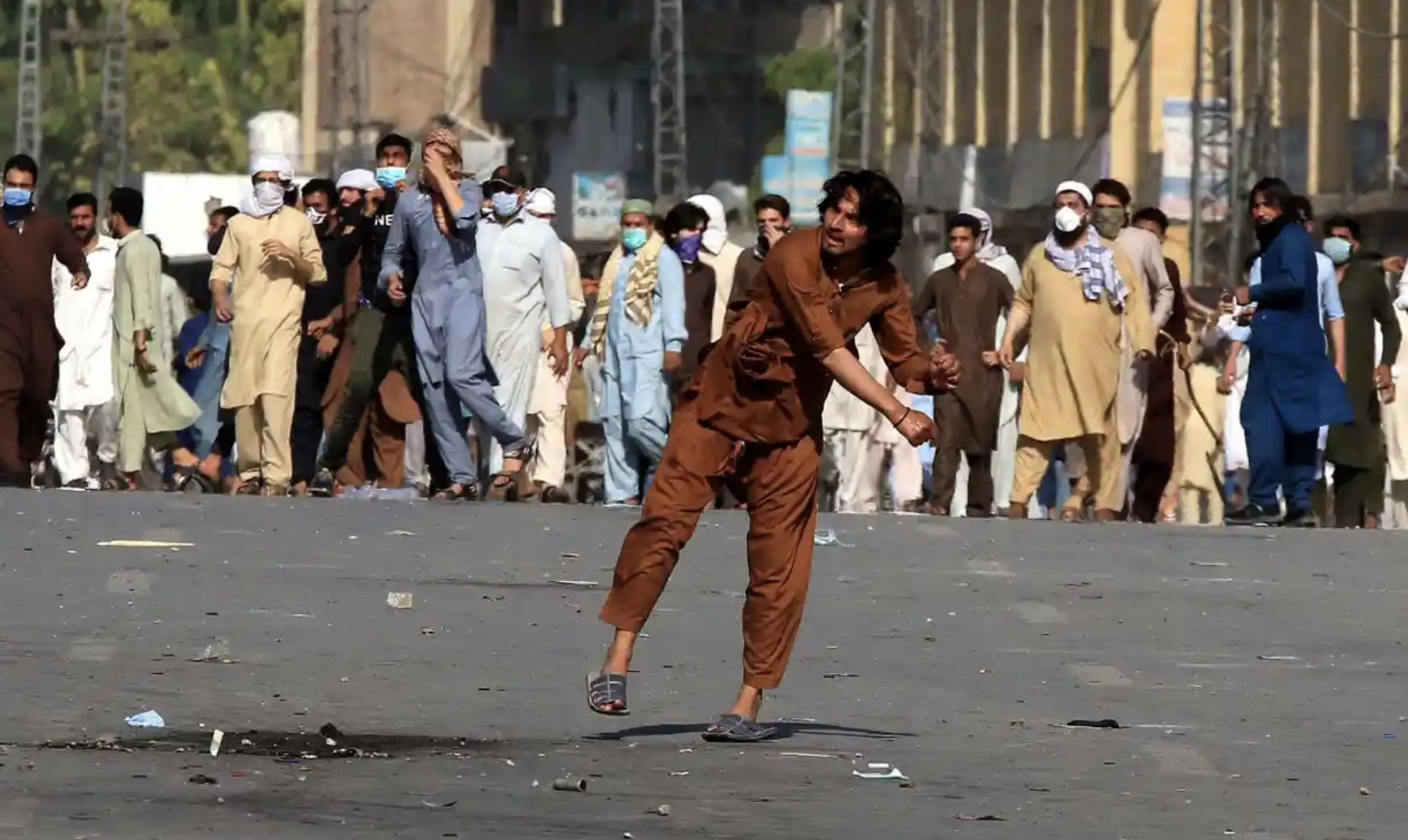 credit: epa
The civil uprising in Pakistan has calmed slightly after the release of former Prime Minister Imran Khan but the nation is on edge. He was arrested and thousands of people protested this week, leading to over 1,000 arrests and dozens of deaths.
Sources in Pakistan tell Redacted that over 17 children were killed by the paramilitary forces in one village alone as members of the military pushed through towns. Citizens have been fighting them off with nothing more than sticks and stones. Power has also been cut in many towns.
The Supreme Court ruled that his arrest was illegal and he was freed on Thursday but he will still appear in court today to answer allegations that one of his charities engaged in corrupt land purchases.
Khan is campaigning for re-election after he was ousted from office last year due to a US-backed parliamentary coup. He is largely favored to win and has been claiming that the current government is trying to prevent that with these attacks.
Khan's party, the Pakistan Tehreek-e-Insaf (PTI) party, says that they will gather peacefully this weekend to stand in solidarity with Khan.


Beyond Bud Light: Anheuser Busch is in Serious Trouble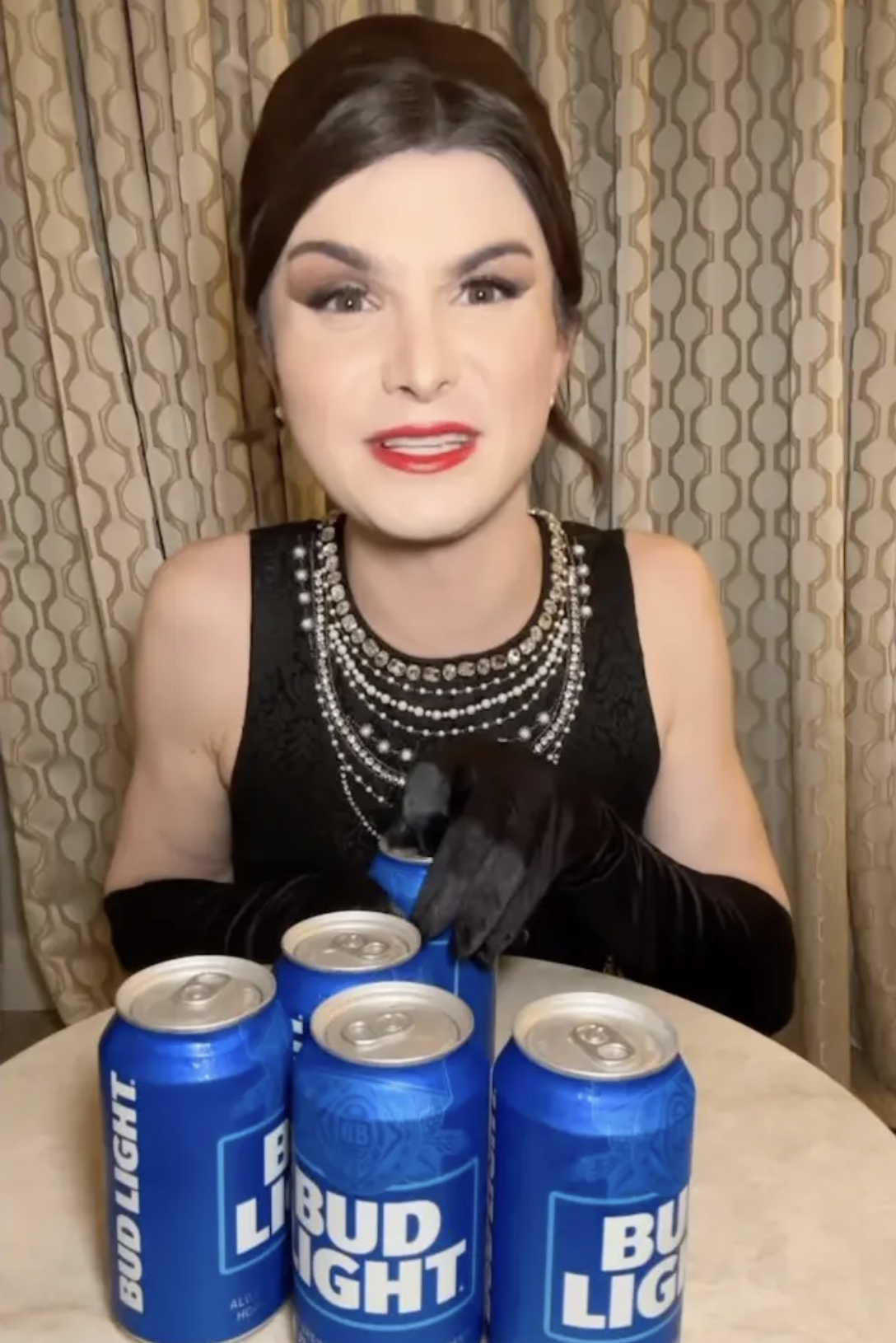 credit: twitter
Bud Light is not just riding out this transgender storm. The company's stock has now been downgraded by HSBC because the company says that they have "deeper problems than ABI admits."
ABI is Anheuser Busch InBev, the Belgian company that has owned Anheuser Busch since 2008. They have been in the weeds since an April sponsorship of transgender influencer Dylan Mulvaney that upset many customers.
Sales are down across every region of the U.S., red states and blue states alike. But can Bud Light issue a legitimate apology? They can't really because their internal reports show that they are down with gender ideology. It is in the company's fabric. They pay for "gender-affirming medical" care, including sex reassignment surgeries and cross-hormone pharmaceuticals for their employees and they have joined an ad industry group called the Global Alliance for Responsible Media (GARM) that aims to keep ad revenue away from any group that they consider guilty of wrong-think. Other companies in the group include Adidas, BP, CVS, Goldman Sachs, Mastercard, McDonalds, Merck, Nike, P&G, Hershey, Disney, Unilever and Walmart.
If you think that sounds like an antitrust violation, you are in good company. Representative Jim Jordan asked GARM and The World Federation of Advertisers (WFA) to produce documents about this and they have ignored it so now they issued a subpoena. He has now issued a subpeona for that information.
So what can Bud Light do? If they apologize for the Mulvaney campaign, it would be a "sorry, not sorry" based on the company's stated culture. This is like a masterclass in why stakeholder capitalism is a disaster.


REAL, GOOD FOOD FOR DOGS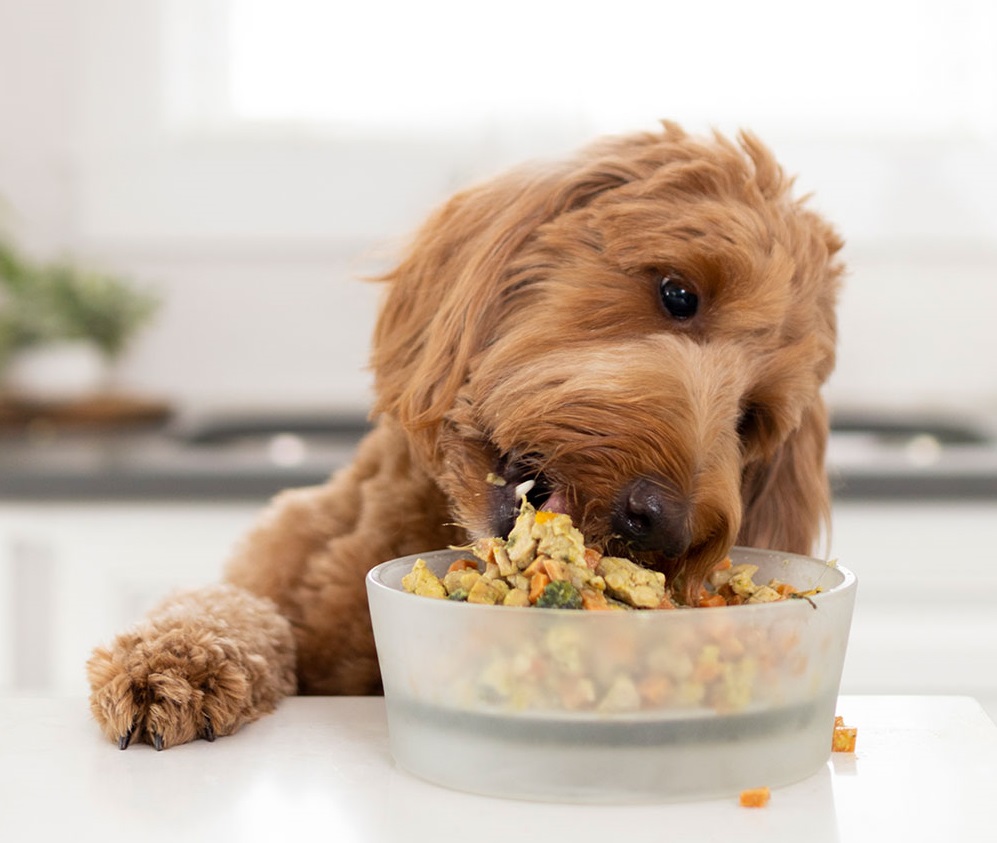 MADE WITH FRESH, WHOLE INGREDIENTS
Your pet's a member of the family–don't feed them like they're in the dog house. Give them Nom Nom.
Nom Nom delivers fresh dog food with every portion personalized to your dog's needs, so you can bring out their best.
Nom Nom's made with real, whole food you can see and recognize, without any additives or fillers that contribute to bloating and low energy.
Nom Nom's already delivered over 40 million meals to good dogs like yours, inspiring millions of clean bowls and tail wags. Go to TryNom.com/redacted.


Ukraine's Winter, Spring, now Summer Offensive?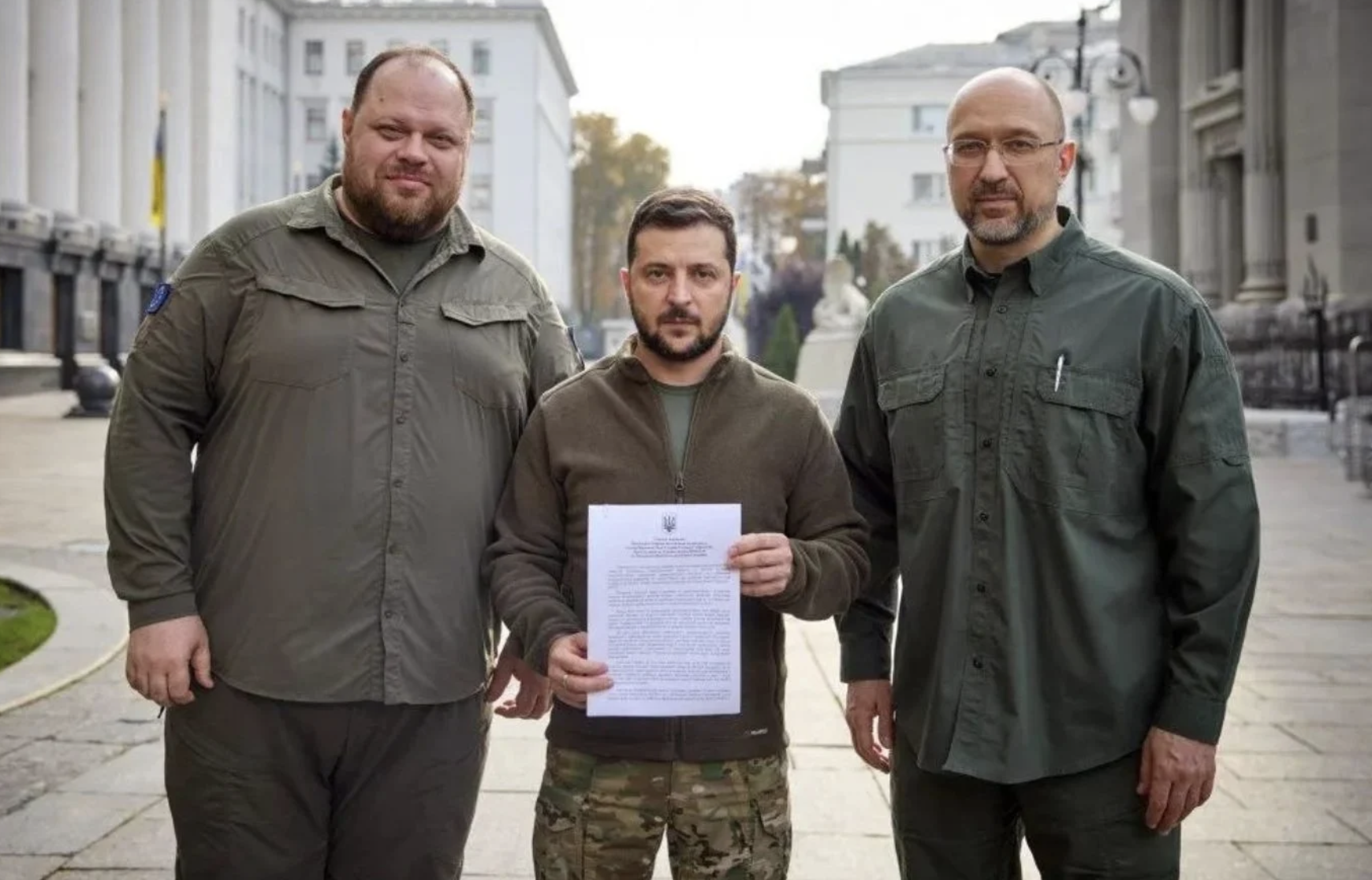 credit: ap
The Ukrainian counteroffensive has been delayed, according to Ukrainian President Vladimir Zelensky. He said that they "still need a bit more time."
A top German General blames it on the weather. He said that the ground is too wet and that some battlefields still look like "large lakes."
This is the counteroffensive Western leaders have been promising for months. It was originally called a winter offensive, changed to a spring offensive and is now just being called an upcoming offensive. Now an aide to Zelensky says that the West should temper their expectations and not treat this offensive as a "make-or-break moment."
Military experts and leaked documents from the U.S. show that Ukraine never was and may never be ready to take on Russia. Even with new long-range missiles from the United Kingdom, which cost £2m each!
Zelenksy says that if they launched a counteroffensive now, Ukraine would "lose a lot of people," and that is "unacceptable." Agreed. Peace talks would prevent losing any more people. Peace talks now.


What's Trending?
credit: eurovision
Eurovision is trending because the European song contest finale is this weekend. Ukrainian President Vladimir Zelensky requested to speak at the event and the organizers turned him down because the rules of the contest require it to be of a "non-political nature."
Elliot Page is trending for this shirtless post about the actor's joy after having breast removal surgery to treat gender dysphoria.
Monkey dust is trending on news that the government in the UK is cracking down on a new and dangerous street drug. It is a hallucinogenic drug that has caused some users to jump off buildings or try to eat glass.


News By The Numbers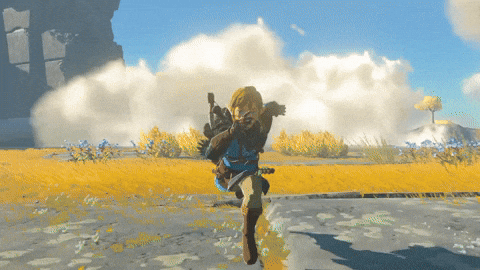 96%. That is the current rating for the new Zelda game "Tears of the Kingdom," which came out today on the Nintendo Switch after 6 years in development. Early reviews have it as one of the highest-rated video games ever made. Many critics are calling it a masterpiece. Clayton was at the electronics store early this morning to buy it.
5.4. That was the magnitude of the earthquake that hit Northern California on Thursday afternoon.
2.2 million. That is how many Peloton bikes have been recalled due to problems with the seat post.


You've Got To Be Kidding Me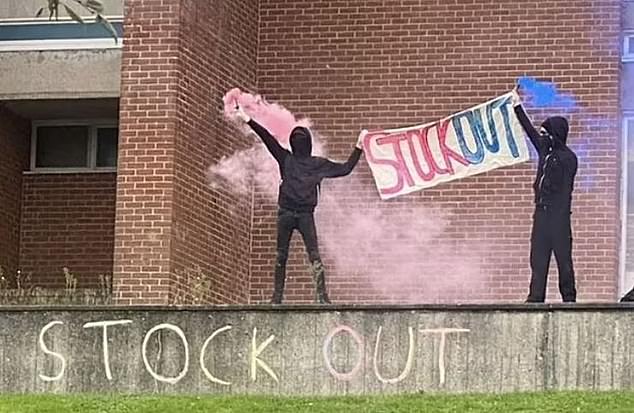 credit: guardian
Students at Oxford University will be offered "welfare resources" to cope with an upcoming talk by gender-critical professor Kathleen Stock.
Stock is a lesbian who has been warning about gender ideology for years. Her assertion that biological gender cannot be changed upsets trans rights activists. They called for her May 30 talk to be canceled but Oxford says it will not do that so as "to uphold freedom of expression."
Still, because students claim that Stock's belief in biology is upsetting, the university will offer students who are upset to be "attended to" by welfare services.
In 2014, Brown University hosted a debate called "How Should Colleges Handle Sexual Assault?" Two speakers were asked to debate the idea of a rape culture and the very notion of that prompted students to demand the event be canceled. Brown went ahead with the event but provided a "BWell Safe Space" featuring puppies and Play-Doh to comfort students who felt emotionally unsafe by these words.
Puppies and Play-Doh and welfare services in college? Relevant questions: Do we disservice young people by teaching them they are too fragile to cope with debate? Isn't that what college campuses are for? Given the record levels of anxiety in young people, might we consider that it would be better to teach them anti-fragility, namely, the concept that one can thrive as a result of stressors?


SUPPORT INDEPENDENT JOURNALISM!
Click here to go to our store to grab some of our exclusive Merchandise.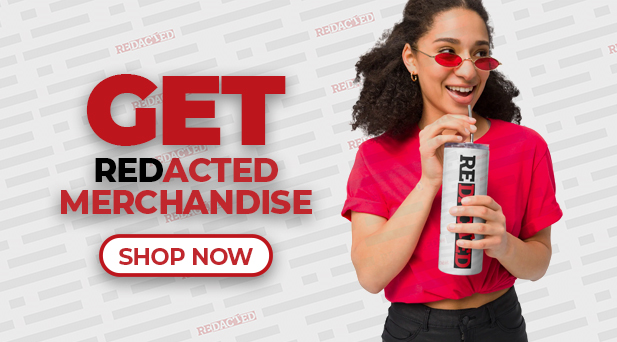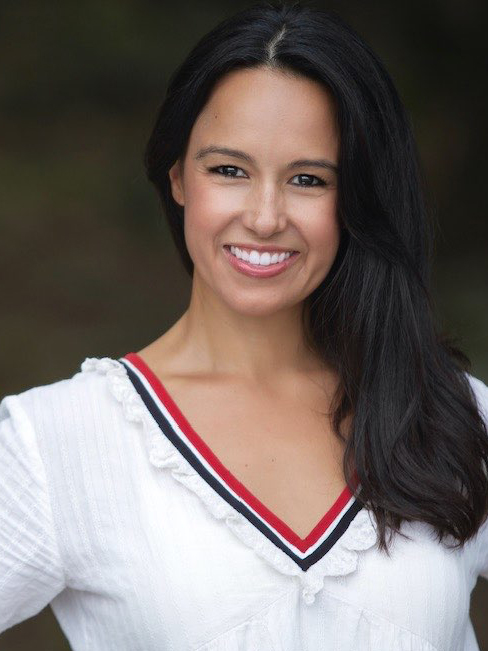 This newsletter is written and researched by Natali Morris.
Please feel free to reach Natali at

[email protected]


for any editorial feedback.