| TOGETHER WITH | |
| --- | --- |

Happy Tuesday.
Doctors are saying you should not eat your Christmas tree, despite an article from The Guardian saying that you should.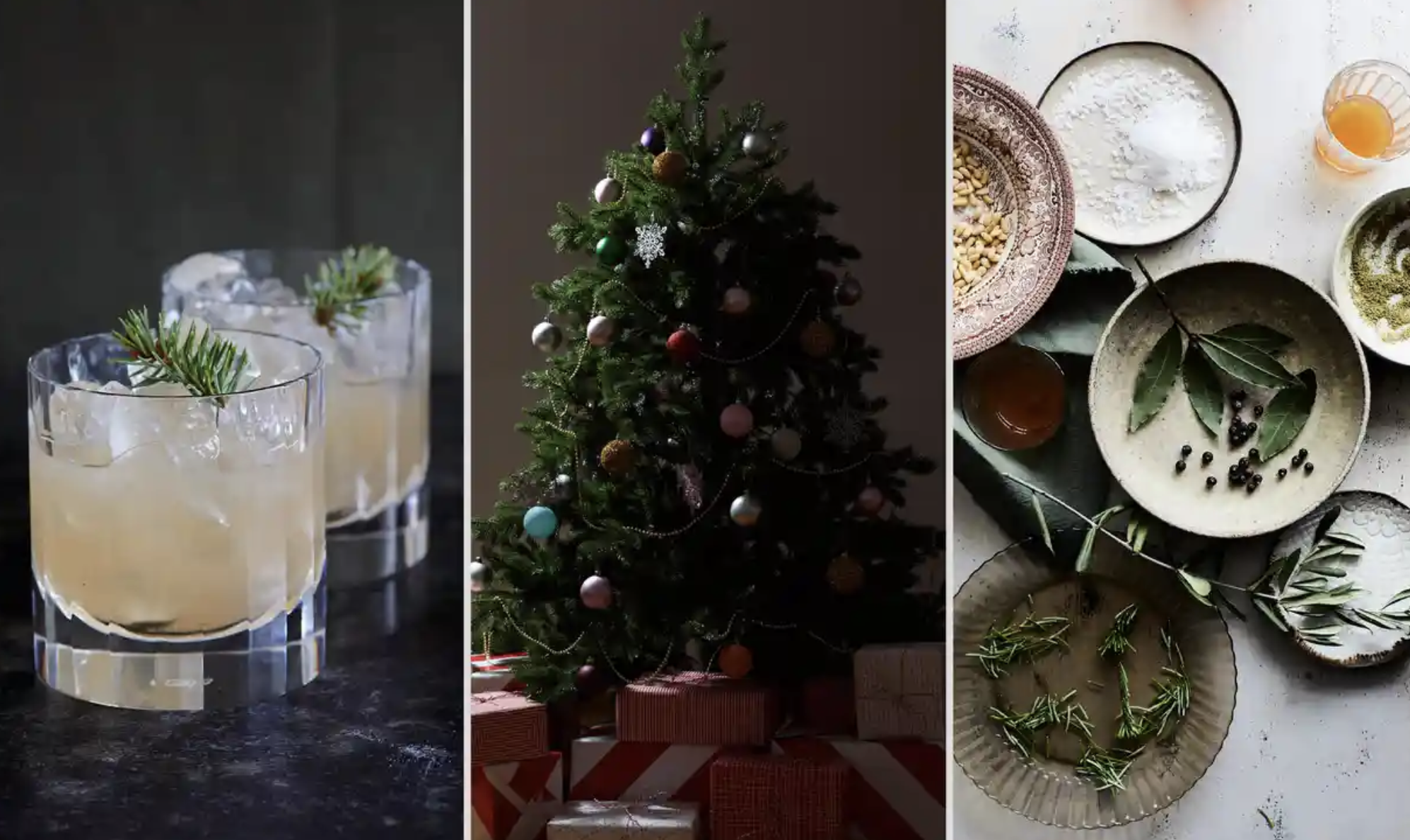 credit: guardian
In Case You Missed It.
💊 The American Academy of Pediatrics published new guidelines for childhood obesity recommending more aggressive action including surgery and medications.
🌎 New research shows that the ozone is "thickening" and "recovering."
🎡 Disney is requiring office workers to come back to the office at least four days a week starting in March.
👿 SatanCon is on. The convention that dubs itself the "largest Satanic convention in history" will take place in April in Boston.
🏴󠁧󠁢󠁳󠁣󠁴󠁿 A university in Scotland has put a "trigger warning" on Peter Pan, the book.
🇵🇪 At least 17 people have died in protests in Peru.


| | | | |
| --- | --- | --- | --- |
| | Gold | $1,872.03 | |
| | | | |
| --- | --- | --- | --- |
| | Silver | $23.53 | |
| | | | |
| --- | --- | --- | --- |
| | Bitcoin | $17,269.92 | |
| | | | |
| --- | --- | --- | --- |
| | Dow | 33,517.65 | |
| | | | |
| --- | --- | --- | --- |
| | S&P | 3,892.09 | |
| | | | |
| --- | --- | --- | --- |
| | Nasdaq | 10,635.65 | |
*Stock data as of market close, cryptocurrency data as of 5:00pm AM.


The Lead: Brazil on the Brink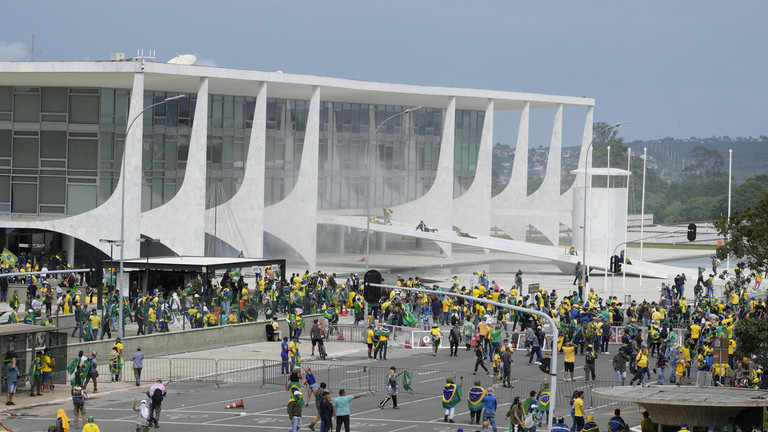 credit: getty
Brazil has over 1,500 people in custody in a large police gymnasium after protestors stormed Congress in support of former President Jair Bolsonaro. They called for the military to remove recently sworn-in President Luiz Inácio Lula da Silva.
Former President Bolsonaro is in the U.S. He was hospitalized with "severe stomach pains" in Florida which he says are related to a 2018 stabbing. The U.S. has condemned these protests, and lawmakers are asking President Biden what he is going to do about it, given that Bolsonaro is on U.S. soil. Many Democrats are calling for Bolsonaro to be extradited to Brazil even though he hasn't committed any crimes.
Now there are reports that Bolsonaro reporters are being detained in adverse conditions with no food, water or bathrooms. At least two people have died. We will break down this news in today's episode of Redacted.


Trump Biden Had Classified Documents He Shouldn't Have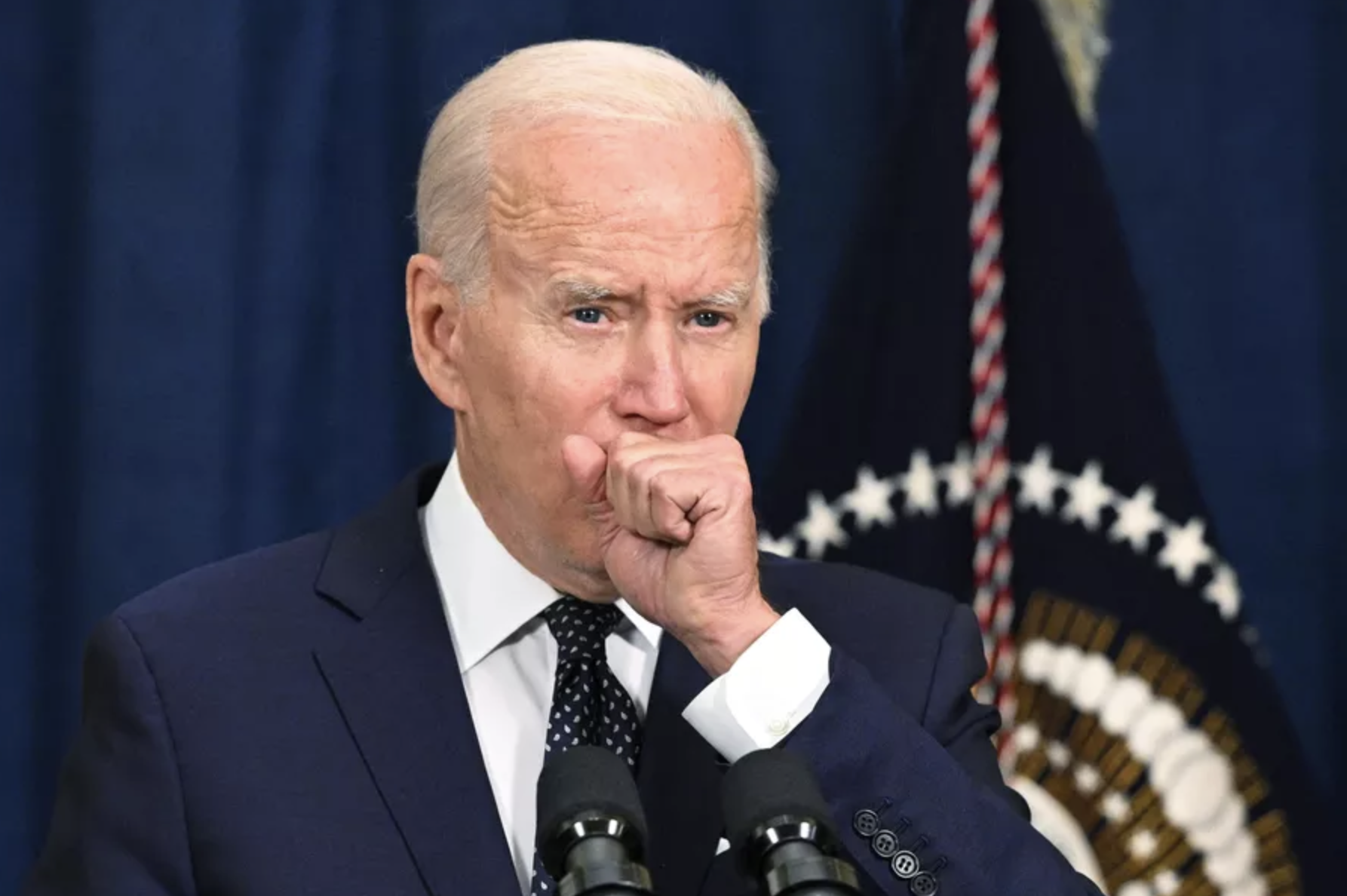 credit: globo
The FBI is looking into classified documents that President Biden should not have had that were found in one of his offices. Attorney General Merrick Garland has assigned the U.S. attorney in Chicago to look into the documents and how they got there.
CBS News reports that the President's lawyers found the documents in November and notified the National Archives.
So now the parallels between this and accusations against President Trump for possessing classified documents. Is this different? Will there be a pre-dawn raid on President Biden's home any time soon? Can the media hyperventilate about Trump's possession of documents if Biden has done something similar? And why can't the U.S. keep better track of its classified documents?


Men's vitality just got better!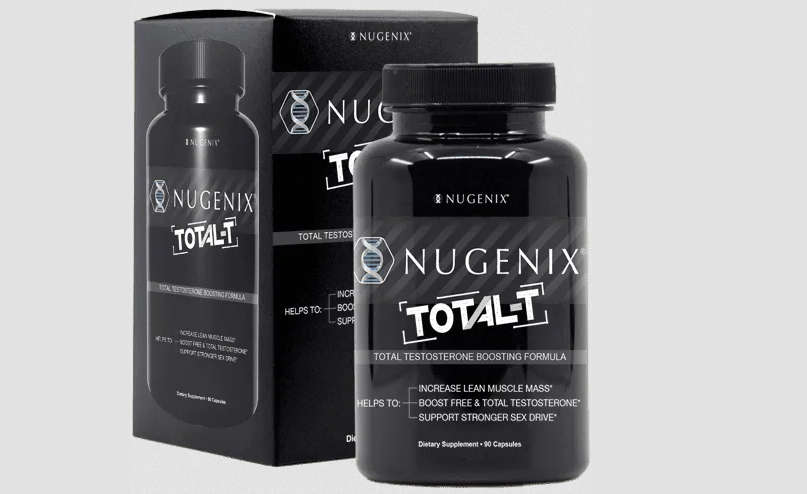 Nugenix Total-T is the free and total testosterone booster you need to try to believe. Rediscover your confidence, boost your energy and restore overall wellness with Nugenix Total-T!
Feeling like you just can't get in shape? It's not your fault. As men age, our body naturally loses free testosterone – the "man hormone." It happens to every man and can make it more difficult to stay in shape and be energetic/active

Remember when winning felt easy? That's because when you were younger, you were at the peak of your testosterone production. What some have called the "Winner's Hormone" or the "Man Hormone". Wouldn't it be nice to get that winner's edge again and that old swagger back in your step?

Nugenix Total T contains man-boosting key ingredients like Testofen®. It has been validated in 5 clinical studies shown to boost free testosterone levels in men.

Because Nugenix Total T boosts free testosterone that the aging process robs, you'll feel stronger, and leaner with more energy and drive – and more passion, too. Your partner will notice the difference.
Nugenix Total T can help re-energize your life and help you get back the powerful, confident, good-looking "warrior" you used to be. Now get a complimentary bottle of Nugenix Total T when you text REDACTED to 231-231. Text now and get a bottle of Nugenix Thermo, their most powerful fat incinerator ever, with key ingredients to help you get back into shape fast…absolutely free. Text REDACTED to 231-231.


IRS Targets Lower-Income Americans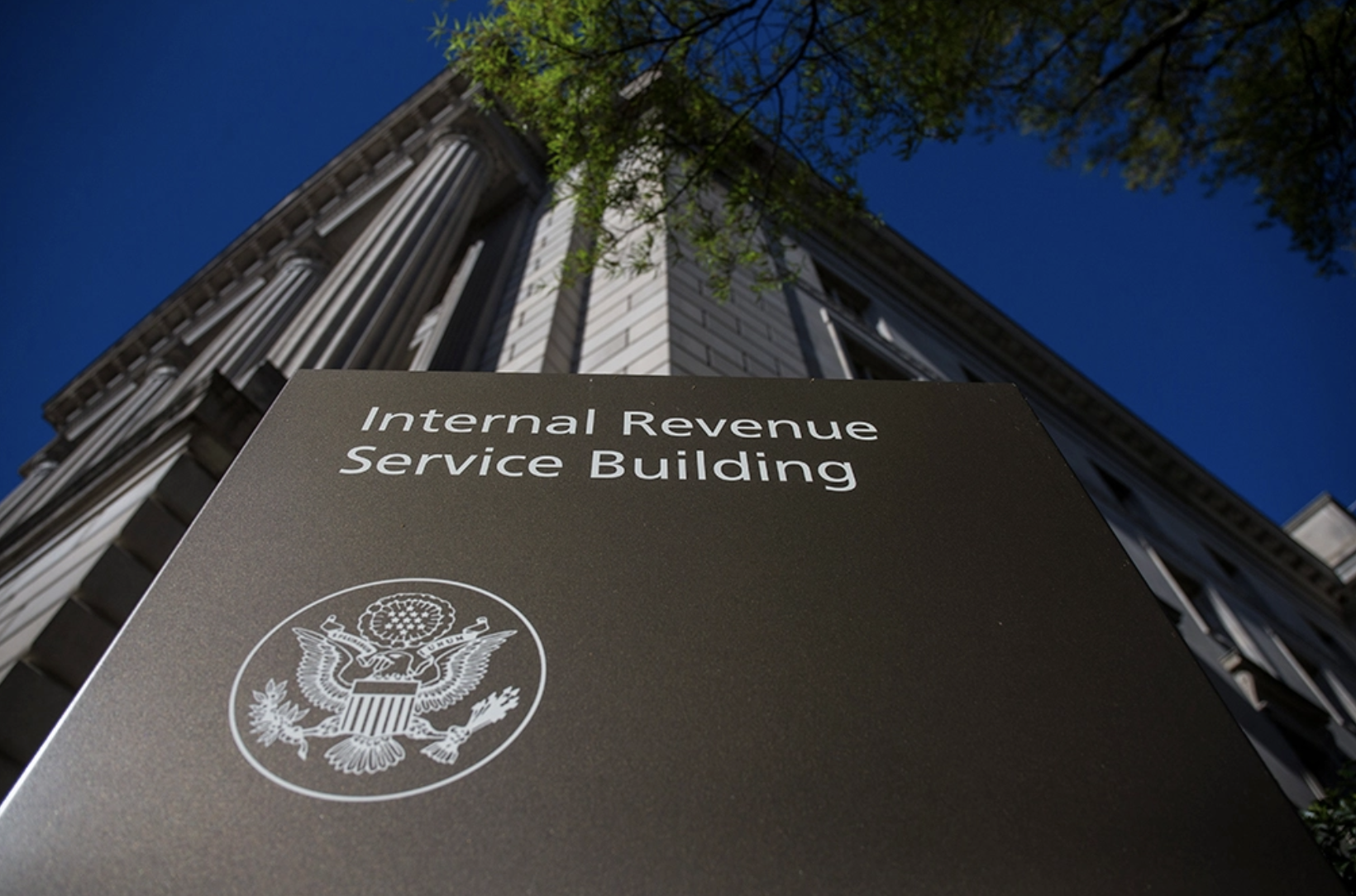 credit: getty
A new study by Syracuse University shows that the lowest-income Americans are five and a half times more likely to be audited than every other income group. So about that tax-the-rich bit that politicians like to shout about? It's not real.
The University asked former IRS Commissioner Charles Rettig to publish audit data but he ignored the request. The University then filed a freedom of information request in order to get this data. They found that people with over $1 million in assets were slightly more likely to be audited in 2022, up by 2.8% from the previous year. Still, the risk of audit is far higher for low-income earners, recipients of the earned income credit.
The IRS has repeatedly said that they are low staffed so they now rely on what they call "correspondence audits." These are sort of shots across the bow letters asking taxpayers for more information or money. The study concludes that low-income earners are targeted by these "because they are easy marks in an era when IRS increasingly relies upon correspondence audits yet doesn't have the resources to assist taxpayers or answer their questions."


What's Trending?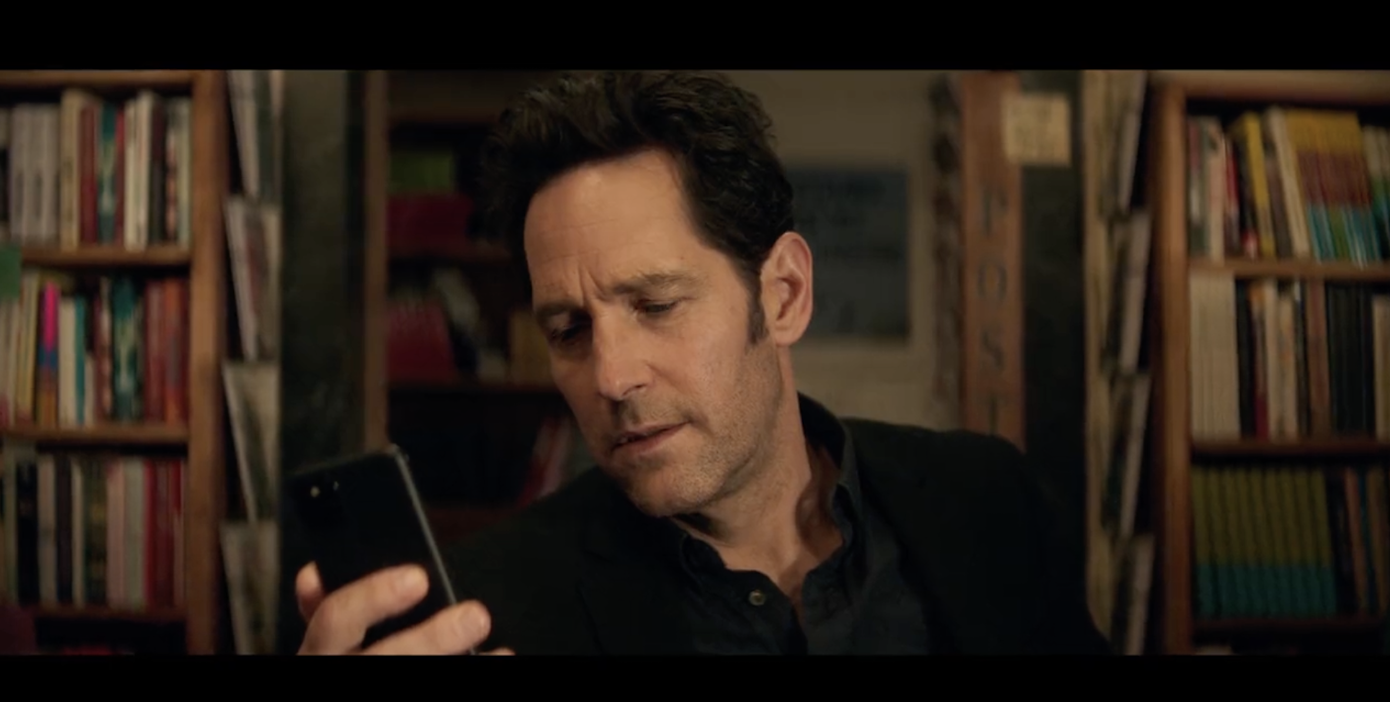 credit: marvel
Paul Rudd is trending because of a new trailer just released for the upcoming Ant-Man film, which is due in theaters on February 17. And yes that's Modok in the trailer!
This mom is going viral because she figured out how to give her daughter chores by finding her in Roblox. Brilliant.
College Football championships are trending because that is happening.


News By The Numbers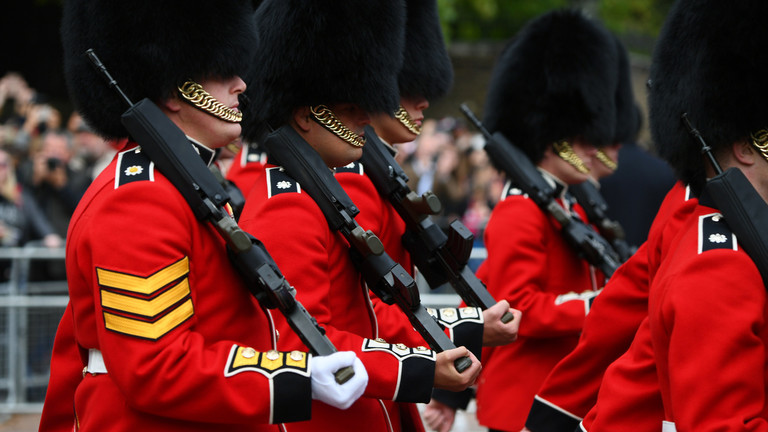 One in four. That is how many British soldiers are "dangerously overweight," according to The Daily Mail.
7.9. That is the magnitude of an earthquake that hit the Banda Sea, off the coast of Indonesia, triggering tsunami warnings.
14 million. That is how many refunds the IRS issued after correcting 2020 tax returns.


Twitter Files: The Pfizer Edition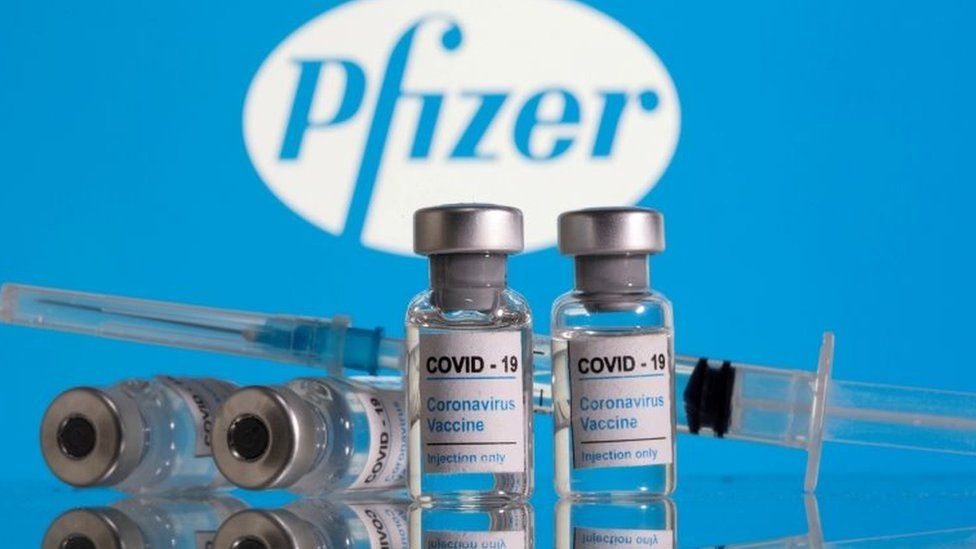 A new round of Twitter files shows that Dr. Scott Gottlieb, a Pfizer director, former FDA commissioner and CNBC contributor, pressured Twitter to remove information that might negatively influence public perception of the Covid vaccine.
First of all, one person should not be all of those things: a Pfizer director, FDA commissioner and CNBC contributor. Those roles inherently conflict but alas, Gottlieb is those things. New documents show that he objected to a August, 2021 Tweet from a fellow doctor that suggested that natural immunity after a Covid infection was superior to the immunity provided by the vaccine, which has been proven in several large studies. Still, Gottlieb acted on this Tweet, asking Twitter to flag it because he saw it as "corrosive" and worried that it might end up generating news coverage. Twitter flagged the tweet with a "misleading" tag.
The next week, Gottlieb flagged another Tweet about the low mortality rate in children from Covid. Not ironically, the Pfizer vaccine was approved for children shortly after.
These documents show a pattern of Pfizer shutting down debate through its influence and connections. Should CBNC still allow Gottlieb air time after this clear manipulation based on personal interests?


SUPPORT INDEPENDENT JOURNALISM!
Click here to go to our store to grab some of our exclusive Merchandise.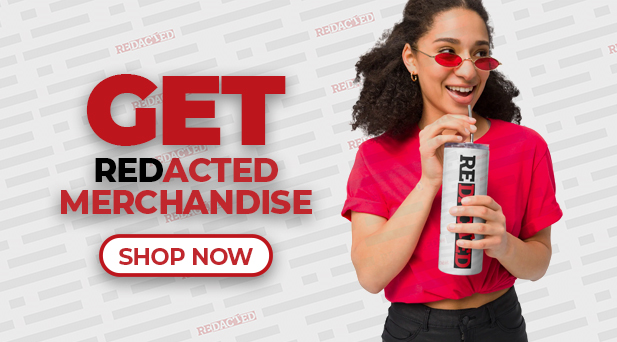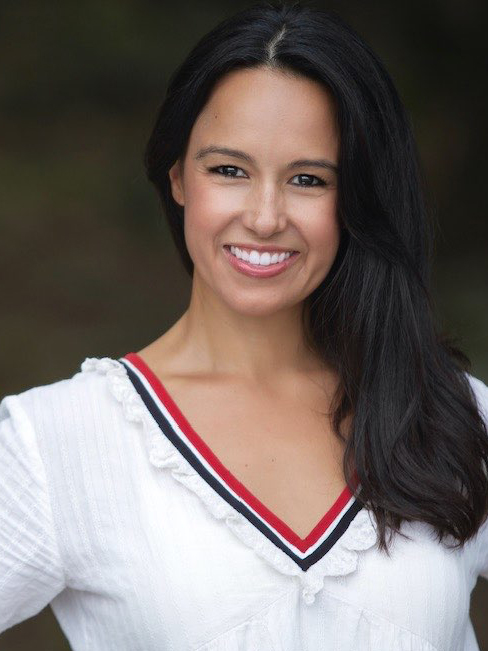 This newsletter is written and researched by Natali Morris.
Please feel free to reach Natali at

[email protected]


for any editorial feedback.