| TOGETHER WITH | |
| --- | --- |

Happy Monday.
Scientists have invented a new drug that mimics the benefits of rigorous exercise. Remind me not to sign up for that clinical trial.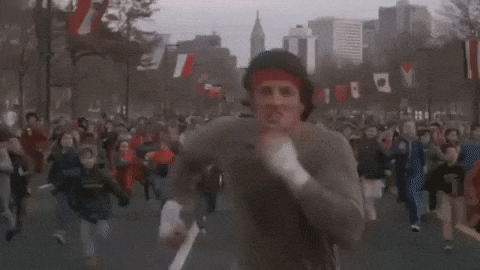 credit: giphy
In Case You Missed It.
🌀 A severe storm may become a typhoon and hit Hong Kong later this week.
💰 Student loans will be due again this month for the first time since they were paused during the pandemic.
🇹🇷 A suicide bomber detonated an explosive device outside the Interior Ministry headquarters Turkey on Sunday.
🇸🇰 Slovakia re-elected former Prime Minister Robert Fico this weekend.
💨 A bill to allow "Amsterdam-style cannabis cafes" in California passed the legislature and is now awaiting Governor Gavin Newsom's signature.
🚨 Police arrested a man that they believe is connected with the murder of Tupac Shakur 27 years ago.
🤾🏼‍♂️ The International Paralympic Committee will allow para-athletes from Russia and Belarus to compete in a neutral capacity, meaning they cannot represent their countries.
📺 Join us live for Redacted starting at 4PM EST.


| | | | |
| --- | --- | --- | --- |
| | Gold | $1,838.05 | |
| | | | |
| --- | --- | --- | --- |
| | Silver | $21.70 | |
| | | | |
| --- | --- | --- | --- |
| | Bitcoin | $28,315.64 | |
| | | | |
| --- | --- | --- | --- |
| | Dow | 33,507.50 | |
| | | | |
| --- | --- | --- | --- |
| | S&P | 4,288.05 | |
| | | | |
| --- | --- | --- | --- |
| | Nasdaq | 13,219.32 | |
*Stock data as of market close, cryptocurrency data as of 5:00pm AM.


The Lead: Government Shutdown Battle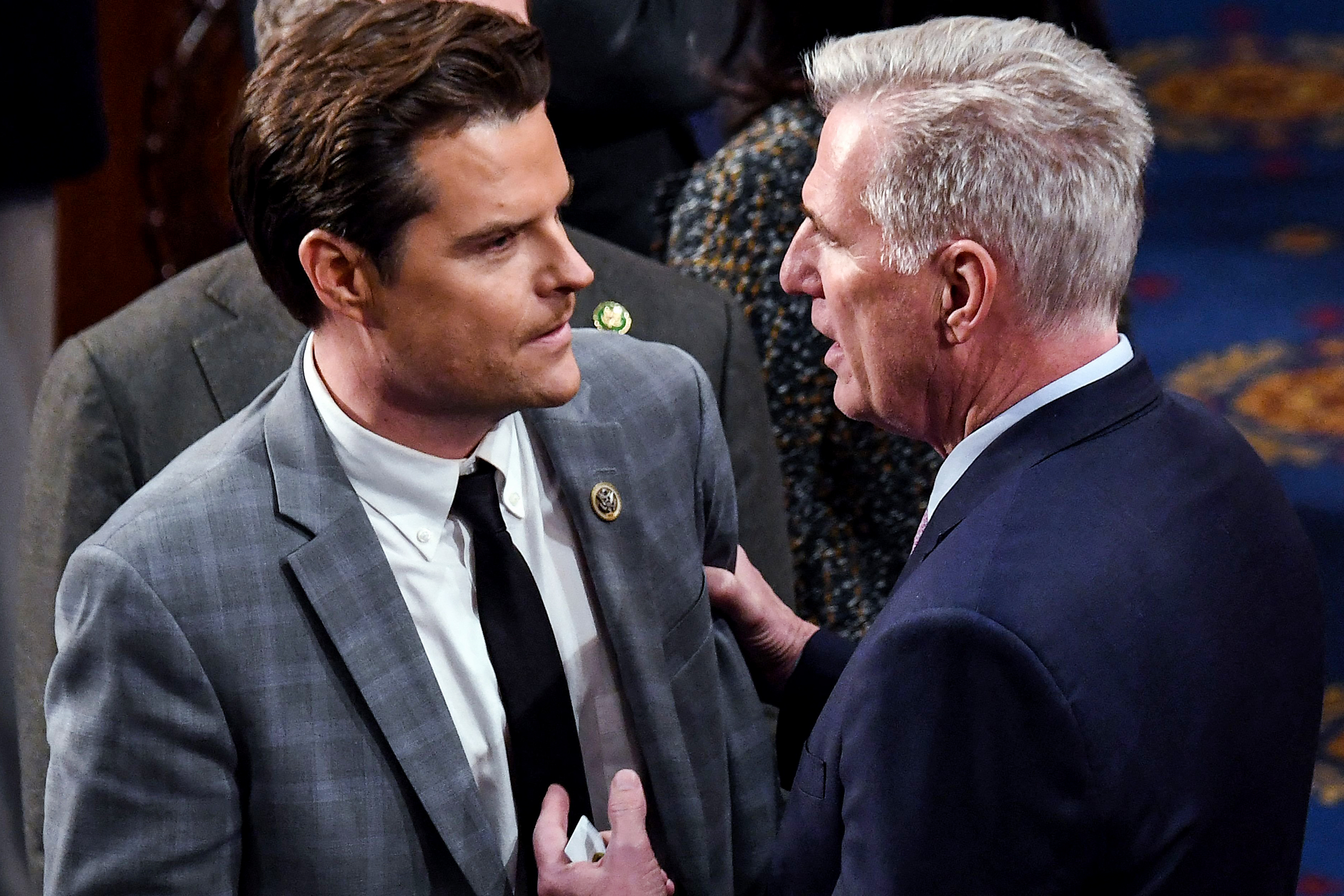 credit: afp
The U.S. government won't shut down until at least mid-November. Lawmakers passed a spending bill that will allow the U.S. to borrow more money above a debt ceiling that would have caused the government to shut down, starting on Sunday.
The bill turned into a bargain between Ukraine and the Southern Border. Republicans wanted more money for border security and none for aid to Ukraine's war. Democrats wanted to send money to wage more war but did not want money for border security. The compromise was that neither of them got their way.
House Speaker Kevin McCarthy was able to work with Democrats to reach a deal but it may have cost him his position. Representative Matt Gaetz from Florida says that he is going to work to unseat Speaker McCarthy because he says that his party does not trust him.
"I do intend to file a motion to vacate against Speaker McCarthy this week," Gaetz told CNN on Sunday morning. "I think we need to rip off the Band-Aid. I think we need to move on with new leadership that can be trustworthy."


To Infinity And Beyond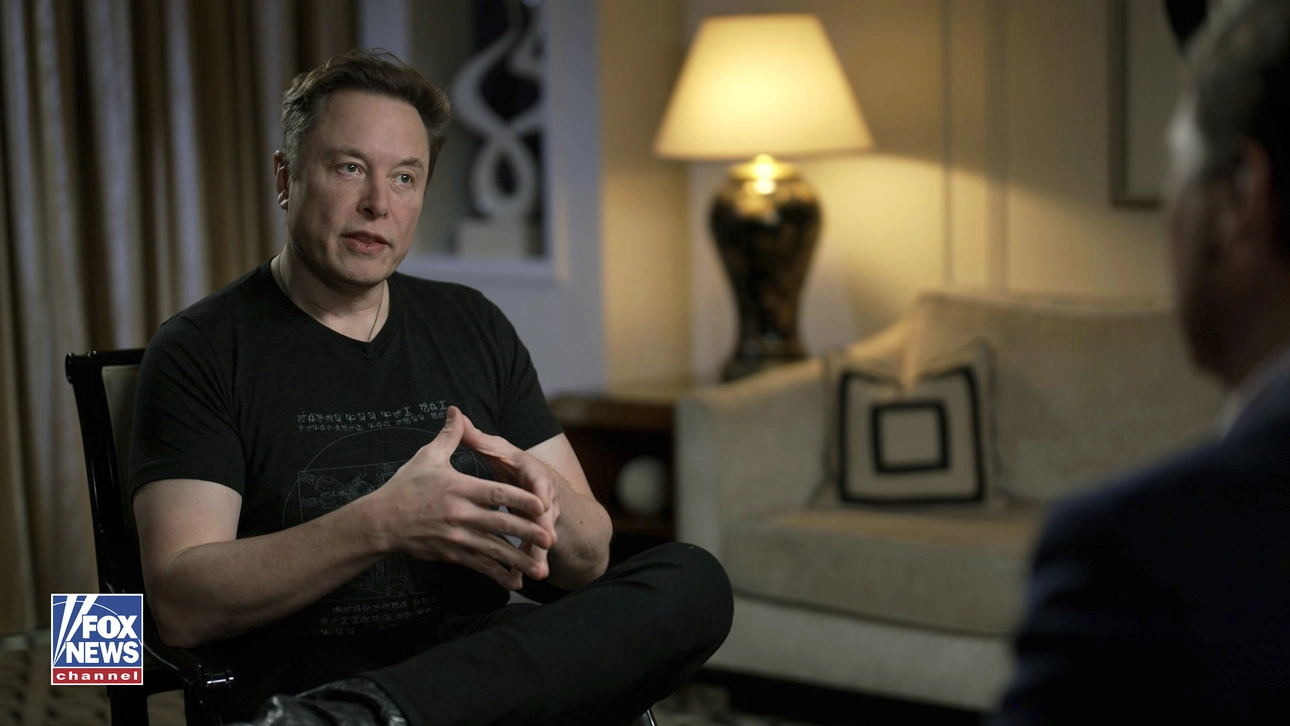 credit: fox
Elon Musk is now a government contractor. His company SpaceX will build out a satellite service program for the Pentagon called Starshield.
This means that the military won't use Starlink, the satellite Internet service that he had previous leant out to the Ukrainian military. Instead, they'll lease their own dedicated satellite service from the company.
"Starlink needs to be a civilian network, not a participant to combat. This is the right order of things," Musk said.
This deal is worth up to $70 million for SpaceX and could be worth close to $1 billion for contracts extending into 2028. So before you get too cozy with Musk as the archetype of freedom, remember that he now makes a lot of money from the Pentagon.


They've Created The Ultimate Way To Combat Stress and Sleepless Nights

BIOptimizer now gives the top 7 forms of Magnesium for stress and better sleep all in one bottle.
Their Premium Magnesium Complex has quickly become their #1 best-selling product and is a customer favorite.
Unlike other magnesium supplements that might be giving you 1-2 forms of magnesium, Magnesium Breakthrough contains all 7 forms of magnesium designed to help calm your mind and help you fall asleep, stay asleep, and wake up refreshed.
Over 75% of the population is magnesium deficient. And what most people don't know is that even if they're taking a magnesium supplement, they're still deficient because they're not getting all 7 forms. Magnesium Breakthrough is the ultimate way to give your body all 7 forms in one supplement.
Don't miss out on the most relaxing sleep ever with Magnesium Breakthrough. For an exclusive offer for Redacted readers, Go to MagBreakThrough.com/Redacted and use promo code REDACTED during checkout to save 10 percent.


U.S. Prepares to Invade Haiti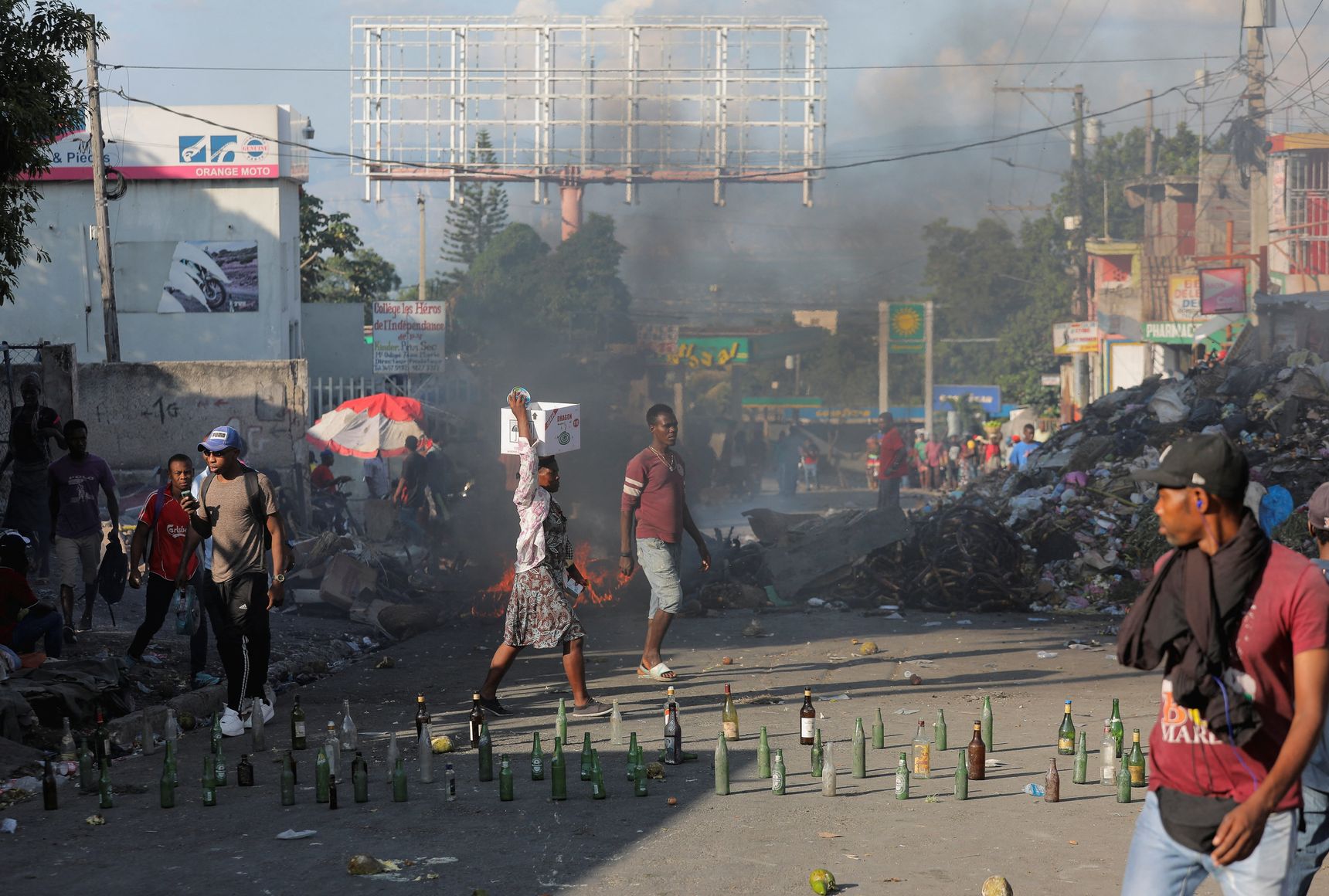 credit: reuters
The United Nations will vote today on the United States' request to invade Haiti with Kenyan troops.
The U.S. says that a military invasion is necessary to "conduct joint security support operations as it works to counter gangs and improve security conditions in Haiti." The force will help secure "critical infrastructure sites and transit locations such as the airport, ports, and key intersections."
The people of Haiti have been pushing back against this rhetoric and begging the United States to stay out of their politics.
The United States needs all five permanent members to agree to this resolution. Those members are the US, UK, France, Russia and China.
It is worth remembering that Russia, China and France all voted against the 2003 invasion of Iraq so the United States and the United Kingdom pushed for a second resolution and then invaded anyway. They were never punished for this so how rock solid is a United Nations resolution anyway?


What's Trending?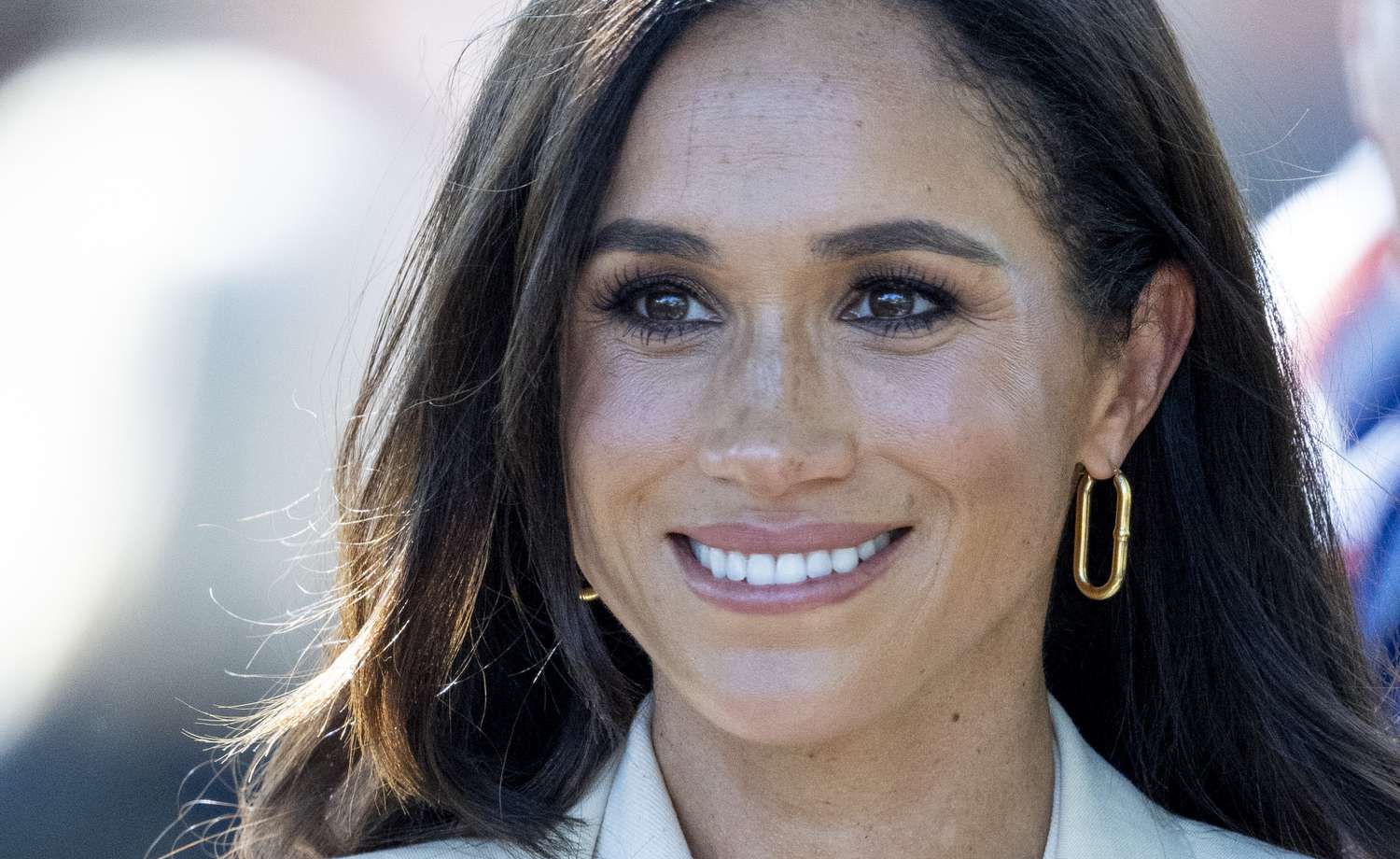 credit: getty
Meghan Markle is trending on news that she would like to replace the late Senator Dianne Feinstein as a California Senator. Good God, please no.
Rory Mcllroy is trending for getting pissed off at a caddie at the U.S. Ryder Cup on Saturday.
Jamaal Bowman is trending because he was seen pulling a fire alarm in a Congressional building on Saturday ahead of the government spending bill. Republicans say he did it on purpose to delay a vote. He says it was a mistake. He voted to extend aid to Ukraine even though he does not know where the Donbas and Crimea are. This means he has a fundamental lack of understanding of a war but votes for it anyway.


News By The Numbers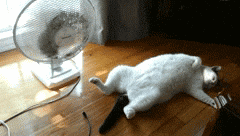 90 degrees Fahrenheit. That is how how it was in Minnesota this weekend, prompting the Twin Cities Marathon to be canceled. I don't want to run in that heat either but if you think that's hot, follow the Badwater 135, which takes place in Death Valley in July! NOPE!
99. That is how old former President Jimmy Carter turned on Saturday.
430,000. That is how many people went to Victoria Harbour this weekend for a 23-minute firework display in Hong Kong to celebrate National Day. This show has been canceled since 2018 due to the pandemic so people were extra excited to see it this year.
19.1%. That is how many more prostitutes registered with the German government from 2022 to 2021, according to the German government. The report also says that there is an 0.8% increase in registered prostitutes from Ukraine in that same time period.


Canada's Slow Slide Into Authoritarianism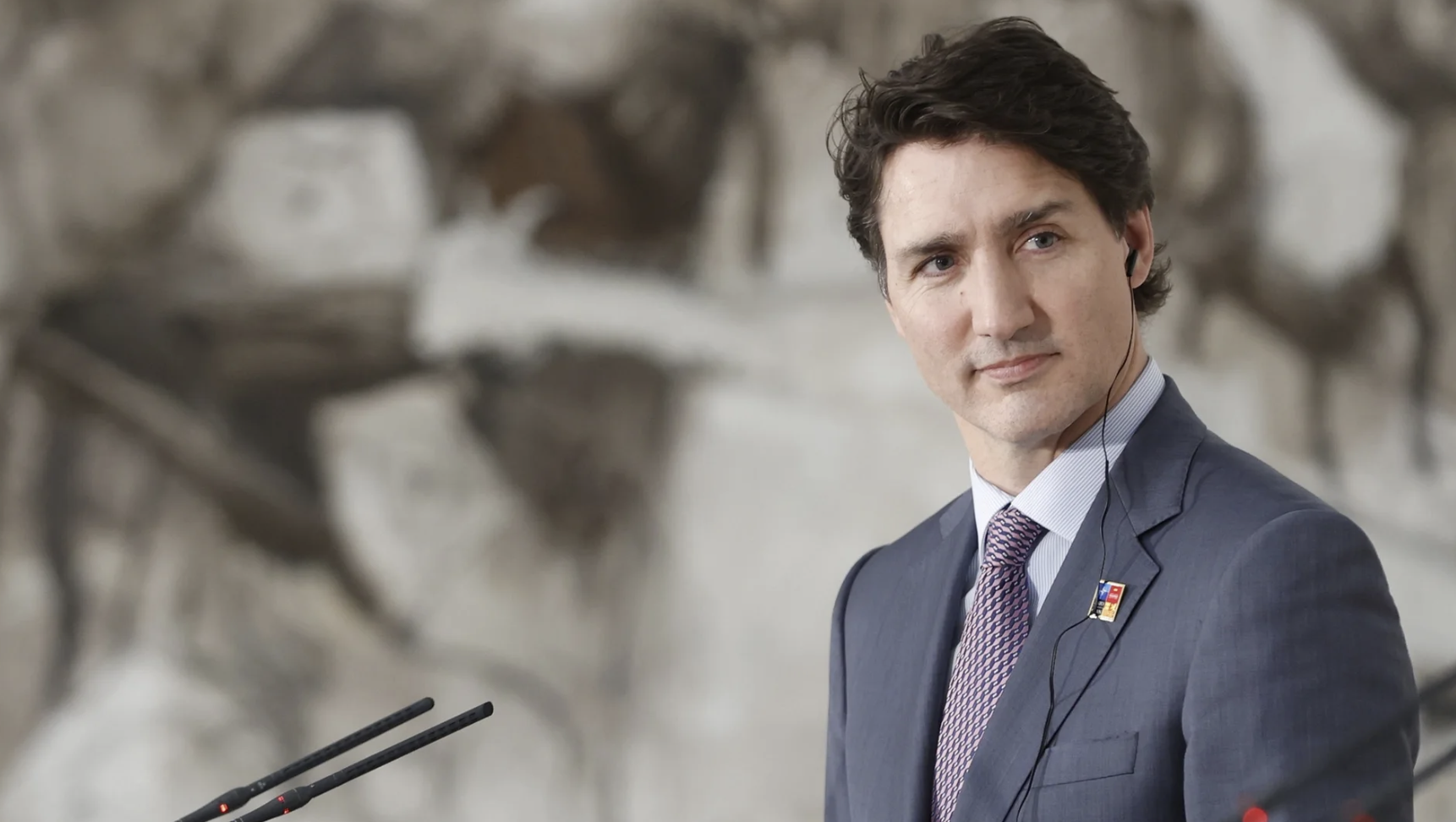 credit: getty
Canada has advanced a plan to require independent media to register with the government. They say that they are doing this to "ensure online streaming services make meaningful contributions to Canadian and Indigenous content."
The C-11 law requires podcasters and online streaming media to register with the government if they make more than $10 million in annual revenues. Why this threshold? Unclear but it seems that they want to make sure no large voices escape their notice.
Canadian author Margaret Atwood called this law "creeping totalitarianism" and Senator David Richards said that it is "censorship passing as national inclusion."


SUPPORT INDEPENDENT JOURNALISM!
Click here to go to our store to grab some of our exclusive Merchandise.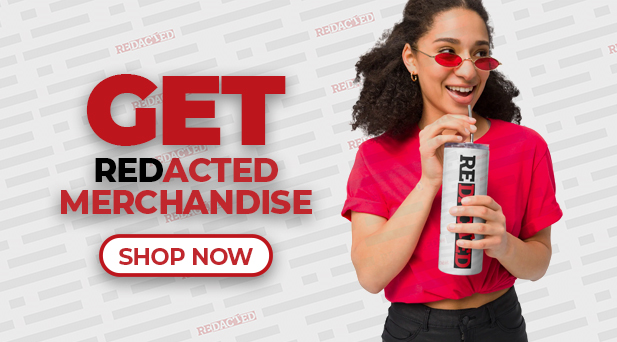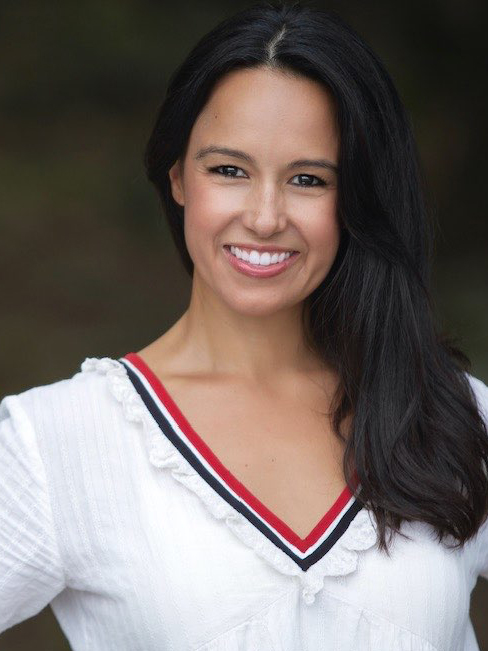 This newsletter is written and researched by Natali Morris.
Please feel free to reach Natali at

[email protected]


for any editorial feedback.