| TOGETHER WITH | |
| --- | --- |



| | | | |
| --- | --- | --- | --- |
| | Gold | $1,883.61 | |
| | | | |
| --- | --- | --- | --- |
| | Silver | $22.51 | |
| | | | |
| --- | --- | --- | --- |
| | Bitcoin | $23,184.06 | |
| | | | |
| --- | --- | --- | --- |
| | Dow | 34,156.69 | |
| | | | |
| --- | --- | --- | --- |
| | S&P | 4,164.00 | |
| | | | |
| --- | --- | --- | --- |
| | Nasdaq | 12,113.79 | |
*Stock data as of market close, cryptocurrency data as of 5:00pm AM.


The Lead: Mr. Zelensky Goes to the U.K.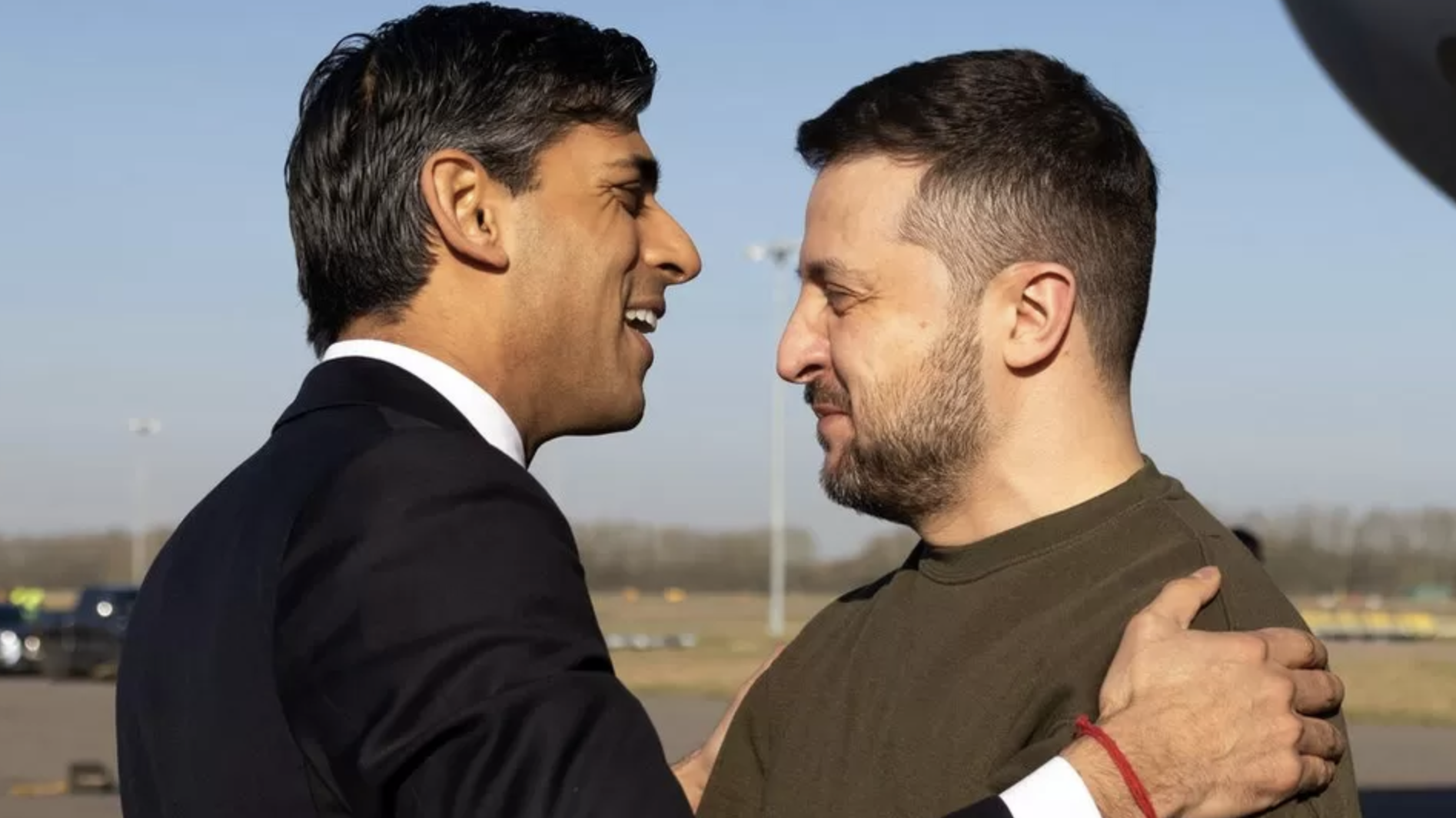 credit: bbc
Ukrainian President Volodymyr Zelensky will visit the UK this week to address parliament and petition Prime Minister Rishi Sunak for more aid.
The UK has already committed more training for UK troops as well as longer-range weapons. The UK is also expected to announce a new round of Russian sanctions, following the European Union's new sanction package.
Meanwhile, the UK economy continues to suffer. The National Institute for Economic and Social Research estimates that households in Britain will suffer a £4,000 hit to their household budget this year, on average.


Biden's China Focus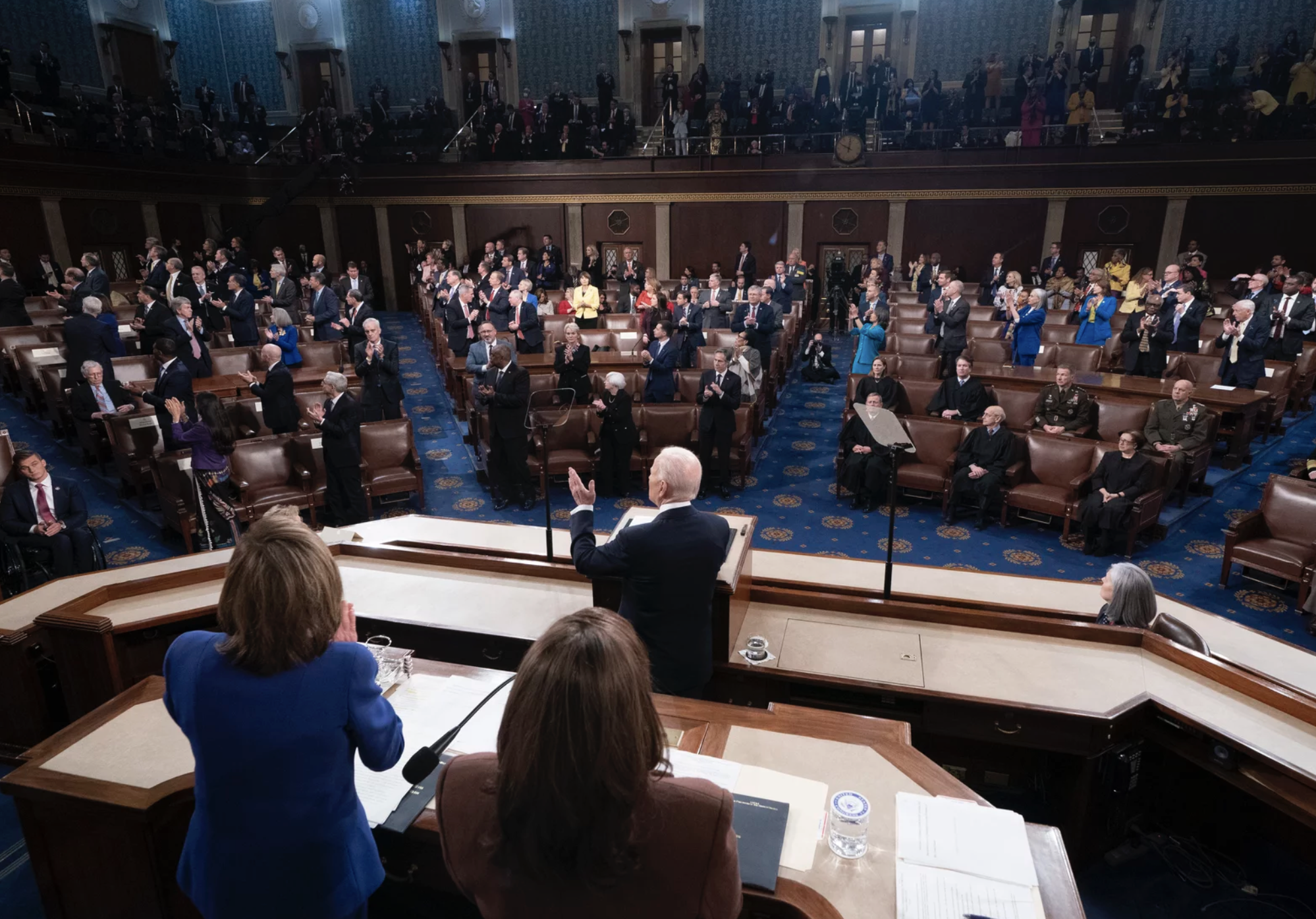 credit: getty
President Joe Biden delivered the annual State of the Union address to Congress on Tuesday.
The speech was light on Ukraine this year, unlike last year, but heavy on China. The President said that the U.S. will act to protect its sovereignty if China presents a threat. But, barring that, the U.S. is willing to work with China to advance American interests, he said.
Republicans offered up Arkansas Governor Sarah Huckabee Sanders to present a rebuttal to the address. She accused the President of being the first person to surrender his presidency to a woke mob. She said that he inherited an economic recovery, secure border and an abundance of home-grown, affordable energy but has squandered all of that.
President Biden tried hard to do a victory lap over Covid and the economy but he was heckled by some Republicans over his handling of the opioid crisis. This speech was supposed to bolster confidence in the President in advance of his re-election campaign. Do you think it did?


Men's vitality just got better!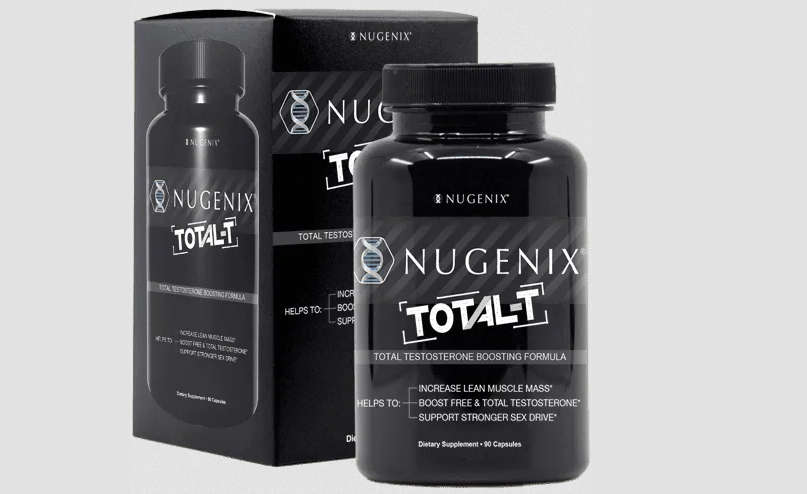 Nugenix Total-T is the free and total testosterone booster you need to try to believe. Rediscover your confidence, boost your energy and restore overall wellness with Nugenix Total-T!
Feeling like you just can't get in shape? It's not your fault. As men age, our body naturally loses free testosterone – the "man hormone." It happens to every man and can make it more difficult to stay in shape and be energetic/active

Remember when winning felt easy? That's because when you were younger, you were at the peak of your testosterone production. What some have called the "Winner's Hormone" or the "Man Hormone". Wouldn't it be nice to get that winner's edge again and that old swagger back in your step?

Nugenix Total T contains man-boosting key ingredients like Testofen®. It has been validated in 5 clinical studies shown to boost free testosterone levels in men.

Because Nugenix Total T boosts free testosterone that the aging process robs, you'll feel stronger, and leaner with more energy and drive – and more passion, too. Your partner will notice the difference.
Nugenix Total T can help re-energize your life and help you get back the powerful, confident, good-looking "warrior" you used to be. Now get a complimentary bottle of Nugenix Total T when you text REDACTED to 231-231. Text now and get a bottle of Nugenix Thermo, their most powerful fat incinerator ever, with key ingredients to help you get back into shape fast…absolutely free. Text REDACTED to 231-231.


America's Syria Hypocrisy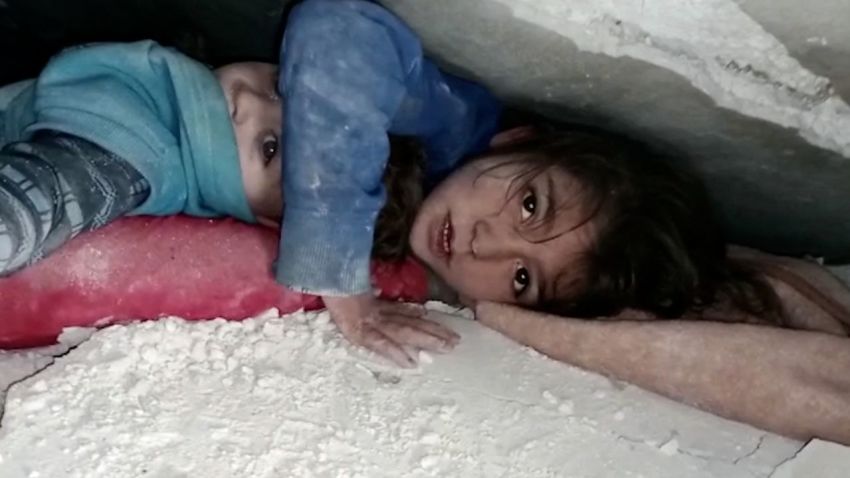 credit: cnn
The death toll from the earthquake in Syria and Turkey has surpassed 9,500. And yet the West will not send aid to Syria due to its "sanctions of mass destruction." We discussed these at length on Tuesday's episode of Redacted.
On Monday, the U.S. State Department's spokesperson Ned Price said that it would be "ironic, if not counterproductive, for us to reach out to a new government that has brutalized its people over the course of a dozen years now."
So the U.S. wants to stand up for those people because it disapproves of the country's leadership by not standing up for those people when they need physical aid? Makes total sense. (Sarcasm, in case you missed it.)
President Biden said that the U.S. would deploy support to Turkey, however, as if need has borders. Ukraine's President Zelensky said that he will also send a group of rescuers and equipment, but only to Turkey.
Meanwhile, numerous other countries are sending aid to both nations, including Russia, China, India, Japan, the UAE and Iraq.


What's Trending?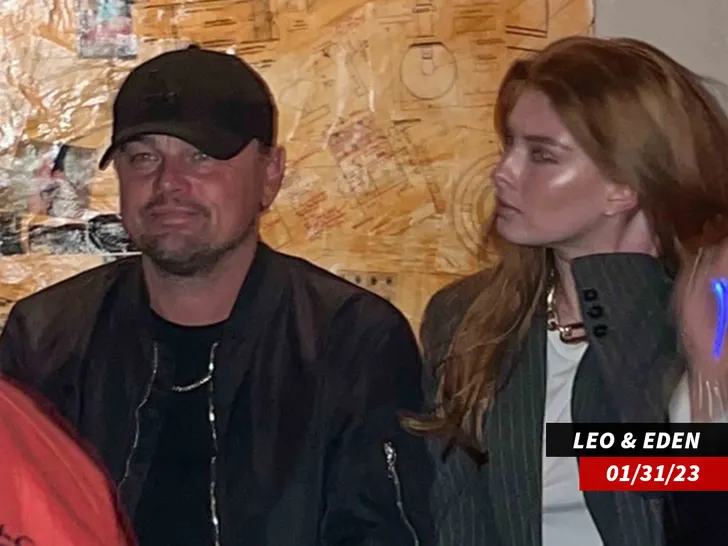 credit: backgrid
Leonardo DiCaprio is trending on rumors that he was dating a 19-year-old model but TMZ says that the rumors are false.
Frozen shark is trending because of this shark that washed up on a beach in Massachusetts.
Bono is trending because the U2 frontman was in attendance at the State of the Union.


News By The Numbers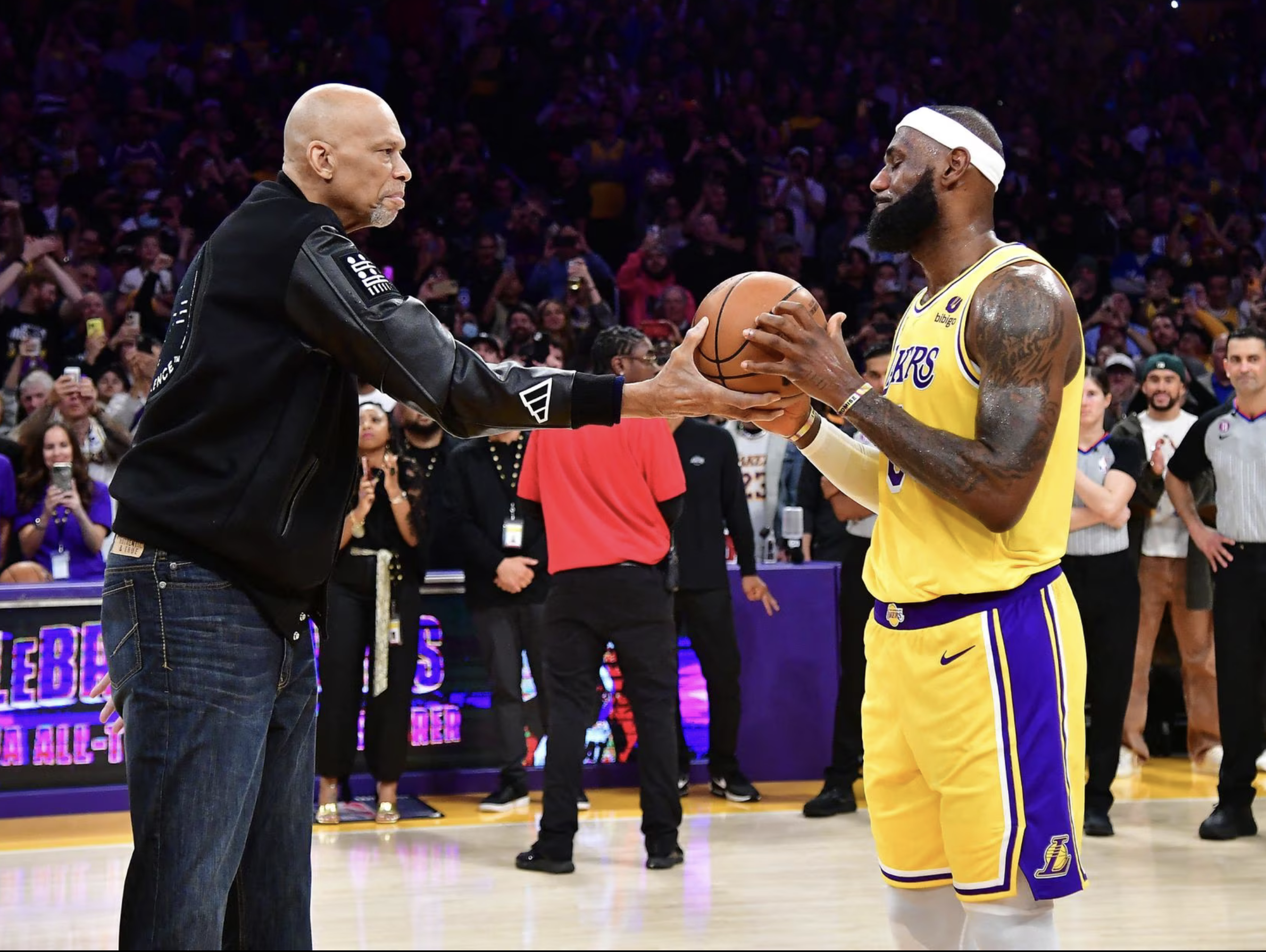 38,387 points. That was the previous NBA scoring record held by Kareem Abdul-Jabbar. LeBron James broke that record on Tuesday.
65%. That is how many Americans think their country is on the wrong track, according to a new poll.
3.2 tons. That is how much cocaine New Zealand says it recovered that had been floating in the sea. They say it is worth more than $300 million.


It's Not Me, It's You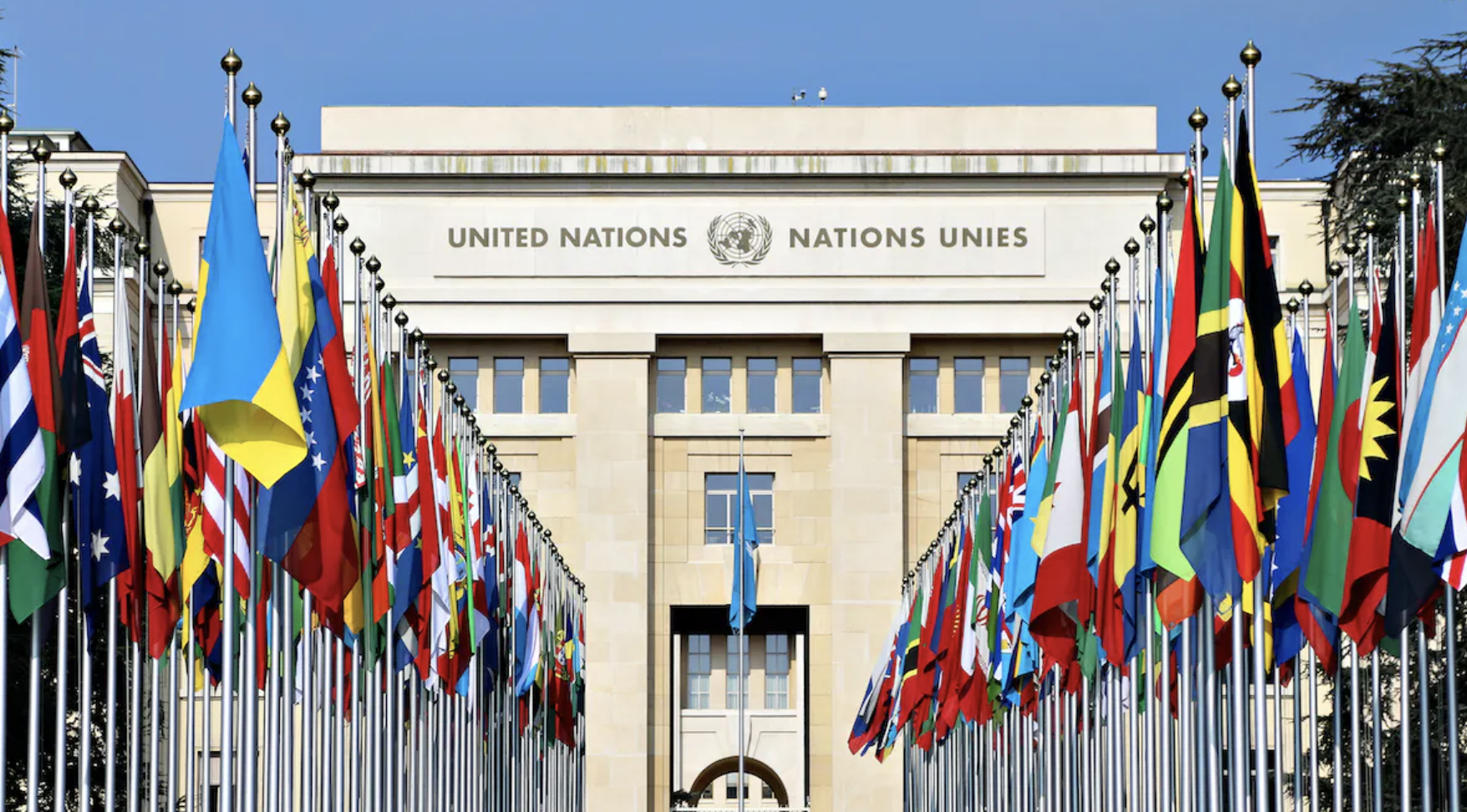 Uganda wants to break up with the United Nations. The country said that they will not renew the mandate of the U.N. human rights office.
This does not mean that Uganda can leave the United Nations. Technically, the U.N. does not allow nations to leave. Nations can, however, stop cooperating with specific agencies such as the World Health Organization or UNESCO.
Uganda says that it does not want to work with the U.N.'s human rights office and instead will work directly with Geneva headquarters as needed. The U.N. will likely not let this go easily. It accused Uganda of human rights abuses over the 2021 election.


SUPPORT INDEPENDENT JOURNALISM!
Click here to go to our store to grab some of our exclusive Merchandise.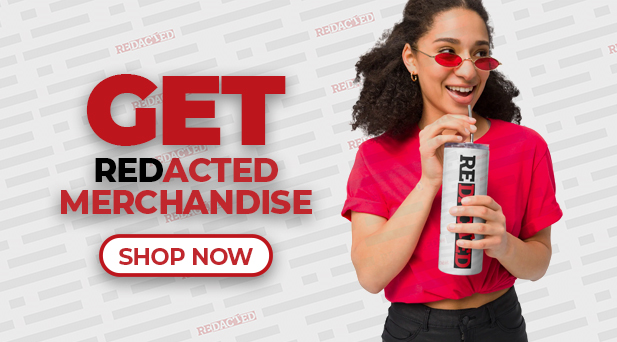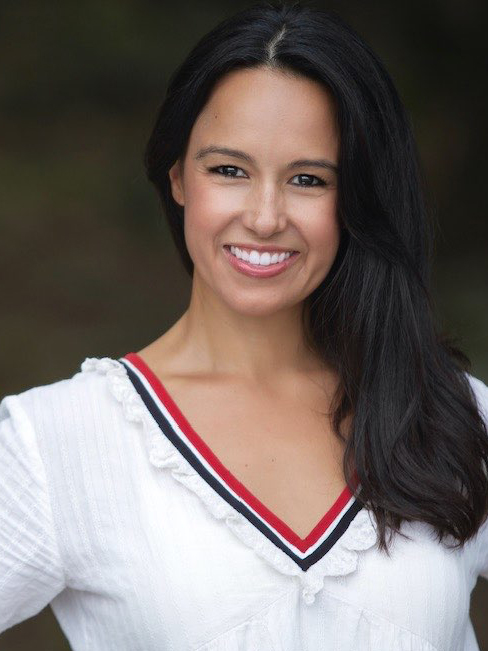 This newsletter is written and researched by Natali Morris.
Please feel free to reach Natali at

[email protected]


for any editorial feedback.