| TOGETHER WITH | |
| --- | --- |

Happy Monday.
Poland has canceled bus route 666 to Hel amid complaints that it was "spreading Satanism." The route will now be called 669.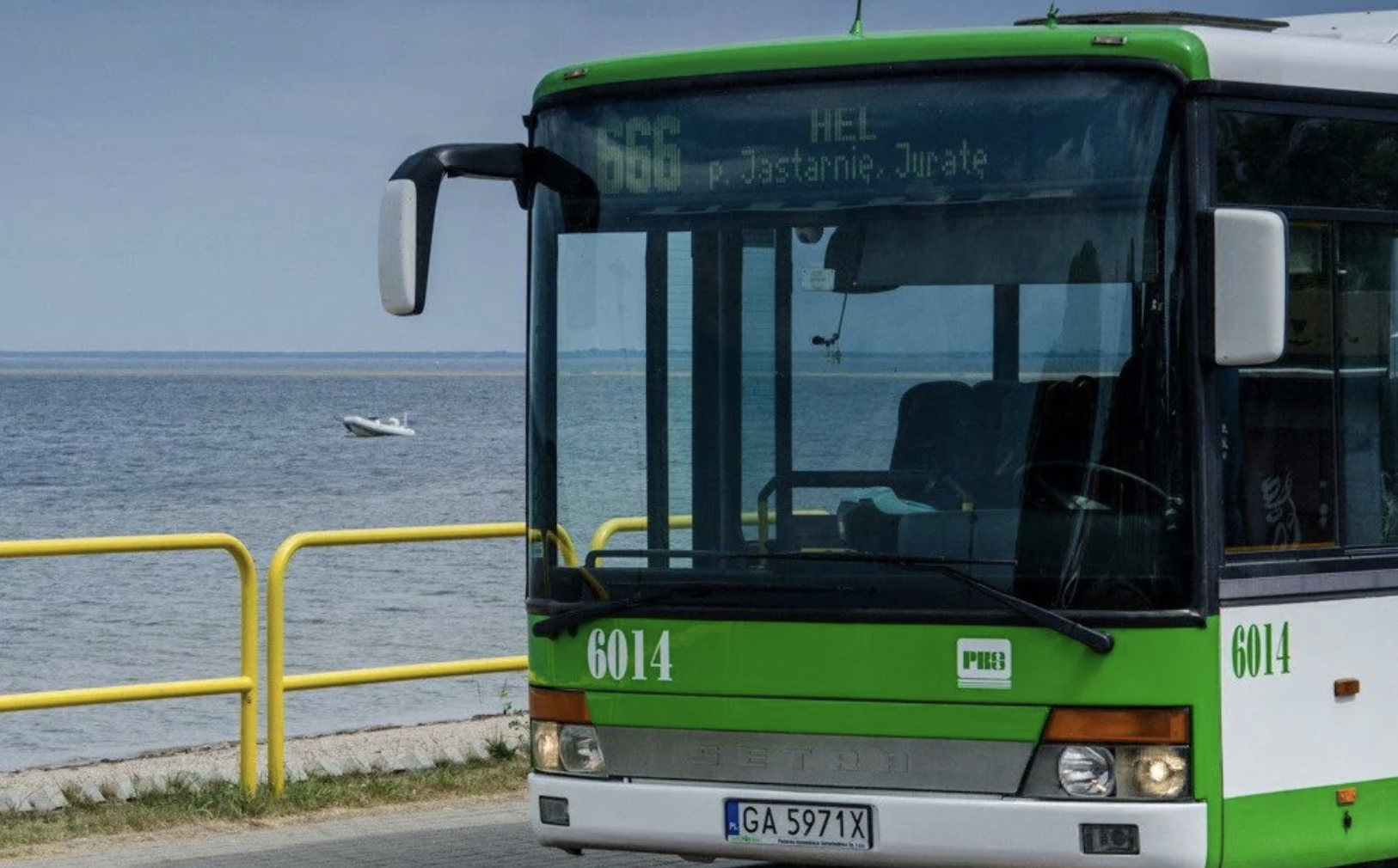 credit: reuters
In Case You Missed It.
🌀 At least 12 people are dead and thousands left homeless after an "extratropical cyclone" hit Brazil this weekend.
🎾 Wyndham Clark won the U.S. Open this weekend.
💸 The U.S. hit an all-time high of $32 trillion in debt this weekend.
💉 The White House announced Dr. Mandy Cohen to be the new head of the Centers for Disease Control and Prevention.
🦠 The FDA told drugmakers to target XBB.1.5 in the fall Covid booster shots.
⛪️ Pope Francis was released from the hospital after a 10-day stay for a hernia surgery and other related issues.
🇨🇩 🇺🇬 At least 41 people have been killed in a rebel attack at a school in a border town between Uganda and Congo.
📺 Join us live on Redacted tonight at 4 PM Eastern right here.


| | | | |
| --- | --- | --- | --- |
| | Gold | $1,951.47 | |
| | | | |
| --- | --- | --- | --- |
| | Silver | $23.99 | |
| | | | |
| --- | --- | --- | --- |
| | Bitcoin | $26,385.74 | |
| | | | |
| --- | --- | --- | --- |
| | Dow | 34,583 | |
| | | | |
| --- | --- | --- | --- |
| | S&P | 4,454.25 | |
| | | | |
| --- | --- | --- | --- |
| | Nasdaq | 15,274.50 | |
*Stock data as of market close, cryptocurrency data as of 5:00pm AM.


The Lead: Ukraine Peace Document Revealed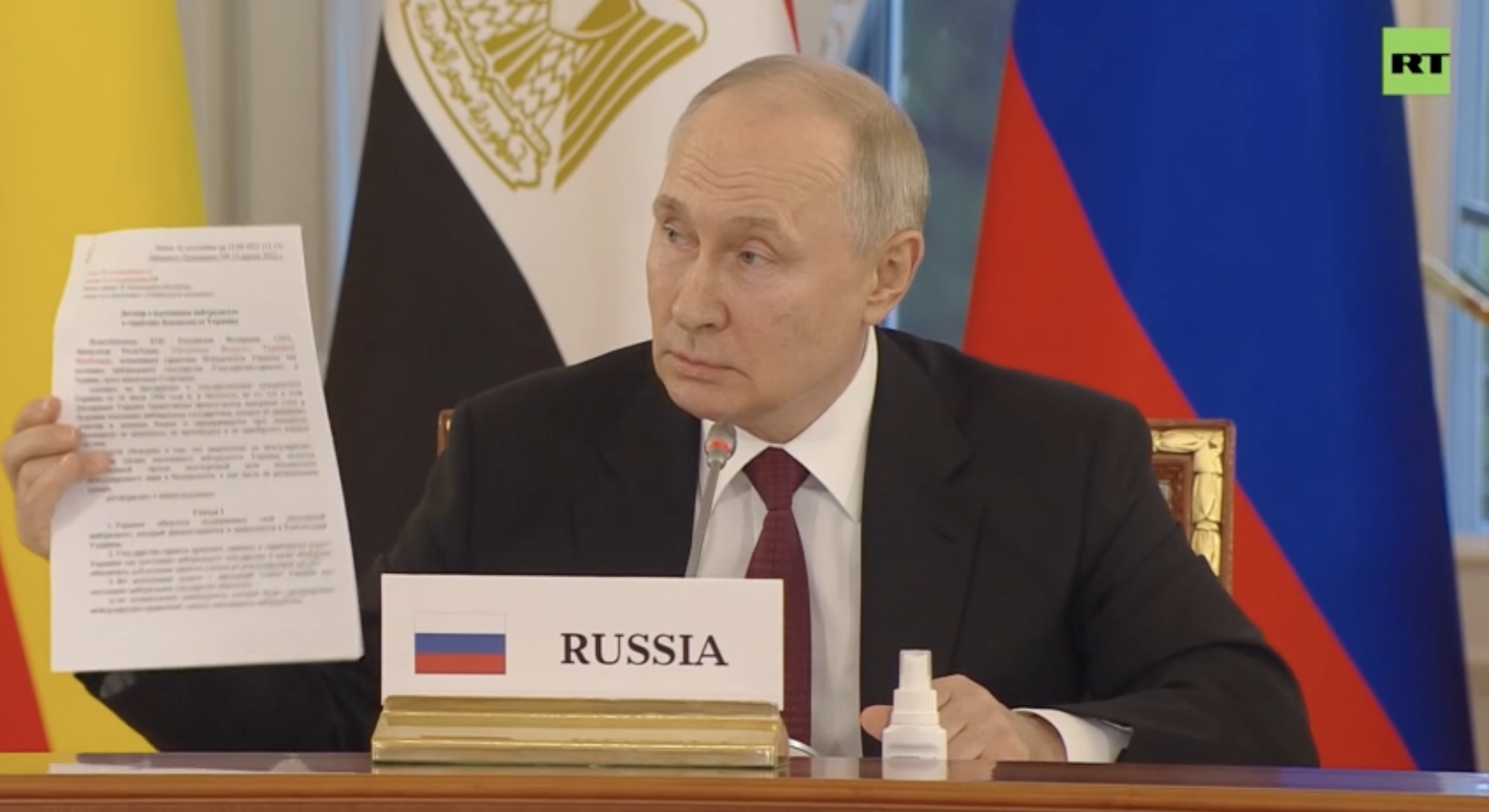 Putin hold peace agremeent signed by Ukracredit: rt
Russian President Vladimir Putin showed off a peace agreement that was signed by Ukraine last year when peace talks were hosted in Turkey. It was called the Treaty on Permanent Neutrality and Security Guarantees of Ukraine.
Ukraine agreed to these terms but after consultation from Western leaders such as former UK Prime Minister Boris Johnson and the Biden administration, refused to honor the treaty. President Putin says that this is the first time this treaty has been publicly discussed.
"I would like to draw your attention to the fact that with [Turkish] President [Tayyip] Erdogan's assistance, as you know, a string of talks between Russia and Ukraine took place in Turkey so as to work out both the confidence-building measures you mentioned, and to draw up the text of the agreement. We did not discuss with the Ukrainian side that this treaty would be classified, but we have never presented it, nor commented on it. This draft agreement was initialed by the head of the Kiev negotiation team. He put his signature there. Here it is," said President Putin to a room full of African leaders.
The treaty outlined neutrality for Ukraine, maximum allowances for military personnel and equipment and listed Russia, the US, Britain, China, and France are listed as guarantors.
President Putin said that Russia withdrew troops from Kyiv after this treaty was signed but Ukraine never honored their side of the deal but instead "threw it all into the waste basket of history."
Ukrainian President Zelensky now says that no peace agreement is on the table unless Ukraine re-takes Crimea, which voted to join Russia in 2014, and the Donbas region, which asked Russia to intervene and voted to join Russia last fall.
Ukraine's counteroffensive has not been able to re-take much of these regions so it has somehow moved into attacking inside land that was always Russian. Russia's Belgorod Region was shelled by the Ukrainian army just today.


A Joe Rogan Vaccine Debate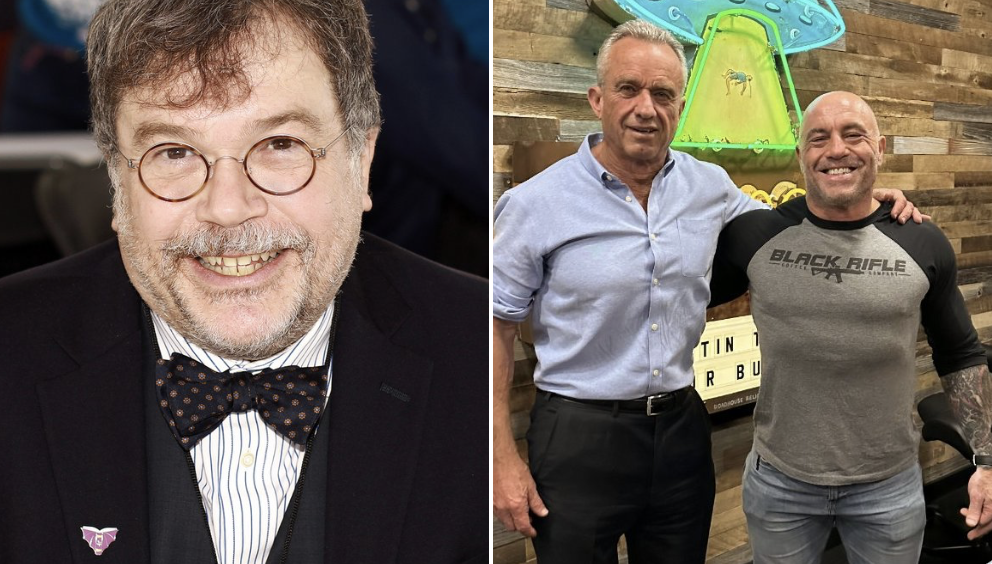 credit: twitter
The Internet is practically begging Dr. Peter Hotez to challenge Democratic Presidential candidate Robert F Kennedy Jr in a debate about vaccines. Major Twitter influencers have pledged to donate millions of dollars to charity if Dr. Hotez agrees to this debate but he won't.
Last week, RFK Jr. was a guest on the Joe Rogan podcast. Dr. Hotez, who we have discussed at length on Redacted, Tweeted thatSpotify was guilty of misinformation for allowing this discussion. In response, both Rogan and RFK Jr. invited Dr. Hotez for a civilized debate. In response to this offer, Twitter influencers began to pledge money for charity donations and the total is now over $1.52 million.
We predict that Dr. Hotez will not do it for a few reasons: 1. Every time someone challenges RFK Jr. about vaccines, he asks for data to "show me where I got it wrong." No one has been able to do that yet. 2. Dr. Hotez has received money from the Bill and Melinda Gates Foundation, which funds and benefits from many vaccines in addition to the Covid vaccines.
The mainstream media has given Dr. Hotez an out by saying that, oh you know, you just can't debate with conspiracy theorists and loons. MSNBC's Chris Hayes said that this amounts to "millionaires and billionaires [pushing] an anti-vax line that has killed tens of thousands if not hundreds of thousands of working people."
Experts say there is no data to support that position even if they wish it were true. In fact, recent CDC data shows that those who have had more Covid vaccines are more likely to be hospitalized with Covid.


Take Flight with Phoenix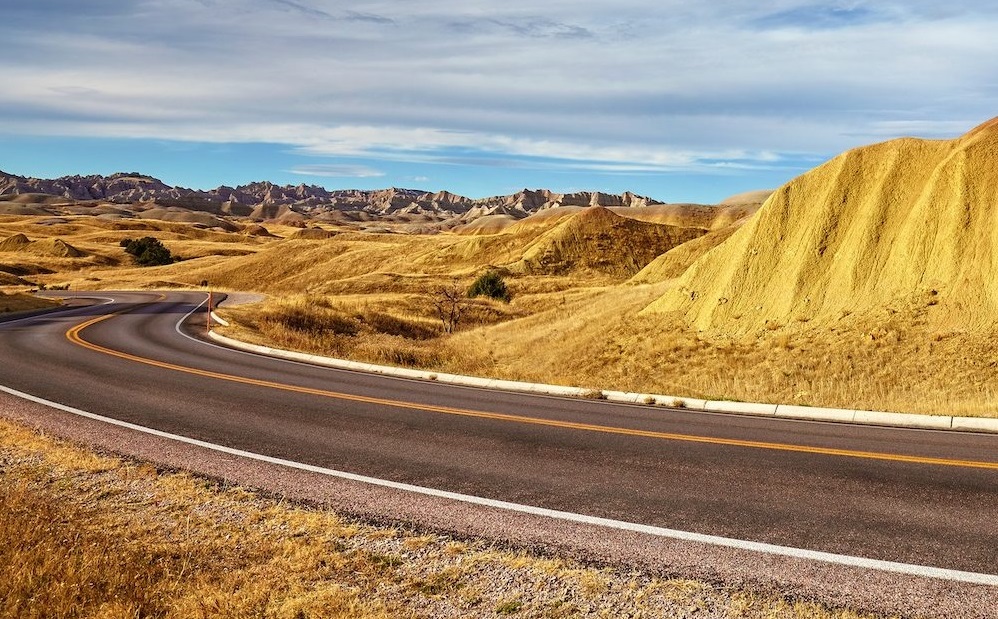 We're unlocking value with technology.
With Banks collapsing and the turbulent state of the stock market millions of Americans have watched their retirement savings disappear. I want to share with you a unique investment opportunity that is not only protecting retirement savings, but investors are seeing consistent yields and growth.
Phoenix Capital Group is offering high-value U.S. oil and gas investments through their corporate bonds. It's a way for people to invest in energy assets and diversify their portfolio. Yield range from 8%-12% APY – paid monthly with different qualifications and maturity dates.
Phoenix Capital Group is a tech-led energy company – owning in some of the most lucrative basins across America. Investor capital along with their own capital goes towards cashflow positive oil and gas projects. They had the choice of offering a significantly lower interest rate and paying the different to middlemen but decided to break the mold and bring stronger investments directly to investors.
So, if you're looking for an alternative investment with sizeable yields and monthly payment options, I highly recommend checking out Phoenix Capital Group's bond offerings. To learn more, download their free investor guide today at PHXonRedacted.com.


The A.C.L.U. Defending a Convicted Murderer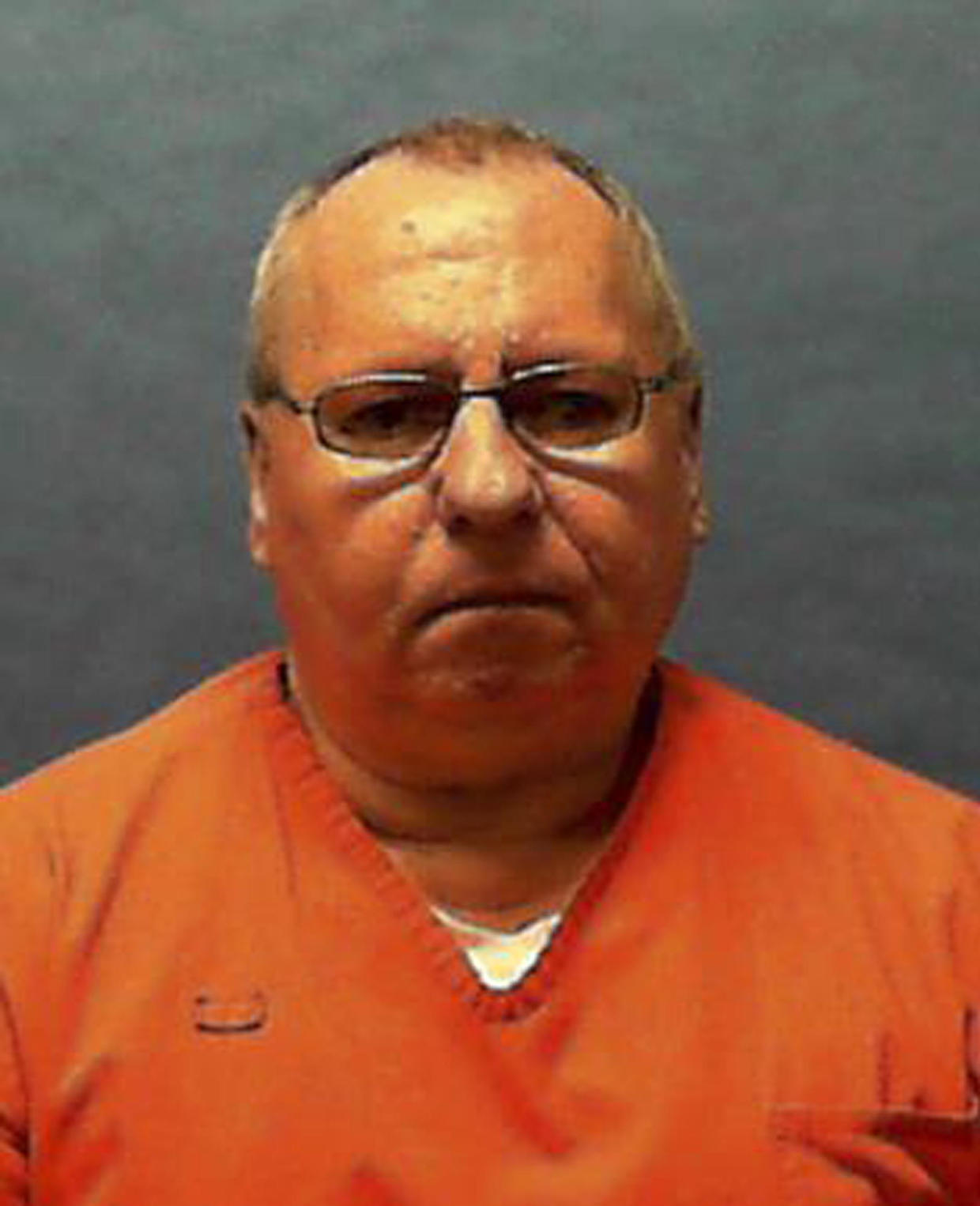 convicted murderer and rapist duane owen credit: ap
The ACLU is standing up for a trans-identified man who was recently executed in Florida because he was never allowed to go forward with a sex change on the state's dime.
The man, Duane Owen, was convicted of raping and murdering two women in 1984. One was a 14 year-old babysitter who was victimized while the children she was watching we asleep, the other a 38 year-old mother. He went on to attack two other women who survived.
Owen had asked the state for permission to transition in order to be accorded the "essence of human dignity and allowed to become who she was meant to be." The ACLU says that the state of Florida "never provided medically necessary gender-affirming care to Duane Owen — causing her enormous suffering and violating her right to be free from cruel and unusual punishment for the more than 30 years she was in state custody."
So this is what the ACLU is up to if you are a donor. Thought you oughta know.


What's Trending?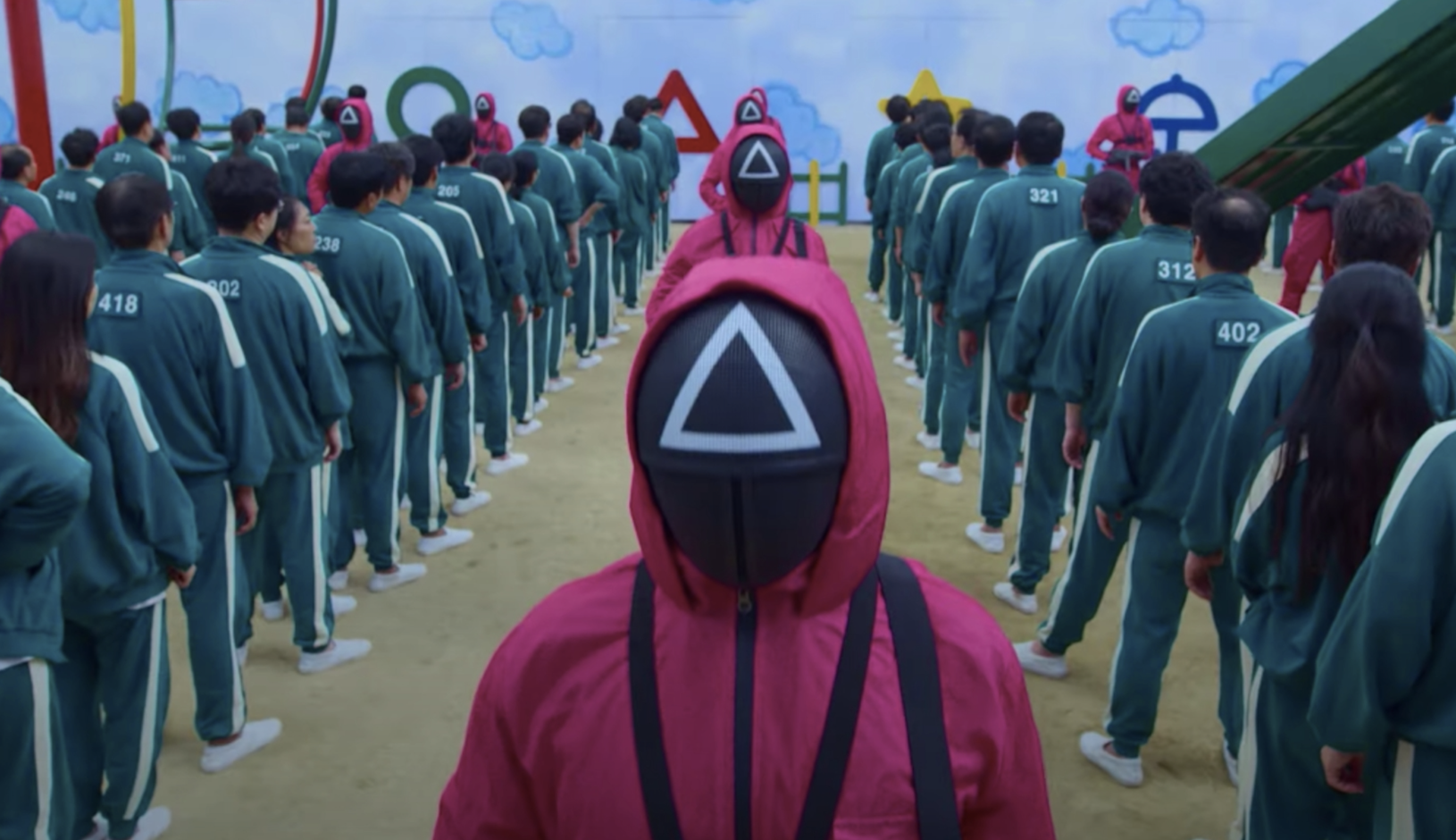 credit: netflix
Squid Games Season 2 is trending because Netflix has announced the cast and director for the upcoming show. A release date has not yet been announced.
Dad jokes is trending because Sunday was Father's Day in many Western countries and it just seemed appropriate. Here are some good ones from Kyle Finnegan from the Washington Nationals. The hokey pokey one is my favorite.
Avatar: The Last Airbender is trending because of this newly released trailer for the Netflix show.


News By The Numbers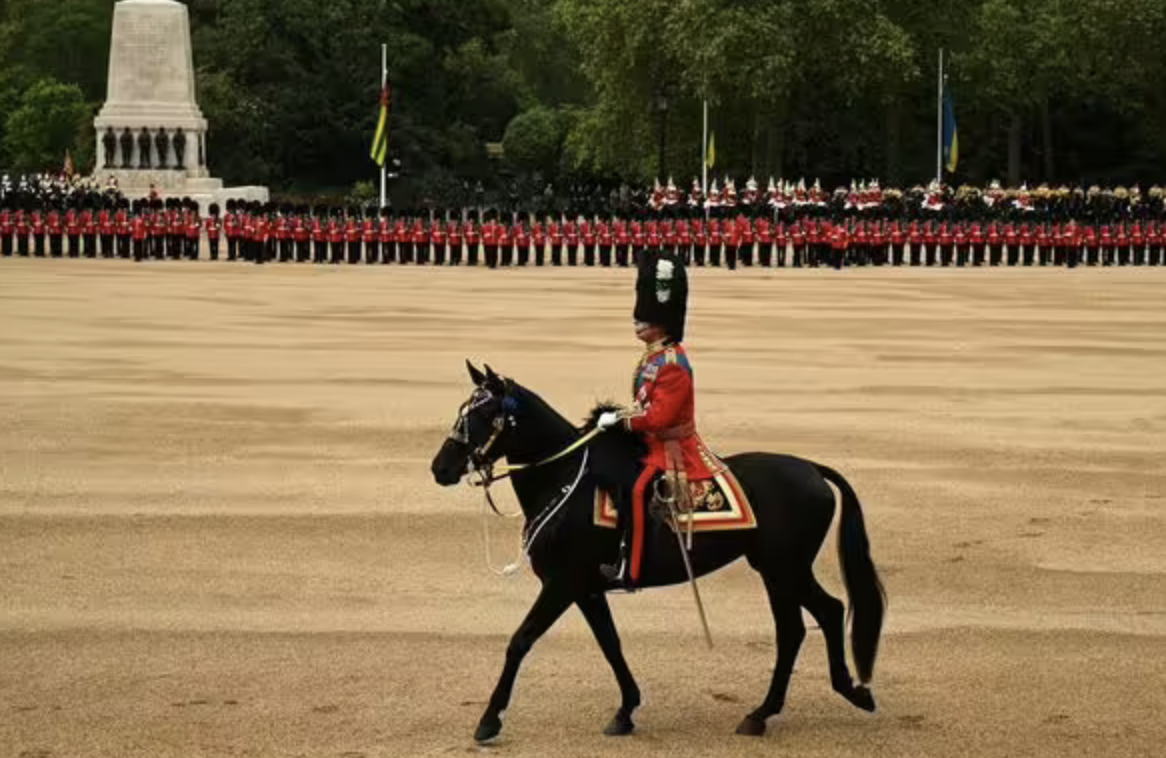 1986. That was the last time a monarch rode a horse to inspect troops in the British Trooping the Colour ceremony. King Charles III brought that tradition back this weekend because he is still young enough to do it. The King's horse Nobel was "spicy" at first but the King calmed him down with the help of a groom and no one was hurt.
1.48°F. That is how much the U.S. Climate Reference Network (USCRN) is down in 2022 from a peak in 2012, according to the National Oceanic and Atmospheric Administration. This means an average cooling of temperatures by nearly 1.5°F in the last 10 years.
5. That is how many charges the U.S. government dropped against FTX founder Sam Bankman-Fried. Eight charges remain for him to fight in court.
£50 million. That is how much a London council spent to paint Progress Pride flags that include transgender coloring on city crosswalks. People who are blind or vision impaired say that all the colors make street crossing more dangerous for them.


China Lays Down The Law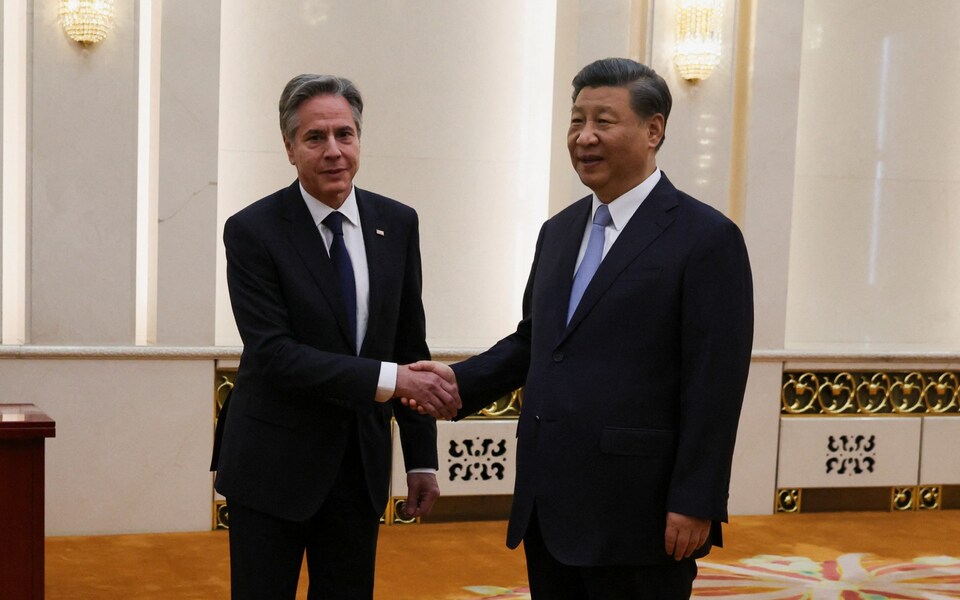 credit: reuters
China has given the U.S. an ultimatum: "co-operation or conflict."
This is the point of a meeting between U.S. Secretary of State Antony Blinken and Chinese top foreign policy official, Wang Yi.
Chinese reporting on the meeting had Mr. Wang saying this: "It is necessary to make a choice between dialogue and confrontation, cooperation or conflict."
He stressed that China is not willing to compromise on Taiwan so the U.S. should tone down the rhetoric on this given the official one-China policy.
A spokesperson for Secretary Blinken called the meeting "candid, substantive and constructive."
This is the meeting that was scheduled for February but delayed due to the Chinese spy balloon that turned out to be neither Chinese nor spy-craft nor a balloon.


SUPPORT INDEPENDENT JOURNALISM!
Click here to go to our store to grab some of our exclusive Merchandise.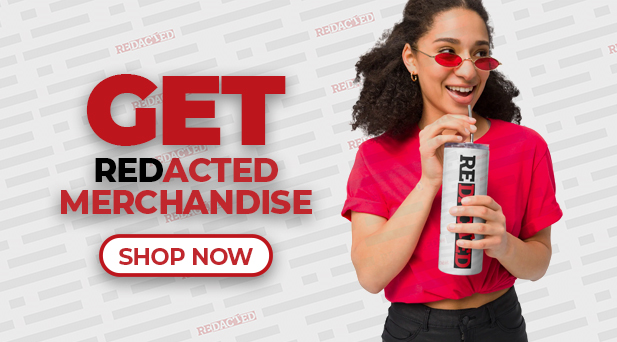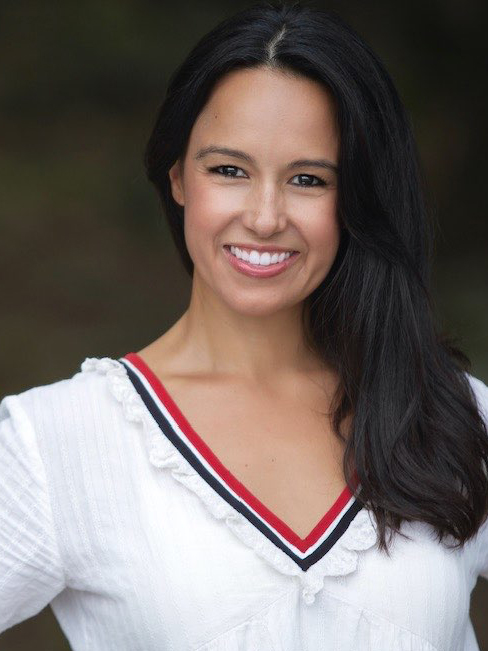 This newsletter is written and researched by Natali Morris.
Please feel free to reach Natali at

[email protected]


for any editorial feedback.