| TOGETHER WITH | |
| --- | --- |

Happy Tuesday. Who are Ken Jennings and Mayim Bialik? They are the new permanent hosts of Jeopardy!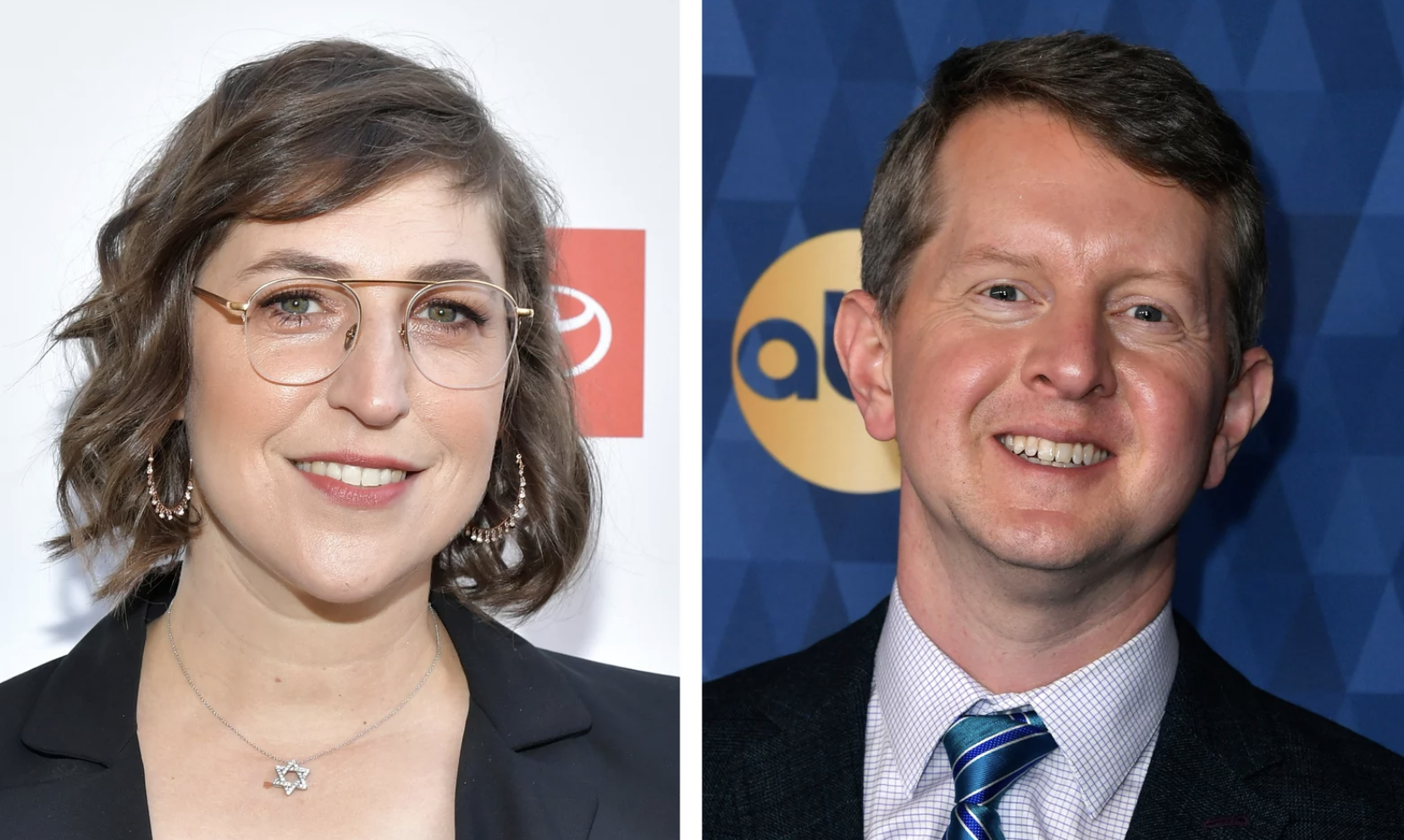 credit: npr
In Case You Missed It. 
🧴 Three types of Banana Boat sunscreen have been recalled because they have a chemical that is linked to cancer. Spray-on sunscreen is an abomination.
☢️ Russian President Putin said that no one can win a nuclear war. Agreed. Let's not do that.
🚨 The U.S. says that it killed al Qaeda leader Ayman al-Zawahiri in a drone strike.
🐒 California governor Gavin Newsom has declared a state of emergency due to monkeypox.


| | | | |
| --- | --- | --- | --- |
| | Bitcoin | $22,841.36 | |
| | | | |
| --- | --- | --- | --- |
| | Ethereum | $1,582.10 | |
| | | | |
| --- | --- | --- | --- |
| | Cardano | $0.4919 | |
| | | | |
| --- | --- | --- | --- |
| | Dow | 32,798.40 | |
| | | | |
| --- | --- | --- | --- |
| | S&P | 4,118.63 | |
| | | | |
| --- | --- | --- | --- |
| | Nasdaq | 12,368.98 | |
*Stock data as of market close, cryptocurrency data as of 5:00am ET. .


The Lead: Pelosi Playing With Fire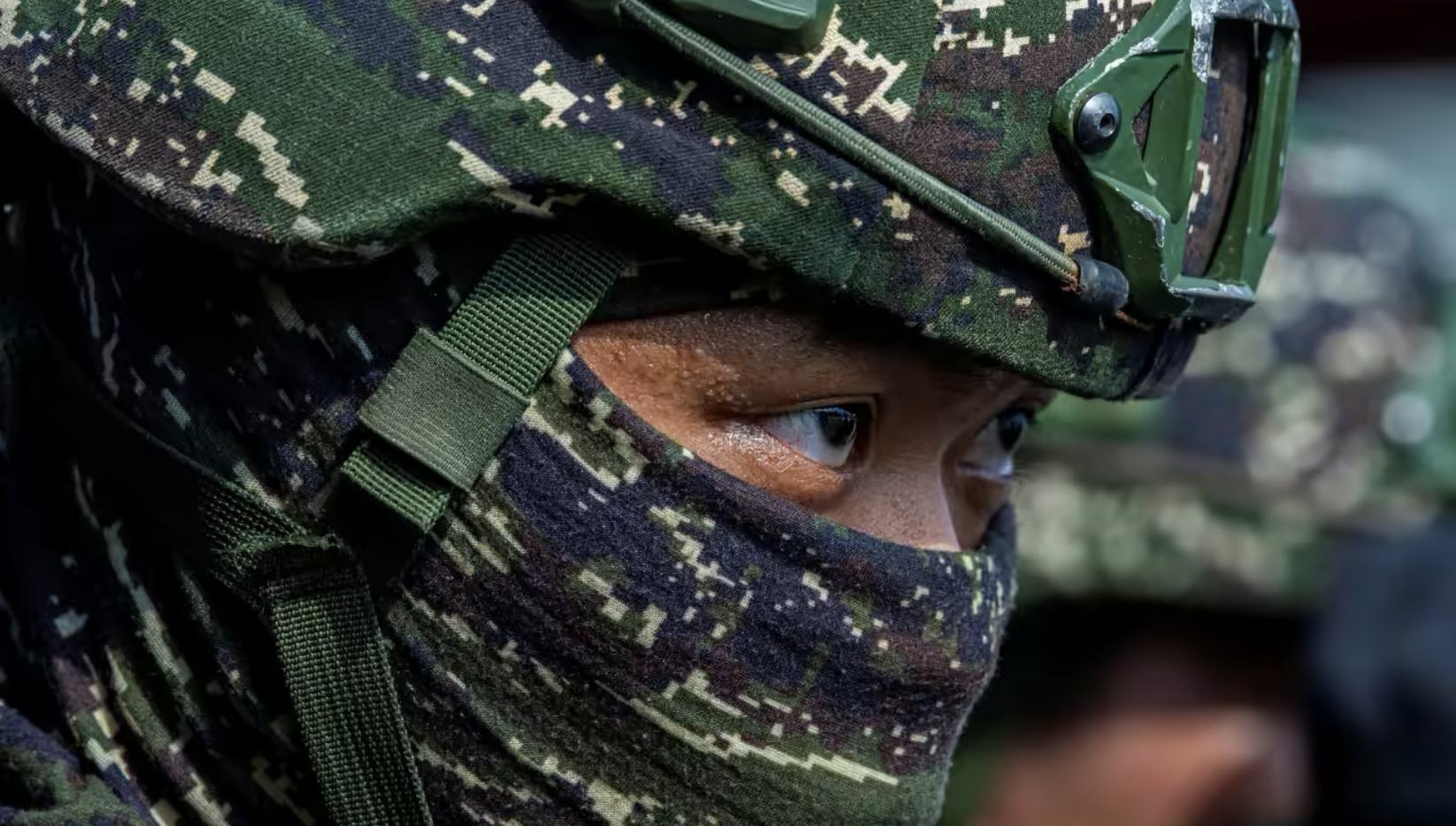 Taiwanese soldiers in military drills credit: getty
Is it rhetoric or war? House Speaker Nancy Pelosi is reported to be traveling to Taiwan later today, although no official sources have confirmed this. China has warned that this will be considered an act of war.
China flew warplanes close to the median line of the Taiwan Strait on Tuesday, which some interpret as a "very provocative" warning. The Financial Times says that the U.S. and Taiwan are bracing for a "violent reaction from Beijing."
The U.S. has naval warships in the region, although the Pentagon has not said precisely how they are preparing for conflict.
What on Earth could Pelosi need to do in Taiwan to make all of this worth it? Unclear.


The Grain Games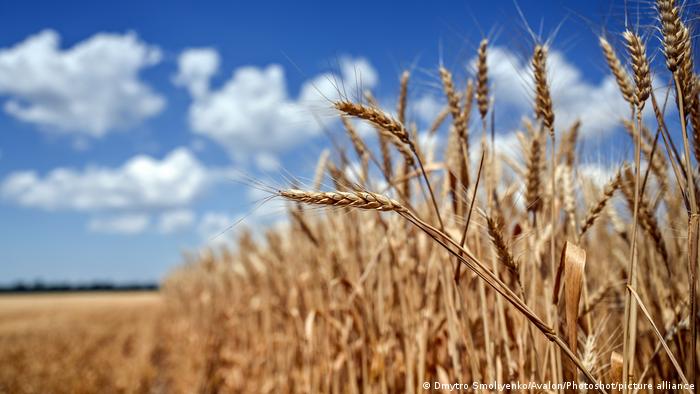 credit: dmytro smolyenko
Wheat is back in action. Last week Russia and Ukraine came to an agreement to allow Ukrainian grain shipments to resume from Black Sea ports. On Monday, the first ship was launched for this reason out of the port of Odessa. The cargo ship was carrying 26,000 tons of corn to Lebanon.
Wheat prices dropped to their lowest price in five months due to this development.
Even though Russia has said that it would allow grain passage, the seaports were at issue due to concerns with mines. Insurance companies did not want to take the chance until the recent agreement with Turkey and the United Nations.
But what grain does Ukraine have given that the country was at war during what would normally be the spring planting? Less. The Department of Agriculture estimates that Ukraine grew 19.5 million metric tons, which is down 41% from last year.


Discover Anthem Software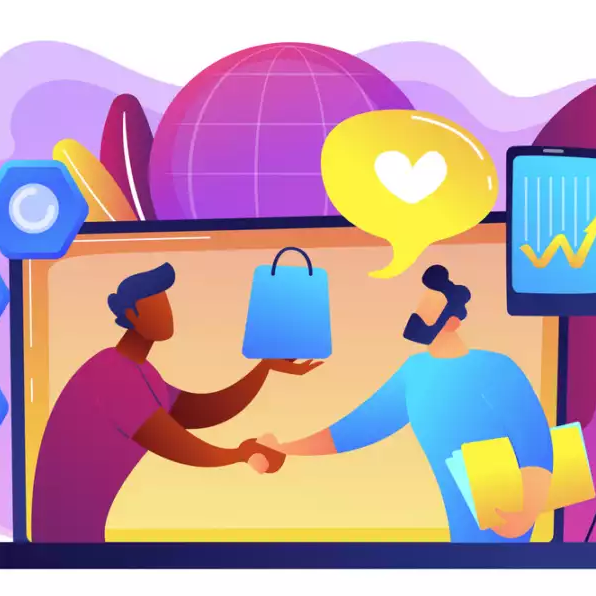 Do you own a small business and need help growing it? Then AnthemSoftware.com is your one stop solution. Anthem Software helps small businesses all over America, Find – Serve & Keep more customers profitably. By Providing world class CRM Software and Results focused marketing services your business will not only grow but dominate in this highly competitive modern world.
POWERFUL SOFTWARE – CRM & Marketing Automation Software that is second to none! Dramatically reduce costs and increase your bottom line with this all in one complete software solution for your small business!
AMAZING MARKETING – Websites, Email Marketing, Text Message Marketing, SEO, SEM, Social Media Posting, Social Media Advertising, Content Marketing and so much more! Your business is in great hands with Anthem!
CONSULTING – If you are like most small businesses in the USA you spend either no money and time on consulting and training or too much money and time on consulting and training. Anthem provides the perfect balance.
Superior Customer Service! – Receive the service you need and deserve in a prompt and friendly manner. We love our clients and we want to serve you to the highest level possible.
Every business has a song, let Anthem Software help you sing yours. Visit AnthemSoftware.com to schedule your free demo of this amazing solution.


What Is The CDC Hiding?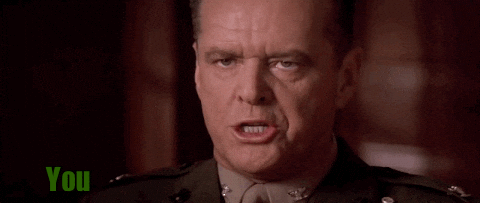 credit: giphy
The CDC has refused information requests pertaining to adverse effects of the Covid vaccine.
The VAERS system is a database for tracking the adverse effects of a vaccine. The CDC has admitted that there are three VAERS teams tracking the following types of adverse vaccine reactions: heart inflammation, blood clotting, and other. Watchdog groups want to know who leads those teams so that they can request communications between those people to see if any funny business goes on when tracking these reactions but the CDC is saying: Nope.
The CDC wasn't the first to track heart inflammation as a side effect of the vaccine. The Pentagon was. Watchdog groups want to know why this is. Did the CDC not observe these things before the Pentagon? Did they purposely suppress them?
The CDC says that it wants to protect employees' privacy, which is a valid concern. But CDC employees are listed on their website. Is there a way to hand over internal communication with team names redacted? This would help bolster some public confidence, which the CDC is sorely lacking.


What's Trending?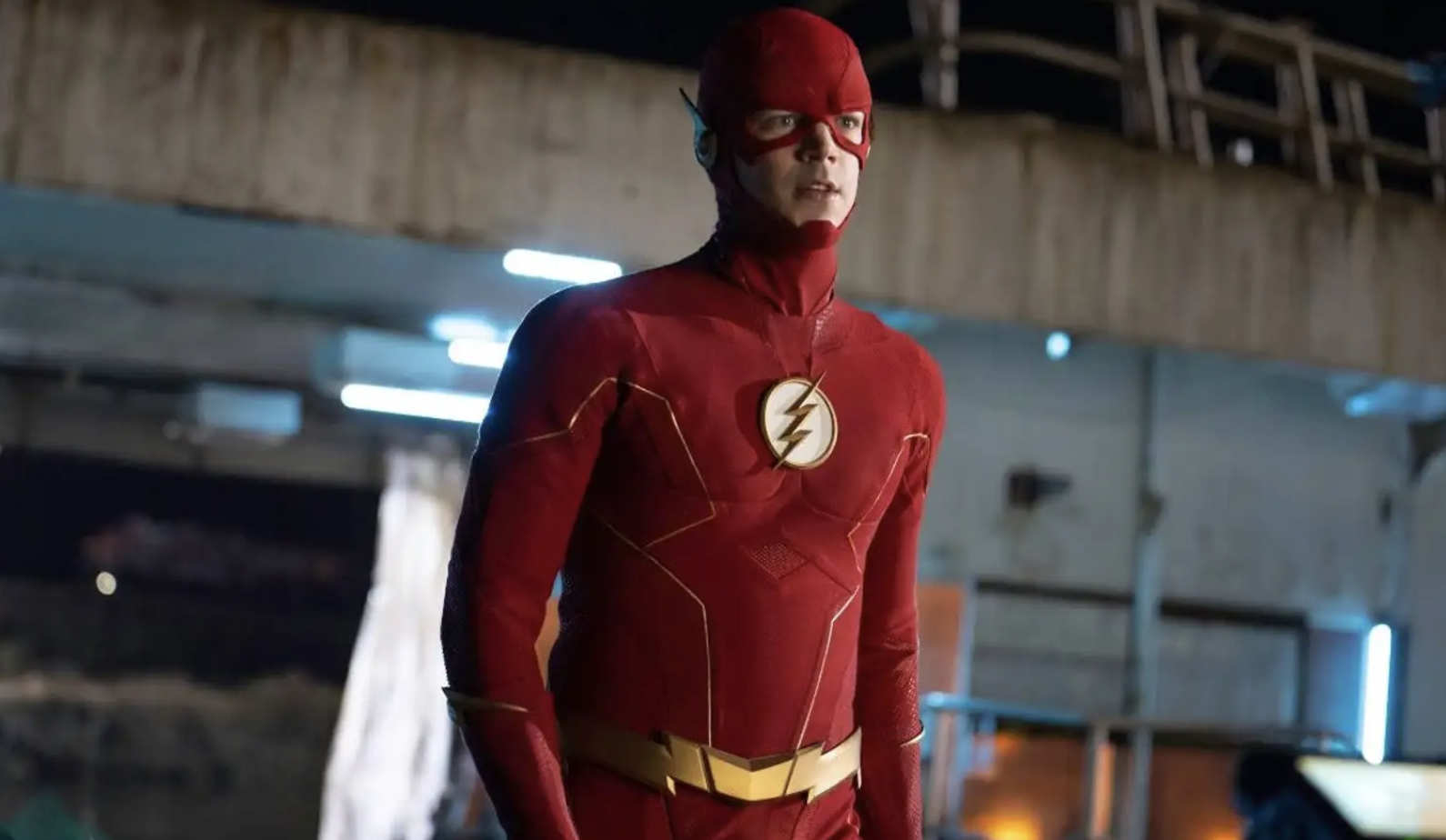 credit: cw
The Flash is trending on news that the next season will be the last for the CW series that my son loves. The ninth and final season will air in 2023.
Kevin Costner is trending because of this Tweet by Wyoming Representative Liz Cheney featuring the Yellowstone actor in a pro-Cheney T-shirt. Costner lives and presumably votes in Colorado.
Tiger Woods is trending on news that the golfer turned down an $800,000 offer to play in the Saudi-funded LIV Golf series.
This video is trending of a Black man calmly confronting a salesman at Dillards for calling him the n-word.
Andor is trending because Disney released this official trailer for the upcoming Star Wars original series.


News By The Numbers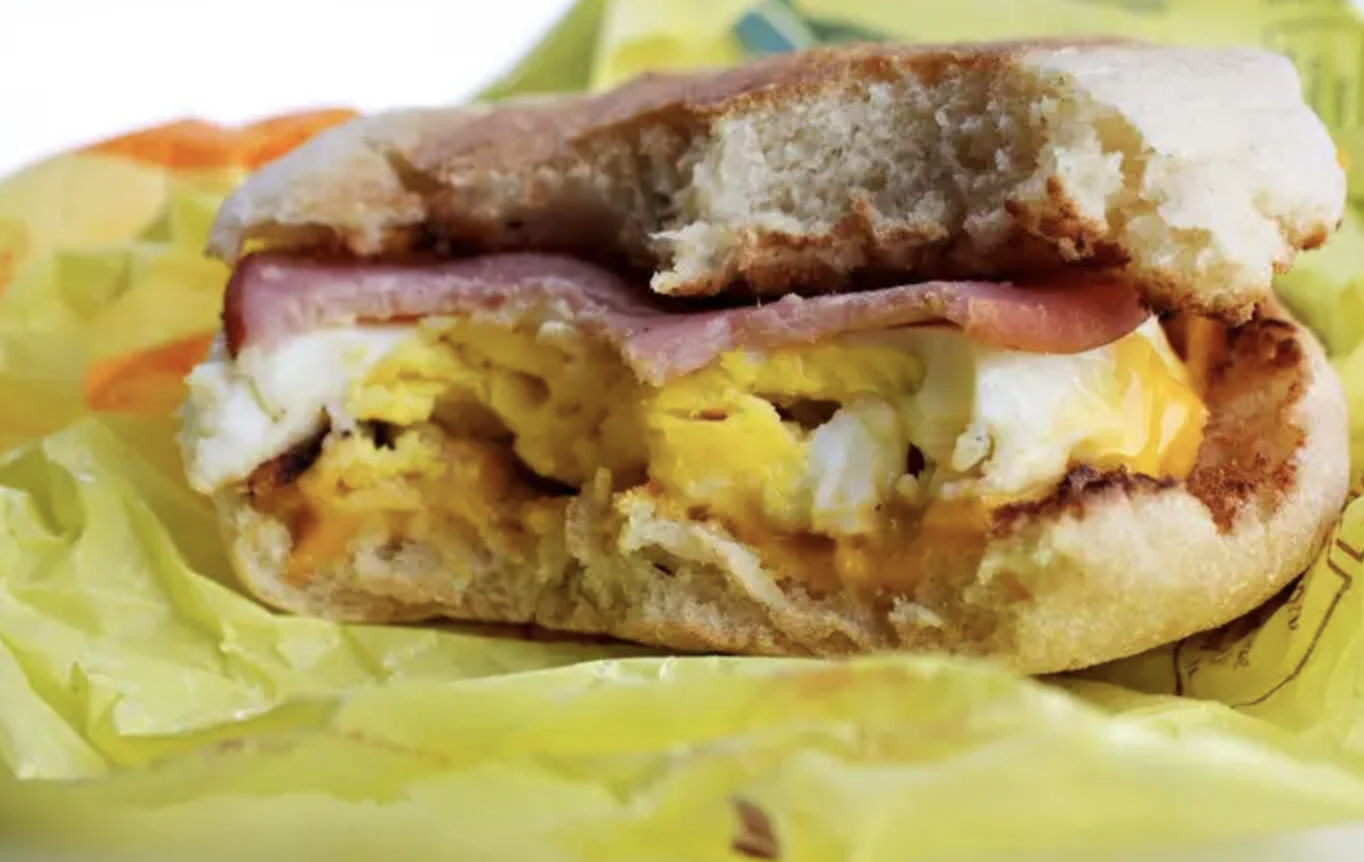 $1,874. That is how much one person was fined for putting two McMuffins in their suitcase and not declaring them. They're not loving it.
$78,000 per year. That is the starting salary of a candy taster. Duties include: "leading candy board meetings, being the head taste tester…and all things fun."
$3.6 million. That is how much actor Johnny Depp made selling 780 prints at an art gallery in London. The gallery says that the collection sold out in just a few hours.


Trouble Brewing in the Balkans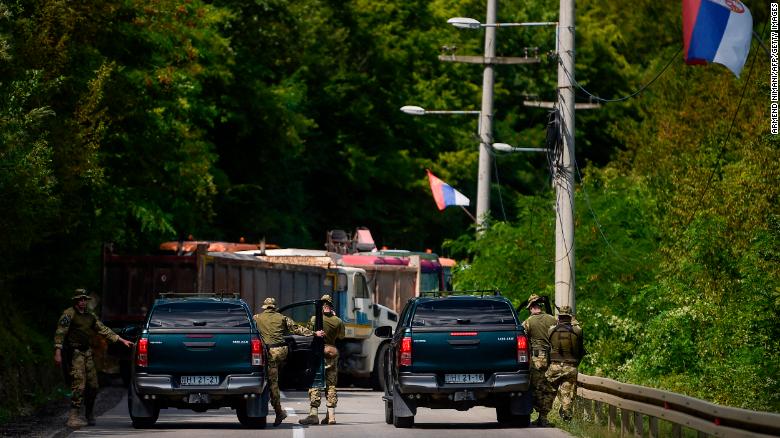 NATO soldiers in Kosovo credit: cnn
There is conflict in Kosovo as the government in the region began issuing documents to Serbian citizens.
With the help of NATO bombing, Kosovo declared independence from Serbia in 2008, although the Serbian government does not recognize it as an independent nation. Many Serbian people living in the region also do not recognize the Kosovo government and oppose the decision to issue official documents to Serbian citizens who cross into that territory. As a result, some have created blockades at border crossings in protest.
The issue at hand is that Kosovo wants to require Kosovo ID's for Serbian citizens as well as Kosovo license plates. The same law is in effect in Serbia in reverse: Kosovo citizens are required to have Serbian IDs.
Meanwhile, Serbia's ally Russia called on Kosovo, as well as the US and EU, to stop "provocations" and to respect the rights of Serbs in Kosovo.
Kosovo has said that it will pause the document requirements until September 1 when the blockades are removed. NATO has said that it is prepared to intervene if Kosovo needs help removing said blockades. So far, Nancy Pelosi has stayed out of it.


Share The Love
Become a friend of Morning Invest by sharing this newsletter with someone you love.
When you do, we don't just give you a pat on the back and say, "Well done old sport." We give you actual rewards that'll make everyone jealous.