| TOGETHER WITH | |
| --- | --- |

Happy Thursday.
Dozens of people were injured when an escalator suddenly reversed direction in Korea. Show your children this video the next time they think it's fun to go the wrong way on an escalator!
credit: twitter
In Case You Missed It.
🤧 A "pollen bomb" is set to hit the UK this weekend. Achoo!
🇬🇧 A new report shows that the U.K. has the highest inflation rate in the developed world.
🚨 Oxfam could face an investigation in the U.K. because of a video that maligns "TERFs." We discussed this issue on Wednesday's episode of Redacted.
🔥 New York City had the worst air quality measure on Wednesday since the EPA began recording air quality in 1999 due to smoke from wildfires in Canada.
📺 CNN has ousted Chris Licht as head of the network.
🤦🏻‍♂️ The U.S. and E.U. have warned Kosovo to back down from attacks on ethnic Serbs if they want to join NATO and the E.U.
🇬🇧 A new report in the UK shows that vaccinated people account for 92% of Covid deaths through at least December of 2022.
📺 Catch last night's FULL live Redacted show right here.


| | | | |
| --- | --- | --- | --- |
| | Gold | $1,947.68 | |
| | | | |
| --- | --- | --- | --- |
| | Silver | $23.72 | |
| | | | |
| --- | --- | --- | --- |
| | Bitcoin | $26,891.73 | |
| | | | |
| --- | --- | --- | --- |
| | Dow | 33,665.02 | |
| | | | |
| --- | --- | --- | --- |
| | S&P | 4,267.52 | |
| | | | |
| --- | --- | --- | --- |
| | Nasdaq | 13.104.90 | |
*Stock data as of market close, cryptocurrency data as of 5:00pm AM.


The Lead: Zelensky Returns To See The Handy Work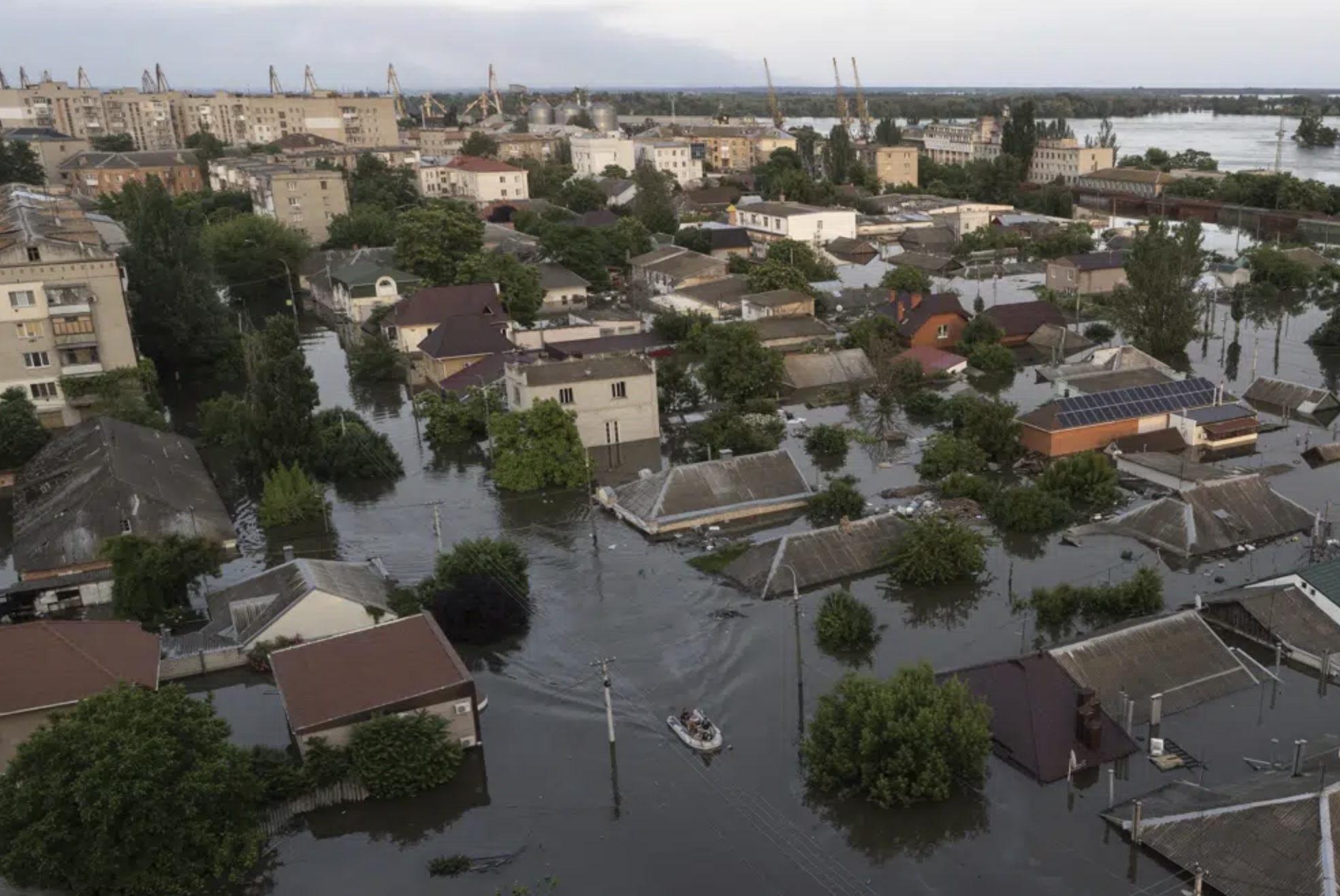 credit: ap
Ukrainian President Zelensky traveled to the Ukraine side of Kherson to view damage from the flooding after the dam explosion in that region. He can still access the area on the Western side of the river that is still under Ukraine's control. The Eastern side is under Russian control so Zelensky will presumably not go there.
Russia has maintained that Ukraine caused significant damage to the dam. President Putin says that it is a "massive ecological and humanitarian catastrophe" and that Ukraine is "committing war crimes [and] is openly using terrorist methods" while being aided and abetted by Western NATO powers.
Last December, Ukraine admitted to practicing attacks on this very dam.
The European Union worries about "solidarity fatigue" towards Ukraine as the war drags on. By that, they mean that Westerners will lose interest in helping this one group of people. They worry that the refugees would be "weaponized to sow division within the EU."
I would argue that all refugees deserve solidarity, not just Ukrainians, and worrying about the popularity of only one group is in itself a human rights concern.


Student Loans Come Home To Roost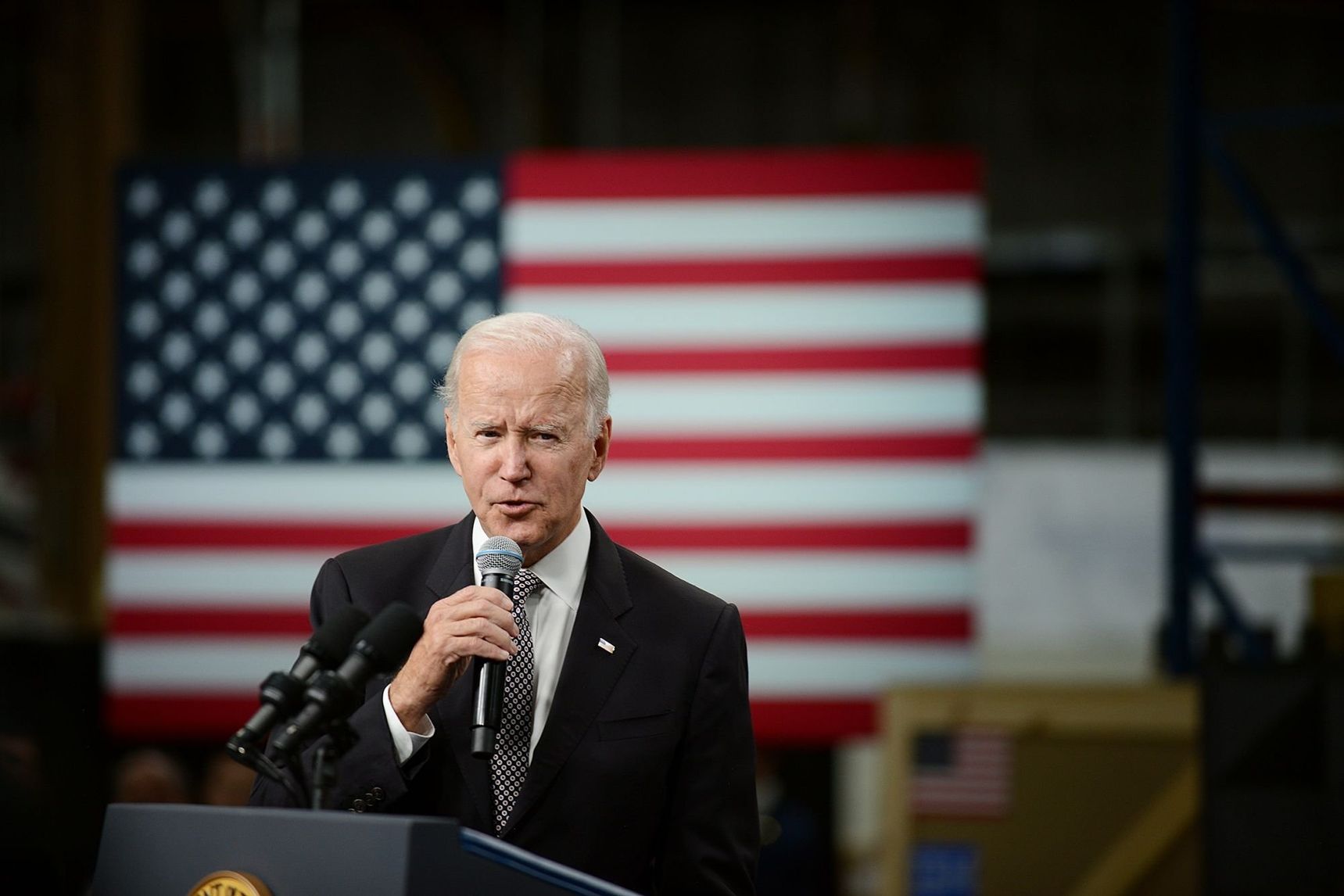 credit: bloomberg
Student loan payments that were paused during the pandemic are expected to resume in August. A new research paper shows that this loan freezing harmed borrowers more than it helped.
In March of 2020, President Trump announced a 60-day moratorium on federal student loans due to the financial hardship of the pandemic. The moratorium was extended eight times and is still in place. Did it help borrowers?
It did not. The paper shows that people who had their payments paused took on more private debt than people who continued to pay on their loans. While those with paused loans saw an increase in credit scores and a decrease in delinquencies, they took on an average of $1,800 in extra debt for credit cards, mortgages or car loans. They also took on an additional $1,500 in student loan debt.
This is an interesting, if tragic, lesson in financial behavior and education. Consumers may not have understood how this could harm them in the long run.
Related to student loans, President Biden vetoed a bill that would overturn the student loan forgiveness plan that he announced last year. This means that the program will go to the Supreme Court where it most likely will be struck down.


The Coolest Bed in the World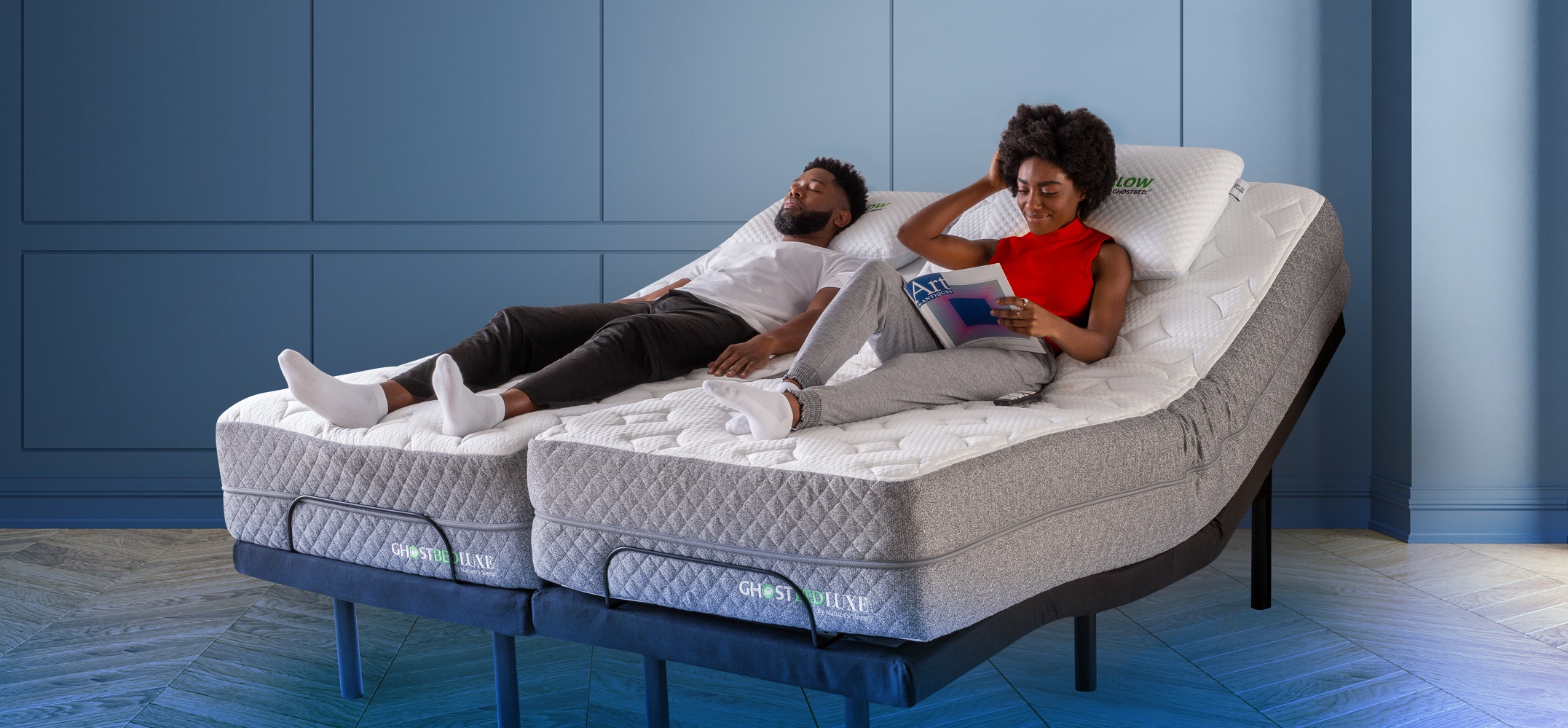 Award-Winning Cooling, Comfort & Affordable Luxury
There's nothing better than getting a great night of sleep. And sleeping on a mattress that's designed for your particular sleeping style can really help.
GhostBed is a family-owned business that's been designing mattresses and other sleep products for more than two decades.

GhostBed takes the guesswork out of the equation with their online mattress quiz. Answer a few questions about your lifestyle and sleeping style, and they'll recommend the right GhostBed mattress for you.

Lounge, nap and snooze on your GhostBed mattress for 3+ months. Don't love it? Return it for free with their money-back guarantee.

Our original, award-winning mattress with more than 50,000 positive reviews
For a limited time, our Redacted readers can get 30% off GhostBed mattresses PLUS 2 luxury pillows, or get 40% off when you bundle a mattress with their award-winning adjustable base. Use promo code REDACTED at GhostBed.com/redacted to take advantage of the offer.


China's Breakthrough Cancer Treatment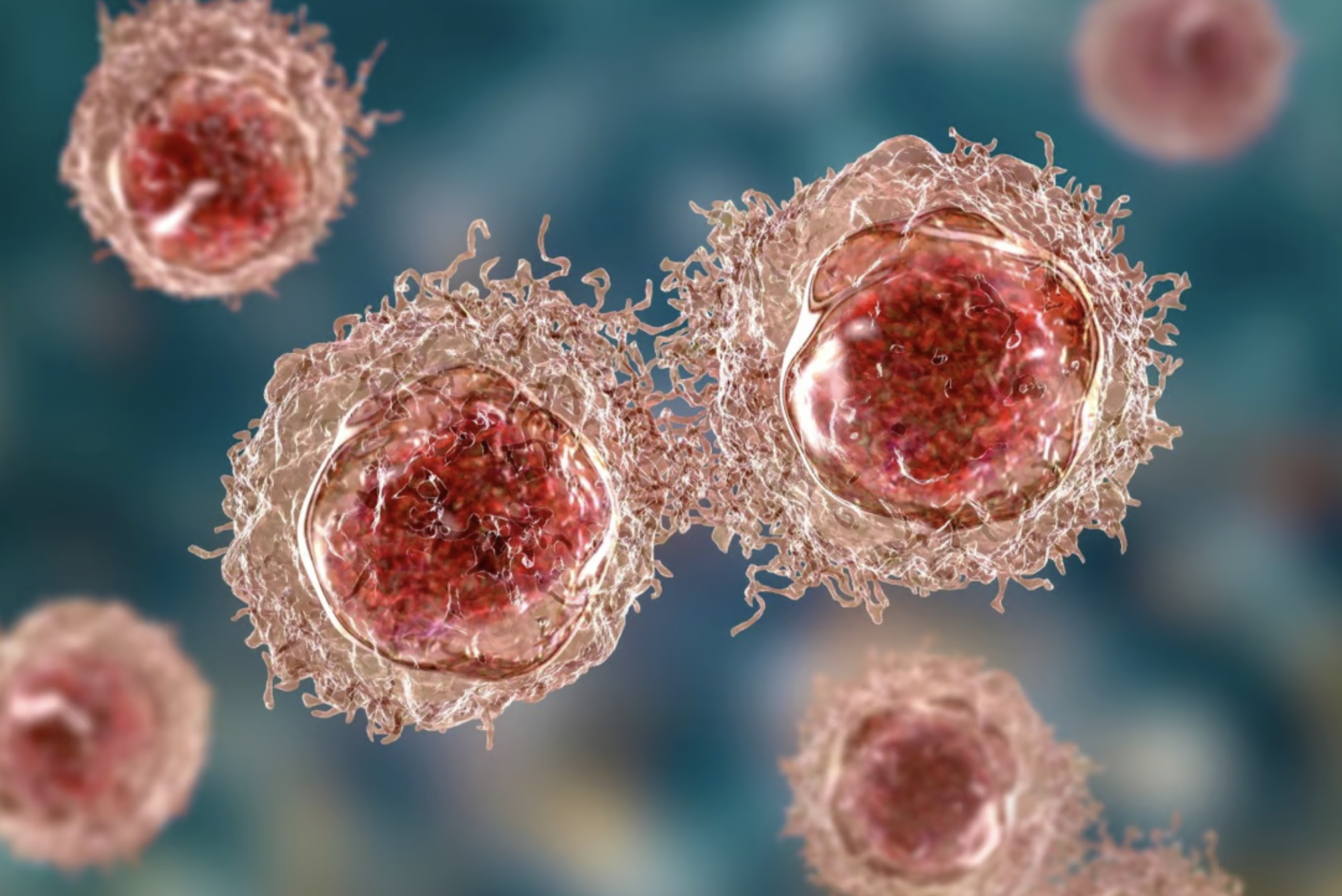 credit: shutterstock
Researchers in China say that they have developed a cancer treatment that seeks and destroys cancer cells, rather than radiate the entire body in the hopes of destroying cancer cells, which is how treatment currently works.
Scientists say that they have developed a drug delivery platform that works like an "aircraft carrier." It finds tumor cells and injects them with medicine to attack them, making sure that they do not grow. The medicine can also trigger the body's immune system to fight the cancerous cells too.
So far, this method has only been tested in vitro, but it shows promise. A peer-reviewed paper about the breakthrough was published in May in the journal Small, a journal that covers science at the nano and microscale.


What's Trending?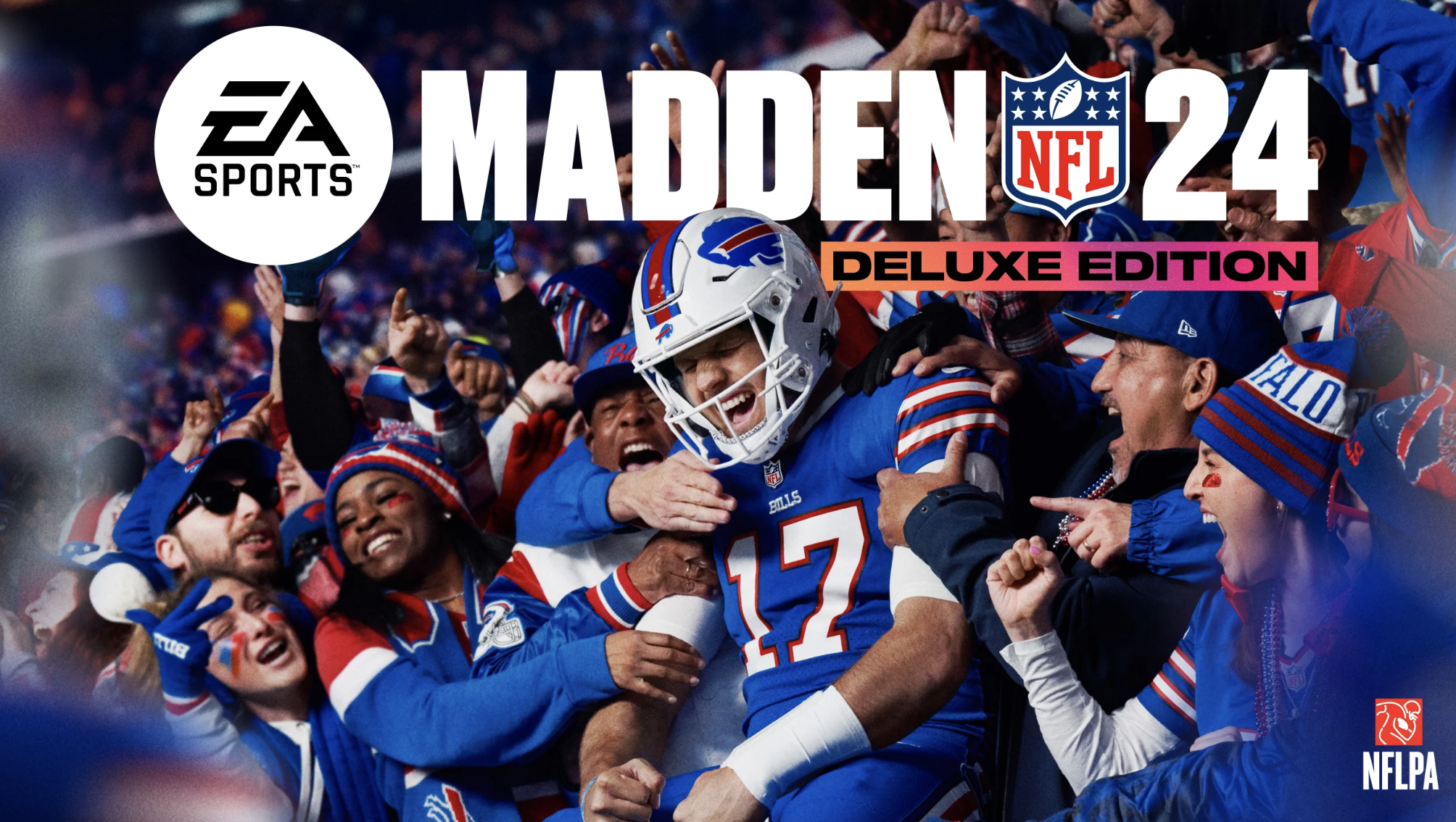 credit: ea
Madden 24 is trending because the game cover was released and it features Buffalo Bills quarterback Josh Allen.
Lionel Messi is trending because he announced that he will join Inter Miami, the U.S. professional soccer team, next year. It's in the U.S. so we can say soccer.
Kilauea is trending because the volcano in Hawaii erupted Wednesday for the first time in months.


News By The Numbers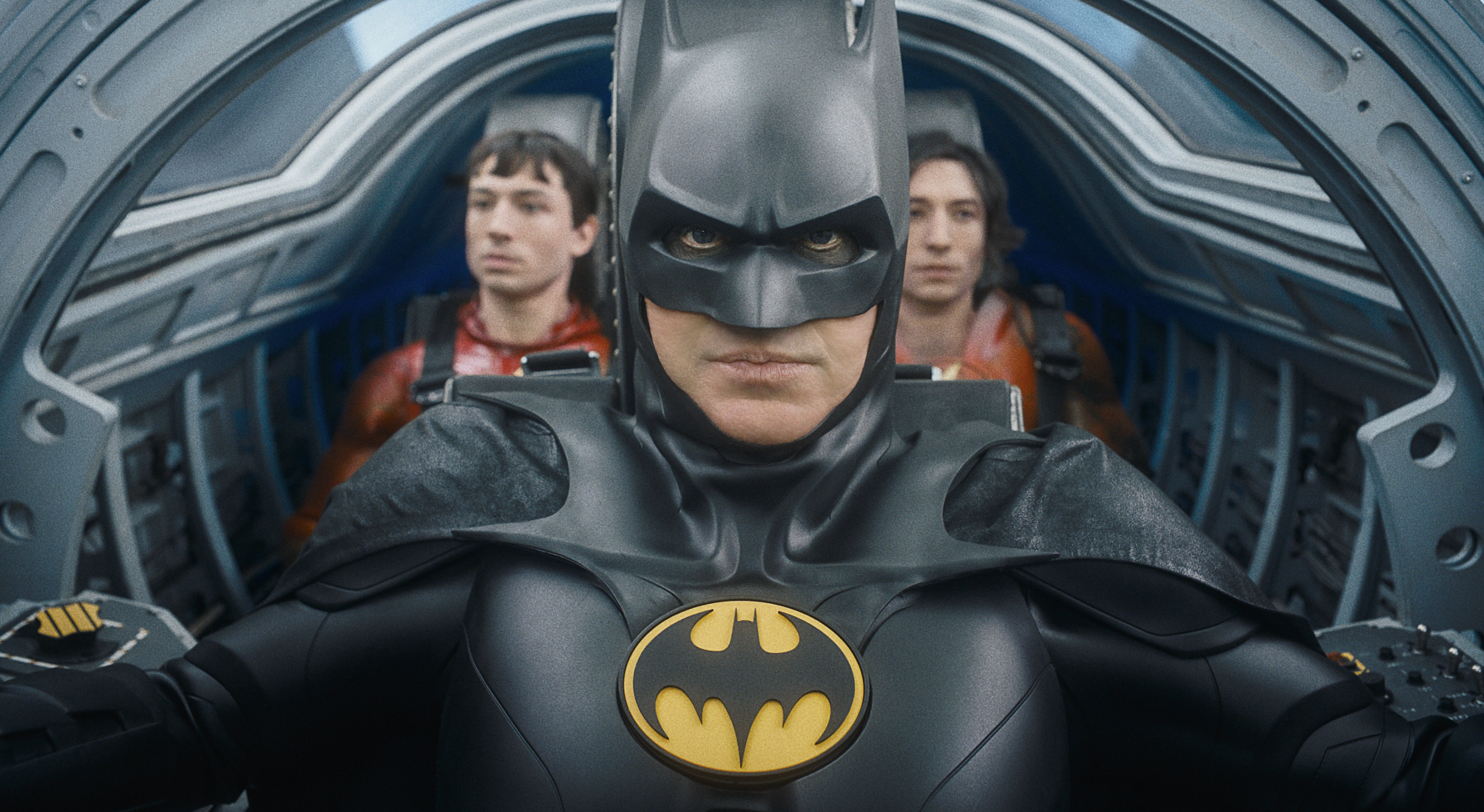 71%. That is the Rotten Tomatoes rating for the upcoming DC Movie The Flash. The movie studio has been marketing the movie without its star Ezra Miller because that would be awkward given his legal troubles of late. Instead, they've been marketing it as a Michael Keaton Batman movie.
38. That is how many operations the U.S. says it launched against ISIS in May. At least one civilian was reportedly killed because there is no such thing as a "precision strike."
80%. That is how much poppy cultivation has been down in Afghanistan since the Taliban government banned it last year, according to a new report.


LGBTQ+ State of Emergency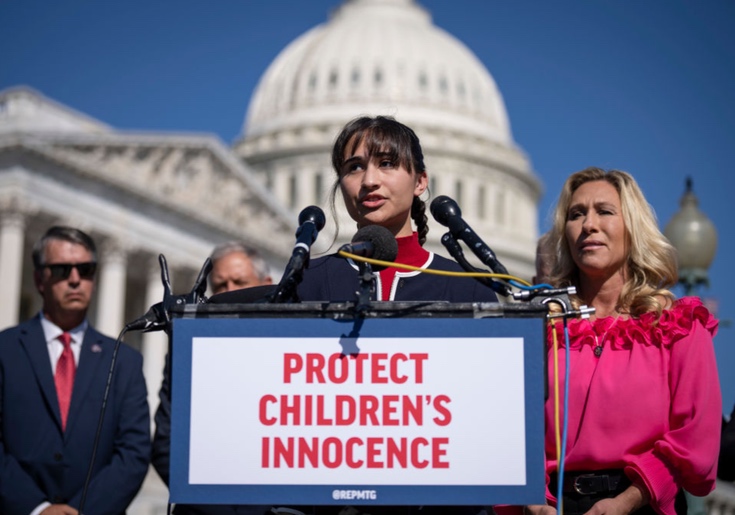 credit: twitter
The Human Rights Campaign has declared a state of emergency for LGBTQ+ Americans due to legislation that they say amounts to "real, tangible and dangerous threats."
What they are referring to is legislation that prevents the medicalization of youth through hormones and surgery. The HRC is funded by the very biopharmaceutical industry that benefits from these procedures. We looked at their financial backers and inherent conflict of interest on this episode of Redacted in May. HRC is a biopharmaceutical lobbying group masquerading as a social rights campaign. So is it for them to declare a state of emergency? And what does that mean exactly?
As the HRC speaks out against legislation that prevents young people from accessing medical procedures, the Wall Street Journal has published this piece detailing the harms of puberty blockers. I'm quite honestly shocked that they did so since the mainstream media tries so hard to ignore these harms.
Studies show that puberty blockers, which the HRC wants children to access freely, can cause "thinning and brittle bones, teeth that shed enamel or cracked, degenerative spinal disks, painful joints, radical mood swings, seizures, migraines and suicidal thoughts," in addition to fibromyalgia, fertility problems and cognitive issues. I would say that constitutes a greater emergency.


SUPPORT INDEPENDENT JOURNALISM!
Click here to go to our store to grab some of our exclusive Merchandise.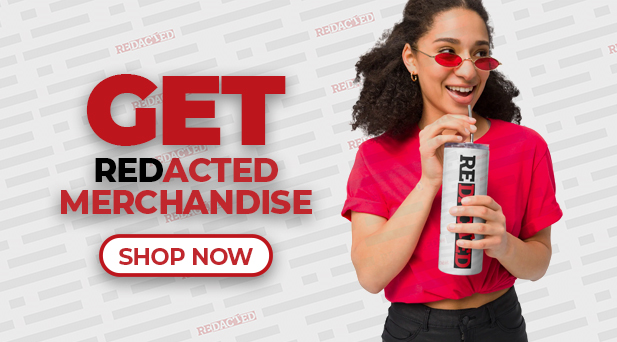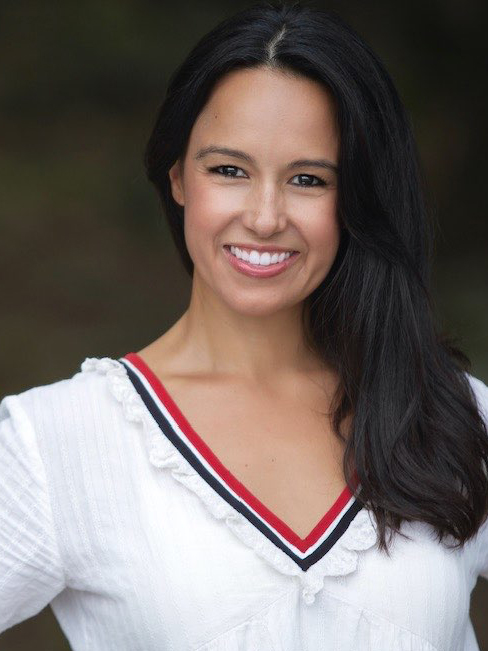 This newsletter is written and researched by Natali Morris.
Please feel free to reach Natali at

[email protected]


for any editorial feedback.