| TOGETHER WITH | |
| --- | --- |

Happy Thursday.
A Chicago suburb is holding a poverty simulation event this weekend for people who really cannot imagine how hard it is to be poor. Bring the kids and congratulate yourself for learning to be an empathetic human. And then carry on with your comfortable life with a trip to Whole Foods.
This was literally the plot of the 1983 comedy Trading Places.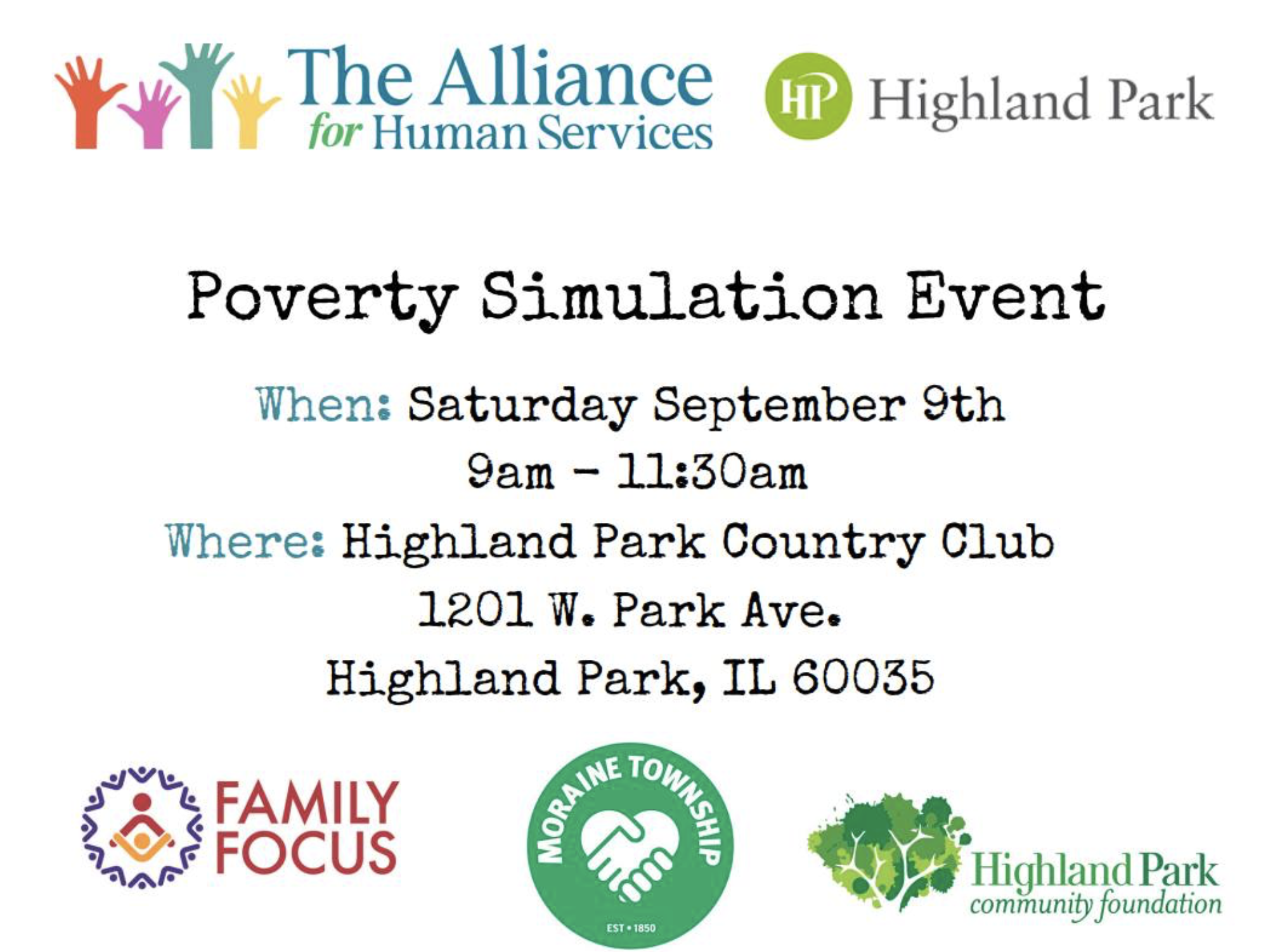 | | | | |
| --- | --- | --- | --- |
| | Gold | $1,918.85 | |
| | | | |
| --- | --- | --- | --- |
| | Silver | $23.11 | |
| | | | |
| --- | --- | --- | --- |
| | Bitcoin | $25,741.17 | |
| | | | |
| --- | --- | --- | --- |
| | Dow | 34,641.97 | |
| | | | |
| --- | --- | --- | --- |
| | S&P | 4,496.83 | |
| | | | |
| --- | --- | --- | --- |
| | Nasdaq | 14,020.95 | |
*Stock data as of market close, cryptocurrency data as of 5:00pm AM.


In Case You Missed It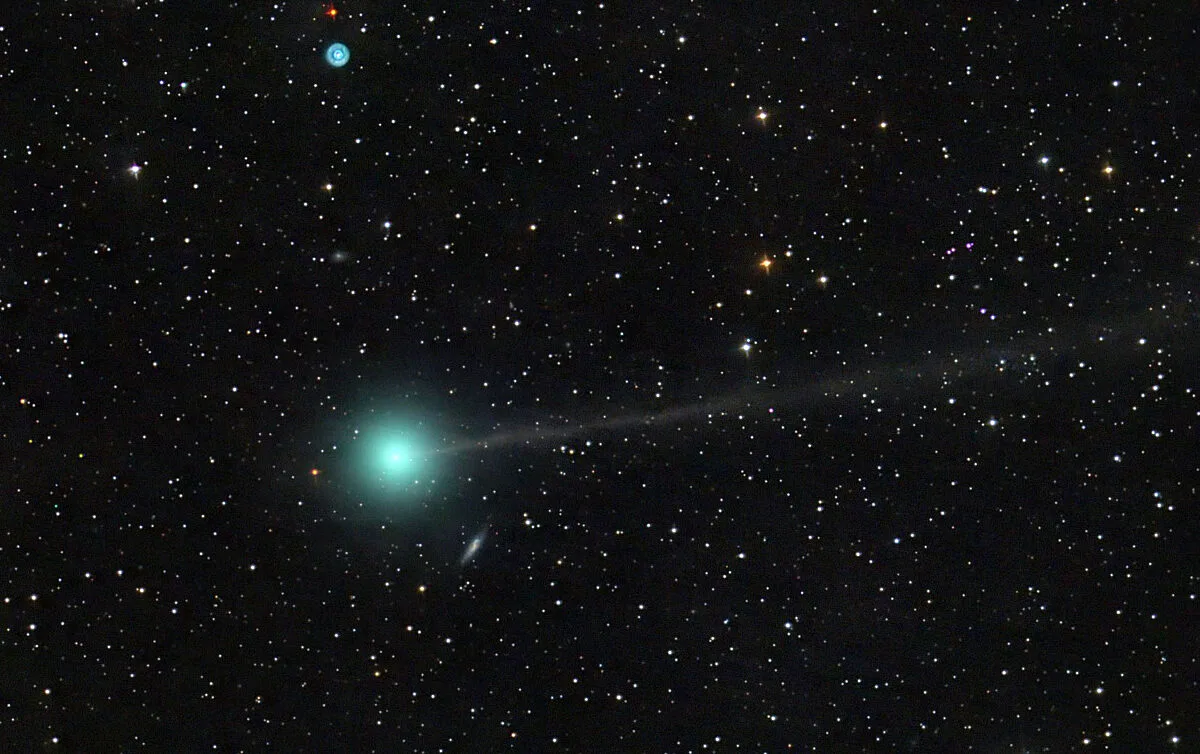 credit: dan bartlett
☄️ A comet called Nishimura will be visible in the Northern Hemisphere. Experts say this is a once-in-a-437-year chance to see it.
🇲🇽 Mexico has chosen women for both parties to run for President in 2024, meaning they will have a female president next year.
🇪🇺 The Euro-zone economy barely grew in the second quarter, according to new data out this morning. German industrial production fell for the third straight month. Many companies have closed down manufacturing in Germany thanks to high energy costs. That tends to happen when your friends blow up your pipeline.
🇯🇵 Japan launched its "Moon Sniper" mission, which aims to be the most precise landing yet.
🇺🇦 The U.S. will commit $1 billion in additional aid to Ukraine. The new package includes depleted uranium, which the U.S. had previously said it would not do. The United Nations condemned this move.
🇪🇬 Egyptian President Abdel Fattah al-Sisi says that the country should embrace a one-child-per-family policy because the population explosion will create a "catastrophe."
🚀 The Pentagon canceled a test of the Army's first hypersonic weapon for unknown reasons.
📺 You can catch last night's full Redacted live show right here.


The Lead: The Indictment of Hunter Biden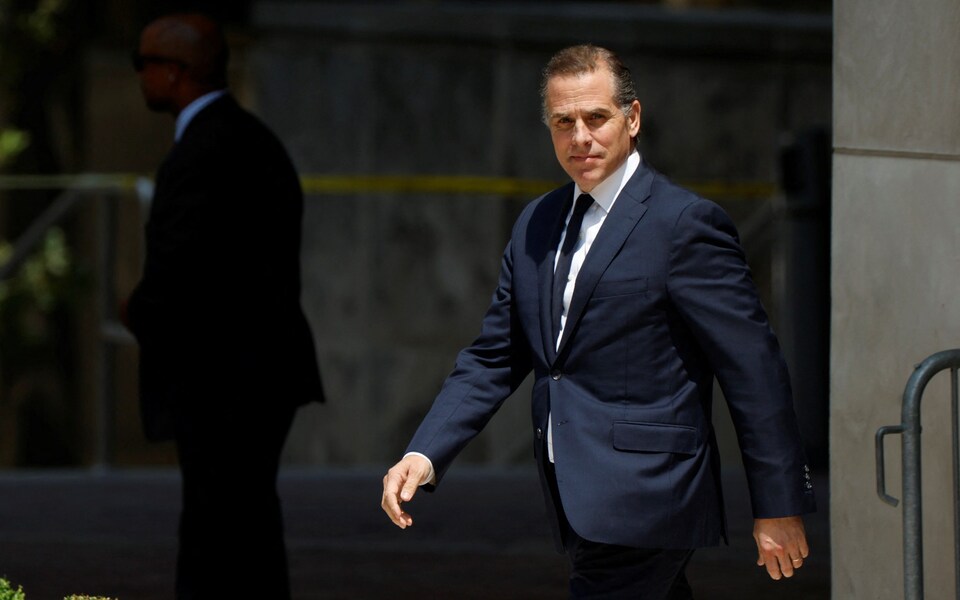 credit: reuters
Special counsel David Weiss indicated that the federal government plans to indict Hunter Biden by the end of September. The indictment would be related to things that he has already admitted to: possession of a gun while using narcotics and tax violations for paying for personal expenses (prostitutes) with business funds.
Recall that Weiss requested special counsel status in August to review the investigations of the president's son. Weiss' office submitted this filing to a federal court in Delaware that laid out a plan for indictment.
"The Speedy Trial Act requires that the Government obtain the return of an indictment by a grand jury by Friday, September 29, 2023, at the earliest. The Government intends to seek the return of an indictment in this case before that date."
Biden's lawyers are still trying to push for the Easy Street deal that they'd agreed to in June and wondering how that slipped through their hands. They submitted a filing of their own on Wednesday saying that they still really want that earlier deal and are cooperating to get it. It seems the government has taken that off the table.


The Remaking of Kamala Harris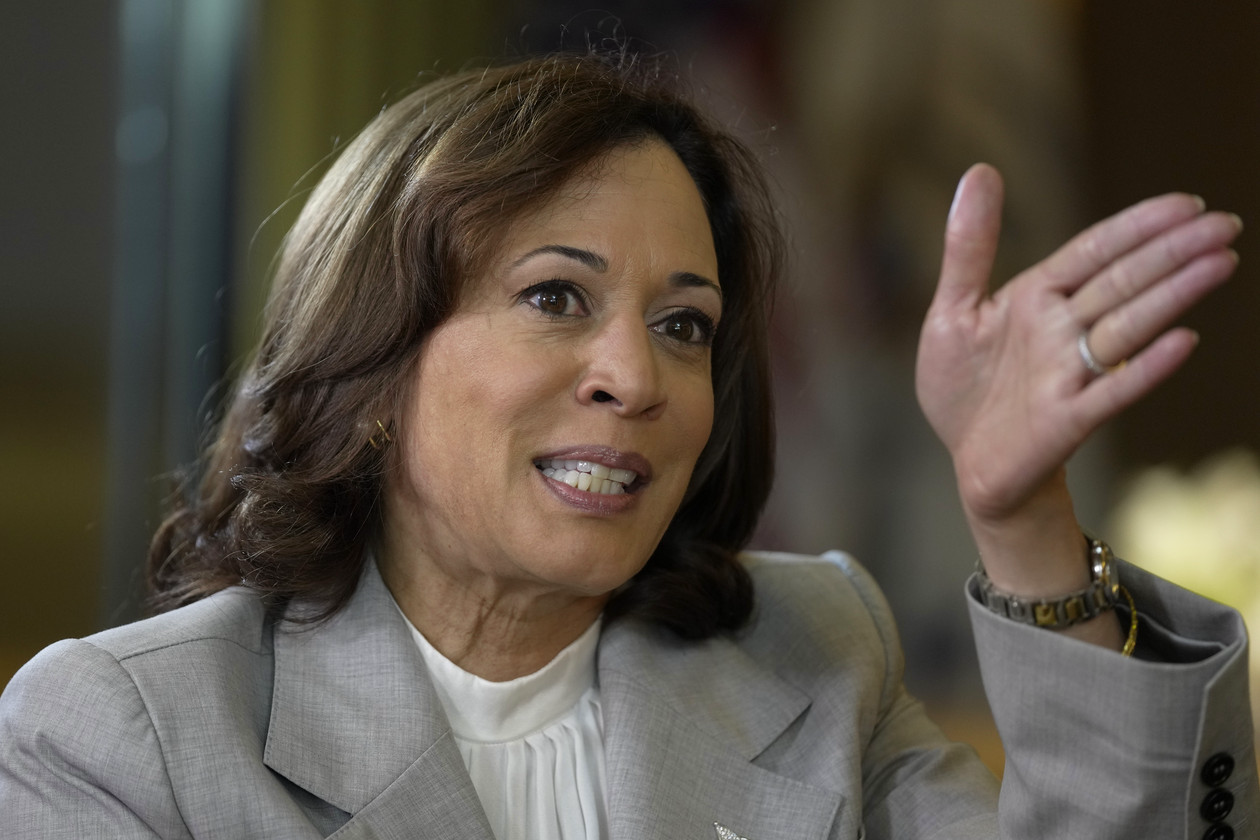 credit: ap
Are Democrats being prepped for a presidential run by Vice President Kamala Harris? It sure seems that way.
The Associated Press ran a big feature with the VP. Harris was asked if she was ready to be President if something were to happen to President Biden and she answered before the question was over. Yes! She's ready, she says. But the President is going to be fine, she says.
Now Democrats are warning that if any other Democrats are thinking of running against her, they'd better stand down especially if they're white men because, you know, white men who challenge women are racists.
"When you had people who were trying to test the waters" for a presidential bid, "the party rose up and made it clear to those individuals — who were mostly white men — that to disrespect the vice president would not be well received by women and people of color within the party," said Karen Finney, a longtime Democratic strategist, told NBC News. "They got a little bit of a smack in the face."


Wall Street Doesn't Want You To Know This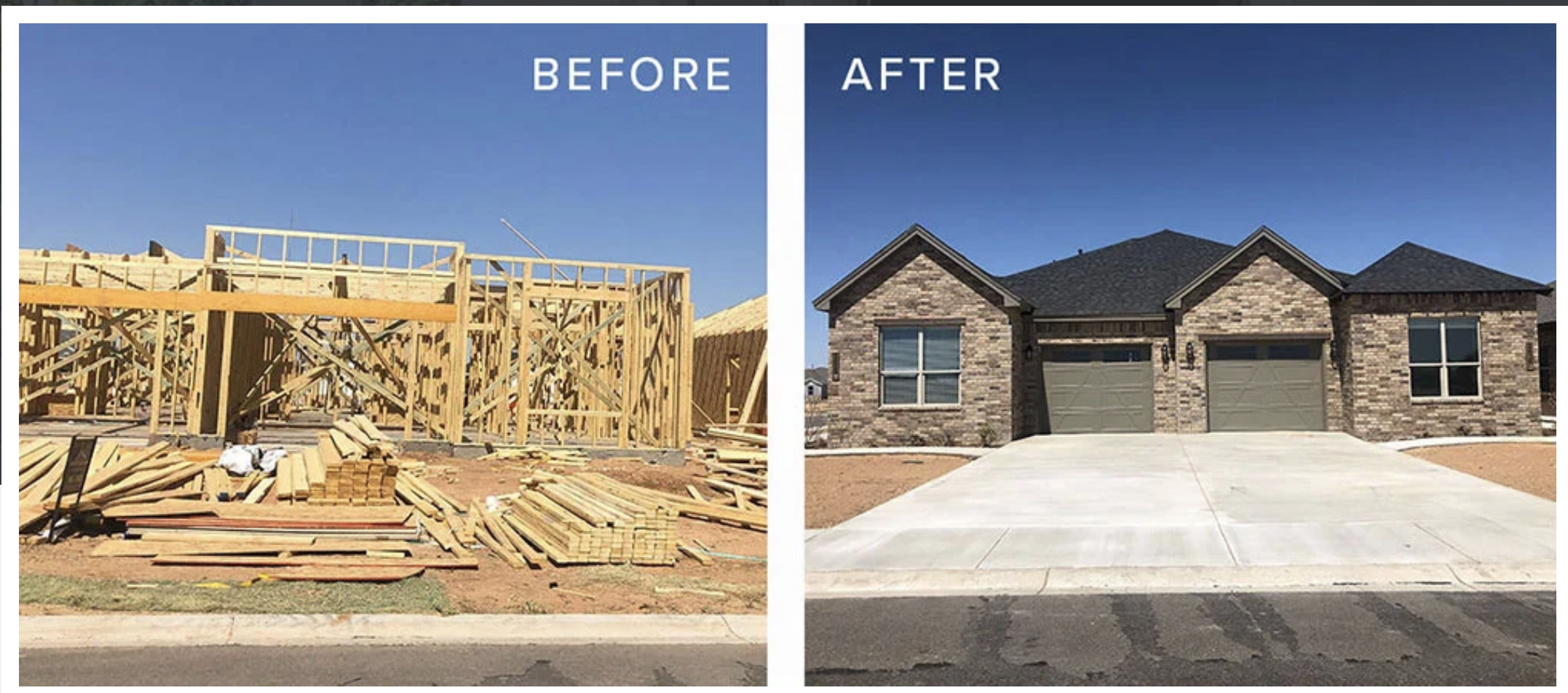 Most people know that owning cash-flowing real estate is the ultimate safety net. You get the monthly cash flow, and tax benefits, and it's the ultimate hedge against inflation. It truly is the number one way to build wealth.
But most people have no idea how to get started.
Where do you find great investment properties? How do you hire a property manager? How do you find tenants?
That's where Morris Invest comes in. They've taken care of everything and built a FULL-SERVICE real estate investing team. Along with their partners at SDIRA Wealth, they build new construction properties in the most landlord-friendly states in America.
Here's how it works:
1. You book a free call with their team by visiting www.MorrisInvest.com
2. They'll build a custom plan to help you get started investing in real estate
3. You buy and own the property 100% with financing options built in.
4. A property manager handles the renting of the property
5. And you build an amazing rental portfolio
Wall Street doesn't want you to know that real estate investing is the number one way to build wealth. They hope you'll just open a 401k and pray you'll have enough money in retirement.
Morris Invest aims to make real estate investing easy for everyone. Book a free call with their team today by clicking the book a call button on their website right here.
Visit their website today and see what Morris Invest can do for you. They've got a great video on the front page too!


Go Ahead and Shoplift
credit: giphy
A new bill in California would make it illegal for employers to challenge shoplifters. It also removes all obligation to report theft to the police. All it does is require them to keep logs of every time their establishments are robbed.
Opponents of the bill say that it will just put new record-keeping duty on small businesses while encouraging thieves to hit them more.
This bill passed the Assembly earlier this week.
Meanwhile, California stores no longer keep merchandise on the shelves, things are so bad! We now have to go back to the ways of the General Store where we ask a clerk to get our items for us, one by one. We have collectively lost the privilege of shopping for ourselves from the shelves. This is why we can't have nice things.


News By The Numbers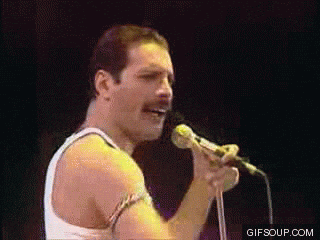 credit: giphy
$2.2 million. That is how much Freddie Mercury's piano sold for at a Sotheby's auction on Wednesday. The late singer's estate auctioned off 59 objects, including the handwritten manuscript for "Bohemian Rhapsody," which sold for $1.7 million. Doing a Freddie Mercury story just gave me an excuse to re-watch the greatest 21 minutes in rock history video again. It's amazing and made all the more special because my daughter loves doing the Radio Ga Ga dance at the 3:06 mark.
19%. That is how much car thefts have increased in New York City, according to police officials. They blame TikTok challenges that encourage kids to hijack Kia and Hyundai cars.
$82,433. That is how much more a Princeton graduate earns than someone with a high school diploma on average. Princeton was ranked as America's top college by the Wall Street Journal for having a high graduation rate, having a low average of time to pay off student loans and having a high salary impact for graduates.


What's Trending?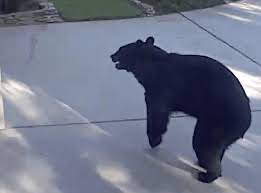 credit: youtube
This three-legged bear is trending for breaking into a home in Florida and drinking two White Claws.
Naomi Osaka is trending because she said that she will return to professional tennis next year.
Ayuterra Resort is trending. That is the name of a popular resort in Bali. Five workers died there after an elevator malfunctioned and it plummeted to the ground.
Bianca Censori is trending for going out in public wearing nothing but a pillow. I'm no fashion expert but if you have to hold it to your body, it's not a piece of clothing.


Is That A Banana in Your Lab?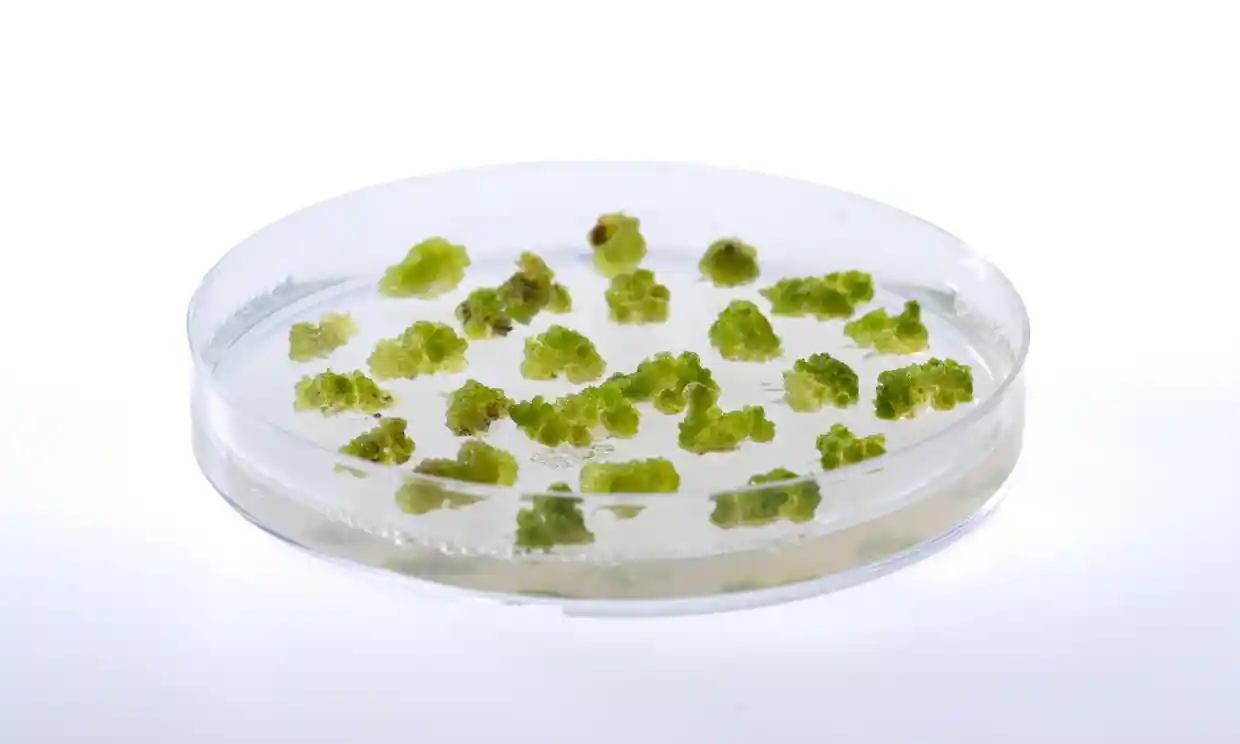 credit: shutterstock
You've heard of lab-grown meat. Introducing: lab-grown fruit!
Scientists in New Zealand are working to grow fruit tissue from plant cells that they hope will be just as tasty as the fruit from a tree.
"Here in New Zealand, we're good at growing conventional horticultural crops," Dr Ben Schon, the lead scientist for the Food by Design program at the government-backed Plant & Food Research, told The Guardian. "But looking into the future, there's a lot of change coming in the world with population growth, increasing urbanisation and climate change."
Oh so we're doing this for climate change? You might want to look into this study that shows that lab-grown meat has a higher carbon footprint than traditional livestock farmed meat.


SUPPORT INDEPENDENT JOURNALISM!
Click here to go to our store to grab some of our exclusive Merchandise.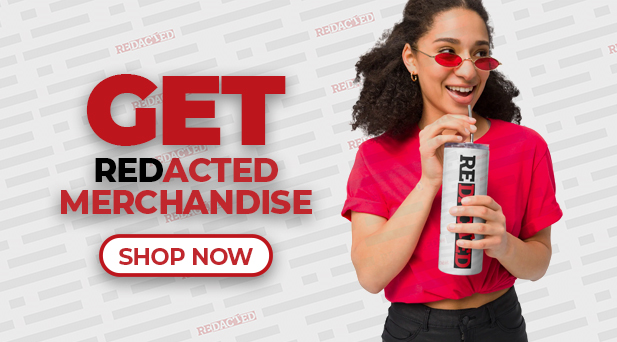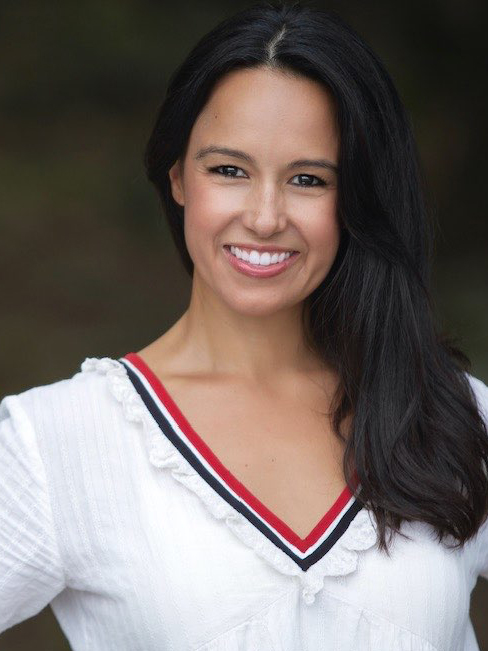 This newsletter is written and researched by Natali Morris.
Please feel free to reach Natali at

[email protected]


for any editorial feedback.