| TOGETHER WITH | |
| --- | --- |

Happy Tuesday.
Millennials say that they are going into debt from dating because going out to eat is so expensive. Maybe those Zoom dates weren't so bad after all?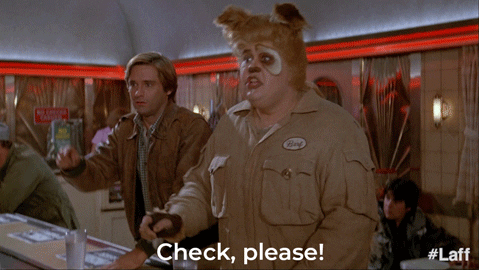 credit: giphy
In Case You Missed It.
🇭🇺 Hungary's Prime Minister joined Twitter and says he's ready to "make some noise."
🇻🇪 Dozens were killed Monday in floods and mudslides in Venezuela.
📦 Amazon added another Prime Day in order to boost sales. It starts today and lasts 48 hours. So not really a "day," per se.
💸 U.S. banks are expected to set aside a $4 billion "rainy day fund" for expected losses from bad loans.
🇷🇺 Russian hackers took responsibility for disrupting dozens of websites for U.S. airports on Monday.


| | | | |
| --- | --- | --- | --- |
| | Bitcoin | $19,073.26 | |
| | | | |
| --- | --- | --- | --- |
| | Ethereum | $1,281.28 | |
| | | | |
| --- | --- | --- | --- |
| | Cardano | $0.3959 | |
| | | | |
| --- | --- | --- | --- |
| | Dow | 29.202.88 | |
| | | | |
| --- | --- | --- | --- |
| | S&P | 3,612.39 | |
| | | | |
| --- | --- | --- | --- |
| | Nasdaq | 10,542.10 | |
*Stock data as of market close, cryptocurrency data as of 5:00 am ET.


The Lead: The Russian Response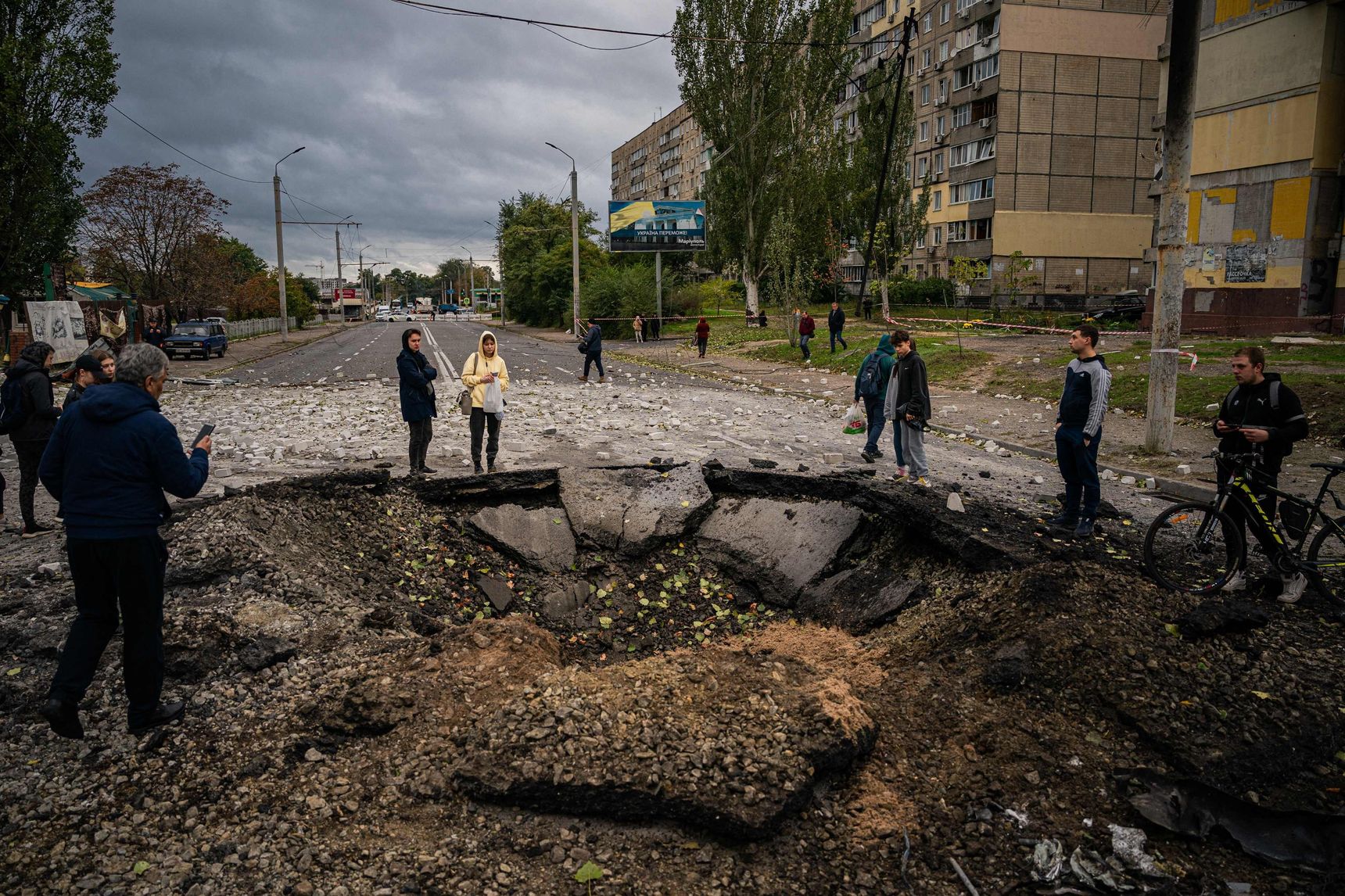 credit: getty
Russian missiles struck targeted cities inside Ukraine on Monday, including the capital city of Kyiv. The attacks were targeted toward Ukrainian infrastructure and military command centers. Further explosions were seen across Ukraine this morning, including in Odessa.
Russian President Vladimir Putin warned that the war would escalate if the annexed regions that are now considered part of Russia were not left alone and they were, in fact, not left alone. Ukraine took responsibility for attacking the Kerch bridge inside Crimea over the weekend.
In response to the Russian attacks, Ukrainian President Volodymyr Zelensky picked up the phone to ask the U.S. for more weapons, and President Biden agreed to send "advanced air defense systems." The leaders of the G7 nations are scheduled to hold a virtual meeting today to discuss further responses to these attacks.


Protests in Bosnia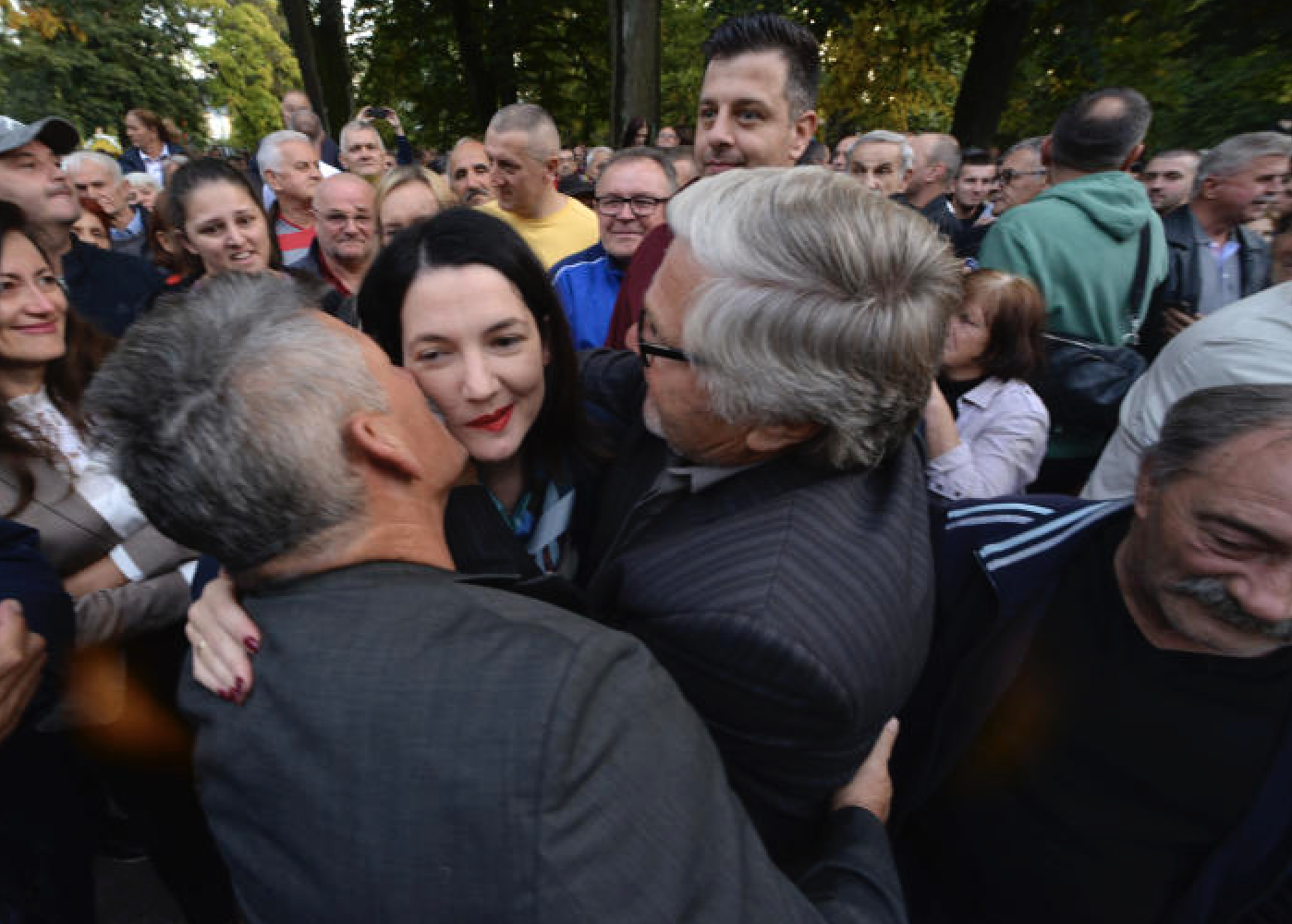 opposition candidate Jelena Trivic credit: getty
Thousands are protesting in Bosnia over a contested presidential election that took place on October 2.
A pro-Russian candidate named Milorad Dodik has claimed victory but his opponents are claiming that it was a rigged election and seeking to stop him from taking office. The opposition leader is Jelena Trivic. Her supporters are demanding a recount of the vote.
Coincidentally, NATO and the European Union have doubled their presence in the Baltic country. The Western forces say that they have sent more "peacekeepers" in fear that the instability caused by Russia and Ukraine will spread.


Add 61 Points To Your Credit Score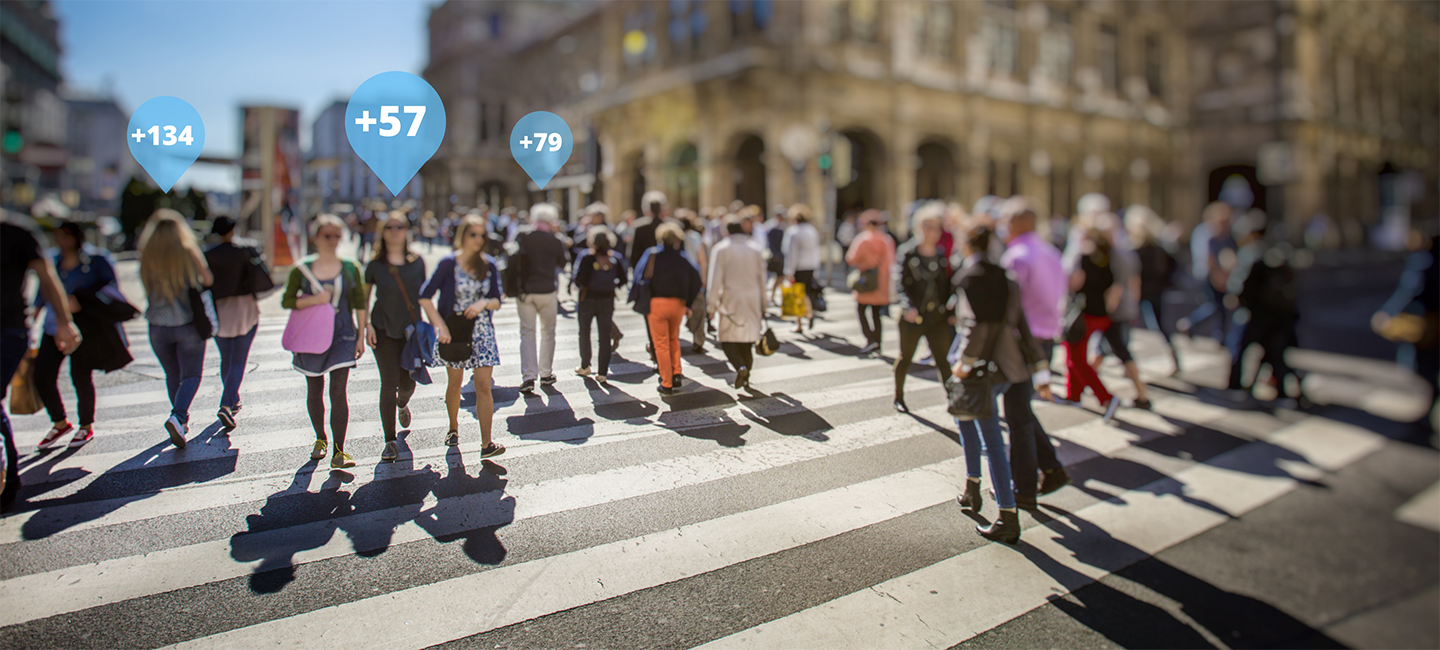 Did you know that the average American has 97 points they could add to their credit score — but no idea how to get them? The data scientists at SCORE MASTER cracked the code on how! Adding 97 points to your credit score is like found money. It means fast loan approvals, huge discounts and low interest rates on everything from buying or refinancing a home – to leasing a new car – to applying for a credit card.
A better credit score gives you easier access to loans, more borrowing power and better rates. Before you apply for a loan, financing, appliance or even an apartment, use ScoreMaster® first to get a better deal & save money.

ScoreMaster® lets you save a precise Plan that is unique for your credit situation showing you how much to pay and to which account.
How fast is SCORE MASTER? One member raised his credit score 33 points in just 5 days. Another 43 points in a couple of weeks! SCORE MASTER is so easy it takes about a minute to get started. And if you hurry – you get to try SCORE MASTER for free! That's right, try SCORE MASTER free — and see how many plus points you can add to your credit score! Go to scoremaster.com/redacted


U.S. Prepares Military Presence in Haiti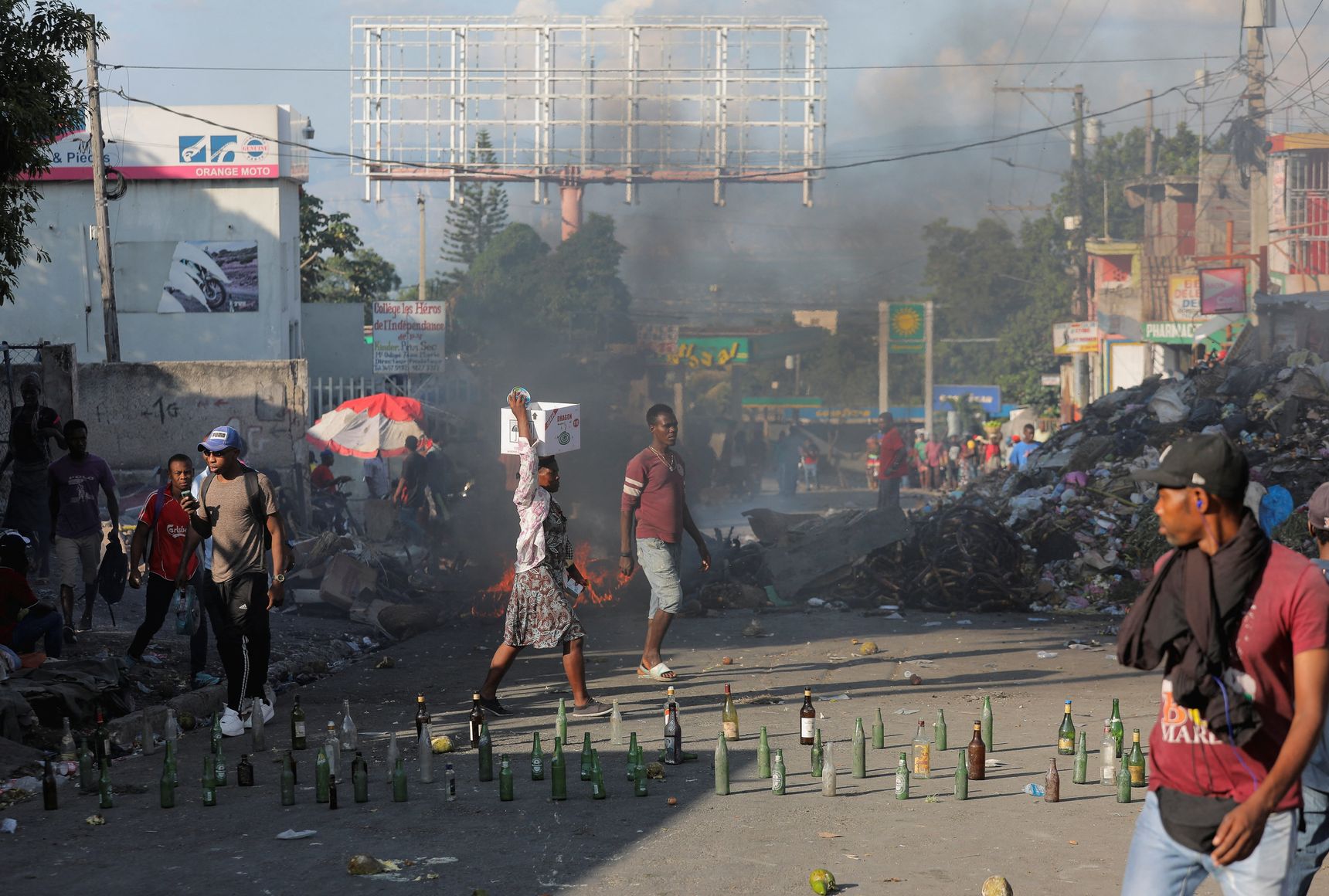 credit: reuters
The United States and the United Nations are about to deploy a military mission in Haiti due to what the Wall Street Journal is calling a "rapid deterioration in security that is fueling a humanitarian crisis."
The Haitian government has called on the U.S. to come in to help put down the protests led by a group called the G9. This is a popular uprising in Haiti that is demanding the resignation of Haitian Prime Minister Ariel Henry. The U.S. has been hesitant to assist the Prime Minister but that hesitancy may come to an end.
Haiti has had constant unrest since the mysterious assassination of President Jovenel Moise last year. We broke down nuances of the situation with journalist Dan Cohen on this episode of Redacted on Monday.


Help Is On The Way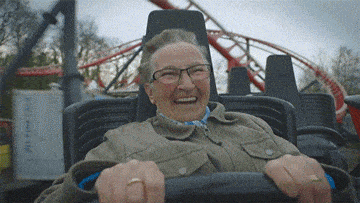 credit: giphy
The new Apple Watch crash detection has had some trouble with thrill seekers. The Watch has been known to call emergency services when people are safely strapped into roller coasters.
That sounds like a good bit of fun but it's not if you're a 911 dispatcher trying to help someone who is on a loopty loop. The Wall Street Journal was able to verify at least six crash detection calls to 911 while people were on rides.
Apple confirmed that this has happened and says that they are working to improve the service in order to distinguish between a wild ride for fun and an unintended and dangerous one.


News By The Numbers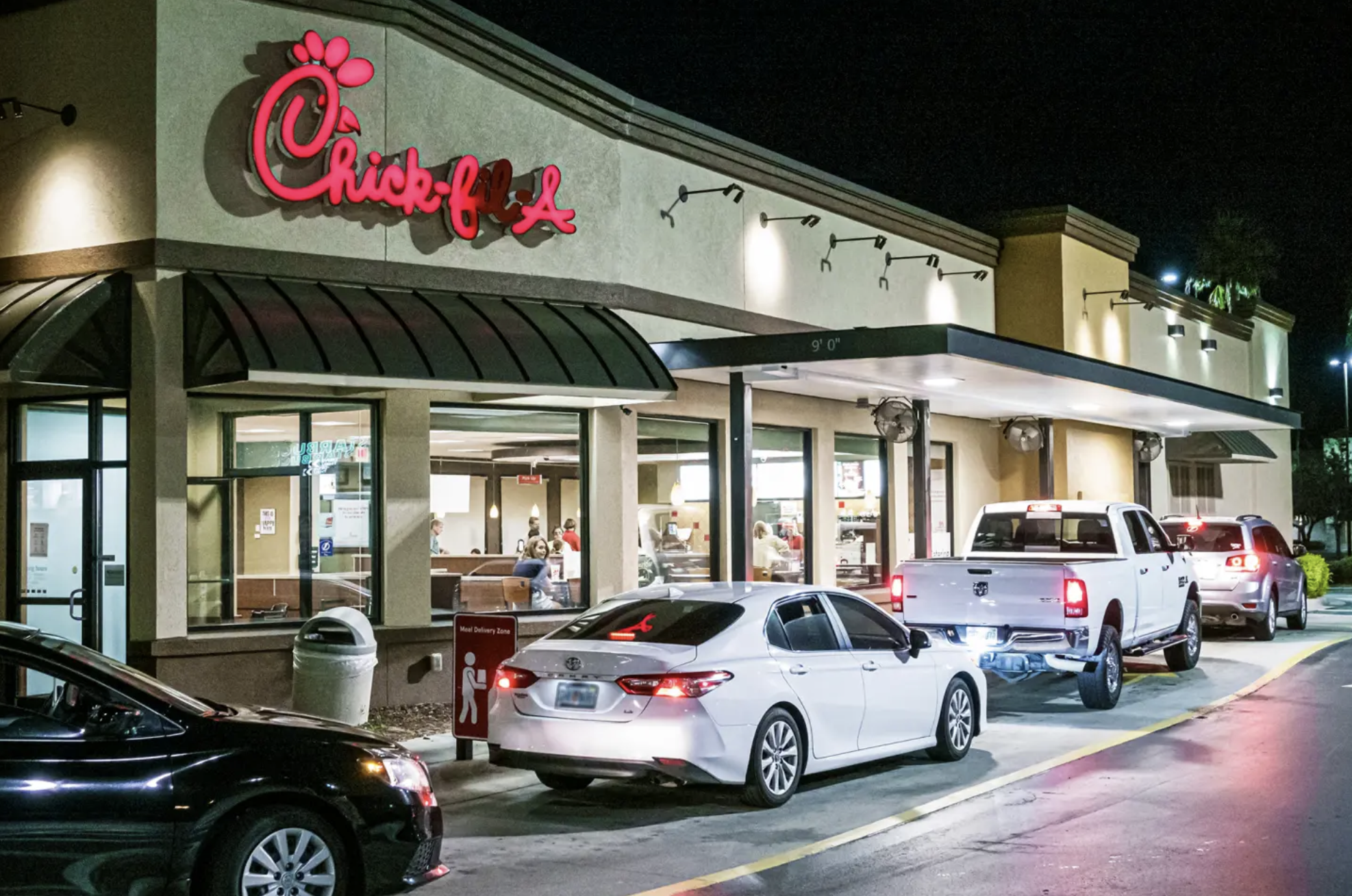 325.47 seconds. That is the average time it takes to go through a Chick-fil-A drive-thru in the U.S., making it the slowest of the top 10 fast-food chains. Taco Bell is the fastest, with an average of 221.99 seconds. Even though Chick-fil-A ranked the slowest, they ranked the highest in customer service. But not on Sundays.
75 gallons. That is how much water this prize-winning pumpkin needed in order to grow at a rate of 50 pounds per day. It came in at 1,952 pounds and six feet in diameter.
2,560 pounds. That is how much this pumpkin weighed, grown by a man from Minnesota. This is a new U.S. record but a man in Italy holds the Guinness World Record for the biggest pumpkin for growing a 2,702-pounder in 2021.


What's Trending?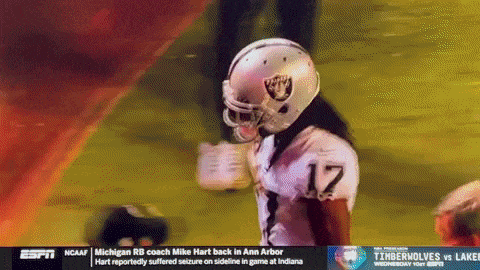 credit: espn
Cameraman is trending because Los Angeles Raiders player Devante Adams shoved a cameraman on live TV. He has apologized but that's probably not the end of this.
Madonna is trending because of this TikTok from the singer in which she seemingly admits that she's gay. Okay, but the fluidity of her sexuality has been clear since her 1992 book called Sex.
John Cleese is trending because the actor and comedian will host a satire news show alongside Andrew Doyle.


Share The Love
Become a friend of Redacted by sharing this newsletter with someone you love.
When you do, we don't just give you a pat on the back and say, "Well done old sport." We give you actual rewards that'll make everyone jealous.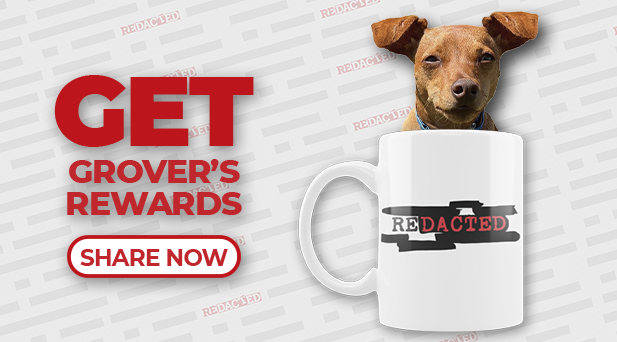 Or copy & paste your referral link to others: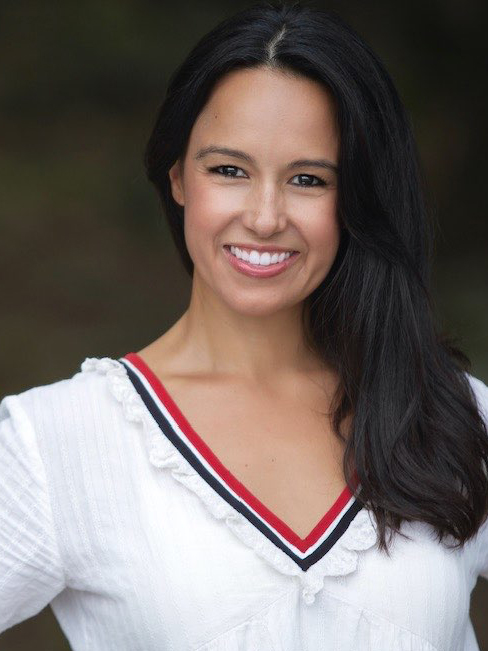 This newsletter is written and researched by Natali Morris.
Please feel free to reach Natali at

[email protected]


for any editorial feedback.