| TOGETHER WITH | |
| --- | --- |

Happy Monday.
"The Super Mario Bros. Movie" became the first film to pass $1 billion in box office sales this year. Only five films have done that since the pandemic: "Avatar: The Way of Water," "Spider-Man: No Way Home," "Top Gun: Maverick" and "Jurassic World: Dominion."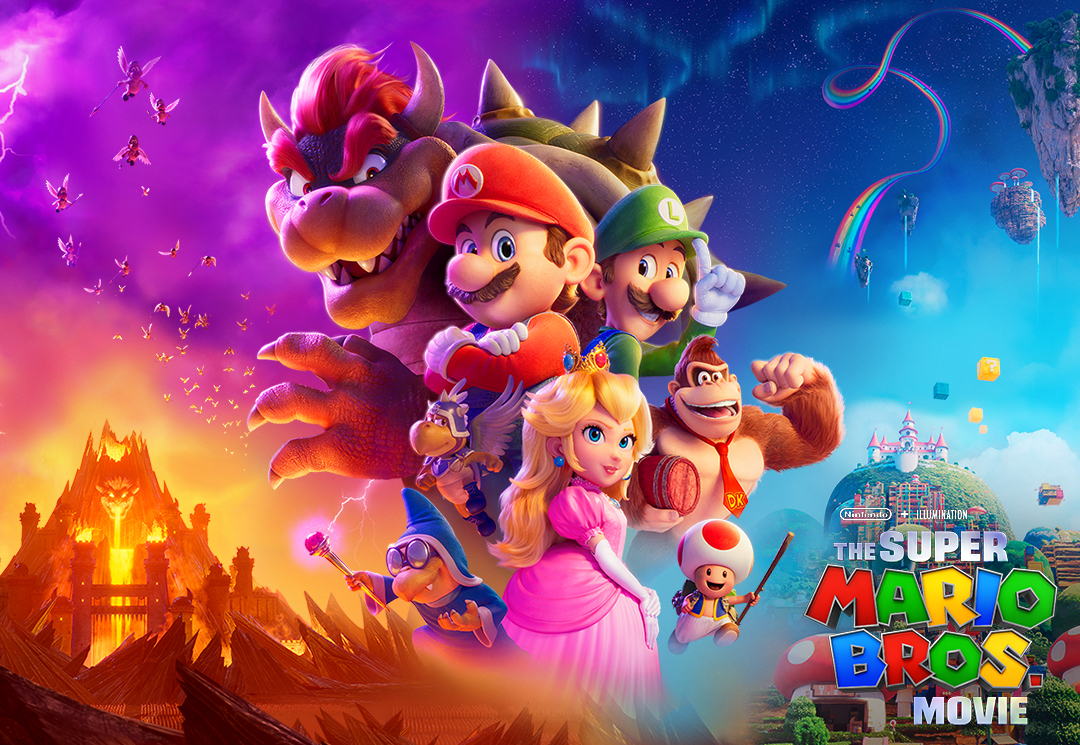 | | | | |
| --- | --- | --- | --- |
| | Gold | $1,977.78 | |
| | | | |
| --- | --- | --- | --- |
| | Silver | $25.02 | |
| | | | |
| --- | --- | --- | --- |
| | Bitcoin | $28,584.18 | |
| | | | |
| --- | --- | --- | --- |
| | Dow | 34,098.16 | |
| | | | |
| --- | --- | --- | --- |
| | S&P | 4,169.48 | |
| | | | |
| --- | --- | --- | --- |
| | Nasdaq | 12,226.58 | |
*Stock data as of market close, cryptocurrency data as of 5:00pm AM.


In Case You Missed It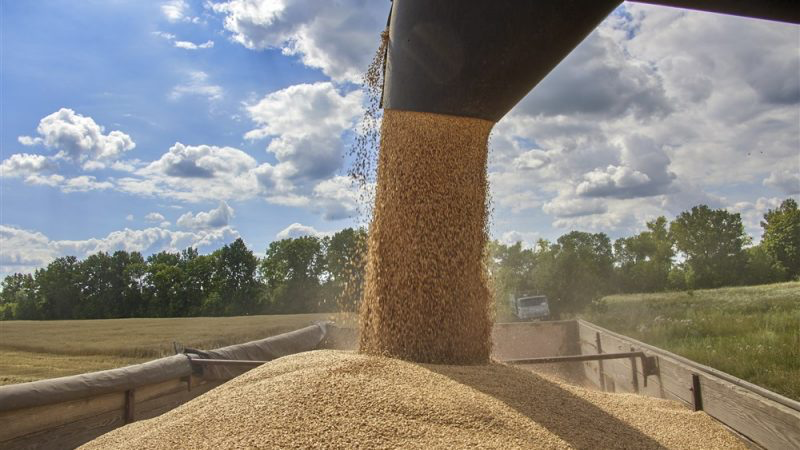 credit: euractiv
🇪🇺 The European Union agreed to a deal to export Ukrainian farm products to five eastern member countries, despite objections from countries such as Poland whose own farmers have been harmed by tariff-free exports by Ukraine.
🇺🇦 Ukraine struck an oil storage facility in Crimea over the weekend, a move that even the U.S. says could cross a "red line" with Russia.
🇦🇿 Protestors in Azerbaijan will stand down after four months of conflict with Armenia.
🇵🇾 Paraguay elected conservative Santiago Pena to President this weekend.
💰 Regulators have seized First Republic Bank and moved assets over to JP Morgan Chase Bank.
👫 Kansas has become the first U.S. state to adopt legislation that defines gender as biological sex and restricts sports participation accordingly.


The Lead: Jeffrey Epstein's Calendar Revealed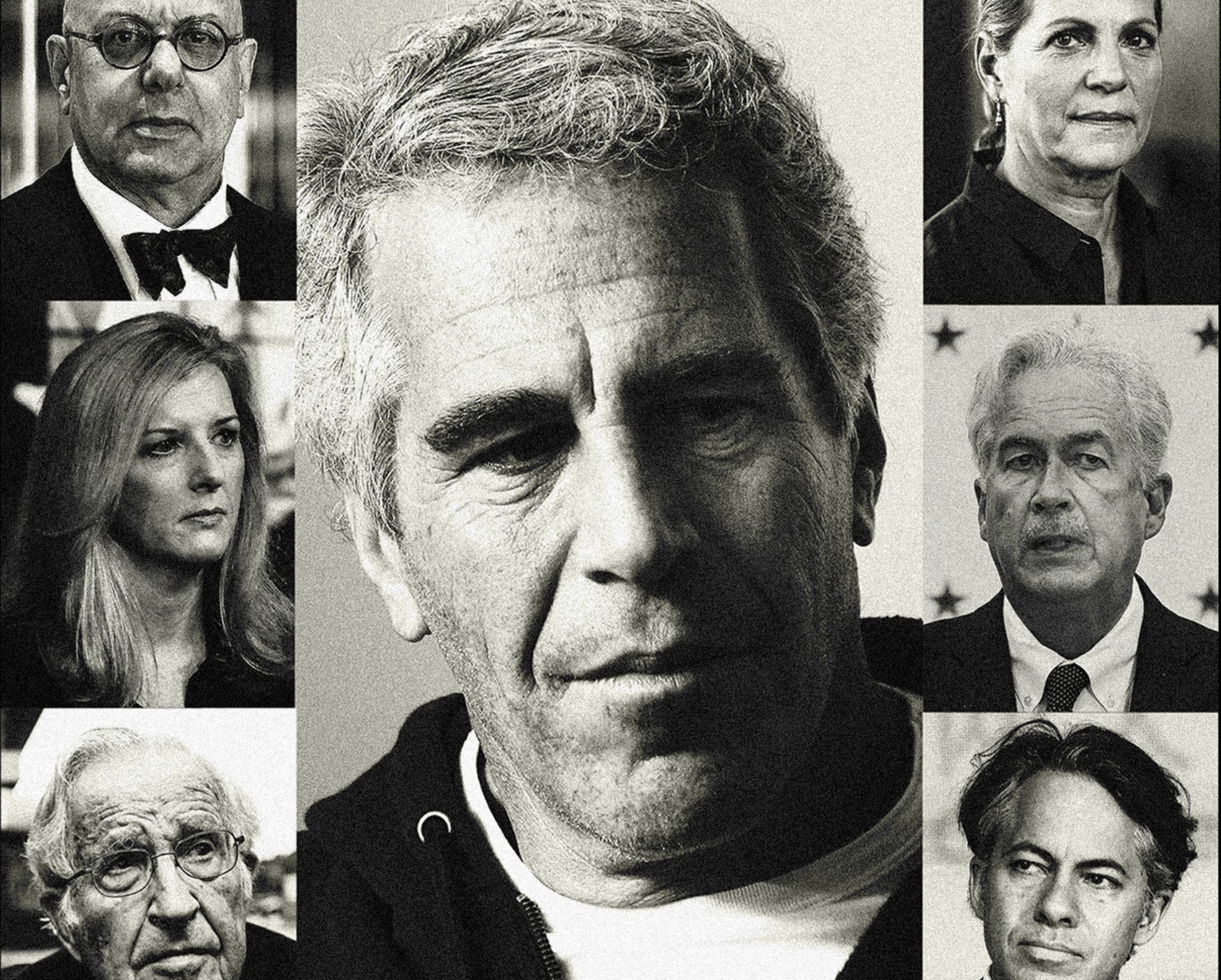 credit: wsj
After Jeffrey Epstein pled guilty and served prison time for abusing young girls, some as young as 14, wealthy and powerful people allegedly met and traveled with him and sought him out on topics ranging from geopolitics, neuroscience, law, love and classical music. What a versatile dude.
The Wall Street Journal obtained Epstein's calendars and analyzed the years after his 2008 conviction. They found that Epstein met with people whose names never appeared in any previous documents, including academic Noam Chomsky, former Obama White House lawyer Kathryn Ruemmler and current CIA director William Burns who was deputy secretary of state at the time.
Yes, the head of the CIA.
Director Burns' people say that he did not know anything about Epstein at the time. Does that sound right for someone who leads the world's largest spy agency?
At one point, Epstein apparently asks Ruemmler if she would consider joining the Bill & Melinda Gates Foundation's legal team. Why was Epstein trying to find counsel for the Bill & Melinda Gates Foundation? The foundation says that he misrepresented that relationship.
Through Ruemmler, he is introduced to Ariane de Rothschild, who is now chief executive of the Swiss private bank Edmond de Rothschild Group. When the Epstein scandal broke in 2019, the bank said that de Rothchild had never met Epstein and had no business links with him. This week they admit that their "earlier statement wasn't accurate."
A lot of these stories play out that way. Famous people suddenly remembering but insisting that it was all on the up and up.


We Don't Want Your War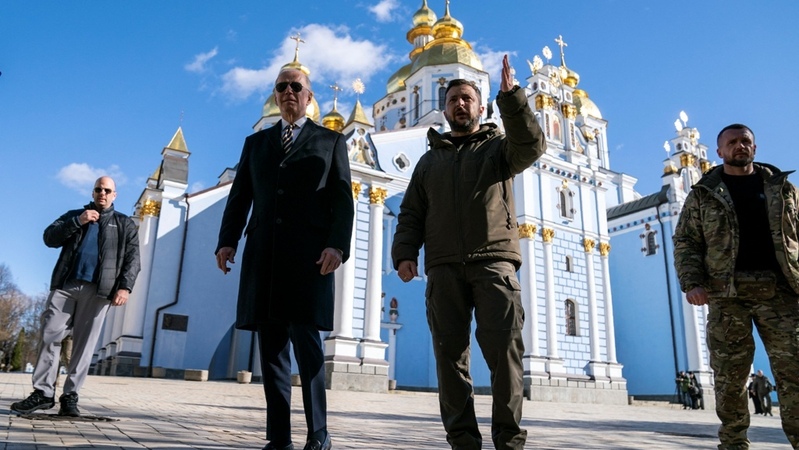 credit: afp
Most countries do not want to follow the U.S. into a war with Russia and China, according to new leaked documents.
The U.S. cannot take on these countries alone, as much as they might like to. They have been trying to convince emerging powers like India, Brazil, Pakistan and Egypt but, according to the Washington Post, President Biden faces "obstacles" in securing global support for his efforts.
The Post says that emerging nations are hedging their bets because it is not clear if the U.S. will be the world's superpower in 10 years' time. Or could they perhaps legitimately do not want war?


Wall Street Doesn't Want You To Know This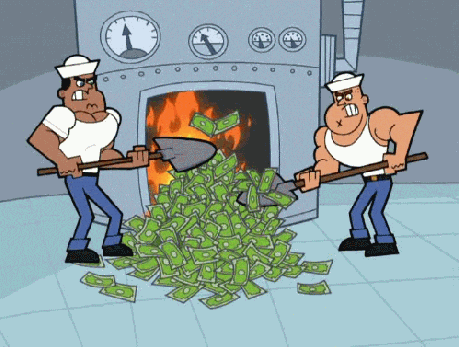 World leaders are destroying our savings through skyrocketing inflation, a declining U.S. dollar, and stock market that's propped up by fake money. The number one to protect yourself is by having a Self-Direct IRA. Yes, a self-directed IRA that lets you invest in real estate inside of the IRA. Wall Street won't tell you about self-directed accounts because they can't make money off of you when you control your own account.
This is an account that YOU control, not Fidelity, Charles Schwab, Vanguard or anyone else, with all of their hidden fees and exposure to the stock market. All profits, earnings and appreciation inside of your Self-Directed IRA are tax-deferred if held in a Traditional SDIRA and have the potential to be tax-free if held in a Roth Self-Directed IRA.
The team at Morris Invest can get your self-directed account set up in about 10 minutes for FREE. Just click here and then click on the "book a call" button. And then, the full-service team at Morris Invest can help you use that account to lower your tax burden by investing in new construction real estate right inside of your new SDIRA account. It's that simple.
By owning cash-flowing real estate inside of an SDIRA, you get:
Tax-free growth
Appreciation of the property as a hedge against inflation
Lower your tax burden
Wealth preservation
The ability to use bank leverage to buy the real estate inside the account.
Peace of mind
Business owners can set up a Self-Directed SEP or SoloK and contribute up to 60k of their earned income every year- which makes your taxable income less (you can pay off a property faster this way or add a property every year with bank leverage!) You could buy a property every year with the contribution alone!
Visit their website today and see what Morris Invest can do for you. They've got a great video on the front page too!


Biden Sending Troops To Mexico Border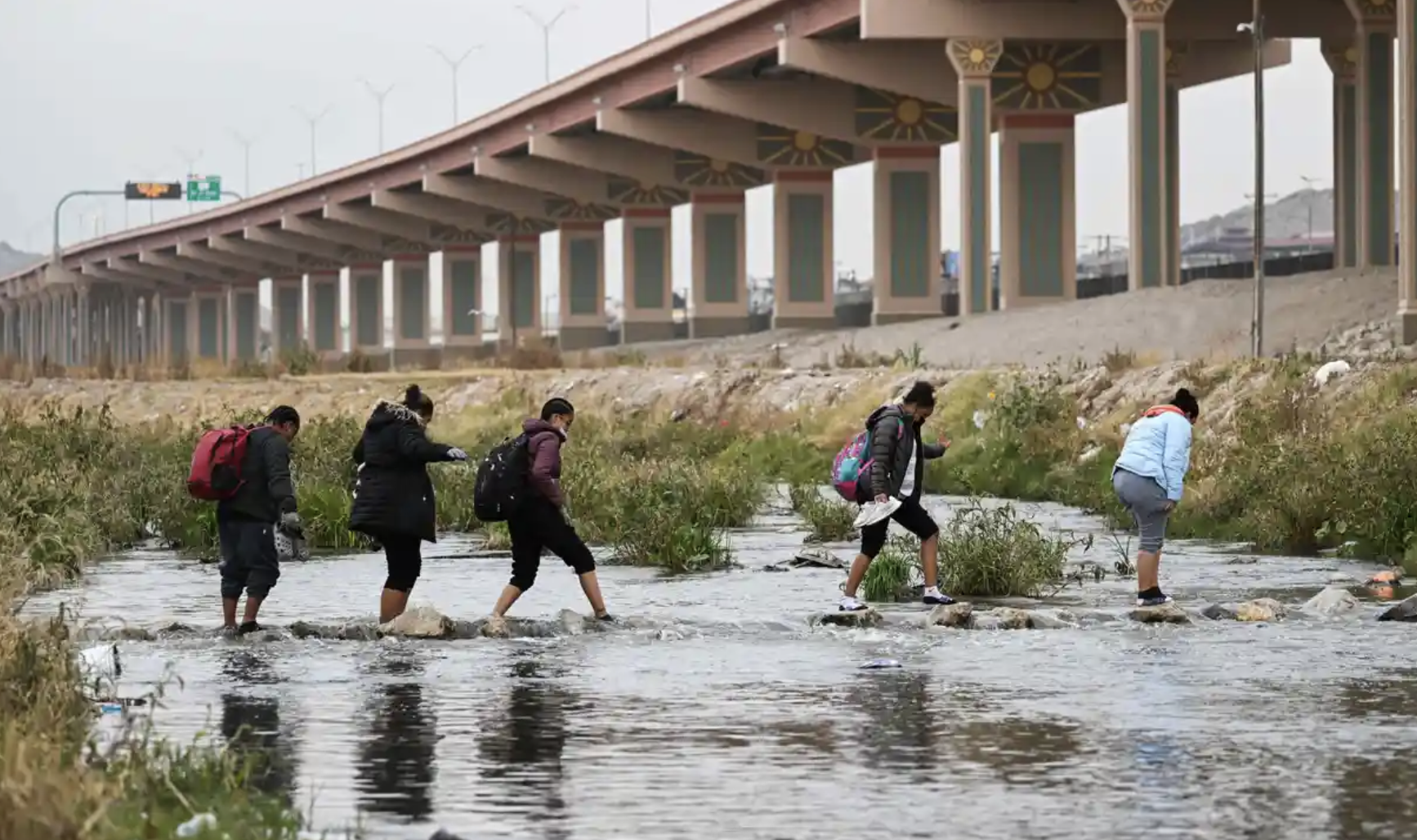 credit: getty
The U.S. will send active military to its own Southern Border with Mexico to fight the drug trade.
President Biden authorized this by executive order. In a message to Congress, the President wrote this: "The authorities that have been invoked will ensure the Department of Defense can properly sustain its support of the Department of Homeland Security concerning international drug trafficking along the Southwest Border."
Republicans have been calling for this and more. They want to troops to go even further south into Mexico but Mexican President Andres Manuel Lopes Obrador has condemned this and warned that the U.S. is not welcome to carry out law enforcement inside of Mexico. He says that the fentanyl crisis is a result of "societal weaknesses north of the border and the Chinese fentanyl being shipped to North America."


News By The Numbers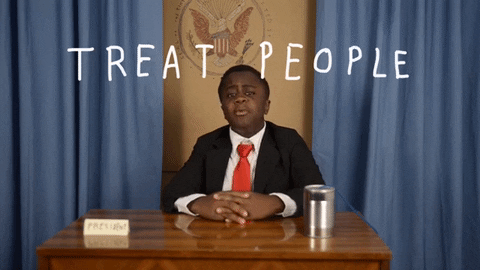 credit: giphy
Seven. According to a new study, people give help when asked seven times more than they decline. The study finds that humans are far nicer to one another than social media might have you believe.
16. That is how old this kid is. He graduated with a bachelor's degree this weekend at the University of Pittsburgh.
83 million. That is how many jobs will be eliminated by 2027, according to a new report from the World Economic Forum.


What's Trending?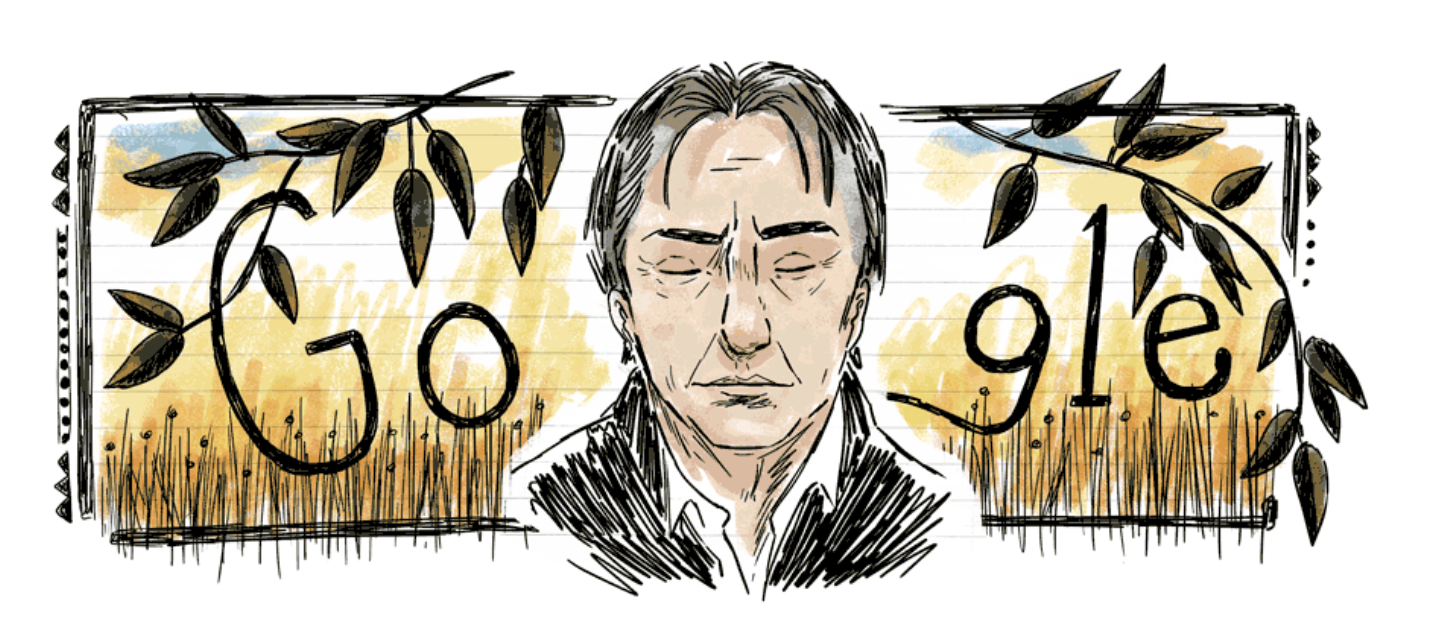 credit: google
Alan Rickman was trending this weekend because he was the Google Doodle. I don't know about that sketch tho…
White House Correspondents Dinner was trending because that happened this weekend where the President spoke about the importance of a free press.
Moana is trending because Disney will make a live-action version of the film and fans were hoping that Zendaya will play the lead character.


Resumes With Pronouns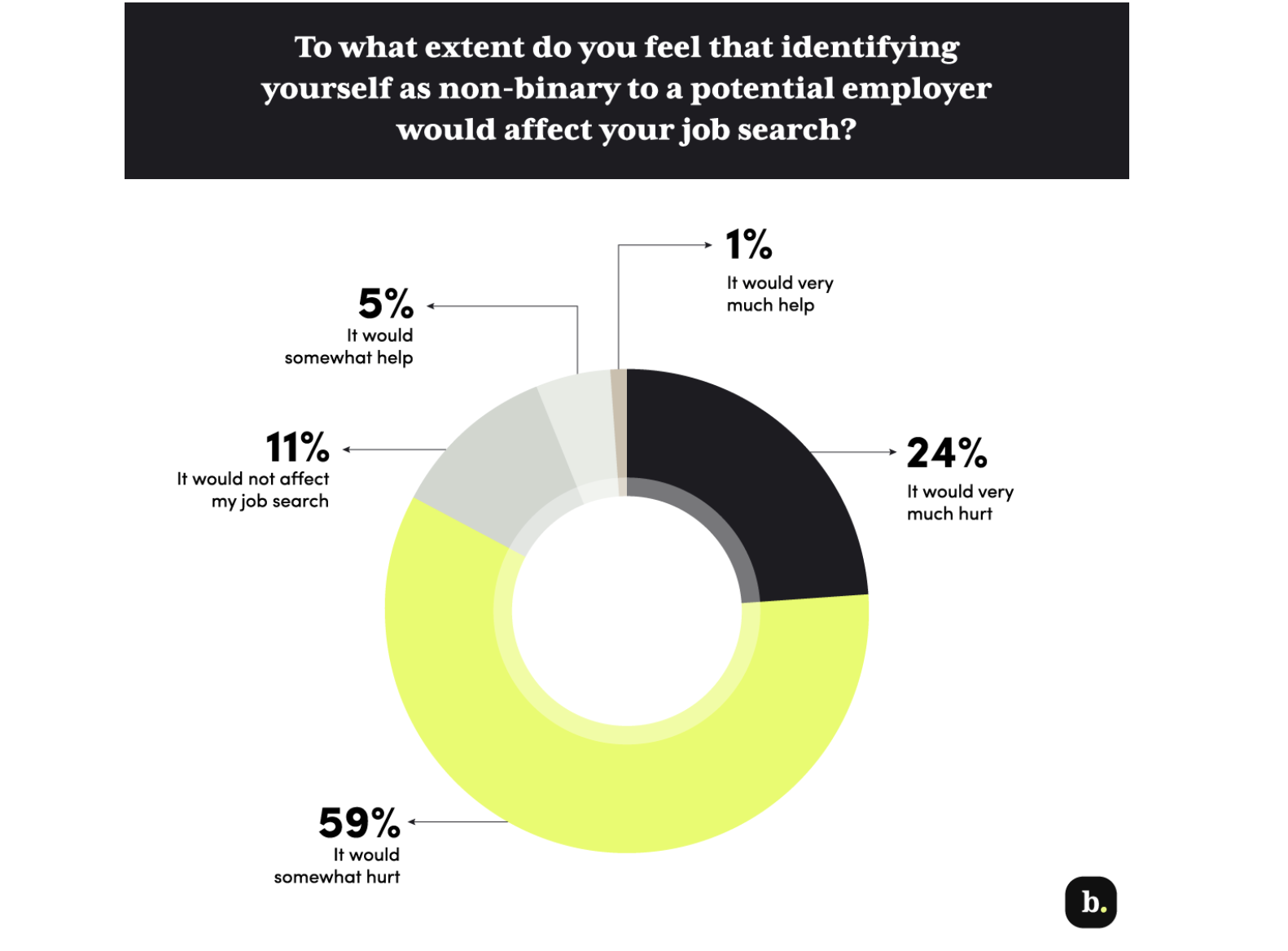 credit: business.com
New research suggests that people who put gender pronouns on their resumes are less likely to be contacted by employers for a job.
Business.com sent out identical resumes, some without gender pronouns and some with they/them pronouns. They found that those with they/them pronouns were less likely to be called in for interviews.
Is this discrimination? Possibly. But it could also be because laws about freedom of speech hang in the balance in the U.S. If an employer or employee use the wrong names or gender pronouns for an employee, that opens them up to litigation. Professors, teachers and counselors lose their jobs regularly these days over what was once freedom of speech. Why would a business open themselves up to this risk?
What do you think? Is the hesitance to call back a resume with they/them pronouns discrimination or risk mitigation?


SUPPORT INDEPENDENT JOURNALISM!
Click here to go to our store to grab some of our exclusive Merchandise.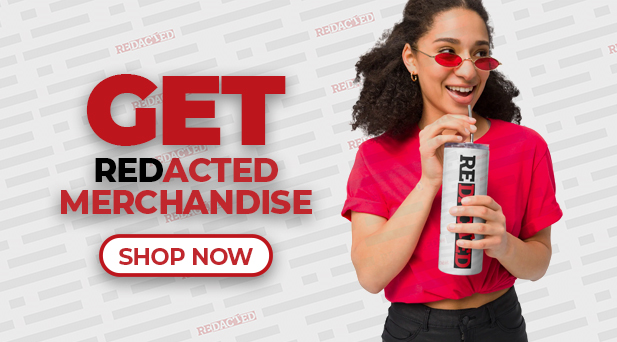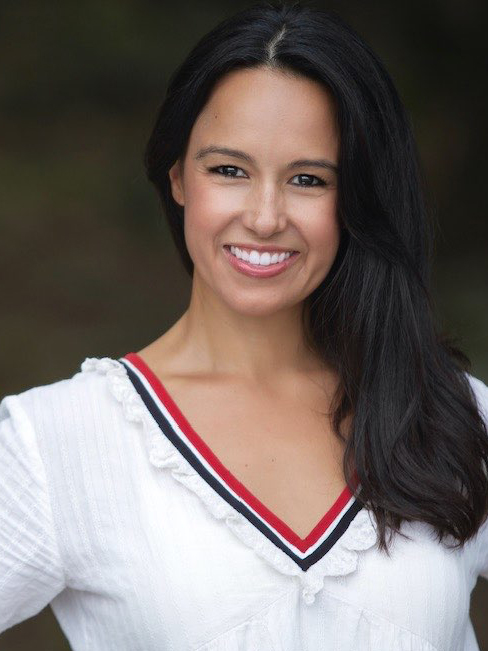 This newsletter is written and researched by Natali Morris.
Please feel free to reach Natali at

[email protected]


for any editorial feedback.