| TOGETHER WITH | |
| --- | --- |

| | | | |
| --- | --- | --- | --- |
| | Gold | $1,780.38 | |
| | | | |
| --- | --- | --- | --- |
| | Silver | $22.15 | |
| | | | |
| --- | --- | --- | --- |
| | Bitcoin | $17,077.72 | |
| | | | |
| --- | --- | --- | --- |
| | Dow | 34,589.77 | |
| | | | |
| --- | --- | --- | --- |
| | S&P | 4,080.11 | |
| | | | |
| --- | --- | --- | --- |
| | Nasdaq | 11,468.00 | |
*Stock data as of market close, cryptocurrency data as of 5:00pm AM.


In Case You Missed It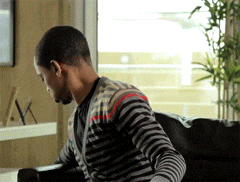 credit: giphy
😳 Elon Musk admitted that Twitter has interfered with U.S. elections. We're popping popcorn and watching this one unfold.
🚊 The House of Representatives passed a bill that would avert a rail strike and give workers a minimum of 7 sick days per year. It now heads to the Senate.
🇻🇪 The U.S. will ease sanctions on Venezuela in order to trade oil.
🇩🇪 Germany has signed a 15-year deal to buy oil from Qatar.
🤦🏻‍♂️ The Prince and Princess of Wales flew to the U.S. for a tour to promote environmentalism so they ditched the private jet and flew commercial. Really slumming it for the earth.


The Lead: China Opening?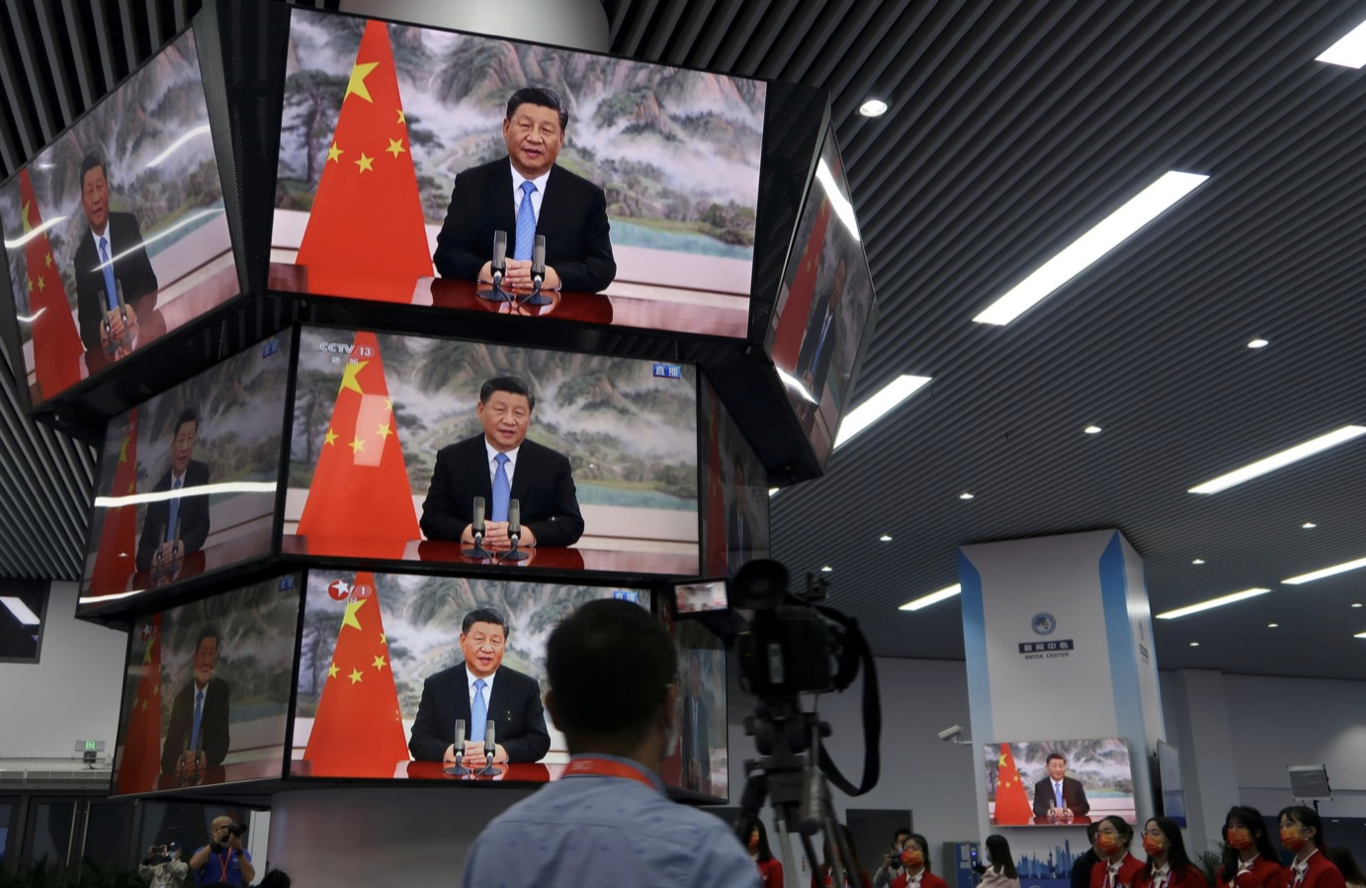 credit: reuters
China says that its fight against Covid has entered a "new stage." We interpret this to mean that they will ease up a bit. This comes after robust protests throughout the country earlier this week.
One of many new policy shifts includes allowing some with Covid to quarantine in their own homes. Multiple shopping centers an dine-in restaurants will also reopen today.
The Global Times, a state-run news agency, said that "China is facing a new situation and new tasks in epidemic prevention and control as the Omicron virus pathogenicity weakens, and the country has seen high rates of vaccination and is now more experienced in managing the virus.
Asian stock markets are up on this news.


Pfizer Has Some Splainin' To Do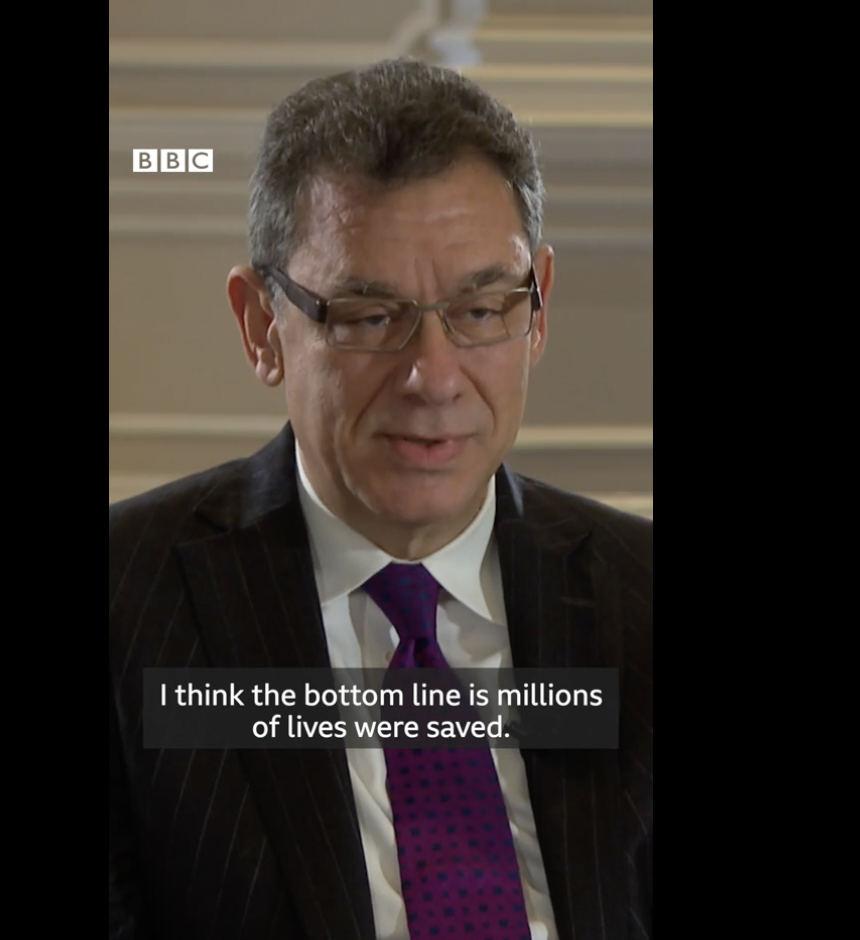 Pfizer CEO Albert Bourla credit: bbc
A regulator in the U.K. found that Pfizer violated codes of practice when it promoted vaccinations for children.
An industry group called the Prescription Medicines Code of Practice Authority (PMCPA) received a complaint from a group of parents and they decided to look into it. The complaint was about an interview that Pfizer CEO Albert Bourla did on the BBC in December of 2021. The PMCPA found that Bourla on behalf of Pfizer was guilty of misleading the public, making unsubstantiated claims and by failing to present information in a factual and balanced way.
Pfizer appealed the ruling and was successful in overturning two claims which they considered "more serious" which were that Pfizer had brought discredit to the industry, had encouraged irrational use of a medicine and had failed to maintain high standards.
Worth noting is that three months before this interview in September of 2021, the Joint Committee on Vaccination and Immunisation (JCVI), had advised against a mass roll-out for children aged 12-15, saying the "margin of benefit" was "considered too small" and citing the low risk to healthy children from the virus. Yet then the government voted to do it anyway, which bears a separate investigation, don't you agree?


The Number One Tool Against Inflation and Taxes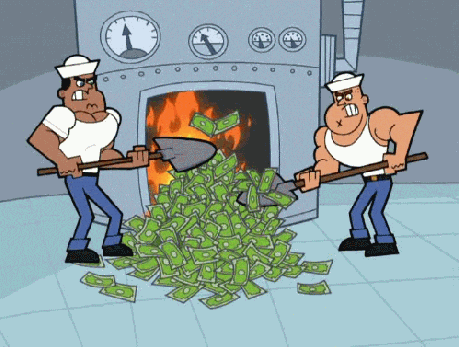 World leaders are destroying our savings through skyrocketing inflation, a declining U.S. dollar, and stock market that's lost massive value. The number one to protect yourself is by having a Self-Direct IRA. Yes, a self-directed IRA.
This is an account that YOU control, not Fidelity, Charles Schwab, Vanguard or anyone else, with all of their hidden fees and exposure to the stock market. All profits, earnings and appreciation inside of your Self-Directed IRA are tax-deferred if held in a Traditional SDIRA and have the potential to be tax-free if held in a Roth Self-Directed IRA.
The team at Morris Invest can get your self-directed account set up in about 10 minutes. Just click here and then click on the "book a call" button. And then, the full-service team at Morris Invest can help you use that account to lower your tax burden by investing in new construction real estate right inside of your new SDIRA account. It's that simple.
By owning cash-flowing real estate inside of an SDIRA, you get:
Tax-free growth
Appreciation of the property as a hedge against inflation
Lower tax burden
Wealth preservation
The ability to use bank leverage to buy the real estate inside the account.
Peace of mind
Business owners can set up a Self-Directed SEP or SoloK and contribute up to 60k of their earned income every year- which makes your taxable income less (you can pay off a property faster this way or add a property every year with bank leverage!) You could buy a property every year with the contribution alone!
Visit their website today and see what Morris Invest can do for you. They've got a great video on the front page too!


The EU's Propaganda Press Conference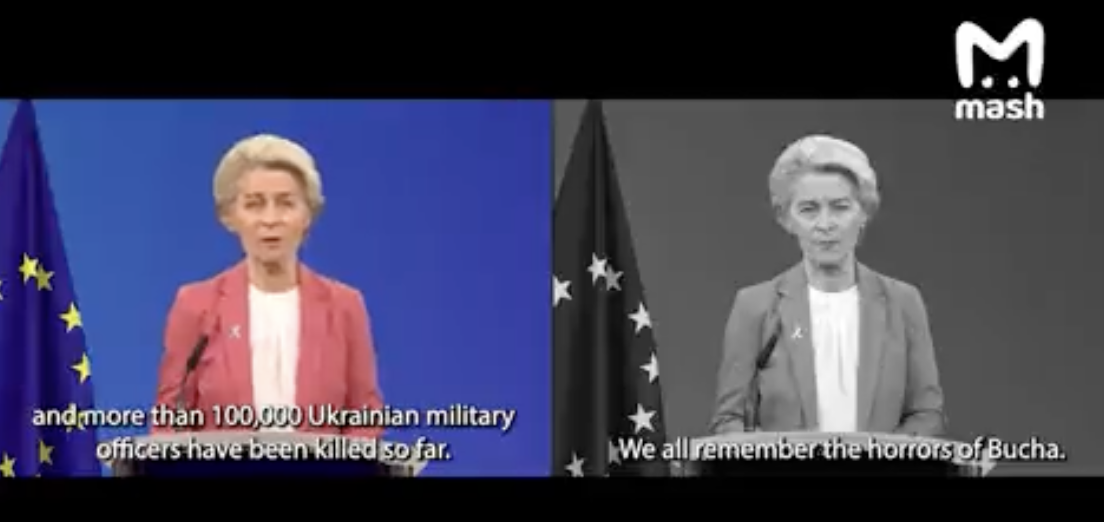 credit: twitter
Why did the European Union cut out a key part of Ursula von der Leyen's speech on Wednesday detailing Ukrainian casualties? It is incontrovertible that this was done. Videos do not edit themselves.
See this side-by-side comparison. What is missing from the published clip is this line: "it is estimated that more than 20,000 civilians and more than 100,000 Ukrainian military officers have been killed so far."
The source of these numbers was not provided.
Redacted has spoken to military sources who confirm the number of Ukrainian soldiers killed is at least 100,000, with approximately 300,000 additional wounded. While the civilian number killed is fabricated without any supportive evidence.
In this speech, von der Leyen advocates for a specialized court backed by the United Nations to "investigate and prosecute Russia's crime of aggression." She says that the EU has already blocked €300 billion of the Russian Central Bank reserves and frozen €19 billion of Russian oligarch money and proposes "a structure to manage these funds and invest them" and then "use the proceeds for Ukraine."
A spokesperson for the EU acknowledged that the video had inaccuracies and says that it was "meant to show Russia's brutalities."


News By The Numbers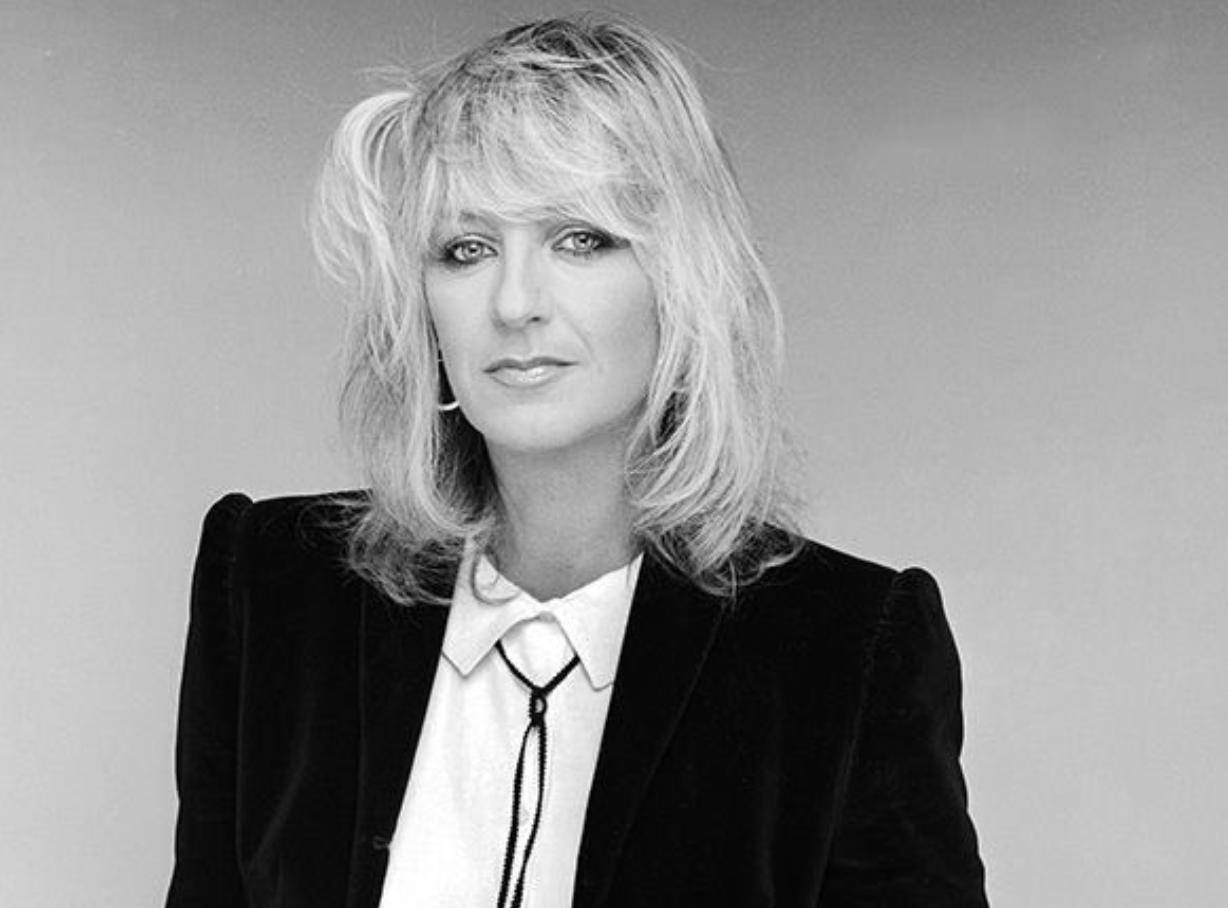 credit: twitter
79. That was the age of Fleetwood Mac singer Christine McVie. The band confirmed that she passed away on Wednesday.
1,250. That is how many corporate employees DoorDash announced that it will lay off.
8 minutes. That is how long the average shower lasts, according to the Environmental Protection Agency. Consumer Reports says that is too long because it's hard on your skin and the planet at an average of 20 gallons per shower. Experts recommend 5-7-minute showers.


What's Trending?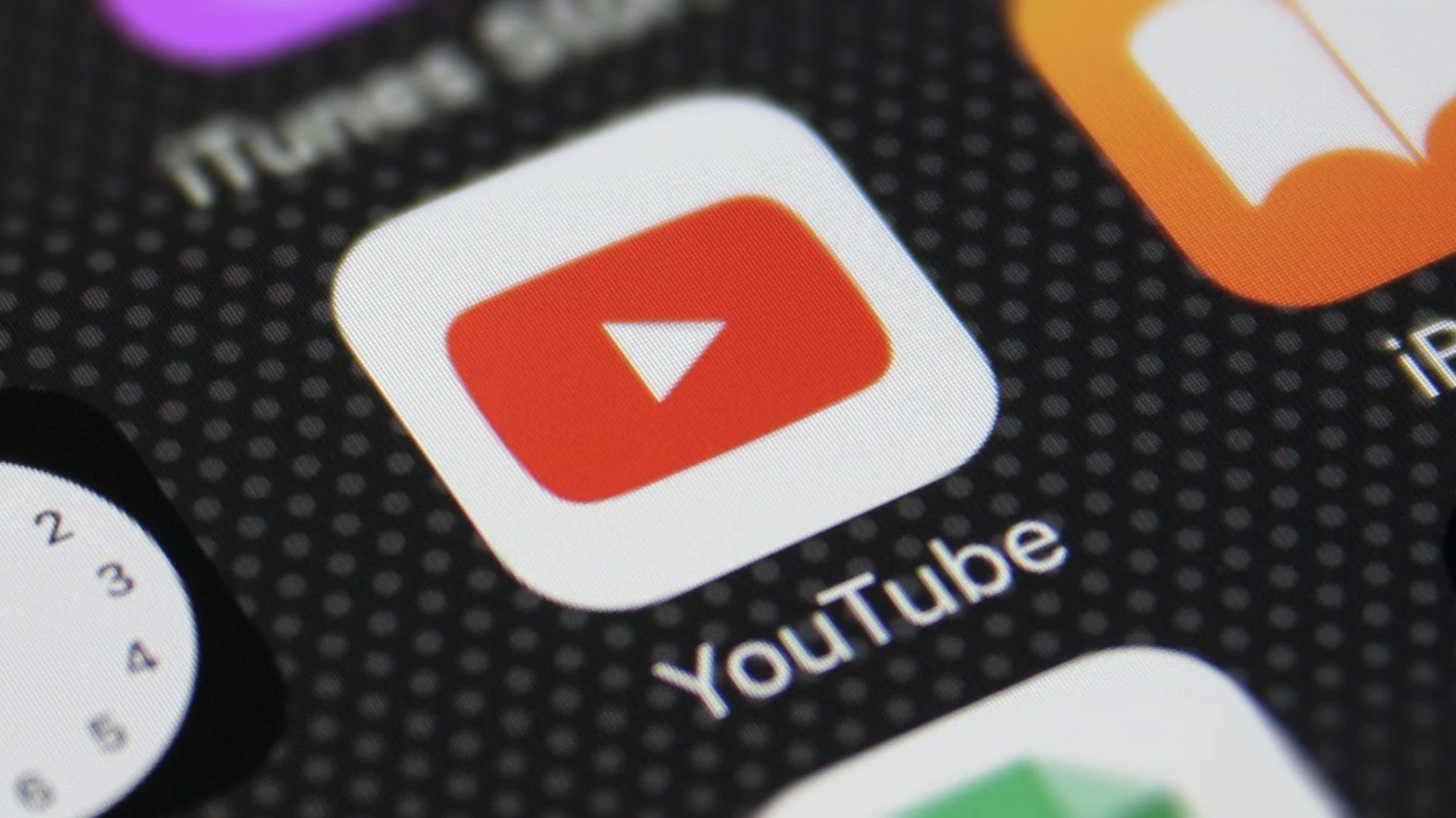 credit: youtube
YouTubeDown is trending because YouTube had an outage that began on Wednesday. Users also experienced crashes on the iOS YouTube app. YouTube says they're working on an update for their app. We had noticed lower traffic to Redacted overnight and are glad to see an explanation.
Cocaine Bear is trending because of the trailer for the upcoming film loosely based on a true story.
Tim Cook is trending because Elon Musk went to see him to work out what he called a misunderstanding between Apple and Twitter.


Baby Wormholes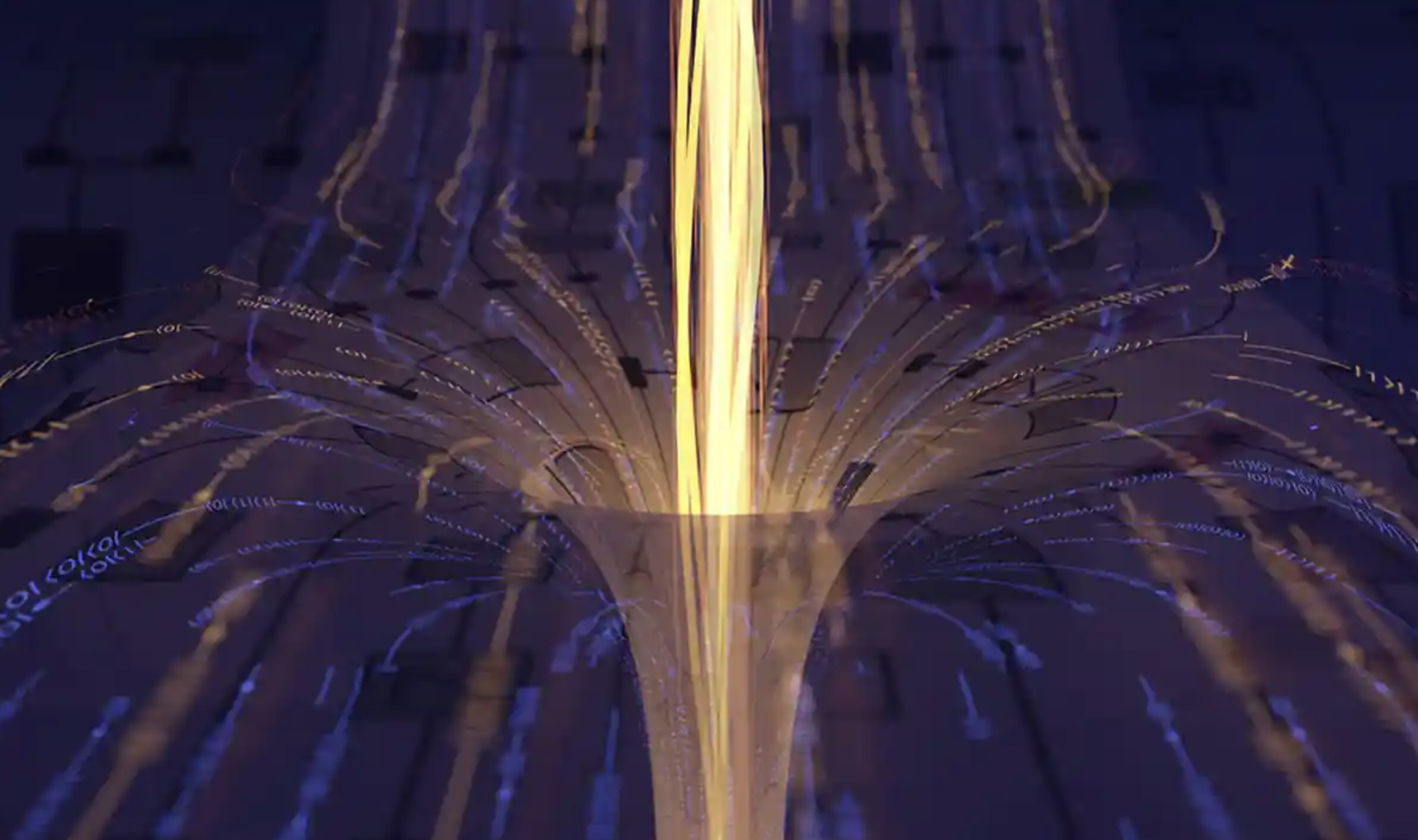 credit: reuters
Scientists claim to have created a mini wormhole whereby two black holes were able to communicate a message to one another.
A wormhole is a rupture in space and time and can act as a bridge between two places in the universe like the Bifrost rainbow bridge in Norse mythology! Scientists call this an Einstein-Rosen bridge after the two physicists who described them, namely Albert Einstein and Nathan Rosen.
The scientists who created the black holes did so in a quantum computer so no one could step into them or anything. The resulting wormhole was called a "baby wormhole" but scientists say that they are now going to work on toddler and then adult wormholes. Question: if a toddler wormhole throws a tantrum, do we all blip?


SUPPORT INDEPENDENT JOURNALISM!
Click here to go to our store to grab some of our exclusive Merchandise.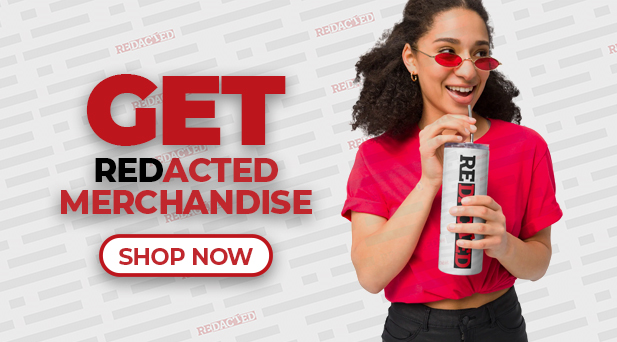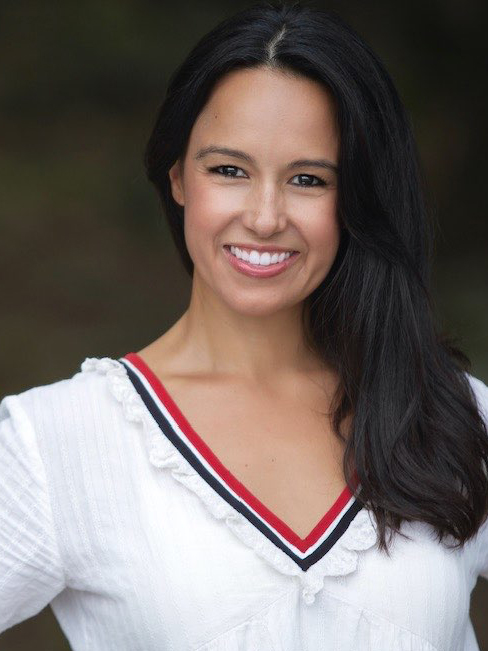 This newsletter is written and researched by Natali Morris.
Please feel free to reach Natali at

[email protected]


for any editorial feedback.