| TOGETHER WITH | |
| --- | --- |

Happy Monday.
Today is Cyber Monday, another chance for retailers to make you think they're offering deals.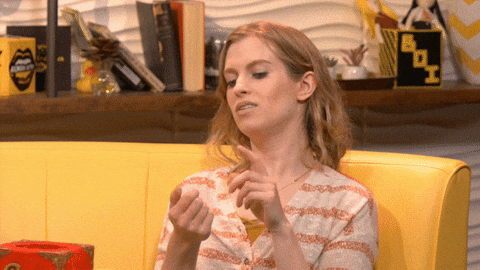 credit: twitter
In Case You Missed It.
🇬🇭 Ghana is moving to pay for oil with gold rather than U.S. dollars.
😳 The New York Times reports that most NATO allies don't have any more weapons to send to Ukraine.
🧸 Balenciaga is suing the production company that shot the child bondage ad that caused so much backlash. Note: Adidas was also a part of that campaign but seemed unscathed by the backlash.
📺 Redacted will be back live tonight at 4PM Eastern. You can subscribe to our channel right here.


| | | | |
| --- | --- | --- | --- |
| | Gold | $1,762.28 | |
| | | | |
| --- | --- | --- | --- |
| | Silver | $21.47 | |
| | | | |
| --- | --- | --- | --- |
| | Bitcoin | $16,211.54 | |
| | | | |
| --- | --- | --- | --- |
| | Dow | 34,347.03 | |
| | | | |
| --- | --- | --- | --- |
| | S&P | 4,026.12 | |
| | | | |
| --- | --- | --- | --- |
| | Nasdaq | 11,226.36 | |
*Stock data as of market close, cryptocurrency data as of 5:00pm AM.


The Lead: Protests in China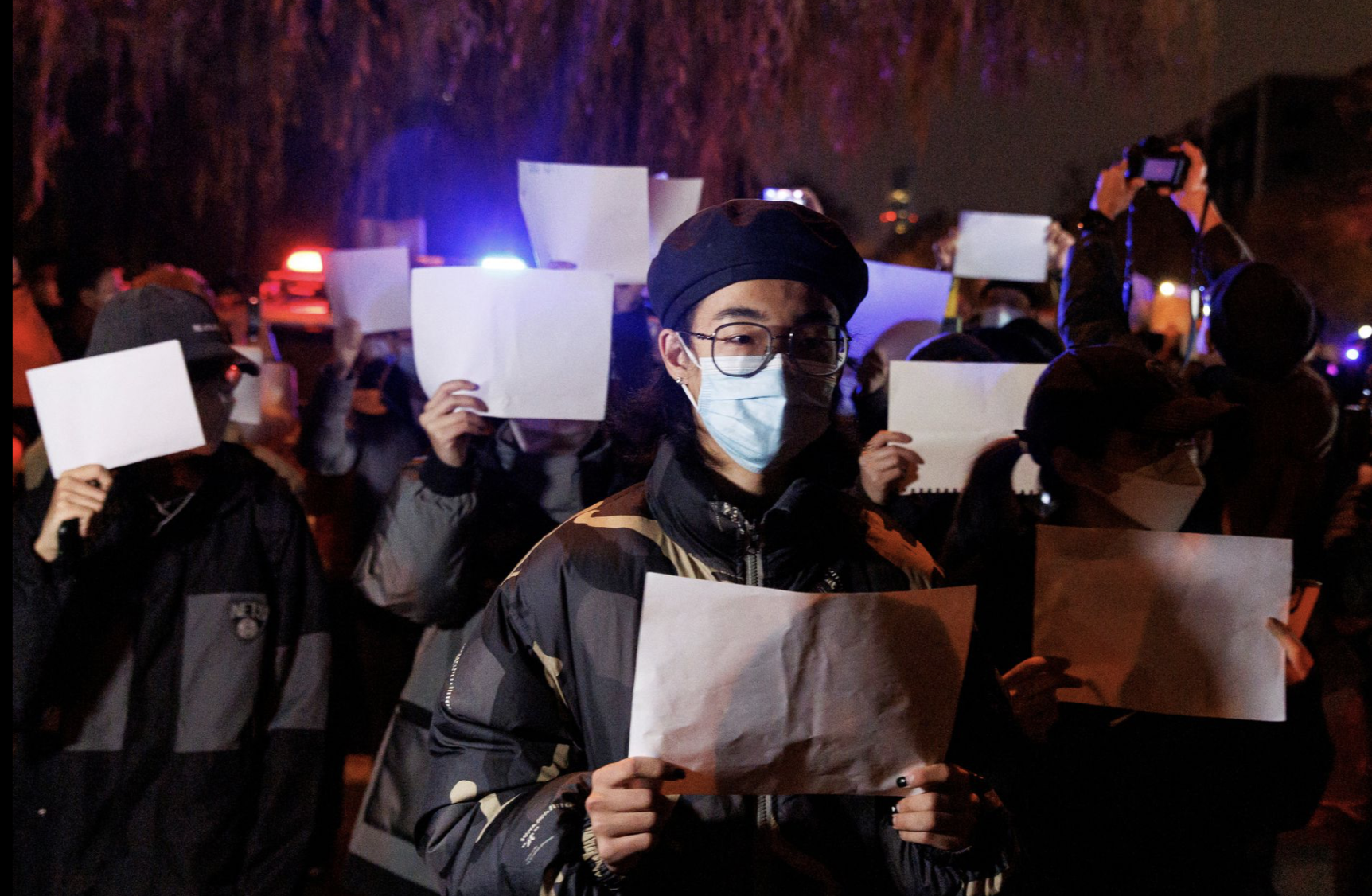 credit: reuters
Major protests have been raging over the weekend in China by people who just have had enough with Covid lockdowns. And can anyone blame them?
Well, the Chinese government blames them. China does not abide this kind of thing, making it dangerous. Protesters have tried to protest peacefully by holding up white sheets of paper, illuminated by their phones.
Protests were inspired by a building fire that killed at least 10 people in a city where residents had been locked down for over 100 days.
A few weeks ago, China announced an easing of its Covid restrictions. The Hong Kong stock exchange jumped out of its skin with excitement. But sources tell Redacted that those "easings" never happened and instead, more stringent restrictions were put in place. In some cases, residents are prevented from visiting their doctor for non-Covid related issues.
The Financial Times calls this the most significant threat against the government since the 1989 Tiananmen Square protests. Protestors are calling for the resignation of President Xi Jinping, who has just begun his third term.
Will this help the government relax its zero-Covid policy, which is clearly harming Chinese people and the Chinese economy?


No Longer a Pandemic of the "Unvaccinated"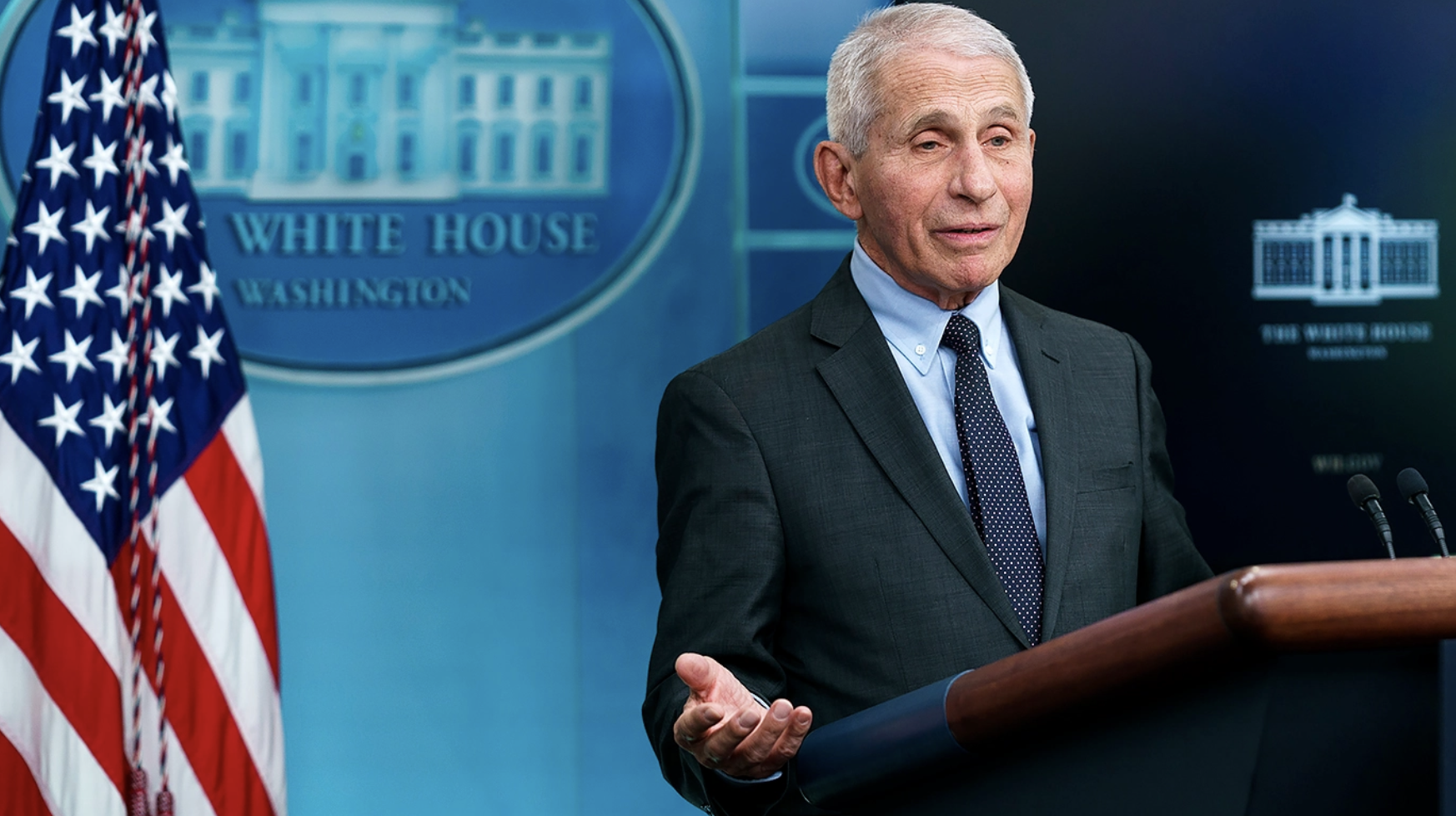 credit: thehill
According to the CDC, more vaccinated people are dying from Covid than non-vaccinated, meaning that politicians can no longer say that this is a "pandemic of the unvaccinated."
The Washington Post reported this data showing that 58% of Covid deaths in August were people who were vaccinated or boosted, up from 42 percent in January/February.
So…about those vaccine mandates?
As vaccine mandates seem increasingly obsolete, Dr. Fauci said on Sunday that we should "keep the politics out of" investigations of the origin of Covid. But don't the above mandates show that politics are still driving Covid responses? Fauci said this in response to Republicans vowing to investigate Covid once they control the House of Representatives in January. Yes, it would have been nice if the pandemic had not become political.


This the season for something Sweet.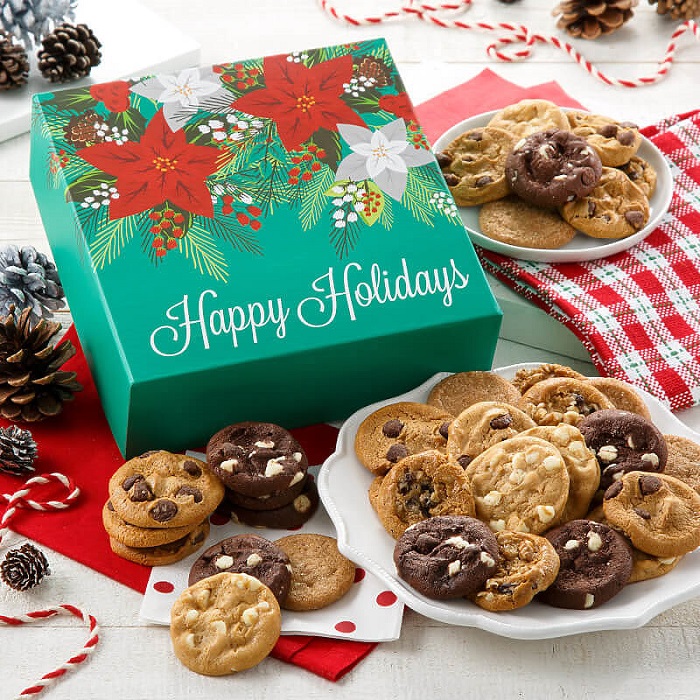 Towers of Sweets Big Enough to Share
This holiday season, we want to give each person we care about a gift that will bring them joy, right? Now there's one place you can find a perfect gift for EVERYONE on your list. Mrs. Fields Cookies.
Who doesn't love fresh-from-the oven, melt-in-your-mouth cookies? Mrs. Fields has just what the gift-doctor ordered. This is feel-good giving at its best.
Mrs. Fields will wrap up your delicious cookies in unique, creative packages that will thrill the people who get them.
And right now, Mrs. Fields is giving the best deal available only to Redacted fans! Get twenty five percent of everything site-wide when you go to MrsFields.com/REDACTED. That's right, Mrs. Fields is giving this exclusive deal only to Redacted readers.


Truckers and Farmers Protest in Peru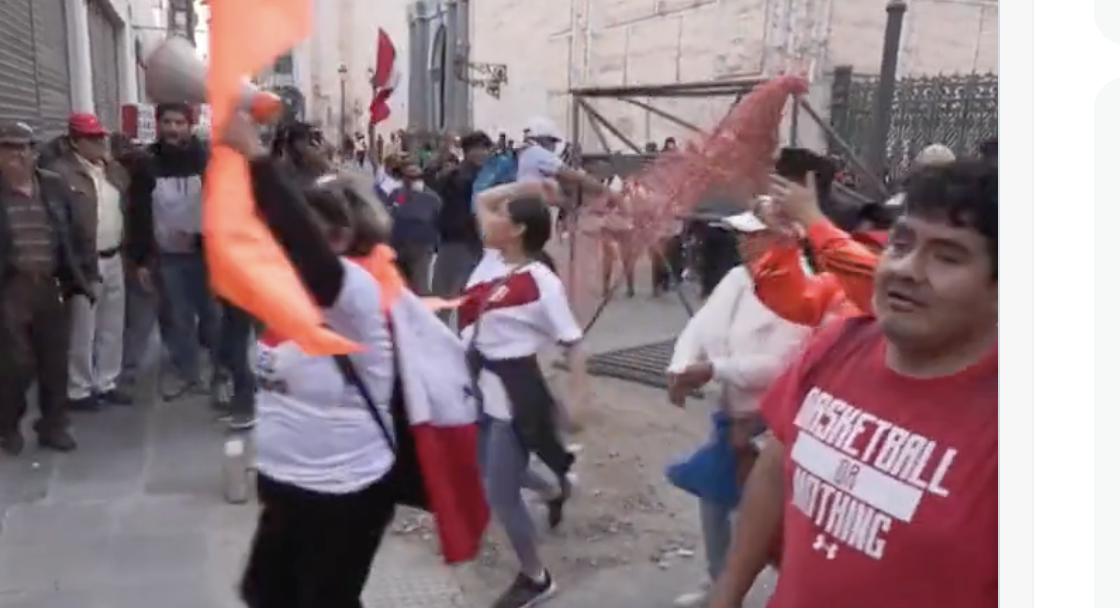 credit: twitter
Protests are sweeping across Peru and have been for nearly a week.
Last week, truckers and farmers set up roadblocks to protest fuel prices and fertilizer shortages. Organizers blocked cargo deliveries, causing a near shutdown of the country. They say that they will make even "more radical decisions" if they are not heard.
In the capital of Lima, protestors took to the street and clashed with police to protest what they say is a corrupt government. These were supporters of President Pedro Castillo who has already survived two impeachment attempts by opposition parties. Officers used tear gas to disperse the crowds.


What's Trending?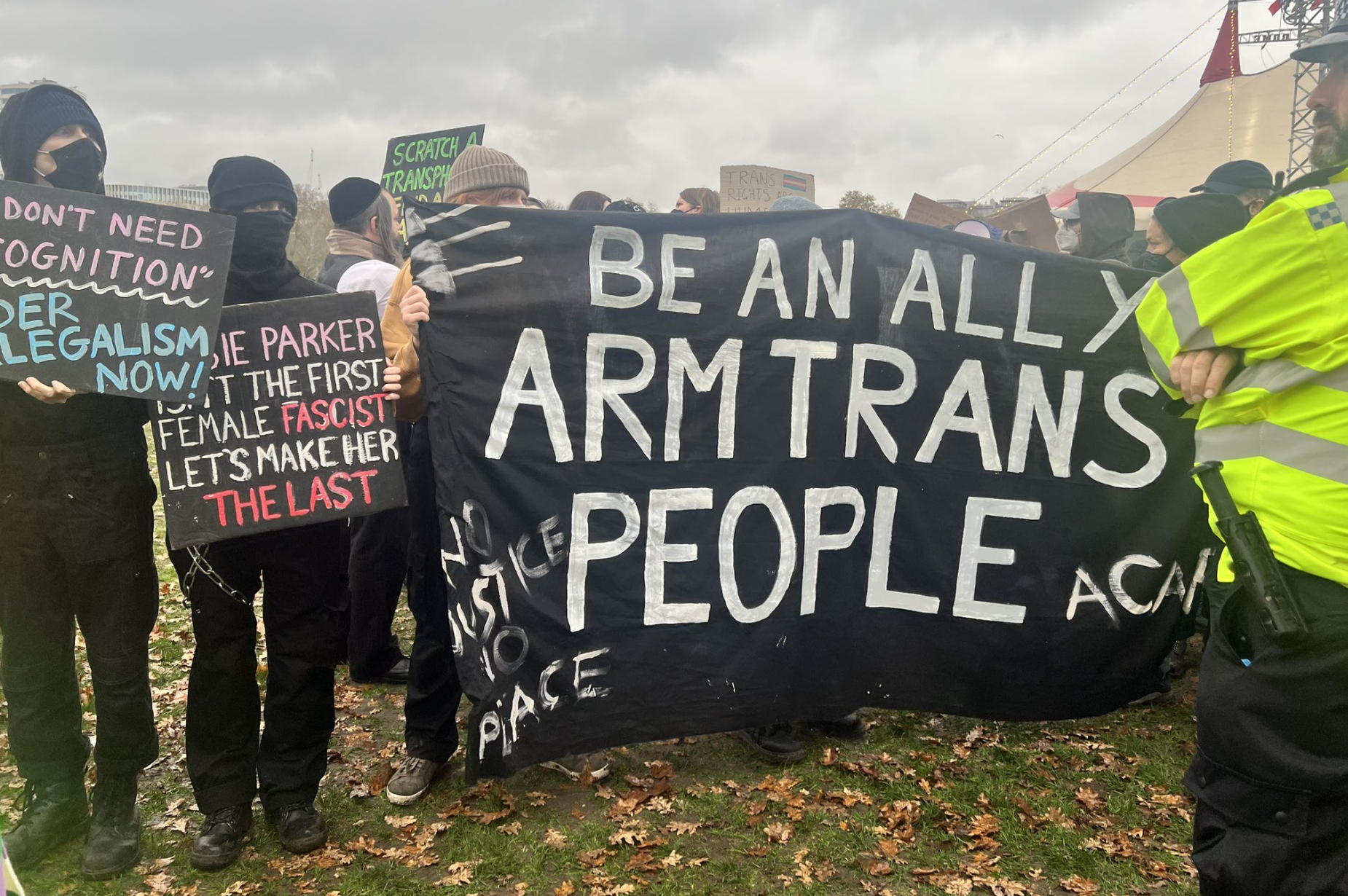 credit: twitter
#LetWomenSpeak is trending because a rally of that name happened in England this weekend and turned threatening. Let Women Speak are events that aim to save single-sex spaces and have recently attracted angry activists.
Alyssa Milano is trending because the actress Tweeted that she gave back her Tesla in favor of a Volkswagen because she doesn't like Elon Musk any longer and thinks he's pushing hate and white supremacy. She used to like him a lot, though. Like a lot a lot. Twitter users quickly pointed out that Hitler founded Volkswagen to create a "people's car company" under Nazi rule. But sure, trade in your Tesla.
Irene Cara is trending because the singer died this weekend at the age of 63. She was best known for her hits "Fame" and "Flashdance."


News By The Numbers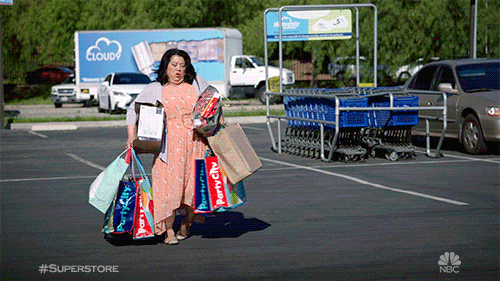 $9.12 billion. That is how much consumers spent on online shopping on Black Friday, a 2.3% increase from last year and a new record high.
36 degrees Celsius. That is how much some men purposely try to heat up their testicles with this home-made jock strap device. They do this as a form of male birth control, but it has some limitations. The men say that they want to try this to avoid hormonal birth control for men and women. They're my heroes for even trying.
50,000 years. That is how old some viruses have been frozen in ice, but scientists say that the thawing of the earth's permafrost has released some age-old viruses that they are calling "zombie viruses." Great, just what we need!


A Mermaid's Tale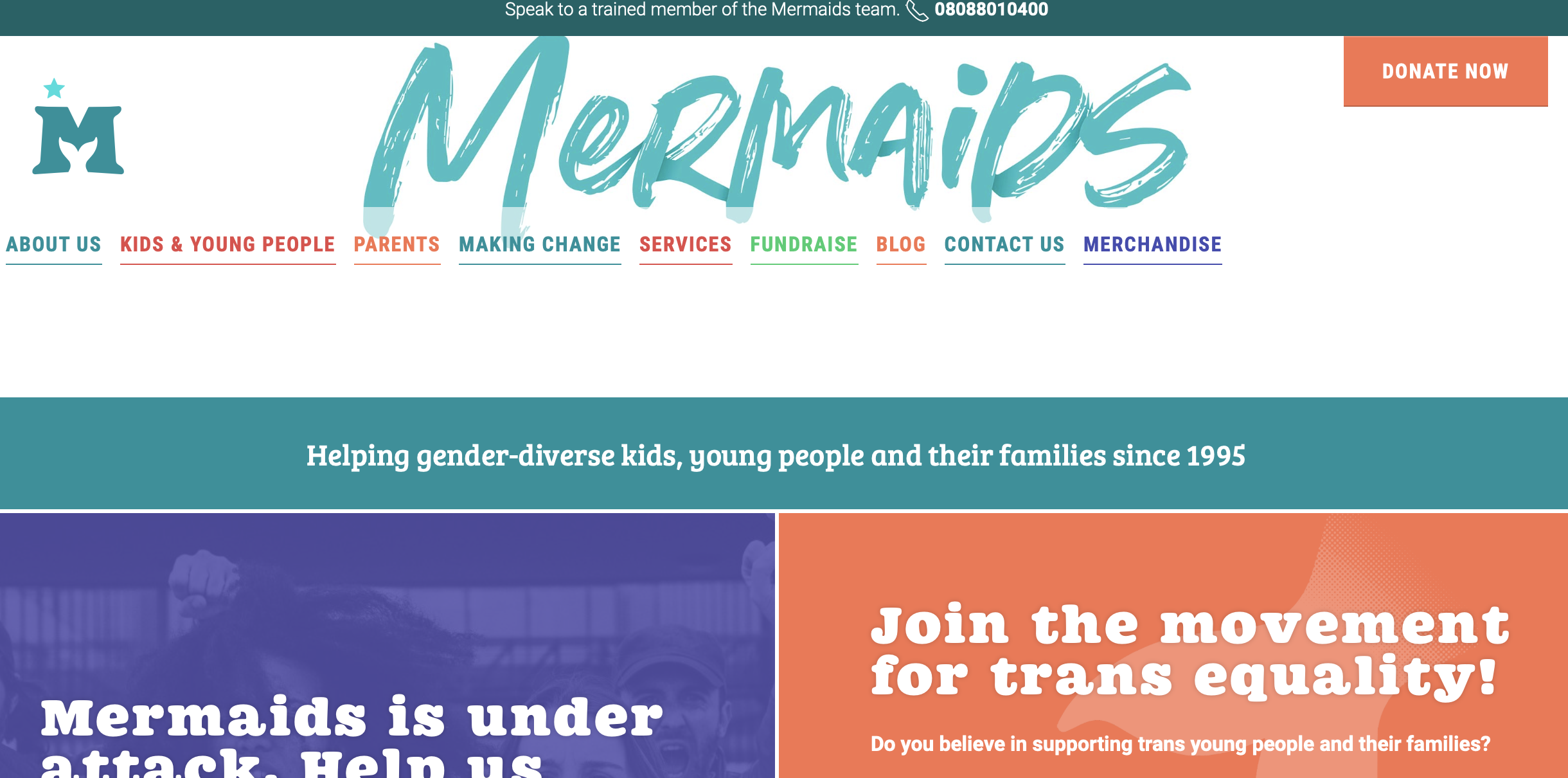 credit: getty
The CEO of Mermaids, a transgender charity in the U.K., stepped down abruptly on Friday after six years. She was a very public face of this charity. She gave a TED Talk about her journey in 2017.
Mermaids has come under fire in recent weeks because The Guardian published an investigation claiming that the charity was offering to send children breast binders and hide them from parents, among other things. The British government launched an investigation into the charity. Meanwhile, Mermaids has been trying to get another charity, the LGB Alliance, disbanded from its charity status because Mermaids found the idea of gay people who want single-sex spaces as offensive. This was the first time one charity tried to strip legal status from another. The appeal is still with the courts.
Mermaids says that it will appoint an interim CEO.


SUPPORT INDEPENDENT JOURNALISM!
Click here to go to our store to grab some of our exclusive Merchandise.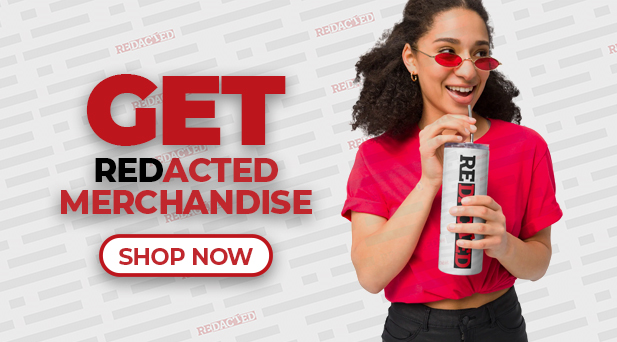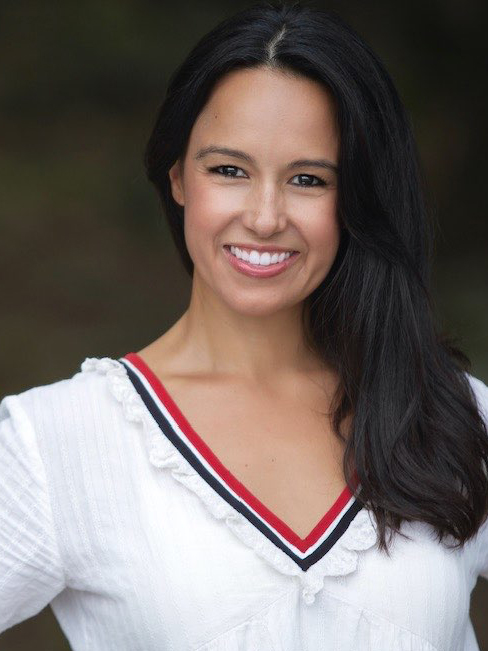 This newsletter is written and researched by Natali Morris.
Please feel free to reach Natali at

[email protected]


for any editorial feedback.