| TOGETHER WITH | |
| --- | --- |

Happy Monday.
In the spirit of Halloween, we present you with this pumpkin-colored monkey named Rhubarb. She is not wearing a costume. She really is this orange and cute.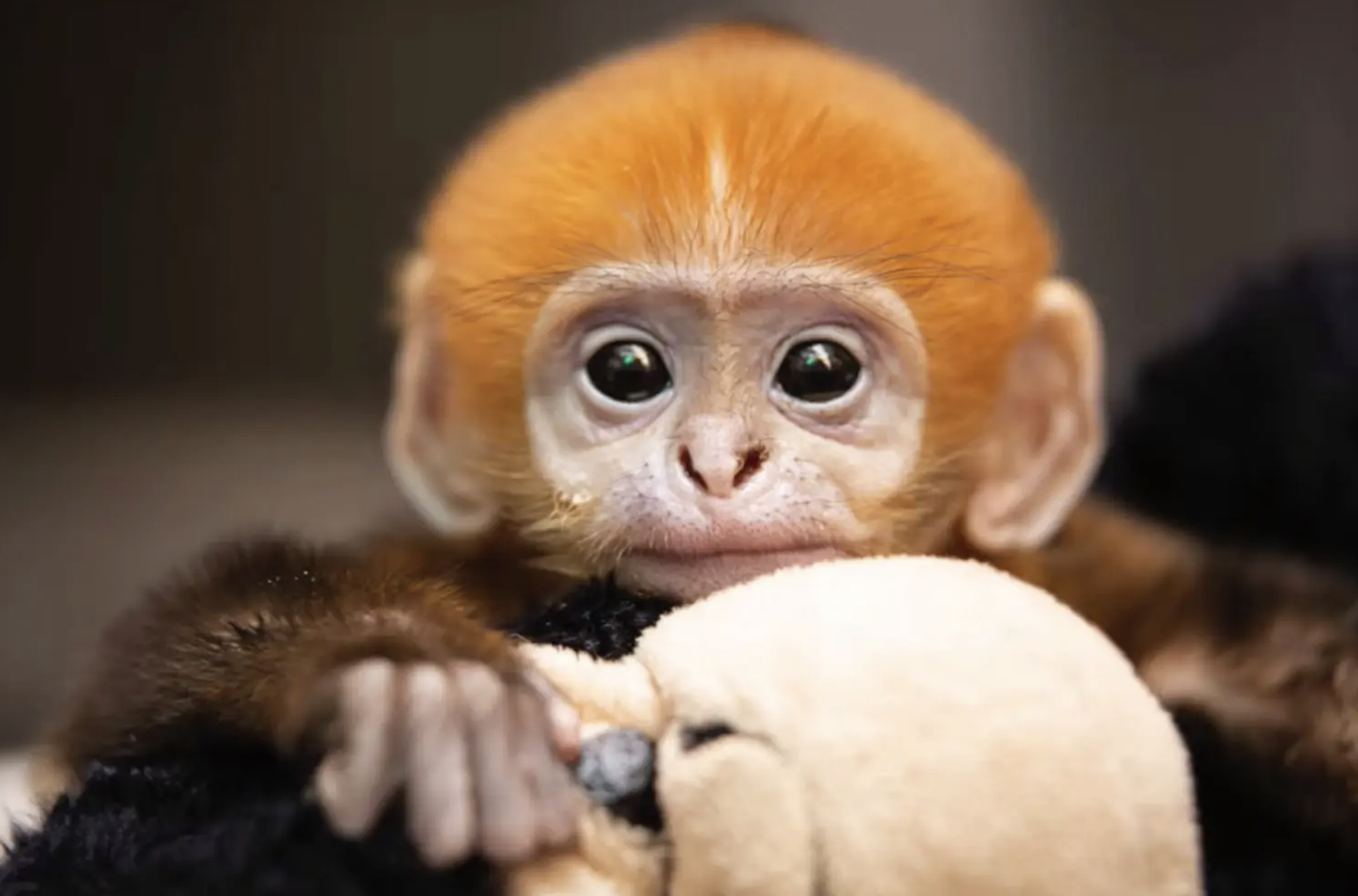 credit: facebook
In Case You Missed It.
🇮🇳 A suspension bridge in India collapsed on Sunday and at least 134 people died. Police have detained nine people they suspect have a connection to the collapse.
🇰🇷 At least 150 people died over the weekend in South Korea due to a Halloween hoard.
🇸🇴 At least 100 people were killed from car bombs in Somalia on Sunday.
🇷🇺 Russian airstrikes have attacked critical infrastructure in Ukraine, leaving many without power or water.
📺 Remember, Europe fell back one hour this weekend, and the U.S. goes back next week. So our Redacted show tonight will remain at 9 PM Western European Time. That means this week only, it'll be one hour earlier in the U.S. at 3 PM Eastern. For this week only. I hate Daylight Saving Time.


| | | | |
| --- | --- | --- | --- |
| | Gold | $1,636.15 | |
| | | | |
| --- | --- | --- | --- |
| | Silver | $19.00 | |
| | | | |
| --- | --- | --- | --- |
| | Bitcoin | $20,480.85 | |
| | | | |
| --- | --- | --- | --- |
| | Dow | 32,861.80 | |
| | | | |
| --- | --- | --- | --- |
| | S&P | 3,901.06 | |
| | | | |
| --- | --- | --- | --- |
| | Nasdaq | 11,102.45 | |
*Stock data as of market close, cryptocurrency data as of 5:00pm AM.


The Lead: Free Bird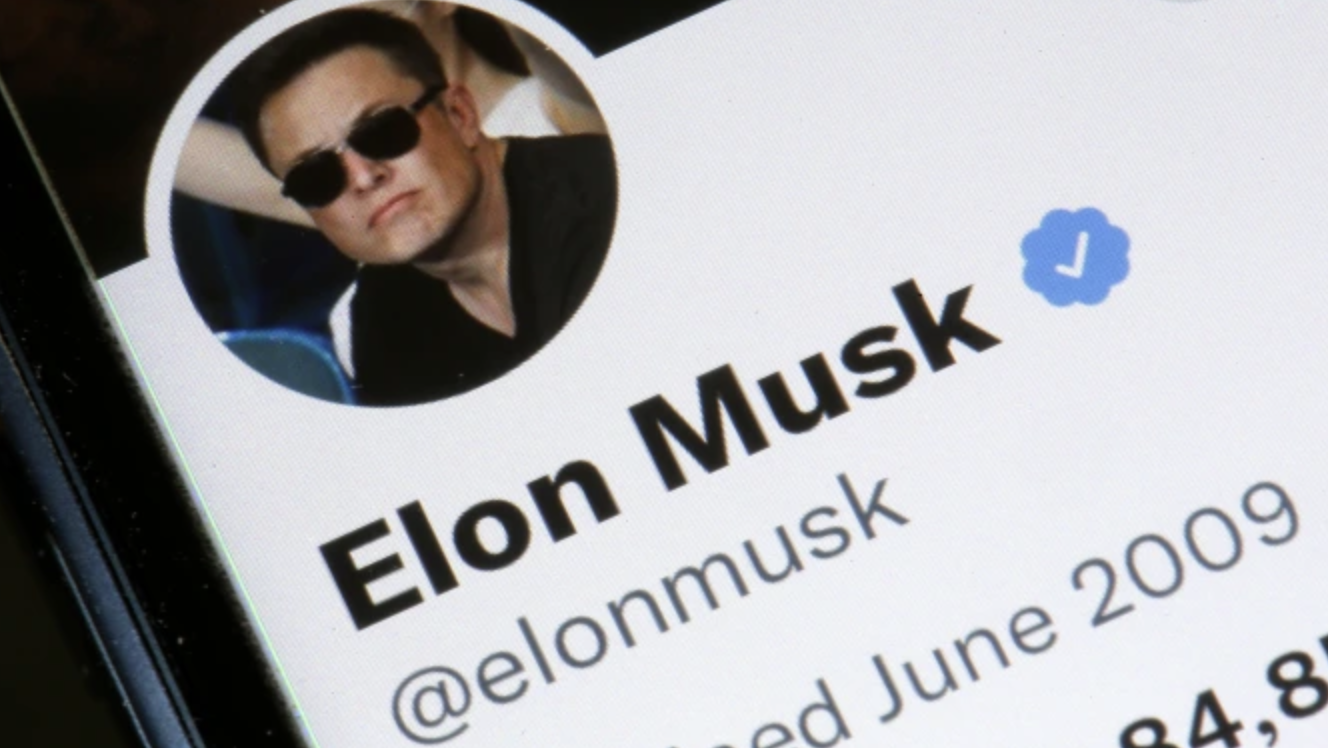 credit: twitter
Twitter is in full freak-out mode of Elon Musk's stewardship for many reasons.
The New York Times reported that Musk was about to lay off employees before they were eligible for their stock grants but Musk clarified on Twitter that "this is false."
Now The Verge is reporting that Musk wants to start charging users to be verified in addition to charging for Twitter Blue. So users are freaking out about whether or not they would pay for verification.
And people are freaked out about what Musk himself has Tweeted. He responded to Hillary Clinton with an article about the attack on Paul Pelosi (see story below) but has since deleted that response.
No matter what you think of it all, Twitter is far from a boring place these days! Facebook who?


Brazil Has a New/Old Leader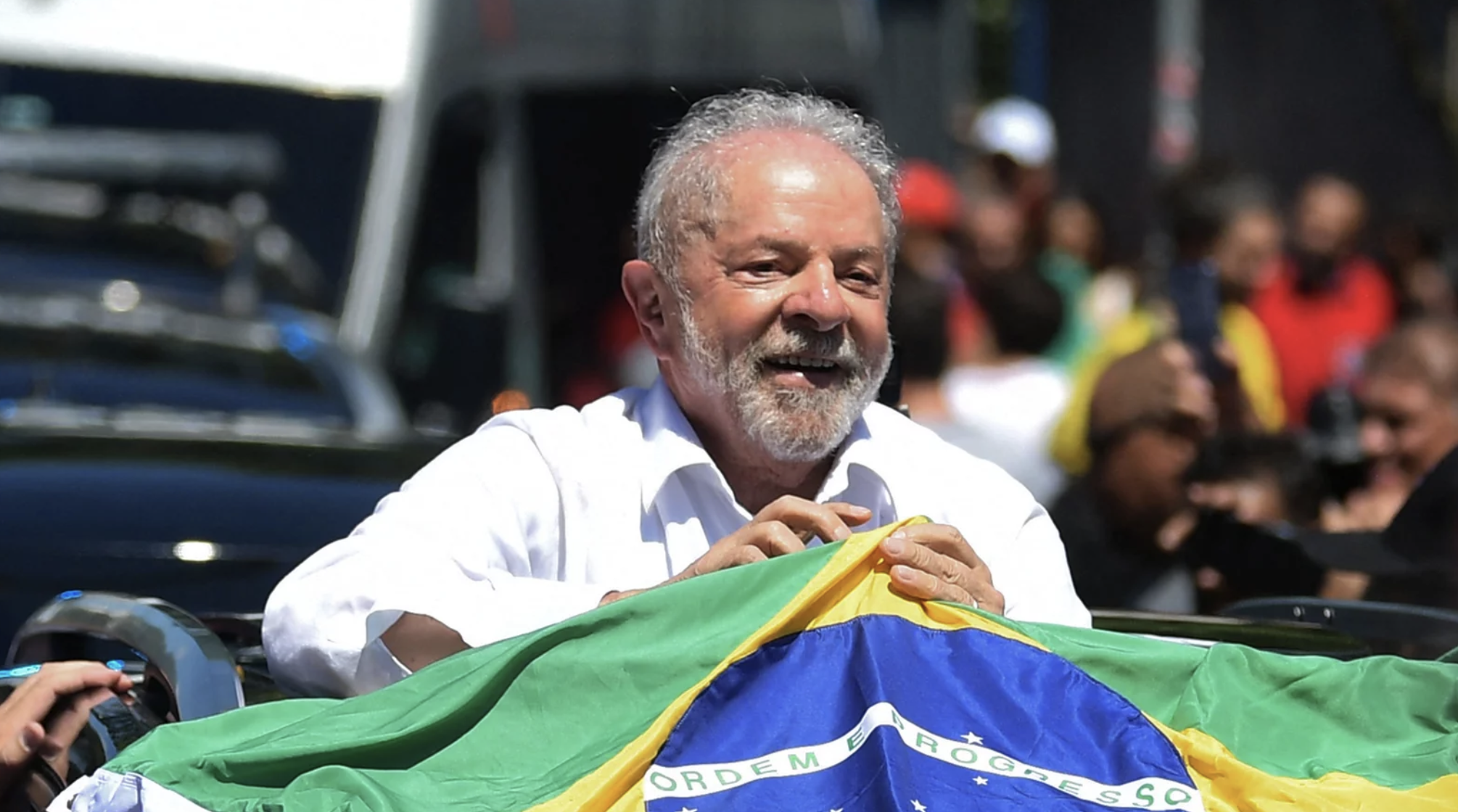 credit: getty
After a long battle, Brazil has chosen a new old president: former President Luiz Inácio Lula da Silva. He was the president of Brazil from 2003-2010 and will be again.
Current president Jair Bolsonaro has not yet conceded, but it seems like he intends to. His party will remain in power in the Brazilian congress, however, meaning that his politics are not gone.
Lula's administration was responsible for massive growth in Brazil. He campaigned saying that he will support peace between Russia and Ukraine, so while other world powers are hamstringing themselves by supporting war, will this mean stability for Brazil? That's a major question mark since the politics of Brazil are very divided. In a speech in São Paulo he said: "Today, we are saying to the world that Brazil is back."


Add 61 Points To Your Credit Score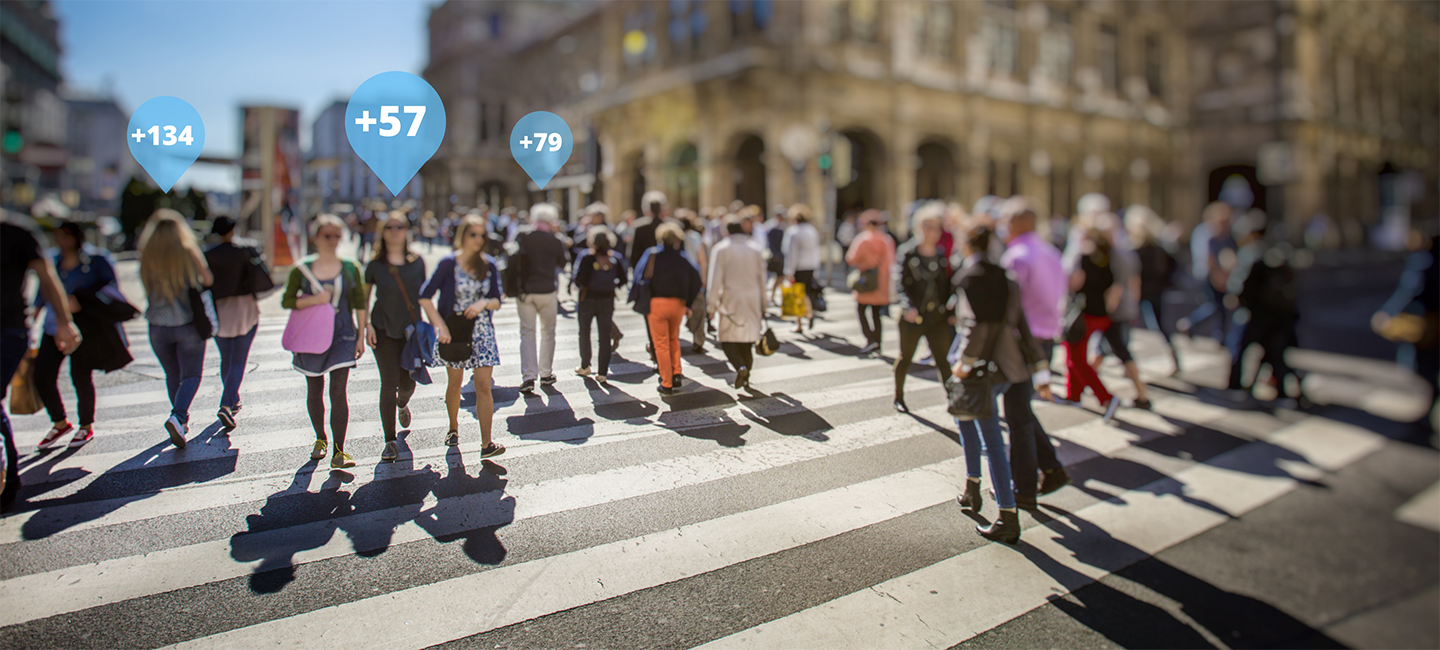 Did you know that the average American has 97 points they could add to their credit score — but no idea how to get them? The data scientists at SCORE MASTER cracked the code on how! Adding 97 points to your credit score is like found money. It means fast loan approvals, huge discounts and low interest rates on everything from buying or refinancing a home – to leasing a new car – to applying for a credit card.
A better credit score gives you easier access to loans, more borrowing power and better rates. Before you apply for a loan, financing, appliance or even an apartment, use ScoreMaster® first to get a better deal & save money.

ScoreMaster® lets you save a precise Plan that is unique for your credit situation showing you how much to pay and to which account.
How fast is SCORE MASTER? One member raised his credit score 33 points in just 5 days. Another 43 points in a couple of weeks! SCORE MASTER is so easy it takes about a minute to get started. And if you hurry – you get to try SCORE MASTER for free! That's right, try SCORE MASTER free — and see how many plus points you can add to your credit score! Go to scoremaster.com/redacted


And now for something completely different…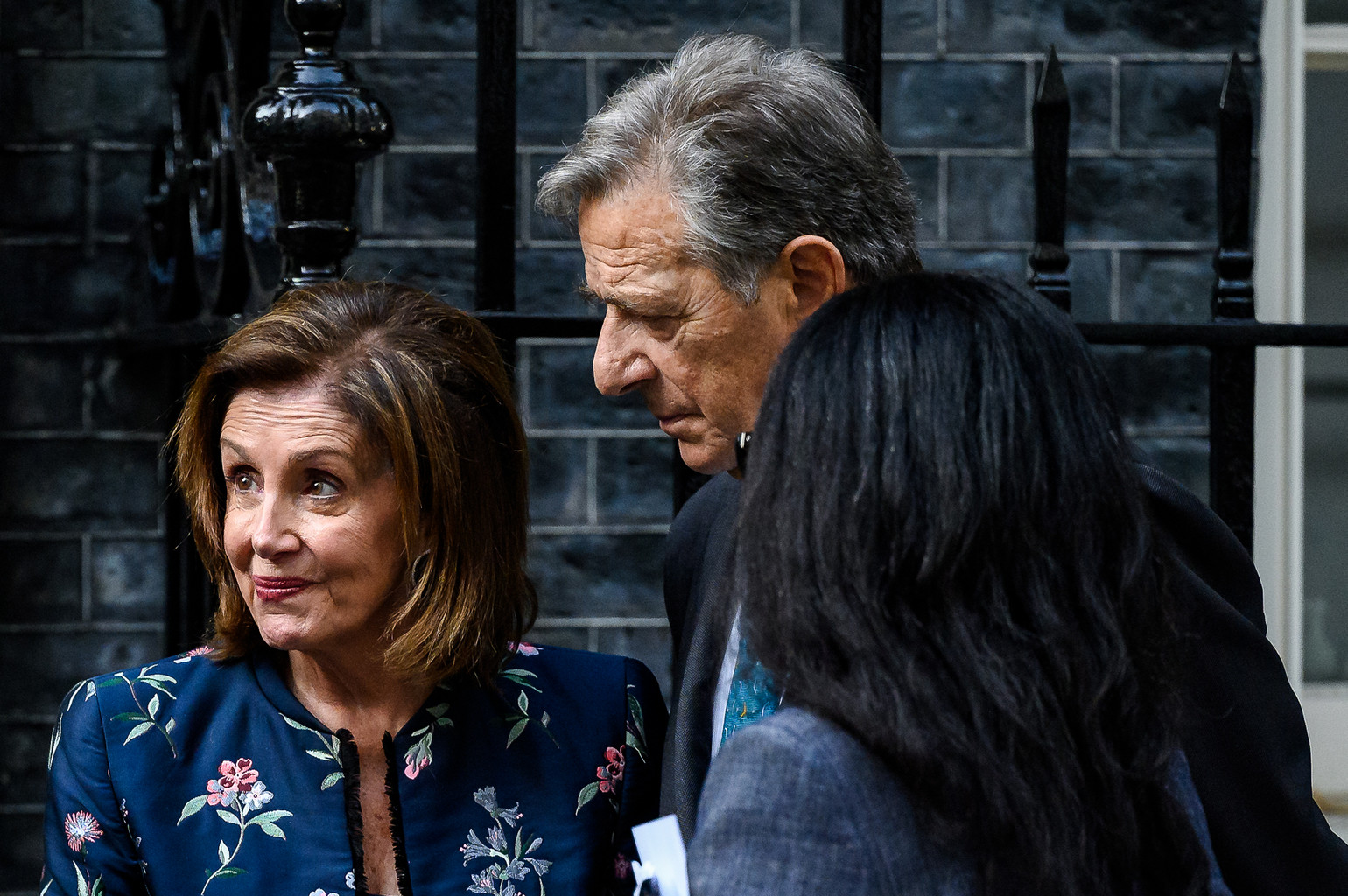 credit: getty
A story about Paul Pelosi, husband of House Speaker Nancy Pelosi, has caused bitter division between American political parties. And it is the weirdest story of 2022.
Police were called to the Pelosi home where he was allegedly attacked with a hammer. Police said that they were only called to the home for a "priority well-being check." They arrived to find Pelosi and 42-year-old David DePape struggling with a hammer. Both men were taken to the hospital for treatment.
The media was quick to call this a partisan attack by a MAGA supporter but DePape has also been said to support Black Lives Matter, gay pride and lives at a nudist colony. Skeptics are saying that this is something entirely different. When Pelosi called the police he described the male as a "friend" and gave the name David. Some reports say that DePape was in his underwear and some reports are that both men were in their underwear, which may explain why #Pelosigaylover is trending.
The Pelosi home is full of top-notch security cameras, so there must be footage. Presumably, there is also police body cam footage. So, where's all the video? It is an upsetting story but one with a lot of holes. Best to hold off on Tweeting partisan outrage on this one until more facts are available.


Peace Is On The Way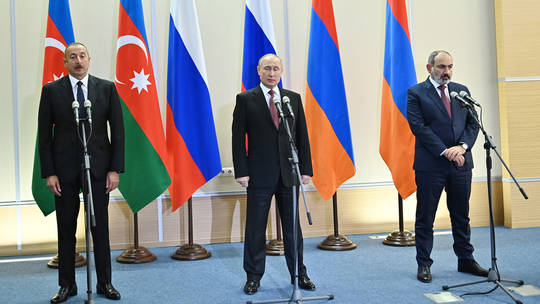 credit: rt
Peace negotiations are progressing between Armenia and Azerbaijan. The Prime Minister of Armenia Nicol Pashinyan confirmed this on Twitter on Friday.
Pashinyan confirms that it was Russia that helped facilitate these peace deals. Leaders of these nations will meet in the Russian city of Sochi this week to finalize details.
This follows a violent uprising in September when dozens of civilians were harmed in at attack on the Armenia-Azerbaijan border. Both sides blamed one another. We reported on this with the help of journalist Kevork Almassian at the time in this episode of Redacted.


News By The Numbers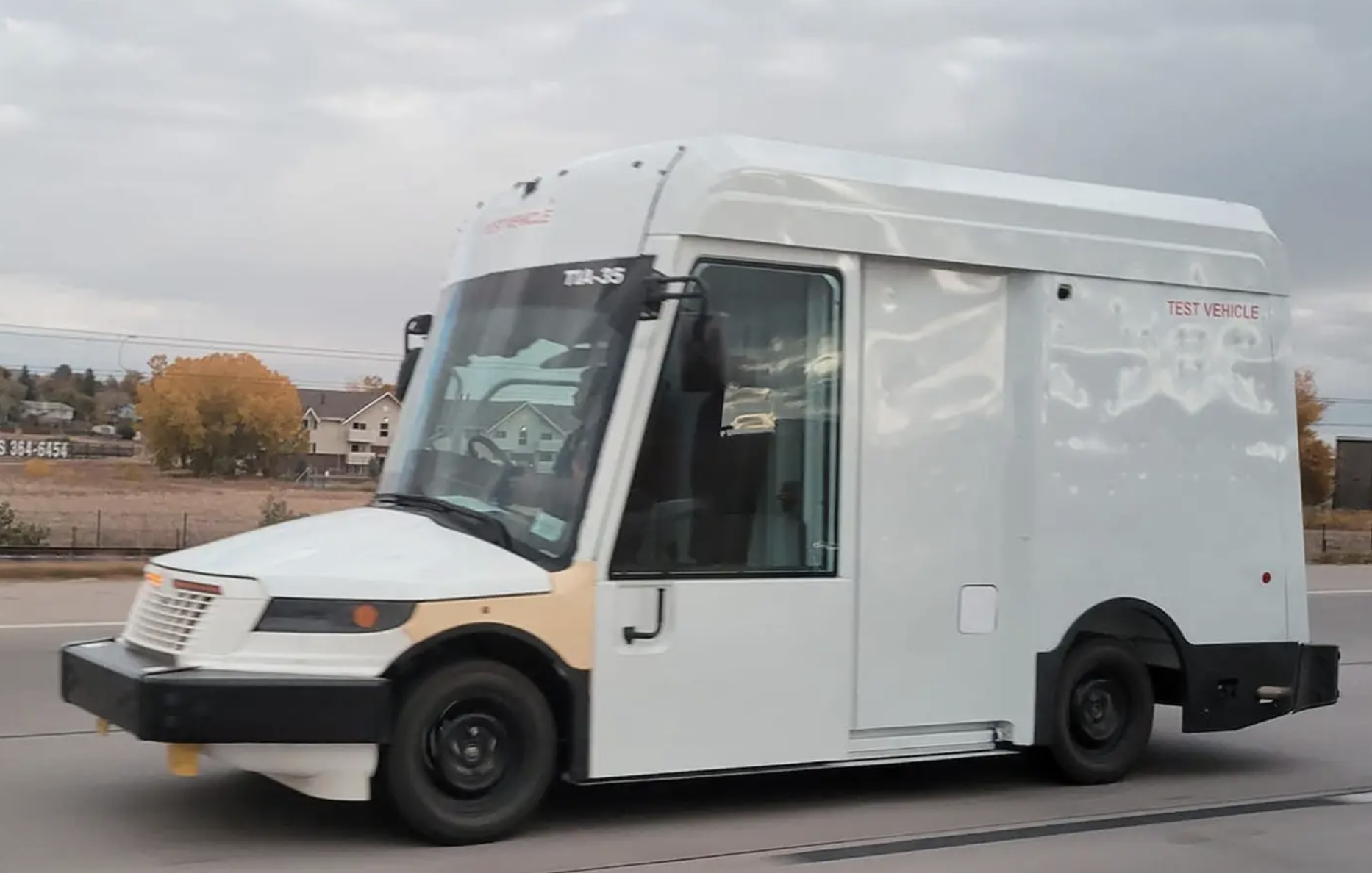 50,000 and 165,000. That is how many of these goofy-looking electric mail trucks USPS has ordered to put into use in the next 10 years.
100. That is how many cars are on this train that made its maiden voyage in Switzerland on Saturday. It is the world's longest-ever passenger train and it weighs 2,990 tons and is almost 2 kilometers long.
4.5%. That is how much tuberculosis infections are up, according to the World Health Organization.


What's Trending?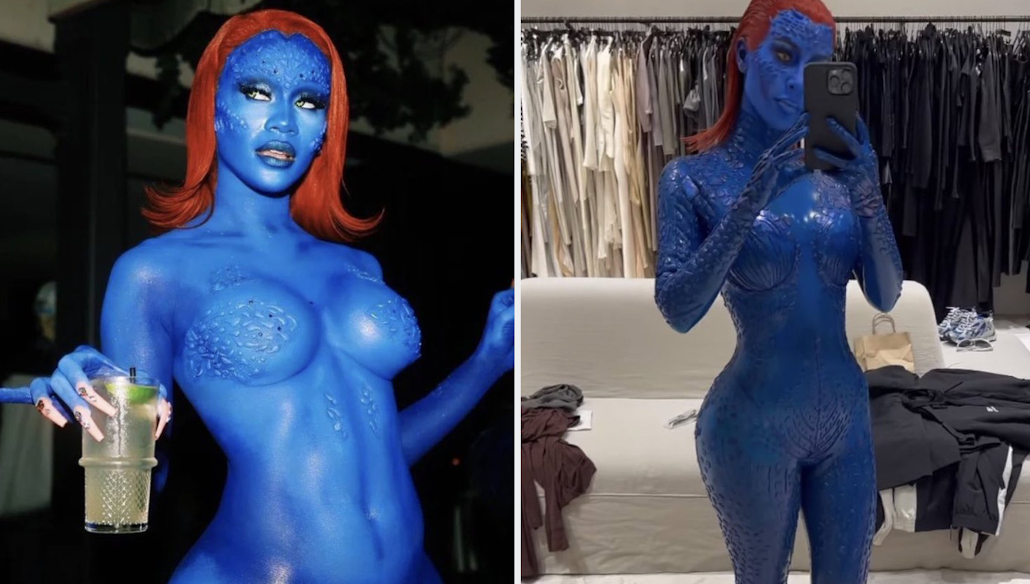 credit: twitter
Saweetie is trending because she dressed as the X-Men character Mystique in 2020 and Kim Kardashian went as this character this year. People are discussing who wore it best.
Blessed Samhain is trending because that is today. It is the pagan origin of Halloween celebrating the darkest energies of the year.
Satoshi Nakamoto is trending. He is the person who published the first white paper on Bitcoin and today is the anniversary of that happening on Halloween 2018.


Share The Love
Become a friend of Redacted by sharing this newsletter with someone you love.
When you do, we don't just give you a pat on the back and say, "Well done old sport." We give you actual rewards that'll make everyone jealous.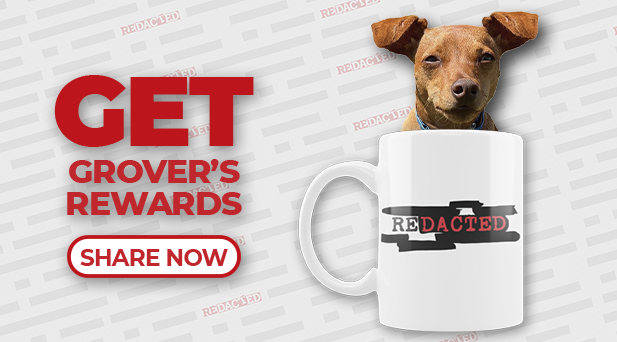 Or copy & paste your referral link to others: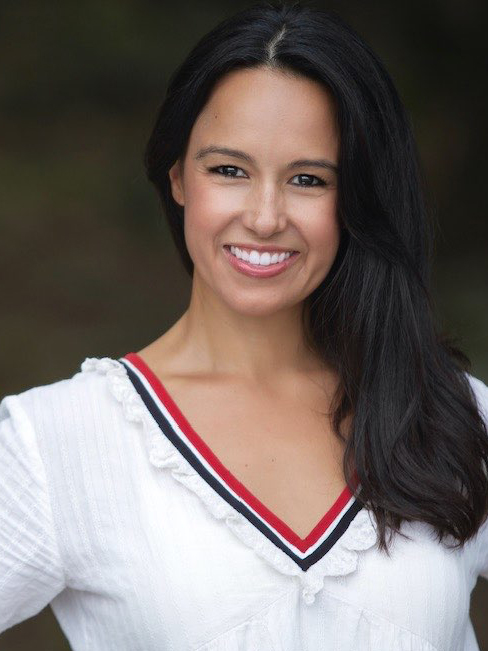 This newsletter is written and researched by Natali Morris.
Please feel free to reach Natali at

[email protected]


for any editorial feedback.