| TOGETHER WITH | |
| --- | --- |

Happy Tuesday.
Southwest Airlines is under fire for kicking a woman off a plane for soothing her 8-week-old puppy during takeoff. Does Southwest hate puppies!? You decide!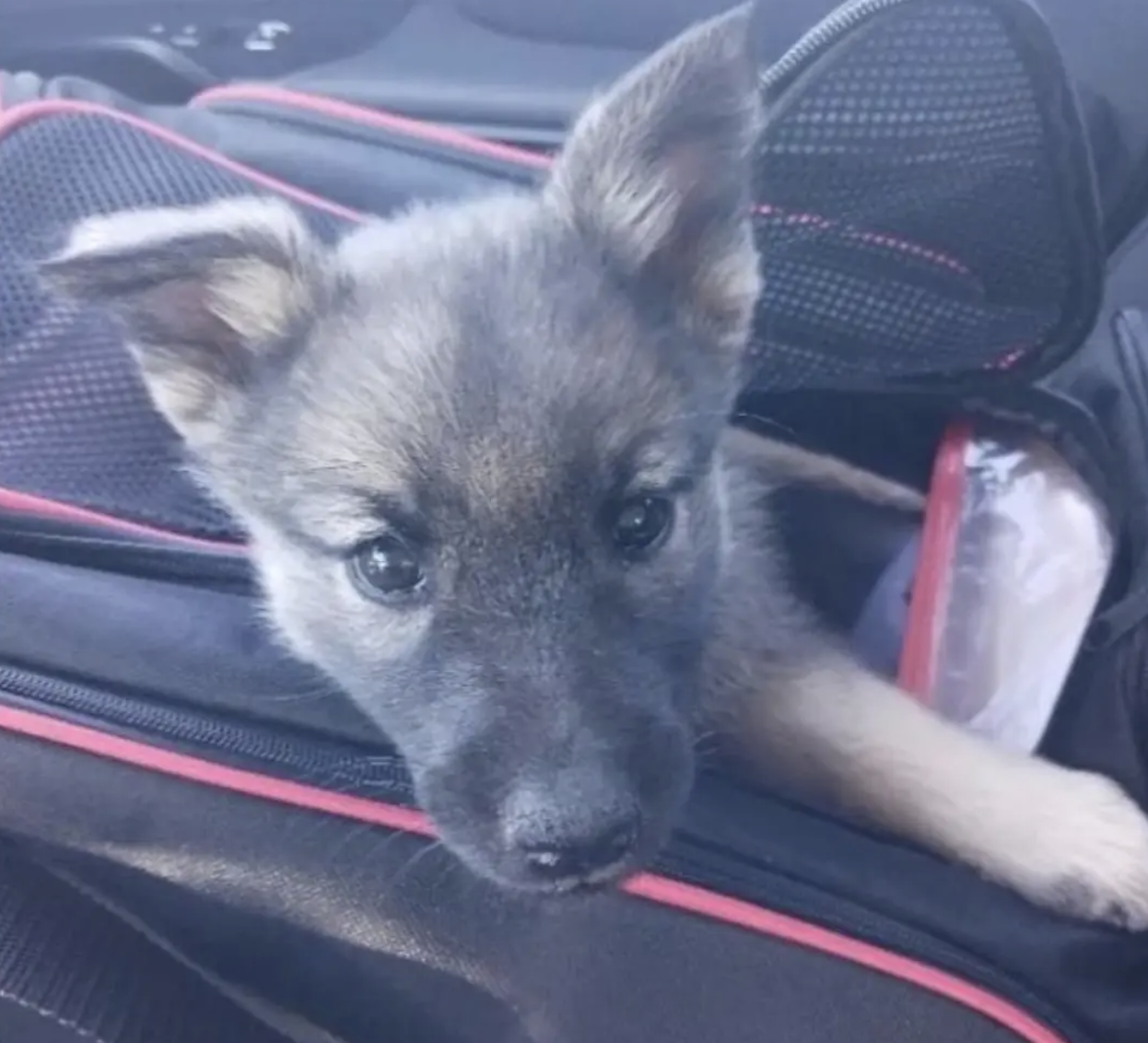 | | | | |
| --- | --- | --- | --- |
| | Gold | $1,971.02 | |
| | | | |
| --- | --- | --- | --- |
| | Silver | $22.93 | |
| | | | |
| --- | --- | --- | --- |
| | Bitcoin | $34,120.54 | |
| | | | |
| --- | --- | --- | --- |
| | Dow | 32,936.41 | |
| | | | |
| --- | --- | --- | --- |
| | S&P | 4,217.04 | |
| | | | |
| --- | --- | --- | --- |
| | Nasdaq | 13,018.33 | |
*Stock data as of market close, cryptocurrency data as of 5:00pm AM.


In Case You Missed It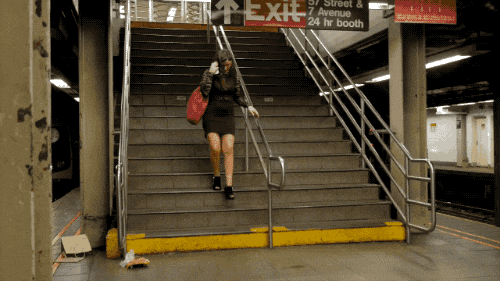 credit: dan bartlett
🐀 New York City dropped to number three on the list of America's "Top 50 Rattiest Cities". Chicago takes the new number-one spot with the most rats. Los Angeles comes in second. Pizza rat has to try harder next year!
🇦🇷 Argentina will head to a runoff election for the presidency next month after close results from last weekend's voting between libertarian candidate Javier Milei and Economy Minister Sergio Massa.
🚙 Over 41,000 workers are picketing on behalf of a United Auto Workers strike in Detroit.
🏛️ The news is: no news on the House of Representatives electing a Speaker. It's a mess.
✈️ An Alaska Airlines pilot has been arrested after he attempted to disable the engines mid-flight.
🍫 The price of cocoa has soared to the highest price in 44 years. Get ready to pay more for your Hershey bar.
📺 You can catch last night's full Redacted live show right here.


The Lead: The Power of Propaganda
credit: ap
Most wars are wars of propaganda. This is necessary because most humans don't want war. We have to be talked into it.
Here is how both sides are doing it in the Israel-Gaza conflict. On Monday, Israel screened a 47-minute film of the October 7 attack on Tel Aviv for journalists. It was a compilation of footage, much of it violent and bloody, to push back against what Israel says is a "denial of severity" of the hours-long attack.
Meanwhile, Hamas released two hostages and in the footage, an elderly lady being released shakes a Hamas fighter's hand and says, "peace." She was later quoted by Gaza media as saying this: "Al-Qassam fighters treated us humanely and did not kill any civilians, but it was the Israeli occupation army that killed Israeli civilians during the clash with fighters from Gaza."
How are we to take this?
If the wars of 9/11 are any template, we are to take this slowly. Ask a lot of questions and be careful rooting for any violence at all.
Axios is reporting that U.S. government officials are officially freaked at how fast global conflict is escalating. "U.S. officials say this confluence of crises poses epic concern and historic danger," they say.


What Did The FDA Know?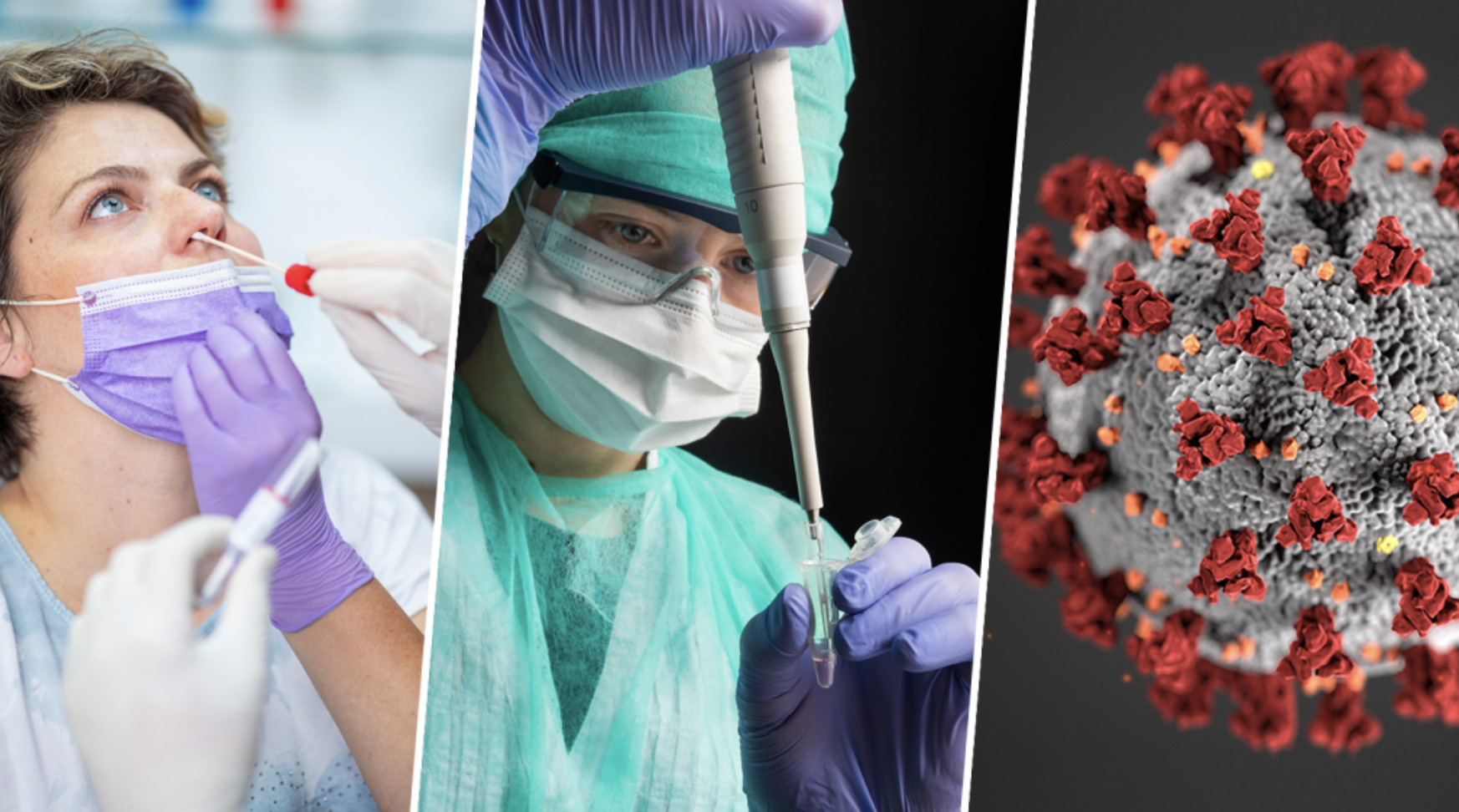 credit: fda
Last week, Health Canada admitted that the Pfizer Covid vaccine contained DNA sequence of SV-40. That is the Simian Virus, which was the fortieth monkey virus that had been identified in the 1960s.
The FDA and the CDC have not said whether or not it knew that SV-40 was in the Covid vaccines. This is important for a few reasons.
The first reason is that we don't know how dangerous SV-40 can be. In the 1960s, an NIH researcher named Bernice Eddy found that hamsters who were injected with the Salk polio vaccine developed cancerous tumors. She was instructed not to publish her research but she did it anyway. Her lab was taken from her and she was demoted and moved to another position. Soon after her findings were corroborated and the carcinogen identified in the virus was SV-40.
Some say that the Covid vaccine only has the SV-40 promoter and not the antigen so that's A-okay. Again, research has not identified which component of SV-40 could be carcinogenic because no one is interested in that research after what happened to Bernice Eddy. We simply do not know.
So how will we know whether or not the FDA was told this or whether or not Pfizer hid it? And if they did in fact hide it, does it pierce the armor of the PREP Act, which has given them liability from the Covid vaccines? We discussed this here on Monday's episode of Redacted.


Wall Street Doesn't Want You To Know This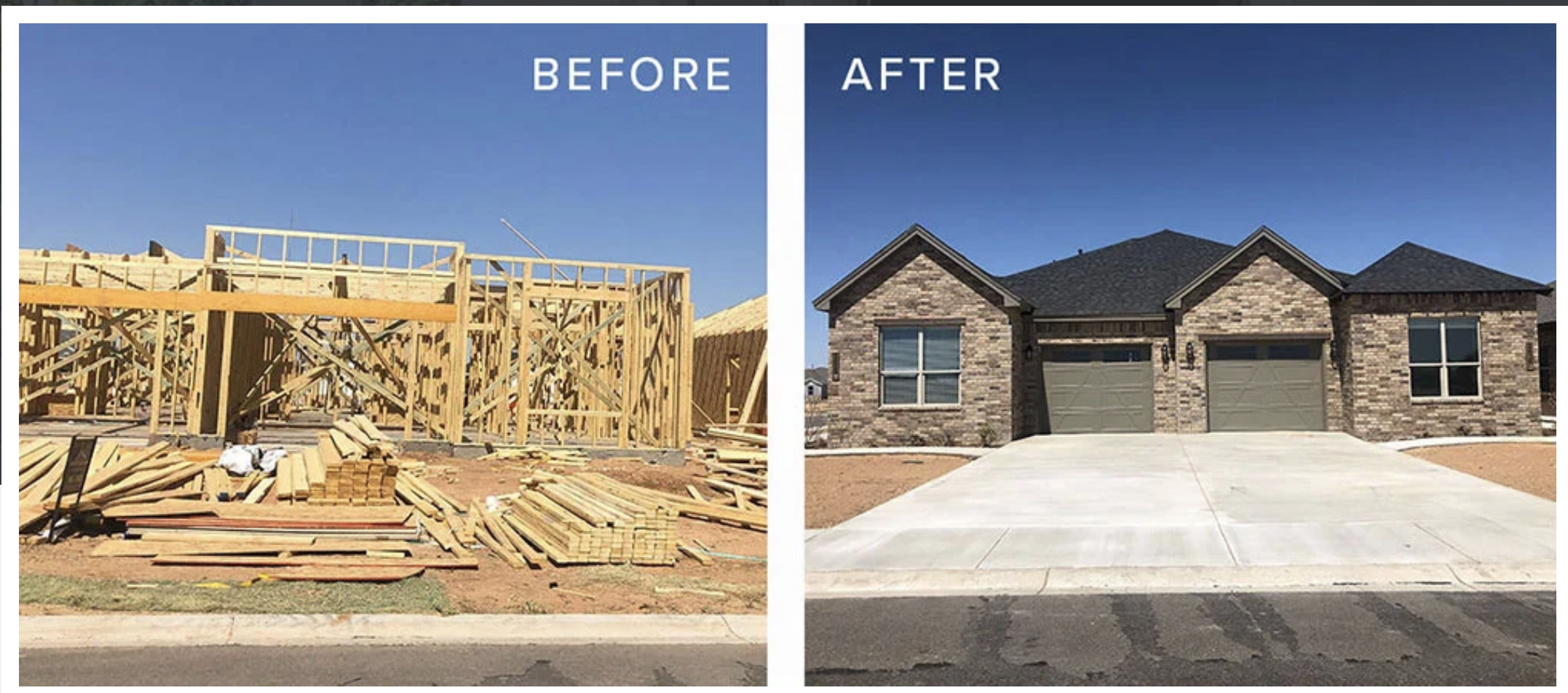 Most people know that owning cash-flowing real estate is the ultimate safety net. You get the monthly cash flow, and tax benefits, and it's the ultimate hedge against inflation. It truly is the number one way to build wealth.
But most people have no idea how to get started.
Where do you find great investment properties? How do you hire a property manager? How do you find tenants?
That's where Morris Invest comes in. They've taken care of everything and built a FULL-SERVICE real estate investing team. Along with their partners at SDIRA Wealth, they build new construction properties in the most landlord-friendly states in America.
Here's how it works:
1. You book a free call with their team by visiting www.MorrisInvest.com
2. They'll build a custom plan to help you get started investing in real estate
3. You buy and own the property 100% with financing options built in.
4. A property manager handles the renting of the property
5. And you build an amazing rental portfolio
Wall Street doesn't want you to know that real estate investing is the number one way to build wealth. They hope you'll just open a 401k and pray you'll have enough money in retirement.
Morris Invest aims to make real estate investing easy for everyone. Book a free call with their team today by clicking the book a call button on their website right here.
Visit their website today and see what Morris Invest can do for you. They've got a great video on the front page too!


Ukraine Sets a New Years Resolution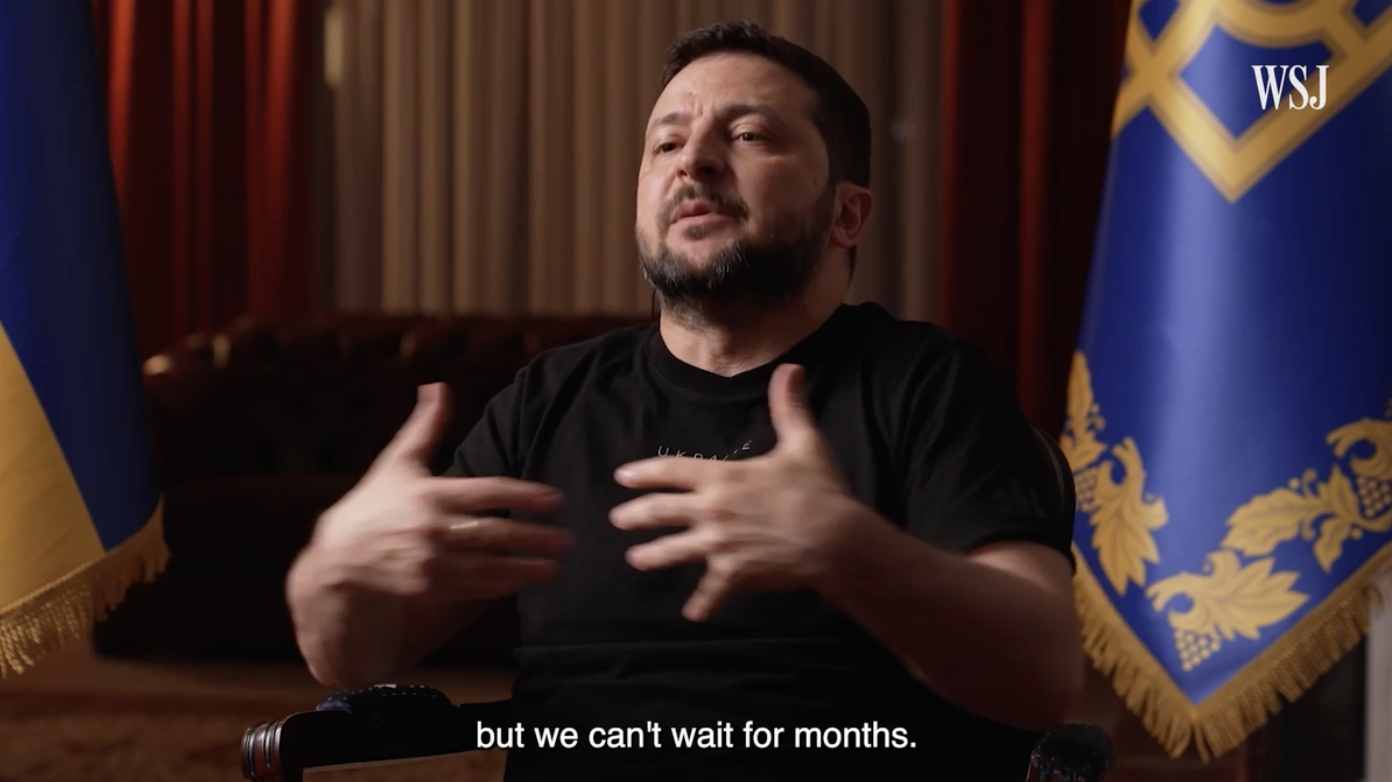 credit: wsj
Ukrainian President Vladimir Zelensky has set a goal for his military to take back "at least 500 meters, every day." That means take back land that Russia has annexed.
Sure, it's good to set measurable goals but this one means that innocent lives will be lost taking back land that voted to leave Ukraine. As RT points out, "his order comes despite Kiev's troops reportedly suffering tens of thousands of casualties in their floundering counteroffensive."
Floundering is to put it mildly. Ukrainian military intelligence has admitted that it is totally off schedule since it launched in June.
Still, the White House is offering an additional $61.4 billion in emergency spending in a newly proposed spending package. President Biden made the case that the U.S. needs to do this in a speech so full of lies we don't even have time to begin breaking them down.


News By The Numbers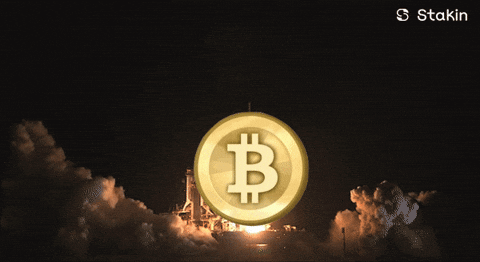 credit: giphy
$34,000. That was the value of Bitcoin on Monday, an 18-month high and 10% increase on the day. Why is Bitcoin coming back around??
2 million. That is how many dimes a truck driver stole earlier this year, according to recent federal charges.
31. That was the age of Bobi, the world's oldest dog. He died over the weekend at his home in central Portugal.


What's Trending?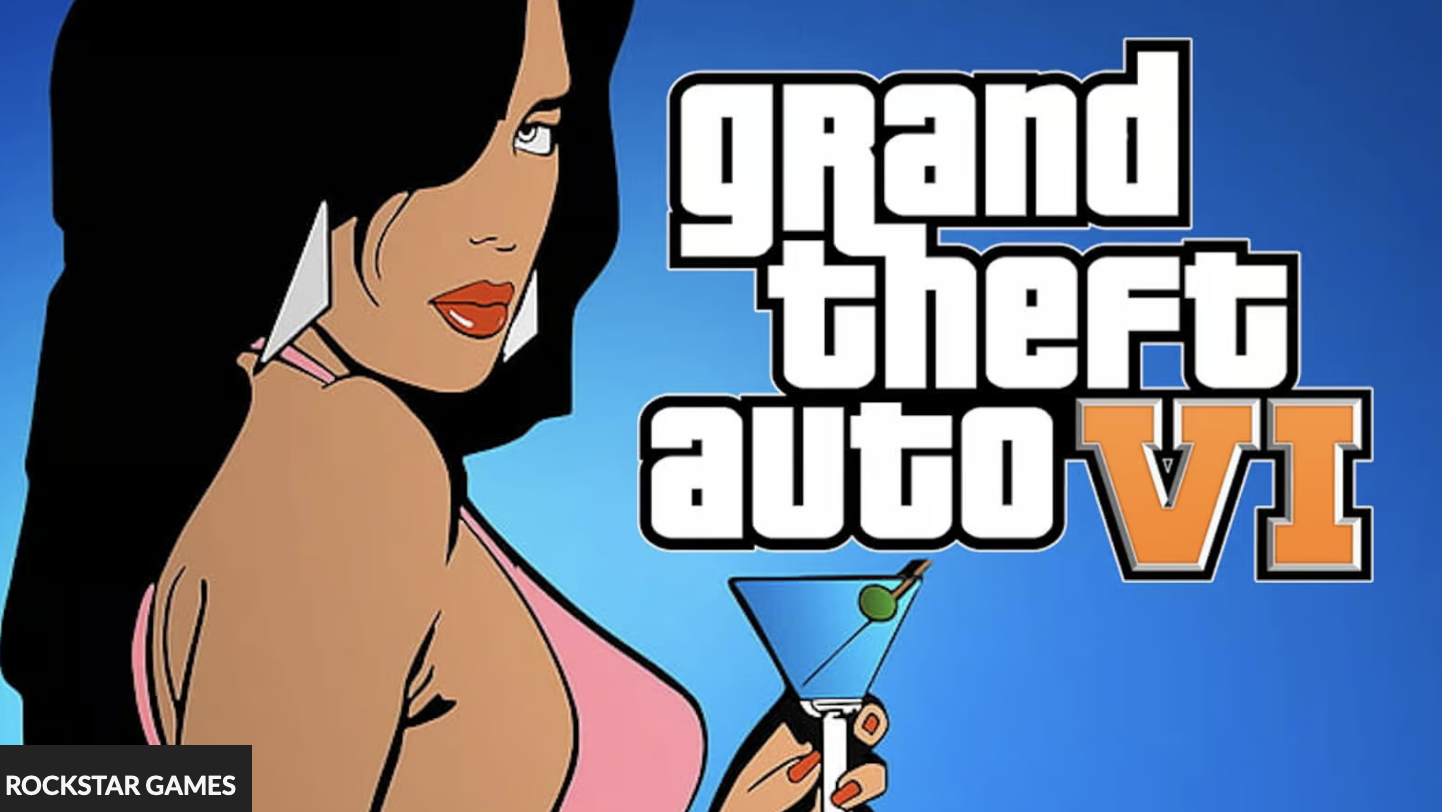 credit: rockstar
Grand Theft Audio 6 is trending because fans think they've found new information about the upcoming game.
Javelina is trending because 25 javelinas had a party and destroyed a golf course in Arizona.
Liz Cheney is trending because she has said that she won't rule out running for President.


Rewriting The History of the Orlando Nightclub Shooting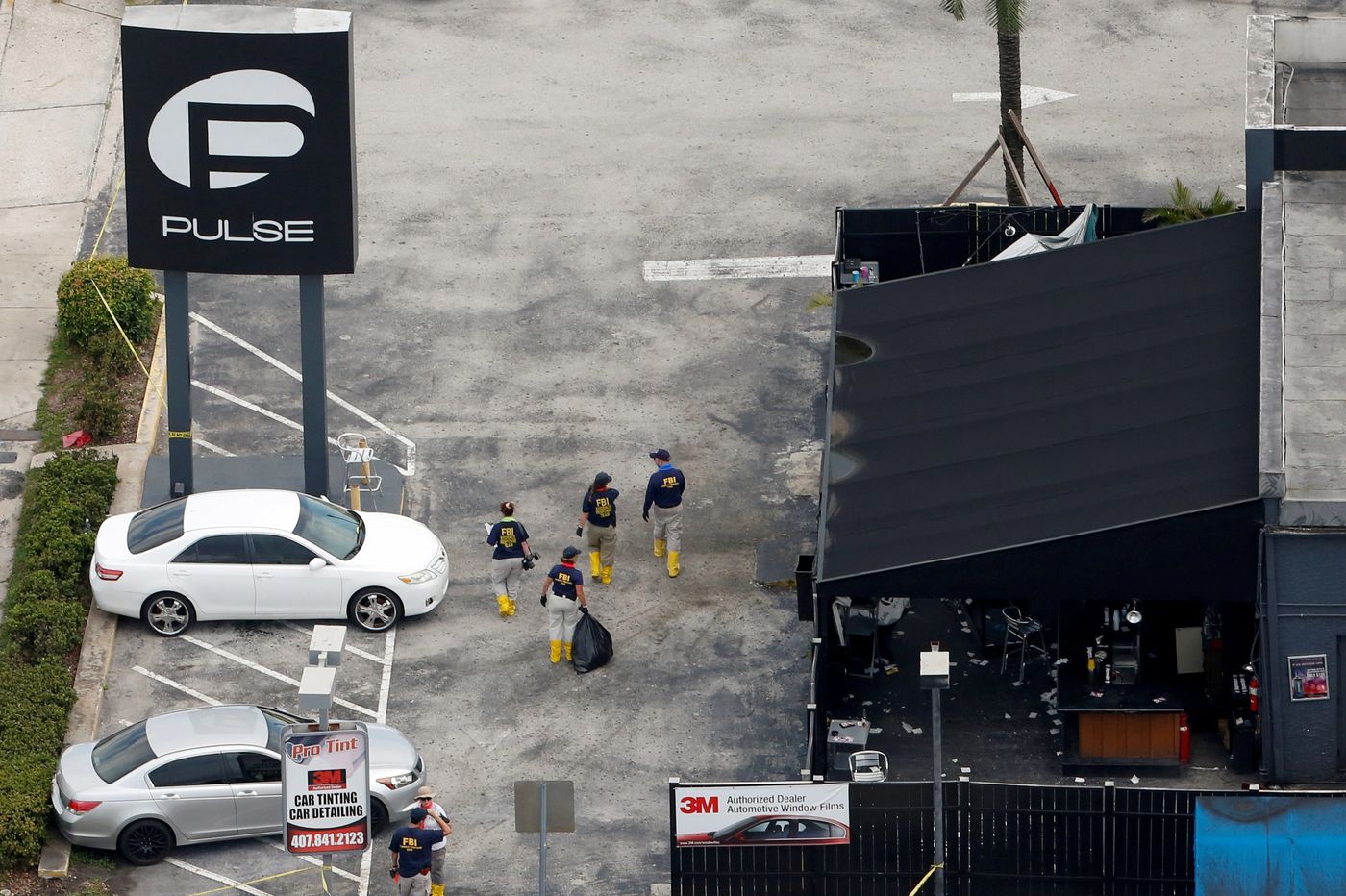 credit: reuters
The city of Orlando, Florida is buying the Pulse nightclub where a 2016 shooting took place. The city will pay $2 million to the venue and turn it into a memorial.
The Pulse nightclub shooting became the poster child for homophobia after a shooter opened fire on a packed nightclub known for its gay clientele. Only the shooting had nothing to do with homophobia.
The shooter, Omar Mateen, was of Afghan heritage and told hostages that his motive was to stop the U.S. from bombing his country. He wanted the U.S. to "stop bombing Syria and Iraq" and "killing a lot of innocent people."
Further, Orlando police waited outside the club for hours as people inside bled to death and when cops finally breached the wall, they opened fire and killed civilians too. No one was ever held accountable.
Why did he choose a gay club? He said that he originally set his sights on Disney World but figured that their security was too tight. I don't even want to consider how awful that would have been!
The government and the media never gave us the truth about this awful story. They used it to their advantage to preach about homophobia and gun laws while ignoring the truth about extremists seeking vengeance for U.S. war crimes. Will Orlando's memorial tell this story? And if they don't, do they honor any of the dead with their story?


SUPPORT INDEPENDENT JOURNALISM!
Click here to go to our store to grab some of our exclusive Merchandise.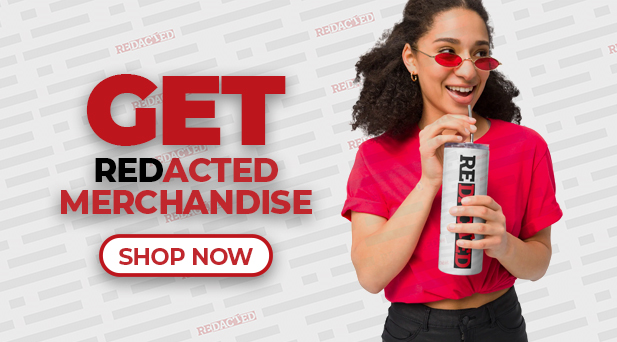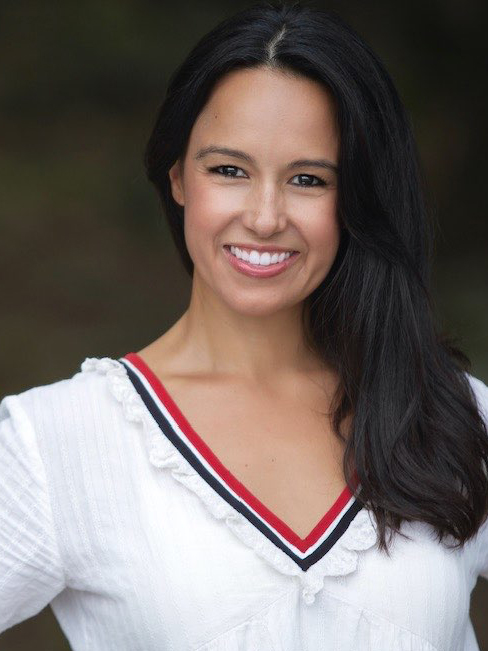 This newsletter is written and researched by Natali Morris.
Please feel free to reach Natali at

[email protected]


for any editorial feedback.