| TOGETHER WITH | |
| --- | --- |

Happy Wednesday.
Vegan influencer Zhanna D'art has reportedly died of starvation. She had been living off of only exotic fruit in Malaysia.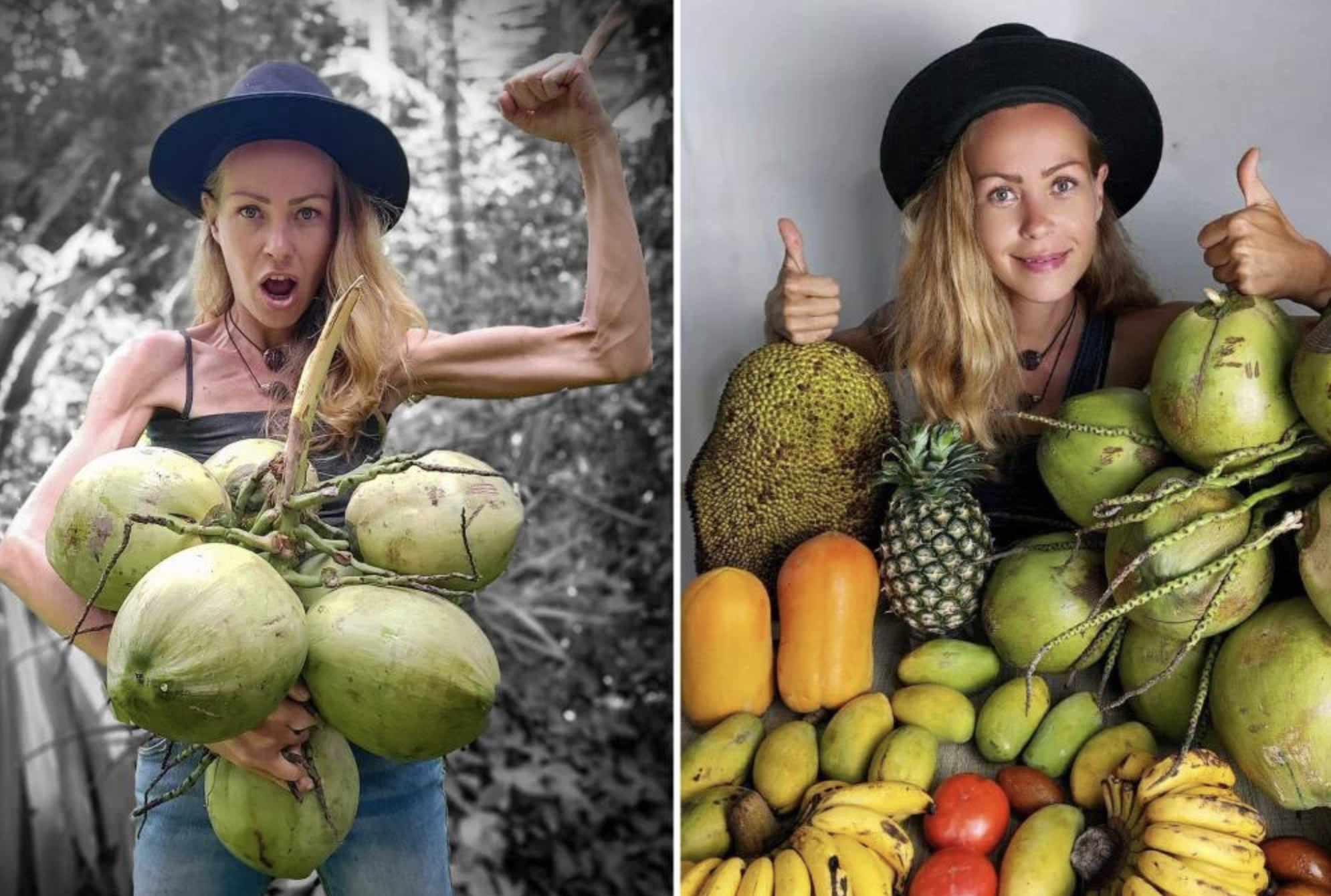 | | | | |
| --- | --- | --- | --- |
| | Gold | $1,952.81 | |
| | | | |
| --- | --- | --- | --- |
| | Silver | $24.42 | |
| | | | |
| --- | --- | --- | --- |
| | Bitcoin | $29,515.88 | |
| | | | |
| --- | --- | --- | --- |
| | Dow | 35,630.68 | |
| | | | |
| --- | --- | --- | --- |
| | S&P | 4,576.73 | |
| | | | |
| --- | --- | --- | --- |
| | Nasdaq | 14,283.91 | |
*Stock data as of market close, cryptocurrency data as of 5:00pm AM.


In Case You Missed It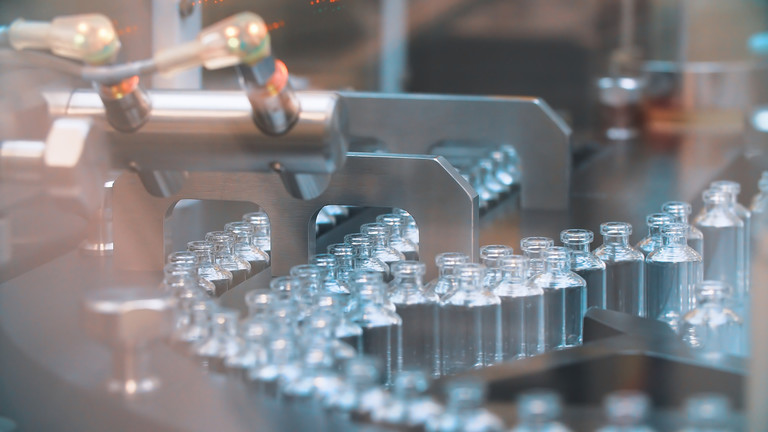 credit: getty
🇮🇳 India has banned a cough syrup due to links to child deaths. This is the fourth drug company that has been stopped in India in recent months.
🪧 An antiwar protest is planned for this upcoming Saturday in Minneapolis.
🇦🇺 Australian Prime Minister Anthony Albanese said he is taking a "firm" stand against the US persecution of WikiLeaks founder and Australian citizen Julian Assange. Really??
💸 The U.S. credit rating has been downgraded from AAA to AA+ by credit rating company Fitch. The amount of U.S. debt is to blame.
🇯🇵 Japan is considering suspending bank cards for elderly people if they have not been used in over a year to prevent scams.
🐳 Animal lovers are furious over the death of a whale in Hong Kong and insist that whale watchers and the marine industry must share the blame and better protect ocean wildlife.
🚨 The FBI said that it found 200 sex trafficking victims and more than 125 suspects in a two-week operation in July. Imagine what they'd find if they kept at it.
📺 You can catch last night's full Redacted live show right here.


The Lead: A New Week a New Trump Indictment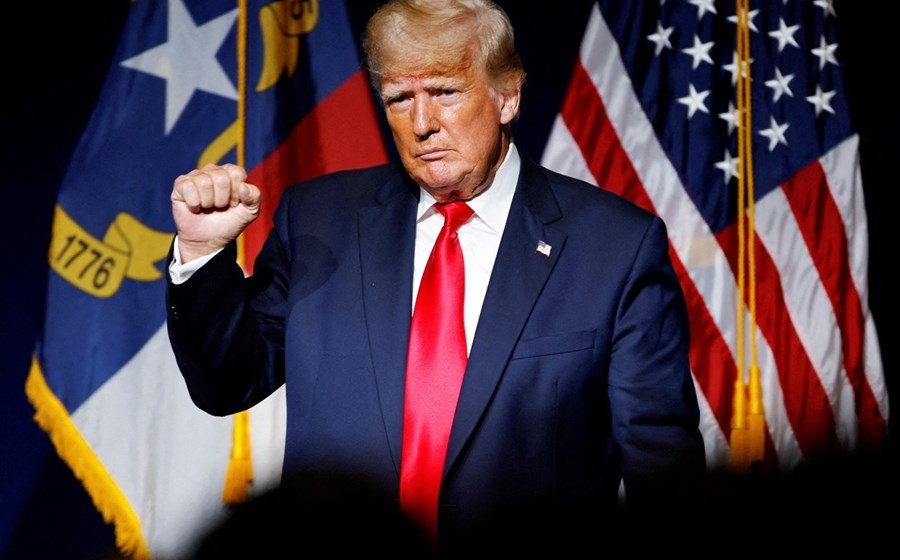 credit: reuters
Former President Trump was indicted on four charges on Tuesday on claims that he tried to overturn the 2020 election. This is a brand new criminal case. It is unrelated to the charges he already faces for mishandling classified documents and the case he is still fighting related to hush money paid to Stormy Daniels.
The federal government is accusing the former president of spreading lies about the election in an effort to get officials to overturn the results in order to keep him in power. It also accuses him of trying to "exploit the violence and chaos" of January 6 to delay the certification of the election.
Former President Trump downplayed the charges and says that he will indeed fight them. Since his first round of indictments in March, he has maintained his lead as the Republican Party frontrunner for the 2024 Presidential election. His supporters maintain that these indictments are politically motivated to tank his campaign.


United Nations Condemns Ukraine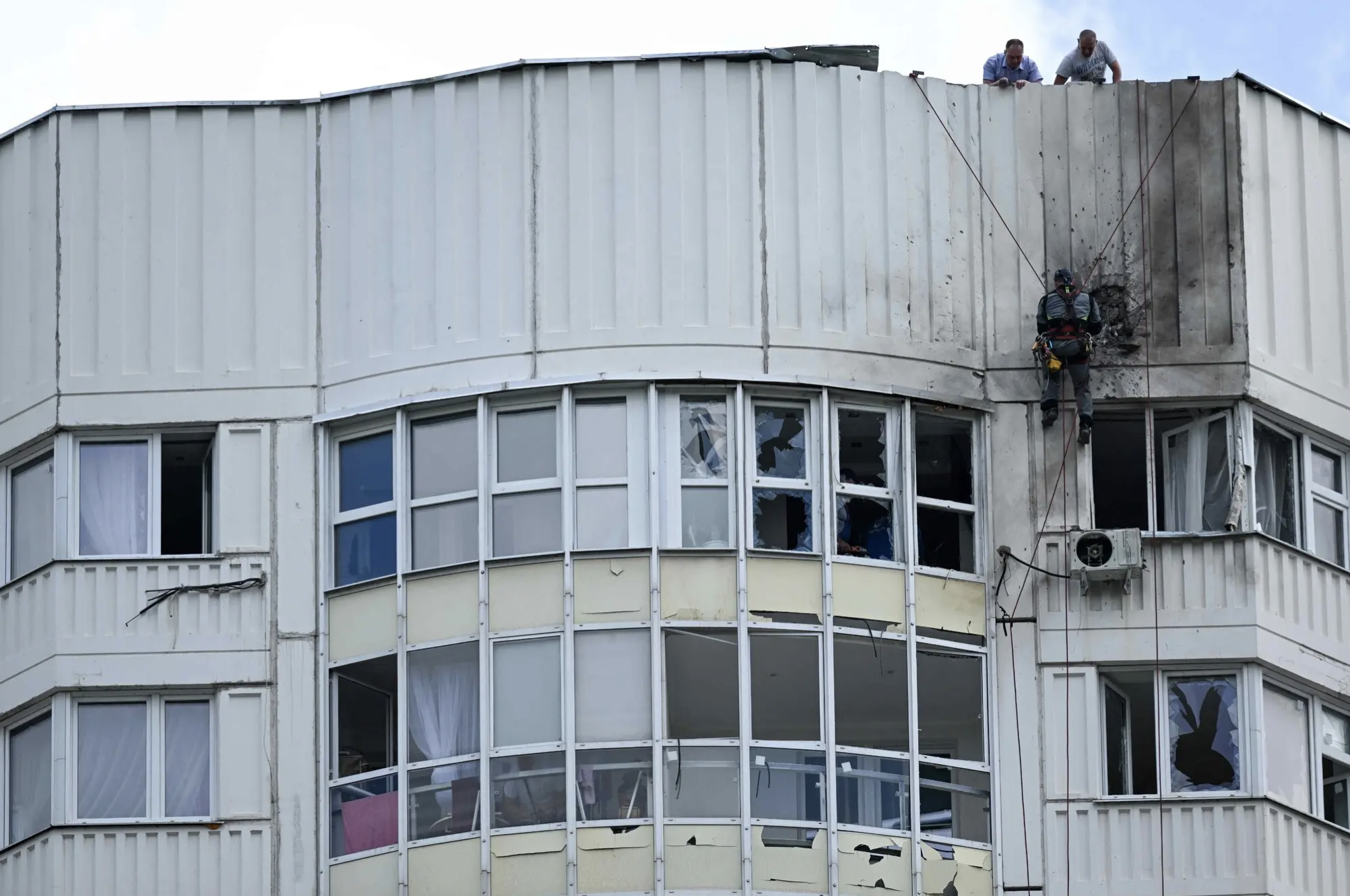 apartment complex hit by Ukrainian drone in Moscow credit: getty
The United Nations has condemned Ukraine's attacks on Moscow. This is a reminder that Ukraine attacks civilians and has done so since 2014.
United Nations Secretary-General Antonio Guterres' office has condemned the drone attacks on Moscow and called for an end to "any and all attacks on civilian facilities." Earlier this week Ukraine attacked multiple apartment complexes in Moscow using explosive drones.
Guterres' deputy spokesman, Farhan Haq, said this to reporters: "We are against any and all attacks on civilian facilities and we want them to stop."
Ukraine has been bombing civilians in Donbas since 2014 so the United Nations is a little late on this one but at least this is a recognition that attacking inside of Russia is a major escalation.
Ukrainian President Zelensky said on Sunday that the "war is returning to the territory of Russia."
President Biden promised that the weapons provided to Ukraine from the U.S. would not be used to attack inside of Russia but that promise has been long since broken.


Wall Street Doesn't Want You To Know This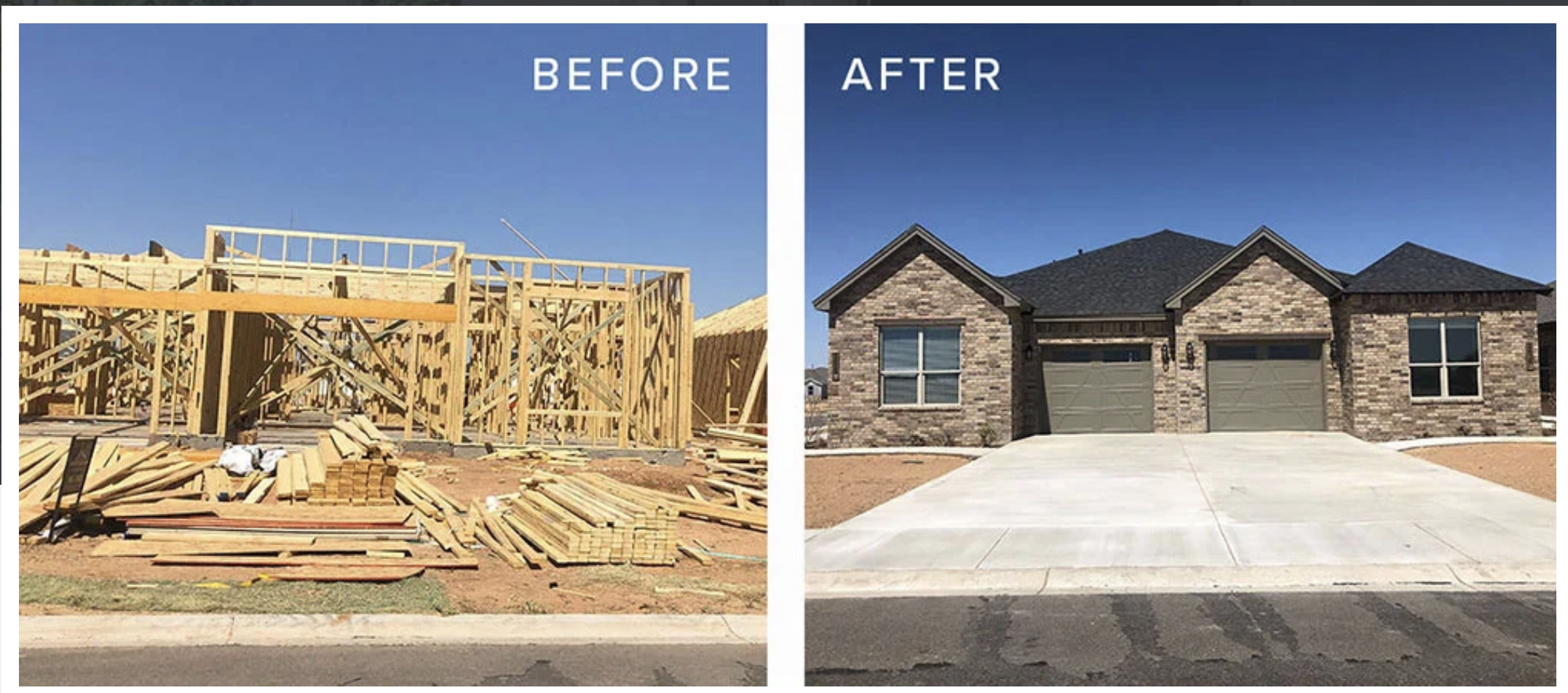 Most people know that owning cash-flowing real estate is the ultimate safety net. You get the monthly cash flow, and tax benefits, and it's the ultimate hedge against inflation. It truly is the number one way to build wealth. But most people have no idea how to get started.
Where do you find great investment properties? How do you hire a property manager? How do you find tenants?
That's where Morris Invest comes in. They've taken care of everything and built a FULL-SERVICE real estate investing team. Along with their partners at SDIRA Wealth, they build new construction properties in the most landlord-friendly states in America.
Here's how it works:
1. You book a free call with their team by visiting www.MorrisInvest.com
2. They'll build a custom plan to help you get started investing in real estate
3. You buy and own the property 100% with financing options built in.
4. A property manager handles the renting of the property
5. And you build an amazing rental portfolio
Wall Street doesn't want you to know that real estate investing is the number one way to build wealth. They hope you'll just open a 401k and pray you'll have enough money in retirement.
Morris Invest aims to make real estate investing easy for everyone. Book a free call with their team today by clicking the book a call button on their website right here.
Visit their website today and see what Morris Invest can do for you. They've got a great video on the front page too!


The End of Times?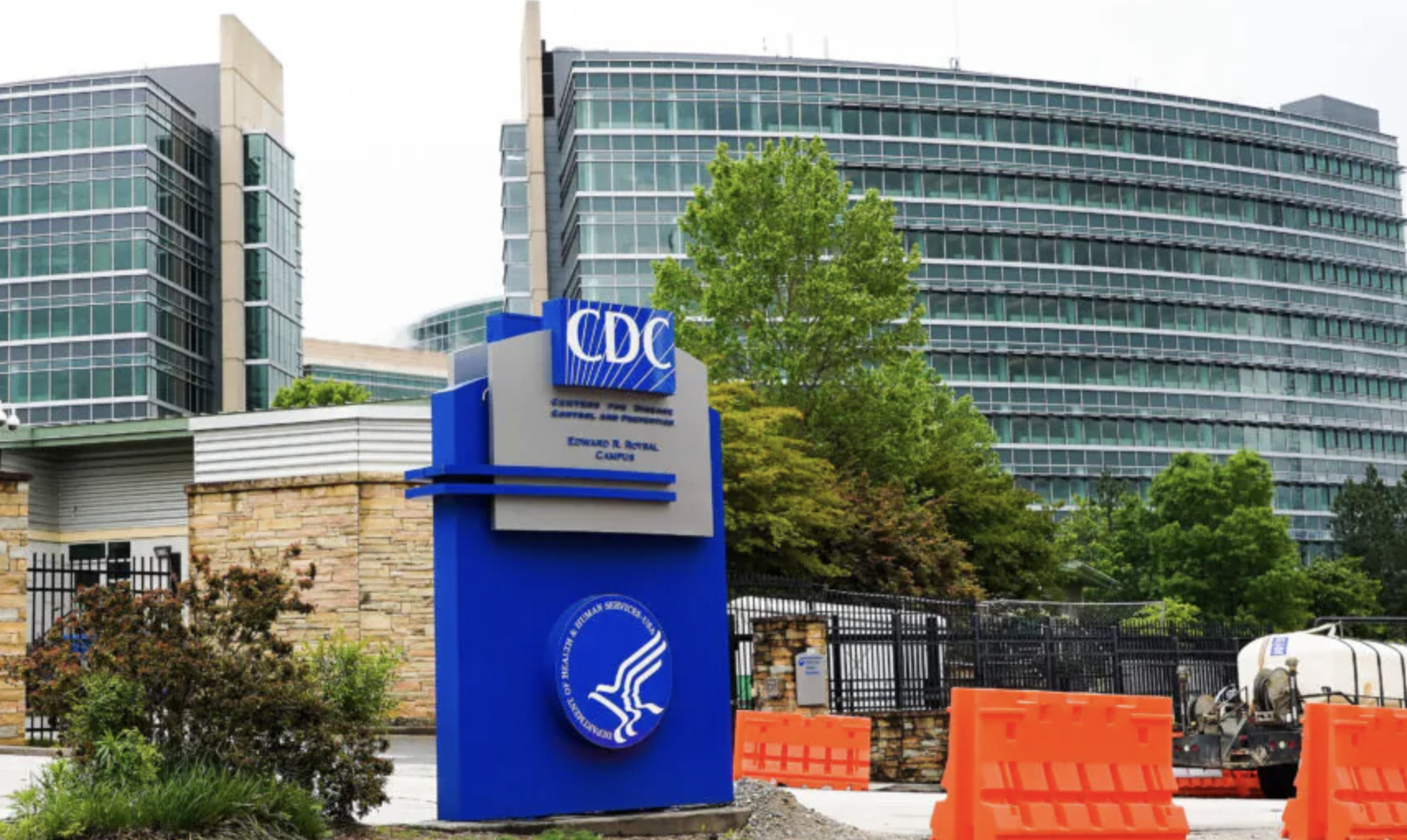 credit: getty
The Centers for Disease Control and Prevention is warning that leprosy is making a comeback from biblical times. Yikes!
Cases of leprosy have been concentrated in central Florida and transmitted locally, meaning they did not come from foreign travelers. Most cases have come from person-to-person contact although leprosy has been known to spread from armadillos.
Leprosy is a bacterial infection that affects the skin, peripheral nerves, eyes and upper respiratory tract. Most people who come in contact with the bacteria can fight it off with a healthy immune system but people who develop the disease can be treated with multi-drug therapy with early diagnosis.
Florida was also issued an advisory about malaria recently.


News By The Numbers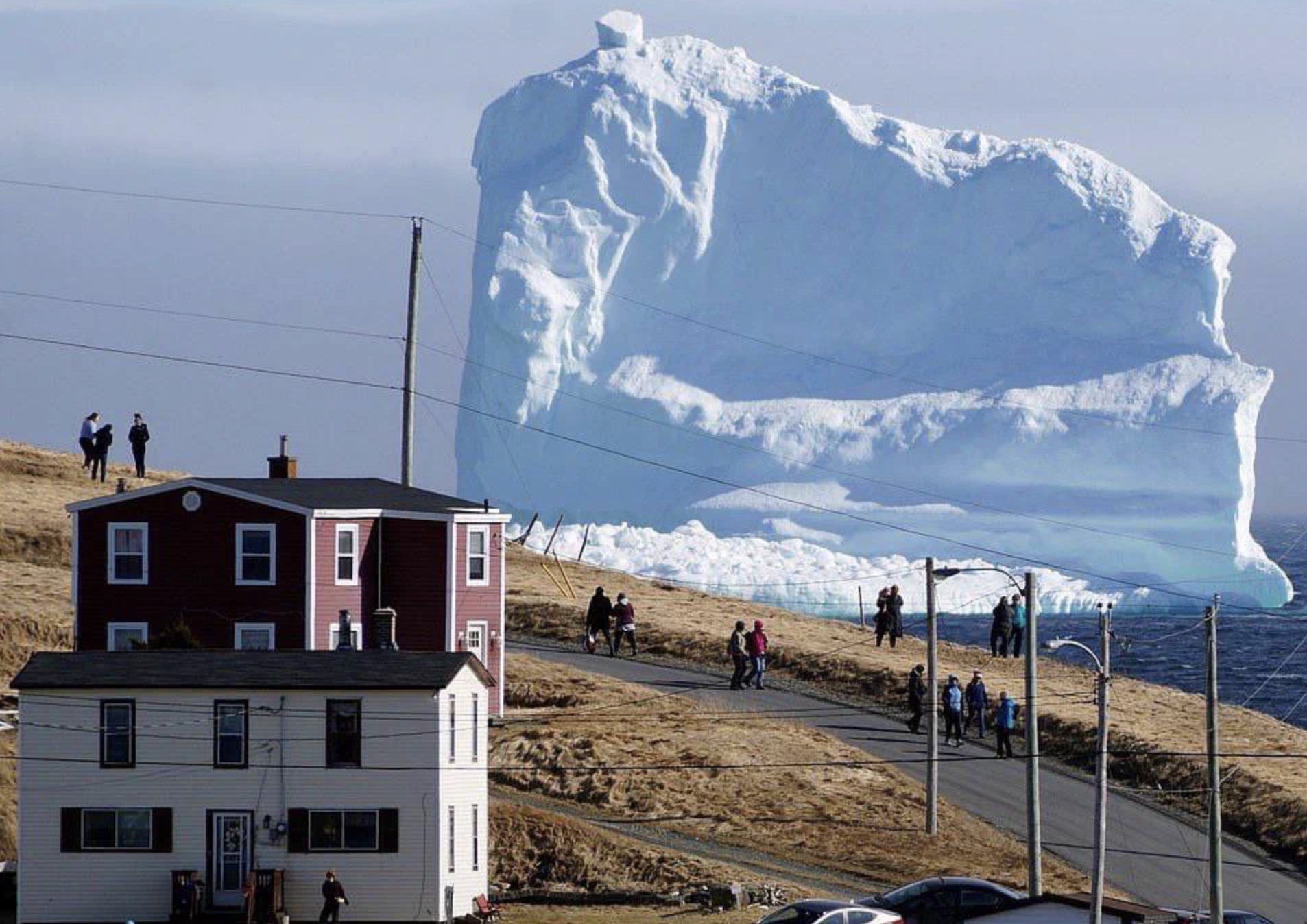 credit: getty
150 feet. That is the size of a giant iceberg that showed up recently off the coast of Newfoundland.
$1.25 million. That is the Mega Millions jackpot on Tuesday in the U.S. but no one has claimed it yet.
3.1 million. That is how many barrels per day (bpd) of oil Iran is producing, up from just 1 million bpd since 2021.


What's Trending?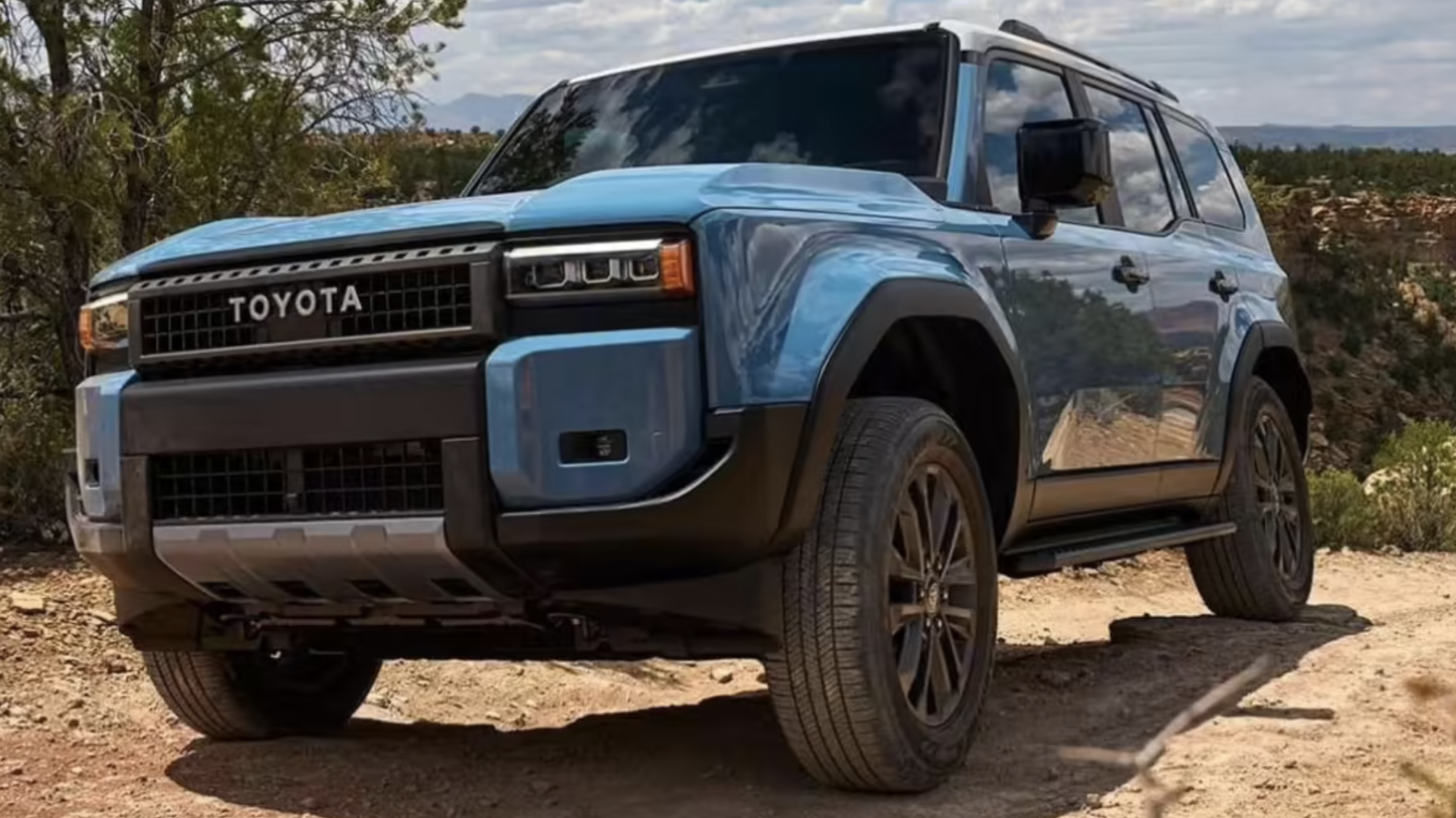 credit: Kurdistan automotive blog
Toyota Prado is trending because of leaked images of the new Toyota SUV.
Lizzo is trending because she has been sued by three of her dancers who claim that while working for the pop star, they were subjected to sexual harassment and a hostile work environment.
Henrietta Lacks is trending because her family reached a settlement over the use of her cells for medical research. She died in the 1950s but the speed at which her cells replicated made them invaluable for medical research. HeLa cells are still used in laboratories around the world but her family was never compensated.


Coup in Niger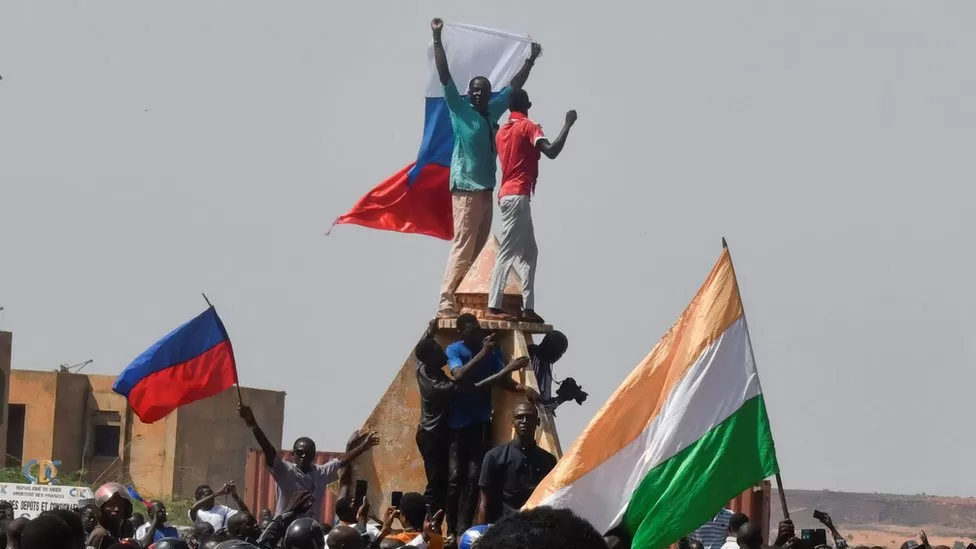 credit: afp
Italy and France are evacuating its citizens from Niger following a coup last week. This situation is hot and getting hotter.
Niger's military authorities have now banned exports of uranium and gold to France. Protestors say that they no longer need the west to control their resources in exchange for "safety."
Ecowas, the Western-aligned African block, says that it will intervene militarily if necessary. Ecowas has money and support from France and the U.S.
In response, Mali, Burkina Faso and Guinea jointly declared support for Niger and said that they will intervene militarily if this happens. Captain Ibrahim Traore, President of Burkina Faso has also banned uranium exports to France and the U.S.
This has set the stage for a new proxy war in Africa centered around crucial resources. We've seen this before in Syria and Libya but the support for Niger is different and more powerful.


SUPPORT INDEPENDENT JOURNALISM!
Click here to go to our store to grab some of our exclusive Merchandise.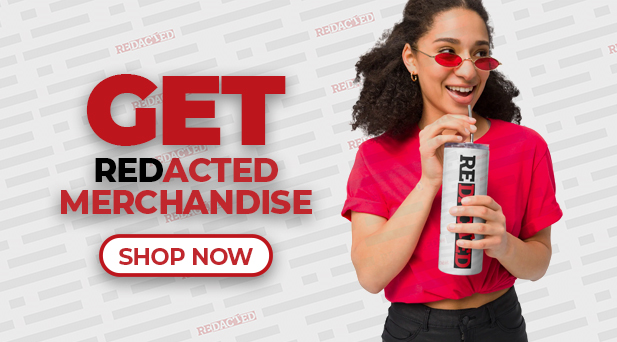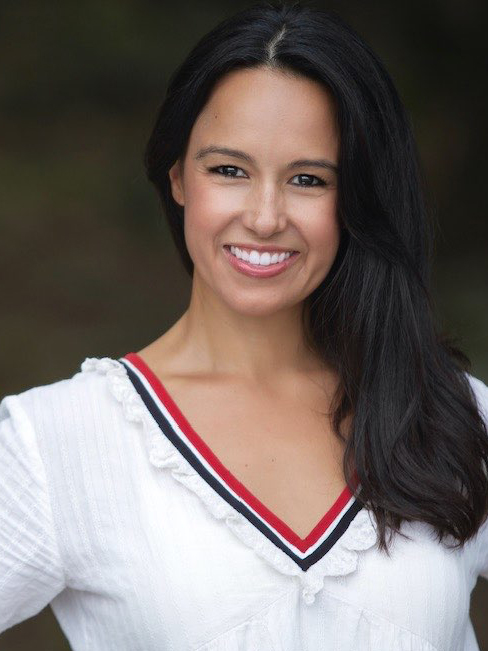 This newsletter is written and researched by Natali Morris.
Please feel free to reach Natali at

[email protected]


for any editorial feedback.