| TOGETHER WITH | |
| --- | --- |

Happy Tuesday.
Skiers in Idaho say that coyotes are chasing them on the slopes and experts don't know why. Meep meep!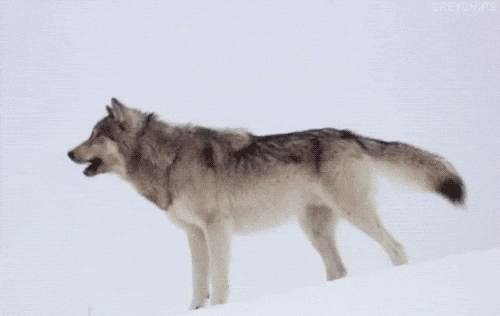 | | | | |
| --- | --- | --- | --- |
| | Gold | $1,904.56 | |
| | | | |
| --- | --- | --- | --- |
| | Silver | $23.12 | |
| | | | |
| --- | --- | --- | --- |
| | Bitcoin | $22,885.50 | |
| | | | |
| --- | --- | --- | --- |
| | Dow | 33,717.09 | |
| | | | |
| --- | --- | --- | --- |
| | S&P | 4,017.77 | |
| | | | |
| --- | --- | --- | --- |
| | Nasdaq | 11,393.81 | |
*Stock data as of market close, cryptocurrency data as of 5:00pm AM.


In Case You Missed It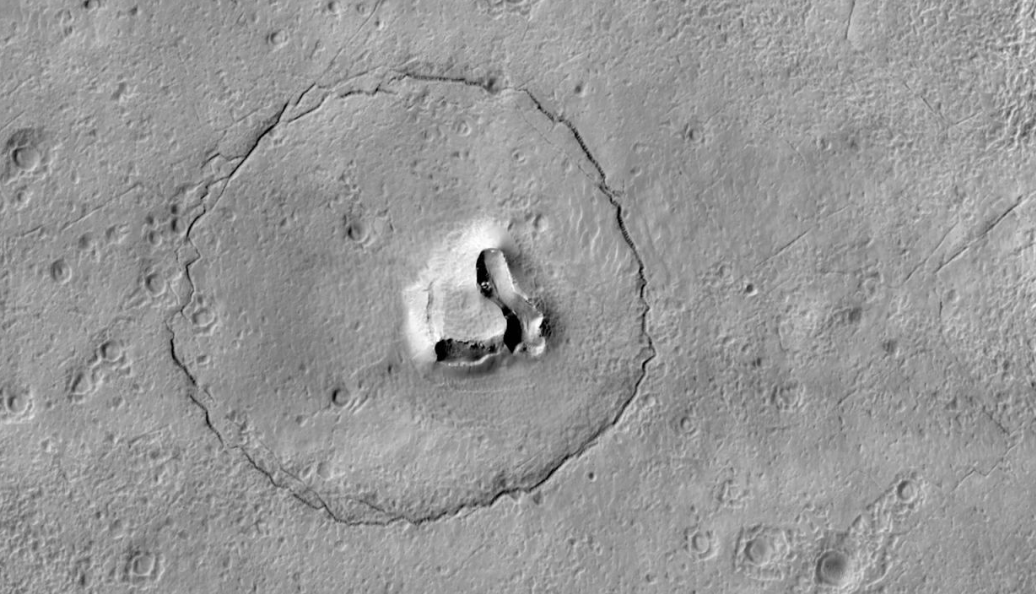 credit: nasa
🪐 NASA captured an image of a "bear" on the surface of Mars. I see a duck.
🎤 A new Michael Jackson biopic is in the works and will star Jackson's nephew Jaafar Jackson as the King of Pop.
🇵🇰 A suicide bombing in Pakistan killed nearly 60 people.
🤦🏻‍♂️ Apparently one should not clean a microwave with a mop if one does not want to get fired.
🏝️ Bill Gates said he "shouldn't have" had dinners with Jeffrey Epstein.
📺 Cindy Williams, the actor who was Shirley on the hit show Laverne & Shirley, died at the age of 75.
🇨🇭 You know things are bad when even Switzerland is reconsidering neutrality.
🚨 We launched our new Redacted History documentary series last night. We're very proud of it. I hope you'll watch it here.


The Lead: You Can Run, But You Can't Hide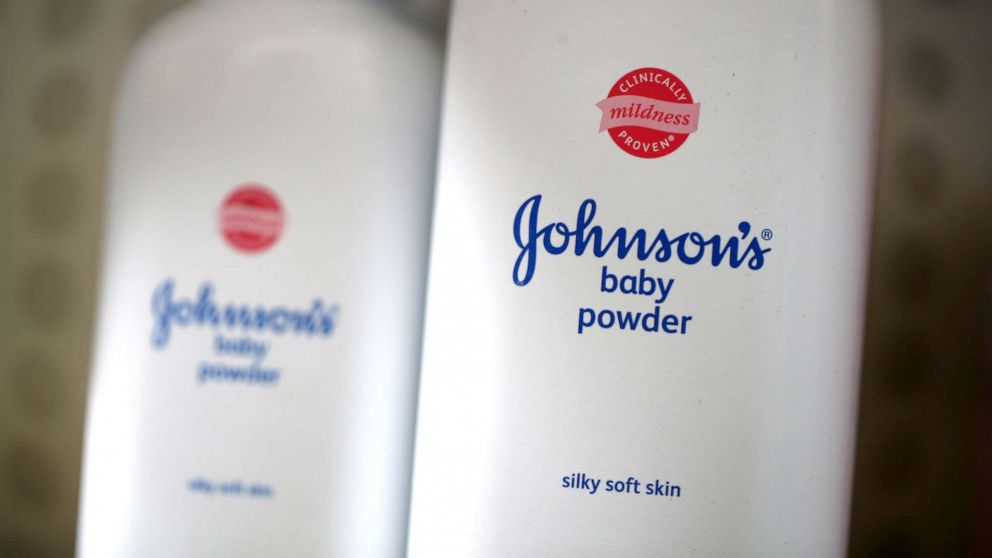 credit: abc
Johnson & Johnson cannot hide behind a reconstruction of LLCs to avoid cancer lawsuits. This was a ruling by a federal appeals court on Monday.
Last year, Johnson & Johnson tried to re-organize itself into a new entity called LTL Management in order to avoid over 38,000 lawsuits related to baby powder. The lawsuits accuse the company of knowing that its products caused ovarian cancer and mesothelioma.
The court ruled that the restructuring "does not meet the bankruptcy code's intended purpose." Critics say that if the court had allowed this, other companies would use this strategy to avoid litigation in the future.
Last year Johnson & Johnson stopped using talc in its products in exchange for cornstarch.


The Cover-Up in Syria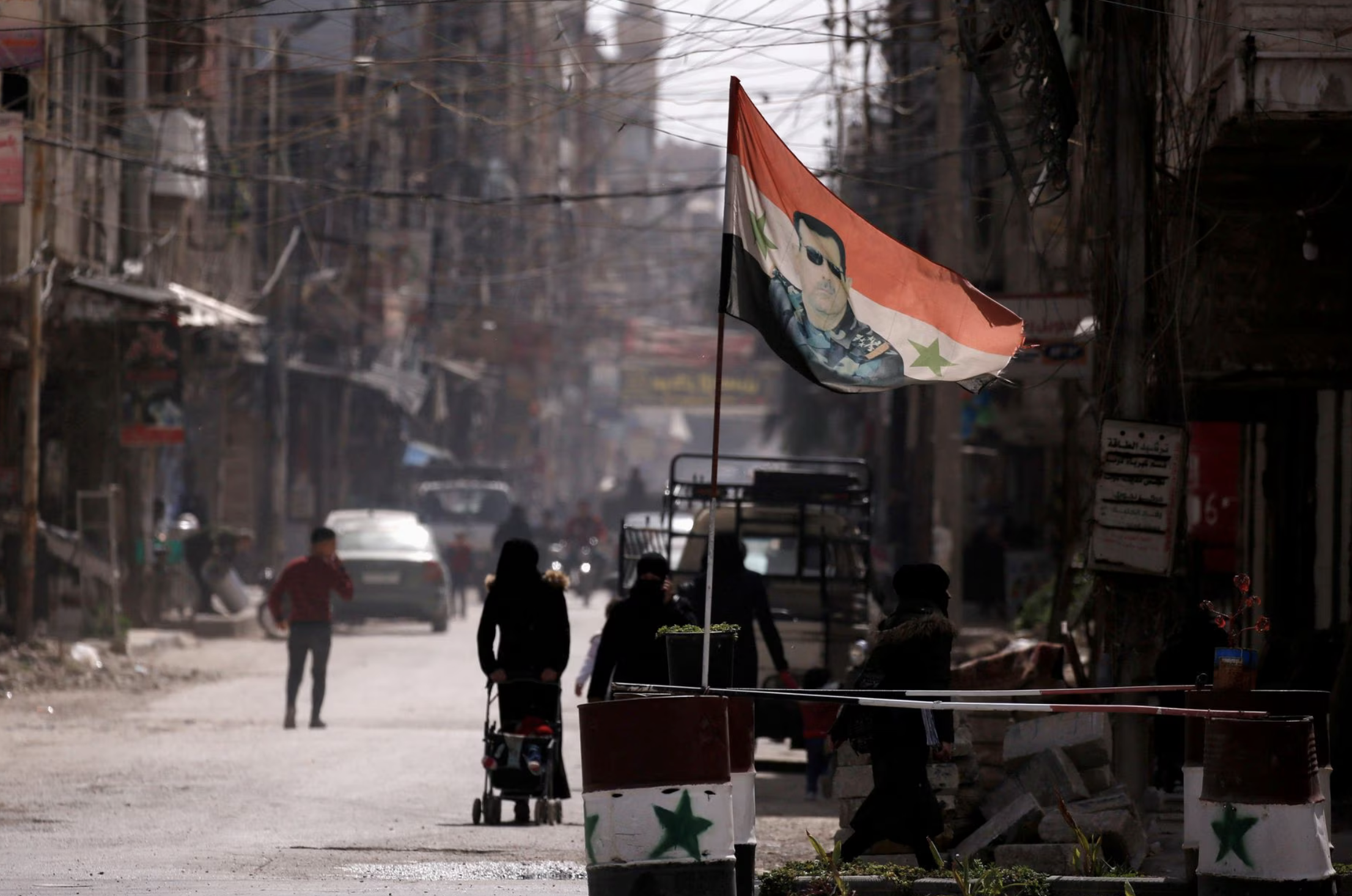 credit: reuters
A chemical watchdog group says that Syria did use chemical weapons on civilians in 2018 in Douma. This was the event that prompted the U.K. to join the U.S. and France in bombing Syria.
This comes from a group called the OPCW, or Organization for the Prohibition of Chemical Weapons. The media has jumped on this story as proof that Syria is Russian-aligned in attacks on civilians. What they have left out is the fact that many whistleblowers from inside the OPCW have accused the OPCW of a cover-up. Journalist Aaron Mate details here just how far the media is bending over backward to ignore this cover-up.
Internal memos from the OPCW suggest that the chemical weapons canisters "were likely placed at the site of the incident, suggesting an inside job from American-allied forces." In fact, according to those who bothered to look, "senior OPCW officials reportedly ordered the removal of 'all traces' of dissenting opinion from the published document."
So why is the media jumping with both feet on the report from the OPCW without any acknowledgment of the cover-up? If they could discredit the report, they'd surely be happy to but instead they just ignore it. Can you say false flag?


The Number One Tool Against Inflation and Taxes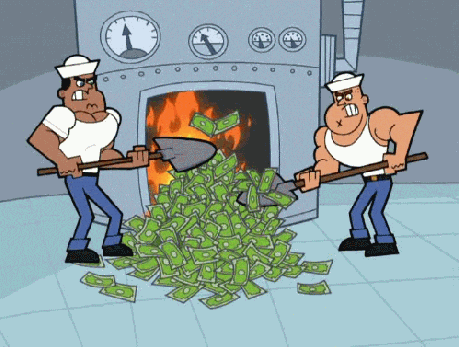 World leaders are destroying our savings through skyrocketing inflation, a declining U.S. dollar, and stock market that's lost massive value. The number one to protect yourself is by having a Self-Direct IRA. Yes, a self-directed IRA.
This is an account that YOU control, not Fidelity, Charles Schwab, Vanguard or anyone else, with all of their hidden fees and exposure to the stock market. All profits, earnings and appreciation inside of your Self-Directed IRA are tax-deferred if held in a Traditional SDIRA and have the potential to be tax-free if held in a Roth Self-Directed IRA.
The team at Morris Invest can get your self-directed account set up in about 10 minutes. Just click here and then click on the "book a call" button. And then, the full-service team at Morris Invest can help you use that account to lower your tax burden by investing in new construction real estate right inside of your new SDIRA account. It's that simple.
By owning cash-flowing real estate inside of an SDIRA, you get:
Tax-free growth
Appreciation of the property as a hedge against inflation
Lower your tax burden
Wealth preservation
The ability to use bank leverage to buy the real estate inside the account.
Peace of mind
Business owners can set up a Self-Directed SEP or SoloK and contribute up to 60k of their earned income every year- which makes your taxable income less (you can pay off a property faster this way or add a property every year with bank leverage!) You could buy a property every year with the contribution alone!
Visit their website today and see what Morris Invest can do for you. They've got a great video on the front page too!


The Pain in Spain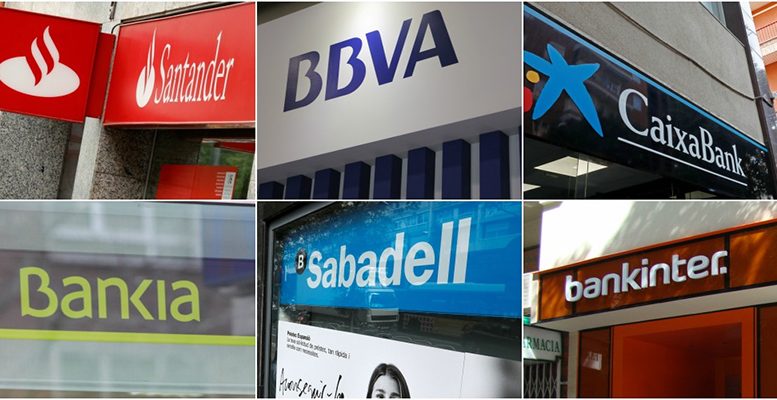 credit: the corner
In Spain, the government is taxing big banks to pay for the inflation caused by the energy crisis. This is called a "windfall tax."
The banks have no choice but to pay it but now they are going to challenge it in courts. According to the Financial Times, "Santander and BBVA plan to challenge the tax, according to people with knowledge of their thinking, while Bankinter and Abanca have publicly said they will. The boards of Sabadell and CaixaBank have yet to decide."
The tax came from Spain's Socialist-led party. It adds a 4.8% tax on banks' income. It may also put this tax on energy companies. The banks say that if they have to increase their tax payments, it will harm the economy even more by reducing the amount that they can lend to consumers. The European Central Bank agrees with the banks and warned against this tax last year.


News By The Numbers
credit: dw
0.2%. That is how much the German economy declined in the last quarter of 2022.
20%. That is how many people the IRS says have not claimed a $2,000 tax credit that are eligible for it.
6,000 gallons. That is how much water it took to extinguish a Tesla that was on fire in California because of a spontaneous battery fire.




Is Covid A 'Public Health Emergency'?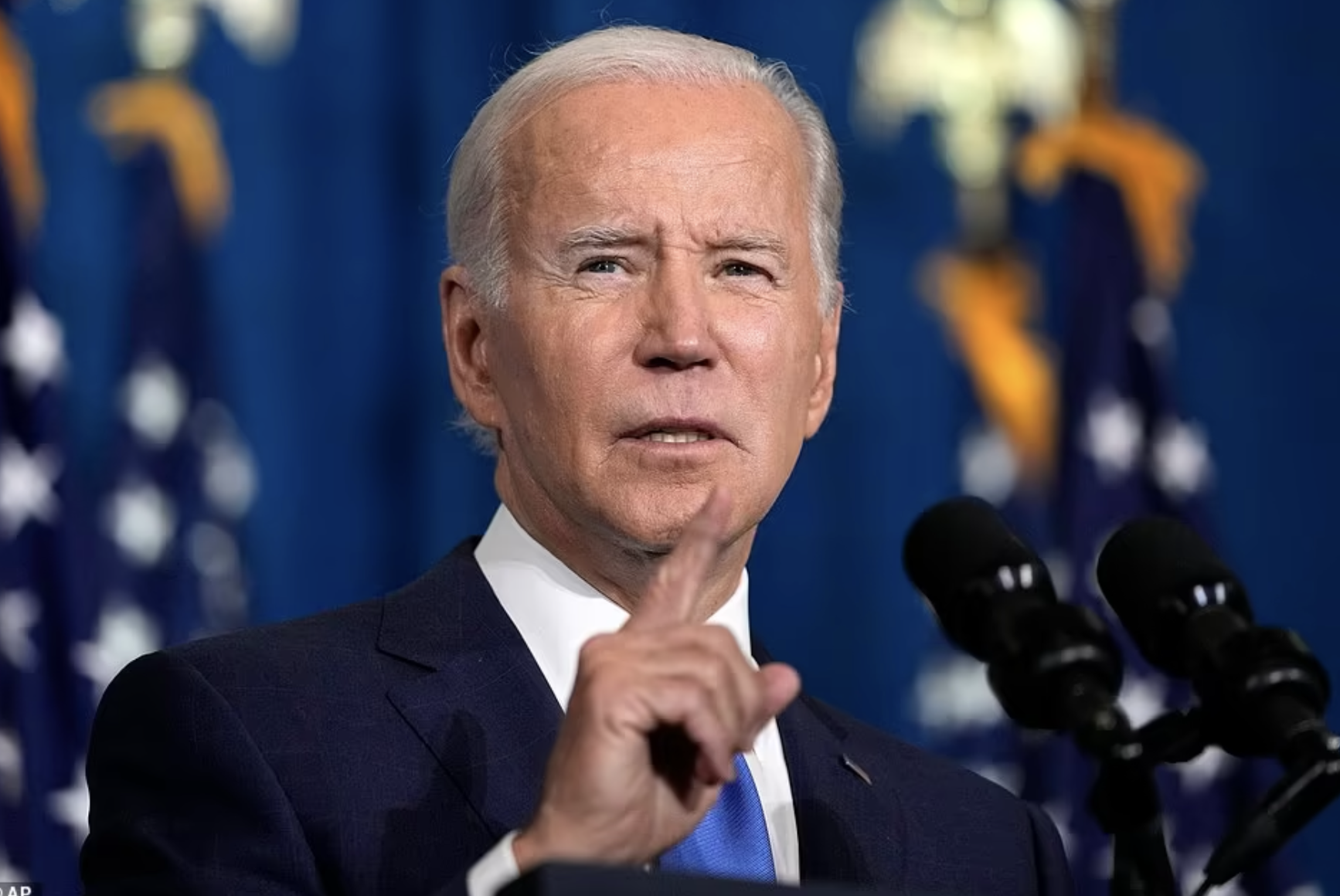 credit: ap
The U.S. will end the national emergency over Covid in May but the World Health Organization has decided that Covid still constitutes a "public health emergency of international concern." The committee voted last Friday on whether or not to end the international emergency but decided it is just not time yet.
Although the WHO admits that Covid is at a "transition point," the committee is not ready to end the emergency declaration and the head of the WHO, Dr. Tedros, conceded to the advice of the committee.
According to the WHO statement, the committee "recognized that pandemic fatigue and reduced public perception of risk have led to drastically reduced use of public health and social measures, such as masks and social distancing." But the committee decided that a continued state of emergency "is required to maintain global attention to COVID-19, the potential negative consequences that could arise if the PHEIC was terminated, and how to transition in a safe manner."


SUPPORT INDEPENDENT JOURNALISM!
Click here to go to our store to grab some of our exclusive Merchandise.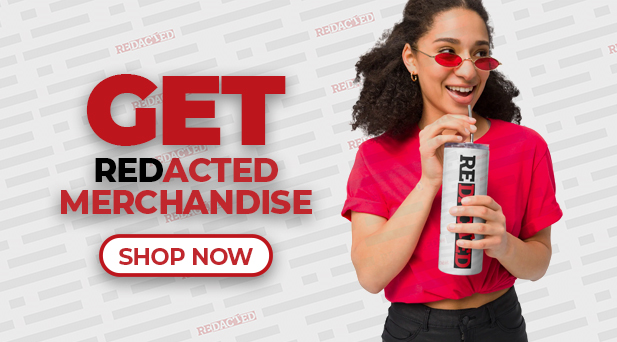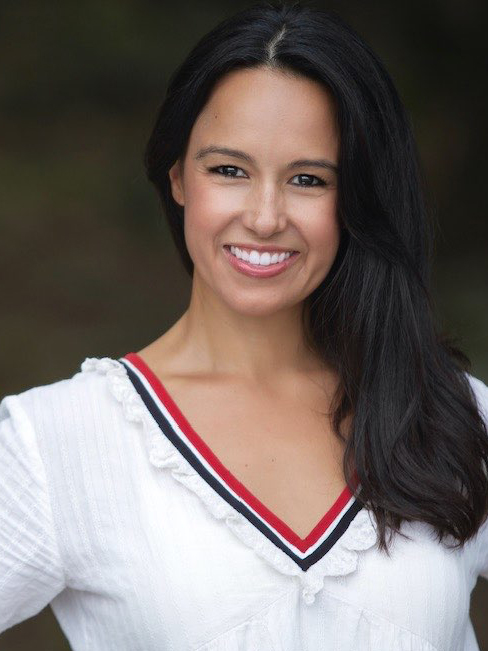 This newsletter is written and researched by Natali Morris.
Please feel free to reach Natali at

[email protected]


for any editorial feedback.