| TOGETHER WITH | |
| --- | --- |

Happy Thursday.
Welcome to the new 1,243 new overnight subscribers to our little daily newsletter! We work hard on it each morning and we hope it brings you value and a few laughs.
Here's something to start your day. Baskin-Robbins ice cream flavor of the month is called Chick'n & Waffles. It is both sweet and savory. Are you in?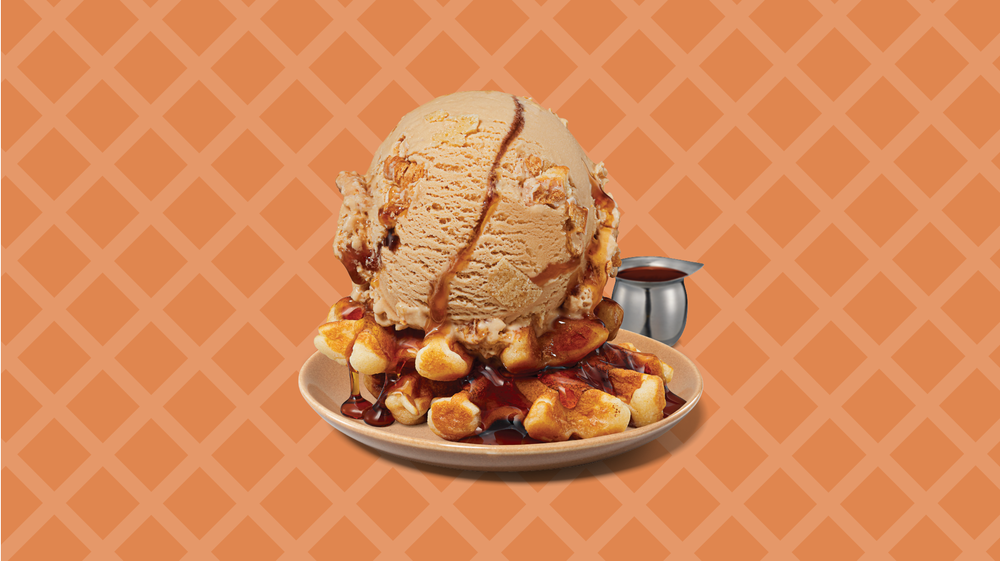 credit: baskinrobbins
In Case You Missed It.
🇲🇽 Tesla confirmed that it will build a factory in Mexico.
🇺🇦 An NBC journalist who went to Crimea and published a report showing that most people there are pro-Russian has been added to a kill list website run by the Ukraine government. The mainstream media has ignored this kill list for the last year. We wonder if it'll now get some coverage.
🇹🇼 The U.S. State Department approved a $619 million sale of military equipment to Taiwan.
🇻🇳 Vietnam elected a new president named Vo Van Thuong.
🇮🇶 The U.S. Senate will consider repealing authorizations for the past wars in Iraq that began in 1991 and 2002.


| | | | |
| --- | --- | --- | --- |
| | Gold | $1,831.87 | |
| | | | |
| --- | --- | --- | --- |
| | Silver | $20.79 | |
| | | | |
| --- | --- | --- | --- |
| | Bitcoin | $23,390.75 | |
| | | | |
| --- | --- | --- | --- |
| | Dow | 32,661.84 | |
| | | | |
| --- | --- | --- | --- |
| | S&P | 3,951.39 | |
| | | | |
| --- | --- | --- | --- |
| | Nasdaq | 11,379.48 | |
*Stock data as of market close, cryptocurrency data as of 5:00pm AM.


The Lead: Europe Flip Flops on Russian Sanctions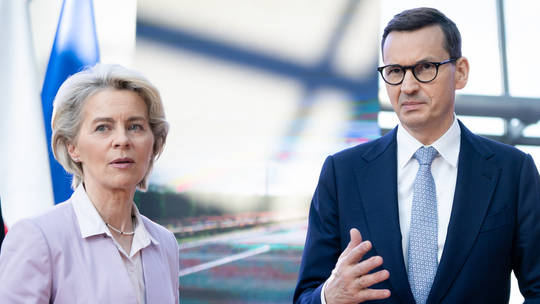 credit: getty
Remember that the European Union wanted to reveal a robust sanctions package against Russia on the one-year anniversary of the conflict in Ukraine? Well, they're not going to do that because they could not agree on what to sanction. Instead they say that they will focus on the sanctions they've already got.
This could be because inflation continues to harm the countries that signed on to the sanctions. In France, inflation is expected to reach 10% this month. It could also be because protests across Europe are ramping up to oppose continued support of Ukraine.
It could also be that people realize that war means death on both sides. Last weekend, officials displayed Russian tanks in Estonia, Latvia and Lithuania. It was meant to show Russia as the aggressor and demonstrate solidarity with Ukraine but humans who noticed the obvious – namely that death on all sides is tragic – placed flowers on the tanks to the governments' dismay. Confused police were seen removing them and one man was fined for refusing to remove the flowers himself.
Estonia says it may discontinue this Russian tank tour because it is backfiring.


Global Vaccine Passports Are Coming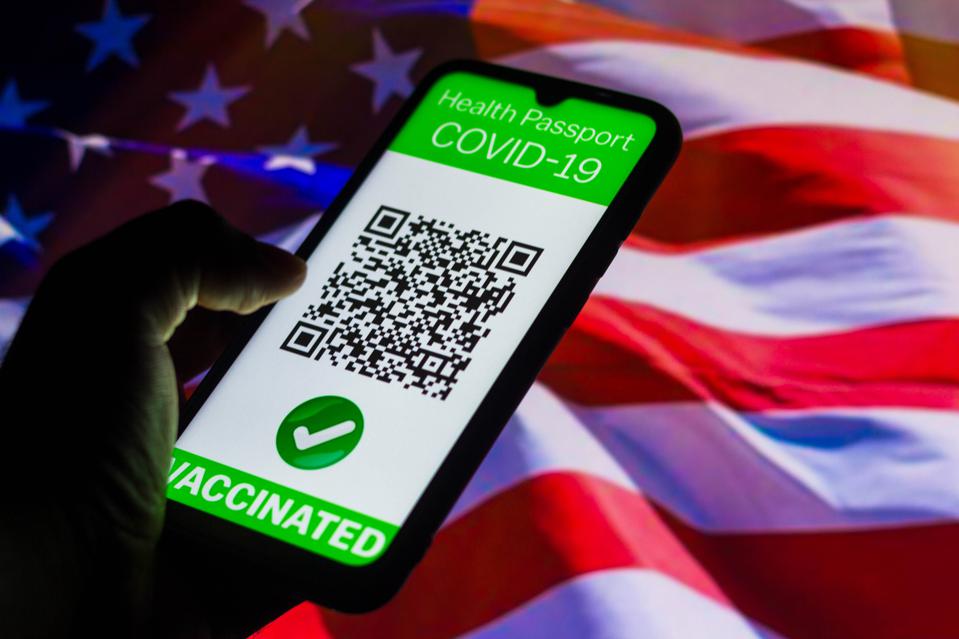 credit: getty
The World Health Organization is pushing for global vaccine passports at the same time they are pushing for global pandemic powers through the CA+ treaty we have been discussing.
These new powers would come through a series of proposed amendments to the International Health Regulations (2005) — "a legally binding instrument that imposes various conditions on 196 member states"
Reclaim the Net published dozens of edits to this document from various countries. This would establish vaccine passports that would be digital and paper records of your health records, your travel history, your vaccination status for ALL vaccines and an assessment of your threat level based on various data points about you. These would be readable and shareable by all WHO countries across the globe and it could be used to stop you or your luggage from crossing borders.
This gives WHO nations the power to detain you, stop you, require a medical exam on the spot, quarantine you and place you under observation. They could also take possession of your luggage or other possessions. These powers are being justified because countries could not validate one another's Covid tests or vaccines during the pandemic.


Time To Move Into Precious Metals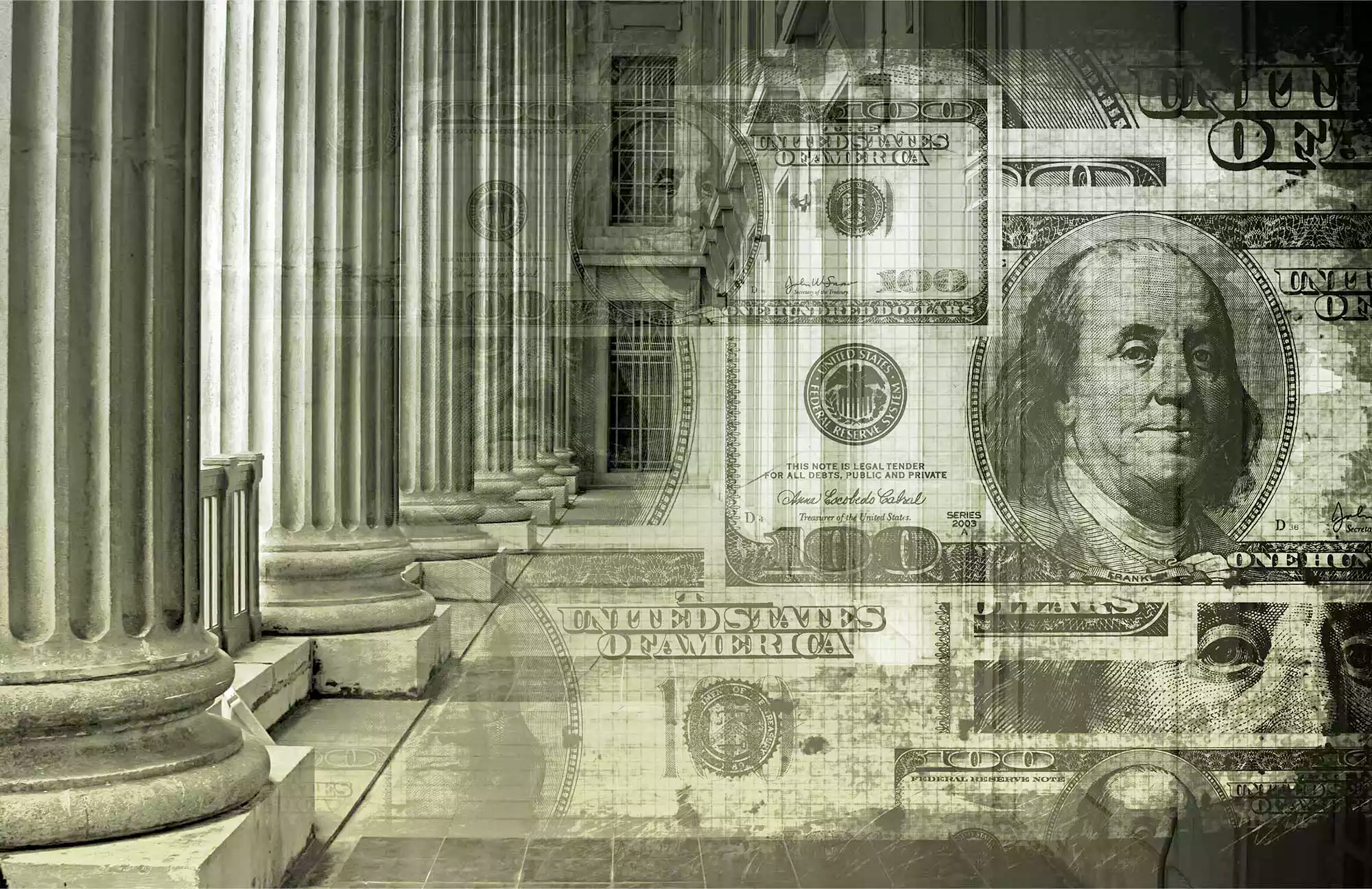 America's largest precious metals company Lear Capital is giving away one ounce of silver for every ounce of gold you buy! That's free money.
Gold just hit a six-month high as investors started pouring back into precious metals on the good news. If you have your retirement in a dollar format, then it will continue to lose value every day that it's there in a bank. It's time to move some of your retirement into gold and silver and away from government currencies.
Gold and Silver have sustained for over 4,000 years while every government currency in world history has collapsed. Every one of them. Will this time be any different? Of course not.
Right now, you can get a FREE gold kit and learn how gold and silver can help you protect your family against these central banks. Visit LearRedacted.com right now to get your TOTALLY FREE Gold Kit and start taking action today.


The Great Green Scam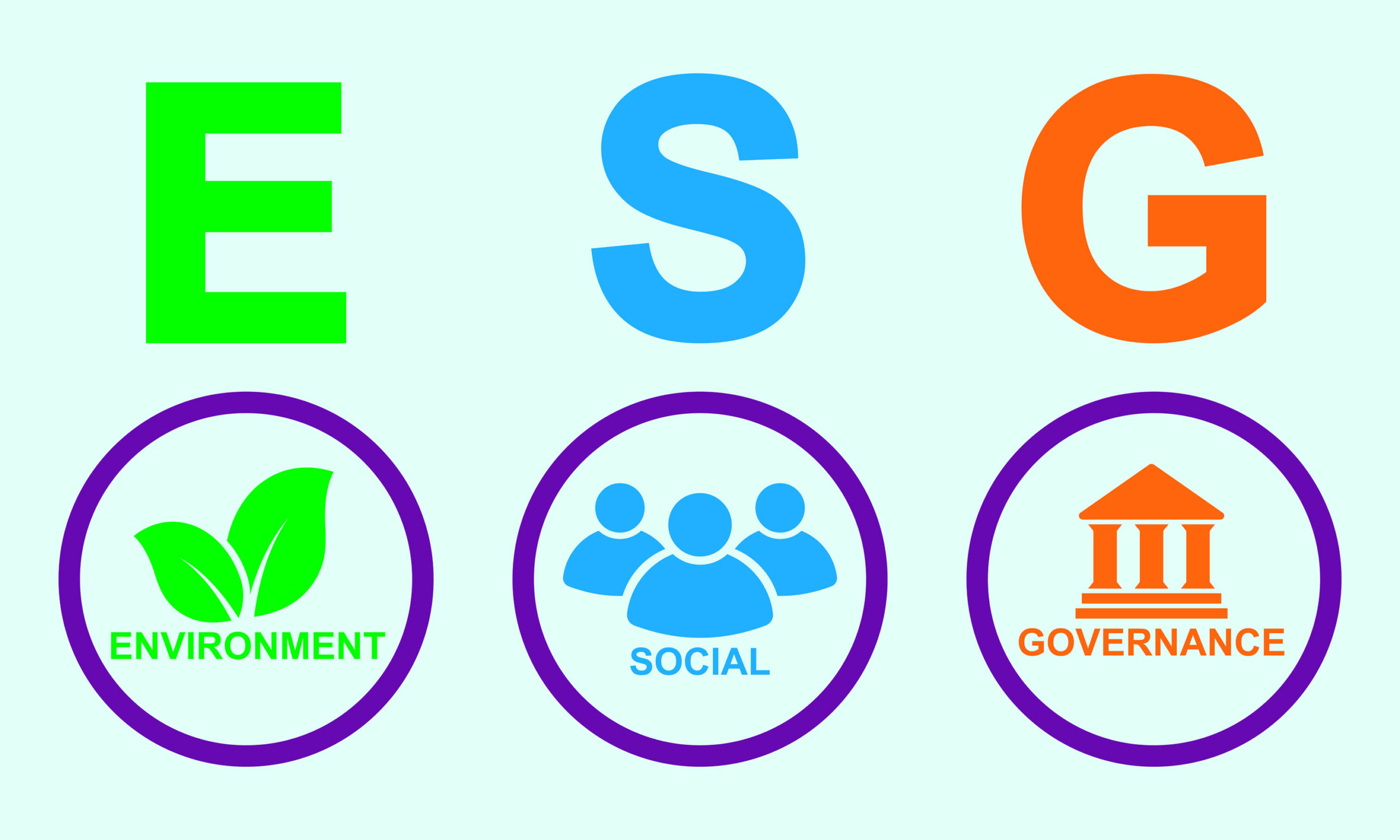 credit: kiplinger
Republicans in the Senate voted to overturn a rule that allows investment managers to invest in ESGs or Environmental, Social and Governance funds. These are funds that are branded as "green" and "socially conscious," although they're really not.
Both the House and the Senate voted to repeal rules that "permit fiduciary retirement managers to consider climate change, good corporate governance and other factors when making investments on behalf of pension plan participants." That completely perverts the idea of "fiduciary" and it allows the government to choose winners and losers based on truly bogus ESG scores.
ESG funds are a scam that allows Washington and Big Business to pretend that they are socially conscious. Congress validated this with their vote but President Biden is expected to veto the bill and keep the ESG rules in place.


What's Trending?
credit: recipe maker
🥔 Potato juice is trending because of a TikTok trend that has people drinking it to cure strep throat. Experts say that doesn't work.
📺 The Project is trending because the Australian show issued an apology after a comedian made this joke about Jesus. Ample warning before you click: it is a joke about Jesus that is both sexual and violent.
🔭 Jupiter and Venus are trending because they appear to be snuggling up in the night sky this week and it's been just lovely!


News By The Numbers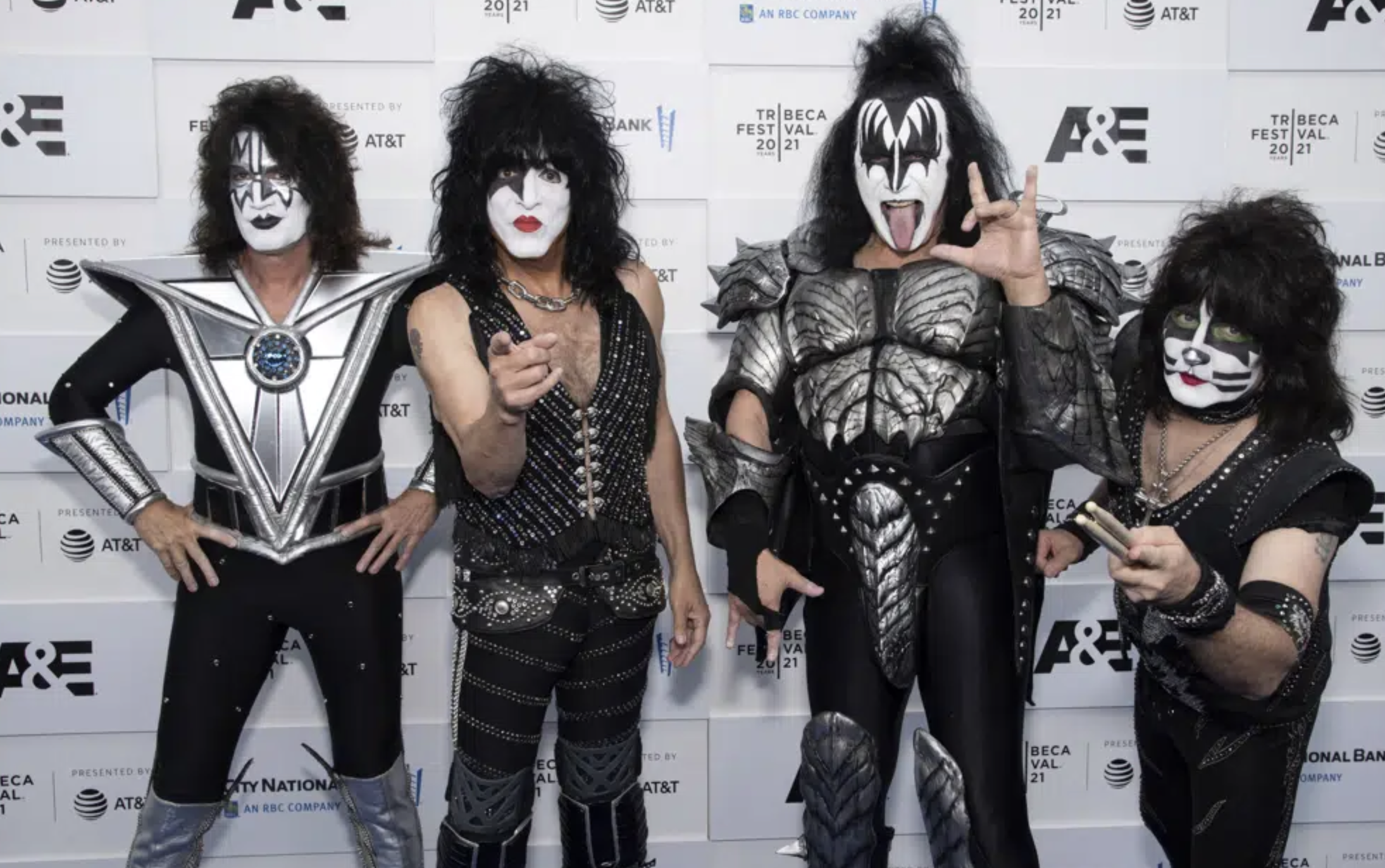 17. That is how many shows Kiss announced in their farewell tour, which ends in Madison Square Garden in December.
$1 million. That is the size of a donation that a Chinese billionaire made to the Pierre Elliott Trudeau Foundation in 2015. This is a fund associated with the Canadian Prime Minister. This caused some outrage on Wednesday and the foundation now says that it will give the money back.
34%. That is how much Delta agreed to increase pilots' pay over the next four years in a new labor contract.
$35. That is the out-of-pocket price cap that Eli Lilly set for insulin, slashing the price by 70%.


The Science-Free Approach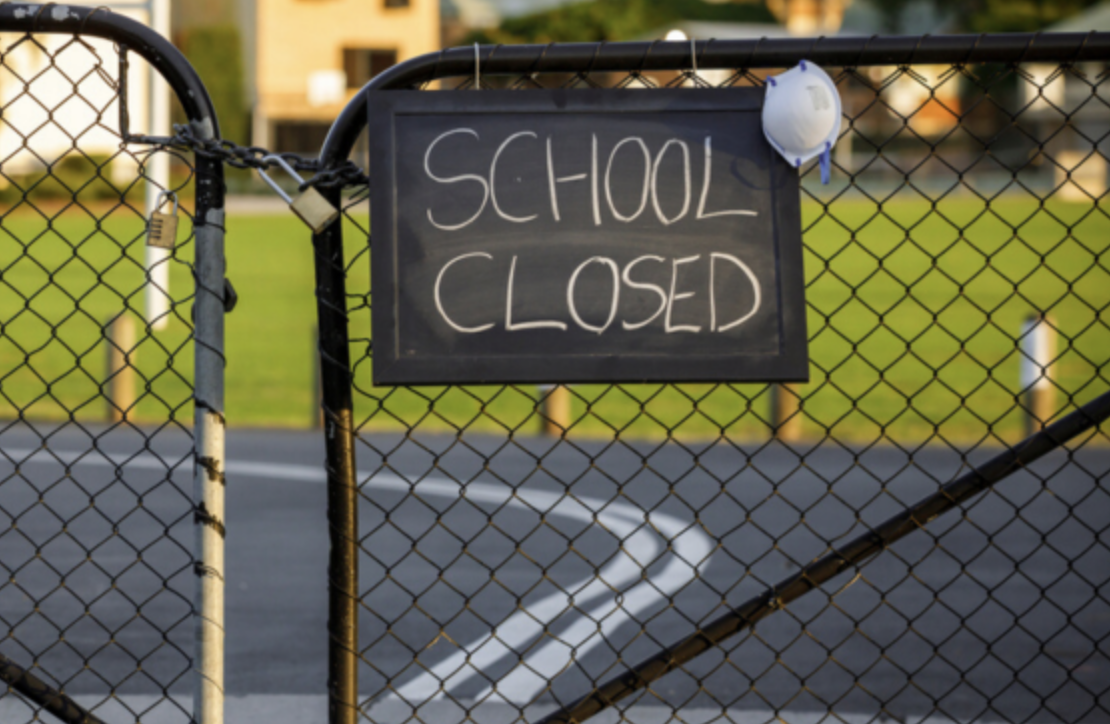 credit: shutterstock
Leaked WhatsApp messages from a British politician gives us insight to how the government made lockdown and school closure policies: based on personal sentiment and politics.
Former Health Secretary Matt Hancock had thousands of WhatsApp messages leaked to The Daily Telegraph by journalist Isabel Oakeshott. She was hired to help Hancock write a book but she leaked the material because she thought that it was in the public interest.
The texts show Hancock fighting the education secretary to keep schools closed and keeping certain nonsensical policies in place such as the requirement to send students with false positive Covid tests home. He also fights to keep mask mandates in place to appease Scotland.
None of this is based in science. It was all pure politics.


SUPPORT INDEPENDENT JOURNALISM!
Click here to go to our store to grab some of our exclusive Merchandise.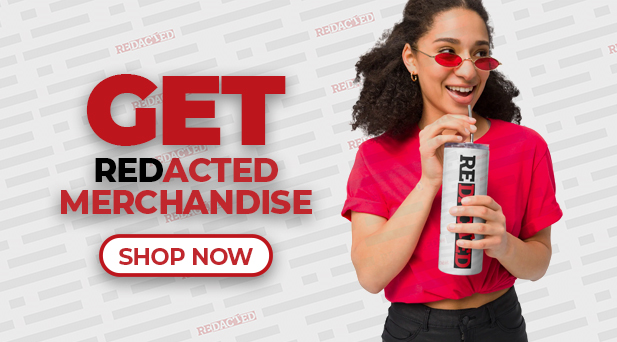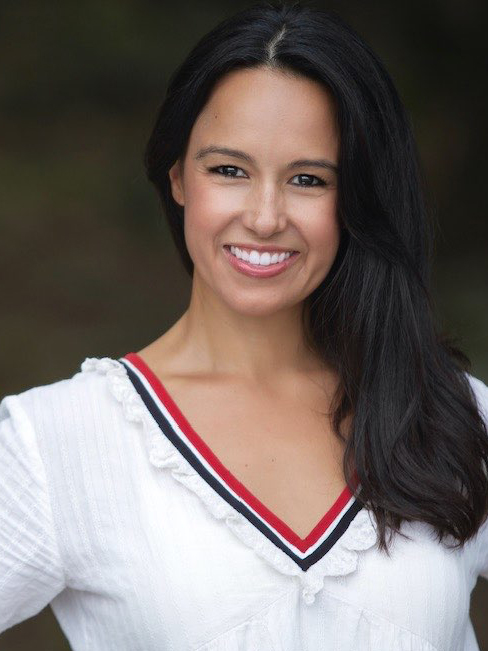 This newsletter is written and researched by Natali Morris.
Please feel free to reach Natali at

[email protected]


for any editorial feedback.