| TOGETHER WITH | |
| --- | --- |

Happy Thursday.
A city in New Zealand has petitioned the government to stop the "siren battles," a phenomenon of people blasting Celine Dion songs at full volume all hours of the day. Apparently "siren battles have erupted in parts of New Zealand for at least seven years."
"Although I enjoy Celine Dion in the comfort of my lounge and at my volume, I do not enjoy hearing fragments of it stopping and starting at any time between 7pm and 2am," one resident said.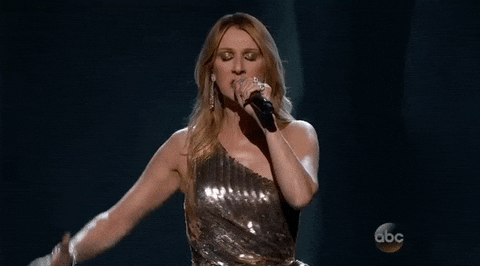 credit: giphy
In Case You Missed It.
🚨 Representative Jamaal Bowman was charged with a misdemeanor for pulling the fire alarm in advance of a vote on the debt ceiling. He will be arraigned today and his office says he will plead guilty and agree to pay the maximum fine.
🧅 The FDA has recalled precut onions due to a possible salmonella contamination.
🏛️ Republicans have successfully elected a new Speaker of the House of Representatives. And the winner is: Mike Johnson from Louisiana.
🚨 Republican Senator Chuck Grassley has reportedly sent a letter to the FBI detailing more than 40 confidential sources that provided "criminal information" on the Biden family dating back to when the president was the vice president. He says that the FBI has "improperly shut down" all of these referrals.
⛪️ The Pope accepted the resignation of a senior Polish bishop who has been investigated over reports of a gay sex party after someone collapsed after overdosing on erectile dysfunction pills.
🇲🇽 Acapulco is reeling after Hurricane Otis, a Category 5 storm, hit on Wednesday.
📺 Catch Redacted live tonight at 4 PM EST right here. You can subscribe for free and click on the bell notification to be notified when we go live. Also I wanted to thank the new 14,000 subscribers who joined Redacted last week. We're glad to have you on our team seeking the truth.


| | | | |
| --- | --- | --- | --- |
| | Gold | $1,988.04 | |
| | | | |
| --- | --- | --- | --- |
| | Silver | $23.01 | |
| | | | |
| --- | --- | --- | --- |
| | Bitcoin | $34,307.66 | |
| | | | |
| --- | --- | --- | --- |
| | Dow | 33,035.93 | |
| | | | |
| --- | --- | --- | --- |
| | S&P | 4,186.77 | |
| | | | |
| --- | --- | --- | --- |
| | Nasdaq | 12,821.22 | |
*Stock data as of market close, cryptocurrency data as of 5:00pm AM.


Lead: Ramping Up The War Rhetoric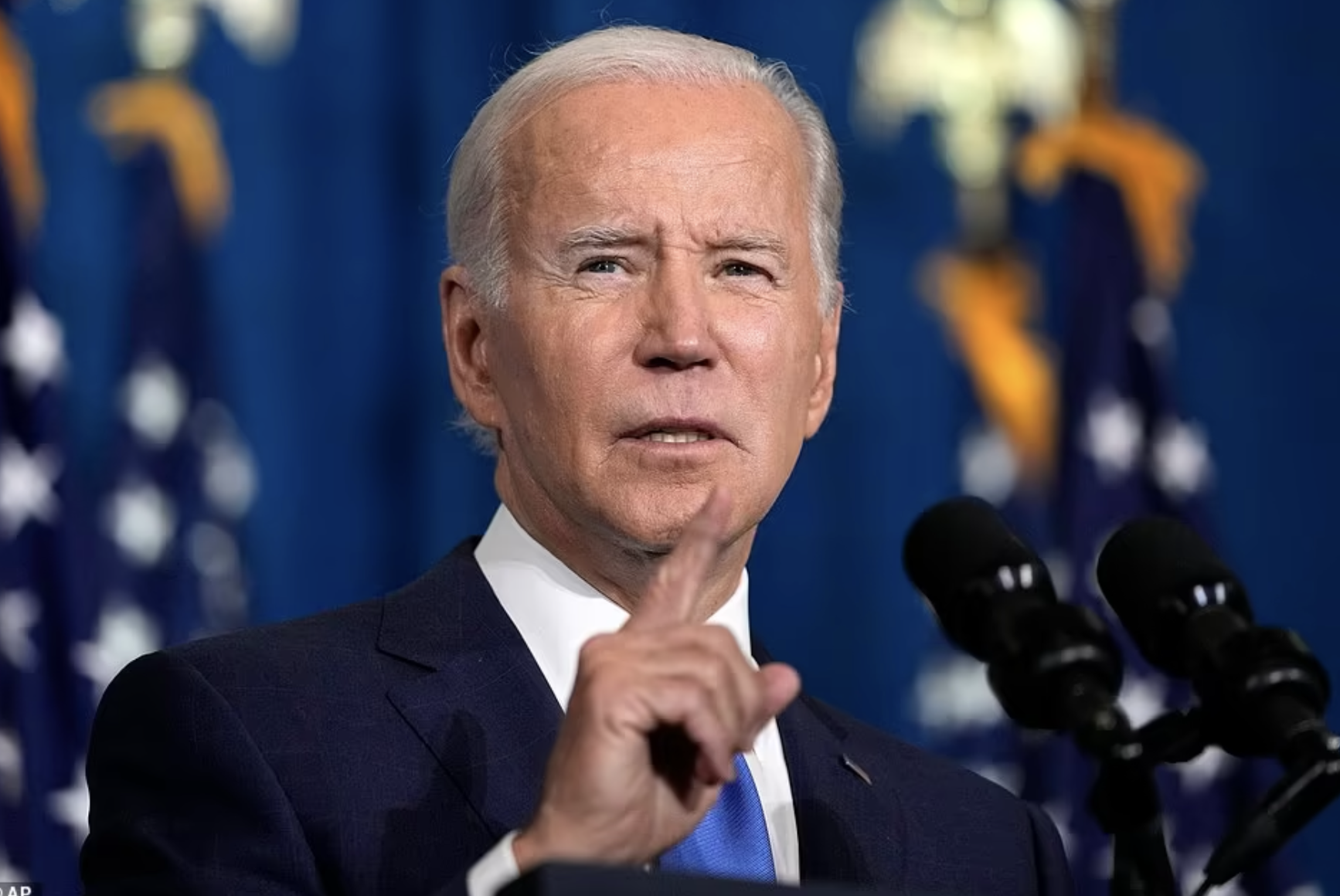 credit: ap
Keep watch of how the media warms us up to war with the explanation of battle tactics. We saw this during Obama's many wars in the Middle East with terms like "precision strike" and "arming moderates."
There is no such thing as precision strikes and by moderates, he meant terrorists but an easier and softer version, as if there is such a thing.
Now we are being sold the concepts of "sponge bombs" and "targeted raids." This is meant to sell us the idea that there is a way to pick out targets for attacks like the thing you don't want in a trail mix. There isn't.
That is why U.S. Army Colonel Amos Fox coined the term "precision paradox." It is the failed promise of precision strikes – one strike, one kill – generating a creeping wave of destruction.
The wave of destruction in Gaza is not creeping. It is a high-speed swell. Palestinian authorities say that over 6,500 people have been killed this month but President Biden said he had "no confidence" in that number.
The United Nations failed to pass two resolutions to stop the conflict this week.


Germany Clamps Down on Antisemitism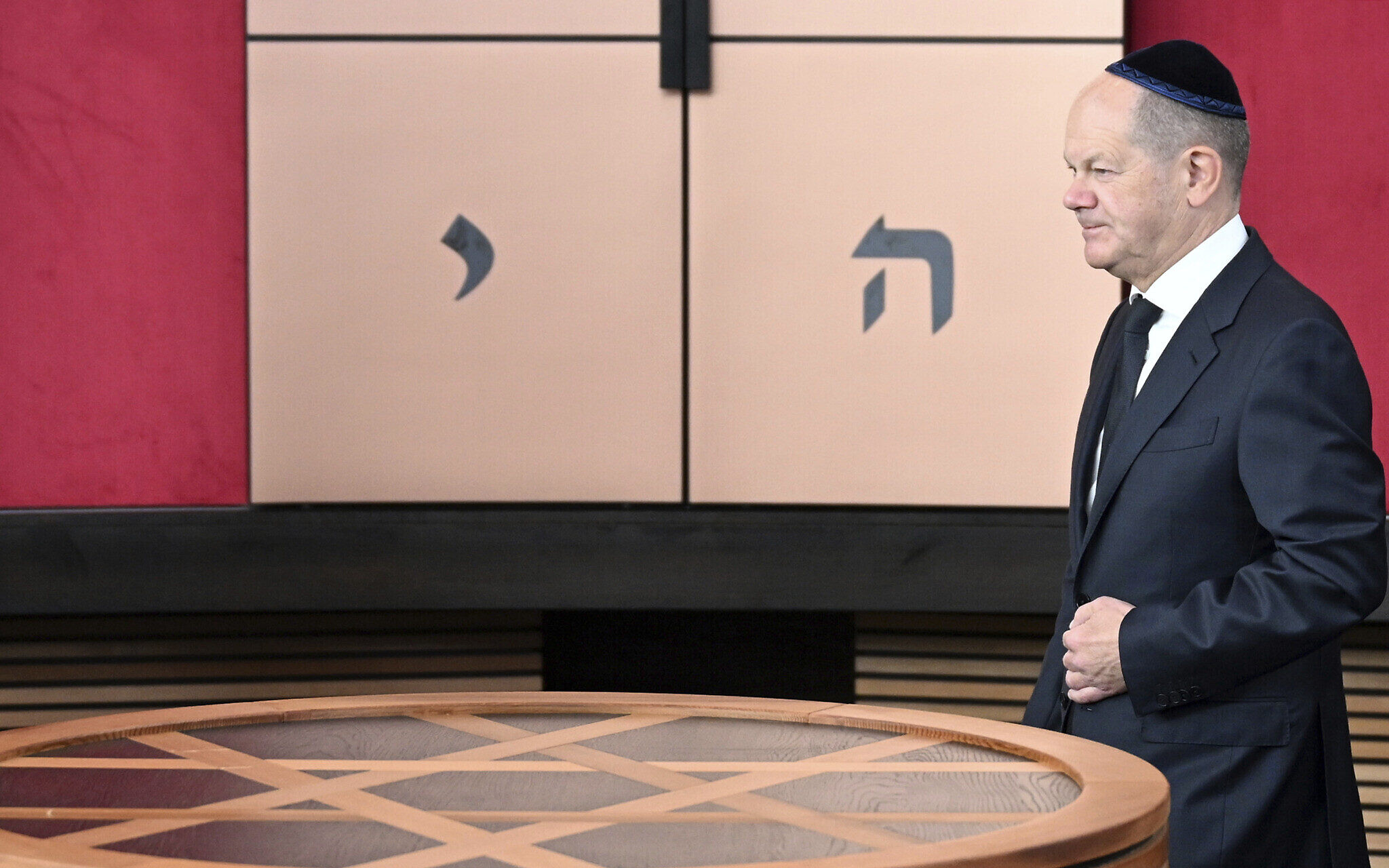 german chancellor photo credit: ap
The German government is considering denying citizenship to anyone they consider an antisemite.
Germany's interior minister Nancy Faeser said that she is drafting a "new citizenship law, which we will now discuss in the Bundestag, provided a clear exclusion of antisemites."
Well, what do they consider antisemite? A Hamas supporter. And how do they define Hamas supporter? If recent actions are any indication, Germany defines anyone supporting Palestinians as a supporter of Hamas. Clearly that is not the same.
Germany has cracked down on pro-Palestinian demonstrations in cities and schools in recent weeks. The Berlin school district has also banned "visibly wearing relevant clothing (for example, the kuffiyeh known as the Palestinian scarf), displaying stickers and patches with inscriptions such as 'free Palestine' or a map of Israel in the colors of Palestine (white, red, black, green), and shouting 'free Palestine!' and demonstrating verbal support for Hamas and its terrorism."
In the U.S., Republican presidential candidate Tim Scott echoed this sentiment and proposed deporting university students who support Palestinians.
But can you condemn Hamas and still support the lives of Palestinians? No. Apparently you cannot if you want to live in Germany and the U.S.


Grab 16 FREE stocks today! Including a Free SOFI stock!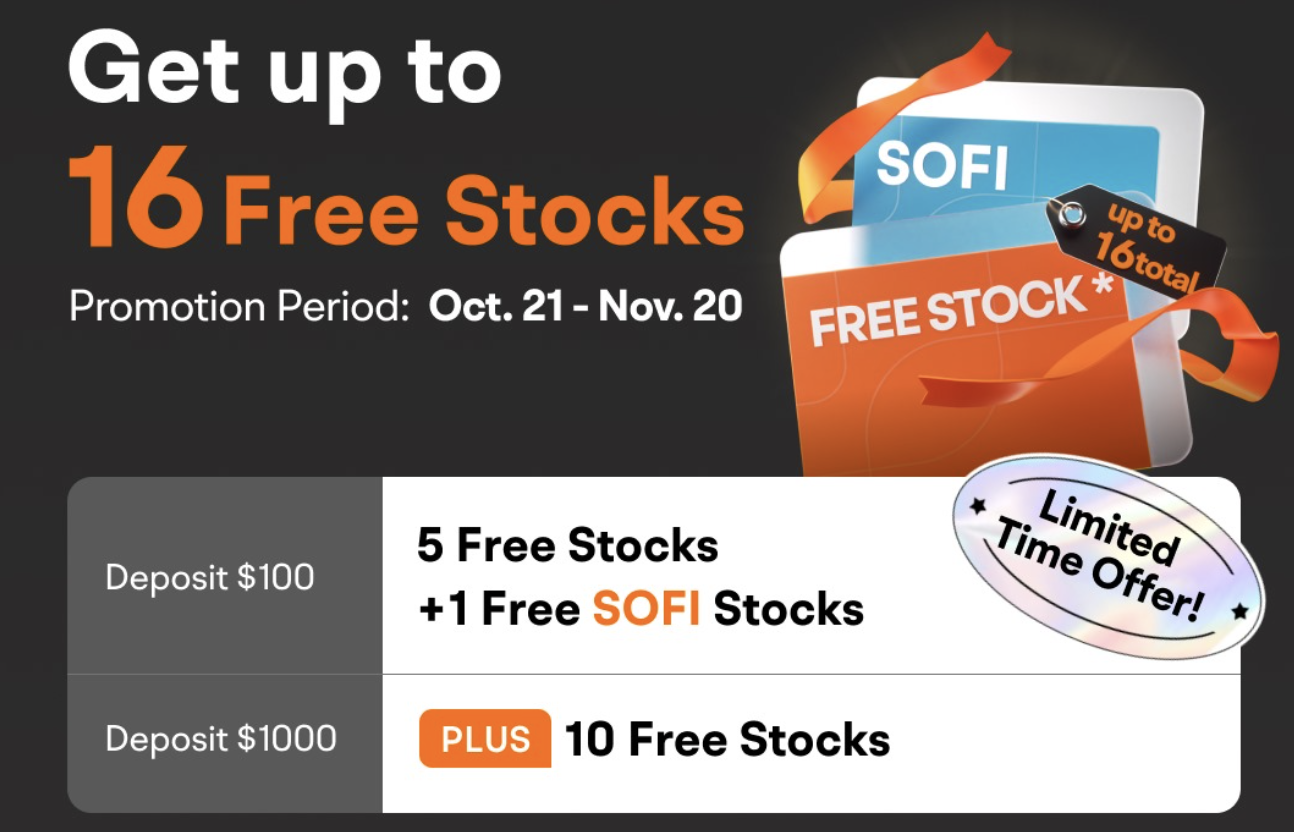 Our favorite trading platform MooMoo is giving away 15 free stocks plus one SOFT stock! That's 16 total! So why wouldn't you grab these free stocks even if you never do anything else with the account? Great question!
MooMoo is a beautifully designed trading platform that makes trading simple and intuitive. MooMoo has a ton of extra bells and whistles you can't find on other exchanges like FREE level 2 quotes, earnings calendars, news alerts and more. Right now when you open a free account, make your initial deposit and you can claim 16 FREE stocks with this link. So yes 16 total free stocks!


The Electric Vehicle Delusion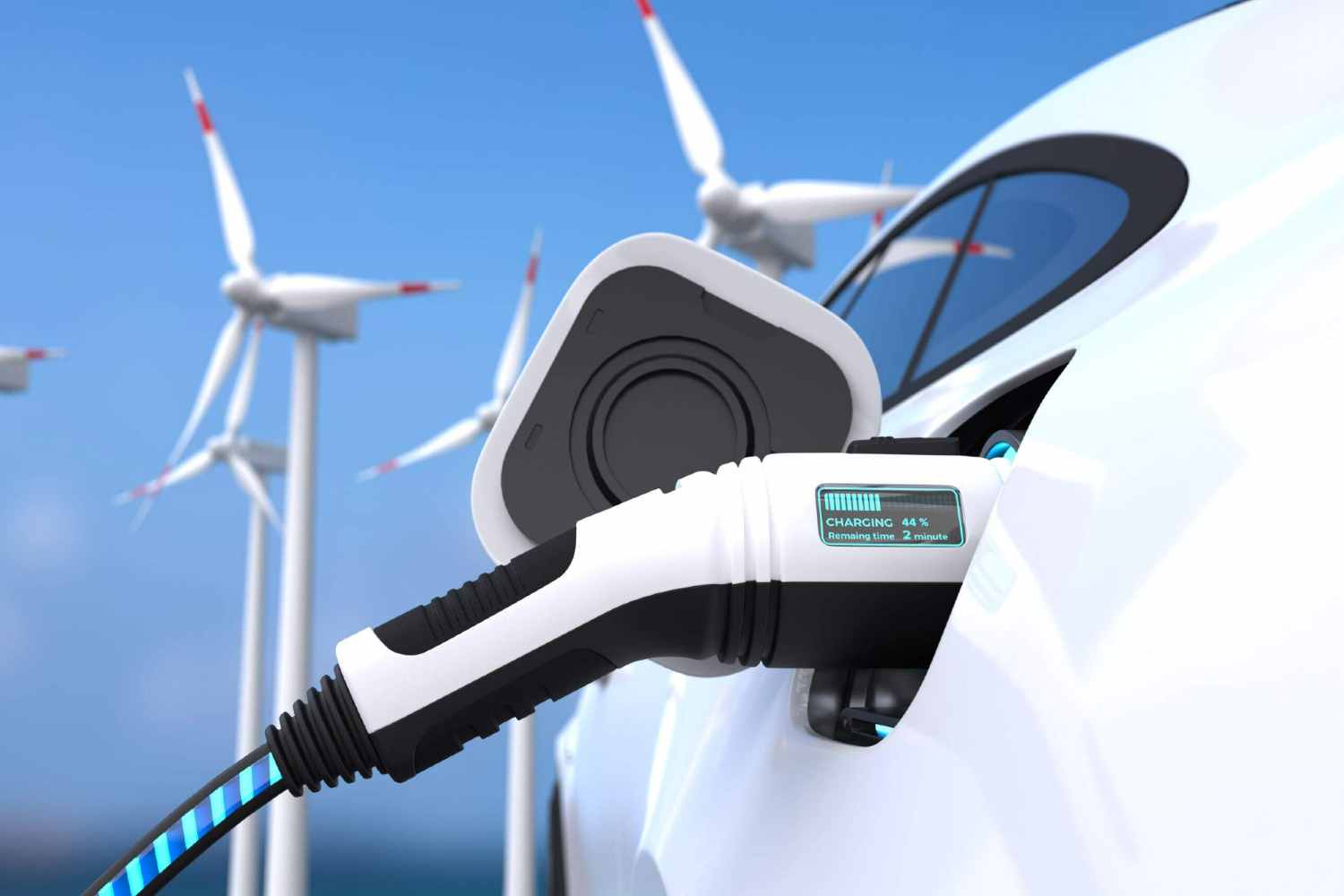 Photo credit: shutterstock
Electric vehicles are not the bargain you think they are. A new report shows that they would cost tens of thousands of dollars more if the government did not subsidize them.
According to think tank Texas Public Policy Foundation (TPPF), the average 2021 EV would cost nearly $50,000. more without taxpayer-funded government incentives. But is this a good investment? Not necessarily. The report says that charging stations will put a strain on U.S. electric grids and amount to an average of $11,833 per EV over 10 years.
And about those electric grids: most of them increase the carbon footprint by using up a ton of power and water to charge vehicles, giving EVs an equal to or greater impact on the environment than their gas-powered equivalents.
The report says: "Without increased and sustained government favors, EVs will remain more expensive than ICEVs for many years to come… Hence why, even with these subsidies, EVs have been challenging for dealers to sell and why basic economic realities indicate that the Biden administration's dream of achieving 100% EVs by 2040 will never become a reality."


"Can you tone it down a little bit?"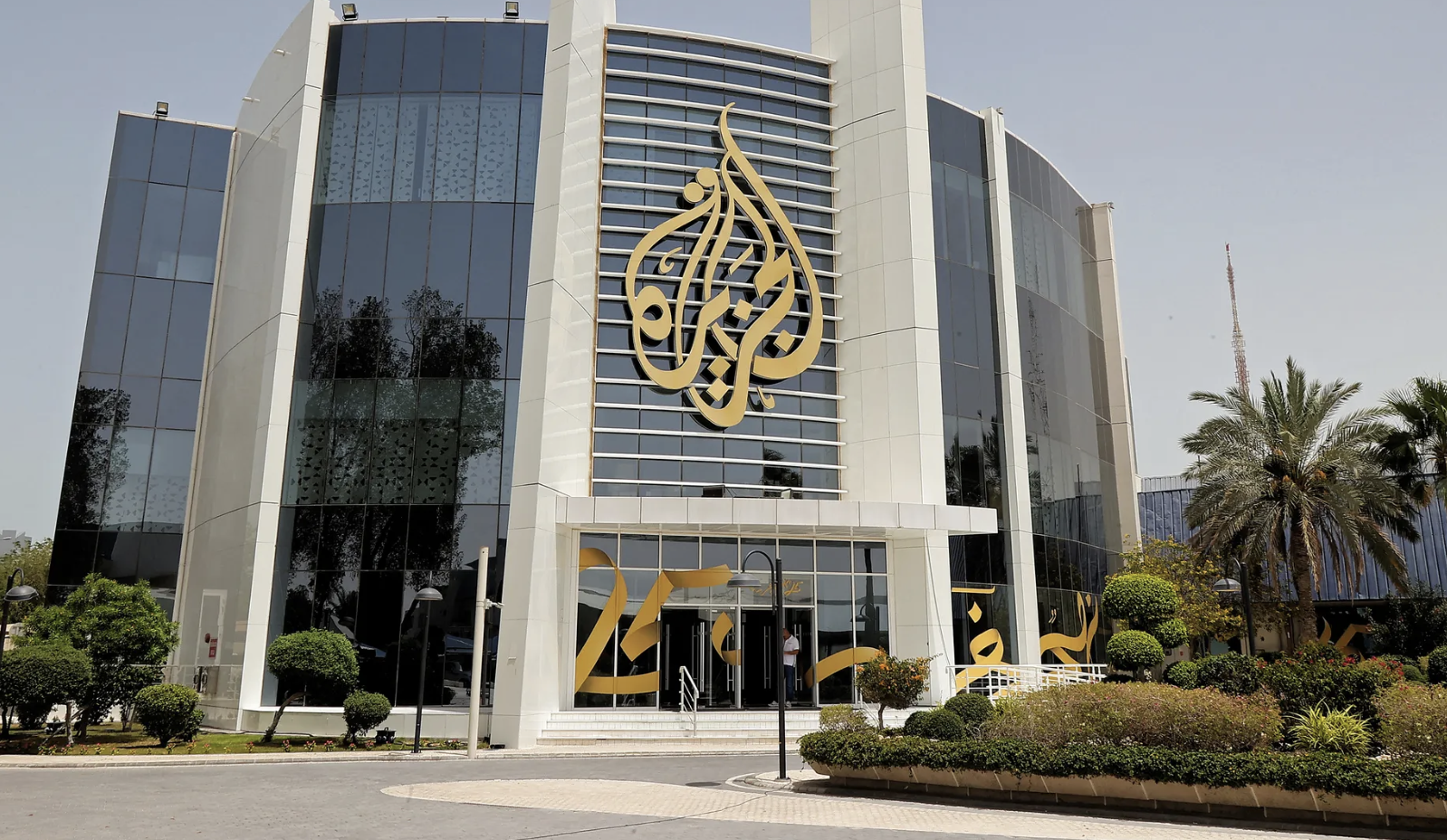 credit: getty
The White House is worried about the way Al Jazeera is covering the destruction in Gaza. As in, they are covering the destruction in Gaza. They have been since Israel's retaliation for the October 7 terror attacks began.
Axios reports that U.S. officials have asked the network to "tone down" their coverage showing the horror that is raining down on the Palestinian settlement.
That was before reporter Wael al-Dahdouh lost his wife, son, daughter and grandchildren in an Israeli air raid in Gaza on Wednesday. The footage is horrifying so we are not linking you to it but you can easily seek it out.
The network issued this statement condemning the deaths. It is not toned down. The network says that they condemn the "Indiscriminate assault" by the Israeli Occupation forces and they "hold the Israeli authorities responsible." They "urge the international community to intervene and put an end to these attacks on civilians, thereby safeguarding innocent lives."


News By The Numbers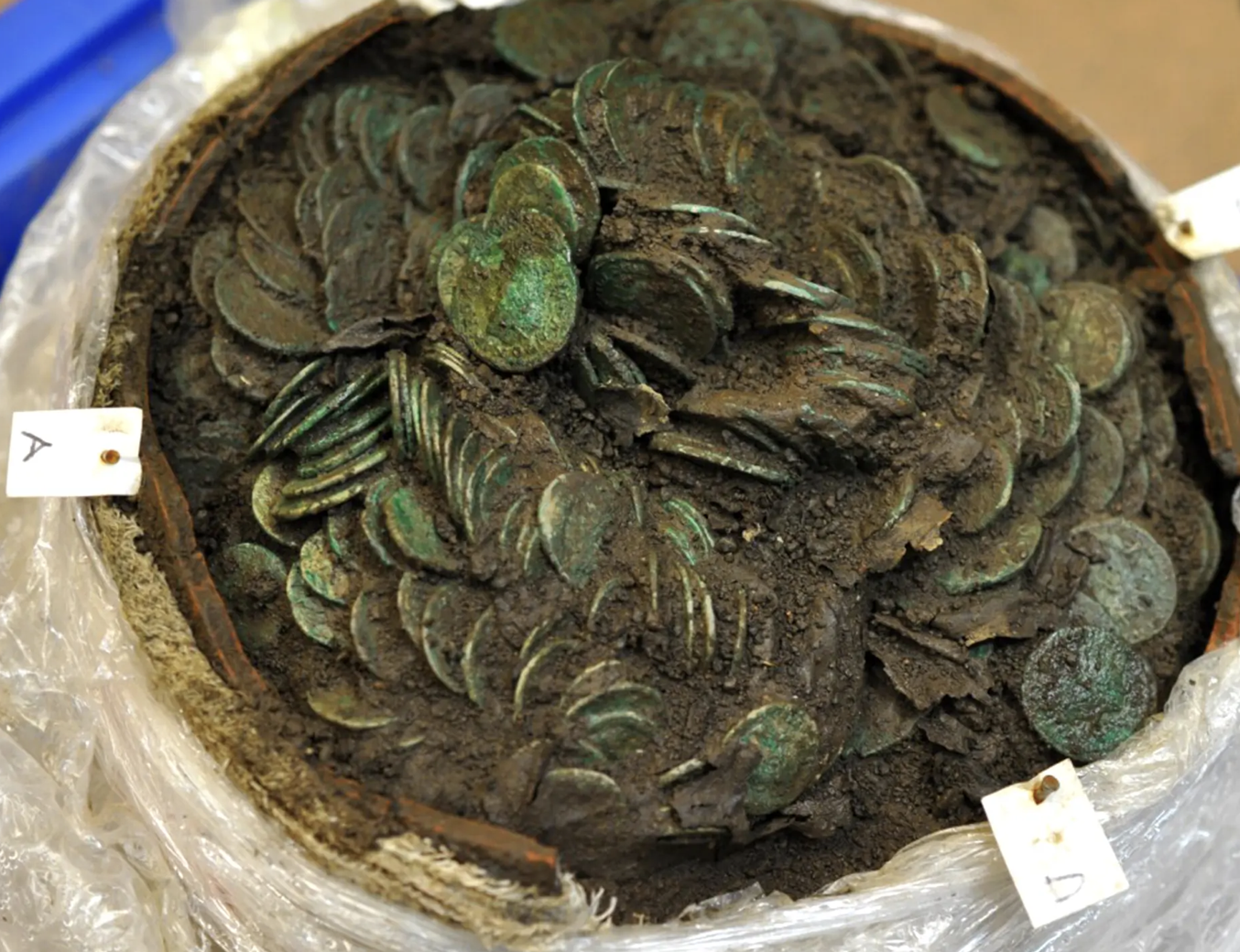 credit: museum of wales
2,000 years old. That is the age of a stash of ancient Roman coins that was found in a field in Wales.
7 hours and 41 minutes. That is how long two Russian astronauts were out during their spacewalk at the International Space Station.
17. That is how many people were aboard China's 12th manned space mission when it launched earlier today. It is expected to dock at the Tiangong space station six and a half hours after entering orbit. The crew will be in space for six months.


What's Trending?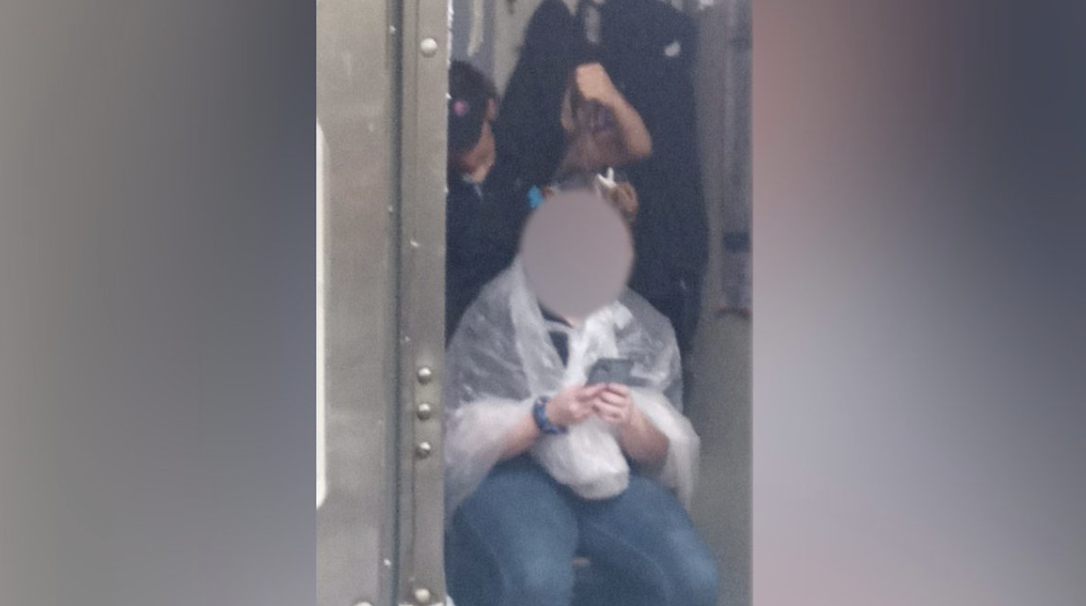 credit: x
This photo is trending of two Taco Bell employees in Indiana. One is giving the other a haircut in the kitchen. Ew!
A video of a wedding tradition in China is trending as users debate whether or not the tradition is oppressive. In the video, two women tie an apron around a bride. Some say it represents the housework a woman will take on after marriage and that is oppressive. Others say it is a blessing for fertility.
Richard Roundtree is trending. He was the star of the 1970s hit show "Shaft." He died this week at the age of 81.


SUPPORT INDEPENDENT JOURNALISM!
Click here to go to our store to grab some of our exclusive Merchandise.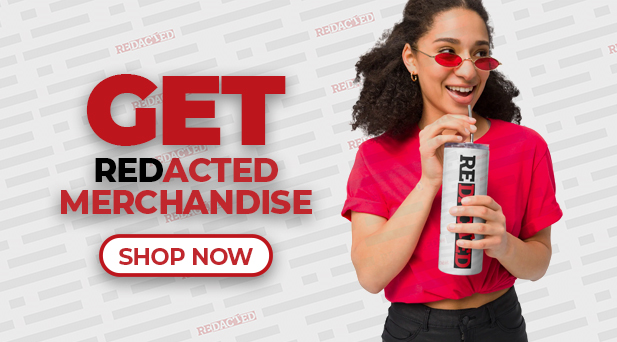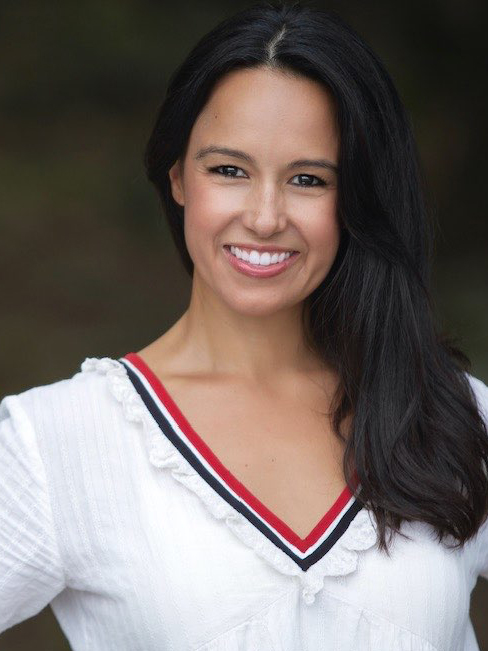 This newsletter is written and researched by Natali Morris.
Please feel free to reach Natali at

[email protected]


for any editorial feedback.