| TOGETHER WITH | |
| --- | --- |

Happy Wednesday.
The Girl Scouts kicked off 2023 cookie season with a new raspberry-flavored cookie called the Raspberry Rally, which they say is a "sister cookie" to the Thin Mint.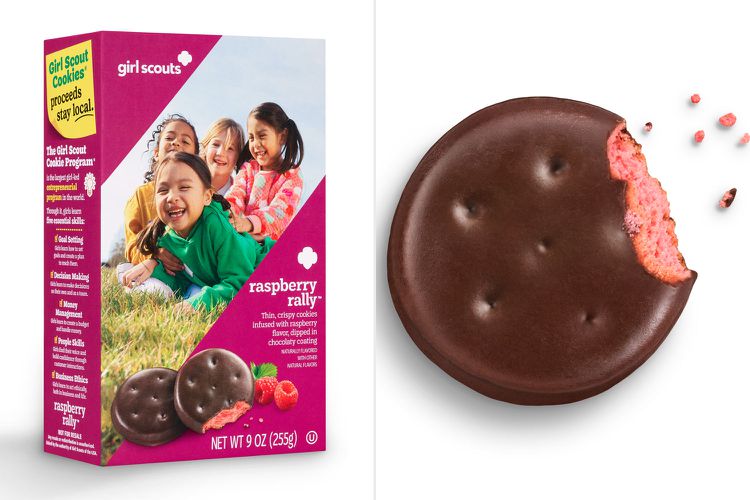 credit: girl scouts of america
In Case You Missed It.
🌊 At least 17 people have died from extreme weather in California, which is not over yet.
🪐 Scientists have discovered a rocky planet about 100 light-years away that they say could maybe be inhabitable.
☢️ The UK is investigating a package of uranium that was seized at Heathrow airport.
🦠 The World Health Organization will meet on January 27 to decide if Covid is still a global emergency.
🇷🇺 A new report shows "no evidence" of Russian influence on voting patterns in the 2016 election.
🔪 At least six people were injured in a knife attack in Paris this morning.
📺 Catch the full replay of last night's Redacted live show right here.


| | | | |
| --- | --- | --- | --- |
| | Gold | $1,884.66 | |
| | | | |
| --- | --- | --- | --- |
| | Silver | $23.90 | |
| | | | |
| --- | --- | --- | --- |
| | Bitcoin | $17,443.37 | |
| | | | |
| --- | --- | --- | --- |
| | Dow | 33,704.10 | |
| | | | |
| --- | --- | --- | --- |
| | S&P | 3,919.25 | |
| | | | |
| --- | --- | --- | --- |
| | Nasdaq | 10,742.63 | |
*Stock data as of market close, cryptocurrency data as of 5:00pm AM.


The Lead: And The Award Goes To…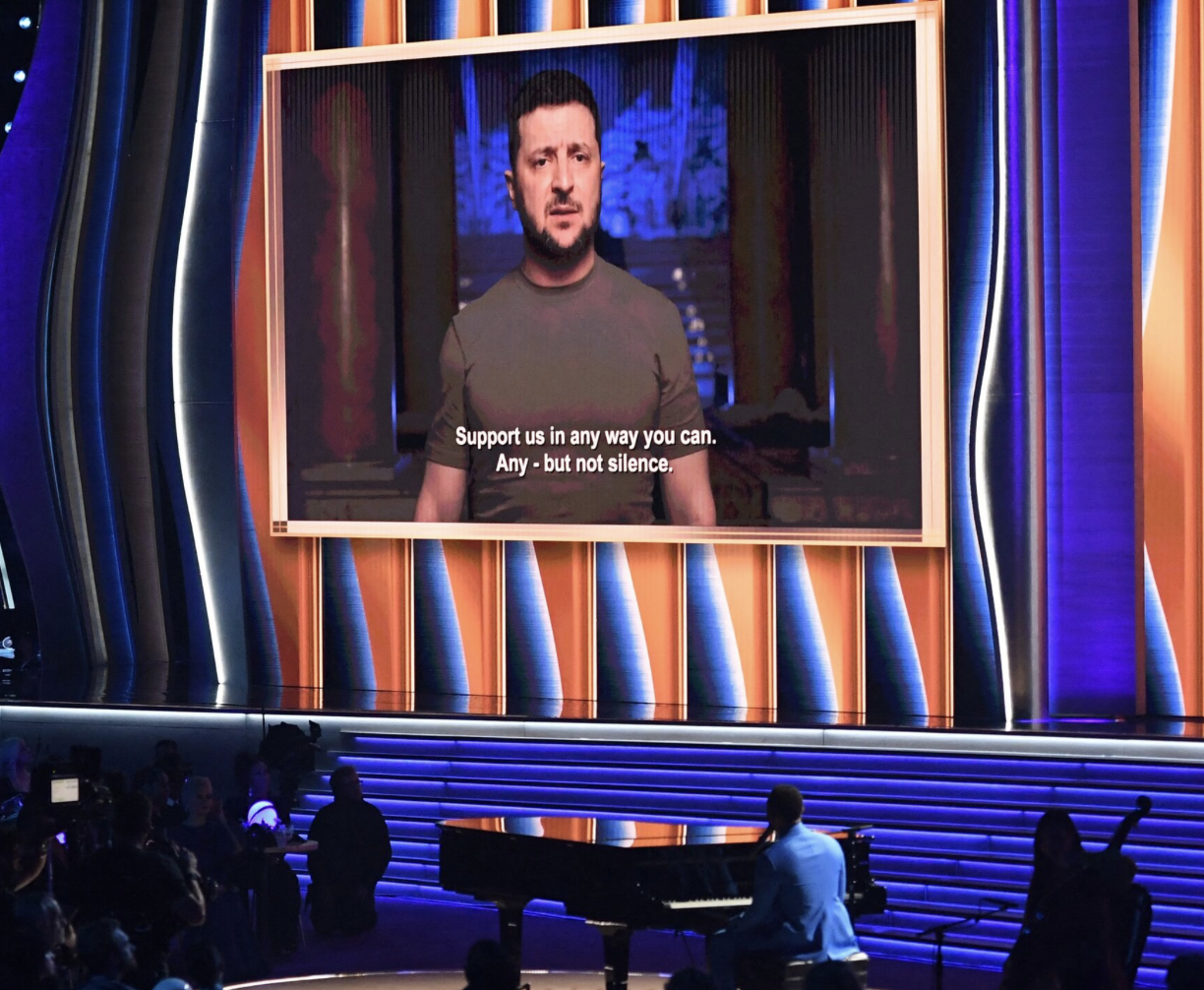 credit: nytimes
Ukrainian President Zelensky told the Golden Globes audience that Ukraine will win the war against Russia and that there will be no third world war.
This comes as Ukraine appears to be losing ground in the eastern part of the country. Russia claims that it has claimed control of the town of Soledar, which would be a stepping stone to taking the city of Bakhmut. The U.K. and the U.S. Department of Defense have confirmed this.
Despite these losses, the West is still all in on supporting Ukraine. Canada committed to buying missile systems from the U.S. to give to Ukraine for the price of $406 million, further solidifying the U.S. role as a global arms dealer.
Two U.S. Senators are saying that the U.S. should support Ukraine until Russia has a regime change, meaning ousting President Putin. Regime change is dangerous rhetoric.
Now the Pentagon says that it will train approximately 100 Ukrainian soldiers in Oklahoma to use the Patriot missile defense systems that are being sent. This despite the fact that President Zelensky told Congress that his troops do not need training and can operate any and all donated weapons themselves.


How To Define A Recession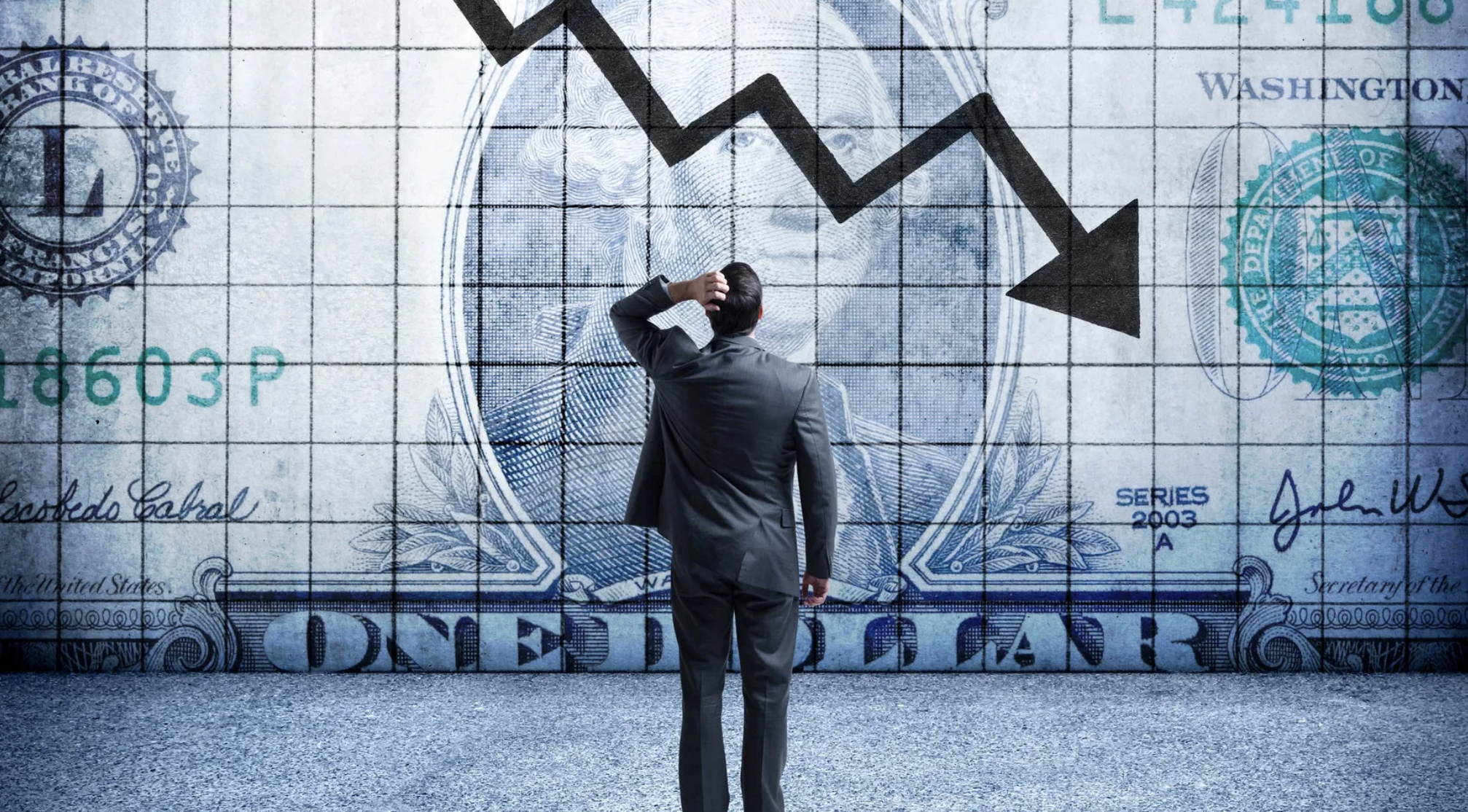 credit: Arizona republic
Is it a recession or isn't it? As usual, experts are giving us conflicting messages.
On Tuesday, the World Bank warned of a global recession by the end of 2023 due to weak growth in the U.S., Europe and China. The bank slashed their global forecast for growth from 3% to 1.7%.
But some economists say that Europe is recovering nicely. Goldman Sachs revised its recession warnings for Europe due to signs of recovery at the end of 2022. Goldman now predicts that inflation in Europe will ease to around 3.5% by the end of the year from a high of 11.1% in November. The European stock market is validating this prediction with gains in the first few days of trading this year.
In the U.S., Fed chair Jerome Powell spoke on Tuesday and signaled that he is staying the course this year with slow and steady interest rate hikes to continue to combat inflation. He also said that the Fed would not get involved in political issues that are not directly related to economic management.
"We are not, and will not be, a climate policy maker," Powell said, addressing calls from Democrats and environmentalists that the Fed do just that.


Add 61 Points To Your Credit Score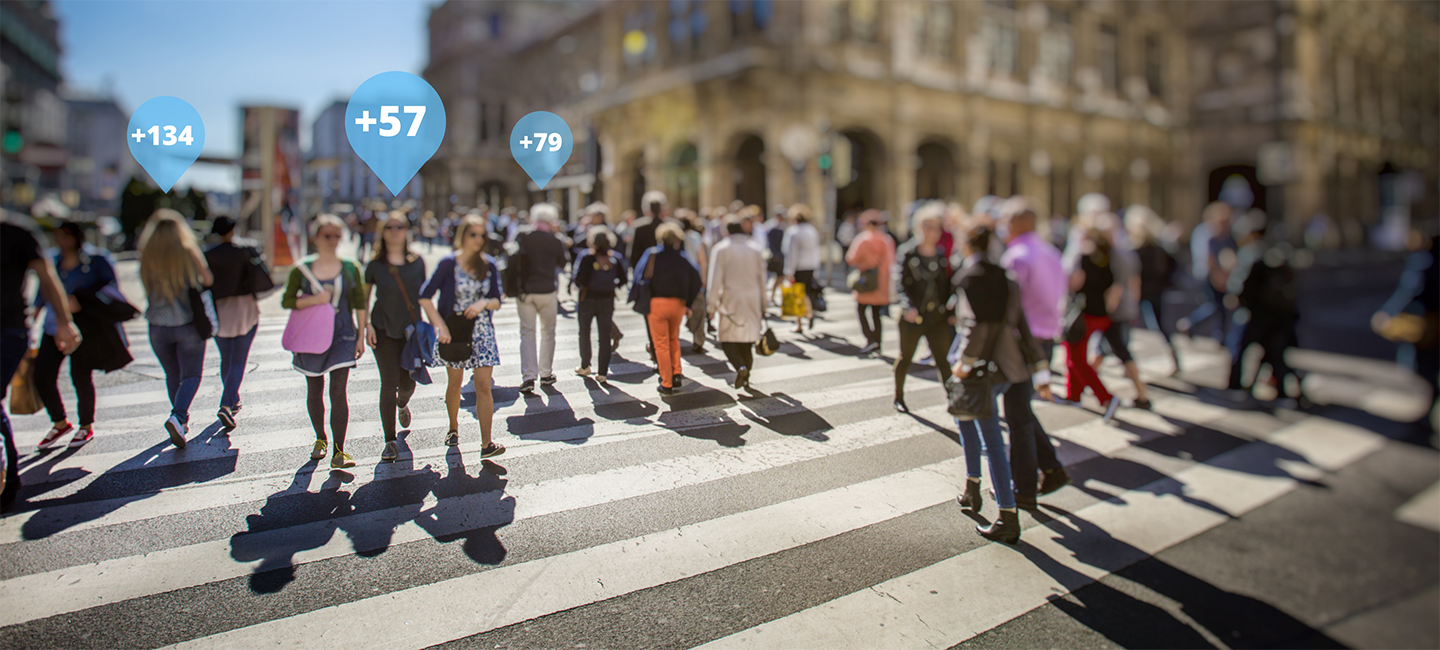 Did you know that the average American has 97 points they could add to their credit score — but no idea how to get them? The data scientists at SCORE MASTER cracked the code on how! Adding 97 points to your credit score is like found money. It means fast loan approvals, huge discounts and low interest rates on everything from buying or refinancing a home – to leasing a new car – to applying for a credit card.
A better credit score gives you easier access to loans, more borrowing power and better rates. Before you apply for a loan, financing, appliance or even an apartment, use ScoreMaster® first to get a better deal & save money.

ScoreMaster® lets you save a precise Plan that is unique for your credit situation showing you how much to pay and to which account.
How fast is SCORE MASTER? One member raised his credit score 33 points in just 5 days. Another 43 points in a couple of weeks! SCORE MASTER is so easy it takes about a minute to get started. And if you hurry – you get to try SCORE MASTER for free! That's right, try SCORE MASTER free — and see how many plus points you can add to your credit score! Go to scoremaster.com/redacted


New Kids on The Block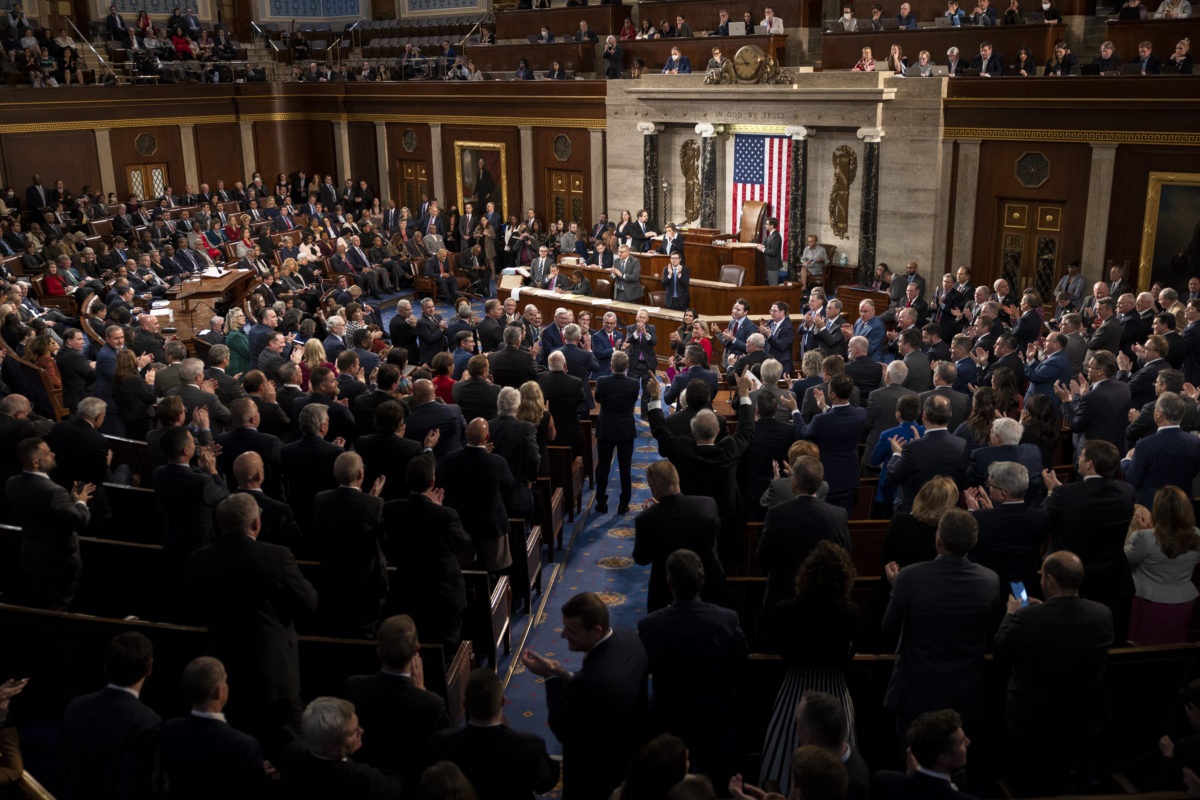 credit: pbs
What is the Republican party doing with its newly-found power in Congress? A few things of interest.
First, the House voted to establish the "Select Subcommittee on the Weaponization of the Federal Government." Its job is to investigate the government's role in investigating citizens in retaliatory or threatening ways. This job description seems fairly broad, don't you think?
Republicans are also saying that they will release approximately 14,000 hours of footage from the January 6 uprising. They have long wanted to do this but Democrats would not go along with it, choosing instead to curate released footage for the January 6 Committee. Florida Congressman Matt Gaetz says that Republicans will be releasing this footage very soon.
Republicans also plan to investigate the Biden administration's communication with social media around Covid. Two state attorneys general are already on that one but the House wants to take it on too. The attorneys general case recently found that the Biden White House tried to get Facebook to censor voices such as Tucker Carlson who questioned the vaccine and lockdown measures.


Monkey Off Our Backs?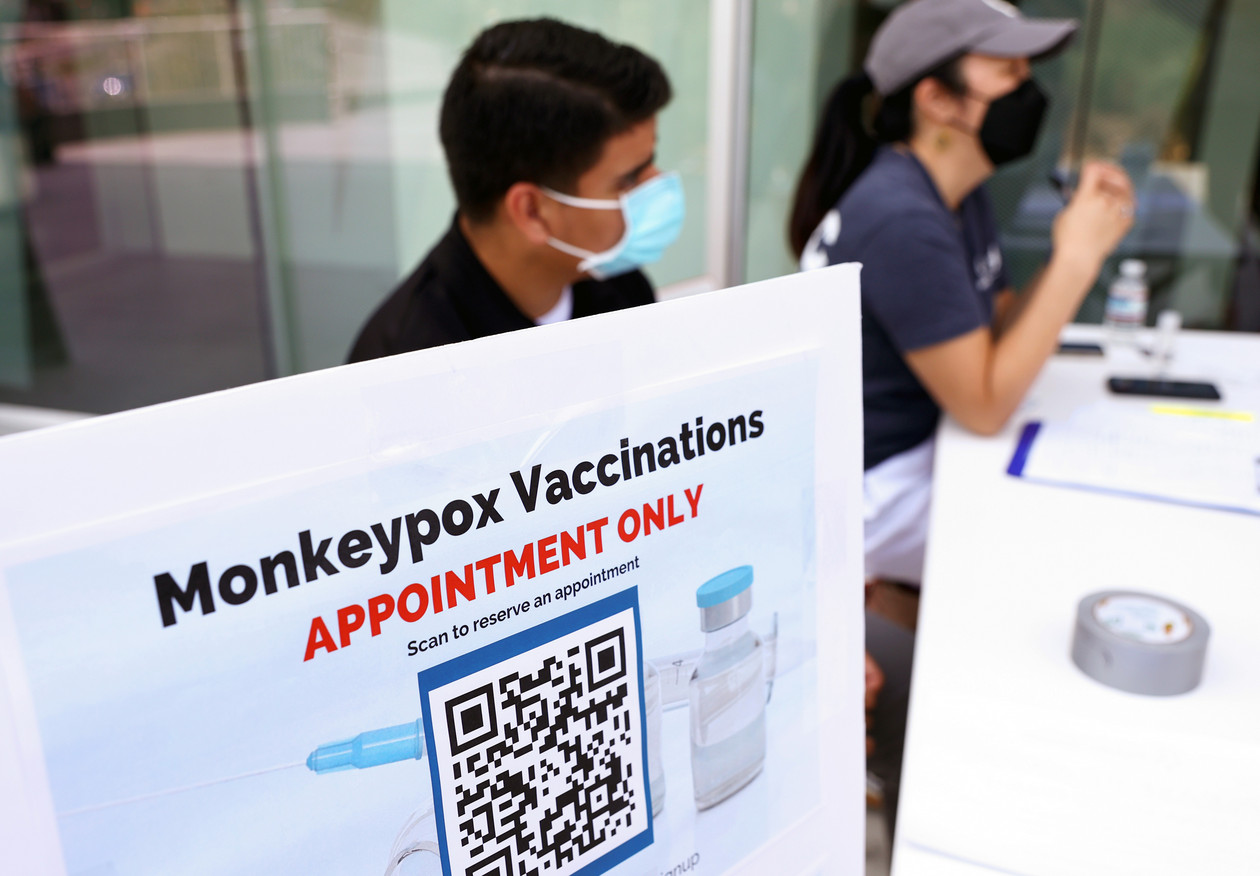 credit: getty
Is monkeypox gone? Did we win?
Health officials are cautiously optimistic about the monkeypox pandemic that wasn't. Last month the Department of Health and Human Services announced that the emergency declaration for monkeypox will end on January 31, so just a few weeks.
So how did we dodge that bullet? A monkeypox vaccine was approved for use but wasn't really rolled out. Some say the gay community mobilized itself to prevent the spread but there isn't data about how. One virologist says that the virus "essentially loses steam after a couple of rounds in humans."
None of these seem to be conclusive answers but the data does show that case numbers in the U.S. and Europe have indeed dropped.
In related news, Uganda's Health Ministry says that the ebola outbreak is also over.


News By The Numbers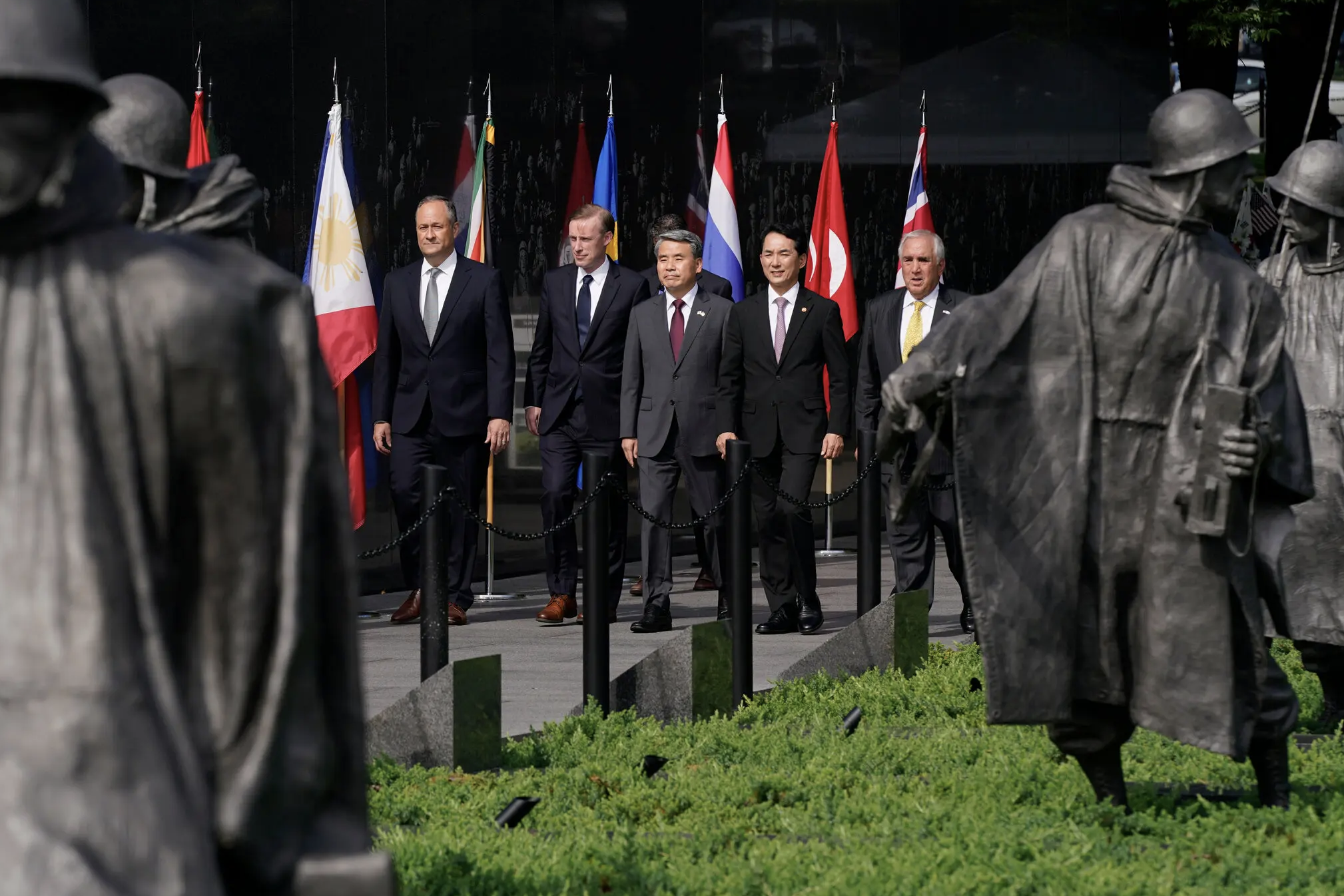 1,000. That is how many names are missing from the Korean War Veterans Memorial Wall, according to two brothers who run the Korean War Project. They also say that more than 500 names are missing.
1,000. That is how many employees Coinbase will have to lay off, which is approximately 20% of its staff.
18. That is how many Michelin-star restaurants one man dined at in a 24-hour period to set a Guinness World Record.


What's Trending?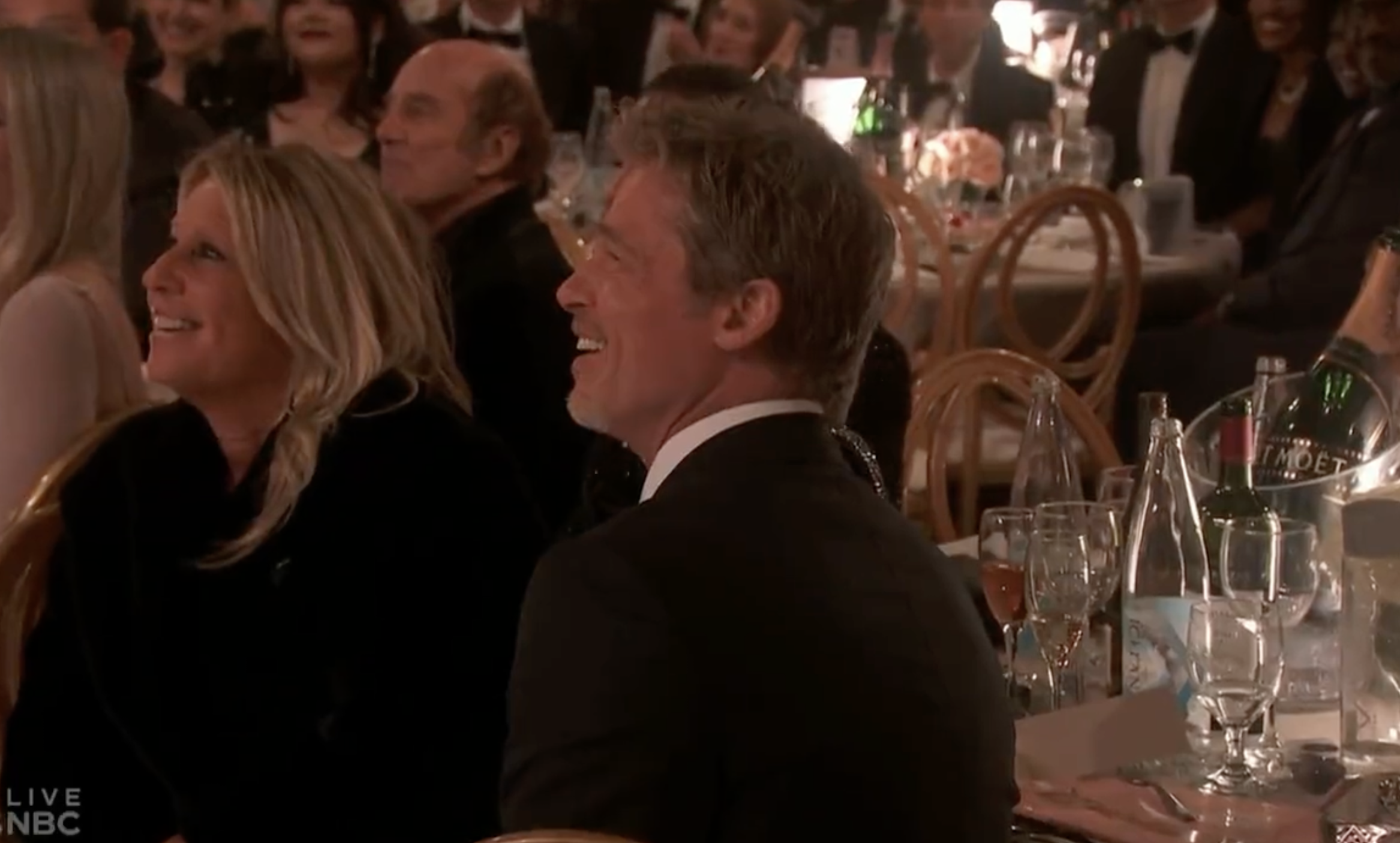 credit: twitter
Brad Pitt is trending because of this moment at the Golden Globes.
Will Smith is trending because of this joke by Eddie Murphy at the Golden Globes.
Zendaya is trending because she won a Golden Globe for her performance in Euphoria but wasn't there to collect it and there is always a sadness when she skips a red carpet opportunity. At least for me. Her fashion is flawless art. Fact.


SUPPORT INDEPENDENT JOURNALISM!
Click here to go to our store to grab some of our exclusive Merchandise.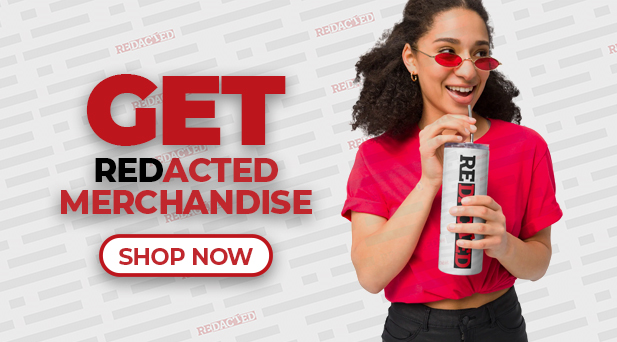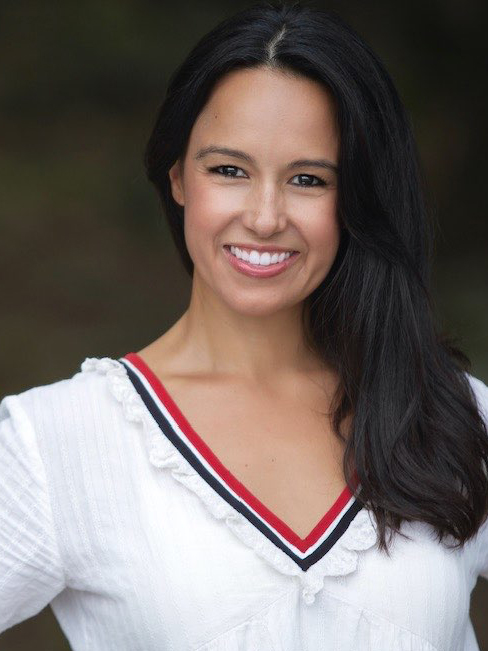 This newsletter is written and researched by Natali Morris.
Please feel free to reach Natali at

[email protected]


for any editorial feedback.