| TOGETHER WITH | |
| --- | --- |

Happy Tuesday.
A man in Australia tried to sue a hospital for performing a C-section on his wife while he was in the room. He says that witnessing that gave him a "psychotic illness." He was seeking $642 million. A judge ruled yesterday that the lawsuit was invalid as an "abuse of process."
Question: How helpful do you think that dad was as his wife was recovering?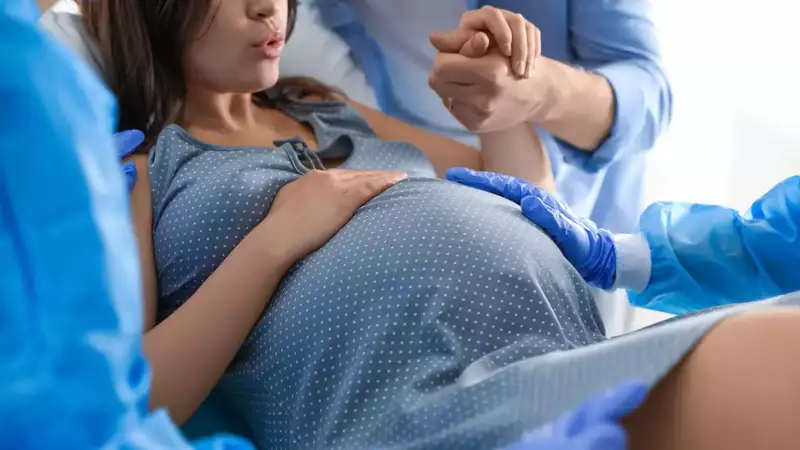 credit: getty
In Case You Missed It.
🗽 New York City will meet to discuss removing monuments of historical figures such as George Washington, Peter Stuyvesant and Christopher Columbus today.
💰 The OCED says the global economy is starting to slow down.
🧢 The U.S. Senate will no longer enforce a dress code since Pennsylvania Senator John Fetterman was not adhering to it anyway.
🇨🇦 Canada is investigating the fatal shooting of a Sikh leader in British Columbia. Prime Minister Trudeau says that there is credible evidence that India's government was involved.
🇺🇸🇮🇷 The U.S. and Iran carried out an exchange of prisoners for oil money on Monday.
🇩🇪 Germany announced a new aid package to Ukraine worth 400 million Euro.
🇨🇿 At least 10,000 people protested the government's pro-Western policies in the Czech Republic this weekend.
🇷🇺 Russia destroyed a warehouse that Ukraine was using to store depleted uranium that had been provided by the U.K. The U.S. says that it is sending more sometime this autumn.
🇦🇿 Azerbaijan says that they will launch counter-terrorism measures against Armenian armed forces in the disputed region of Baku.
📺 Catch Redacted's full live show from last night right here.


| | | | |
| --- | --- | --- | --- |
| | Gold | $1,935.80 | |
| | | | |
| --- | --- | --- | --- |
| | Silver | $23.33 | |
| | | | |
| --- | --- | --- | --- |
| | Bitcoin | $27,122.15 | |
| | | | |
| --- | --- | --- | --- |
| | Dow | 34,624.30 | |
| | | | |
| --- | --- | --- | --- |
| | S&P | 4,453.53 | |
| | | | |
| --- | --- | --- | --- |
| | Nasdaq | 13,710.24 | |
*Stock data as of market close, cryptocurrency data as of 5:00pm AM.


Lead: Ukraine Caught Bombing Civilians Again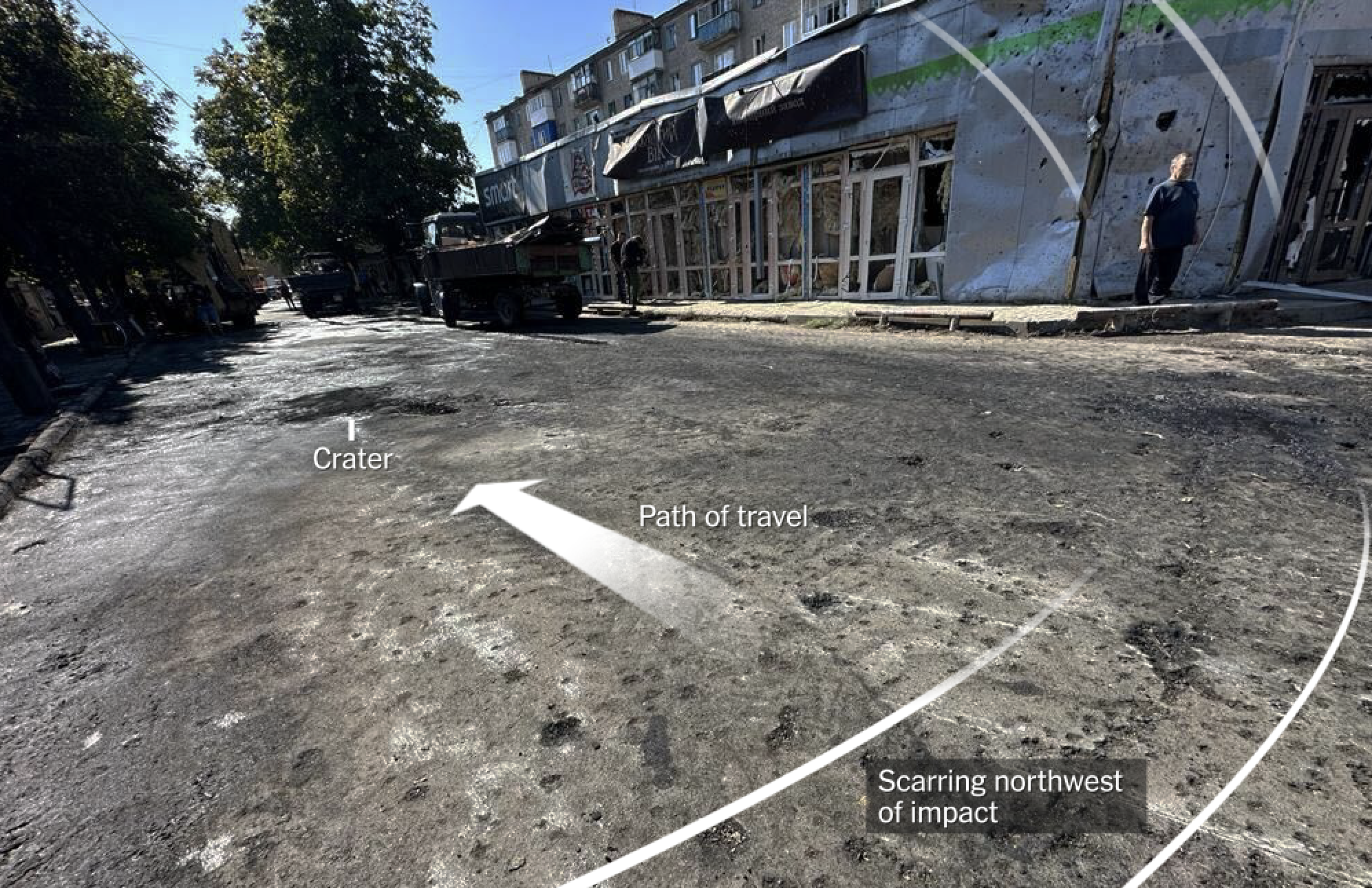 credit: nytimes
The New York Times concluded that a strike on a civilian market earlier this month was done by Ukraine. This is the strike that Ukrainian President Zelensky and Western media rushed to blame on Russia.
The strike in the Donbas killed at least 15 people. The Donbas has been in Russian control for over a year. Zelensky called the attack "the audacity of evil."
The West immediately blamed Russia for this but the New York Times actually investigated it. They analyzed missile fragments, satellite imagery, witness accounts, and social media posts. They noted that Ukrainian authorities tried to prevent journalists from accessing the impact site but they ultimately concluded that the attack was a "tragic mishap."
As in: "Oops, we accidentally bombed a civilian area."
How many of these civilian attacks will Ukraine get to keep blaming on Russia? We are losing count. Do you think Congress will push him on this when he visits Washington this week?
Meanwhile, Ukraine says that it will sue Poland, Hungary and Slovakia over their ban on Ukrainian agriculture. The three countries have said that they have to do this to protect their own farmers but Ukraine will take them to court in the World Trade Organization.


Hunter Biden Goes On The Offensive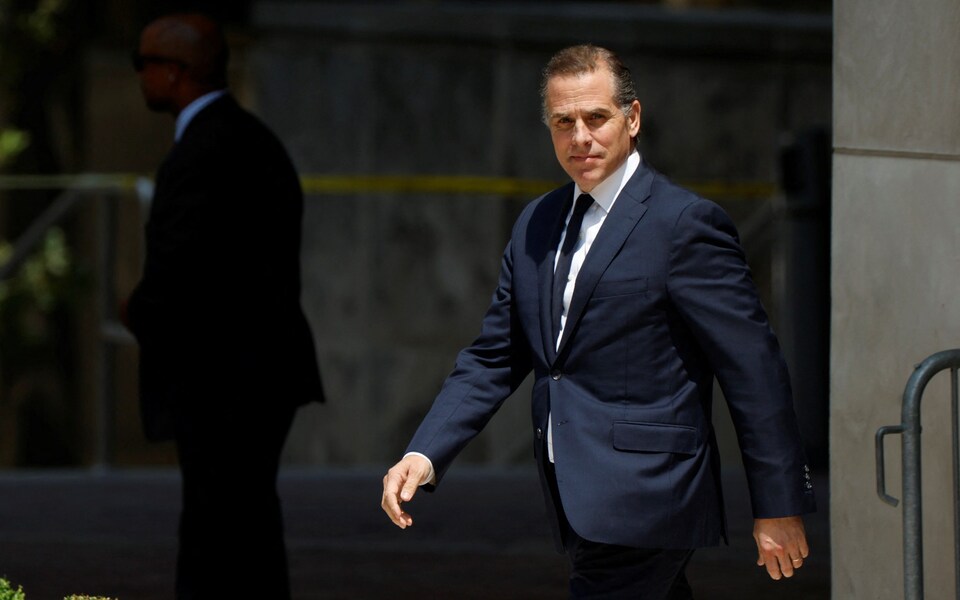 credit: reuters
On the heels of an indictment, Hunter Biden has sued the Internal Revenue Service, claiming that the whistleblowers who testified about corruption in the investigation of Biden "wrongly shared his personal information" and "sought to embarrass" him with their disclosures.
The IRS whistleblowers testified that they were discouraged from looking into the wrongdoings of Hunter Biden and when they did so anyway, they were punished by being removed from the case. They showed proof that Biden used his influence for monetary gain and then used those monies, funneled through business accounts, to fund his illicit drug and sex activities. They raised questions of corruption when they testified that people outside of the IRS had impeded an IRS investigation.
The President's son argues that whistleblower protections do not apply to these men. Whistleblower protections are some of the earliest laws written in the United States. If this case were successful, which may be a long shot, it would strip some of the most important civilian protections we've got.


New Data Shows Inflation Just Went Up, NOT Down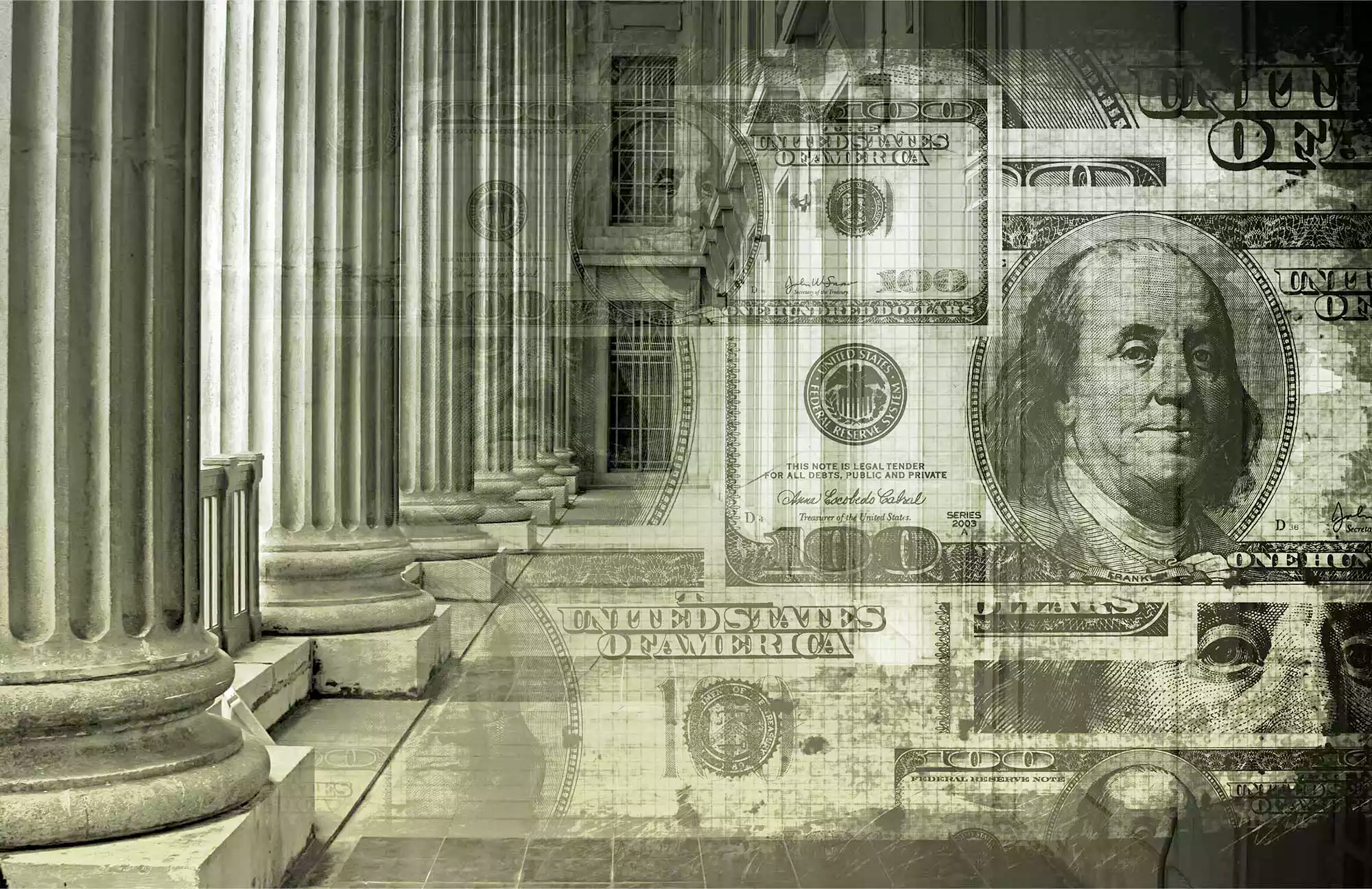 New data out this month shows inflation is going up, not down. Despite what the Biden administration just said. Time to move out of greenbacks!
Bank of America expects gold to hit $3,000 an ounce, and America's largest precious metals company Lear Capital is giving away one ounce of silver for every ounce of gold you buy! They're also giving you $250 in your account. That's free money.
So as the U.S. dollar continues to face massive inflationary pressure, investors have been pouring back into precious metals. If you have your retirement in a dollar format, then it will continue to lose value every day that it's there in a bank. It's time to move some of your retirement into gold and silver and away from government currencies.
Gold and Silver have sustained for over 4,000 years while every government currency in world history has collapsed. Every one of them. Will this time be any different? Of course not.
Right now, you can get a FREE gold kit and learn how gold and silver can help you protect your family against these central banks. Visit LearRedacted.com right now to get your TOTALLY FREE Gold Kit and start taking action today.


Where Is That Missing F-35?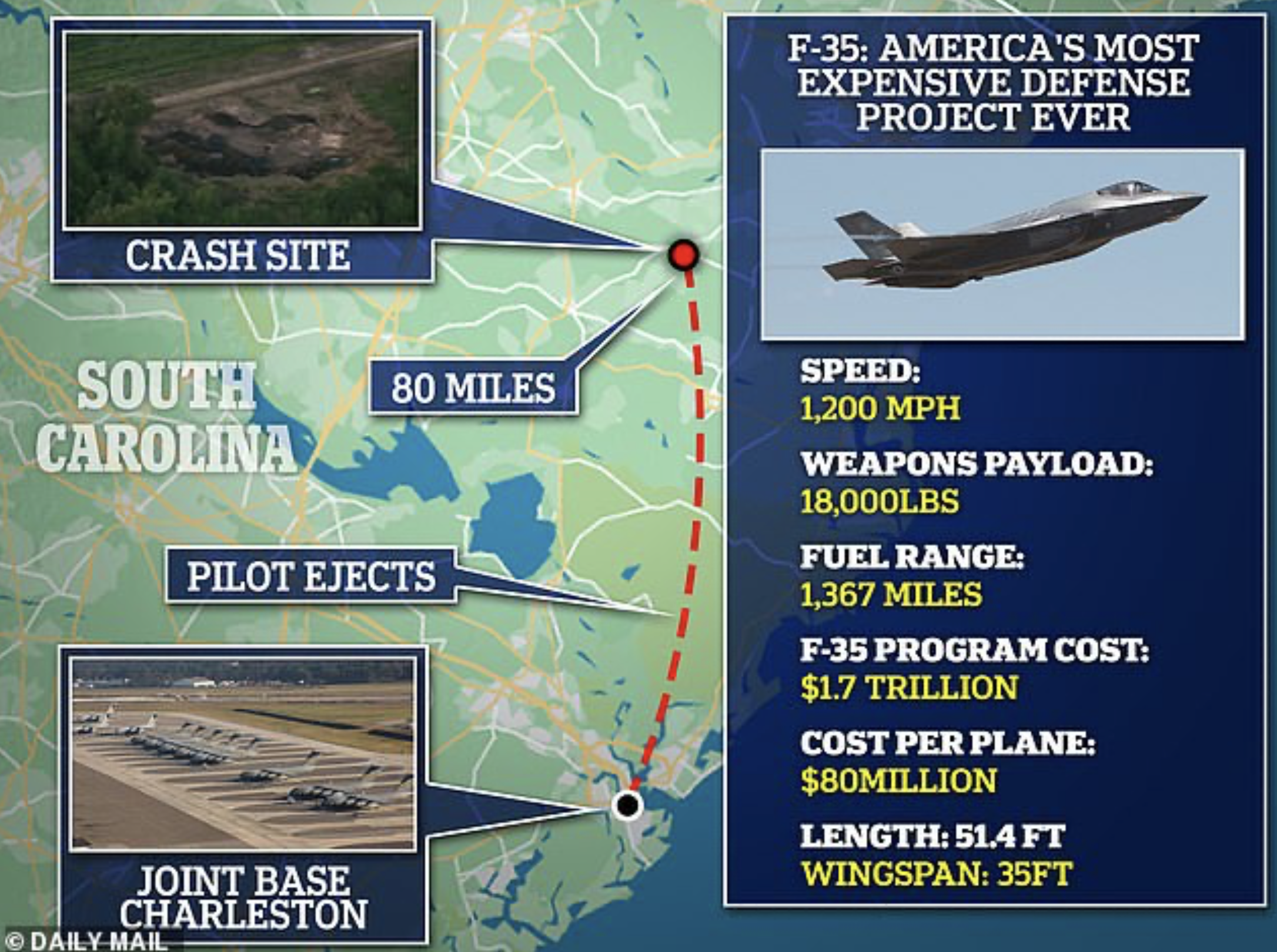 credit: dailymail
There are more questions than answers about an F-35 jet crash that the Pentagon said went missing for a whole day.
Here is what we know. On Sunday, a Marine pilot took off from an air base in South Carolina. He ejected safely due to an unexplained issue and the jet kept going. The partner jet that was flying with it did not track the pilot-less jet but instead returned to base.
The stealth jet's transponder was not working and the Pentagon was unable to locate the jet for 28 hours. They finally did find the crash site 80 miles from the base. This was an $80 million jet that went up in smoke.
Now the Pentagon has issued a two-day stand-down for all aviation units inside and outside the U.S.
The incidence has raised questions about a possible compromise in the plane's software. Is that true or is it a false flag to blame foreign adversaries? It is worth asking both questions in order to keep military pilots and civilians alike safe.


News By The Numbers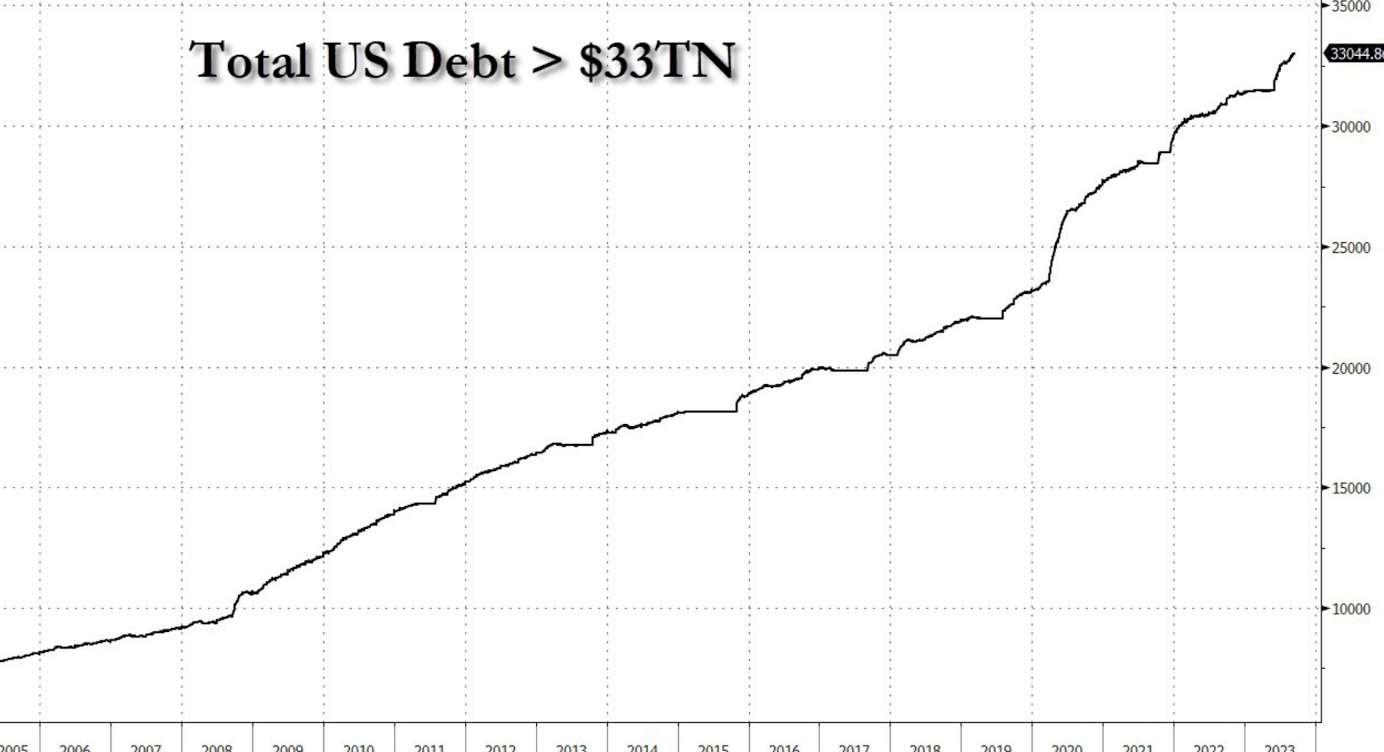 Credit: x
$33 trillion. That is the new national debt in the U.S., an all-time high.
150. That is how many guests will attend the 400th anniversary of the Palace of Versailles this week, including King Charles and Queen Camilla.
$11 million. That is how much the U.S. will give to Libya in humanitarian aid in the aftermath of catastrophic flooding. The White House says that "the United States continues to stand with the Libyan people." They didn't during the Obama years when they partnered with Al-Queda to destroy Libya with NATO but…better late than never?


What's Trending?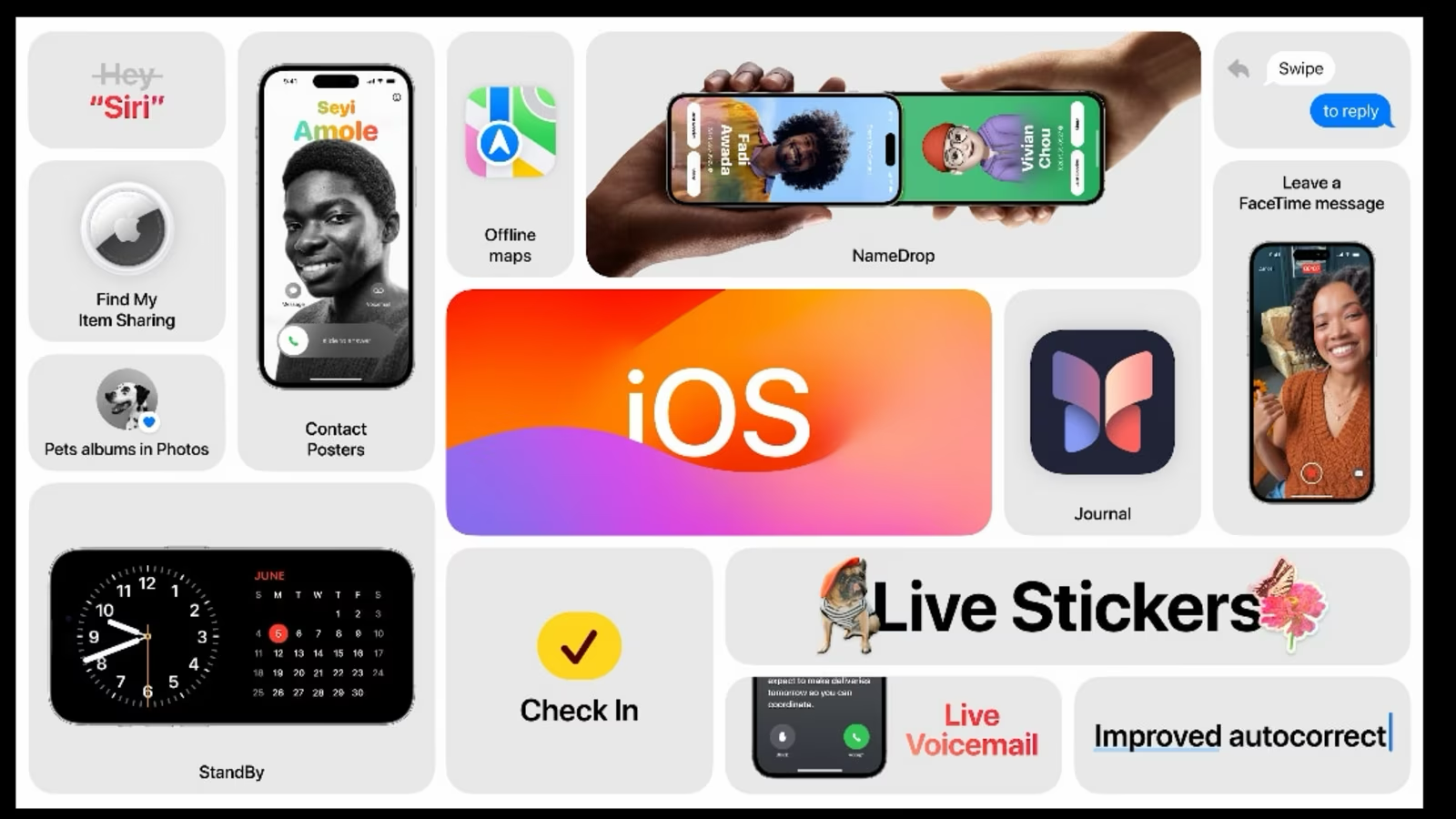 credit: apple
iOS 17 is trending because the free software update for the iPhone is available now.
El Niño is trending because the Australian Bureau of Meteorology has declared that this weather pattern is back and will result in warmer and drier conditions for spring and summer, which are beginning now in the Southern hemisphere.
Jann Wenner is trending. He is the co-founder of Rolling Stone magazine and author of an upcoming book called "The Masters." He gave an interview to the New York Times and said that he did not interview women or Black artists for his book because none of them met his criteria. He is being punished for this and has since apologized.


Meet Dove's New 'Fat Empowerment Ambassador'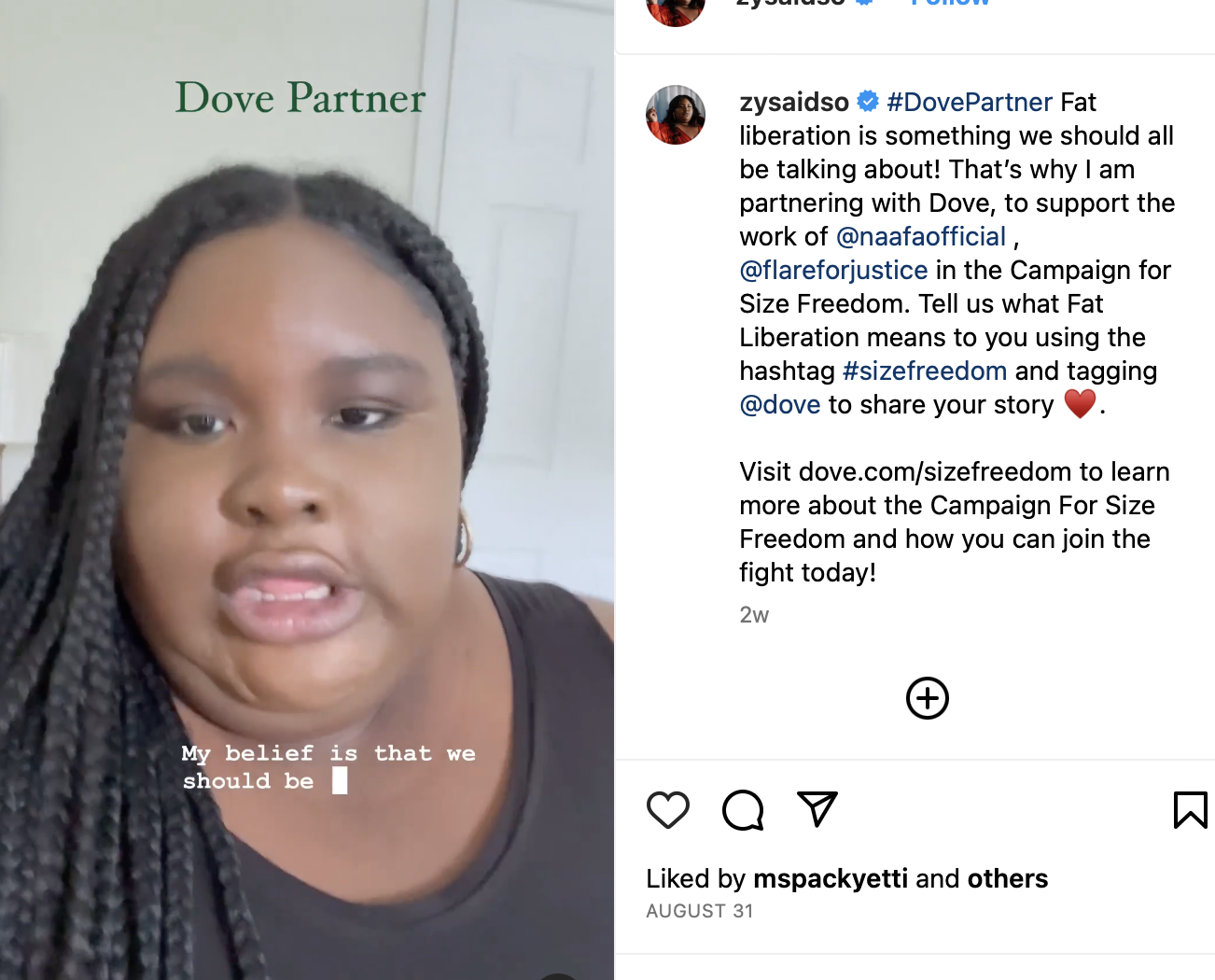 credit: instagram
Dove soap has a new "fat empowerment ambassador." She is a 22-year-old Black woman named Zyahna Bryant who preaches about what it is like to take up space in the world as an obese person.
There is backlash to this notion of fat empowerment but let's set fatness aside for a minute and remind ourselves that Dove parent Unilever does not care about women. This story distracts from the fact that Unilever products are made with slave labor.
Dove would like us to think that Zyahna Bryant is a marginalized person because she's an obese Black woman. I'm sure that's a hard life, but you know what else is a hard life? Being a factory worker for Unilever in Kenya and being subject to rape.
In 2007, Unilever knew and fostered political violence on one of its plantations. They hired security and evacuated management staff but left workers to be raped, looted, beaten and killed. They closed the plantation for six months and left survivors without pay. When workers returned to work, they had to work with their attackers and were told to say nothing if they saw someone with one of their own stolen items. When the workers sued, the case was thrown out. They have appealed to the United Nations who has ignored this, instead naming Unilever as a partner with UN Women alongside the Bill & Melinda Gates Foundation, Procter & Gamble, Rockefeller Foundation and the Coca-Cola Company.
So, sure, you can be upset about fat empowerment and fight with Dove on Twitter. But maybe that's a culture war distraction from the real marginalized groups.


SUPPORT INDEPENDENT JOURNALISM!
Click here to go to our store to grab some of our exclusive Merchandise.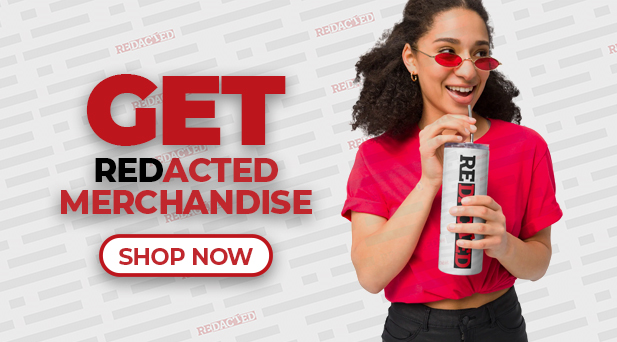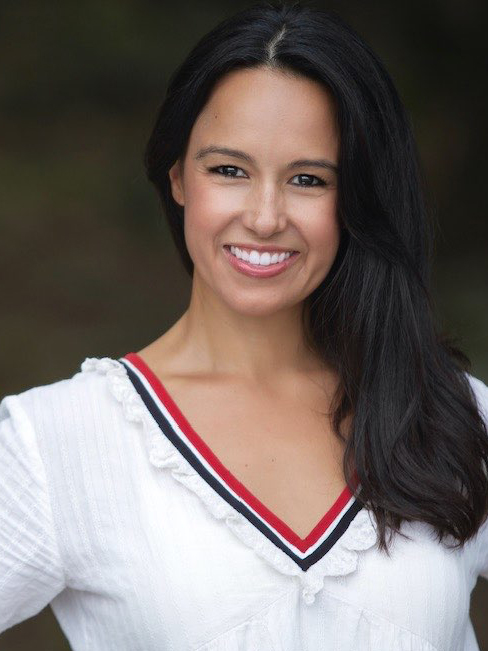 This newsletter is written and researched by Natali Morris.
Please feel free to reach Natali at

[email protected]


for any editorial feedback.