| TOGETHER WITH | |
| --- | --- |

Happy Thursday.
The FDA approved a vibrating pill to shake things up for people who suffer from constipation. It is supposed to be taken at bedtime so I guess you don't feel it tickling you all night.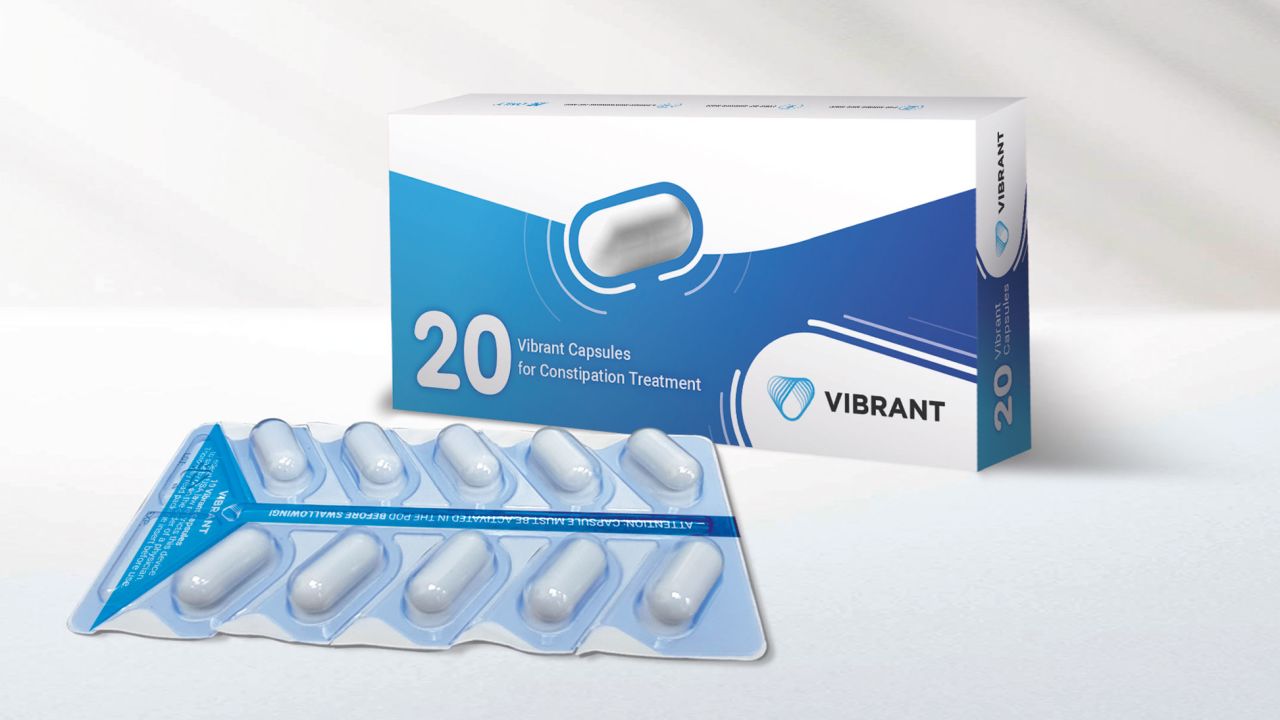 credit: vibrant gastro
In Case You Missed It.
🍿 Disney announced that it is producing sequels to Toy Story, Frozen and Zootopia.
📉 Disney also announced it's laying off 7,000 employees.
📈 Hogwarts Legacy has a record number of players before its official launch.
🕹️ Nintendo held its Direct event last night and made a series of announcements including Metroid Prime Remastered, all those classic Game Boy games available on the Switch, a new Zelda Tears of The Kingdom trailer and pricing, and much more.
🚨 Facebook, Instagram, and Twitter all had outages on Wednesday.
🧑🏼‍🚀 Russia launched its 100th successful launch to the International Space Station today.
🚨 The death toll from the earthquake in Syria and Turkey has surpassed 16,000.
📺 You can catch last night's FULL Redacted live show right here.


| | | | |
| --- | --- | --- | --- |
| | Gold | $1,881.09 | |
| | | | |
| --- | --- | --- | --- |
| | Silver | $22.43 | |
| | | | |
| --- | --- | --- | --- |
| | Bitcoin | $22,722.45 | |
| | | | |
| --- | --- | --- | --- |
| | Dow | 33,949.01 | |
| | | | |
| --- | --- | --- | --- |
| | S&P | 4,117.86 | |
| | | | |
| --- | --- | --- | --- |
| | Nasdaq | 11,910.52 | |
*Stock data as of market close, cryptocurrency data as of 5:00pm AM.


The Lead: America Blew Up Nord Stream Pipeline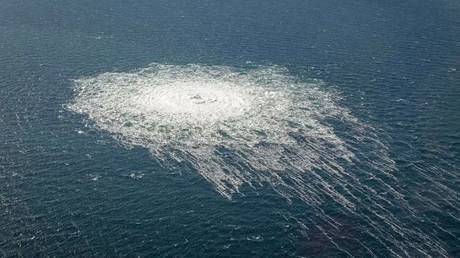 credit: getty
Veteran journalist Seymour Hersh published a bombshell expose of the sabotage of the Nord Stream pipeline, proving that the U.S. is the guilty party and that Norway was their accomplice.
Hersh spoke to unnamed sources who claimed to have had first-hand knowledge of the mission. He says that the mission was done by the U.S. Navy so that the Biden Administration could carry out the attack without Congressional approval. The report lays out who (the U.S. and Norway), why (to force Europe to support Ukraine and cross Russia), how (during Naval exercises in the Baltic), and when (summer of 2022). It is a thorough and important read.
The U.S. and Norway deny this of course but this is not the first time Hersh's reporting was denied but turned out to be legitimate. Hersh's reporting is the reason we know about the Mỹ Lai massacre in Vietnam and the Abu Ghraib prison scandal in Iraq.
We discussed this at length in Wednesday's episode of Redacted.


Twitter Execs Go To Washington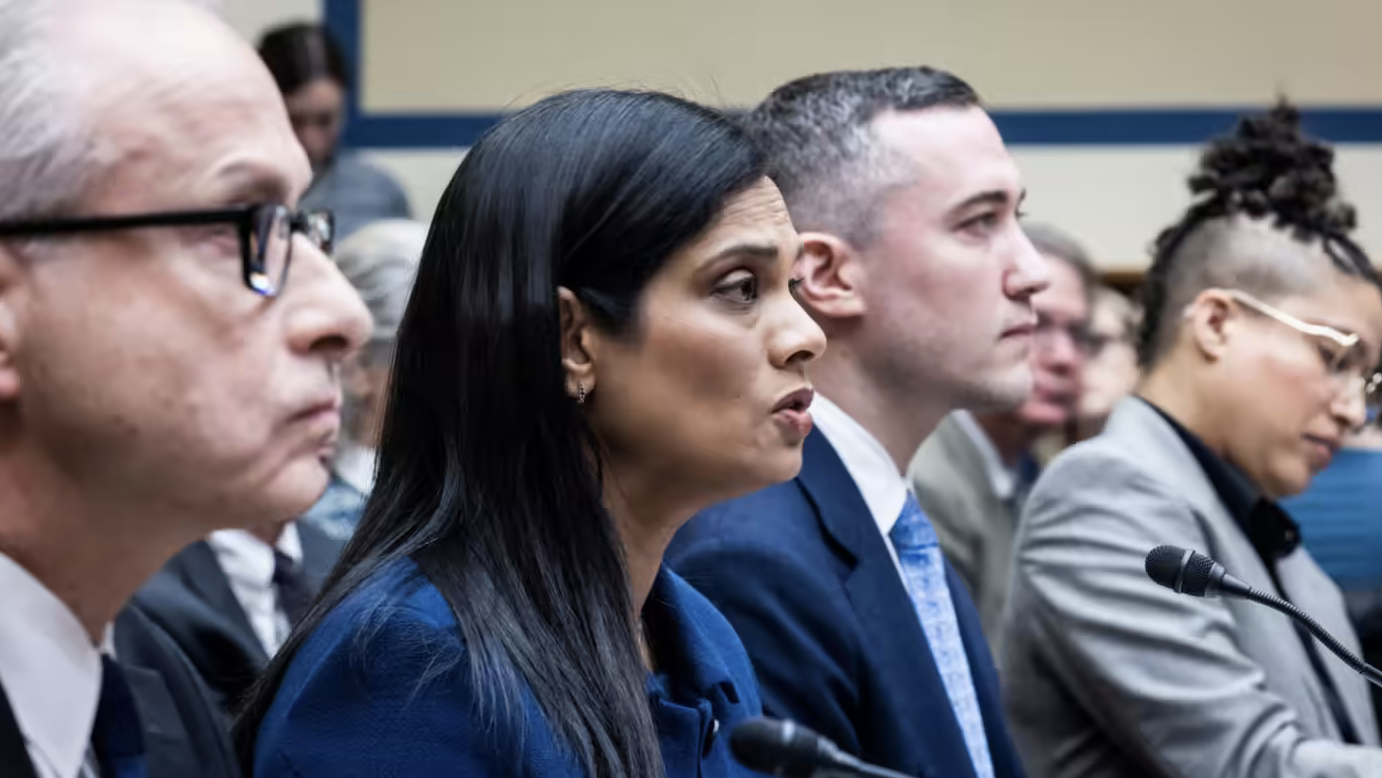 credit: ft
Four former Twitter executives testified to the House of Representatives on Wednesday. They included former deputy general counsel James Baker, former chief legal officer Vijaya Gadde, former global head of trust and safety Yoel Roth and former employee Ankia Collier Navaroli.
The House called them in to ask them about censoring speech and user accounts, particularly around the Hunter Biden laptop. Gadde and Roth both admitted that censoring that story was a mistake. Roth said that this was done in order to "avoid repeating the mistakes" of the 2016 election when they failed to recognize the influence of Russian misinformation.
This is confusing because we learned from the Twitter files that Roth repeatedly said that they had NOT identified evidence of Russian bots when pushed by Democratic congress members.
Republicans pushed these executives over their collusion with government agencies but as we all know all too well, Congressional testimony is fairly toothless. Congress cannot enact consequences, they can only publicly drag out wrongdoing or the perception thereof.


Time To Move Into Precious Metals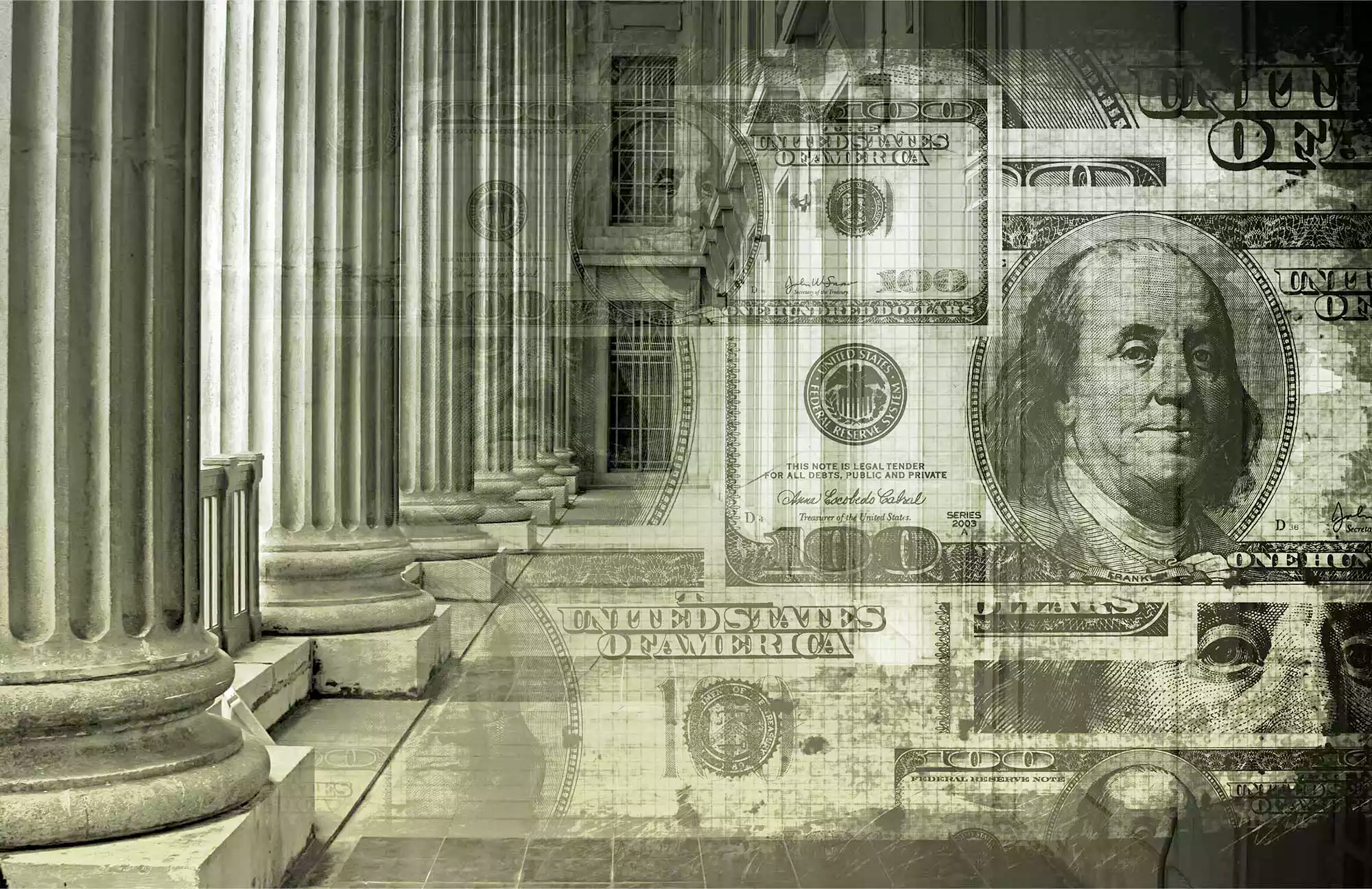 America's largest precious metals company is ready to help.
Gold just hit a six-month high as investors started pouring back into precious metals on the good news. If you have your retirement in a dollar format, then it will continue to lose value every day that it's there in a bank. It's time to move some of your retirement into gold and silver and away from government currencies.
Gold and Silver have sustained for over 4,000 years while every government currency in world history has collapsed. Every one of them. Will this time be any different? Of course not.
Right now, you can get a FREE gold kit and learn how gold and silver can help you protect your family against these central banks. Visit LearRedacted.com right now to get your TOTALLY FREE Gold Kit and start taking action today.


U.K. Goes All In on Ukraine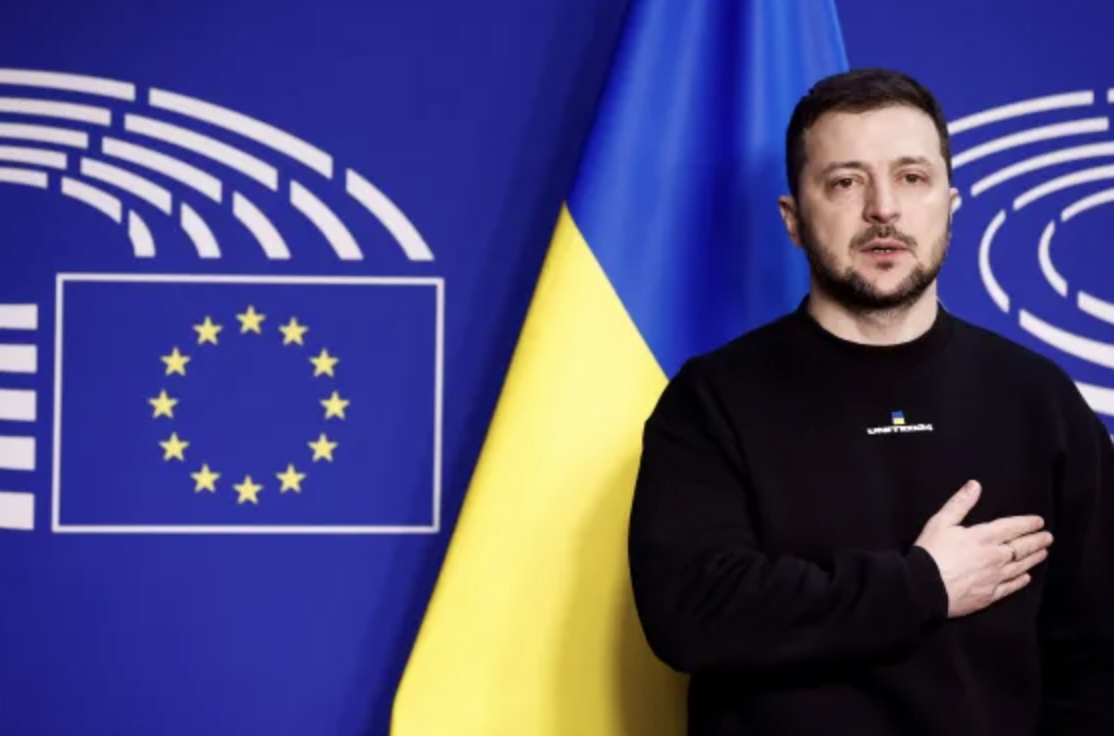 credit: afp
U.K. Prime Minister Rishi Sunak said that "nothing is off the table" in the nation's support of Ukraine. Does this indicate that the U.K. will jump both feet into the war against Russia?
Russia warned London against sending fighter jets, according to Russia's TASS news agency. The Russian embassy said that the "bloodshed, next round of escalation, and resulting military and political consequences for the European continent and the entire world" would be on London's conscience if the UK sent fighter jets and that "Russia will find a way to respond to any unfriendly steps taken by the British side."
Ukrainian President Zelensky is on a tour of Europe, begging for more weapons and aid.




News By The Numbers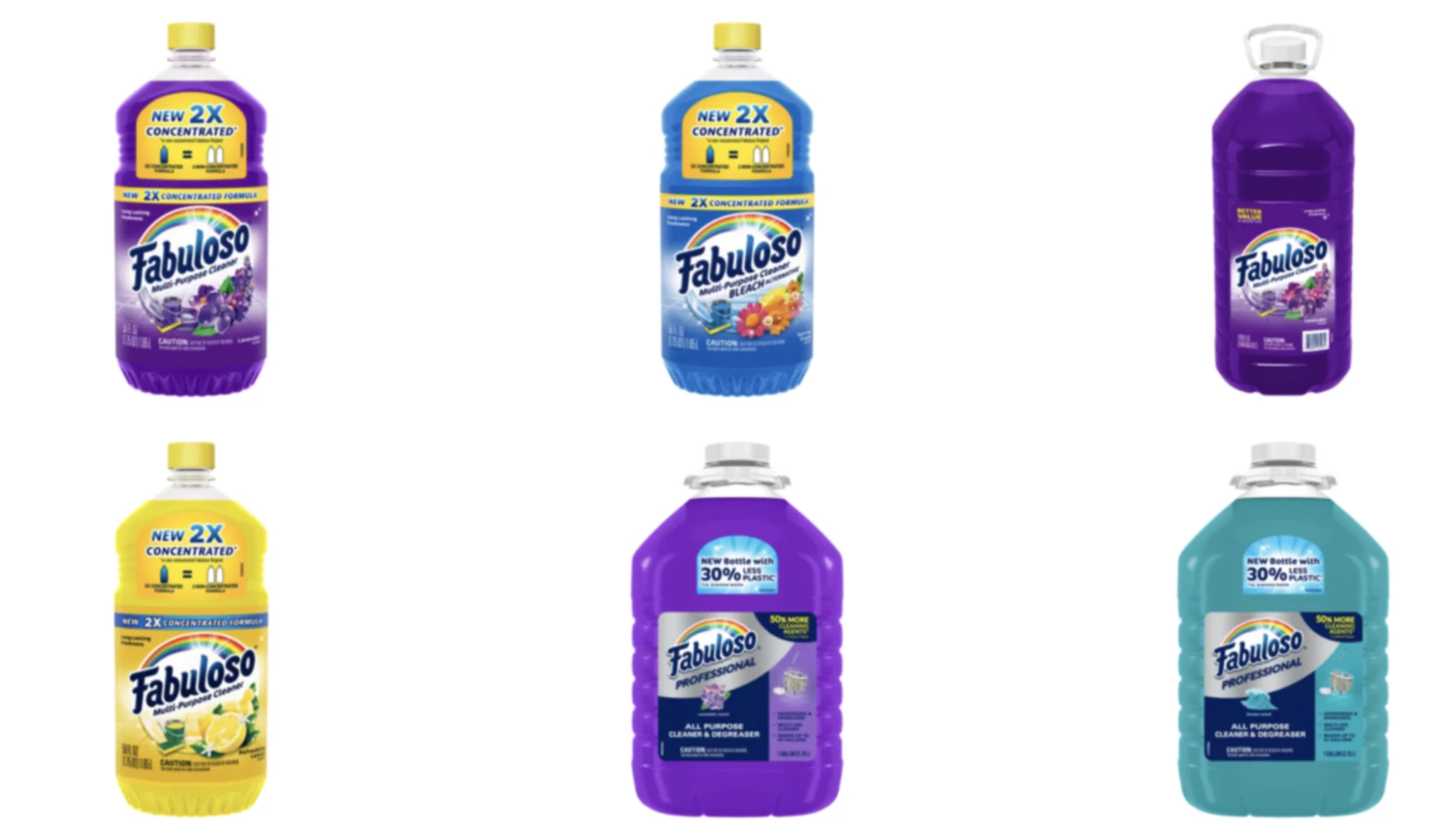 4.9 million. That is how many bottles of Fabuloso cleaning products are being recalled due to contamination.
19%. That is how much Affirm will cut from its workforce.
$600. That is the average cost per day of a hotel rental in the Phoenix area for Super Bowl weekend.


The Fungus Among Us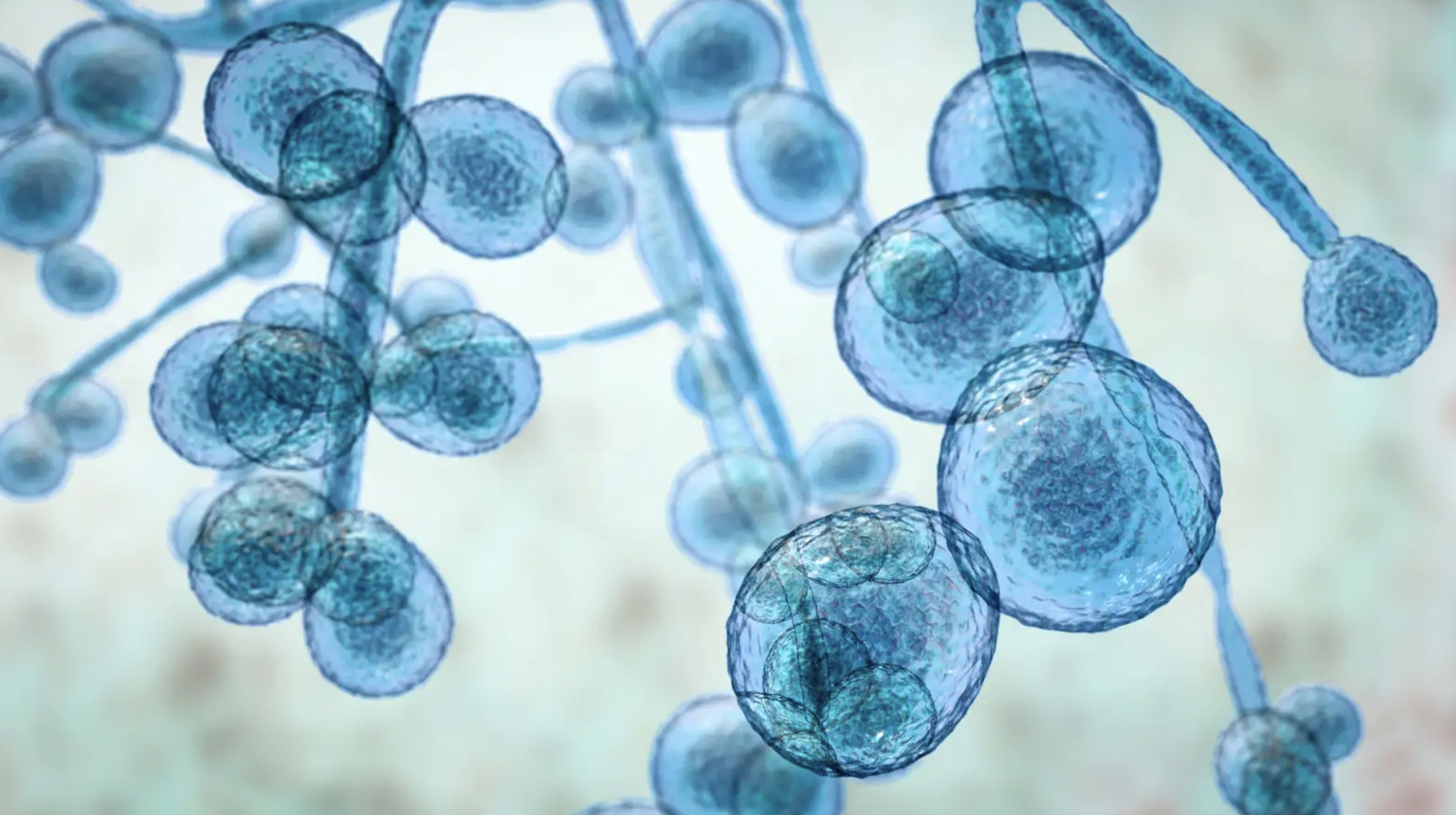 credit: gizmodo
The World Health Organization says that fungus is an increasing threat, killing an estimated 1.5 million people per year. But there may be a vaccine for fungus.
Scientists at the University of Georgia say that they have a vaccine that can protect against a variety of dangerous fungi. They have successfully tested it on animals and are hoping to start human trials soon.
Humans and fungi normally co-exist just fine but when people have suppressed immune systems, fungus can move in and wreak havoc. Some scientists say that climate change could be making this problem worse.
Fungi are live organisms that seek organic matter for food and you, human reader, can be food. Athlete's foot, dandruff and thrush are all common fungal infections but other kinds can be far more dangerous. Yikes.


SUPPORT INDEPENDENT JOURNALISM!
Click here to go to our store to grab some of our exclusive Merchandise.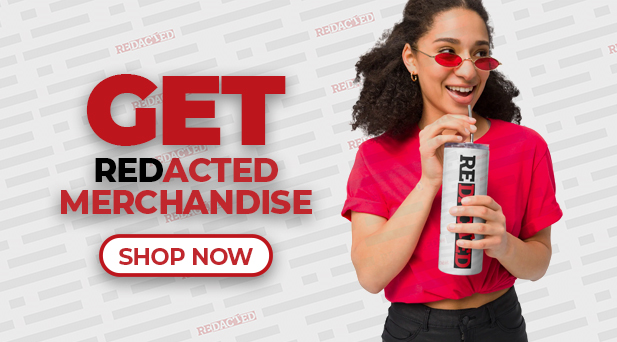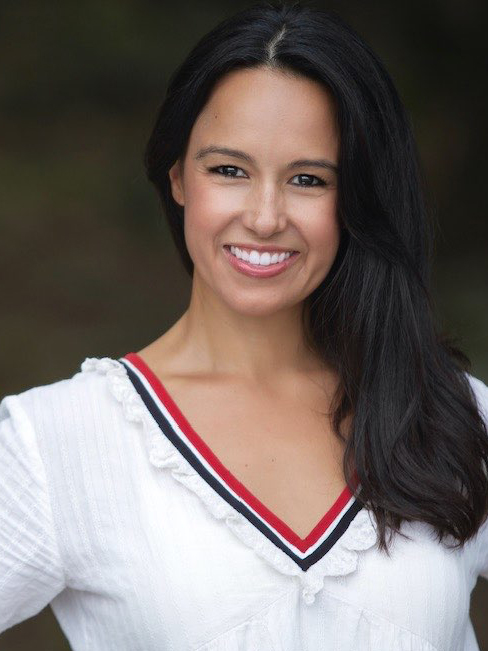 This newsletter is written and researched by Natali Morris.
Please feel free to reach Natali at

[email protected]


for any editorial feedback.