| TOGETHER WITH | |
| --- | --- |

Happy Wednesday.
Elon Musk says that he has perfected "the walrus," which is a wrestling move where you just lay on your opponent until they submit. He has been training for a possible match with Mark Zuckerberg. I lost many a fight to the walrus as a child.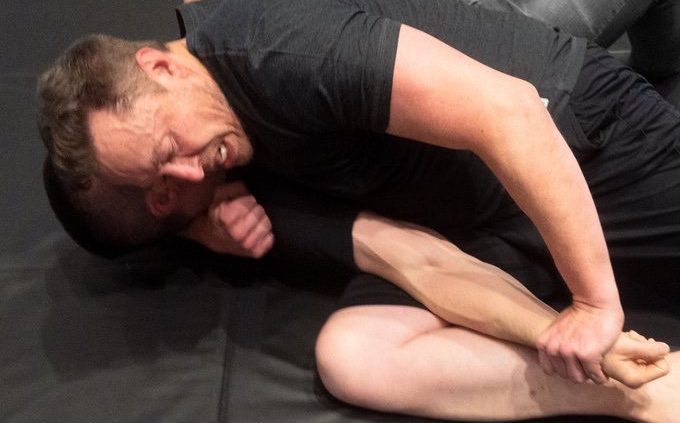 credit: twitter
In Case You Missed It.
✈️ Officials in Texas ruled that the death of a man who was sucked into an airplane jet was a suicide.
🇫🇷 France admitted it was testing a hypersonic glider after residents noticed bizarre white patterns in the sky.
🇺🇦 Ukraine says the "main event" in the counteroffensive is still to come. Like a concert encore that no one wants only people die.
🇫🇷 Protests have broken out in France after police killed a teenager who was trying to evade traffic control officers.
⚖️ Yusef Salaam is running for New York City Council. He was one of the Central Park Five, a group of teens who were wrongly accused of raping and beating a white woman in Central Park in 1989.
📺 Join us live on Redacted tonight at 4 PM Eastern right here.


| | | | |
| --- | --- | --- | --- |
| | Gold | $1,906.66 | |
| | | | |
| --- | --- | --- | --- |
| | Silver | $22.65 | |
| | | | |
| --- | --- | --- | --- |
| | Bitcoin | $30,325.75 | |
| | | | |
| --- | --- | --- | --- |
| | Dow | 33,926.74 | |
| | | | |
| --- | --- | --- | --- |
| | S&P | 4,378.41 | |
| | | | |
| --- | --- | --- | --- |
| | Nasdaq | 13,555.67 | |
*Stock data as of market close, cryptocurrency data as of 5:00pm AM.


The Lead: U.S. Sanctions the Wagner Group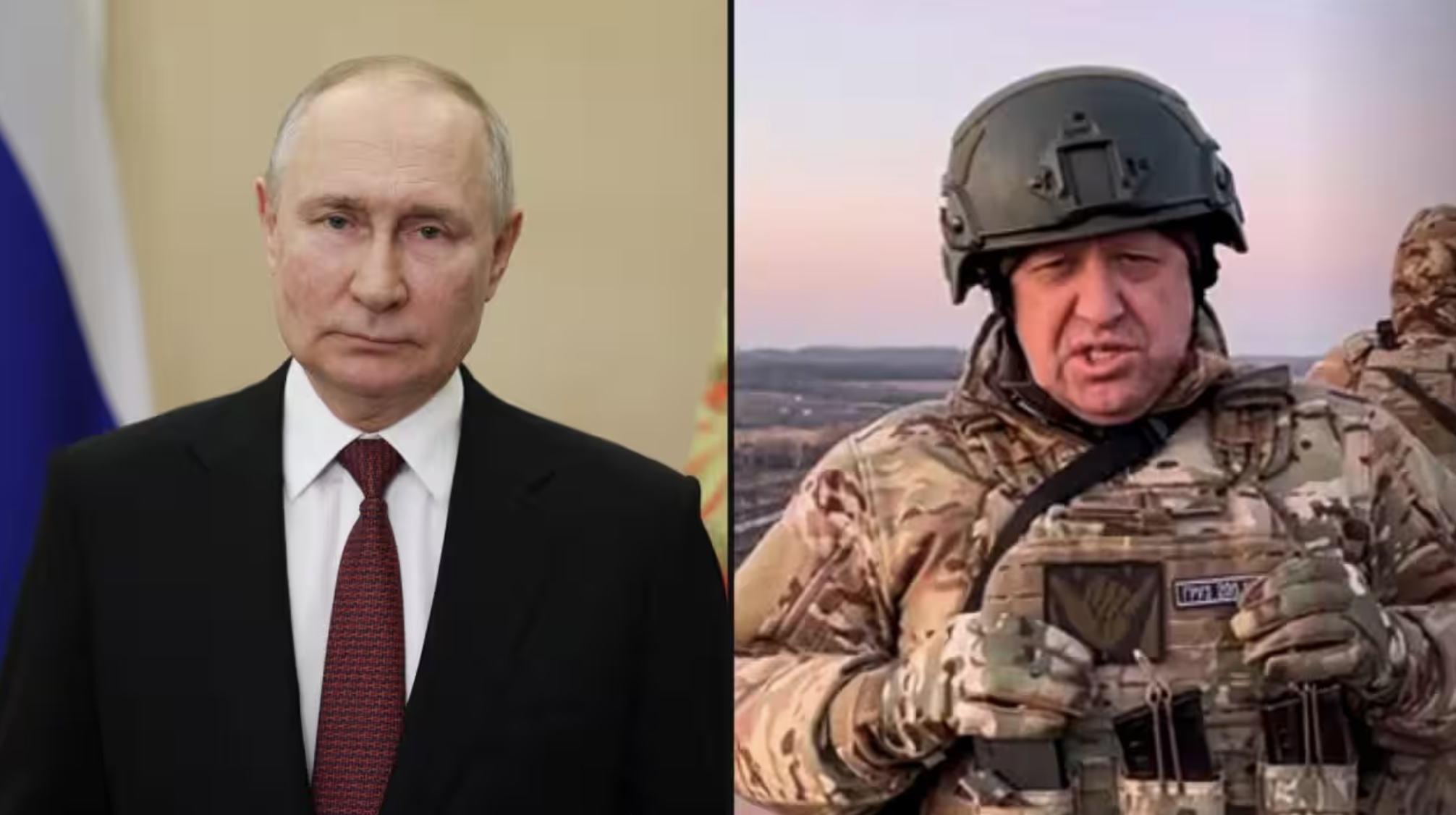 credit: app
The United States has placed sanctions on the Wagner Group which incited a coup inside of Russia this weekend. That seems strange given that Wagner is not a government or even a person but its exiled leader Yevgeny Prigozhin is a businessman.
This comes under suspicion that the U.S. had influenced and perhaps even paid Prigozhin to incite civil war inside of Russia. President Biden denied that this is the case.
The President of Belarus, Alexander Lukashenko, said that Moscow mobilized 10,000 troops to put down the uprising and that Belarus would have sent troops to help if the conflict persisted. The President said that he was worried about the possibility of civilian deaths and that the unrest would have spilled into Belarus.
It turns out, Russia didn't need the help but it is noteworthy to see where allies lie. China also spoke up about the uprising in support of Russia on Tuesday.
"This is Russia's internal affairs," a spokesperson for the ministry said. "As a friendly neighbor and a comprehensive strategic partner of coordination in the new era, China supports Russia in maintaining national stability and achieving development and prosperity," the official added.


What Exactly is "Hate Speech"?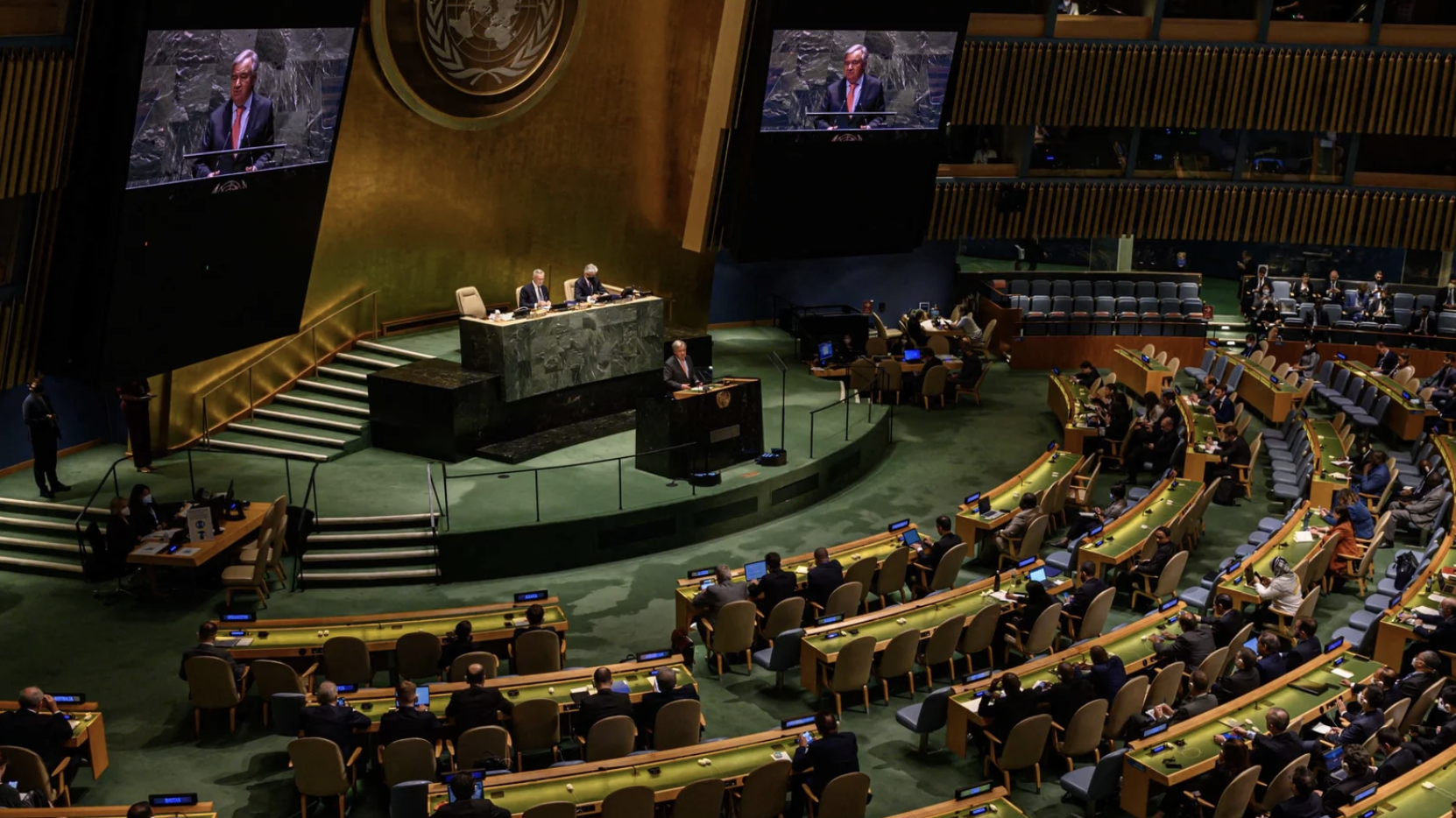 credit: getty
The United Nations is focusing on hate speech, although it is still not sure what hate speech is.
In a new campaign, the United Nations encourages users to take action if they see hate speech and report it. But how do they define it? They call it speech that is "offensive discourse targeting a group or an individual based on inherent characteristics." However, they say, "there is no universal definition of hate speech under international human rights law," and the "concept is still under discussion, especially in relation to freedom of opinion and expression."
So they can't define it but they definitely want to police it and they link it to the danger of Hitler. Words that incite violence and prurient speech is already illegal. What are they trying to expand this concept to include in its dragnet?


Take Flight with Phoenix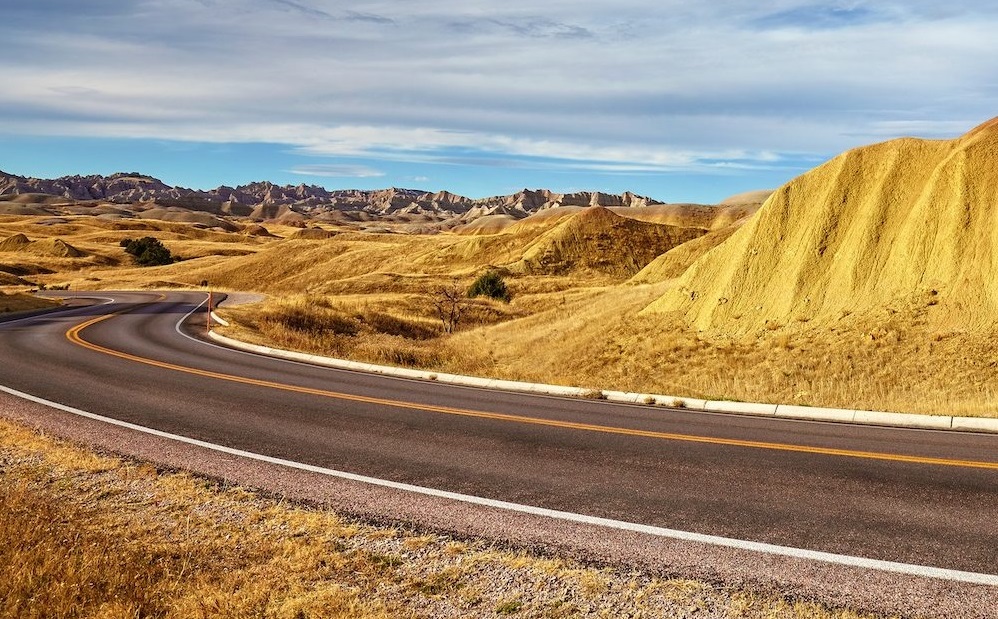 We're unlocking value with technology.
With Banks collapsing and the turbulent state of the stock market millions of Americans have watched their retirement savings disappear. I want to share with you a unique investment opportunity that is not only protecting retirement savings, but investors are seeing consistent yields and growth.
Phoenix Capital Group is offering high-value U.S. oil and gas investments through their corporate bonds. It's a way for people to invest in energy assets and diversify their portfolio. Yield range from 8%-12% APY – paid monthly with different qualifications and maturity dates.
Phoenix Capital Group is a tech-led energy company – owning in some of the most lucrative basins across America. Investor capital along with their own capital goes towards cashflow positive oil and gas projects. They had the choice of offering a significantly lower interest rate and paying the different to middlemen but decided to break the mold and bring stronger investments directly to investors.
So, if you're looking for an alternative investment with sizeable yields and monthly payment options, I highly recommend checking out Phoenix Capital Group's bond offerings. To learn more, download their free investor guide today at PHXonRedacted.com.


Higher Suicides Among Transgender Community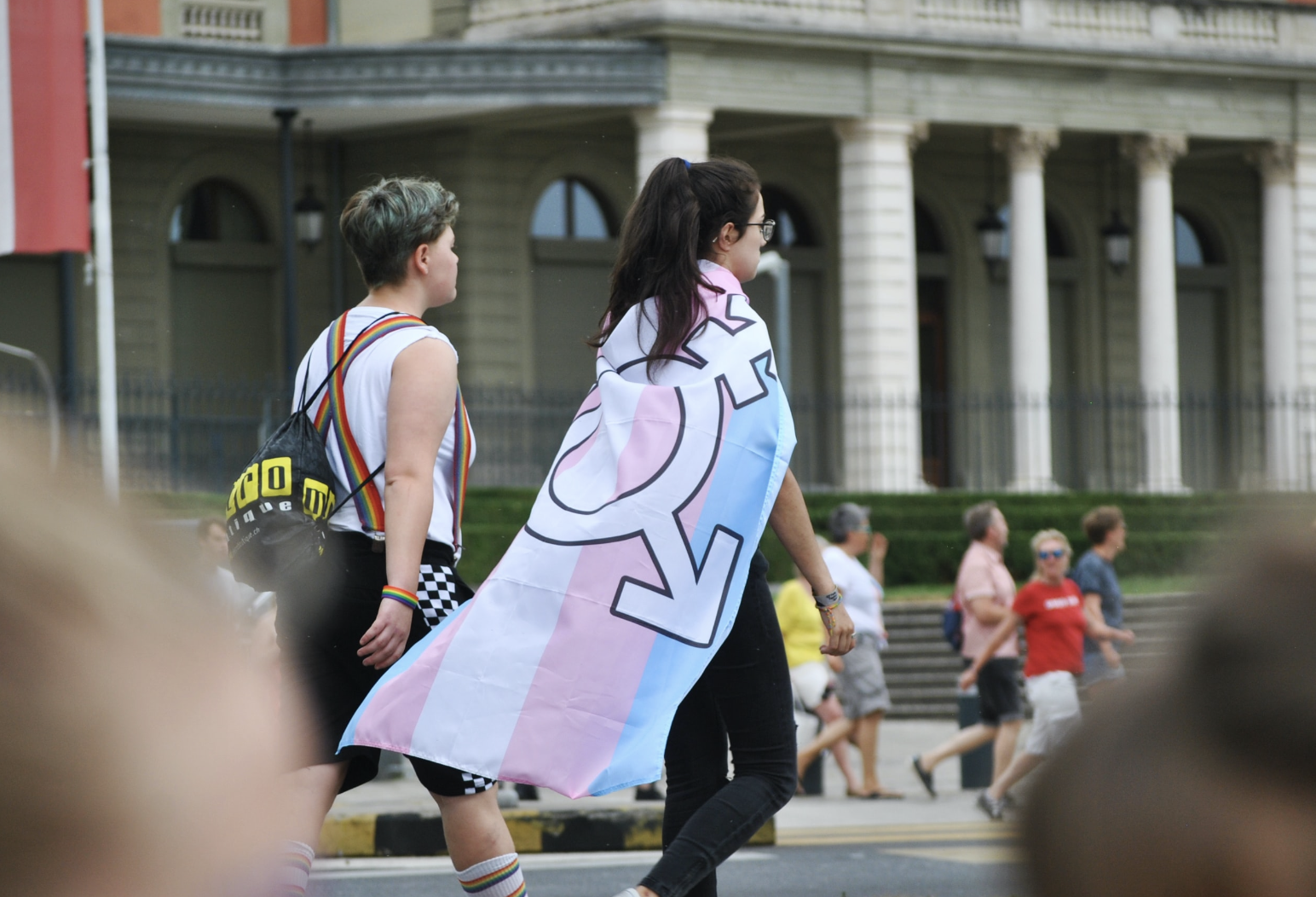 credit: unsplash
A new study out of Denmark finds that transgender individuals have "significantly higher rates of suicide attempts."
This will probably be used by trans rights advocates to assert that trans kids have a higher risk of suicide if they are not affirmed. In fact, this shows the opposite. It shows that people who DO live an affirmed life still have a high risk of suicide. Not affirming gender does not decrease this risk.
This tracks with data that shows that people who transition still have gender dysphoria.
Meanwhile, GLAAD has published an open letter signed by all manner of celebrities to speak out on behalf of transgender medicalization. Signers include Camila Cabello, Demi Lovato, Ariana Grande and the famous-for-being-famous Dylan Mulvaney. The letter demands that platforms censor "content that spreads malicious lies about medically necessary healthcare for trans youth." It says that "inflammatory disinformation falsely asserting that this healthcare is dangerous is allowed to fester on your platforms because it drives clicks and profit."
By healthcare, they mean body mutilation such as breast, penis, testicle, and uterus removal, puberty blockers, and cross-sex hormones. This is dangerous. I will say it while I still can.


What's Trending?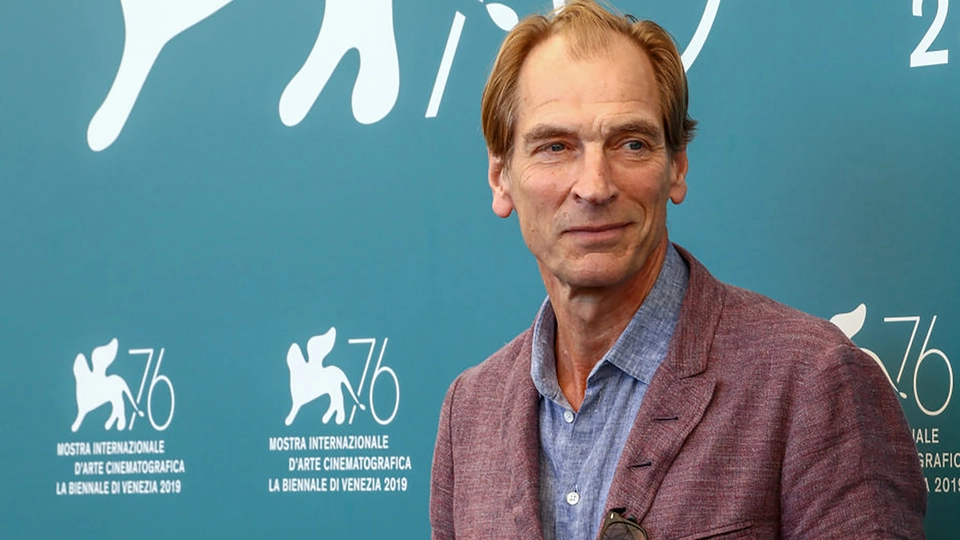 credit: outside.com
Julian Sands is trending because the actor that had been missing for months was confirmed dead. He had been on a hike in Southern California.
Ryan Seacrest is trending because he will be the new host of Wheel of Fortune when Pat Sajak retires.
David Corenswet is trending because he has been cast as the next Superman. Rachel Brosnahan will play Lois Lane.


News By The Numbers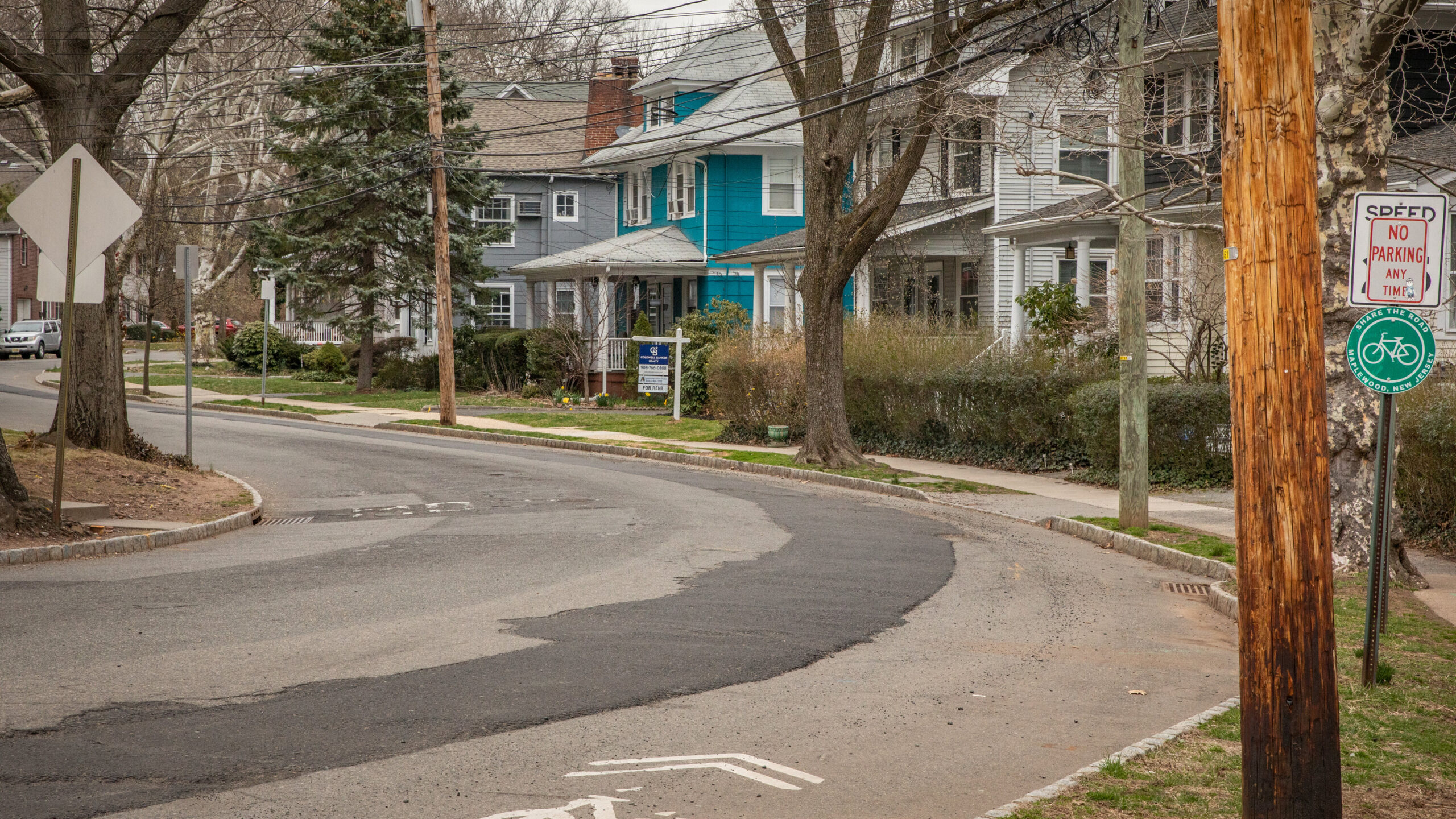 0.2%. That is how much home prices in the U.S. declined in April, the first drop in national averages in 11 years.
30%. That is how much of its staff UBS will lay off.
1,000. That is how many workers Ford will lay off in North America to defray the cost of moving towards electric cars.


A Presidential Report on Slavery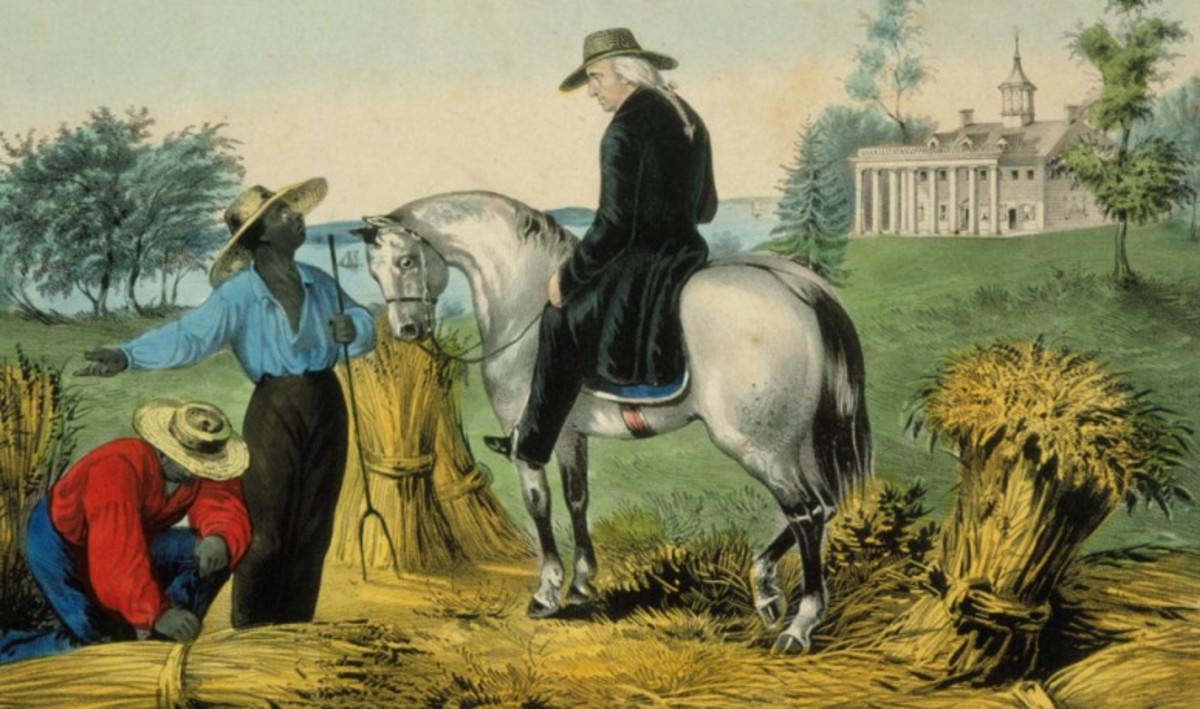 credit: owlcation
A bizarre new genealogy report from Reuters shows that every living American president is a descendant of slave owners except Donald Trump. Why are they spending resources on this? Who knows.
Even Barack Obama is a descendent of slave owners and so are 2 Supreme Court Justices, 11 state governors and 100 legislators including Mitch McConnell, Lindsey Graham, Tom Cotton and James Lankford, and Democrats Elizabeth Warren, Tammy Duckworth, Jeanne Shaheen and Maggie Hassan.
Is this an attempt to shame lawmakers for the sins of their ancestors? Reuters says that this examination "reveals how intimately tied America remains to the institution of slavery."
Does this help to eradicate slavery that actually happens today in, say, nickel mines in Africa? No. It doesn't.


SUPPORT INDEPENDENT JOURNALISM!
Click here to go to our store to grab some of our exclusive Merchandise.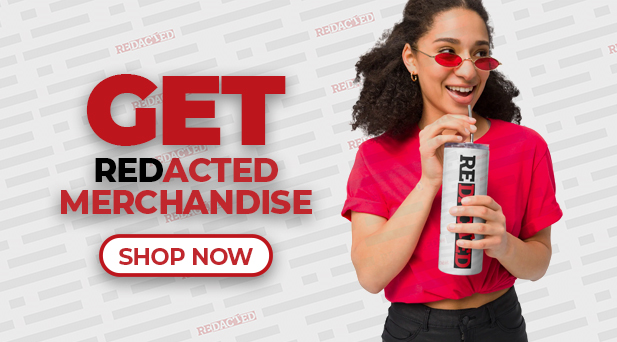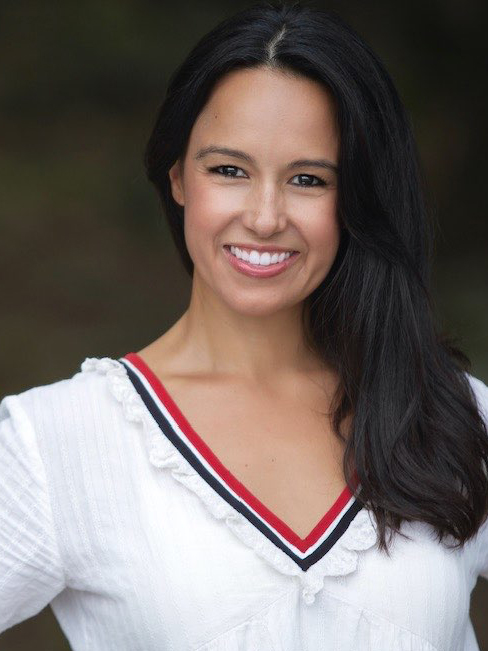 This newsletter is written and researched by Natali Morris.
Please feel free to reach Natali at

[email protected]


for any editorial feedback.