TOGETHER

WITH

Happy Friday.
A politician in the Philippines has proposed a bill to make ghosting a crime because it is "a form of emotional cruelty."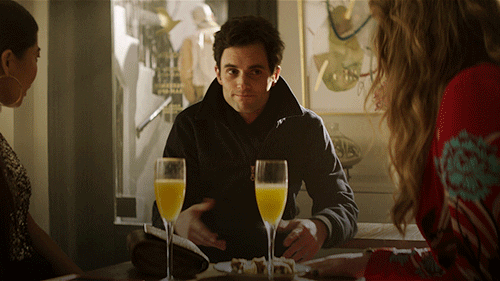 credit: giphy
In Case You Missed It. 
🇰🇵 Kim Jong Un said that North Korea is "completely prepared" to use nuclear weapons against the U.S. and South Korea.
🇺🇦 Nightclubs and traffic jams are back in Kyiv as the war with Russia has shifted further south.
🐒 The World Health Organization is asking people to limit their sexual partners to reduce the spread of monkeypox. Remember when they asked us to stay home for months at a time? What next!?
🐒 San Francisco has declared a state of emergency over monkeypox.
🔥 The world's first named heat wave is called Zoe and she has been raging past 110 degrees F. Get lost Zoe!
🇺🇸 Democrats unveiled a $369 billion spending package focused on climate change.


| | | | |
| --- | --- | --- | --- |
| | Bitcoin | $23,862.59 | |
| | | | |
| --- | --- | --- | --- |
| | Ethereum | $1,711.89 | |
| | | | |
| --- | --- | --- | --- |
| | Cardano | $0.5239 | |
| | | | |
| --- | --- | --- | --- |
| | Dow | 32,529.63 | |
| | | | |
| --- | --- | --- | --- |
| | S&P | 4,072.43 | |
| | | | |
| --- | --- | --- | --- |
| | Nasdaq | 12,162.59 | |
*Stock data as of market close, cryptocurrency data as of 5:00am ET.


The Lead: We Don't Talk About Recession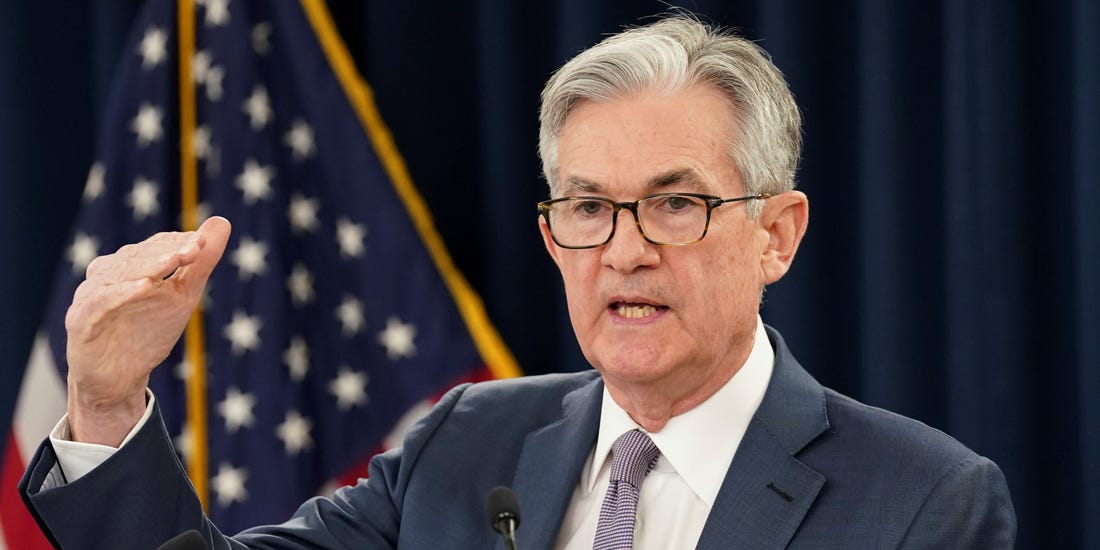 credit: getty
Gross domestic product, or GDP, is down 0.9% from the same time last year in the U.S. This is the second straight quarter of GDP decline, which usually spells out a recession.
So is it a recession? Well, the White House doesn't want you to think so. They'd like us to take a more "holistic look at the data."
Officially, the National Bureau of Economic Research is the body that declares recessions and expansions and that agency won't be publishing any declarations any time soon.
The markets expected this news and didn't move much as a result. So maybe this is semantics and doesn't much matter. But does it matter to you? If the average family is hurting, would it feel better to know that it is a sign of the times? Is the hesitance to use the word political maneuvering in an election year?
As CNBC points out, "this may not be enough to change public perception… A [recent poll] indicated that 65% of registered voters, including 78% of Republicans, think the economy already is in a recession."


Politics Moves 'Forward'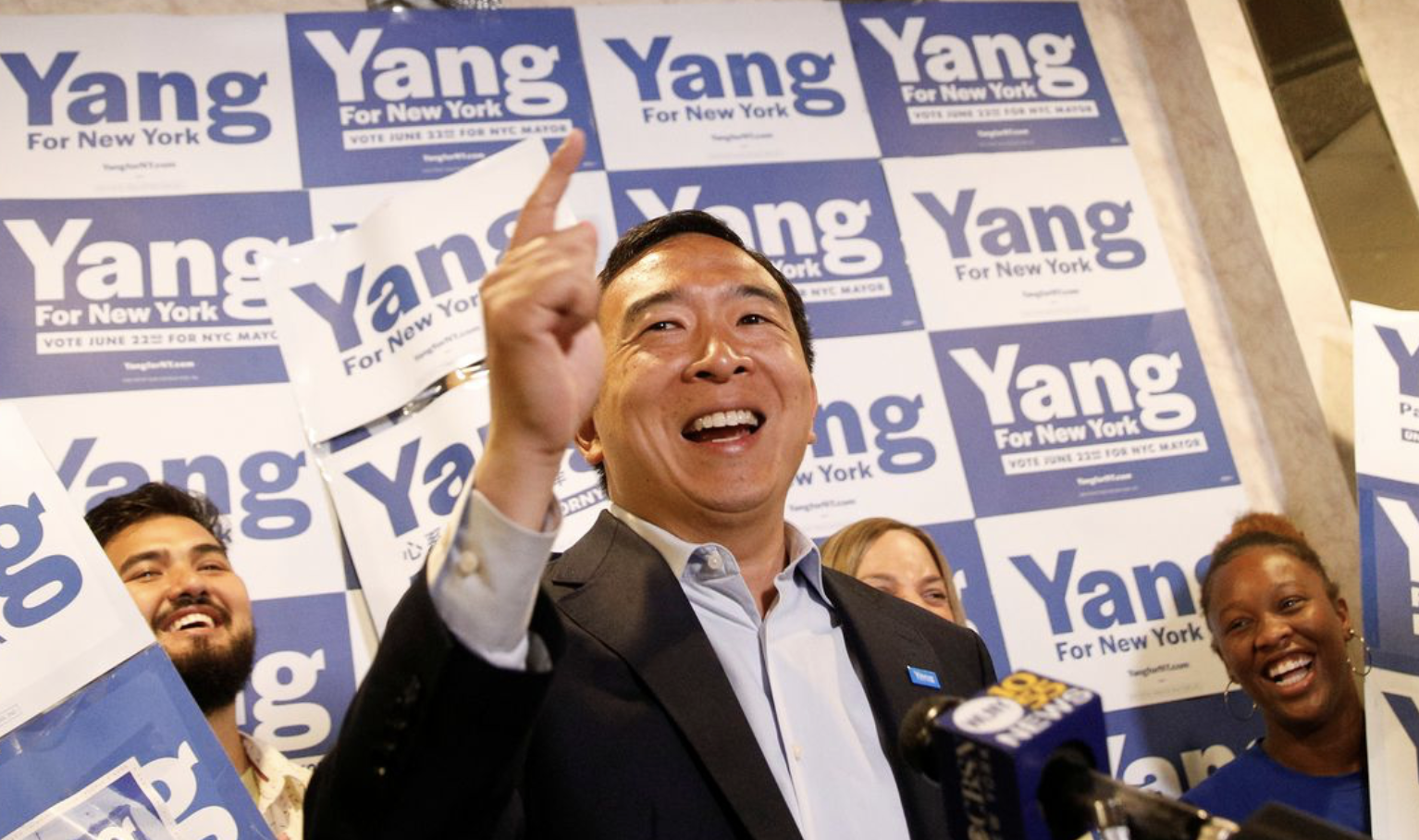 credit: reuters
Former Democrats and Republicans launched a new political party in the United States called Forward. It will be co-charged by former Democratic presidential candidate Andrew Yang and the former Republican governor of New Jersey Christine Todd Whitman.
But what will it stand for? We're not 100 on it yet but the name Forward is an alternative to the "left" and "right" that is usually used to refer to Democrats and Republicans, respectively. They say that they will "reinvigorate a fair, flourishing economy" and "give Americans more choices in elections, more confidence in a government that works, and more say in our future."
Yang has stood for social programs such as universal basic income and a dismantling of corporate power in politics. It's not clear if that is what Forward will stand for.
Democrats freaked out about this party, worrying that it would cost them votes that they cannot afford in this year's elections. That has happened in the past with the Green Party.
We will know more about the Forward party in September when they hold their first national convention in Houston.


Get a FREE Audiobook Today
I've been an Audible member for over 10 years and I can't think of a subscription service I've gotten more use from.
I take long walks with the dog listening to great non-fiction, fiction, and self-help books right on my iPhone. I've listened to hundreds of audiobooks over the years and research shows us that listening to books leads to higher comprehension than reading alone.
Audible's newest plan, AudiblePlus gives you full access to a huge Plus Catalog. Now you can listen to all thousands of popular audiobooks, original entertainment, and podcasts — all ad-free. They even have guided fitness, meditation and sleep training classes.
The best part is that readers of our newsletter will get a FREE month to try it out and listen to as many audiobooks as you want. Yes FREE. Just visit Audible.com/Redacted to text the word "redacted" to 500-500 on your cell phone.


Republicans Block Veteran Assistance Bill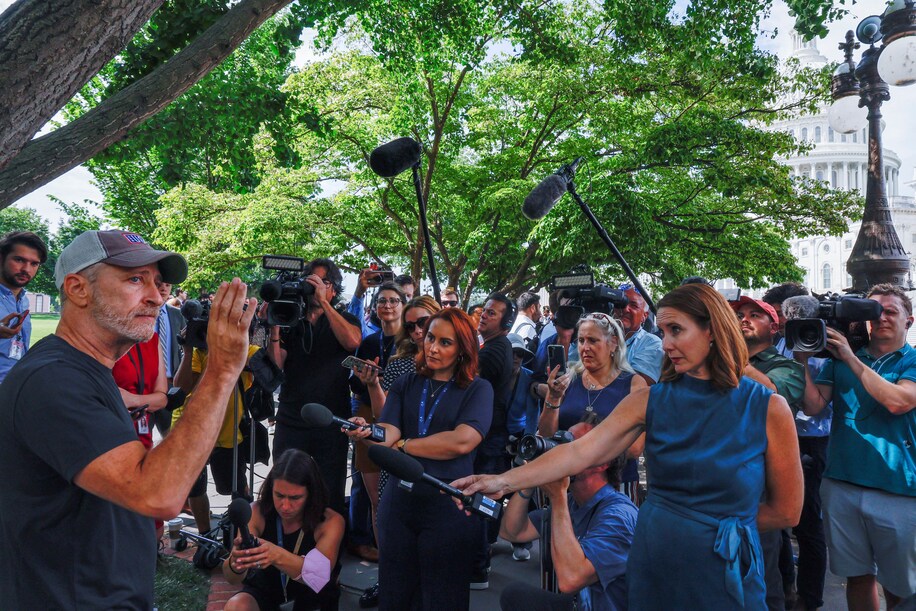 jon stewart credit: reuters
Republicans have blocked a bill that would expand healthcare coverage for Veterans. We thought this bill was a sure-thing but we thought wrong.
This Honoring our Pact Act is the cause célèbre for comedian Jon Stewart who has highlighted just how sick soldiers have become coming back from wars. The focus has been on veterans who were exposed to burn pits, which are exactly what they sound like: pits of trash full of toxic fumes that make people so so sick.
The bill passed the House of Representatives and the Senate but it was sent back for voting due to "technical corrections." It passed the House again but when it went back to the Senate this week, 25 Republicans blocked it. These 25 passed it the first time but now they say that they want to negotiate it further and cut some "mandatory spending."
Meanwhile, the U.S. has no limits on spending on the war in Ukraine. But spending on veterans who are done fighting for their country and are now fighting for their lives? That can wait.
Stewart is understandable apoplectic over this. He took to Twitter with some choice words that we have no problem repeating. He said: "Not one of these stab vests in the back Senators should get to leave for the Summer til this shit is fixed. Not one." He added: "PS Fuck the R caucus and their empty promise to our veterans."


Sprite Goes Green Clear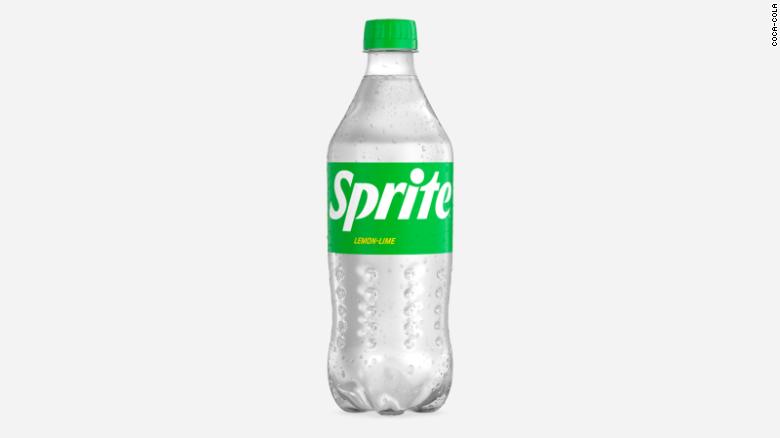 credit: coca-cola
Sprite will no longer be sold in green bottles. If you're looking for Sprite, you'll have to now look for clear bottles.
Coca-Cola will make this change on August 1st. It is the soda maker's effort to become more sustainable since green bottles contain polyethylene terephthalate or PET. That chemical cannot be recycled into new bottles.
Did you know that green bottles couldn't be recycled all this time? I didn't. No wonder Coke was named the world's number one plastic polluter in 2020!
Other Coke drinks that usually come in green bottles such as Seagram's, Mello Yello and Fresca will also now come in clear bottles. Do not confuse them with seltzer!
Do these changes mean that Coke drink bottles will now be recycled? Not necessarily. Recent studies show that less than 6% of American plastic trash is actually recycled, largely because China no longer accepts plastic trash from the U.S. and the U.S. has so few plastic recycling facilities. But sure, take PET out of the bottles anyway. Why not?


News By The Numbers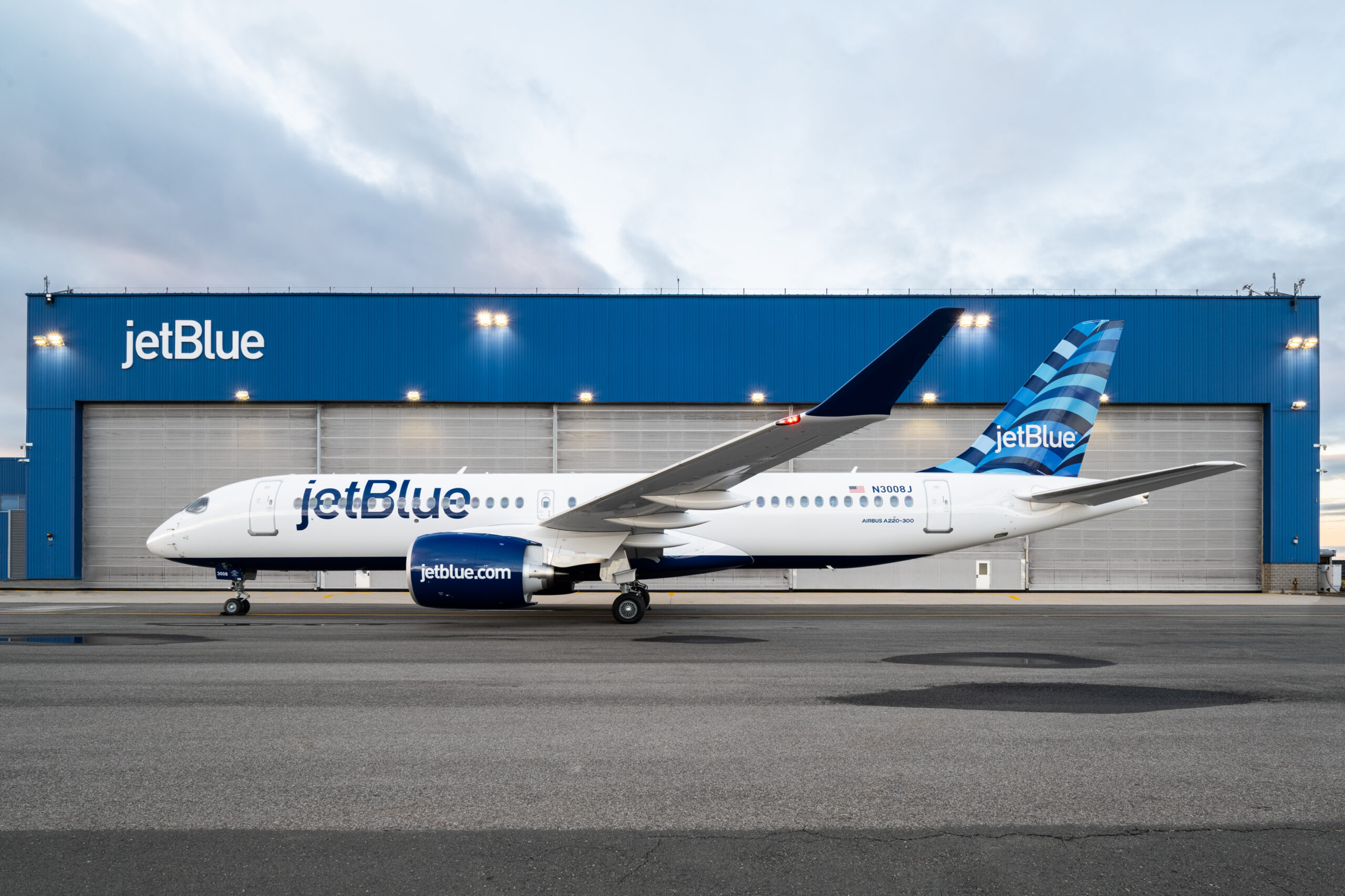 $3.8 billion. That is how much Jet Blue will pay to buy Spirit Airlines.
6.5%. That is how much more expensive Nestle products are from the beginning of the year. McDonald's and Coca-Cola are also raising prices.
66%. That is how many people who switched jobs over the last year have seen an increase in their pay compared to people who stayed put. Experts say that this is proof that "the great resignation" is paying off for most.


What's Trending?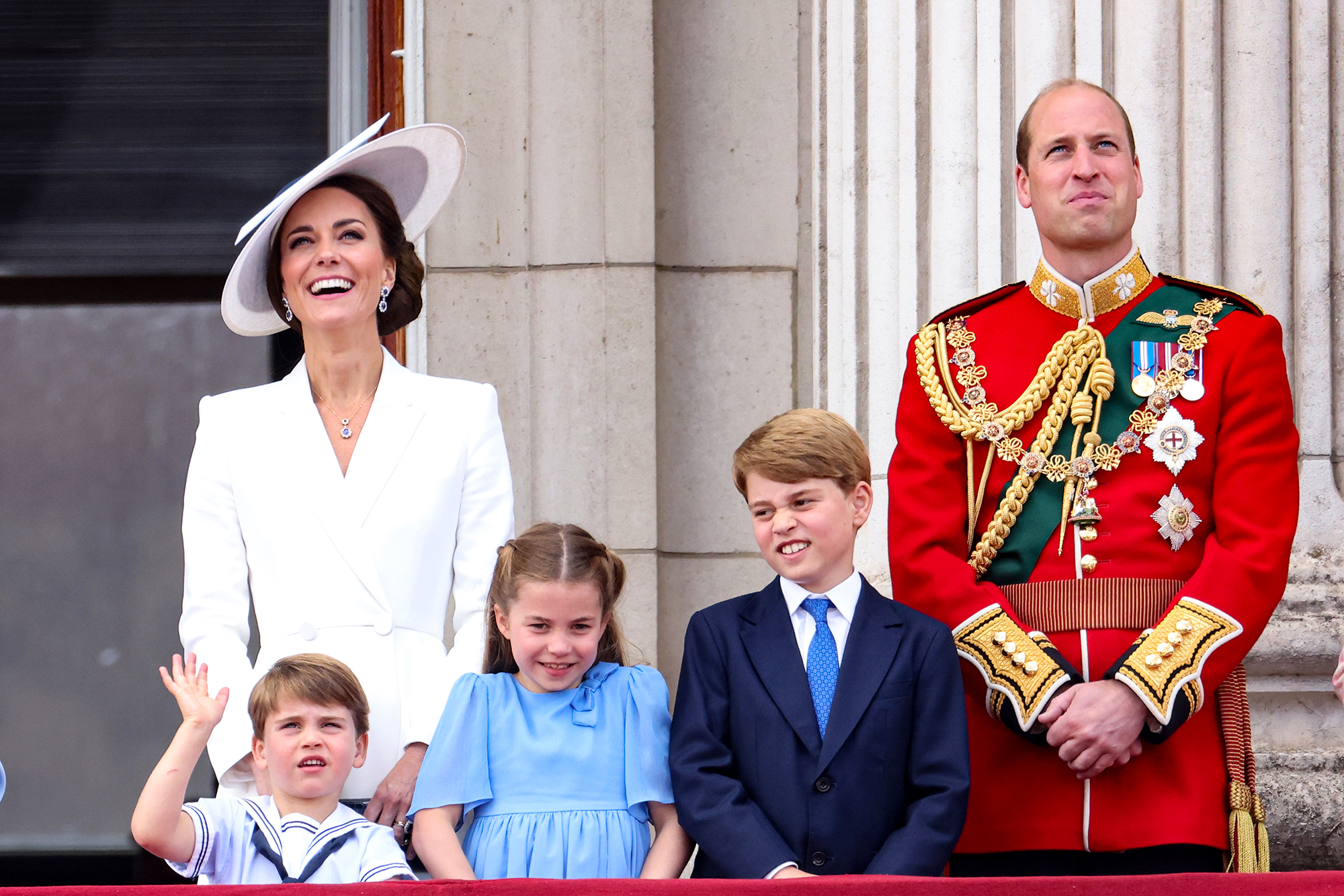 credit: people
PrinceWilliamAffair and PrinceofPegging is trending on rumors that Prince William is allowed extramarital affairs because he enjoys pegging and his wife does not. Pro tip: Googling "pegging" is NSFW. I wish I hadn't.
Floriduh is trending on news that Joe Biden and Donald Trump are tied in polling data on a 2024 Presidential race. A separate poll found that 60% of Americans don't want either of those guys! (Same!)
Bret Stephens is trending because of this New York Times opinion piece called "I Was Wrong About Trump Voters."
Shlong Covid is trending after Fox New host Tucker Carlson proposed that as a new name for monkeypox.


Share The Love
Become a friend of Morning Invest by sharing this newsletter with someone you love.
When you do, we don't just give you a pat on the back and say, "Well done old sport." We give you actual rewards that'll make everyone jealous.