| TOGETHER WITH | |
| --- | --- |

Happy Tuesday.
Police in the Netherlands have been contacting "anonymous" hackers to let them know they're no longer anonymous. Ring, ring. Just a courtesy call to let you know we know who you are.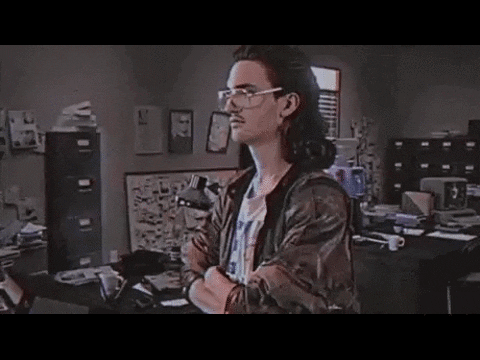 credit: jarganjosh.com
In Case You Missed It.
🇷🇺 Russian Foreign Minister Sergey Lavrov is in Brazil meeting with President Luiz Inacio Lula da Silva.
🇨🇳 China's GDP had a robust rebound of 4.5% in the first quarter of 2023.
⚖️ A school district in California is suing social media companies for creating a mental health crisis among young people.
💍 David's Bridal will file for bankrupcy unless it finds a buyer. Apparently weddings are out of favor since the pandemic.
☢️ Finland's Olkiluoto 3 (OL3) nuclear plant went online this weekend making it the largest nuclear power plant in Europe.
🇷🇺 Russian President Vladimir Putin visited troops in Kherson and Luhansk today.
🍎 Apple opened its first flagship store in India.
🧗‍♀️ REI will close its flagship store in Portland, Oregon due to high crime and the risk of break-ins.
📺 YouTube is already suppressing our live show from last night because we covered the new 9/11 documents. But you can watch last night's whole Redacted live show right here.


| | | | |
| --- | --- | --- | --- |
| | Gold | $2,002.39 | |
| | | | |
| --- | --- | --- | --- |
| | Silver | $25.08 | |
| | | | |
| --- | --- | --- | --- |
| | Bitcoin | $29,943.71 | |
| | | | |
| --- | --- | --- | --- |
| | Dow | 33,987.18 | |
| | | | |
| --- | --- | --- | --- |
| | S&P | 4,151.32 | |
| | | | |
| --- | --- | --- | --- |
| | Nasdaq | 12,157.72 | |
*Stock data as of market close, cryptocurrency data as of 5:00pm AM.


The Lead: Your New Spring Covid Variant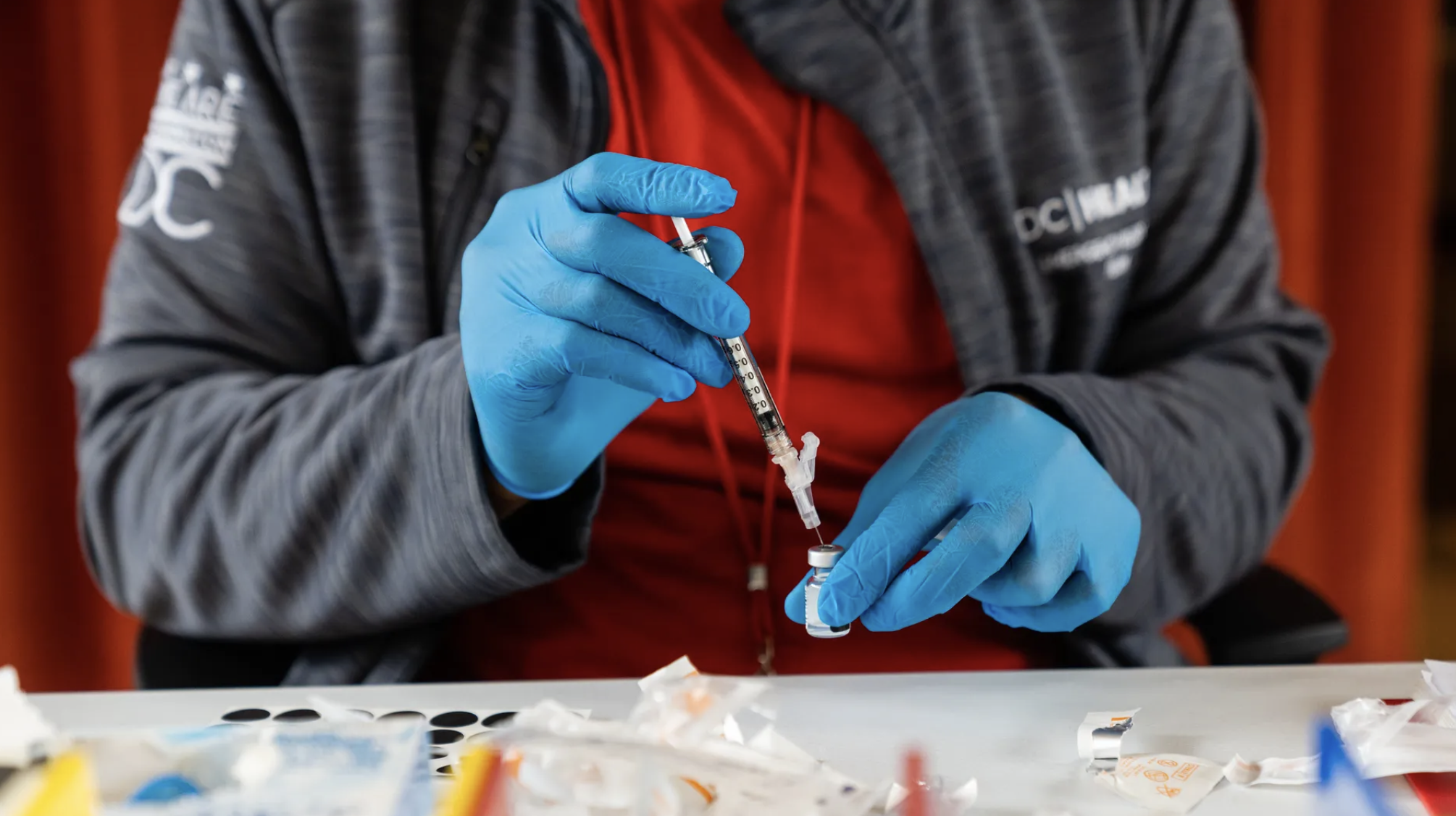 credit: getty
A new Covid variant was found in India called Arcturus or XBB.1.6. Experts say it is more contagious but not necessarily more serious.
A new symptom is associated with this variant: eye infections or conjunctivitis. There was a time when eye infections were discussed in association with the original Covid variant too.
Arcturus has been found in 22 countries, including the U.S., U.K., Singapore and Australia. It is the result of expected mutations.
"New variants come and go. We're seeing increased transmission rates, so higher levels of infectivity with recent COVID-19 variants, but in general, they tend to be causing less severe disease in individuals, which is good news," said Dr. Matthew Binnicker in a statement about the variant from the Mayo Clinic. """ This is likely due to a combination of factors, including higher vaccination rates, higher rates of immunity from prior infection, and lower pathogenicity of recent variants."


The U.N. Has Officially Lost Its Mind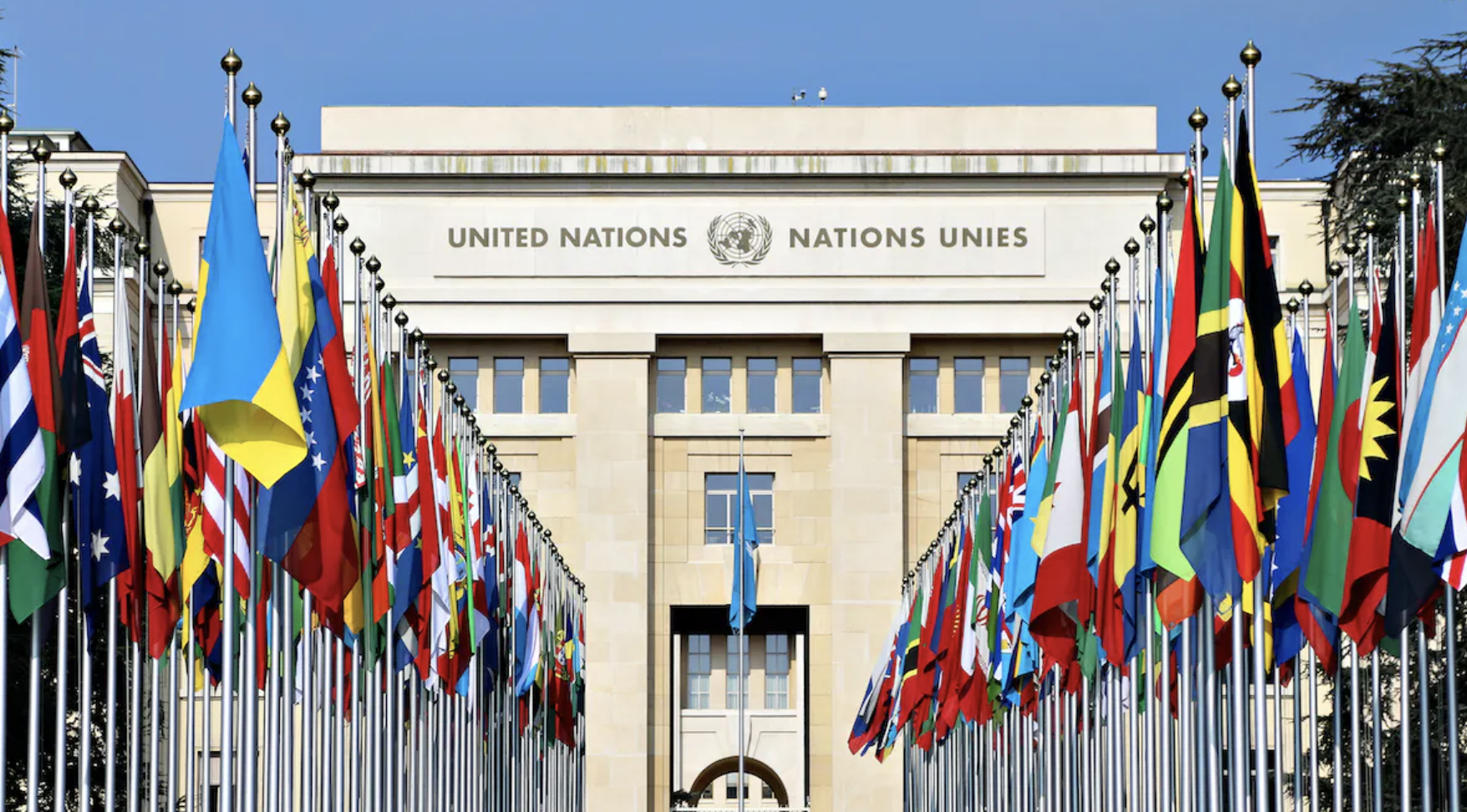 credit: getty
The United Nations says that we should decriminalize all sex and drug-related activity in the name of human rights, including sex with minors. Oh and they want you to be able to poop on the street. Is this progress?
This comes from a United Nations organization called UNAIDS in a report released on March 8 to honor Women's Day. It is sort of a best practice suggestion for international communities on how to police "conduct associated with sex, reproduction, HIV, drug use, homelessness and poverty." The basic suggestion is: you don't.
This is a strange document but the strangest is Principle 16, which suggests no age limit for consensual sex. It also suggests no criminal penalties for sex work, buying or selling, and no criminal consequences for people who make money from other people's sex work. We used to call these pimps. Do we still?
The report further suggests decriminalizing all drug use and drug possession as well as leaving homeless people where they are to engage in "life-sustaining activities in public spaces, such as sleeping, eating, preparing food, washing clothes…urinating and defecating, or for other analogous activities in public places."
And your right to live in places where people do not do drugs, poop on sidewalks, sell other people for sex, and have sex with minors? You don't have that right, apparently. It sure does seem like the UN favors social collapse, doesn't it? See our segment about this from Monday's episode of Redacted.


Time To Move Into Precious Metals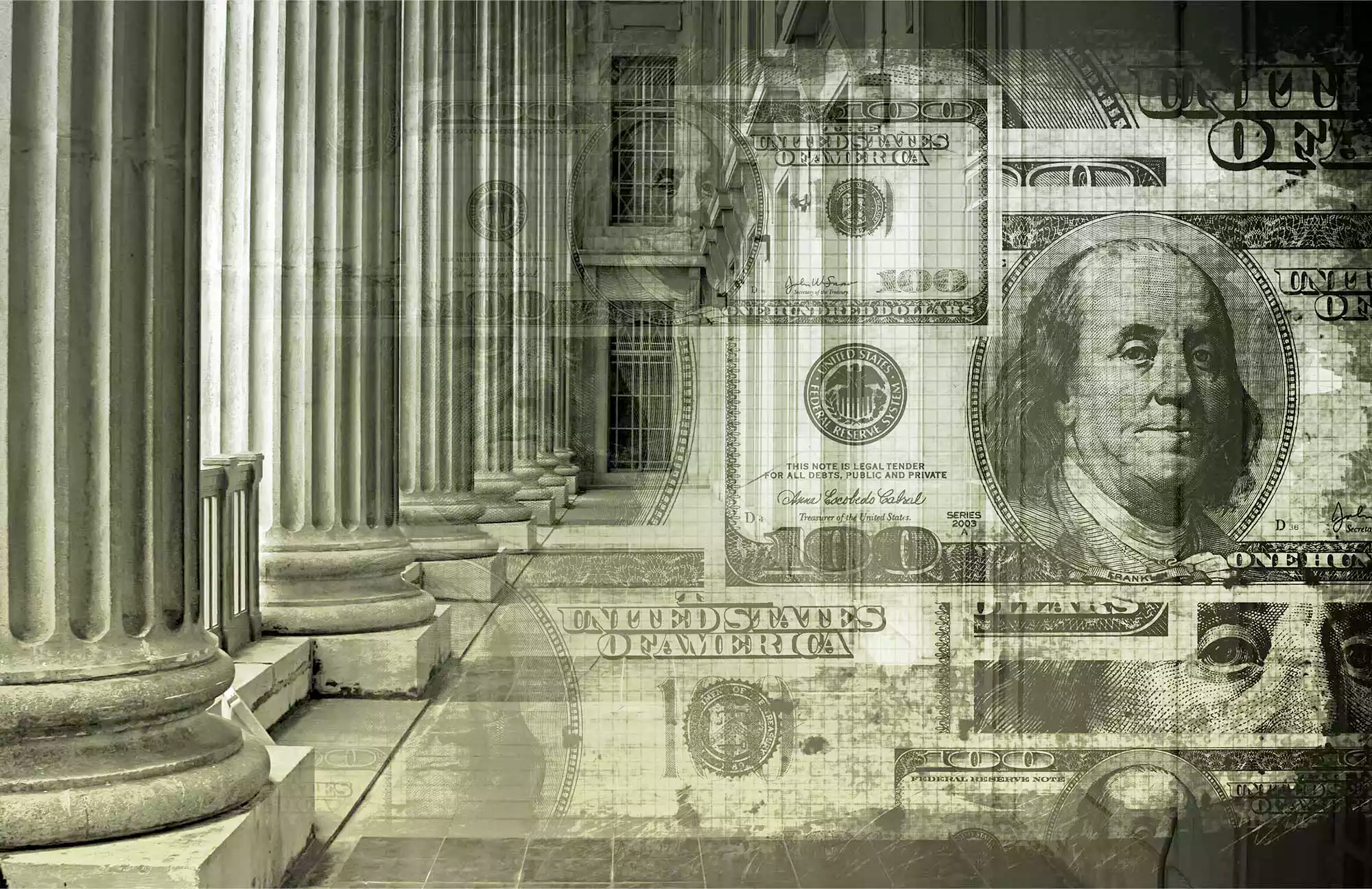 America's largest precious metals company Lear Capital is giving away one ounce of silver for every ounce of gold you buy! They're also giving you $250 in your account. That's free money.
Treasury Secretary Janet Yellen just admitted that sanctions against Russia have crushed the U.S. dollar as the world's reserve currency. Wow! Welcome to reality. We've been saying that for a year now. So the U.S. dollar continues to collapse and Gold and Silver just hit a nine-month high as investors started pouring back into precious metals. If you have your retirement in a dollar format, then it will continue to lose value every day that it's there in a bank. It's time to move some of your retirement into gold and silver and away from government currencies.
Gold and Silver have sustained for over 4,000 years while every government currency in world history has collapsed. Every one of them. Will this time be any different? Of course not.
Right now, you can get a FREE gold kit and learn how gold and silver can help you protect your family against these central banks. Visit LearRedacted.com right now to get your TOTALLY FREE Gold Kit and start taking action today.


Why Are U.S. Troops in Ukraine?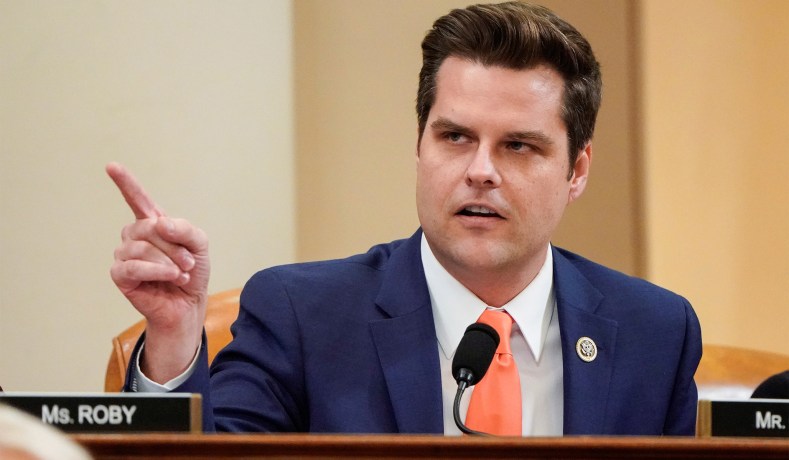 credit: gaetz.house.gov
A new bill in Congress would force President Biden to disclose military involvement in Ukraine. It's a nice idea but it probably won't pass into law.
The Privileged Resolution of Inquiry was introduced by Florida Congressman Matt Gaetz. It is a reasonable idea given recently leaked documents showing that the Biden administration is downplaying its role in the conflict and lying to the American people about the prospect of Ukraine's success.
Congress did not show any interest in tracking monetary aid to Ukraine last year so why would they want to track actual lives at stake?


What's Trending?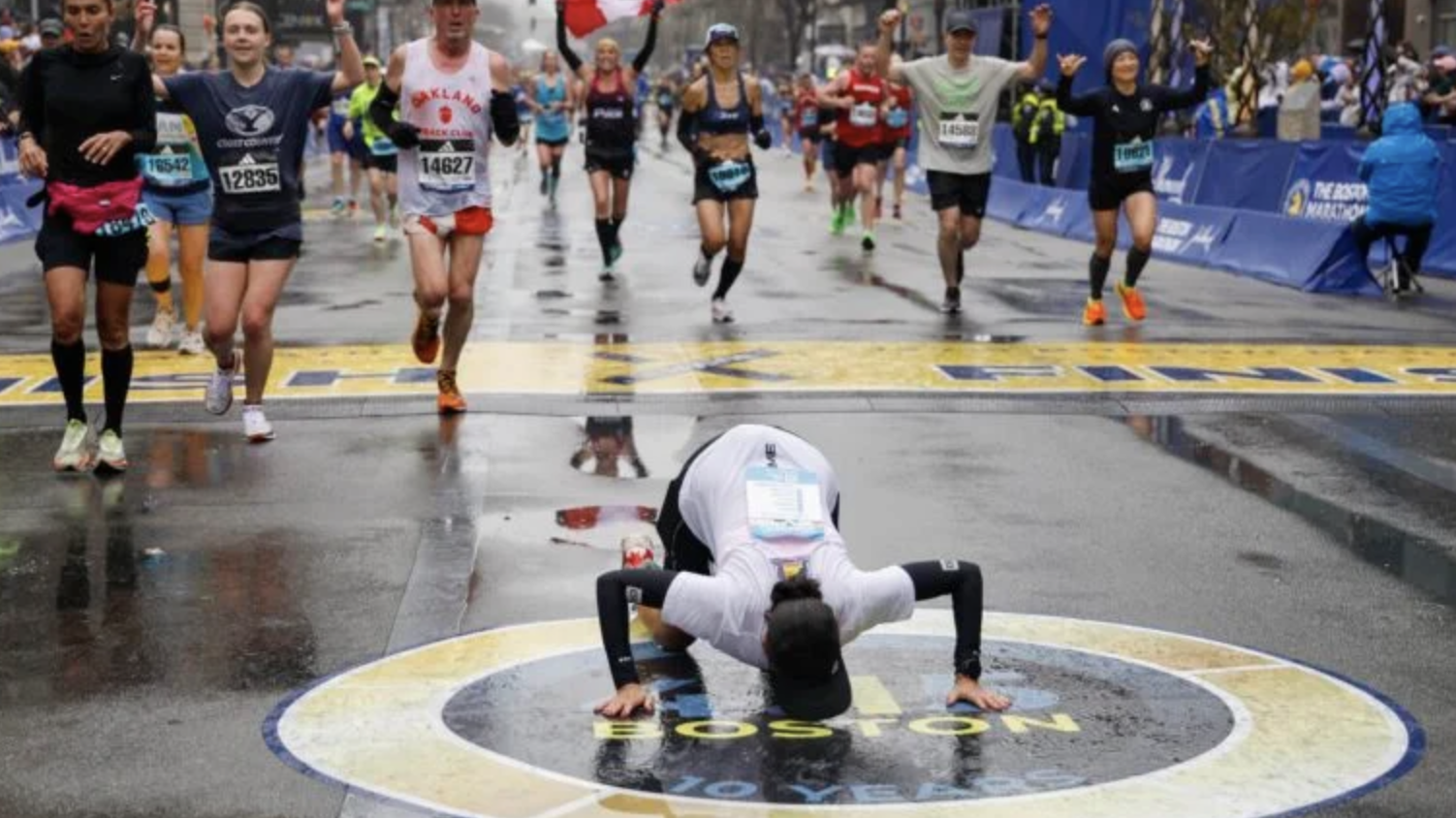 credit: boston marathon
Boston Marathon is trending because that happened this weekend. The results can be found here.
Plymouth is trending because a teenager in that town allegedly bit off a man's nose outside a pub.
SpaceX is trending because a rocket launch was postponed to Wednesday.
Snooker is trending because the World Snooker Championship was disrupted by Just Stop Oil protesters.


News By The Numbers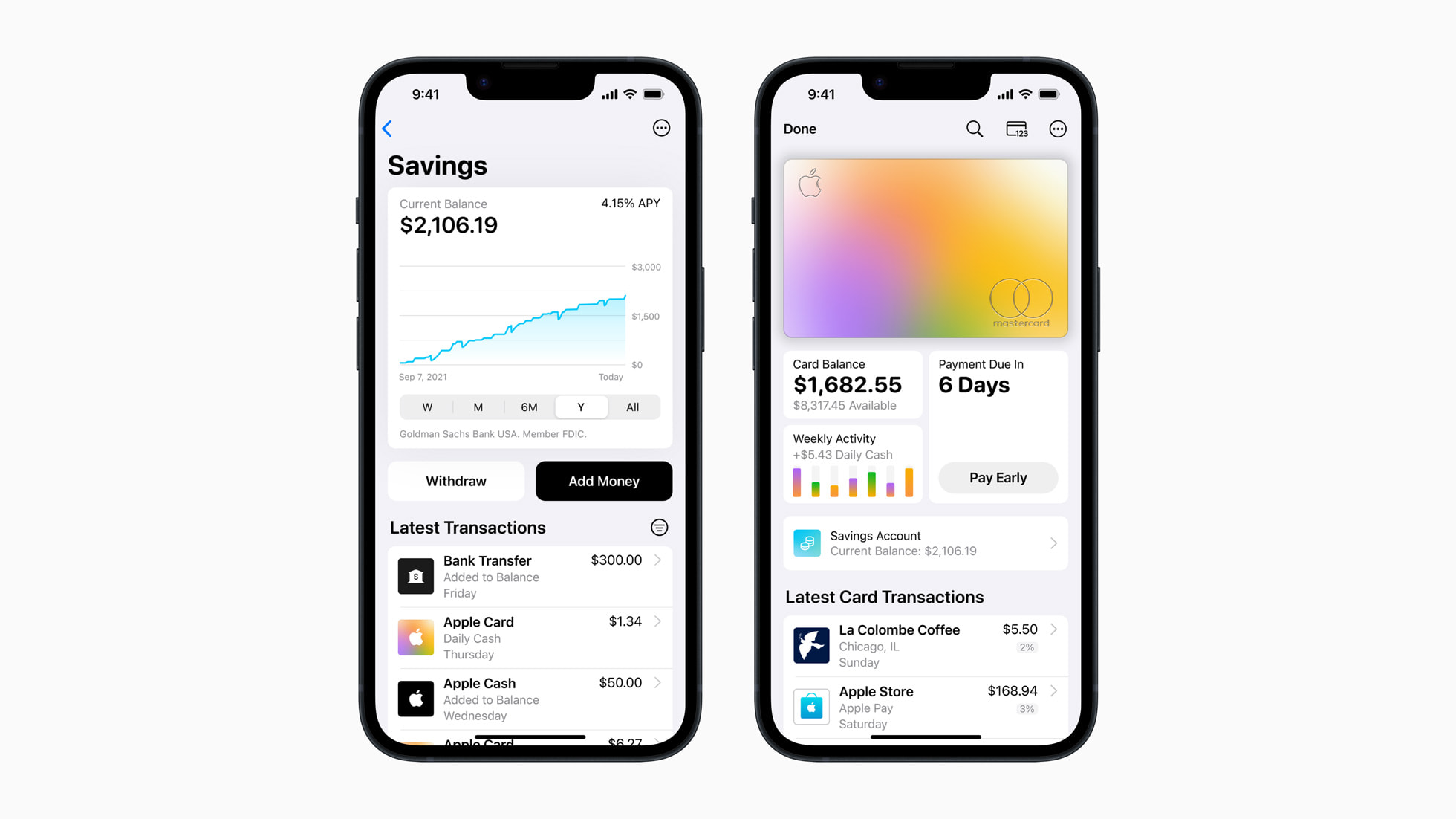 4.15%. That is the interest rate of the new Apple Card savings account. For reference, the average U.S. bank offers a savings rate of just 0.37%.
4,900. That is how many Palestinians are being held prisoner by Israel, according to a new report from a Palestinian human rights group.
25 years. That is the prison sentence for Kremlin critic Vladimir Kara-Murza for speaking out against the war.


Let's Talk About That Chinese Police Station… in New York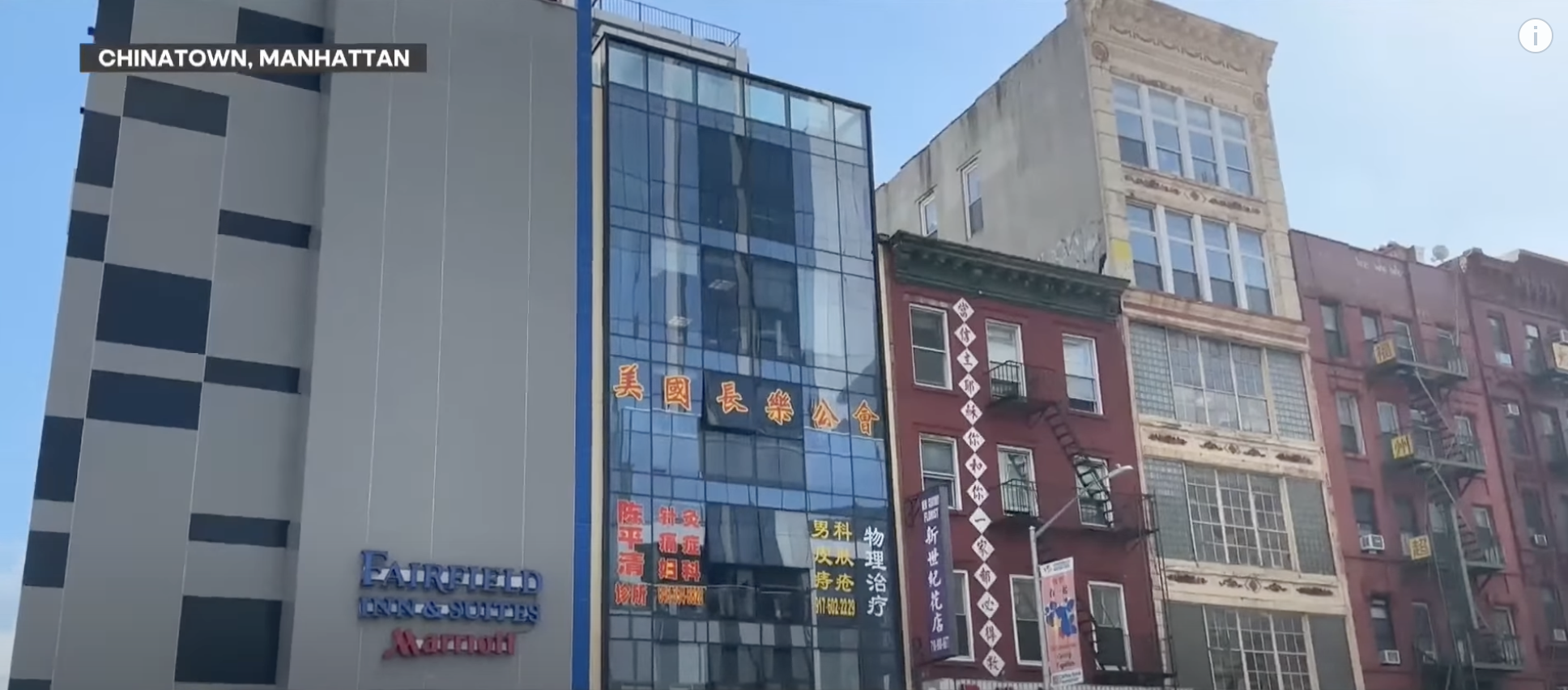 credit: wion
The U.S. Justice Department has arrested two men in New York City who they claim were helping China establish a secret police station.
The two men, 61-year-old "Harry" Lu Jianwang and 59-year-old Chen Jinping were arrested and charged with conspiracy to act as agents of the Chinese government and with obstruction of justice. They say that Lu harassed a man who was considered a fugitive in China.
According to the Justice Department, "the police station – which closed in the fall of 2022 after those operating it became aware of the FBI's investigation – occupied a floor in an office building in Manhattan's Chinatown. While acting under the direction and control of an MPS Official, Lu and Chen helped open and operate the clandestine police station. None of the participants in the scheme informed the U.S. government that they were helping the PRC government surreptitiously open and operate an illegal MPS police station on U.S. soil."
The Justice Department also filed two cases against a total of 44 Chinese nationals, accusing them of using the internet to threaten and harass "Chinese dissidents located throughout the world," including the US.


SUPPORT INDEPENDENT JOURNALISM!
Click here to go to our store to grab some of our exclusive Merchandise.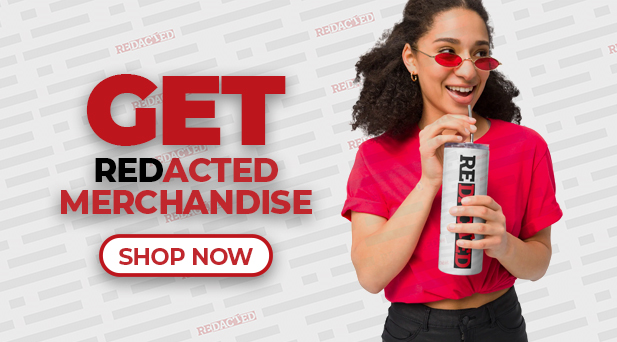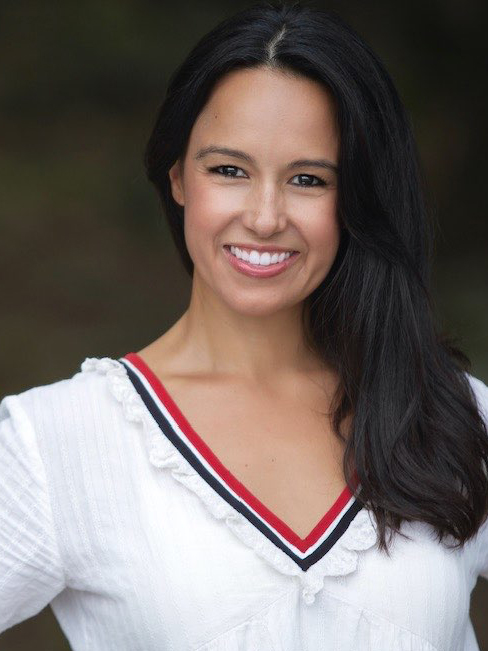 This newsletter is written and researched by Natali Morris.
Please feel free to reach Natali at

[email protected]


for any editorial feedback.