| TOGETHER WITH | |
| --- | --- |

Happy Monday.
We start your week with an underwater UFO story, also known as an Underwater Submerged Object (USO). A scientist working on the nuclear submarine the USS Hampton in the 1990's has come forward with an astonishing story. Scientist Bob McGwier says the crew witnessed an underwater water submerged object buzz their submarine going faster than the speed of sound. It was witnessed by the whole crew. His claim comes months after footage was released by the US military showing a UFO moving from the air into the sea, filmed by a warship in 2019. The footage was authenticated by the Pentagon.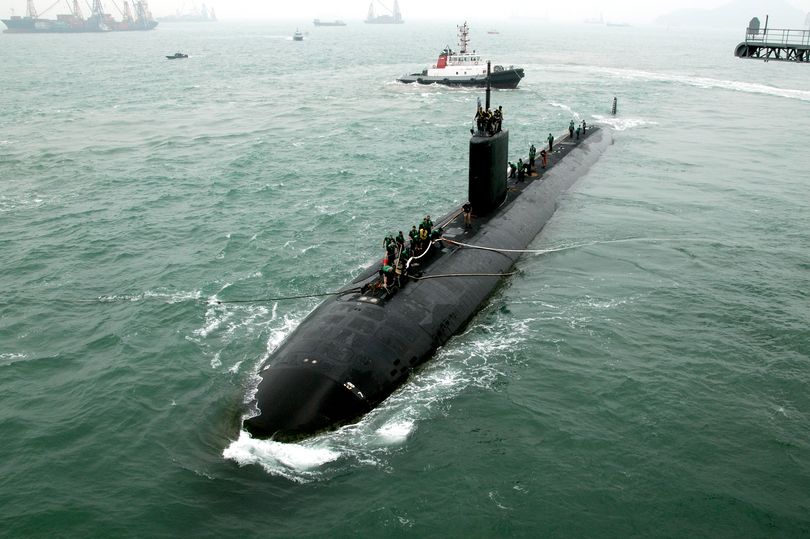 credit: getty
In Case You Missed It.
🧸 Balenciaga is dropping its lawsuit against the production company that made the offensive ads with children.
😳 It was revealed over the weekend that Balenciaga's creative director, Demna Gvasalia, Is the Ambassador of Ukrainian President Zelenskyy's fundraising platform, United 24.
🔥 Under Elon Musk, Twitter has now removed over 44,000 child exploitation accounts.
🏴󠁧󠁢󠁷󠁬󠁳󠁿 Wales has announced that it will scale back benefits for Ukrainian refugees.
🇩🇪 German farmers were banned from using effective fertilizers. They can ask The Netherlands how that's working out for them.


| | | | |
| --- | --- | --- | --- |
| | Gold | $1,798.3 | |
| | | | |
| --- | --- | --- | --- |
| | Silver | $23.06 | |
| | | | |
| --- | --- | --- | --- |
| | Bitcoin | $17,319.33 | |
| | | | |
| --- | --- | --- | --- |
| | Dow | 34,429.88 | |
| | | | |
| --- | --- | --- | --- |
| | S&P | 4,071.70 | |
| | | | |
| --- | --- | --- | --- |
| | Nasdaq | 11,461.50 | |
*Stock data as of market close, cryptocurrency data as of 5:00pm AM.


The Lead: EU Tries to Reverse the Charges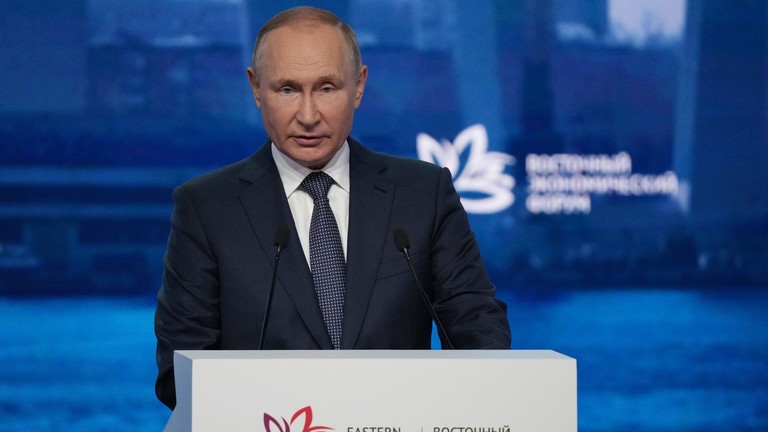 credit: sputnik
The European Union has agreed to cap their purchase of Russian oil at $60 per barrel. That does not mean Russia has to sell it to them at that price. They don't.
"Some preparation was carried out for such a ceiling. We will not accept this ceiling, and we will provide further information on how the work will be organized after the review," said Kremlin spokesperson Dmitry Peskov.
So what is this cap then? It is a sanction on Westerners. It means that they won't be allowed to buy oil from Russia if it is more than $60 per barrel. But again, that does not mean Russia has to honor it. It could mean that some Western trade simply does not happen, which would seriously harm Europe and other Western allies.
Why does the EU seem hellbent on cutting their own progress in order to "harm Russia"? Good question.


The Twitter Files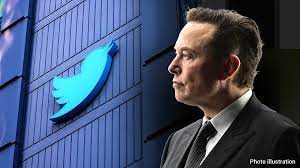 credit: cnn
Elon Musk began publishing the "Twitter files" over the weekend. If you were there, you would know! If you weren't, you missed out on three hours of furiously refreshing feeds. It felt like war games. (You can watch our full coverage here.)
And what did we find out? We found out that politicians had regular contact with Twitter to get content removed. We found out that this is done more for liberals than for conservatives. And we found out that the Biden campaign had been given regular favor for this.
We found out how Twitter removed the Hunter Biden laptop story in the weeks before the 2020 election, even though they had no clear policy for doing this. We learned that Twitter's legal team wasn't even sure that this was legal and had to do some major back bending to defend it and that much of this was done without founder Jack Dorsey knowing about it.
This information was presented through journalist Matt Taibbi who gained about 400,000 followers in the meantime. The liberal attacks on him have been particularly vile, proving how partisan Twitter has really become.


Grab 20 Free stocks today valued up to $32,000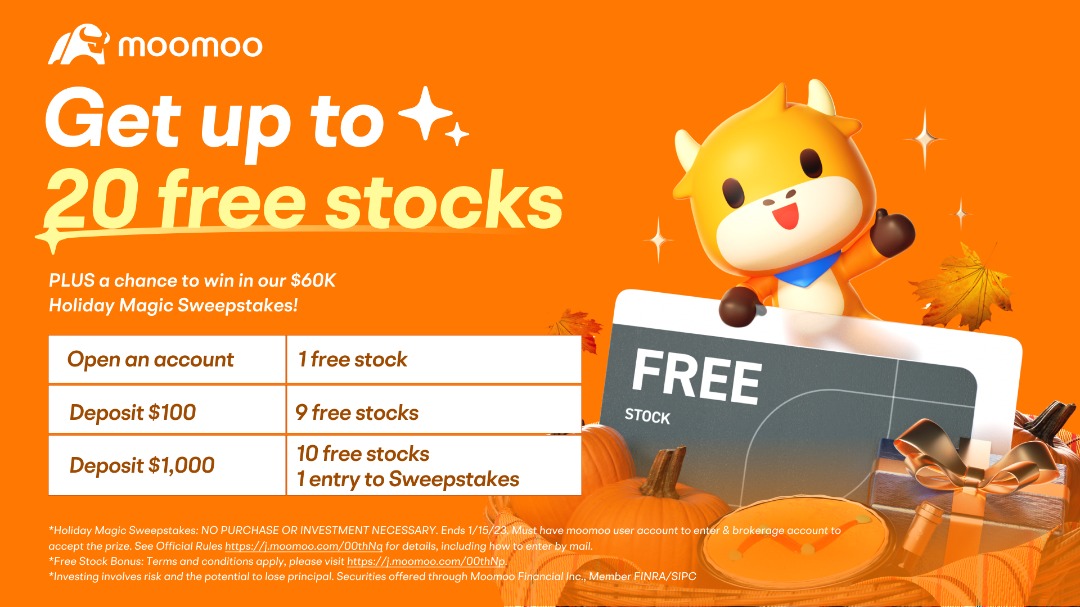 Wow! They've done it again. MooMoo just increased their giveaway for Christmas. Now 20 free stocks! So why wouldn't you grab these free stocks even if you never do anything else with the account? Great question!
It's MooMoo's 10th Birthday this month and they're giving away thousands of dollars in free stocks right now when you complete your sign-up process and make a $100 deposit.
MooMoo is a beautifully designed exchange platform that makes trading simple and intuitive. MooMoo has a ton of extra bells and whistles you can't find on other exchanges like FREE level 2 quotes. Other exchanges charge a monthly fee for that. And right now when you open a free account you can claim 20 FREE stocks with this link. So yes 20 free stocks!


Okay, You Jump First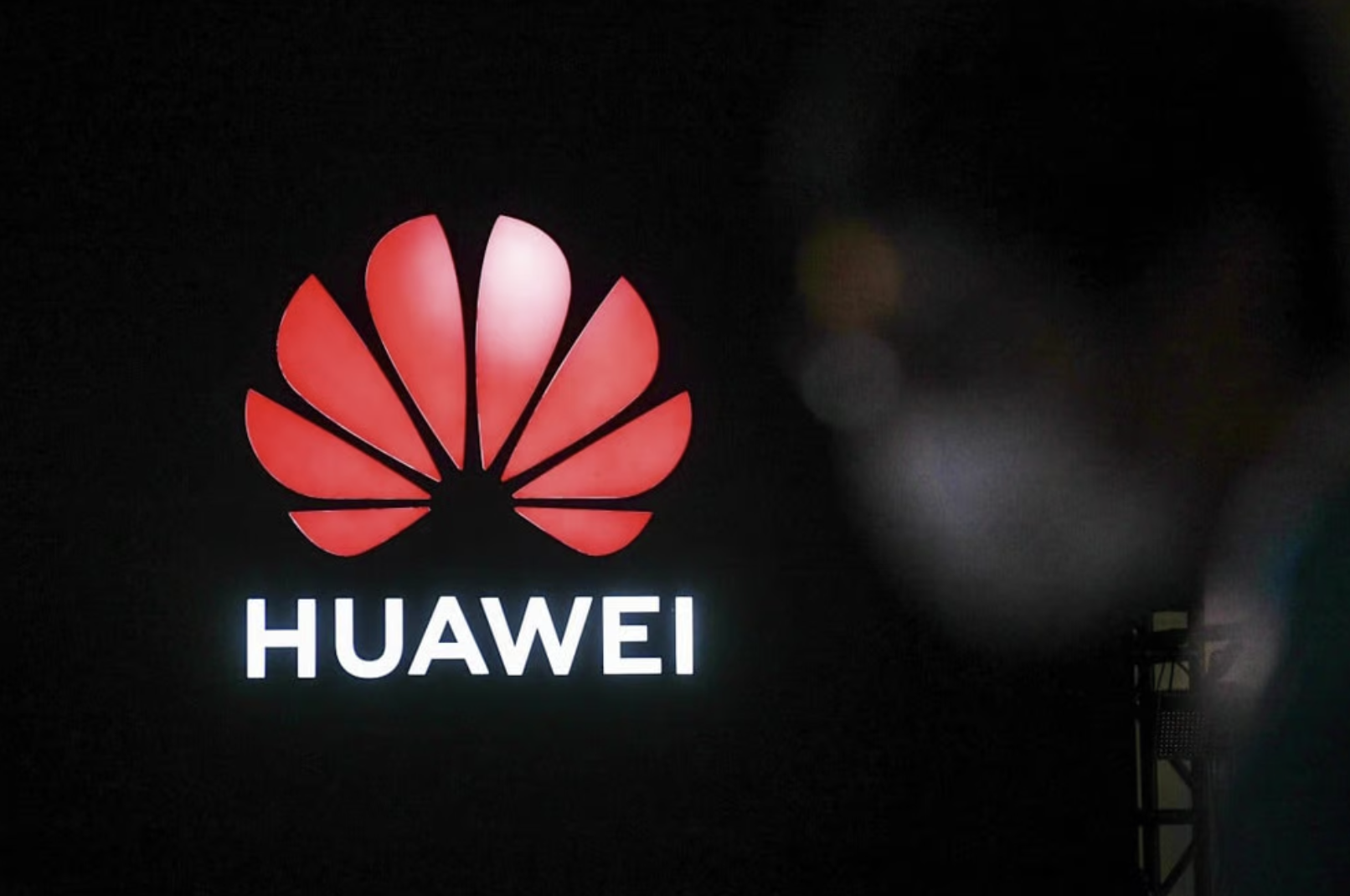 credit: getty
Germany said, "No thanks but you go ahead" to the U.S. and its plan to ban products by Huawei. This is not what the U.S. was expecting to hear.
A German spokesperson said that their country will make a decision on what products to use for telecommunication on a case-by-case basis. The U.S. had been pressuring Germany to ban Chinese products because it does not want Germany to be too dependent on China. So nice of the U.S. to look out for others when it is consistent with their own foreign policy.
Last week the FCC banned all new equipment from Huawei and ZTE because they pose an "unacceptable risk" to U.S. security.
Representative Michael McCaul, a top Republican on the House of Foreign Affairs Committee, said that Germany is "jeopardizing its own national security and that of Europe's" with this choice.
The U.S. was still able to talk Canada into this move earlier this year..


Anonymous Archaelogists and The Temple of Doom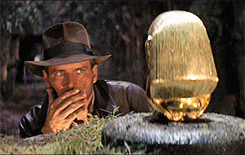 credit: giphy
A group of people on the internet call themselves anonymous archeologists, driven to anonymity by a culture of censorship.
What do they do exactly? They research topics that go deeper than 280 characters. They share notes, references, graphs, even DNA analysis. They do not consider themselves trolls because they don't aim to start fights with this information. They're seekers, not necessarily instigators.
Why do they call themselves archeologists? Not because Indiana Jones is having a revival, surely. Here is how one user explains it:
"Archaeology has always been a battleground since it helps define and legitimise crucial subjects about the past, human nature and the history of particular nations and peoples. Most humanities disciplines veer to the Left today, explicitly and implicitly, but archaeology is the outlier. Instead, it is in the middle of an upheaval — one which will have deeply troubling consequences for many researchers who suddenly see decades of carefully managed theories crumble before their eyes."
How can progressive politics weave its way into archaeology? One anonymous researcher put it this way: "Queer Vikings, transgender skeletons, female warriors… not a week seems to go by without some new claim that today's morality has always been the norm."
It's a sad thought, namely, that people who refuse to shape their study of the past around the politics of the time feel the need to go underground.


News By The Numbers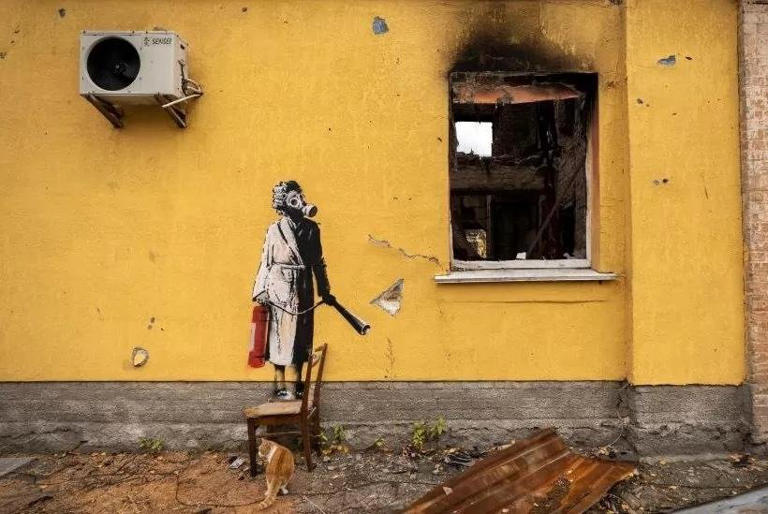 8. That is how many people were arrested in Ukraine for trying to steal a Banksy off of a wall.
3.5 million. That is how many court cases the state of California has per year and they are worried that this is too few because it is down from 10 million per year.
1,000. That is how many employees may stage a walkout over wages at The New York Times.
12,000. That is how many banned Twitter accounts have been restored since October, according to a German company that tracks this kind of thing.


What's Trending?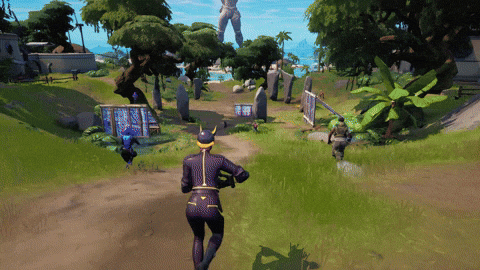 credit: getty
Fortnite is trending because the game was down on Sunday, ahead of the release of Fortnite Chapter 4.
Deion Sanders is trending because the former football player has been named as the new head coach at the University of Colorado Boulder.
Noodle the Pug is trending because the dog that was beloved on TikTok died Friday at the ripe old age of 14.


SUPPORT INDEPENDENT JOURNALISM!
Click here to go to our store to grab some of our exclusive Merchandise.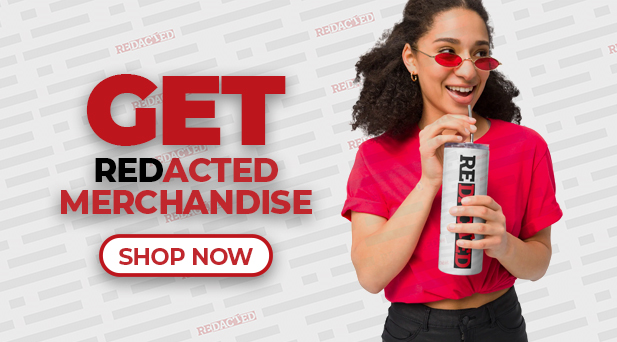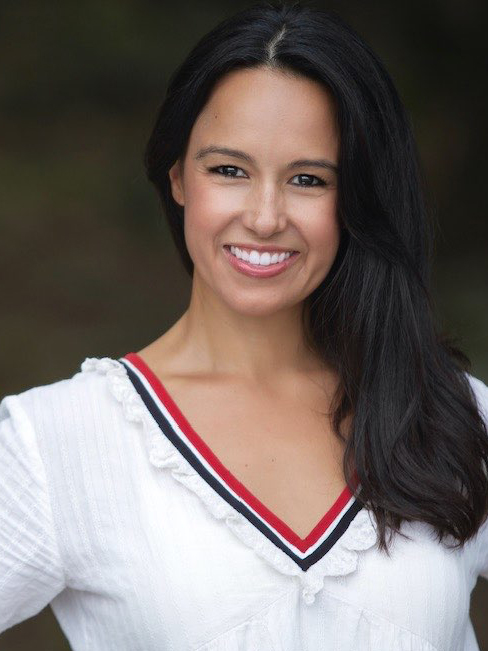 This newsletter is written and researched by Natali Morris.
Please feel free to reach Natali at

[email protected]


for any editorial feedback.