| TOGETHER WITH | |
| --- | --- |

Happy Wednesday.
Country Music Television pulled a music video by Jason Aldean called "Try That In A Small Town." The video calls out Antifa violence and asserts that small towns do not abide that. The rationale for pulling it is that it was filmed in front of a courthouse where lynching happened in the 1920s. The song has nothing to do with lynching. The singer responded to this on Wednesday.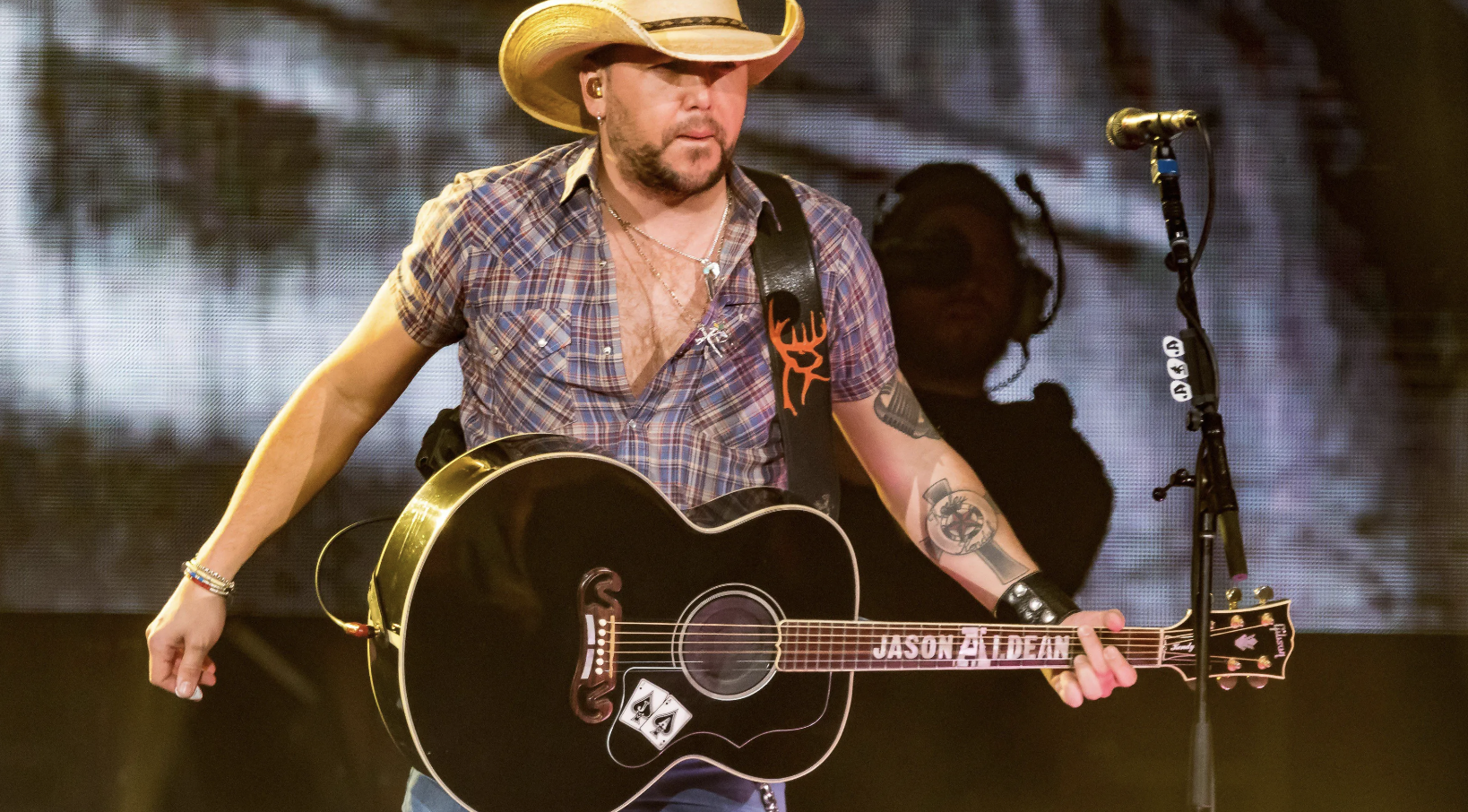 credit: Florida times union
In Case You Missed It.
🇩🇪 A new report shows that Germany is not on target to hit its climate goals by 2045.
🇨🇳 China says that it will determine its own climate policies despite a visit from U.S. climate envoy John Kerry.
📚 Over 1 million people are expected to go to one of the world's largest book fairs in Hong Kong, which starts today.
🇸🇬 Singapore has replaced Japan as the world's best passport according to the Henley Passport Index. The U.S. is 8th on the list.
🌀 Hong Kong is expecting a "strong tropical cyclone" early next week.
🌴 Hawaii is in a state of emergency due to Tropical Storm Calvin.
📺 Catch last night's FULL live Redacted show right here.


| | | | |
| --- | --- | --- | --- |
| | Gold | $1,977.81 | |
| | | | |
| --- | --- | --- | --- |
| | Silver | $25.07 | |
| | | | |
| --- | --- | --- | --- |
| | Bitcoin | $29,992.08 | |
| | | | |
| --- | --- | --- | --- |
| | Dow | 34,951.93 | |
| | | | |
| --- | --- | --- | --- |
| | S&P | 4,554.98 | |
| | | | |
| --- | --- | --- | --- |
| | Nasdaq | 14,353.64 | |
*Stock data as of market close, cryptocurrency data as of 5:00pm AM.


The Lead: The U.S. Trans Military Force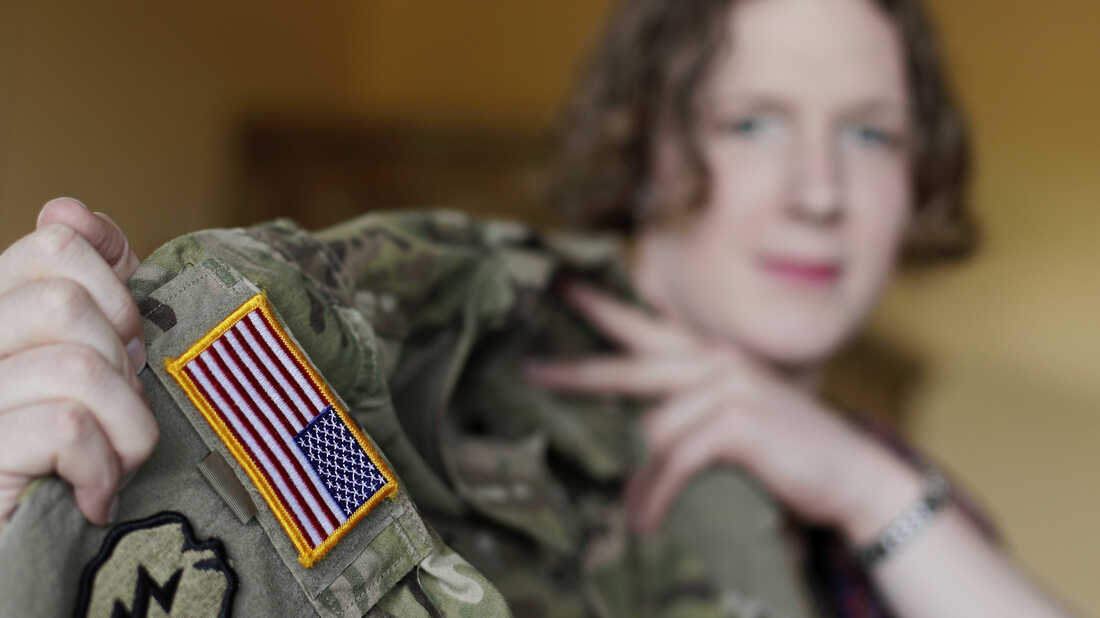 credit: npr
A newly released document shows the U.S. military's policy on transgender members includes provisions to skip deployments and receive indefinite waivers for grooming, physical fitness and drug testing.
The policy says that the military must provide what it calls "medically necessary" transgender hormones and surgery and if the person is in the process of transitioning, they will be considered non-deployable. This means that a person can join the military and receive tax-payer funded sex change procedures such as breast removal, breast additions, laser hair removal, voice feminization surgery, facial contouring, body contouring, and genital reassignment and more, all the while not reporting for active duty.
But once they're fully transitioned, why not require them to meet the minimum standards of fitness given the danger of the job? That's not possible given the numerous counter-indications that have been associated with these hormones and surgeries used for gender dysphoria including: headaches, memory loss, weight gain, osteoporosis, teeth that shed enamel or cracked, degenerative spinal disks, painful joints, radical mood swings, seizures, migraines and suicidal thoughts, fibromyalgia, fertility problems and cognitive issues.


Facebook Remains Silent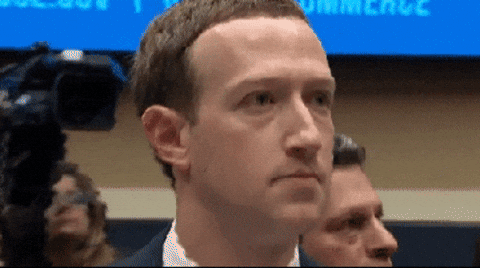 credit: giphy
Isn't it odd that Facebook and Google have been so silent about reports of government collusion in the name of censorship?
Last week the House Judiciary Committee released reports accusing the FBI of working directly with social media companies to censor Americans around a number of topics. It looks bad for all social media companies but Twitter has owned up to it. Facebook, not so much.
House Judiciary Committee Chair Jim Jordan now says that he may be forced to use "enforcement mechanisms" to compel Facebook to comply with the many subpoenas he has sent requesting specific communication between Meta and the government. Would this mean holding Meta executives like Mark Zuckerberg in contempt? Issuing a warrant if they remain in contempt?
Representative Jordan says that Meta has "not included material the Committee knows is, or has reason to believe may be, in the company's possession and that is responsive to the subpoena."
Meta says that it provided over 50,000 pages of documents but of course this is a matter of quality not quantity.


The Coolest Bed in the World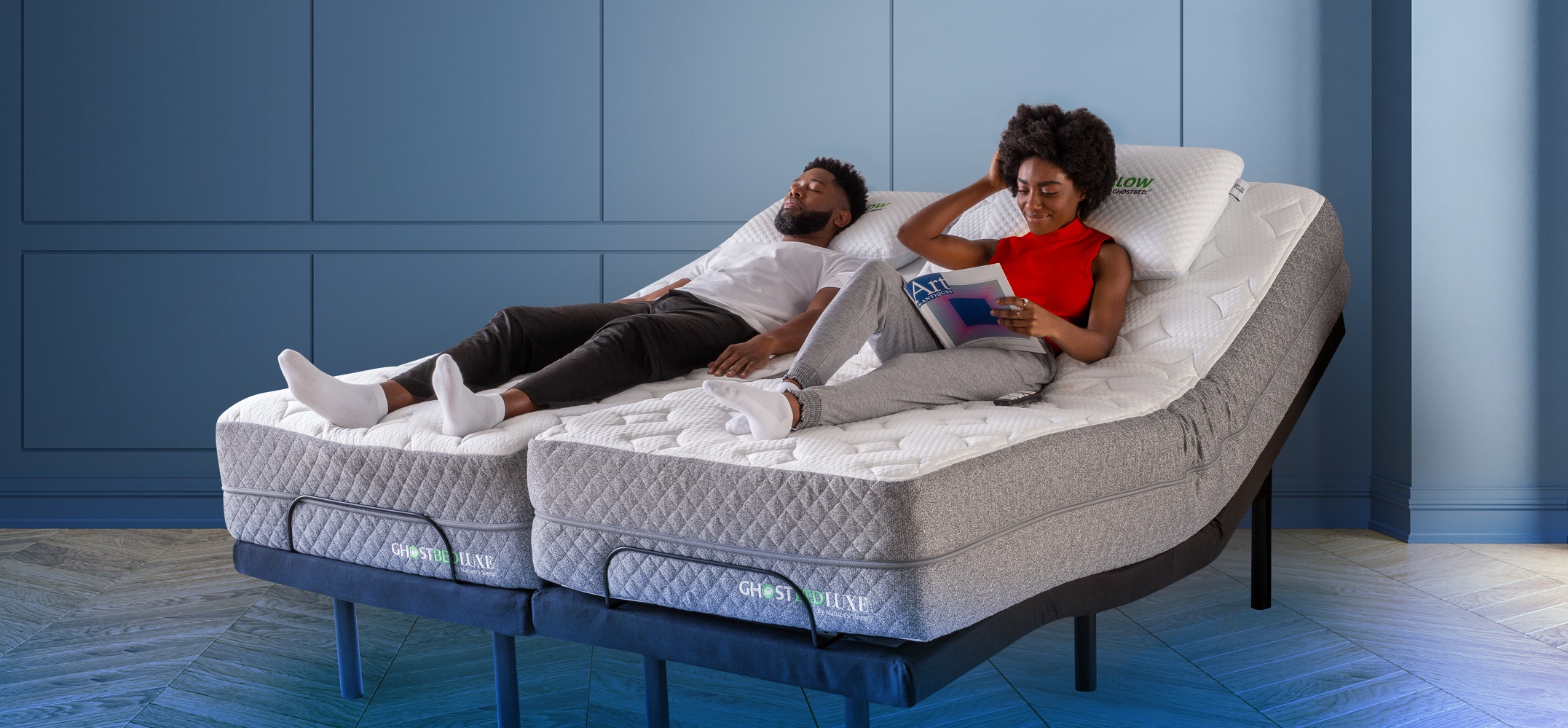 Award-Winning Cooling, Comfort & Affordable Luxury
There's nothing better than getting a great night of sleep. And sleeping on a mattress that's designed for your particular sleeping style can really help.
GhostBed is a family-owned business that's been designing mattresses and other sleep products for more than two decades.

GhostBed takes the guesswork out of the equation with their online mattress quiz. Answer a few questions about your lifestyle and sleeping style, and they'll recommend the right GhostBed mattress for you.

Lounge, nap and snooze on your GhostBed mattress for 3+ months. Don't love it? Return it for free with their money-back guarantee.

Our original, award-winning mattress with more than 50,000 positive reviews
For a limited time, our Redacted readers can get 35% off GhostBed mattresses PLUS 2 luxury pillows or get 40% off when you bundle a mattress with their award-winning adjustable base. Use promo code REDACTED at GhostBed.com/redacted to take advantage of the offer.


Syria Has Some New Invaders This Morning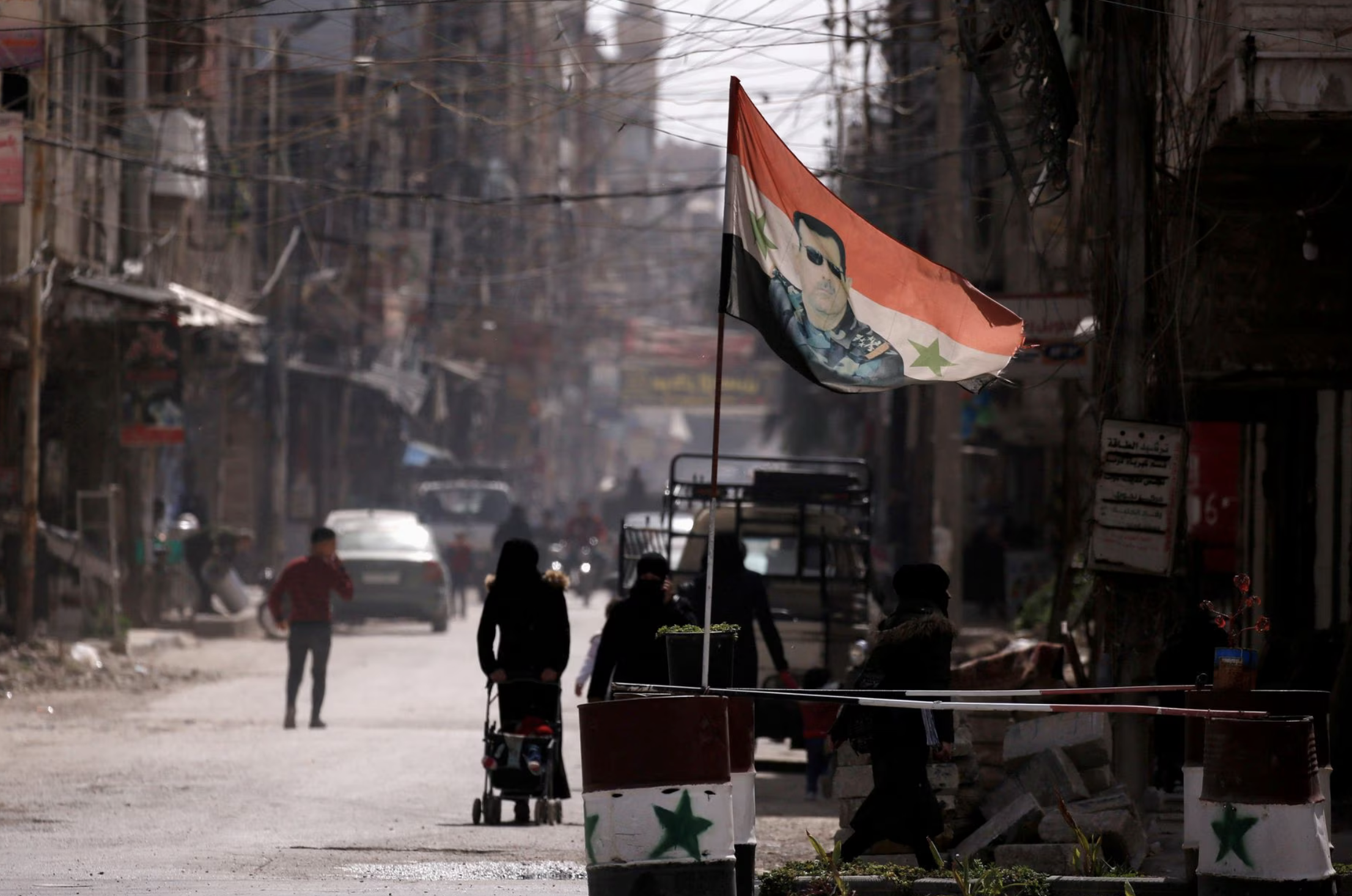 credit: reuters
France is moving personnel into Syria and they are uninvited. Syria has condemned the French delegation as an "illegal entry" and "a flagrant violation of the most basic international laws and norms."
The U.S. has also been illegally occupying Syria since at least 2011. While there, the U.S. has supported Al-Nusra, the Al Qaeda spin off group, in attempts to topple the government of Bashar al-Assad. Syria is accusing France of doing something similar, meeting with terrorist organizations.
In a statement, Syria's Ministry of Foreign Affairs and Expatriates said this:
"Syria reminds the French government that the fight against terrorism should be in cooperation with the Syrian government, which has faced this terrorism, and not in cooperation with the separatist organizations that formed a cover for the French government and are united by one goal, which is hostility to Syria and its people, and violation of its sovereignty and undermining its territorial integrity."
Syria was once a colony of France until 1947 and they have no interest in doing that again.


What's Trending?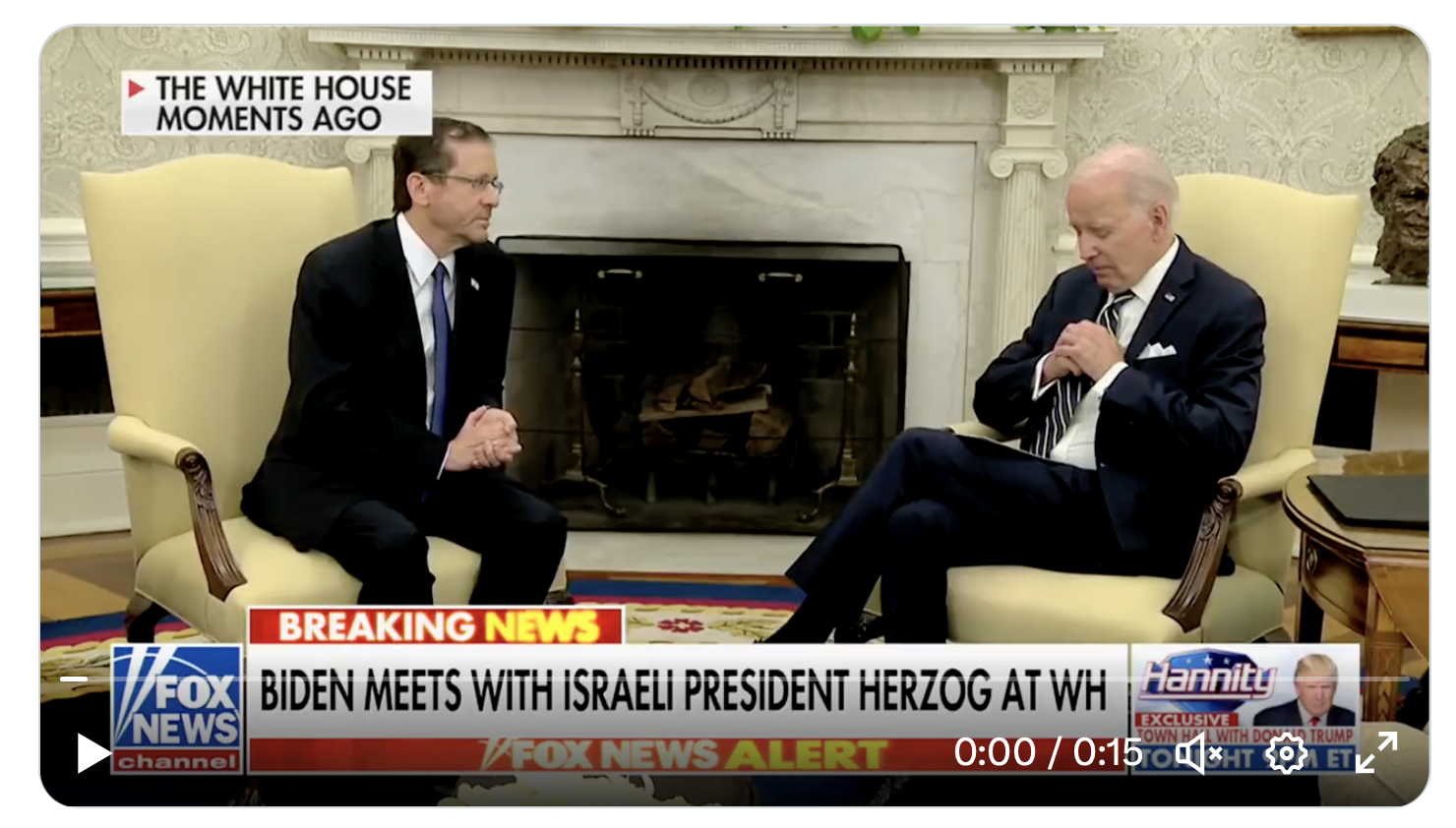 credit: twitter
This video of President Biden meeting with Israeli President Herzog is trending because he appears to be talking in his sleep.
Joe Manchin is trending on news that he may run for president as a third party candidate.
Nigel Farage is trending because he says that his bank accounts were closed for his political beliefs.
Switch 2 is trending because of images of a possible new Nintendo handheld, which most people on Twitter say is fake.


News By The Numbers
credit: giphy
$30 million. That is how much Netflix spent developing a He-Man movie that has now reportedly been scrapped. I (don't) have the power!!!
$1 billion. That was the Powerball pot on Monday but so far there has been no winner to claim it.
16. That is how many people were charged in Michigan for serving as "false electors" for former President Trump.
26. That is how many states California has put on a travel ban by Attorney General Rob Bonta. This means that the state will restrict state-funded travel to these places because of what they see as anti-LGBTQ policies.


Snow White and The Woke Dwarfs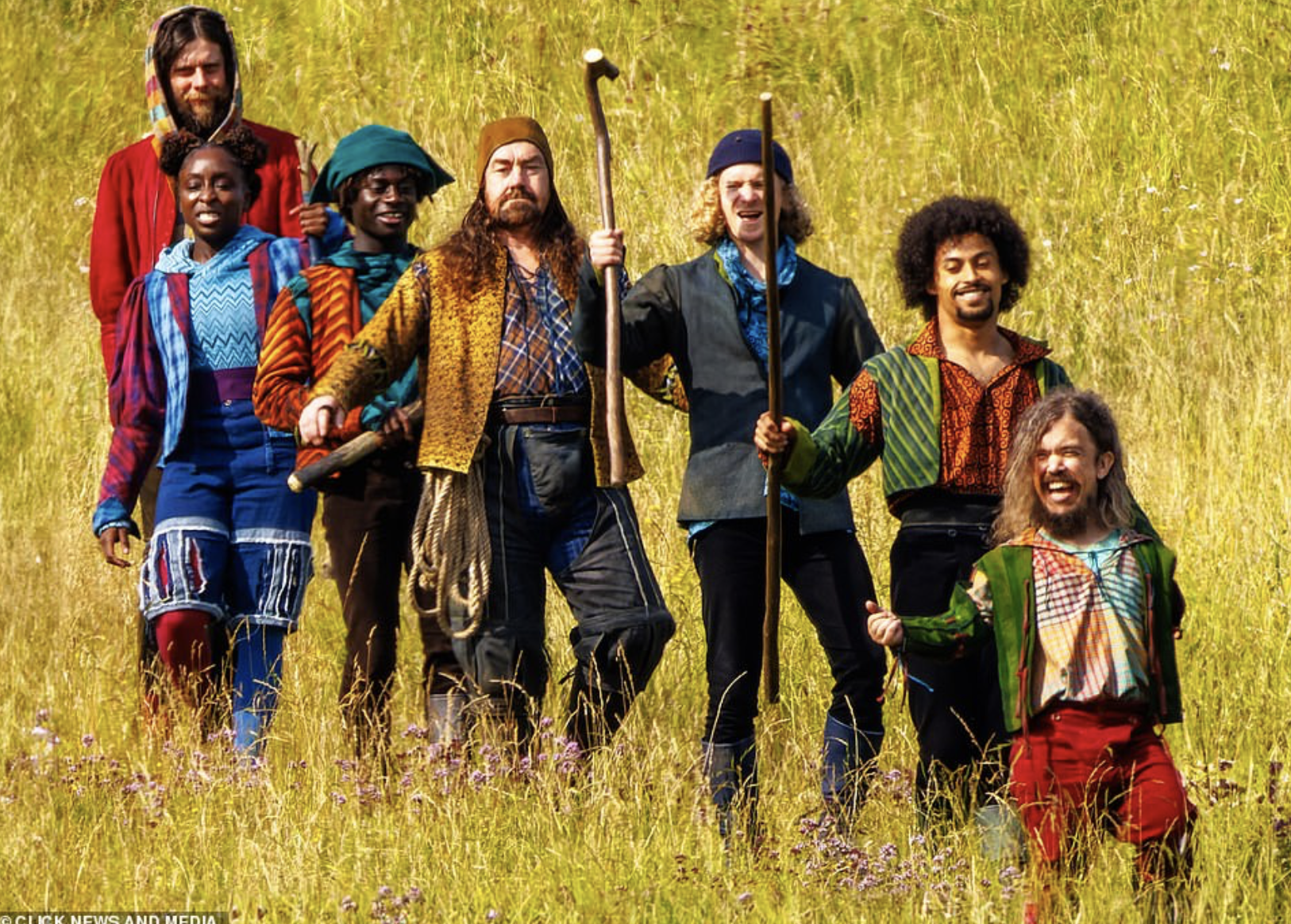 credit: twitter
Disney may be going back to the drawing board after images from its upcoming Snow White movie caused backlash.
The Seven Dwarves have been cast as seven people of various heights, races and genders. Snow White is not white at all but Latina. Snow White is a German fairytale but Disney is taking creative liberty.
This may be because actor Peter Dinklage called the Disney movie "fucking backwards" for planning to cast dwarfs. Disney responded that they would take a "different approach" so they cast…this lot.
Disney at first said that those images weren't real and then later admitted that they were but they do not represent the official cast.
The thing is: some fairytales have to exist as cultural relics. As a middle aged woman, I don't love the idea of youth and beauty versus the embittered aging Queen but this is the story. Either tell it or don't.


SUPPORT INDEPENDENT JOURNALISM!
Click here to go to our store to grab some of our exclusive Merchandise.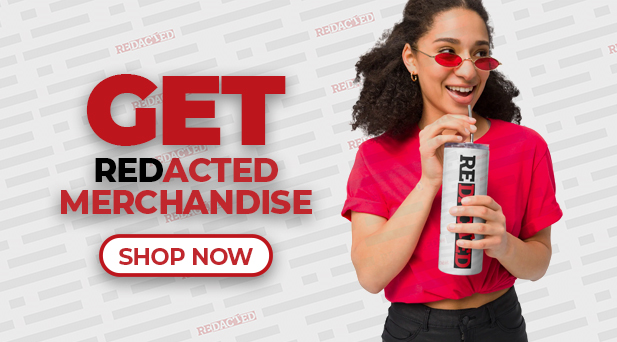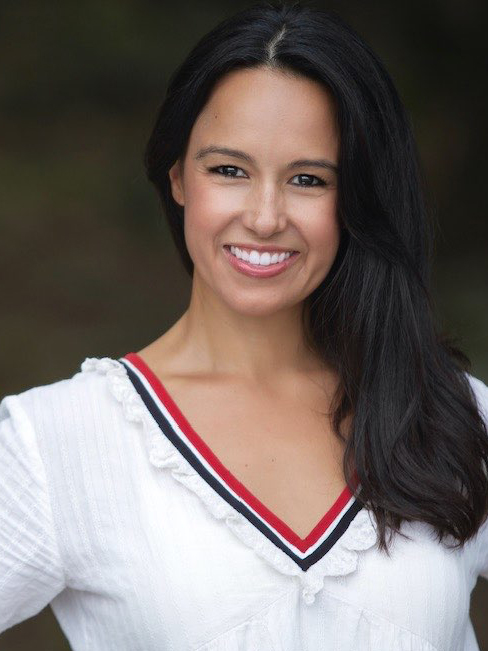 This newsletter is written and researched by Natali Morris.
Please feel free to reach Natali at

[email protected]


for any editorial feedback.