| TOGETHER WITH | |
| --- | --- |

Happy Tuesday.
Sources confirm that Prince Harry was invited to his father's coronation as King Charles III. I know, you were really worried about this.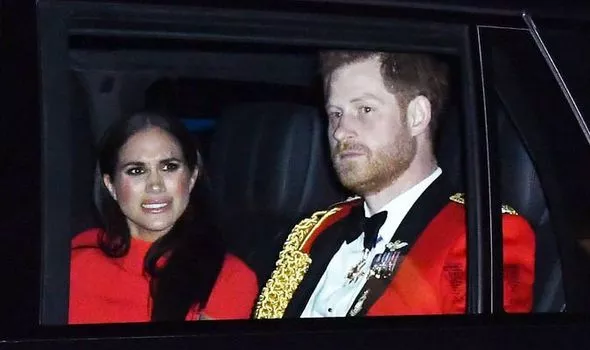 credit: express uk
In Case You Missed It.
🚀 Japan tried to launch a space rocket on Tuesday but it was not a success. Engineers had to make the craft self-destruct just 15 minutes after launch.
🏥 Pennsylvania Senator John Fetterman is still hospitalized for depression but seems to be working from the hospital. Sincere question: is it ethical to let someone in the hospital for depression receive work visitors?
✈️ A Southwest Airlines plane had to make an emergency landing in Cuba after the plane ran into birds and the engine filled with smoke. This headline mistakenly says the birds ran into the plane. Pretty sure it was the other way around.
🇫🇷 Workers in France will strike this week for the sixth time this year over the government's plan to raise the pension age to 64.
👁️ The FDA recalled eye drops that could result in blindness.
📺 You can watch last night's full Redacted live show right here.


| | | | |
| --- | --- | --- | --- |
| | Gold | $1,843.12 | |
| | | | |
| --- | --- | --- | --- |
| | Silver | $20.96 | |
| | | | |
| --- | --- | --- | --- |
| | Bitcoin | $22,392.23 | |
| | | | |
| --- | --- | --- | --- |
| | Dow | 33,431.44 | |
| | | | |
| --- | --- | --- | --- |
| | S&P | 4,048.42 | |
| | | | |
| --- | --- | --- | --- |
| | Nasdaq | 11,675.64 | |
*Stock data as of market close, cryptocurrency data as of 5:00pm AM.


The Lead: Another Look at January 6th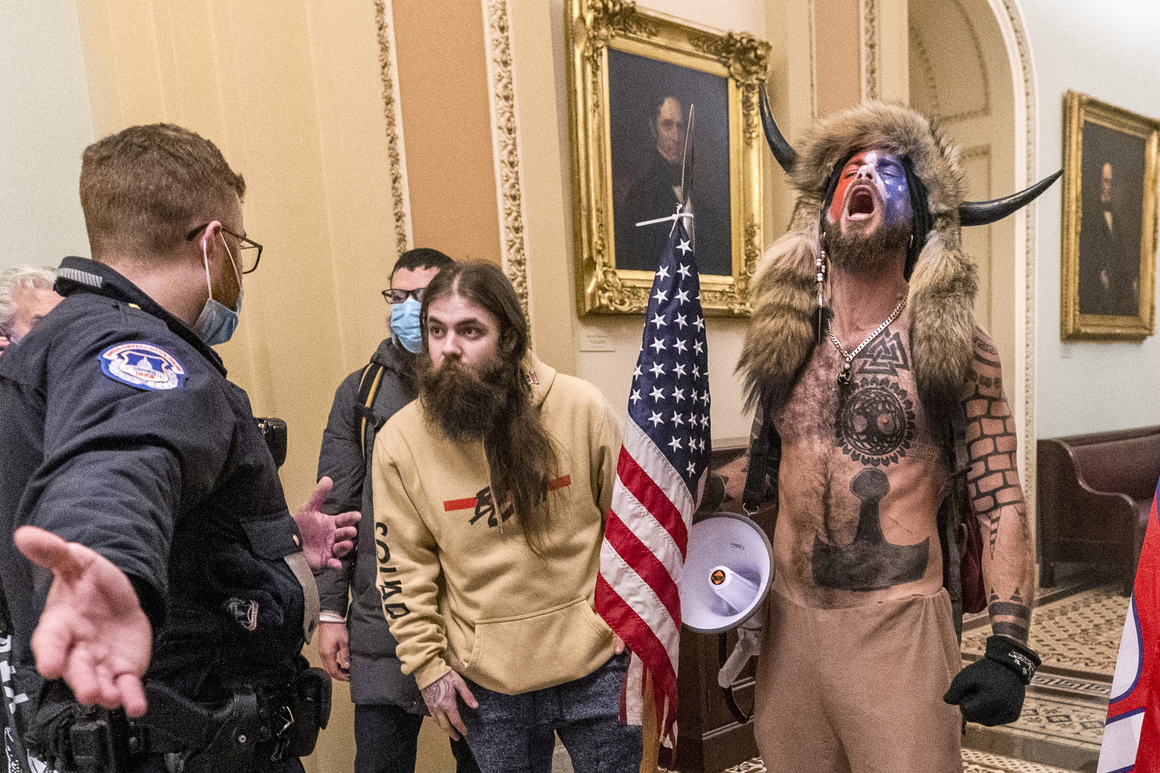 credit: ap
New video of the January 6 protests in Washington, D.C. muddies the claim that January 6 was an insurrection. This comes from Monday's episode of Tucker Carlson Tonight from over 40,000 hours of video footage that Carlson and his staff were given by House Speaker Kevin McCarthy.
About this footage, Carlson says this: "Taken as a whole, the video record does not support the claim that January 6 was an insurrection. In fact, it demolishes that claim and that's exactly why the Democratic party and its allies in the media prevented you from seeing it."
One of the more shocking revelations is around the shirtless, horn-wearing man named Jacob Chansley whom the media named the QAnon Shaman. We've all seen the images of him chest thumping and yelling but this footage also shows him calmly walking around the Capitol being escorted as a guest by as many as nine Capitol Police officers. Not one of them looks disturbed by his presence in the least. He later leads a prayer from the Senate floor thanking the officers for their support.
How does this track with the media narrative about him? How can he be in prison for felony charges of obstruction? CNN is working overtime to protect its narrative of the QAnon Shaman as a radical insurgent but they don't specifically address the conundrum of this footage.


Dr. Fauci's Selective Edits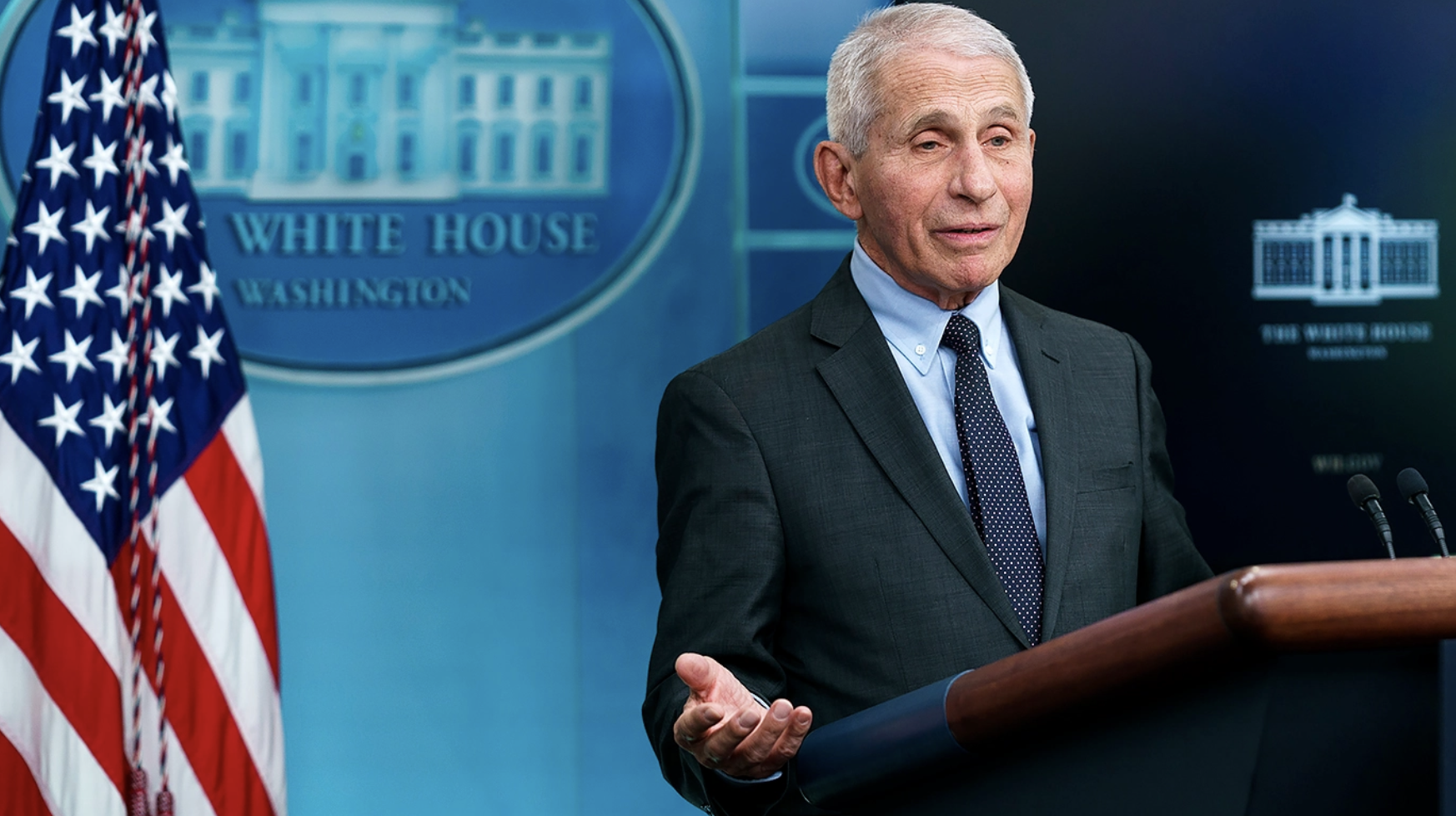 credit: thehill
Did Dr. Fauci and his doctor buddies alter an academic paper in order to squash the lab leak theory of the Covid pandemic? That is what a new senate committee report suggests.
The report comes from the Select Subcommittee on the Coronavirus Pandemic. It was released on Sunday. It alleges that Dr. Fauci and his colleague Dr. Francis Collins worked together to keep the Covid-came-from-a-lab theory from getting out because they did not want it to be known that the U.S. was doing forbidden things in said lab.
The report in question was published in the journal Nature Medicine and it was titled "The proximal origin of SARS-CoV-2." The committee alleges that Dr. Fauci and other doctors influenced the conclusion. Another doctor accused of this is Dr. Jeremy Farrar, who is now the chief scientist at the World Health Organization.
We broke down the most damning bits of this report in Monday's episode of Redacted.


The Coolest Bed in the World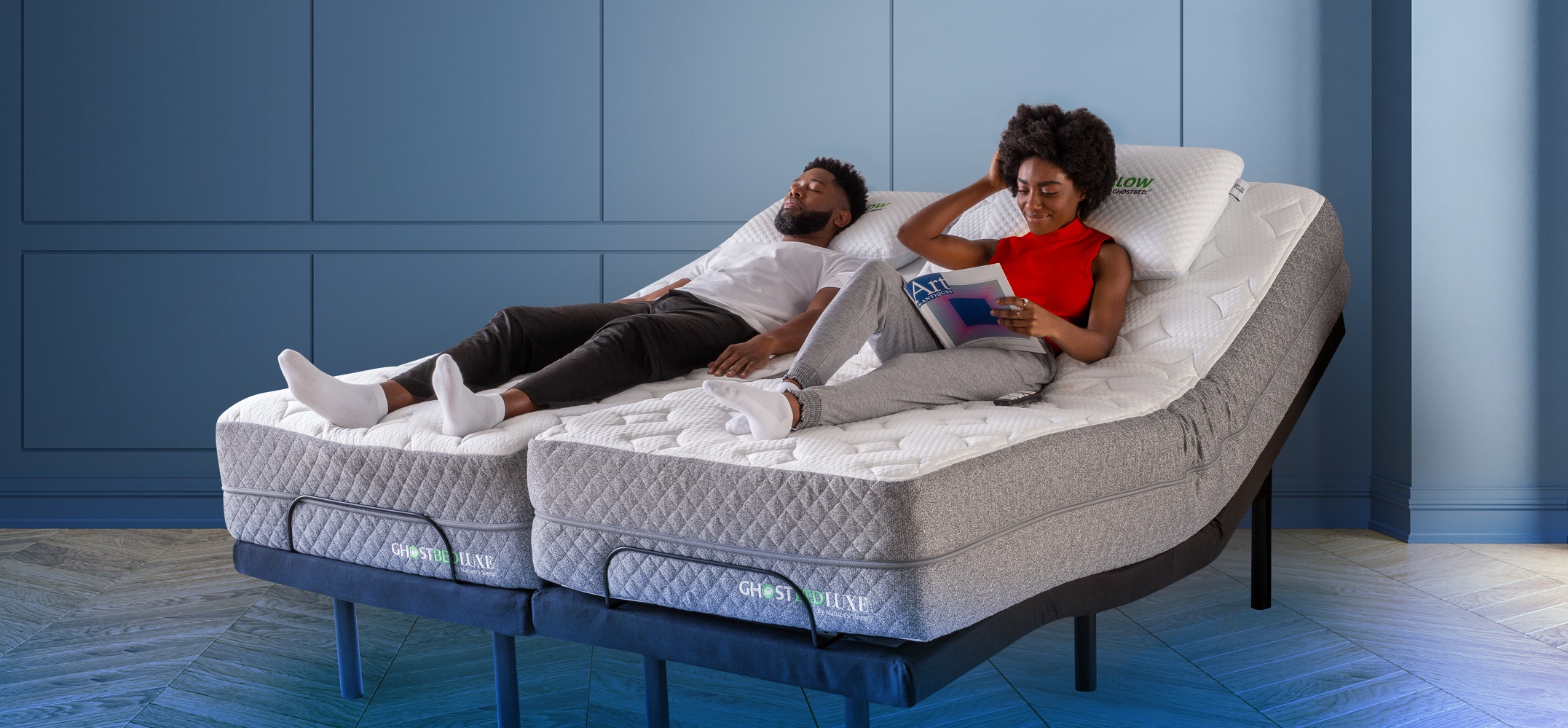 Award-Winning Cooling, Comfort & Affordable Luxury
There's nothing better than getting a great night of sleep. And sleeping on a mattress that's designed for your particular sleeping style can really help.
GhostBed is a family-owned business that's been designing mattresses and other sleep products for more than two decades.

GhostBed takes the guesswork out of the equation with their online mattress quiz. Answer a few questions about your lifestyle and sleeping style, and they'll recommend the right GhostBed mattress for you.

Lounge, nap and snooze on your GhostBed mattress for 3+ months. Don't love it? Return it for free with their money-back guarantee.

Our original, award-winning mattress with more than 50,000 positive reviews
For a limited time, our Redacted readers can get 30% off GhostBed mattresses PLUS 2 luxury pillows, or get 40% off when you bundle a mattress with their award-winning adjustable base. Use promo code REDACTED at GhostBed.com/redacted to take advantage of the offer.


Antifa's "Stop Cop City" Riot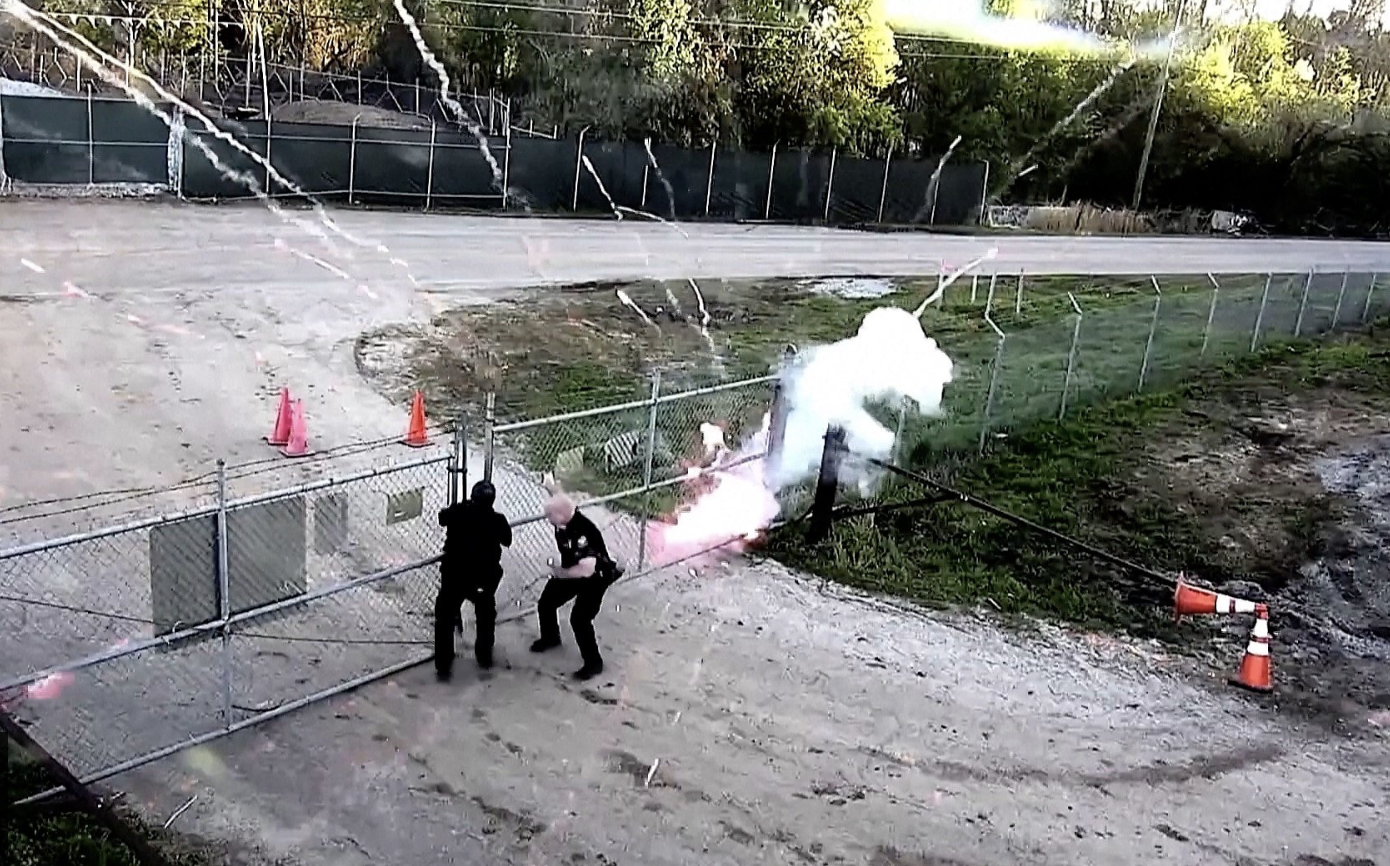 credit: bbc
At least 35 people were arrested for their participation in a violent riot in downtown Atlanta on Saturday and at least 23 of them were charged with domestic terrorism.
The group attacked a police training facility, blowing up a construction site and aiming fireworks and other projectiles at police.
The group is affiliated with "Stop Cop City," an Antifa movement. One of the participants is a lawyer with the Southern Poverty Law Center, which has said that Antifa is not a domestic terrorist group.
This event presents a problem for the media, which typically downplays Antifa action because it is couched behind leftist ideals such as environmentalism, gender equality and racial equality. However, as journalist Angy Ngo writes in his book called Unmasked, Antifa is just as violent and extremist as white supremacists and the alt-right.
Thankfully no one was seriously injured at this weekend's riot but no one should enable this violence as a response to ideologies.


What's Trending?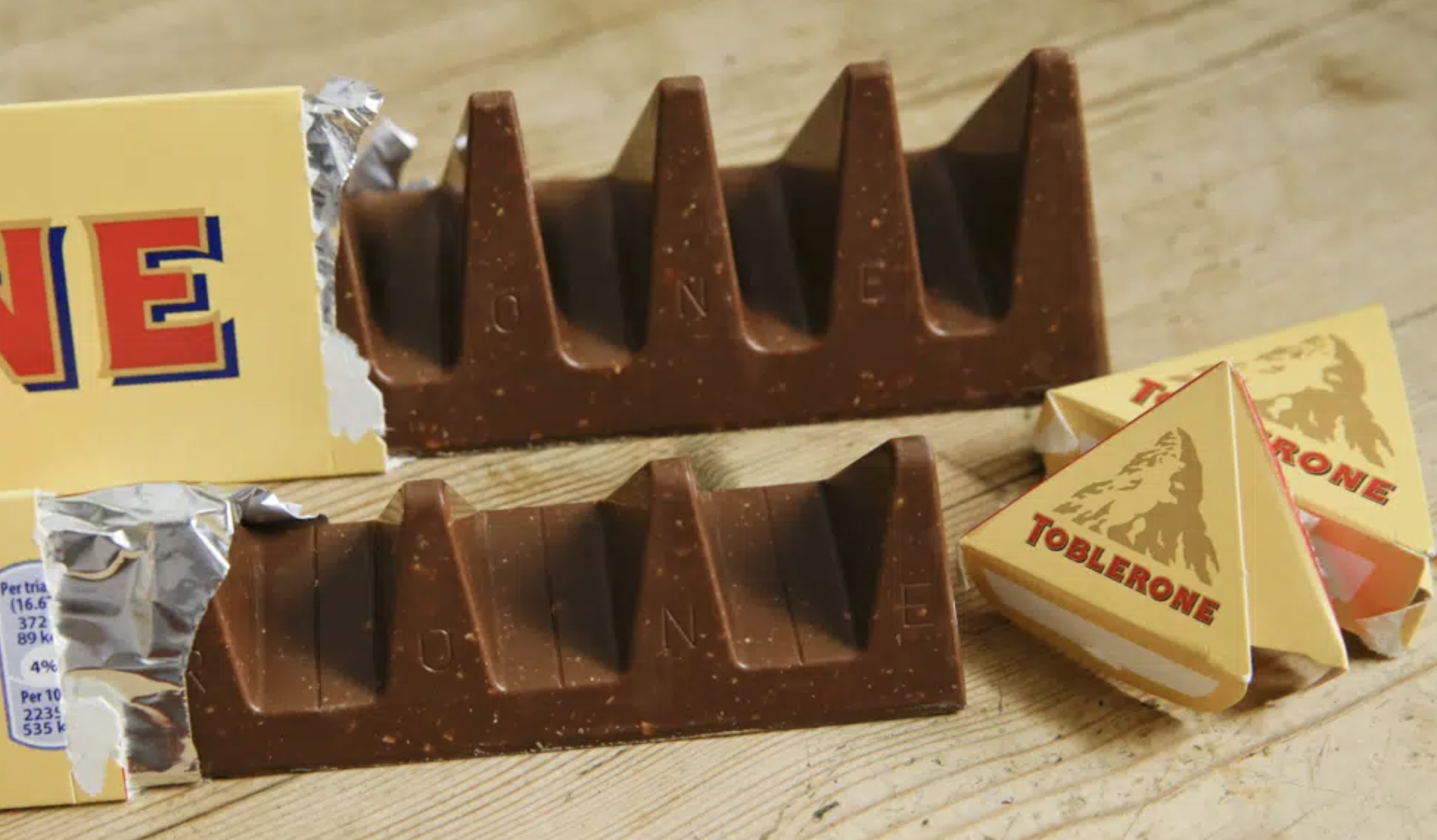 credit: cnn
Toblerone is trending because the candy will no longer be branded as Swiss. Switzerland tightened restrictions on products that can be branded as Swiss and Toblerone doesn't cut it. It is made by a company based in Illinois. The company will start by removing the Matterhorn and Swiss flag from the packaging.
#BoycottWalgreens is trending in response to Walgreens announcing that it would no longer carry the abortion pill in GOP states. Filmmaker Michael Moore has endorsed this boycott and California governor Gavin Newsom said that the state will not be doing business with Walgreens because of this.
Harvard is trending as people discuss the fact that the university requires its students to get the bivalent booster Covid shot but it will not require it for faculty and staff.


News By The Numbers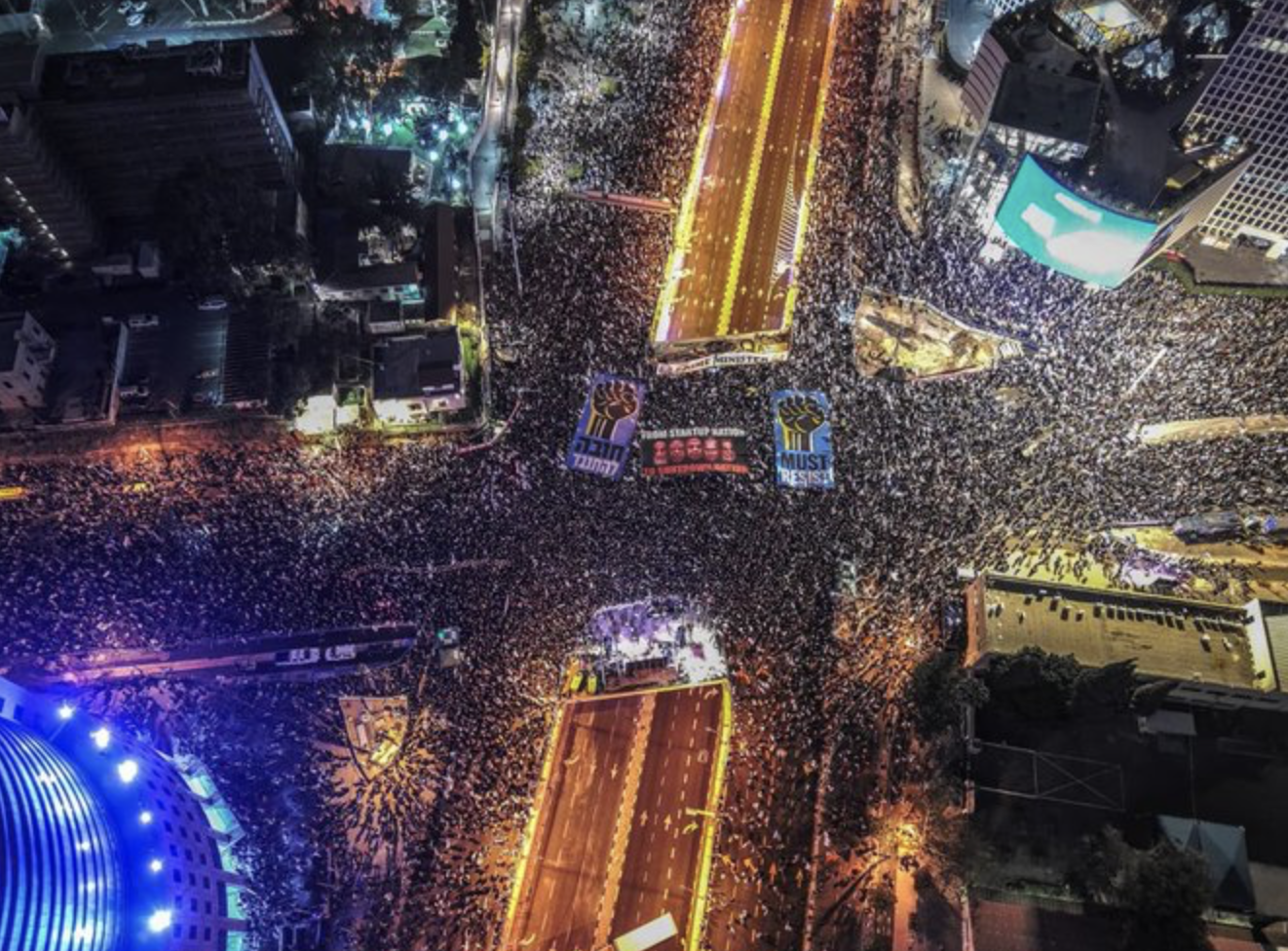 200,000. That is how many people marched in protests against the government in Israel over the weekend.
13%. That is how much Facebook cut staff in November but the company may have to lay off even more staff, according to recent reports.
300 years. That is how long until we have gender equality in the world, according to United Nations secretary general António Guterres. I don't think that's an exact figure.


Congress Takes Up Syria Sanctions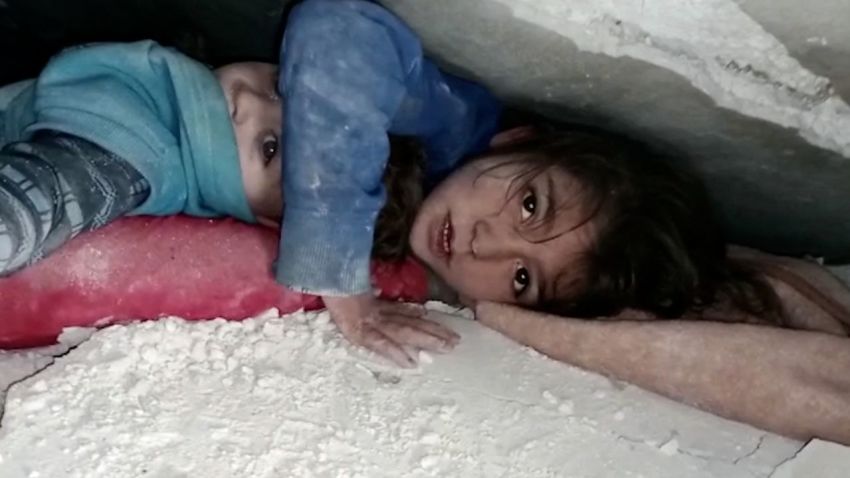 Syrian children trapped in earthquake rubble credit: cnn
The House of Representatives will vote on Wednesday on a bill that would require President Biden to withdraw troops from Syria.
This bill is a good reminder that the U.S. is not welcome in Syria and has been supporting the al-Qaeda-affiliated al-Nusra since the Obama administration. For more on this, we highly suggest Stephen Gowans' book "Washington's Long War on Syria."
Is it coincidental that just before this vote, Chairman of the Joint Chiefs General Mark Milley made a rare visit to Syria this weekend and declared that the U.S. operations there was still a good idea? Probably not.
Does this bill have a chance of passing the House? Maybe, if you contact your local representative to support it. Does it have a chance of passing the Senate? Who knows but it is worth watching if it means that there is a chance of lifting these "sanctions of mass destruction" that are currently crippling Syria and its earthquake recovery efforts.


SUPPORT INDEPENDENT JOURNALISM!
Click here to go to our store to grab some of our exclusive Merchandise.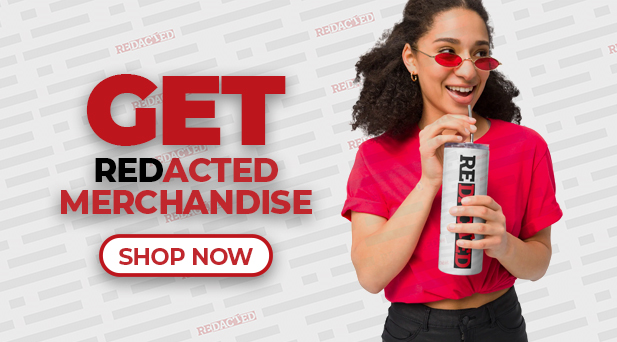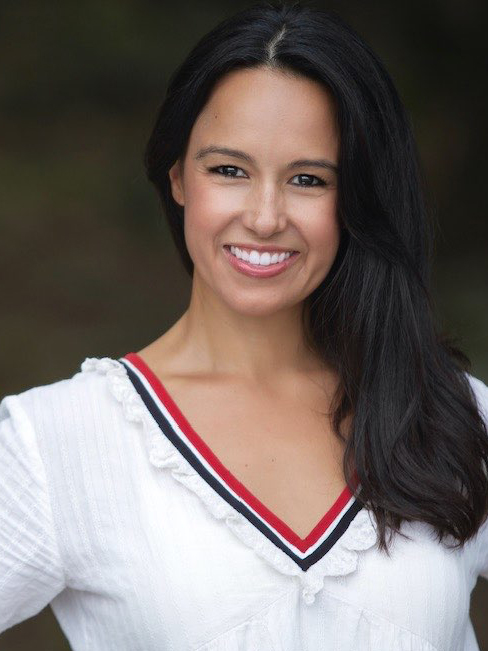 This newsletter is written and researched by Natali Morris.
Please feel free to reach Natali at

[email protected]


for any editorial feedback.