| TOGETHER WITH | |
| --- | --- |

Happy Wednesday.
Meet Buddy Holly, the winner of this year's Westminster Dog Show. He is a Petit Basset Griffon Vendeen. This is the first time that breed has taken home the show's top prize.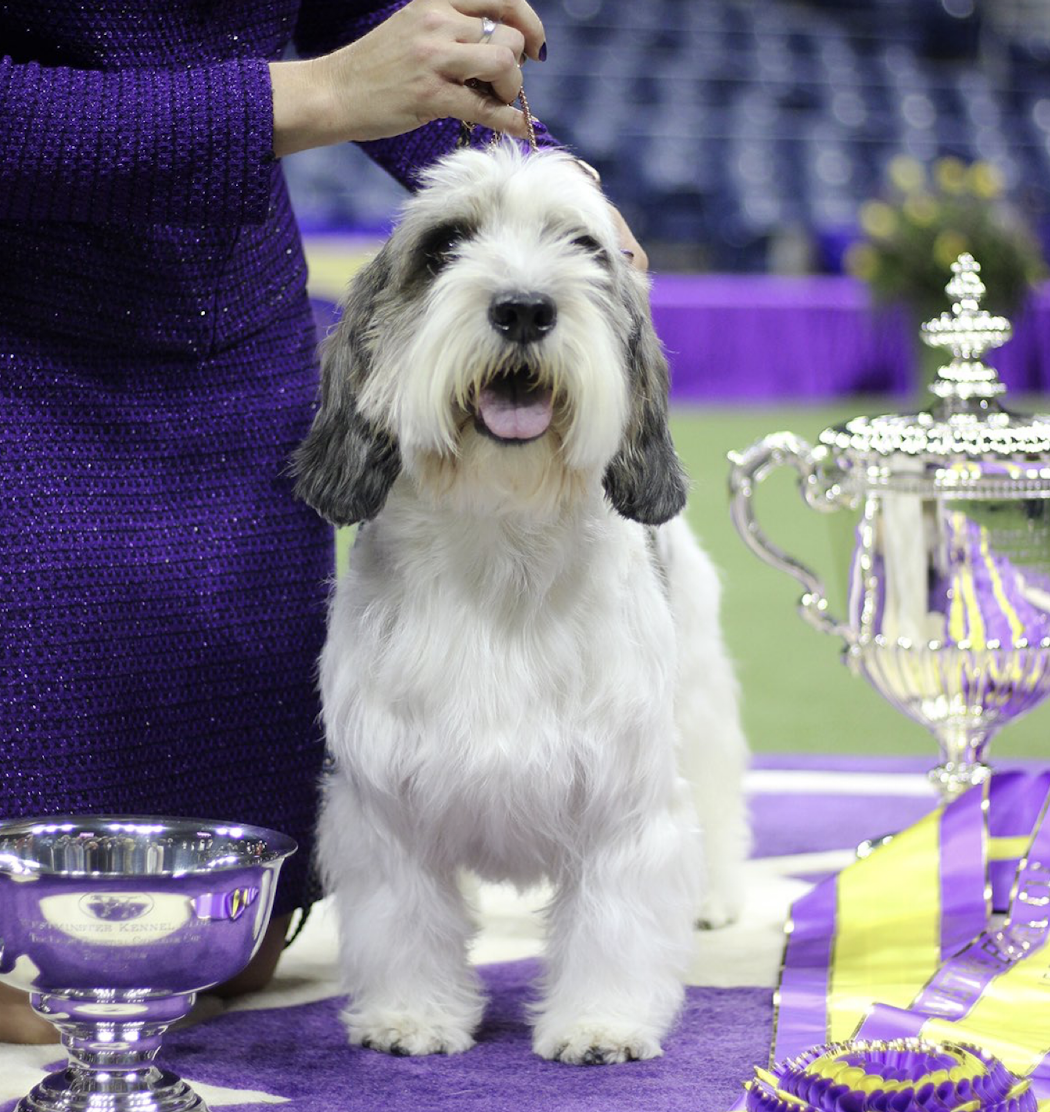 credit: twitter
In Case You Missed It.
🤡 A judge ruled that a transgender man was not guilty of exposing himself to women in a YMCA locker room because the man was "too fat" for his genitals to have been visible.
⚖️ New York Representative George Santos is facing federal charges based on lies he told during his campaign.
🍔 Wendy's is working on Artificial Intelligence drive-thru service with Google. It will be rolled out in Ohio in June.
🇱🇻 Dozens of people were arrested in Latvia for celebrating Victory Day.
🚨 At least two people were killed at a shooting in Africa's oldest synagogue on the island of Djerba on Tuesday.
💸 U.S. lawmakers failed to reach a deal on the looming debt ceiling.
📺 Click here to watch our full live episode of Redacted from last night.


| | | | |
| --- | --- | --- | --- |
| | Gold | $2,030.95 | |
| | | | |
| --- | --- | --- | --- |
| | Silver | $25.56 | |
| | | | |
| --- | --- | --- | --- |
| | Bitcoin | $27,606.53 | |
| | | | |
| --- | --- | --- | --- |
| | Dow | 33,561.81 | |
| | | | |
| --- | --- | --- | --- |
| | S&P | 4,119.17 | |
| | | | |
| --- | --- | --- | --- |
| | Nasdaq | 12,179.55 | |
*Stock data as of market close, cryptocurrency data as of 5:00pm AM.


The Lead: The FBI Fixed Your Computer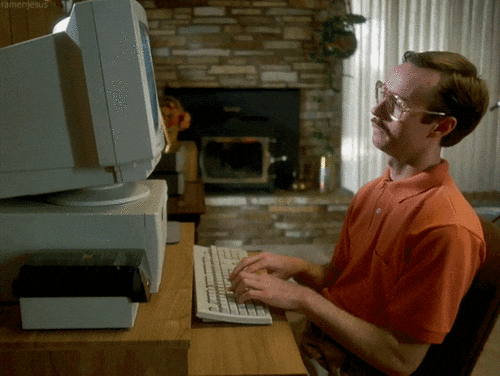 credit: giphy
If you had "Russian" malware on your computer, the FBI reached in and fixed it for you. Thanks, FBI!
This happened through what the FBI called Operation MEDUSA. The agency was given authorization from a court to seek out malware called Snake and remove it from U.S. computers. The FBI says that they notified owners whose computers they remotely accessed. They say that they'd been following the Snake program for 20 years. They say that it had been stealing documents from hundreds of computers that belonged to NATO members and other targets of interest to the Kremlin.
Meanwhile, Secretary of State Antony Blinken says that the U.S. has developed an artificial intelligence system to detect and gather "Russian" disinformation on the internet. He called it "an AI-enabled online Ukraine Content Aggregator to collect verifiable Russian disinformation and then to share that with partners around the world."
The U.S. is also engaged in disinformation campaigns worldwide, which one analyst says is their attempt to "fight fire with fire."


Tucker Carlson Announces His Return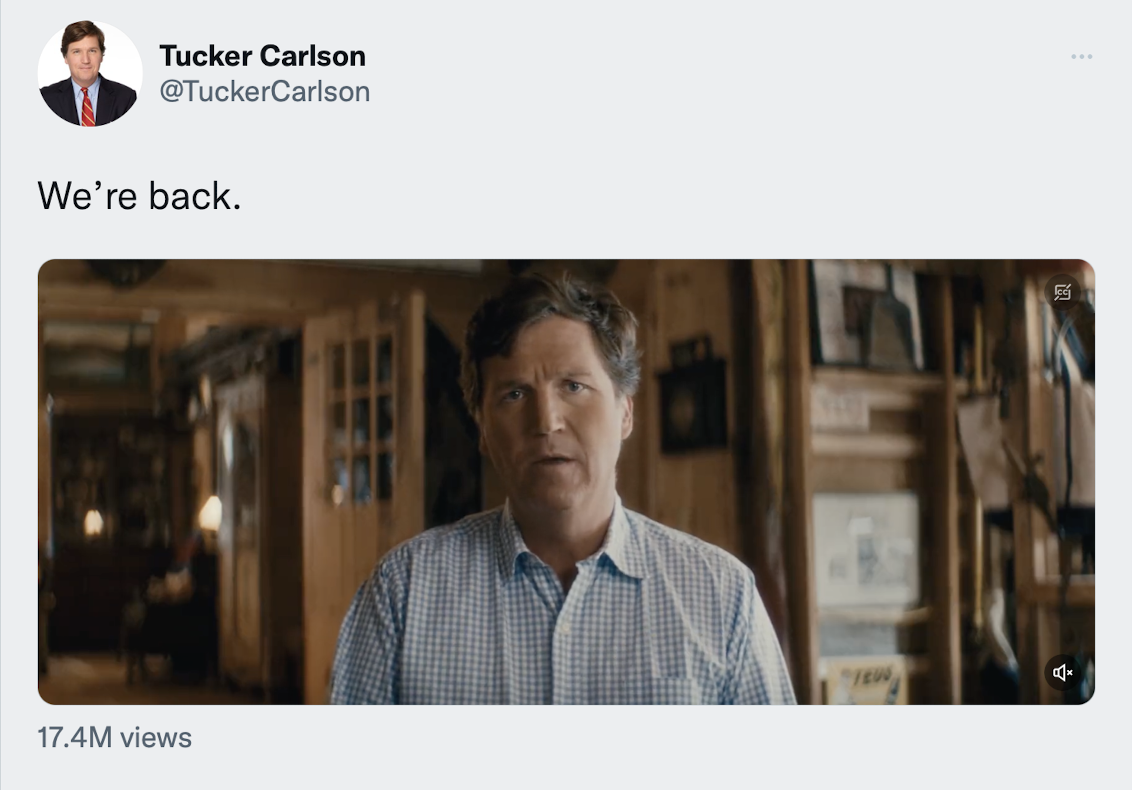 credit: twitter
Former Fox News host Tucker Carlson announced that he would launch a new show on Twitter. It will be an extension of the show he did on FOX News up until last month, when he was suddenly taken off the air.
Carlson was offered millions by independent channels but elected to take his show to Twitter instead, even though Elon Musk says that he has no special deal to do so. Musk also says that Carlson will be "subject to the same rules & rewards of all content creators. Rewards means subscriptions and advertising revenue share (coming soon), which is a function of how many people subscribe and the advertising views associated with the content."
Carlson alludes to the fact that he was fired from mainstream media for reporting on certain "off-limits" topics when he says, "if you bump up against those limits often enough, you will be fired for it." But will Twitter allow those topics? Carlson says that "Twitter has long served as the place where our national conversation incubates and develops."
Musk says that he hopes many other creators will choose to stream on Twitter, "particularly from the left." In a separate Tweet, Musk said that Twitter aims to be the world's number-one podcast platform too.


Men's vitality just got better!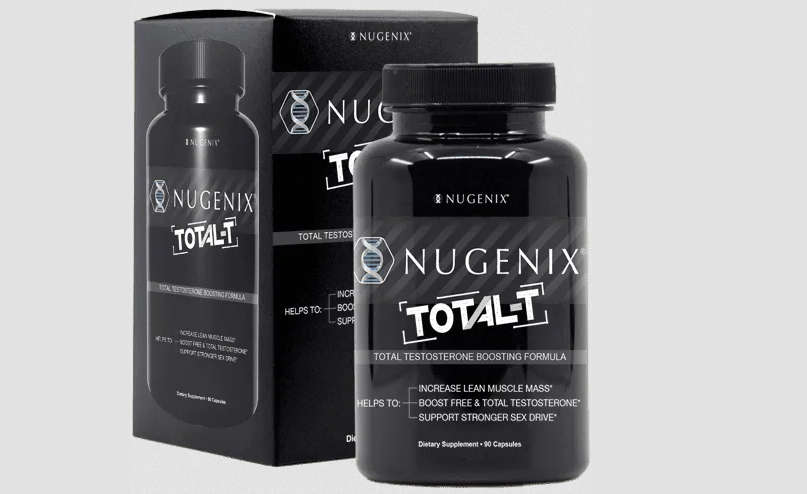 Nugenix Total-T is the free and total testosterone booster you need to try to believe. Rediscover your confidence, boost your energy and restore overall wellness with Nugenix Total-T!
Feeling like you just can't get in shape? It's not your fault. As men age, our body naturally loses free testosterone – the "man hormone." It happens to every man and can make it more difficult to stay in shape and be energetic/active

Remember when winning felt easy? That's because when you were younger, you were at the peak of your testosterone production. What some have called the "Winner's Hormone" or the "Man Hormone". Wouldn't it be nice to get that winner's edge again and that old swagger back in your step?

Nugenix Total T contains man-boosting key ingredients like Testofen®. It has been validated in 5 clinical studies shown to boost free testosterone levels in men.

Because Nugenix Total T boosts free testosterone that the aging process robs, you'll feel stronger, and leaner with more energy and drive – and more passion, too. Your partner will notice the difference.
Nugenix Total T can help re-energize your life and help you get back the powerful, confident, good-looking "warrior" you used to be. Now get a complimentary bottle of Nugenix Total T when you text REDACTED to 231-231. Text now and get a bottle of Nugenix Thermo, their most powerful fat incinerator ever, with key ingredients to help you get back into shape fast…absolutely free. Text REDACTED to 231-231.


The Great Population Lie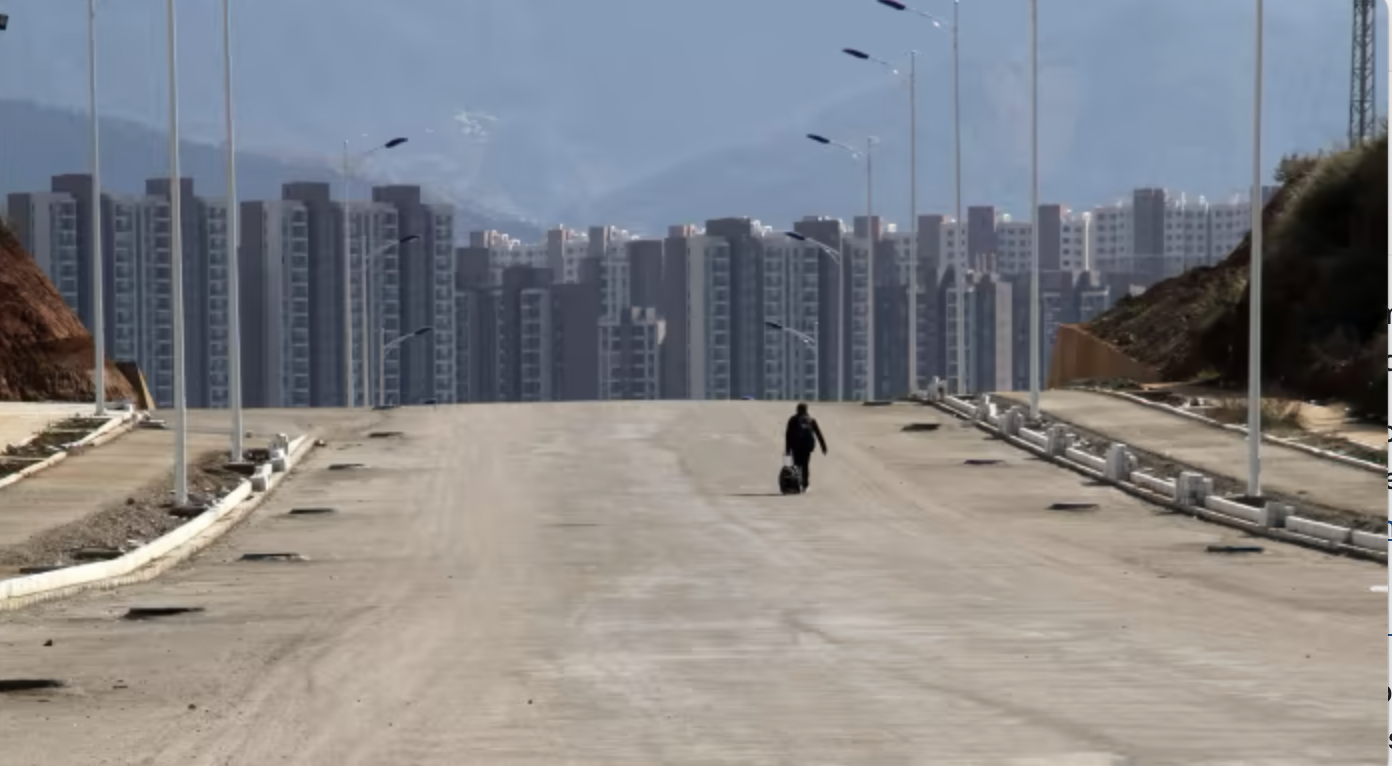 credit: ft
Students at Cambridge University are protesting a movie about population decline that they have not seen. They say that speaking about population decline is anti-feminist, oppressive and hateful.
The film is called "Birthgap" and was made by demographer Stephen J. Shaw. He discusses the various reasons countries around the world are experiencing population decline. The student who invited Shaw to screen his film at Cambridge says that she has been subject to personal attacks but that protestors will not explain their objection to the film or rebut the film's premise that global populations are in fact in decline as even the United Nations has acknowledged.
This is further indication that in the modern world, people who oppose ideology are too lazy to rebut. So they cancel. Watch our take on the discussion in Tuesday's episode of Redacted.


What's Trending?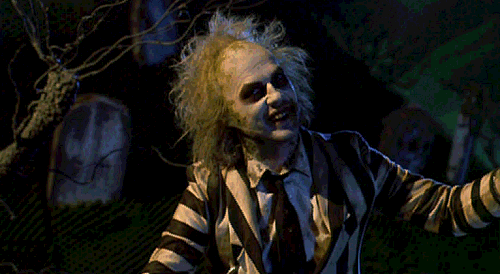 credit: giphy
Beetlejuice 2 is trending because it is happening! The sequel will star Michael Keaton, Winona Ryder and Jenna Ortega and be released in September of 2024. Filming is expected to start in London today.
Robert De Niro is trending because he and his girlfriend just had a baby. He is 79 years old and has seven children.
Kouri Richins is trending. She wrote a children's book about dealing with grief after her husband died in 2002. She has been charged with his murder. The book has been removed from Amazon.


News By The Numbers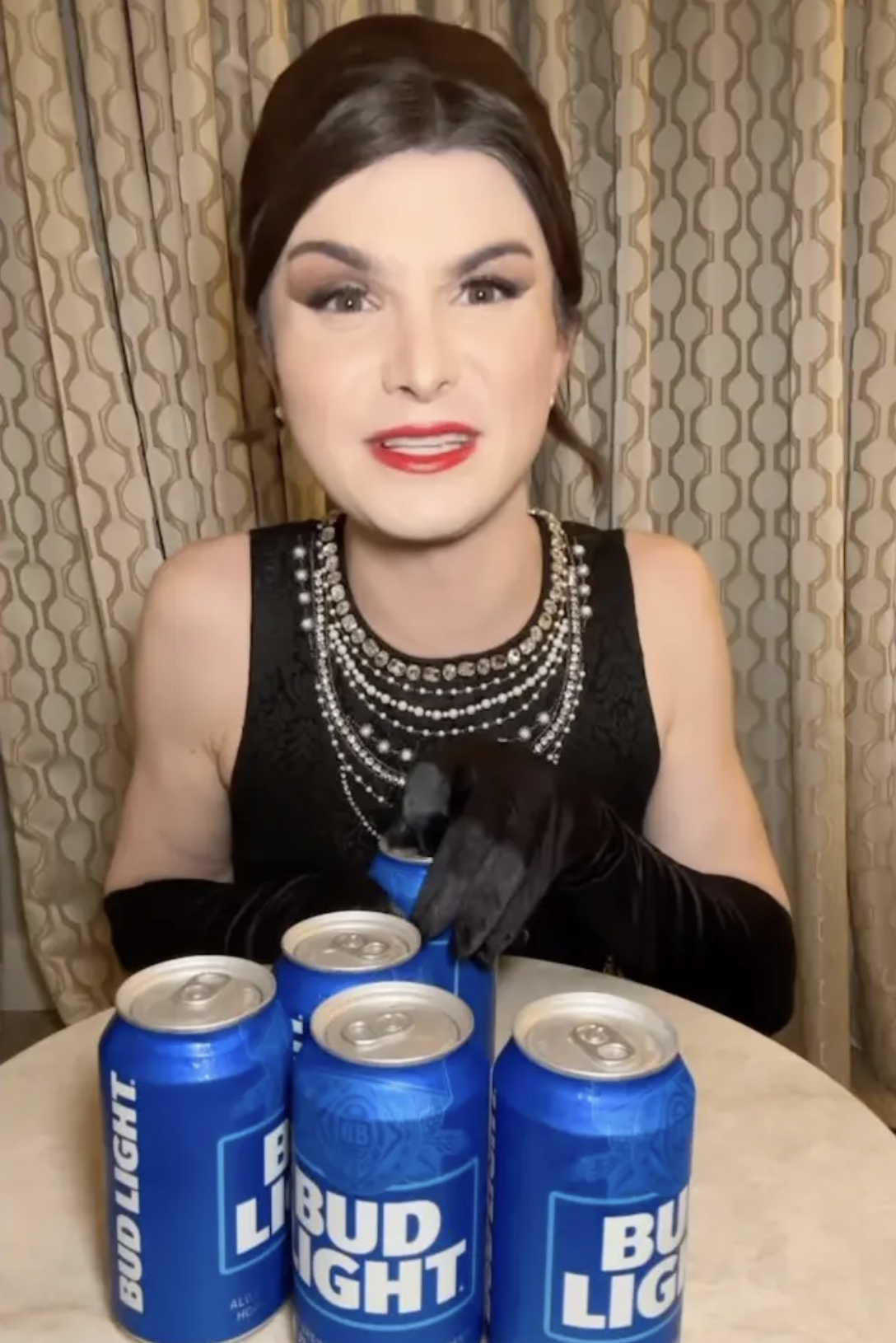 23.4%. That was the revenue decline for Bud Light in the week of April 29, worse than the previous week's 21.4% decline. This downward trend began in April after transgender influencer Dylan Mulvaney announced a Bud Light sponsorship. It is now spilling over into other Budweiser products, including Michelob Ultra and Modelo Especial. Rival brands Coors Light and Miller Light both saw a 20% increase in sales in the same week.
40. That is the age that women should start getting mammograms, according to new guidelines by the U.S. Preventive Services Task Force. The guidelines say that they should be repeated every two years.
$2.5 billion. That is how much dishwasher makers will have to spend to meet new U.S. Department of Energy appliance standards. The Association of Home Appliance Manufacturers say that this cost will make appliances more expensive and will not guarantee a savings in energy or water.


The Head-Scratching Trump Verdict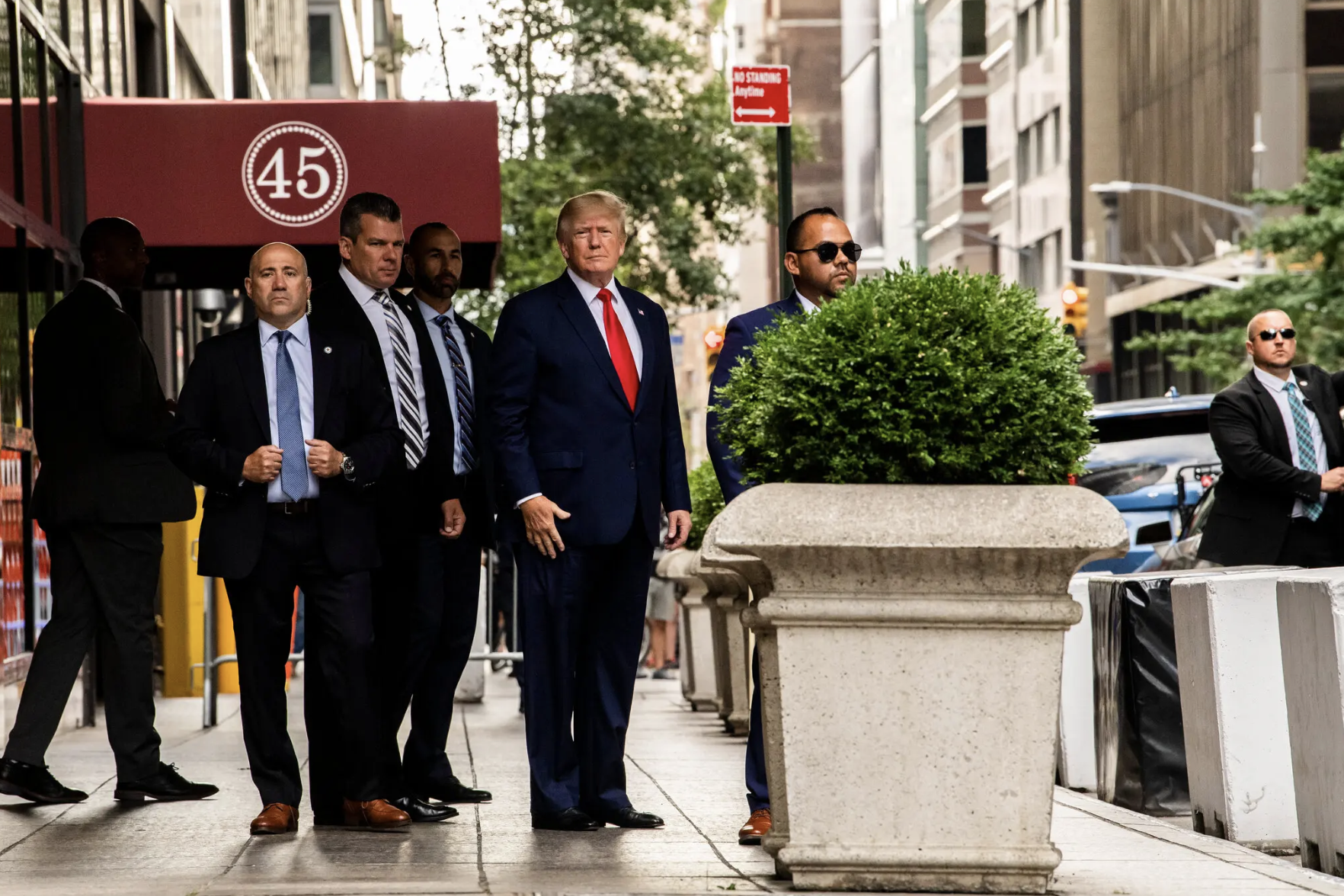 A jury in the rape trial for former President Trump found that he was not guilty of raping E. Jean Carroll but should be held responsible for sexual abuse and defamation. The verdict awards $5 million to Carroll in damages.
The verdict is, as Trump's lawyer Joseph Tacopina put it, "perplexing" and "strange." The jury marked "no" when asked to rule on whether or not "Mr. Trump raped Ms. Carroll." When asked to rule on whether or not he "forcibly touched Ms. Carroll" they returned no verdict. When asked to rule on whether he "sexually abused Ms. Carroll" they ruled "yes."
There will most likely be an appeal.
The former President will appear on a televised town hall hosted by CNN later today.


SUPPORT INDEPENDENT JOURNALISM!
Click here to go to our store to grab some of our exclusive Merchandise.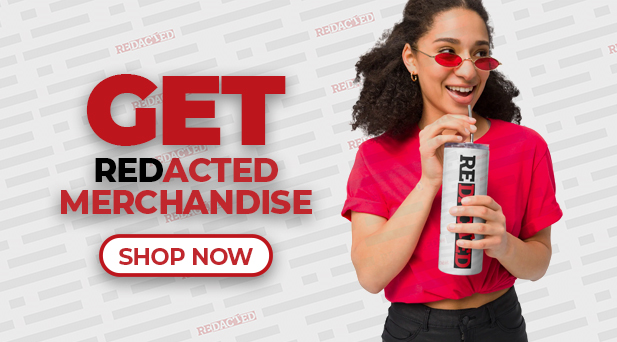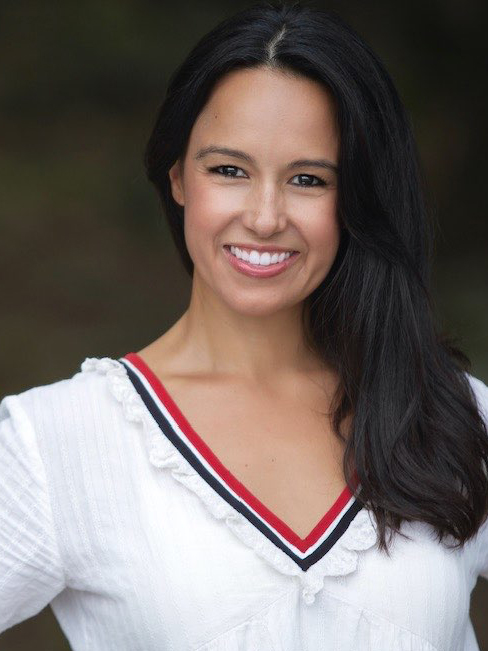 This newsletter is written and researched by Natali Morris.
Please feel free to reach Natali at

[email protected]


for any editorial feedback.