| TOGETHER WITH | |
| --- | --- |

Happy Thursday.
There's a little black spot on the sun today. Actually, the sunspot happened last week but we couldn't resist using the line from the Police song King of Pain.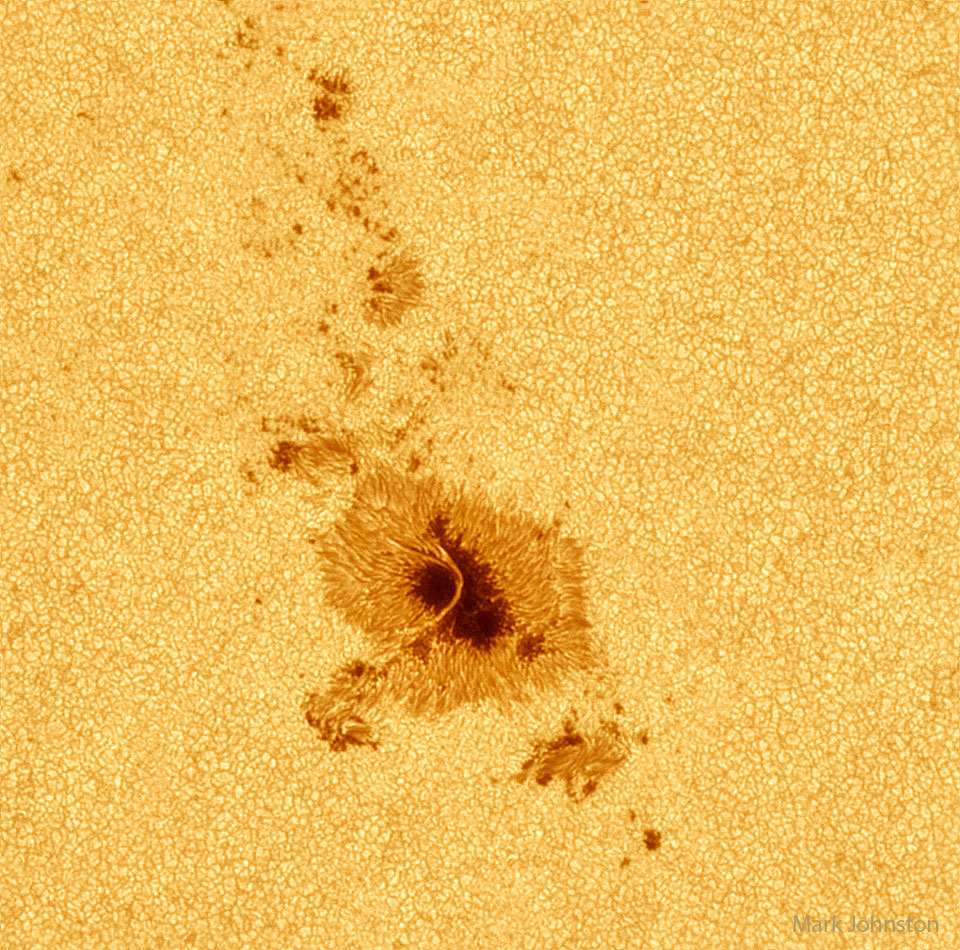 credit: mark johnson
In Case You Missed It. 
🎶 Rock legend Tina Turner died on Wednesday at the age of 83.
🚨 Newly released documents show that the FBI did not close an investigation into Hillary Clinton until August of 2021. They told the NYTimes that they also destroyed the evidence.
🇨🇳 A new ambassador to the U.S. was appointed by Chinese President Xi Xinping. Meet Xie Feng who says that a "sound and stable U.S.-China relationship is in the interest of most countries."
📺 You can watch last night's full Redacted show right here. YouTube kicked us off their platform about halfway through our live show last night. They didn't like us talking about Target's Pride Collection. Watch the full show right here on Rumble.


| | | | |
| --- | --- | --- | --- |
| | Gold | $1,963.76 | |
| | | | |
| --- | --- | --- | --- |
| | Silver | $23.14 | |
| | | | |
| --- | --- | --- | --- |
| | Bitcoin | $26,242.47 | |
| | | | |
| --- | --- | --- | --- |
| | Dow | 32,799.92 | |
| | | | |
| --- | --- | --- | --- |
| | S&P | 4,115.24 | |
| | | | |
| --- | --- | --- | --- |
| | Nasdaq | 12,484.16 | |
*Stock data as of market close, cryptocurrency data as of 5:00pm AM.


The Lead: Ukraine Admits It's Trying To Kill Putin
ukraine attack on the Kremlin earlier this month credit: twitter
The Ukrainian intelligence service says that they are attempting to kill Russian President Vladimir Putin.
Vadym Skibitsky, the deputy head of Ukraine's Main Intelligence Directorate, said this to German newspaper Welt.
"Putin is noticing that we are getting closer and closer to him, but he is also afraid of being killed by his own people," he said. When asked about the head of the Wagner Group, Zkibitsky said, "We are trying to kill him."
Well now that we're clear, we can at least stop pretending who attacked the Kremlin earlier this month. The New York Times now reports that the attack was done by "one of Ukraine's special military or intelligence units, the latest in a series of covert actions against Russian targets that have unnerved the Biden administration."
The U.S. has not presumed to go this far and President Biden earlier this week said that Ukrainian Present Zelensky promised him that Ukraine would not attack inside of Russia's borders. It wasn't a pinky promise though. It was more like what Mary Poppins would call a "pie crust promise: easily made, easily broken."


Second IRS Whistleblower Comes Forward in Hunter Biden Case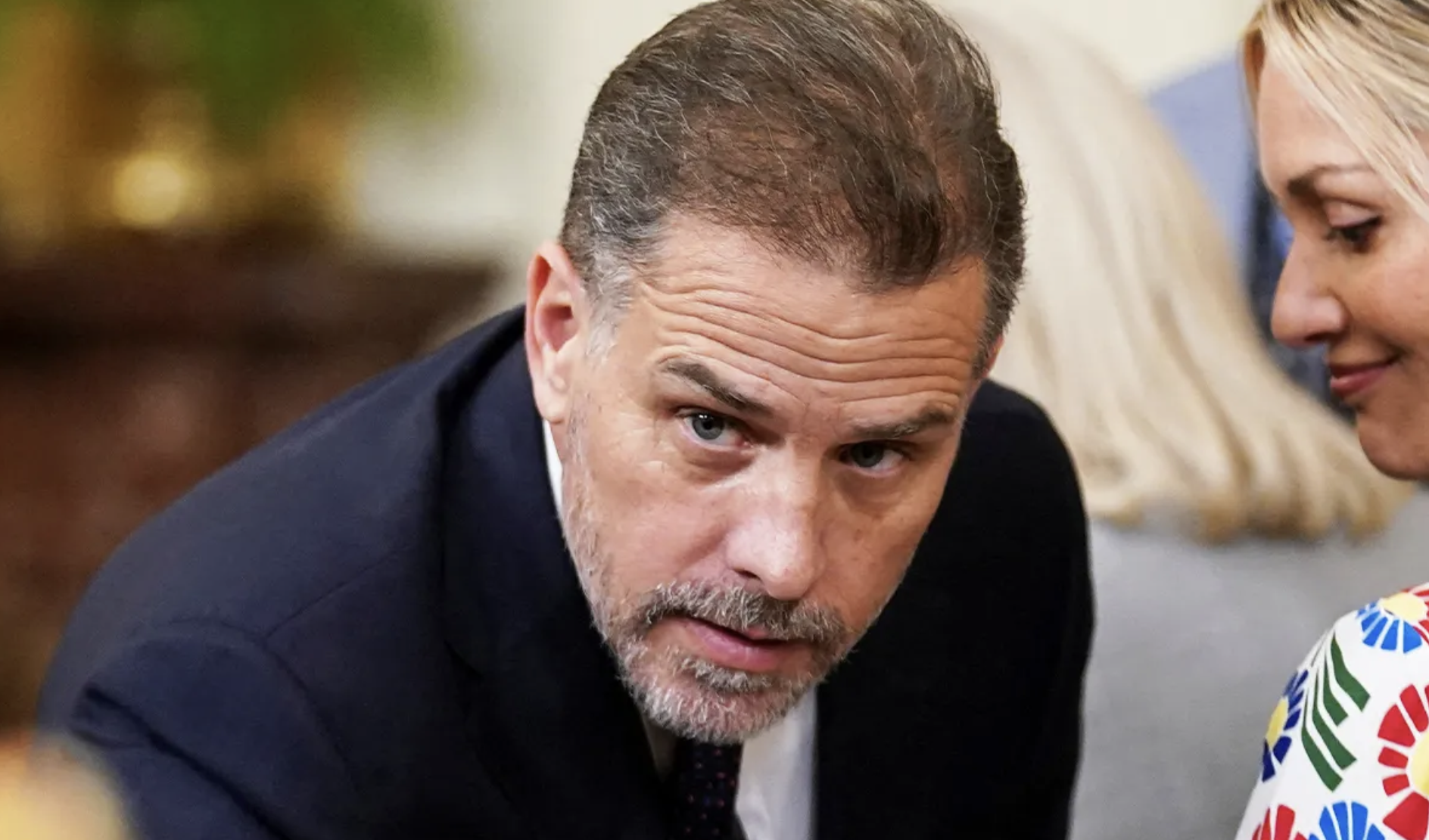 credit: getty
A second whistleblower has come forward to corroborate the claim that the IRS fired the entire team that was investigating Hunter Biden. The first whistleblower has also been identified as 14-year IRS veteran Gary Shapley.
Shapley is the person whose lawyers notified Congress that he and his entire team were removed from the years-long investigation into alleged tax crimes. He spoke to CBS News and said that "there were multiple steps that were slow-walked" and that he had never seen anything like it before.
Shapley said that he was told that the firing came from the Justice Department directly even though IRS Commissioner Daniel Werfel testified to Congress that the IRS would not retaliate against whistleblowers. Werfel also said that the "change in work assignment" came at the direction of the Justice Department.
Why can the Justice Department dictate personnel changes inside the IRS??


Finally! Healthy Air To Breathe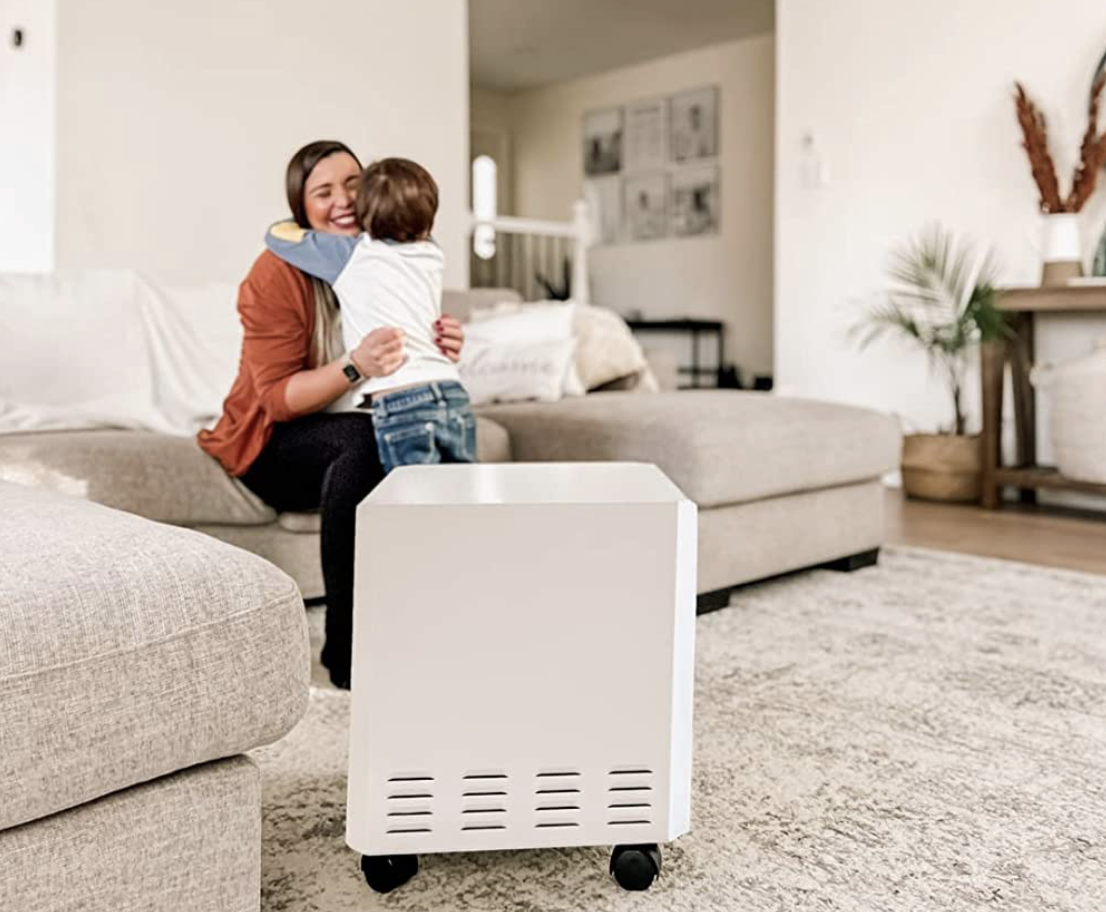 Start breathing cleaner air today!
The air you breathe in your home can have the greatest impact on your health, which is why you deserve a solution that not only captures but eliminates pollutants from your environment.
That's the EnviroKlenz Difference, and that's why we're the only air purifier that offers a Better Health Promise – to destroy airborne contaminants that have a lasting effect on your health.
Patented mineral technology uses nature's power with a bit of science to capture and deactivate toxins.
Treats up to 1,000 square feet for maximum clean-air protection throughout the home. Visit EKPure.com and use code REDACTED for 10% off on your EnviroKlenz home air purification unit and FREE air quality monitor, plus FAST FREE shipping. That's a $150 savings!


BBC Takes on Disinformation with Disinformation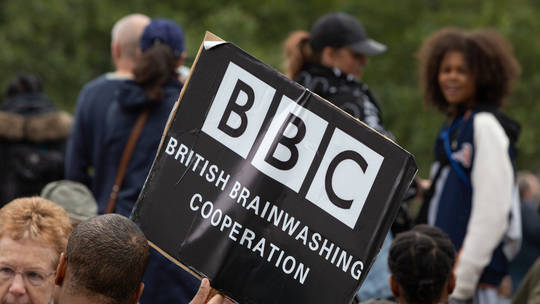 credit: getty
The BBC is trying to target misinformation with fake Twitter accounts. They admitted as such with the launch of their project called Verity.
That's interesting because Twitter expressly forbids fake accounts but the BBC says that they are doing this to investigate conspiracy theories. The journalist who introduced this, Marianna Spring, says that she is trying to look into conspiracy theories such as those around Covid. She doesn't say which ones because most conspiracy theories have proven to be true conspiracies but she will let us know on her upcoming podcast called "Marianna in Conspiracyland." Can't wait.
Meanwhile, reporter Max Blumenthal has shown that Spring was connected to British journalist Paul Mason and his plot to smear investigative journalists. He asked her if she ever followed through with these meetings on Twitter but she has not replied. Instead, she claims that she has been "bombarded with abuse, misogyny, defamatory claims misunderstanding my investigations into the harm caused by mistruths & trolling."
This project raises important questions: Should the media get involved in labeling "disinformation" or "conspiracies" or should they just do their job with better reporting? Who verifies the verifiers? Do these projects do more harm than good?


What's Trending?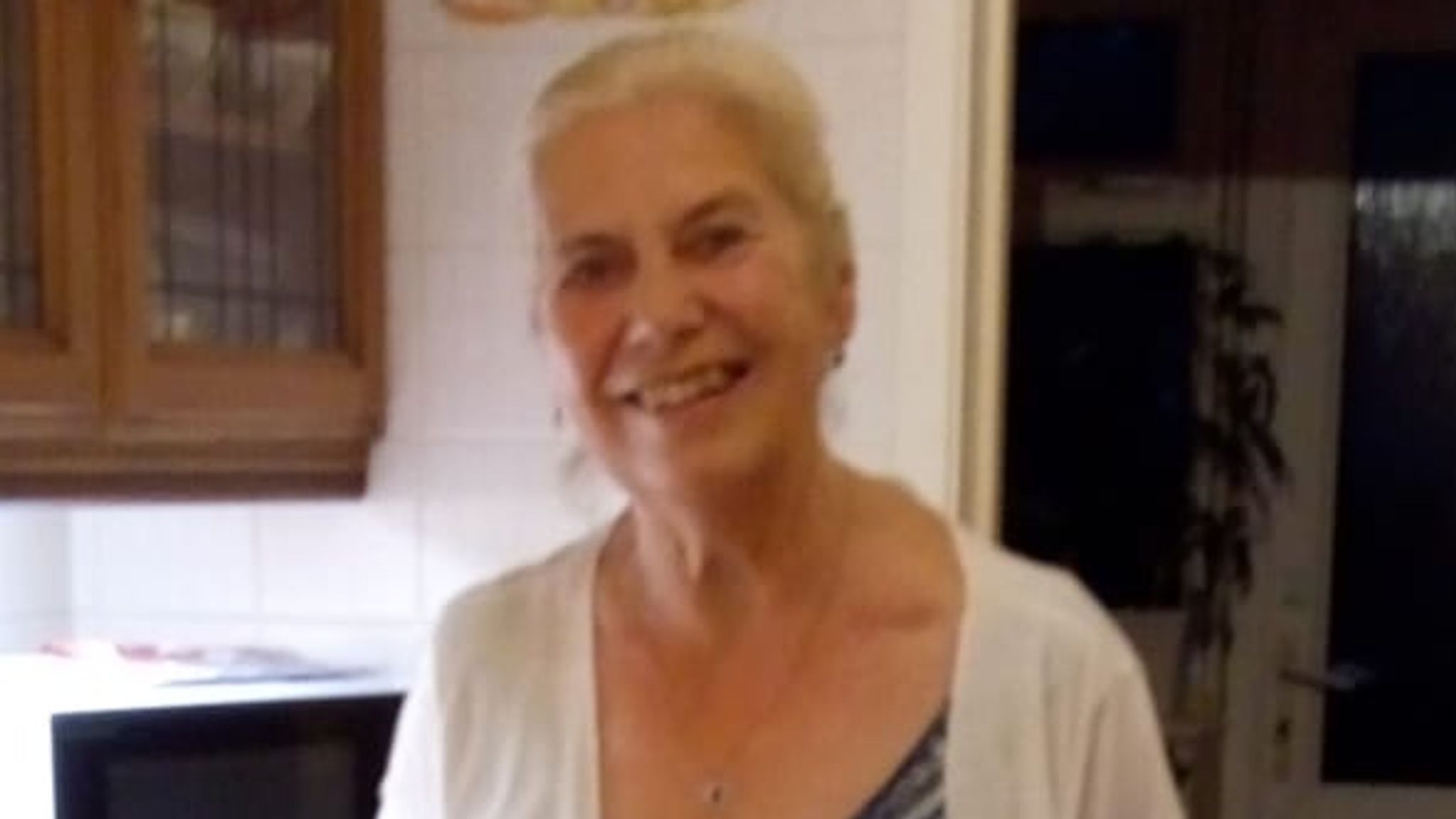 Helen Holland killed by a motorcycle credit: warner bros.
Duchess of Edinburgh is trending because an 81-year-old woman was killed by a motorcycle that was escorting the Duchess earlier this month in London.
Killer whales are trending because scientists say that they are sinking boats in Europe and teaching one another how to do it.
"Block in lipstick" is trending because a transgender person claims that someone working in the U.K. Equality and Human Rights Commission called them that name in a government meeting. Trans activists responded by leaving bottles of urine outside of that government building.


News By The Numbers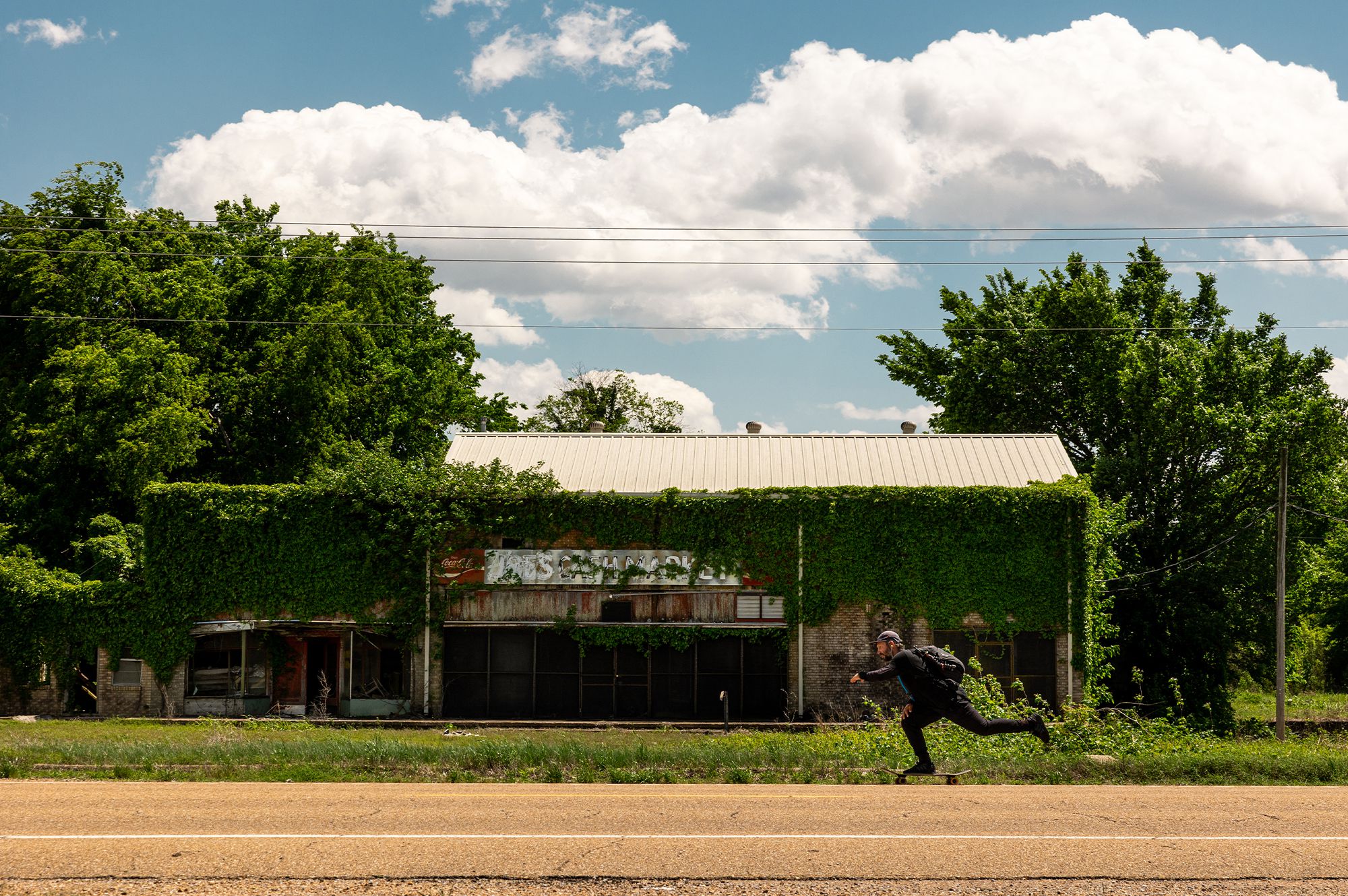 57 days. That is how long it took Chad Caruso to skateboard across the entire United States from Venice Beach to Virginia Beach for a total of 3,162 miles.
1 million. That is how many missing fighter jet parts the Pentagon has been unable to account for. The value of these parts is around $85 million. A new government report says the Department of Defense "needs better accountability." I'll say.
130. That is how many properties in Crimea have been seized by the Russian government that were previously owned by Ukrainians. Among them is a penthouse owned by Ukrainian President Zelensky. It is valued at $800,000 but he bought it for 50% below market value after winning the presidency. Other seized properties include a cinema, factories, shopping malls, wineries, and banking structures.


Another Company Goes Nuts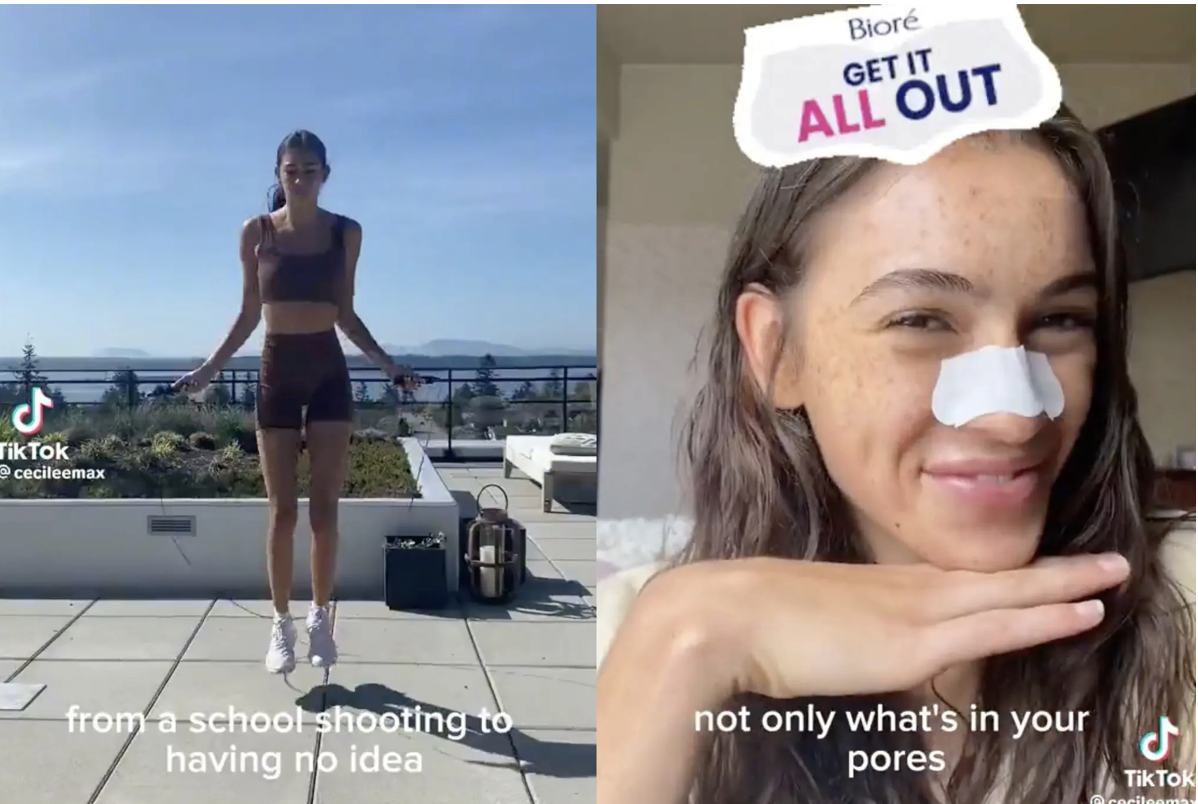 credit: nytimes
Has every marketer in the world lost their mind?? Bioré, the maker of acne skin strips, says that they can help you deal with the stress of school shootings by cleaning out your pores and your mind. It turns out, people didn't like that marketing angle and now the brand has apologized.
Bioré partnered with influencer Cecilee Max-Brown who went into lockdown after a school shooting at Michigan State University in February. She says in the sponsored TikTok that the experience taught her that life is uncertain and that Bioré wants you to "get it all out, not only what's in your pores but most importantly what's on your mind, too."
The original TikTok has been removed and this apology posted in its place. Bioré explained themselves in this Instagram post saying they "did it the wrong way."
NO ONE thought of that before?? Bioré marketing team, I introduce you to Target's marketing team. I think you two will get along.


SUPPORT INDEPENDENT JOURNALISM!
Click here to go to our store to grab some of our exclusive Merchandise.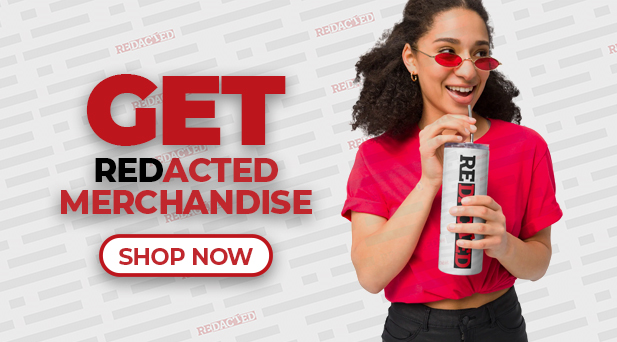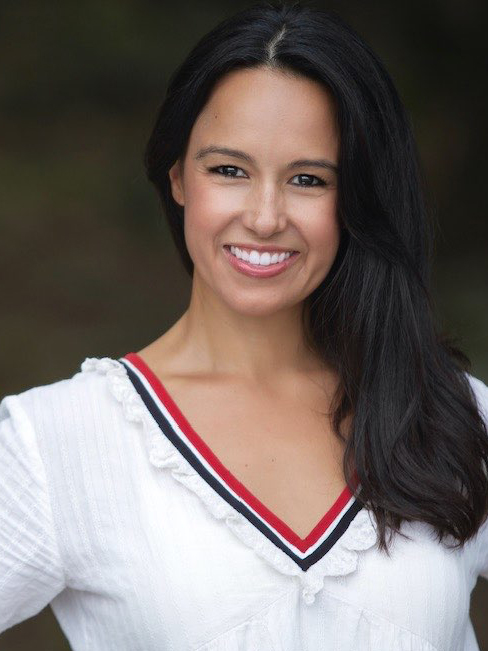 This newsletter is written and researched by Natali Morris.
Please feel free to reach Natali at

[email protected]


for any editorial feedback.