TOGETHER WITH

Happy Monday.
A circus lion escaped and wandered through the streets of Rome this weekend before authorities were able to tranquilize him and get him back. Are you NOT entertained?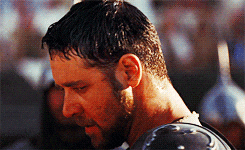 credit: giphy
In Case You Missed It.
🇬🇧 At least 300,000 people marched in London this weekend to call for a ceasefire in Gaza.
🇫🇷 At least 100,000 people marched in Paris this weekend to protest antisemitism.
🇮🇸 A town in Iceland was evacuated due to a threat of a nearby volcano eruption.
🤦🏻‍♂️ People in San Francisco were awestruck at how clean the city could look after the homeless population was moved for a visit from Chinese President Xi Xinping.
👎🏻 Washington D.C. is considering eliminating a licensing exam for social workers because too few people of color have passed it in comparison to white test-takers. So just get rid of the tests then.
🎥 The Marvels made $47 million in ticket sales this weekend, the least amount for any Marvel moving in opening weekend.
🇪🇸 Massive protests happened in Spain this weekend against the Prime Minister's plan to stay in power.
🚨 A bipartisan group of U.S. lawmakers have united to ask President Biden to drop the persecution of Julian Assange.
🤦🏻‍♂️ An endometriosis charity has appointed a trans-identified man as the CEO. The company apologized for a graphic about the announcement indicating that Steph could get endometriosis. Steph cannot. Steph has no uterus.
🚁 At least five U.S. soldiers died in a Black Hawk accident in the Mediterranean this weekend.
📺 Join Redacted live tonight at 4 PM Eastern Time. Click here to subscribe and set an alert.


| | | | |
| --- | --- | --- | --- |
| | Gold | $1,943.30 | |
| | | | |
| --- | --- | --- | --- |
| | Silver | $22.26 | |
| | | | |
| --- | --- | --- | --- |
| | Bitcoin | $37,157.92 | |
| | | | |
| --- | --- | --- | --- |
| | Dow | 34,283.10 | |
| | | | |
| --- | --- | --- | --- |
| | S&P | 4,415.24 | |
| | | | |
| --- | --- | --- | --- |
| | Nasdaq | 13,798.11 | |
*Stock data as of market close, cryptocurrency data as of 5:00pm AM.


The Lead: International Calls For a Ceasefire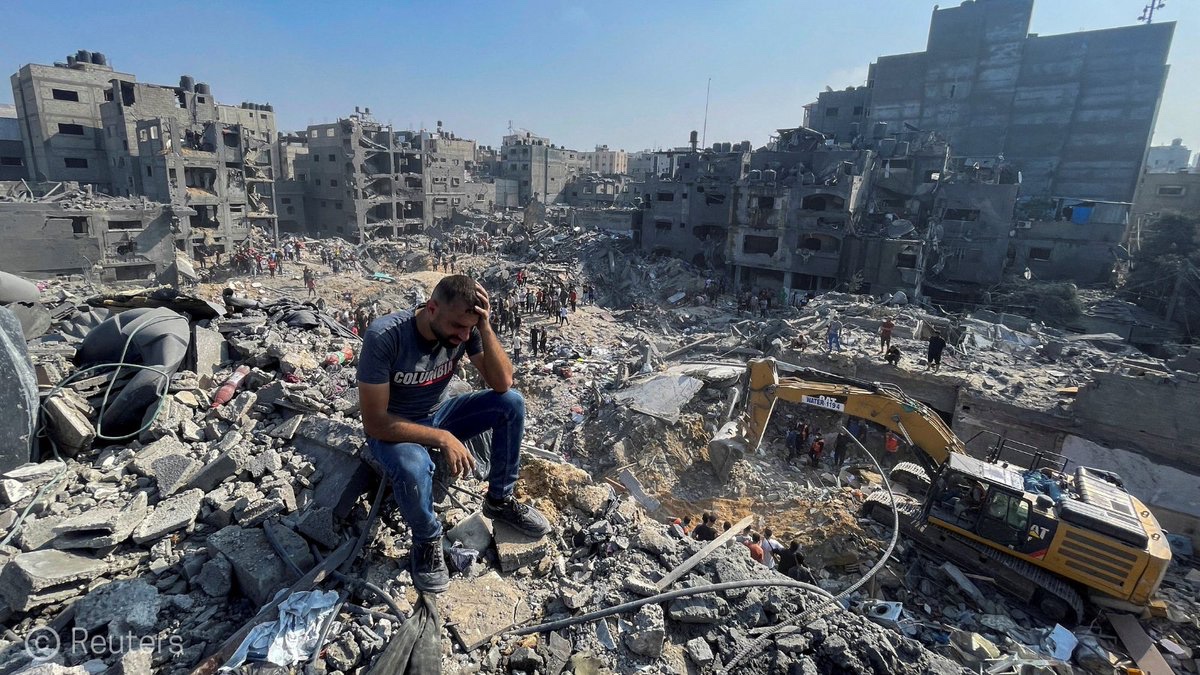 credit: reuters
France has joined the international call for a ceasefire between Israel and the Palestinian Gaza Strip. Israeli Prime Minister Benjamin Netanyahu called this a "moral mistake" because his line continues to insist that a ceasefire would be giving in to Hamas.
The death toll in Gaza is reported to be over 11,000 people. Even U.S. Secretary of State Antony Blinken has said that is "far too many."
Israel is now saying that that all of Gaza is fair game because it is "the entire city is one big terror base." The President said thatthey found a copy of Hitler's book "Mein Kampf" in a "children's living room" in Gaza. A Palestinian user on Twitter called this as a joke weeks ago.
Propaganda is hard to sort through on both sides. This video is trending of a Palestinian pretending to be hospitalized.
Israel's National Security Minister Itamar Ben-Gvir said this regarding Gaza, 'What is needed here is an occupation, as every time our enemies lost territory, they lost the war. We should have full control, this will deter our enemies and let them know we have won'.
Israel further rejected the idea of any timeline for the bombing to stop because no one put a timeline on the U.S. after 9/11.
The U.S. response to 9/11 should be a cautionary tale, not a roadmap. Who in the year 2023 thinks that the endless wars on terror solved anything other than inspiring more terror??
The Prime Minister said that Israel could put down Hamas faster than the U.S. defeated ISIS or al-Qaeda. The U.S. did not defeat ISIS or al-Qaeda and also, this is a terrible competition. I want out.


Well… We Found The Guy That Did It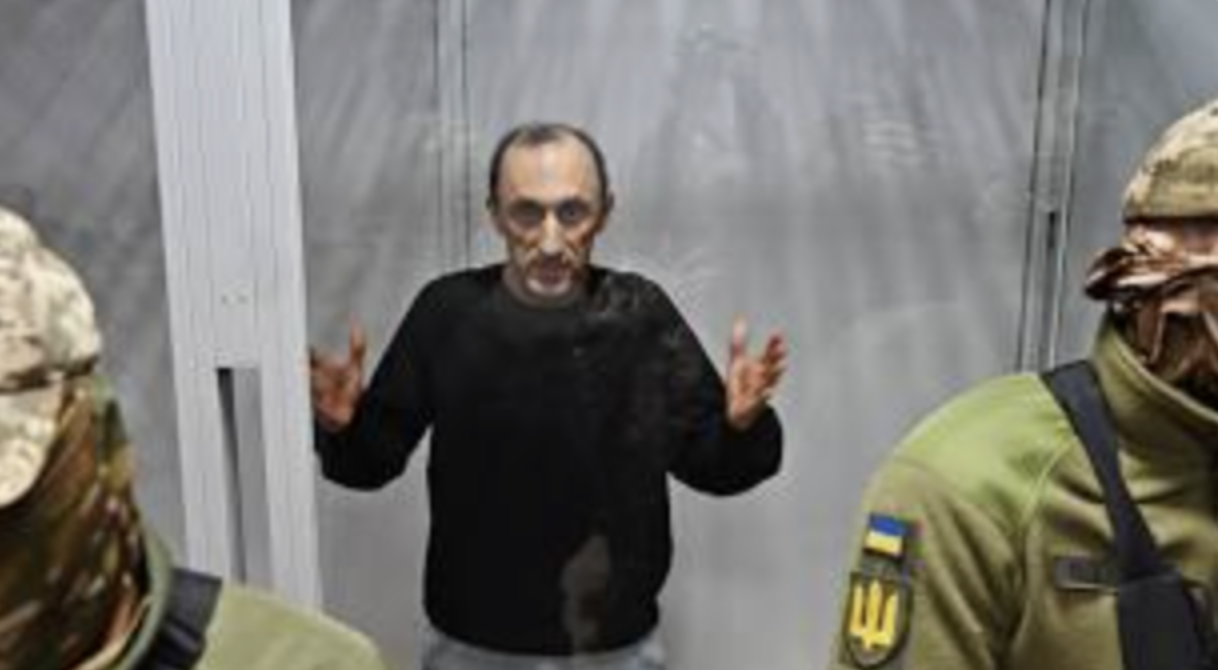 credit: wapo
The Washington Post is reporting that a Ukrainian colonel named Roman Chervinsky was the lead on the Nord Stream pipeline destruction. They are saying that this man had "deep ties" to the Ukrainian military and worked as a Special Operations forces unit.
So this – forgive me – gaunt and skinny guy, led a six-person special ops team to sabotage a major gas pipeline for Ukraine, which has no Navy?
The Post says that this was a secret SBU mission and does not mention any U.S. involvement. The report says that the U.S. had been warned about the possibility of a Nord Stream attack but believed it had been canceled for whatever reason.
Chervinsky denied this story in a written response: "All speculations about my involvement in the attack on Nord Stream are being spread by Russian propaganda without any basis."
Russia has not accused Ukraine of the Nord Stream sabotage. Russia has repeatedly asked for an international investigation.
This report is…hard to believe.


Get up to $26,000 per employee in stimulus funding
MEET THE EMPLOYEE RETENTION CREDIT
Our friends at Jorns CPA have helped hundreds of businesses receive millions of dollars in stimulus funds! Learn how you can get up to $26,000 per employee by clicking here and talking with their team today!
COVID-19 lockdowns were devastating for small buinesses but there is a way to recoup some of those expenses using the Employee Retention Credit. It's a a generous stimulus program designed to bolster those businesses that we're able to retain their employees during this challenging time. Due to the extremely complex tax code and qualifications, it is severely underutilized. Book a free a call with their team today and tell them that we sent you.


U.S. Dollar Gets A Failing Grade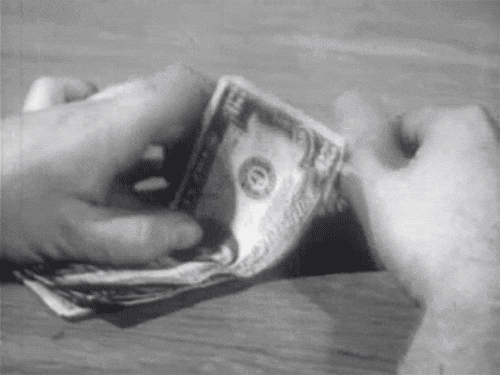 credit: giphy
Moody's downgraded the U.S. dollar from stable to negative on Friday due to the county's debt and political instability. It certainly isn't a good look to continuously hit these debt ceilings.
The U.S. still has a AAA rating but Moody's is signaling that this is on shaky ground.
"In the context of higher interest rates, without effective fiscal policy measures to reduce government spending or increase revenues, Moody's expects that the U.S. fiscal deficits will remain very large, significantly weaking debt affordability," the statement said.
Speaking of debt ceilings, the next one happens Friday, November 17 if Congress doesn't pass another spending bill. It feels like Groundhog Day, doesn't it?


What's Trending?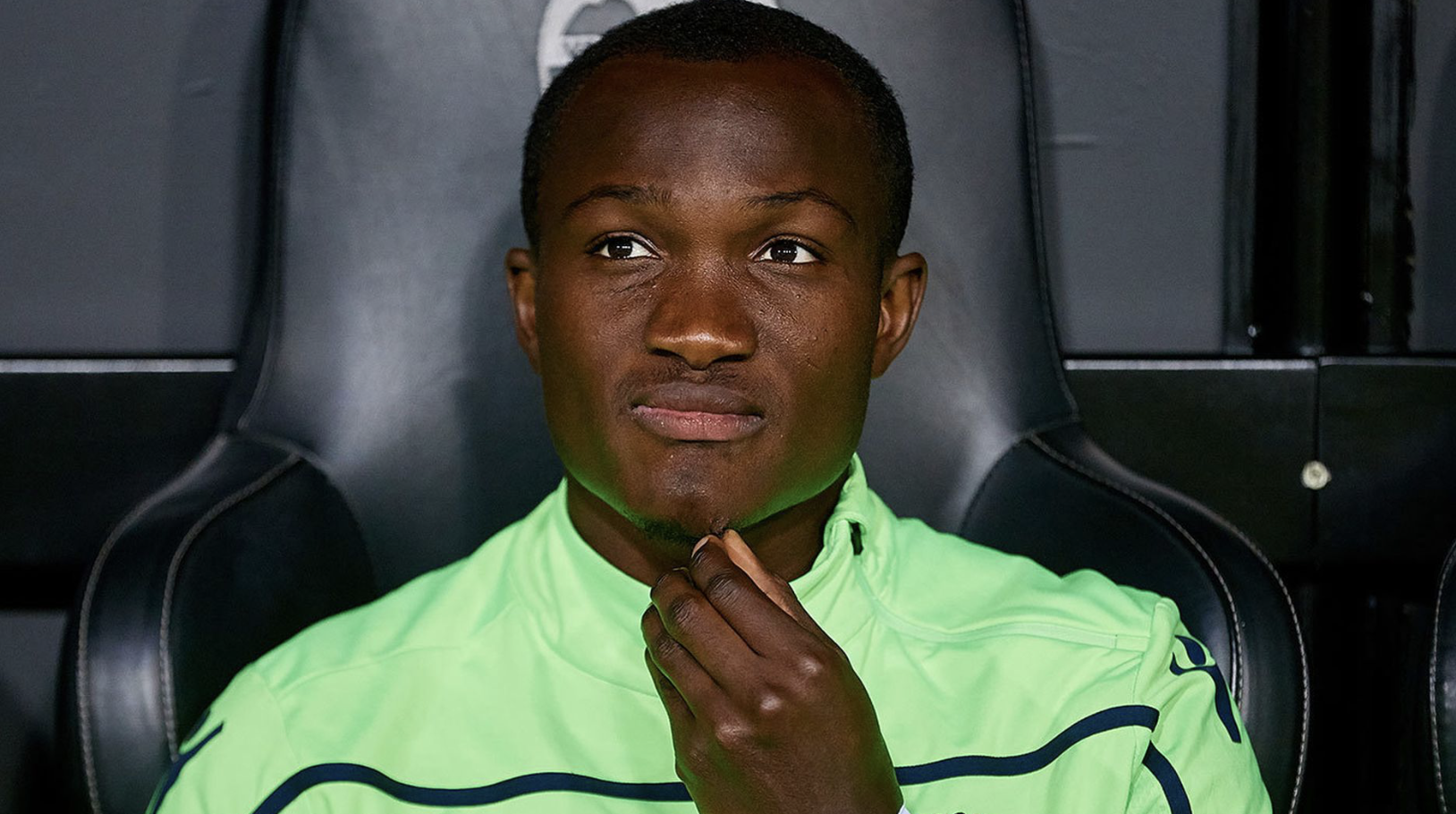 credit: getty
Raphael Dwamena is trending because the 28 year-old soccer player died suddenly in the middle of a game this weekend during an Albanian Super League match.
Grammy Nominations are trending because the list of nominees came out on Friday.
Eric Adams is trending because the FBI seized his phones and iPads due to an investigation about campaign finance violations.


News By The Numbers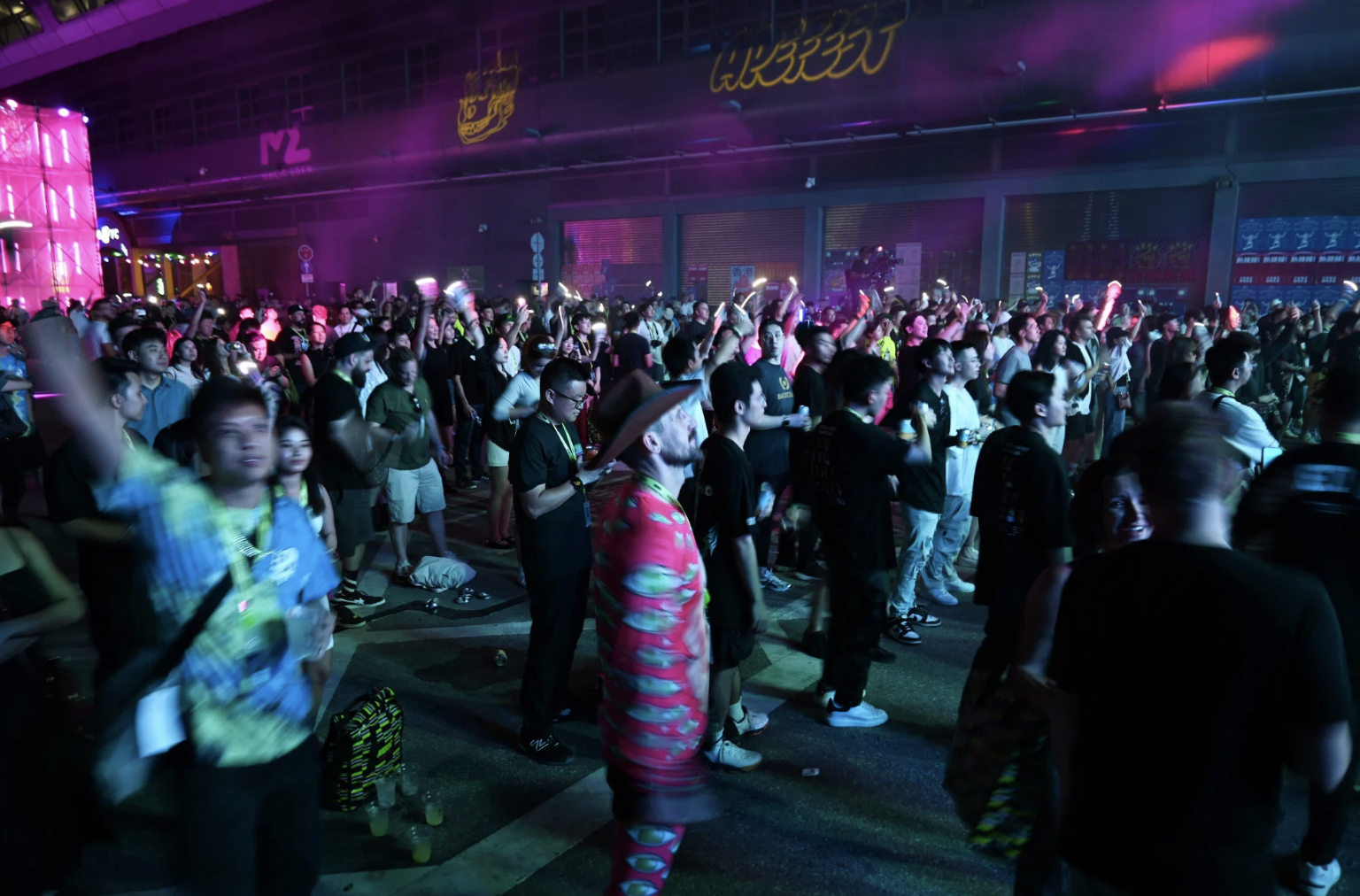 22. That is how many people went to a non-fungible token (NFT) event in Hong Kong and now say that they have eye problems with symptoms such as a burning sensation, tears and even temporary blindness. A doctor says this could be due to too much exposure to UV light.
6. That is how many children 57 year-old chef Gordon Ramsay now has after the birth of his son. He says he's done having children now that he has three boys and three girls.
$48 billion. That is how much U.S. credit card balances rose from the second quarter of the year, according to a new report by the New York Federal Reserve.


What Happened To Germany?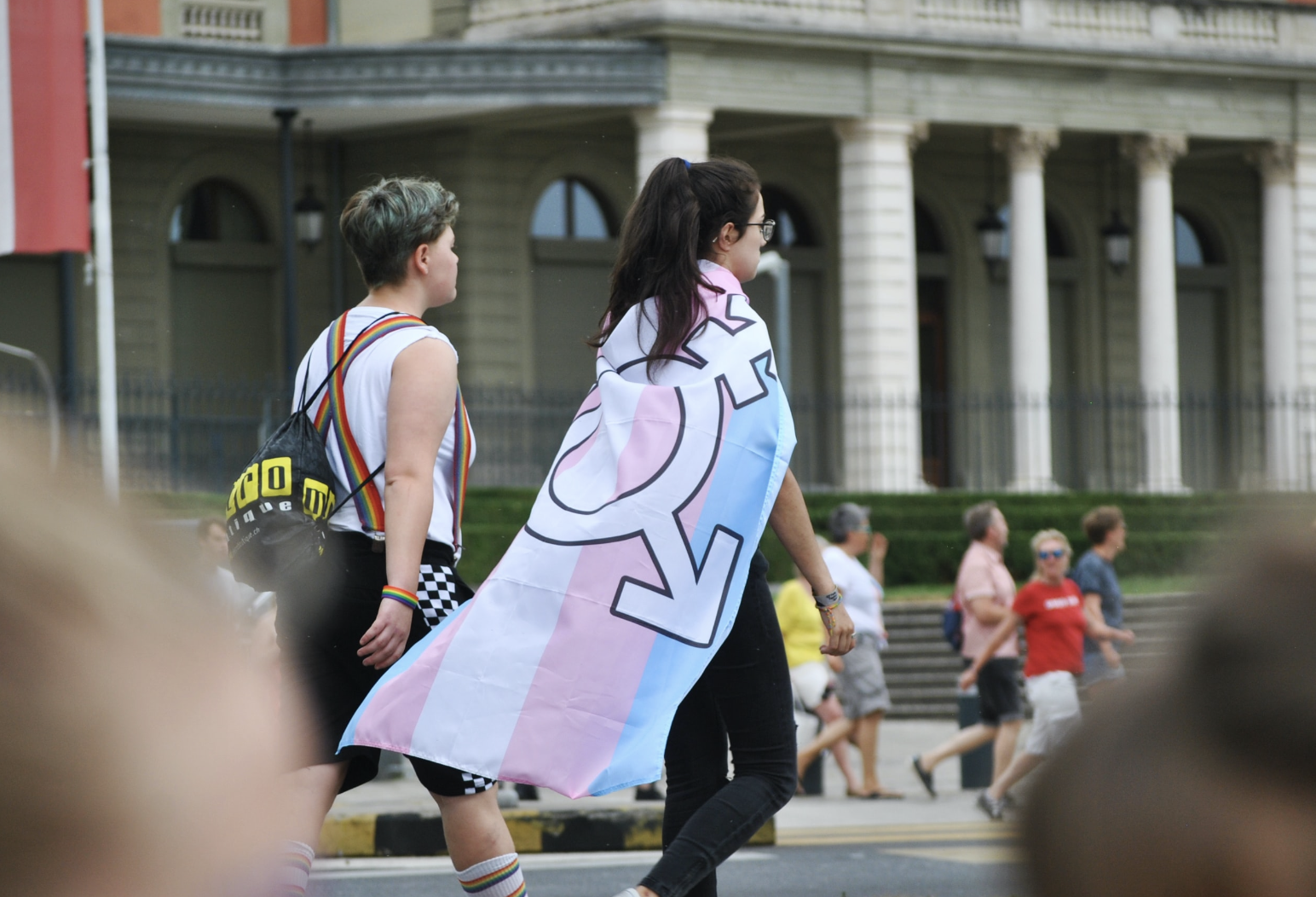 credit: unsplash
Germany has launched a petition to change the law to allow children to have the rights to "sexual self-determination" based on a petition from a group that advocates lowering the age of sexual consent.
The group is called Krumme-13. They are a lobbying group run by a man named Dieter Gieseking, who previously spent time in prison on charges of child pornography. This is who the German government is accepting legal changes from??
The proposed law says that children "should not be viewed as legal objects" but should have "the right to have a say in all matters that affect their emotional, mental and physical well-being," and "the right to the free development of their personality."
The original Krumme-13 proposal included the language to allow children the right to "sexual self-determination" but it is not in the current proposal. The group had also previously advocated for pedophilia as a sexual identity.
"Pedophiles in particular must be fundamentally protected from discrimination in the Basic Law," they argued. "And this is completely independent of sexual criminal law. The vast majority of the estimated 250,000 pedophiles do not commit any of these types of crimes. Pedophilia is a separate sexual identity."
No.


SUPPORT INDEPENDENT JOURNALISM!
Click here to go to our store to grab some of our exclusive Merchandise.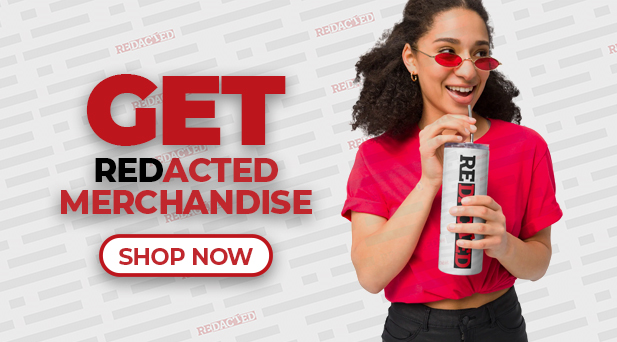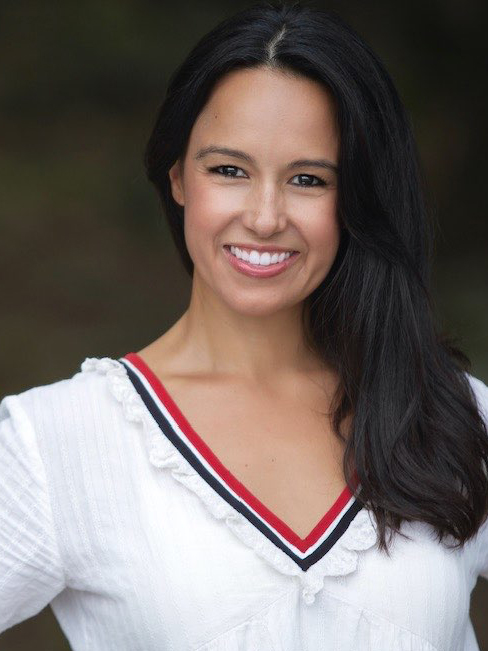 This newsletter is written and researched by Natali Morris.
Please feel free to reach Natali at

[email protected]


for any editorial feedback.