| TOGETHER WITH | |
| --- | --- |

Happy Tuesday.
New research shows that people who eat cheese scored higher on cognitive tests than people who don't. Challenge accepted!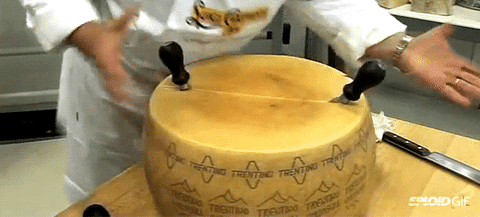 credit: giphy
In Case You Missed It.
🤦🏻‍♂️ Canadian Prime Minister Justin Trudeau said with a straight face that Parliament accidentally applauded a Nazi soldier because of "Russian disinformation."
🇨🇺 The Cuban Embassy in Washington, D.C. was attacked with Molotov cocktails on Sunday night. No one was reported to have been hurt.
🦠 A new study shows that Long COVID risks were 'distorted by flawed research that lead to unnecessarily high levels of anxiety.' Imagine that! And if you said this two years ago on YouTube, Facebook, or Twitter, you were canceled for it.
🇦🇲 An explosion on Monday sent over 200 ethnic Armenians fleeing Azerbaijan's Nagorno-Karabakh region. The Armenian government says that more than 6,500 people have fled since the conflict escalated two weeks ago.
🎬 Video game actors may strike if contract negotiations fail.
⚖️ A federal judge ruled that the president of West Texas A&M University was within his rights to cancel a drag show that he likened to blackface performances. The drag group had sued saying that the university violated their First Amendment rights.
🚨 The House Oversight Committee named three witnesses for the first hearing on President Biden's impeachment.
📺 Watch our FULL Redacted live show from last night right here.


| | | | |
| --- | --- | --- | --- |
| | Gold | $1,912.98 | |
| | | | |
| --- | --- | --- | --- |
| | Silver | $23.06 | |
| | | | |
| --- | --- | --- | --- |
| | Bitcoin | $26,291.56 | |
| | | | |
| --- | --- | --- | --- |
| | Dow | 34,006.88 | |
| | | | |
| --- | --- | --- | --- |
| | S&P | 4,337.44 | |
| | | | |
| --- | --- | --- | --- |
| | Nasdaq | 13,271.32 | |
*Stock data as of market close, cryptocurrency data as of 5:00pm AM.


The Lead: U.S. Government Shutdown, But Ukraine To Remain Open?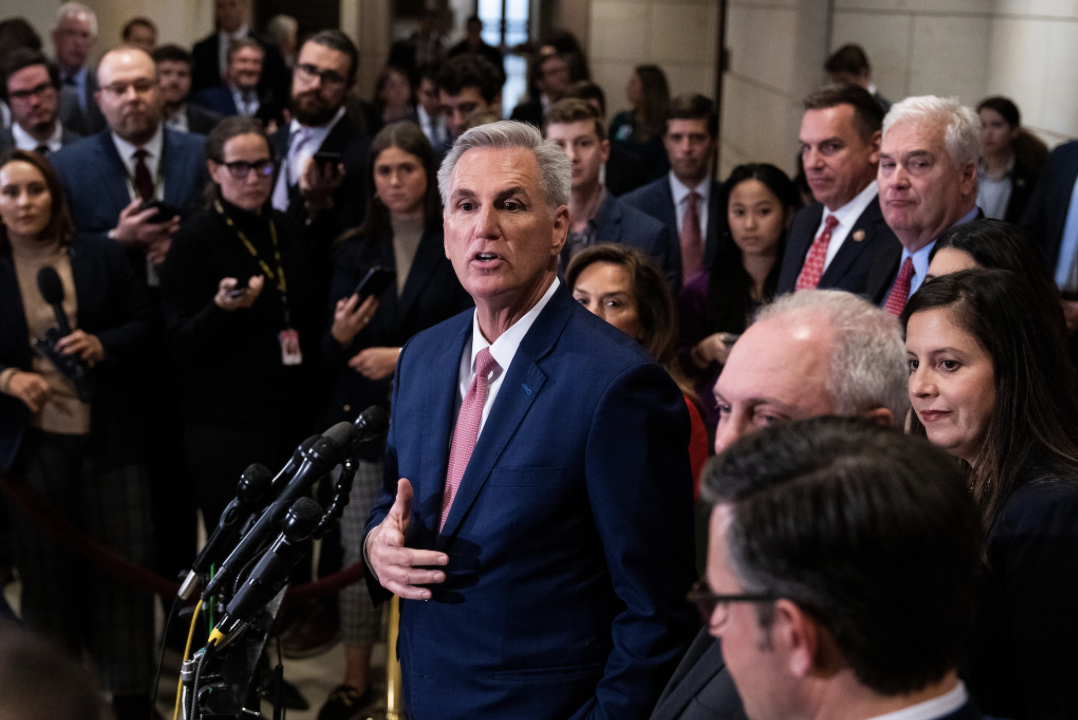 credit: roll call
The Pentagon says that troops will still protect the nation under a looming government shutdown "but possibly without pay."
"A shutdown would be detrimental for the department," said Deputy Pentagon Press Secretary Sabrina Singh. "Troops would go without pay. Military families would be impacted, of course. For folks that are not getting paychecks, that impacts how and when [they] can buy groceries, child care, all of these things. Commissaries would be closed on bases. So, we are still … we're hoping that Congress can reach a deal to avert a shutdown. But we are planning for that or taking steps to plan for that, should a shutdown occur."
This is hard to swallow. Congress cannot agree on a budget to fund the United States but House Speaker Kevin McCarthy is trying to pass a bill to fund aid to Ukraine either way. The U.S. has also authorized a $2 billion loan to Poland for military aid. Where does that money come from?
Lawmakers will vote today on a package of bills to avoid a shutdown.
Moodys warned on Monday that if the government does shut down, it would threaten the country's triple A credit rating. Moody's is the last credit agency that has not yet downgraded the US's debt. They are fairly wishful about it. They say that the U.S. economy could weather a government shutdown "if it's short-lived."


Islands In The Stream of Military Expansion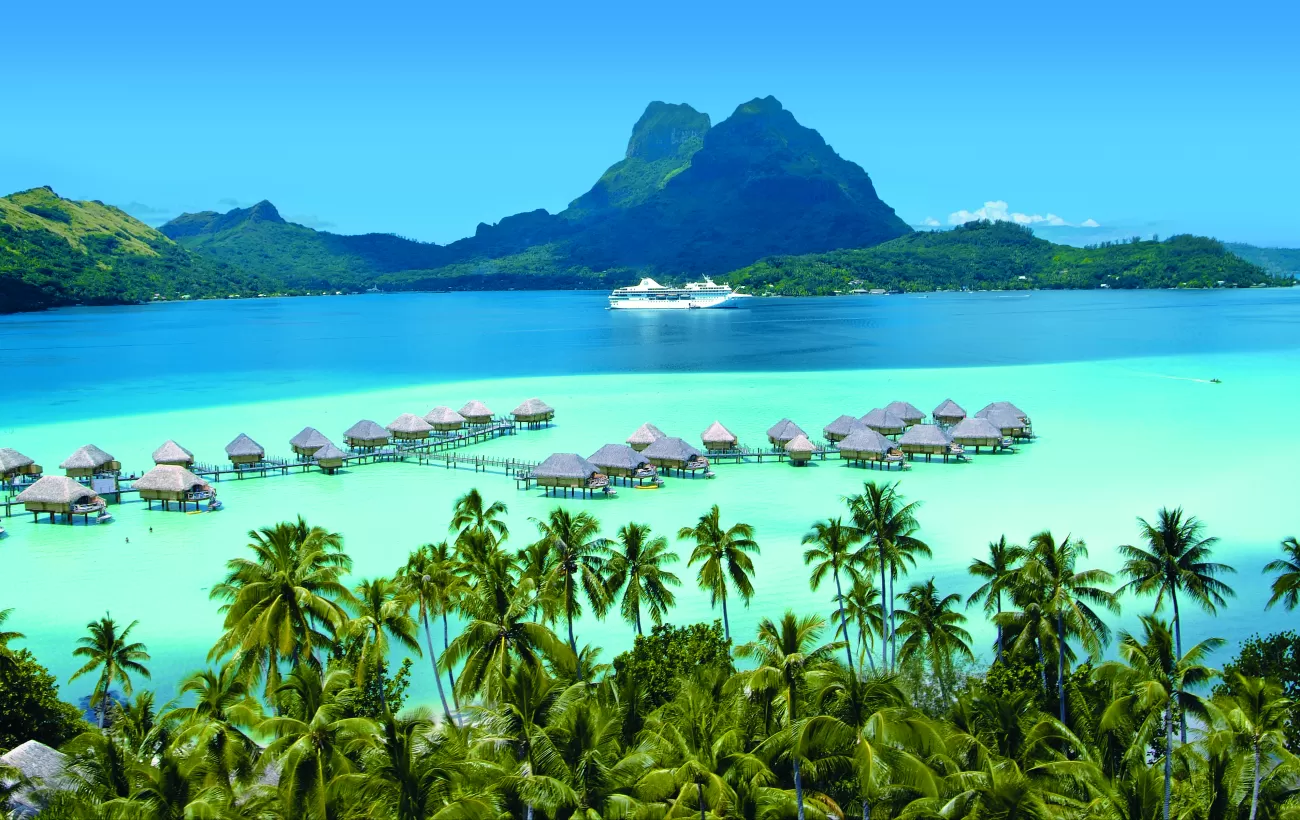 credit: adventure life
The United States has created two new sovereign nations: the Cook Islands and Niue. With these announcements, the U.S. will now open two new embassies in the Pacific Islands. How long until there are new U.S. military bases to follow?
The Cook Islands and Niue, until yesterday, were known to be freely associated states to New Zealand. How will New Zealand respond to the U.S. deciding that is not the case?
Along with these announcements comes a new $200 million initiative called the Pacific Islands Infrastructure Initiative. Only, President Biden struggled to pronounce it.
The expansion into the Pacific comes as the Biden administration continues to warn about Chinese influence in the region. They are presenting this as a twofer: the U.S. will get the chance to expand militarily under the guise of helping the Pacific islands tackle climate change.


Your Data Is Being Sold Online… Get It Back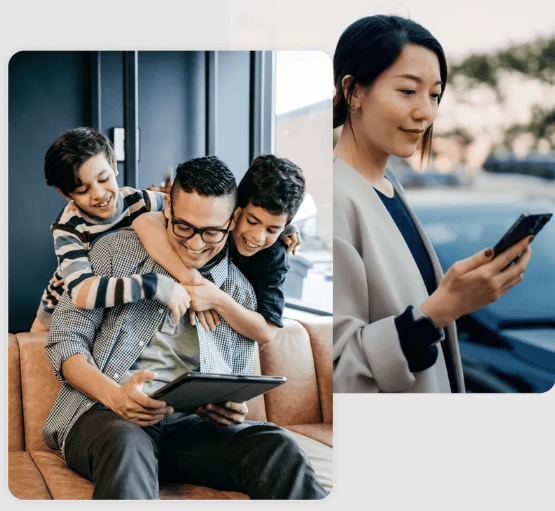 We Help You Do It Safely.
You won't believe how much of your personal data Aura can find in just the first 14 days. Aura is identity theft protection, fraud monitoring, a VPN, password management, and antivirus software all combined into one, easy-to-use app. And you can try it for free for 14 days!
You might have one of these services already. But if you don't have all the tools, it is like locking the front door but leaving the back door wide open.
Those who have had their identity stolen are often shocked when it happens.
Protect your family and yourself from identity theft at Aura.com/redacted.Try 14 days for free and protect yourself from America's fastest-growing crime.


The WHO's Pandemic Treaty Gets Closer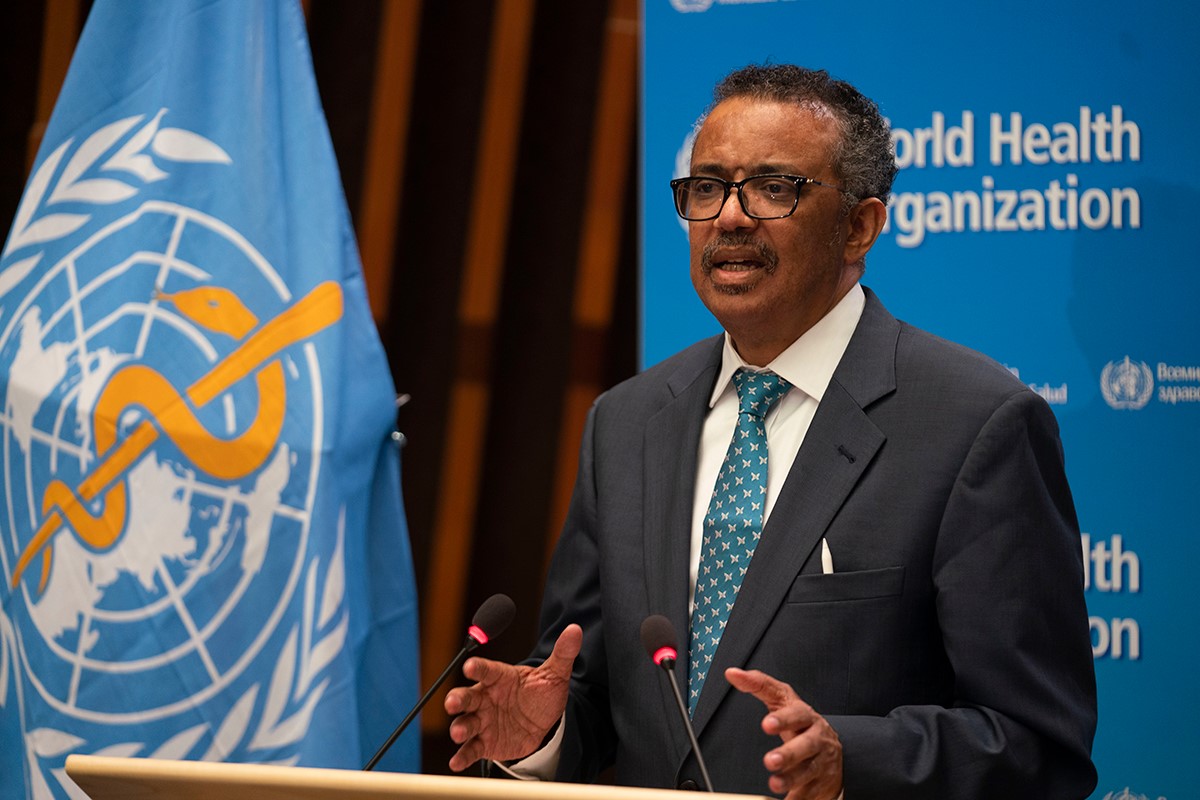 credit: youtube
Last week world leaders moved closer to a Pandemic Treaty that would hand sovereign power to the unelected World Health Organization.
This is the treaty we've been warning about. It will give the WHO the power to supersede your country's government and their laws about pandemic rules and allow the WHO to set their own. They will dictate pandemics, lockdowns, vaccines, masking, and more. It will also let them track and monitor you, define "infodemics" where they think that concepts, even true concepts, are dangerous.
Last week was the UN General Assembly. World leaders voted to pass a political declaration on pandemic prevention, preparedness and response.
Recently, an American doctor, Dr. Meryl Nass warned about this in a European Union Parliamentary meeting. She has been labeled as an extremist for this but we've shown you screenshots in the WHO treaties that say EXACTLY what she's saying. If you don't believe us, read them for yourself. Start with edits to the WHO International Health Regulations, made this year to prepare for the Pandemic Treaty. Note how "non-binding" is crossed out. That oughta tell you all you need to know, despite the Associated Press telling you that this is all conspiracy theory. Who are they protecting?


What's Trending?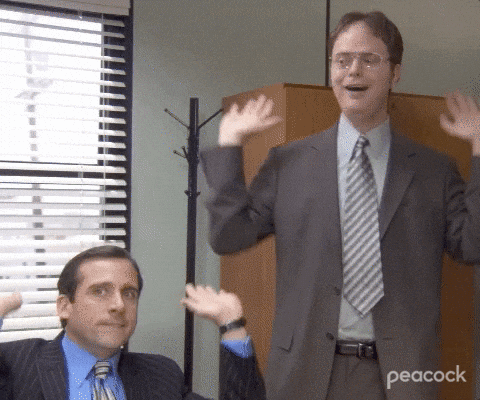 credit: giphy
The Office is trending on rumors that the series could get a reboot.
Philippines China South China Sea is trending on news that a Philippine Coast Guard diver cut the rope to remove a barrier that was reportedly installed by China to prevent entry into a disputed area. The diver is in shorts, a T-shirt and snorkel gear. Does that seem fishy to you?
Take That is trending. The English band released a new single and announced an upcoming tour in 2024.
This video is trending because this man on his porch has an erudite answer to how the era we are living in is similar to the Roman empire.


News By The Numbers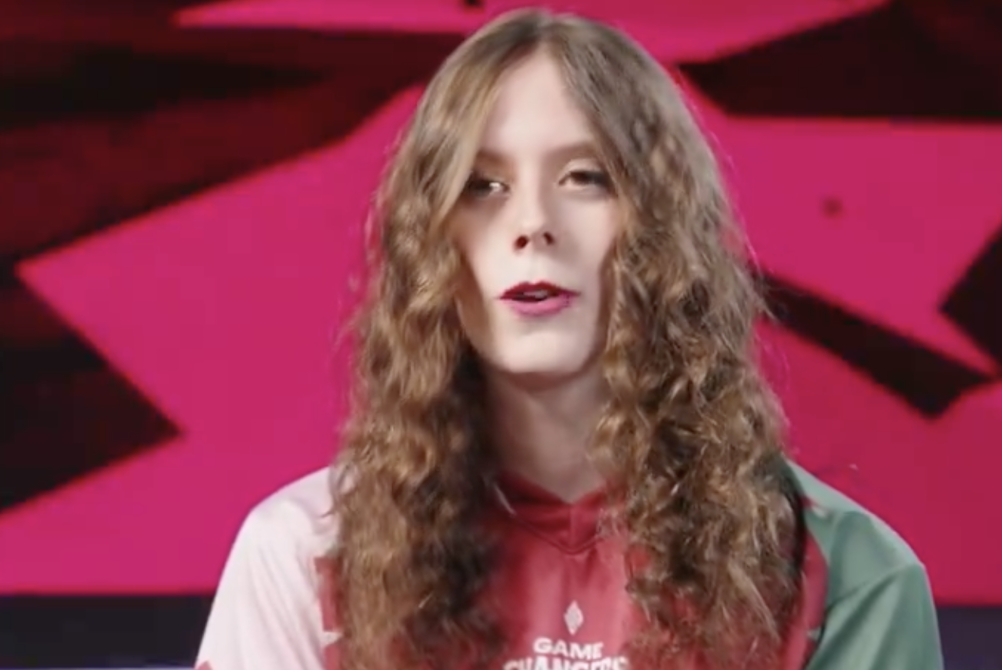 5. That is how many trans-identified male players are featured in a League of Legends Championship Series video promoting "more opportunities for women" in gaming. Five out of six!
$4 billion. That is how much Amazon will invest in AI company Anthropic to take a minority ownership in an effort to "collaborate" on "advance generative AI."
50. That is how many children have gone missing in Cleveland, Ohio since September. As in, THIS MONTH. This is according to the Ohio Attorney General. WHAT is going on!?


Lego Hits a Brick Wall
credit: getty
Lego says that it cannot make bricks from recycled material. They tried and they simply cannot do it without increasing carbon emissions.
Two years ago, Lego committed to making bricks with recycled plastic but CEO Niels Christiansen told the Financial Times that doing that would lead to higher carbon emissions over the product's lifetime and would have required new equipment.
"In the early days, the belief was that it was easier to find this magic material or this new material" that would solve the sustainability issue, Christiansen said, but "that doesn't seem to be there. We tested hundreds and hundreds of materials. It's just not been possible to find a material like that."
That's a refreshing admission.
Most companies take on "green initiatives" anyway, even if they prove to make the problem worse. See our recent report on paper straws as an example.
In a similar vein, the CEO of Lufthansa admitted that "going green" would require the airline to use up HALF of Germany's electricity. So not green at all then.
Meanwhile, Ford says that it will pause construction of a $3.5 billion plant to build EV batteries in Michigan. They aren't saying why.


SUPPORT INDEPENDENT JOURNALISM!
Click here to go to our store to grab some of our exclusive Merchandise.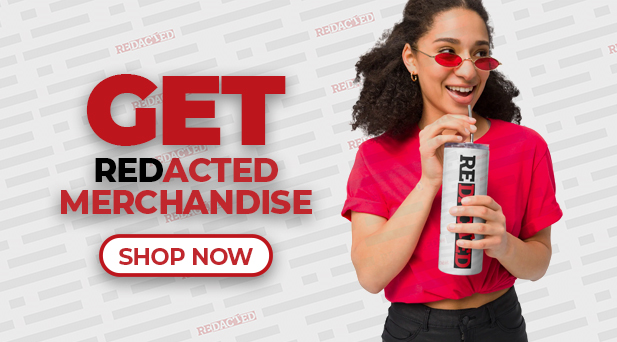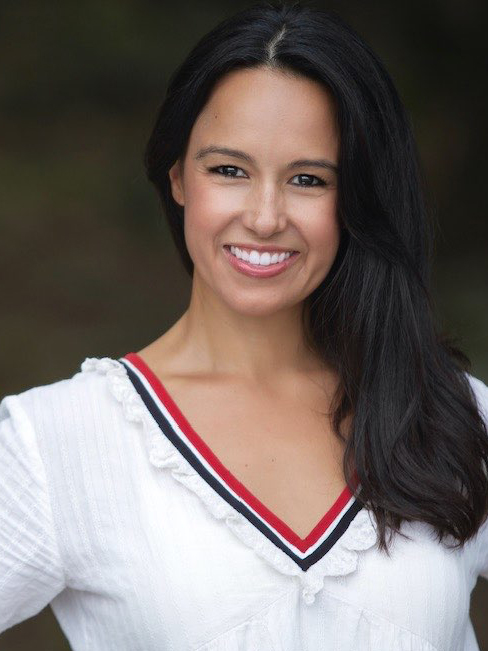 This newsletter is written and researched by Natali Morris.
Please feel free to reach Natali at

[email protected]


for any editorial feedback.