| TOGETHER WITH | |
| --- | --- |

Happy Friday.
This is your last Redacted newsletter of 2022 because we are taking next week and part of the following week off. It is just too hard to work with three young children at home. We want to say THANK YOU for becoming a part of our Redacted community, for reading this newsletter, and for allowing us into your lives. We work hard to be worthy of you and will keep doing so in 2023! Happy Holidays friends!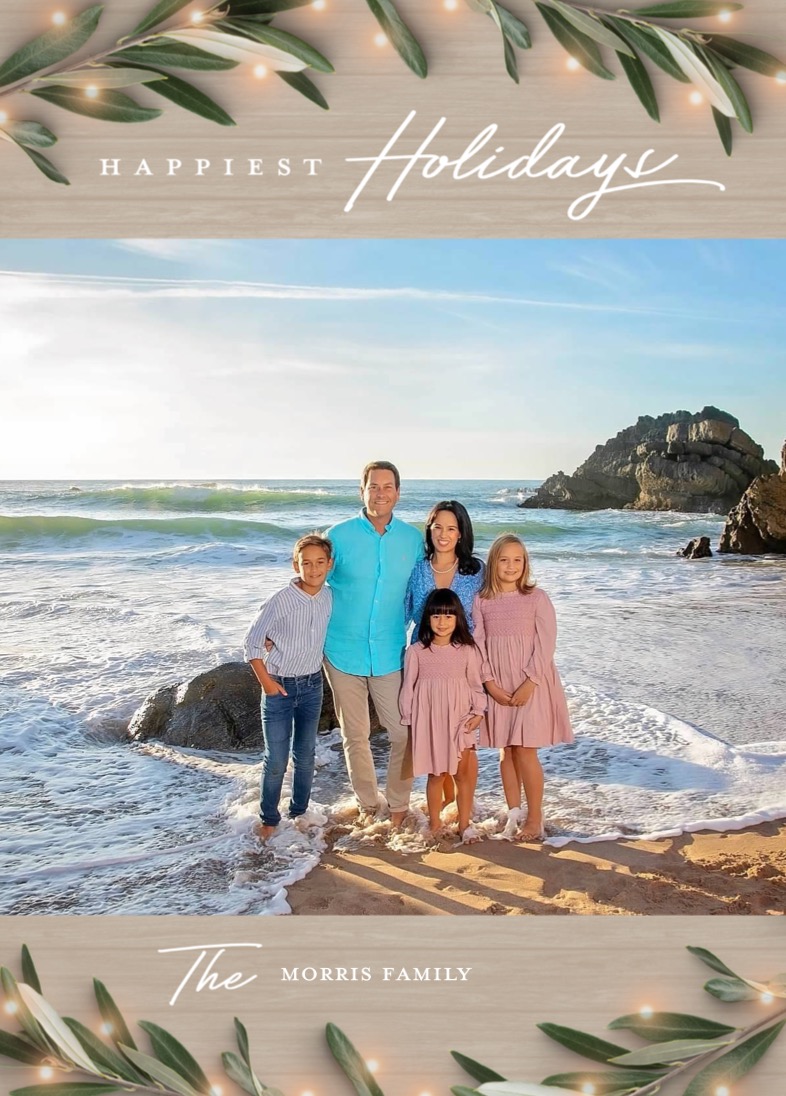 credit: morris family
In Case You Missed It.
💰 The U.S. Senate passed the $1.7 trillion government spending bill. See our take on the bill here.
👨🏼‍⚖️ Meta will settle a class-action case involving its dealings with Cambridge Analytica and third-party data access for $725 million.
🦠 The Florida Supreme Court approved a grand jury to investigate mRNA COVID-19 vaccine manufacturers, as requested by Governor Ron DeSantis.
📚 The January 6 Committee released its final 845-page report. You can read it here.
🇺🇦 The U.S. may start training Ukrainian soldiers at a military base inside the U.S.
🐥 Twitter will now let you see how many times a Tweet has been seen like a video.
🧑🏼‍🚀 The U.S. Space Force is practicing "orbital warfare" for a possible war in Europe.


| | | | |
| --- | --- | --- | --- |
| | Gold | $1,797.13 | |
| | | | |
| --- | --- | --- | --- |
| | Silver | $23.77 | |
| | | | |
| --- | --- | --- | --- |
| | Bitcoin | $16,846.59 | |
| | | | |
| --- | --- | --- | --- |
| | Dow | 32,849.74 | |
| | | | |
| --- | --- | --- | --- |
| | S&P | 3,821.62 | |
| | | | |
| --- | --- | --- | --- |
| | Nasdaq | 10,547.11 | |
*Stock data as of market close, cryptocurrency data as of 5:00pm AM.


The Lead: Change Gender With Stroke of a Pen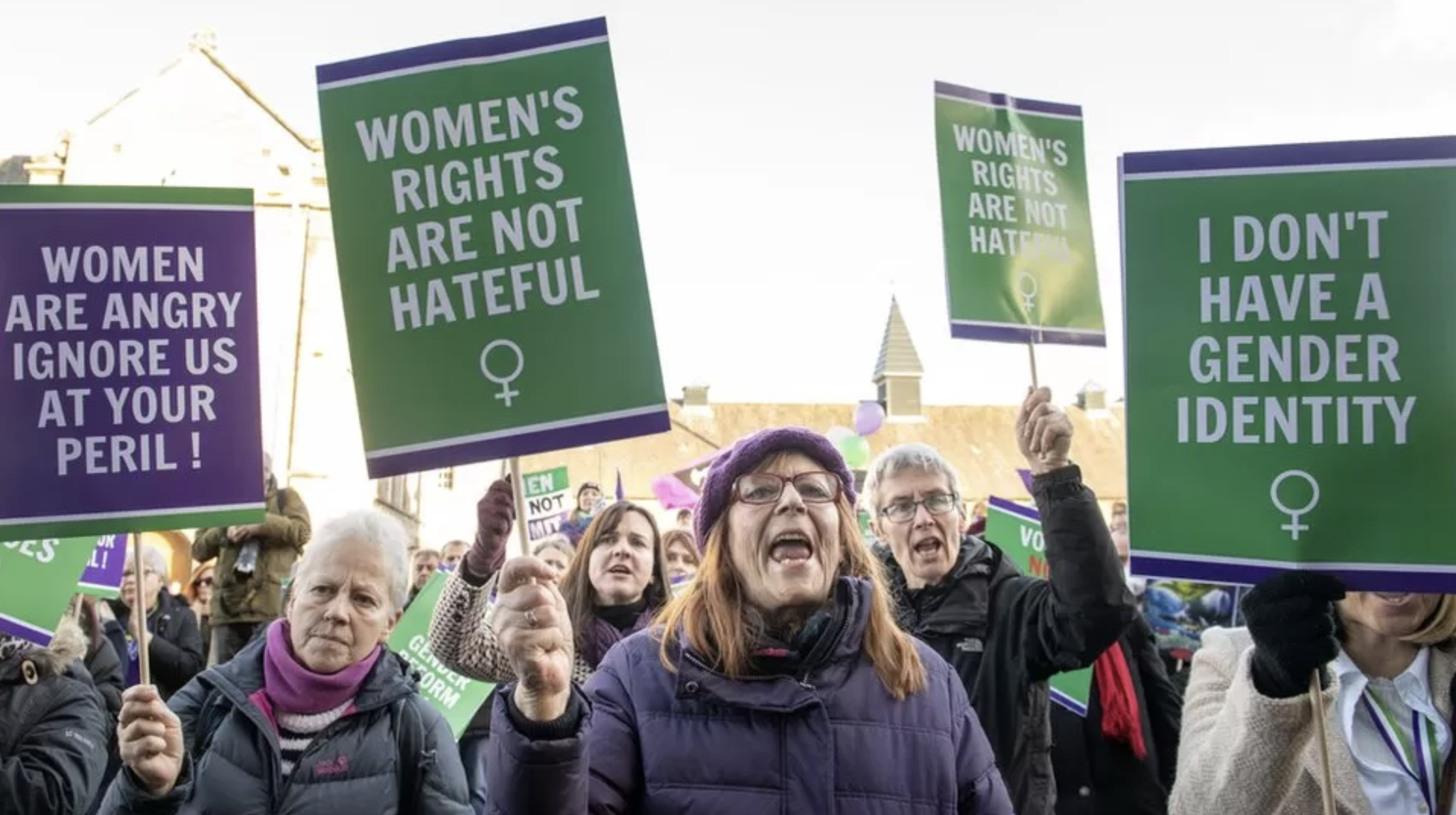 credit: bbc
The Scottish government has passed reforms that will allow people to formally change their gender on their documents. This is referred to as the Self ID bill.
The bill lowers the age of changing gender from 18 to 16 and makes it far easier from a paperwork standpoint. It also removes the requirement for a medical diagnosis of gender dysphoria.
There is a process for "detransitioning," or going "back" to birth gender so to speak.
This was a hotly-contested bill. When the bill passed, there were shouts of "shame on you" from protestors in the public galley and there were also cheers in support. Those who oppose this bill say that it will take rights away from women for single-sex spaces and sports as well as allow predators access to those spaces.
The UK government has expressed concerns over this bill and indicated that it may be prevented from becoming law by Royal Assent.


The FBI Responds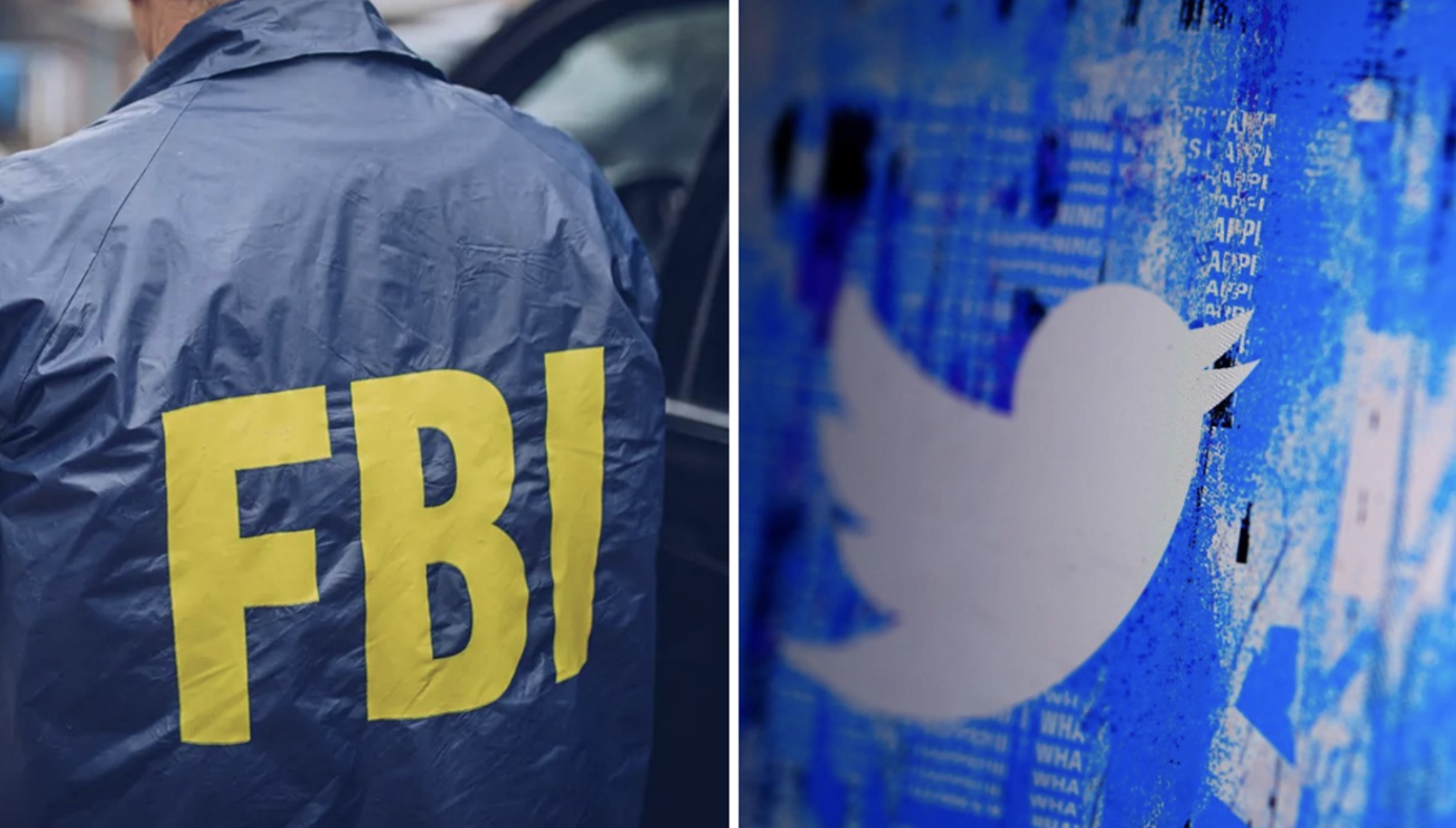 credit: fox
The FBI responded to the Twitter Files that accused the government agency of…well, many wrongs. Among them: reaching into Twitter to censor speech, giving directives to Twitter to censor individuals, asking for special favors, censoring the Hunter Biden laptop story based on lies… You get the point.
Well, the FBI says that this is all a "conspiracy theory." But…we've seen the emails of the FBI doing JUST those very things. It's not a conspiracy theory. It's a conspiracy.
Here is the FBI's statement to the New York Post: "The correspondence between the FBI and Twitter show nothing more than examples of our traditional, longstanding and ongoing federal government and private sector engagements, which involve numerous companies over multiple sectors and industries."
The FBI says that they are doing this to keep Americans safe. How did feeding Twitter lies about the Hunter Biden laptop, which they had possession of, keep us safe?


Grab 20 Free stocks today valued up to $32,000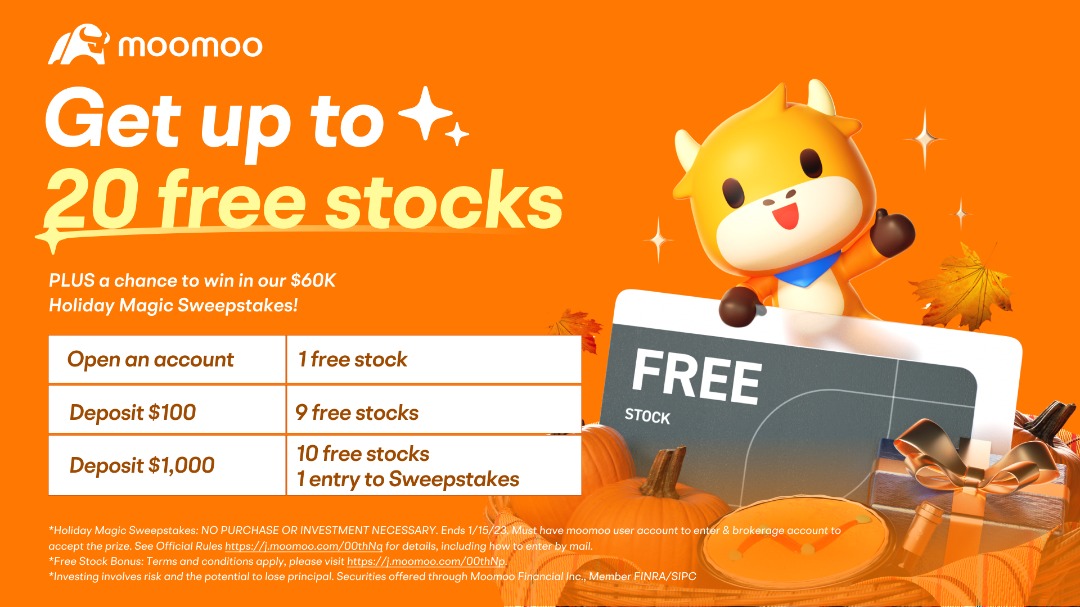 Wow! They've done it again. MooMoo just increased their giveaway for Christmas. Now 20 free stocks! So why wouldn't you grab these free stocks even if you never do anything else with the account? Great question!
It's MooMoo's 10th Birthday this month and they're giving away thousands of dollars in free stocks right now when you complete your sign-up process and make a $100 deposit.
MooMoo is a beautifully designed exchange platform that makes trading simple and intuitive. MooMoo has a ton of extra bells and whistles you can't find on other exchanges like FREE level 2 quotes. Other exchanges charge a monthly fee for that. And right now when you open a free account you can claim 20 FREE stocks with this link. So yes 20 free stocks!


The Few, The Proud, The… Woke?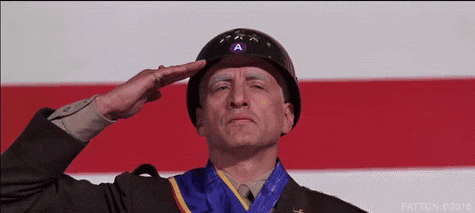 credit: giphy
The U.S. Marine Corps spent $2 million on a study as to whether or not they should drop the gender-specific salutations. Like when an instructor gives an order and the subordinate barks, "Sir, yes, sir!"
Is that demoralizing and inappropriate in this day and age?
The report says that some armed forces have already dropped the gendered salutations in favor of using rank and last name. So instead of "Yes, sir" it would be "Yes, Captain Underpants." Or something like that.
The study found that much of the training material used was male focused and used male pronouns. That may be because less than 5% of the Marine Corp is female.
The study's authors recommend the Marines remove these gendered items from protocol but it is not certain that they will. It is under consideration by an advisory council.


But The Movie Trailer Looked Great!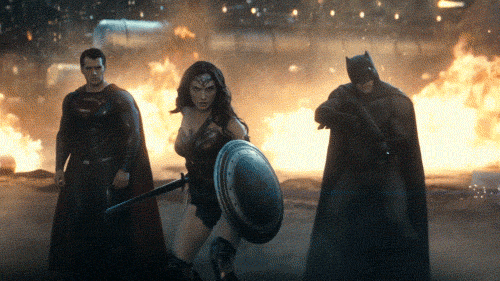 credit: giphy
A judge in California ruled that fans can sue movie studios if their trailers are misleading.
Why would you want to sue over a movie trailer? Well, two fans of Ana de Armas rented the movie Yesterday because she was in the trailer only to find out that she had been cut from the movie and they felt duped. So duped that they took Universal Studios to court.
The judge ruled that the suit could move forward because a movie trailer "constitutes commercial speech." The judge did say that this precedent should only apply "to whether an actress or scene is in the movie and nothing else." Meaning you cannot sue if the trailer gives away all the good parts of the movie.


News By The Numbers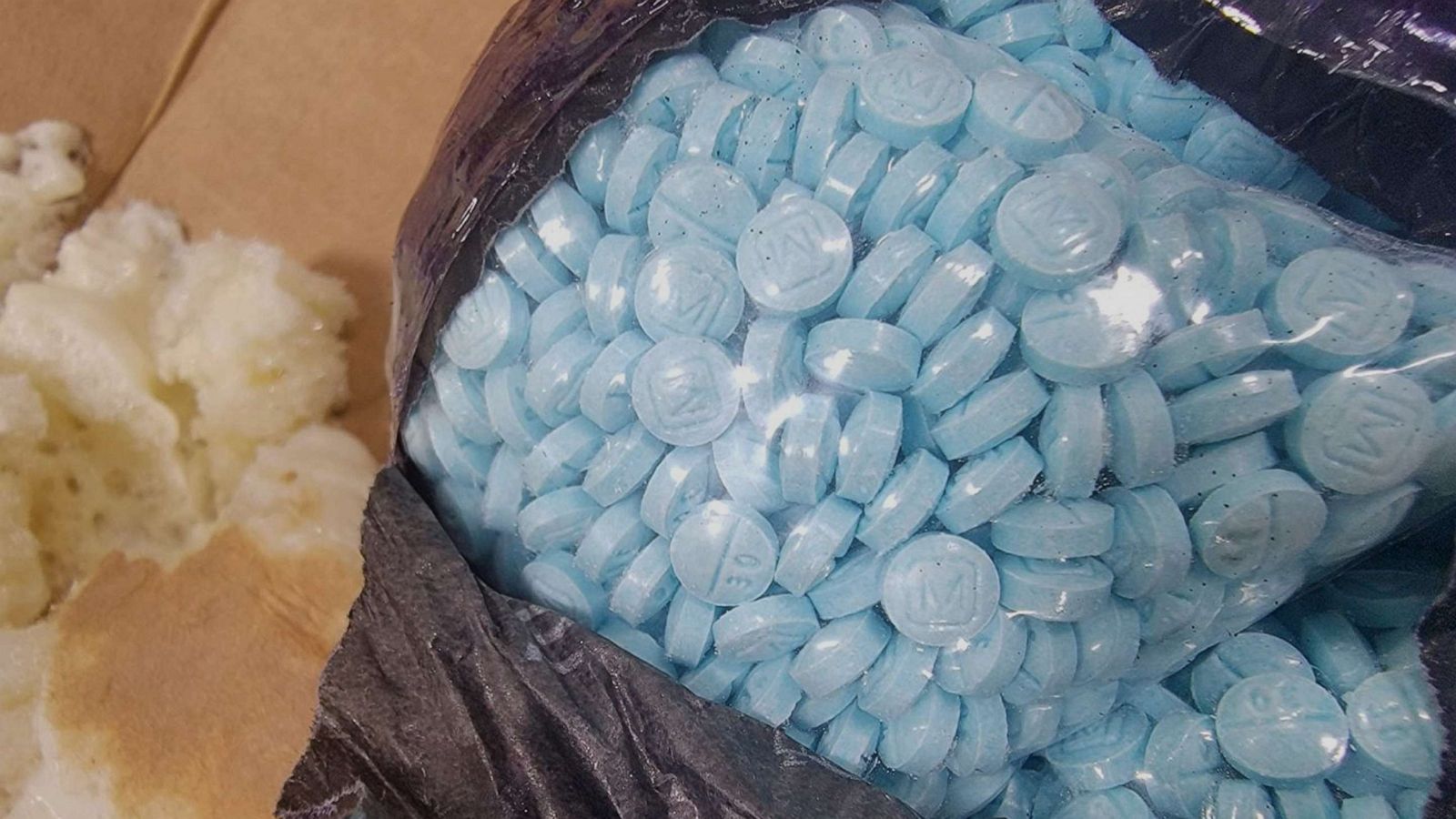 50.6 million. That is how many fentanyl-laced, fake prescription pills the DEA seized this year. They also seized more than 10,000 pounds of fentanyl powder, representing more than 379 million potentially deadly doses of fentanyl.
97. That is the age of a German woman who was tried and convicted for her role in a Nazi concentration camp during World War II. She was tried as a minor because she was under 21 at the time.
1.9%. That is how much the population of Florida grew in the last year making it the fastest-growing state.


What's Trending?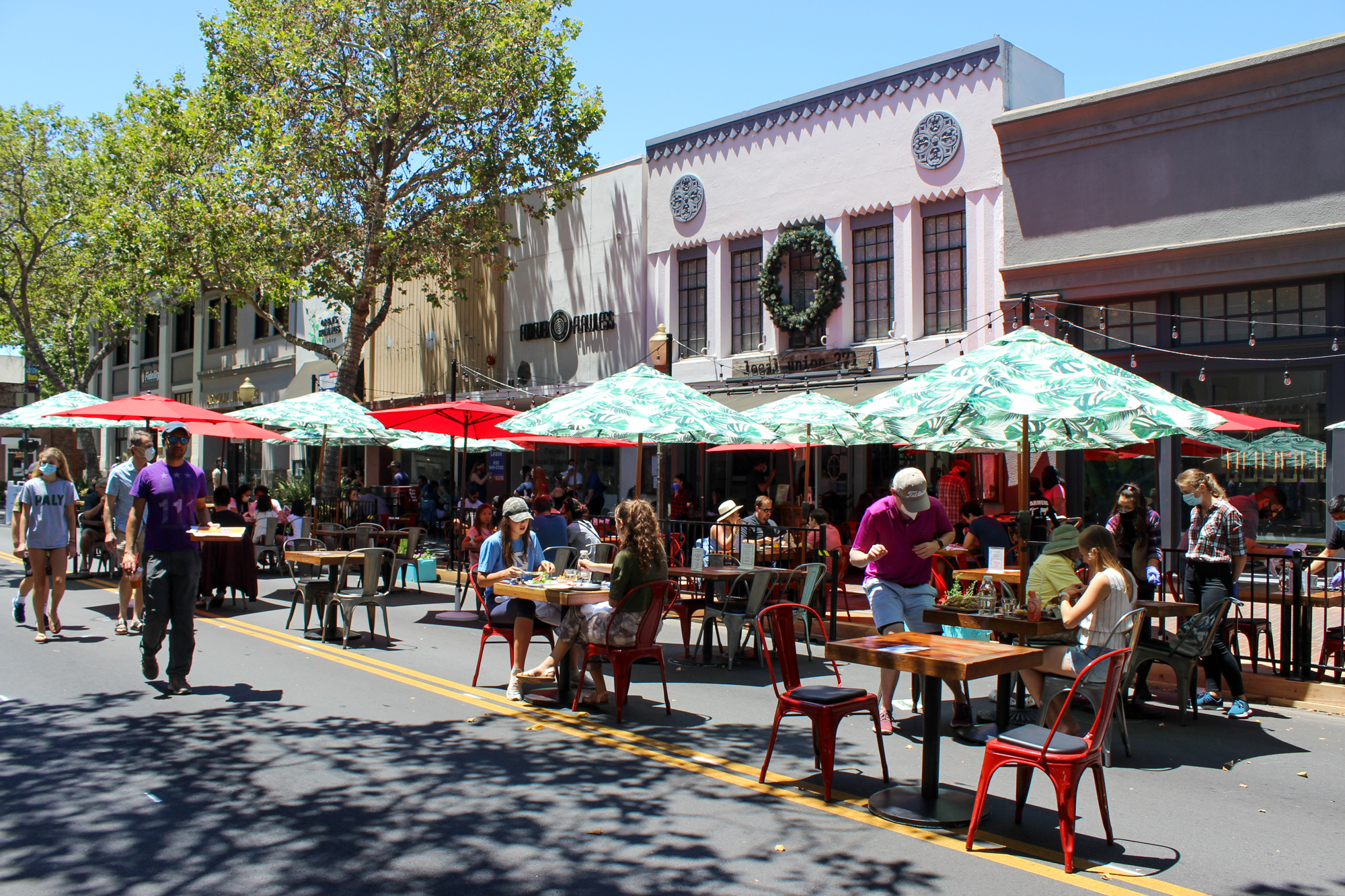 credit: lloyd lee
Palo Alto is trending because Sam Bankman-Fried was released on bail to spend Christmas in his parents' Palo Alto home. Palo Alto is a very cushy suburb in the San Francisco Bay Area so many are saying that this is not so bad.
"Texas is $7.25" is trending in response to this Tweet about a fully-automated McDonald's.
Chicken Tikka Masala is trending because the Glasgow chef who invented the dish has died at the age of 77. He said he invented the dish after a customer called his curry "too dry." I did not know this was not a traditional Indian dish until this story!


SUPPORT INDEPENDENT JOURNALISM!
Click here to go to our store to grab some of our exclusive Merchandise.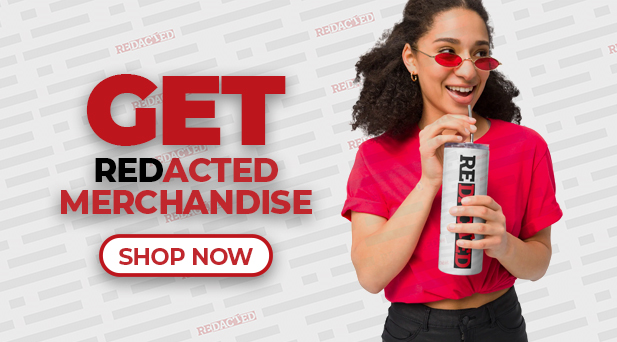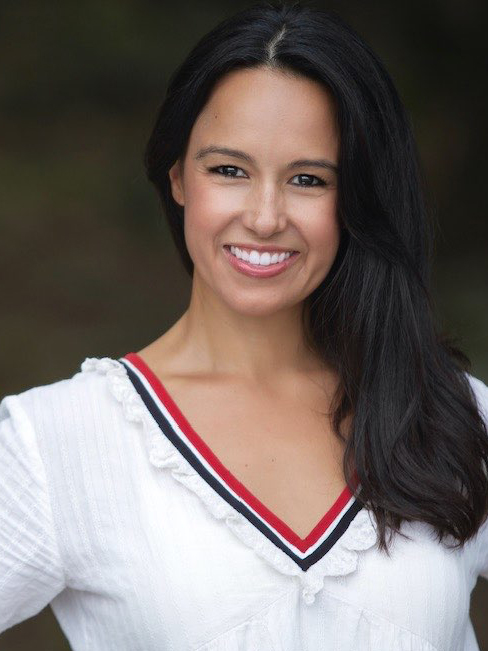 This newsletter is written and researched by Natali Morris.
Please feel free to reach Natali at

[email protected]


for any editorial feedback.