| TOGETHER WITH | |
| --- | --- |

Happy Tuesday.
A woman in Wisconsin has asked city workers not to use red or green for Christmas decorations because it is not inclusive and not to use the term "snow man" but instead "snow people."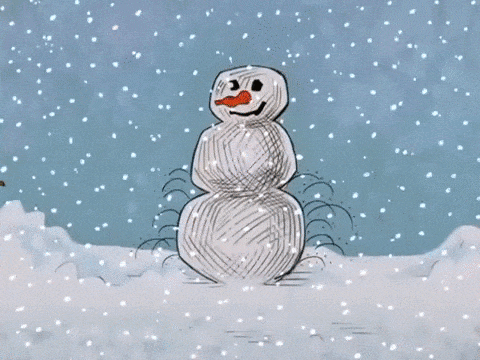 credit: giphy
In Case You Missed It.
🚀 Space X says it will launch its Starship later this week, pending regulatory approval.
🇮🇱 The New York Civil Liberties group has sued President Joe Biden, Secretary of State Antony Blinken and Secretary of Defense Lloyd Austin for "failure to prevent and complicity in the Israeli government's unfolding genocide."
🇨🇴 Colombia introduced a rising tax on junk food to curb disease. It will start at 10% and increase to 20% by 2025.
🇷🇺 The European Commission will propose the 12th package of Russian sanctions this week. How'd the first 11 do?
🏛️ The Supreme Court issued a new code of conduct for itself.
🇨🇳 China and the U.S. are working on a deal to crack down on chemicals used to make fentanyl.
🚙 Secret Service officers opened fire on three people who were trying to steal their vehicles in Washington D.C. but they still got away.
📺 Join us live for Redacted starting at 4PM EST.


| | | | |
| --- | --- | --- | --- |
| | Gold | $1,946.30 | |
| | | | |
| --- | --- | --- | --- |
| | Silver | $22.39 | |
| | | | |
| --- | --- | --- | --- |
| | Bitcoin | $36,293.25 | |
| | | | |
| --- | --- | --- | --- |
| | Dow | 34,337.87 | |
| | | | |
| --- | --- | --- | --- |
| | S&P | 4,411.55 | |
| | | | |
| --- | --- | --- | --- |
| | Nasdaq | 13,767.74 | |
*Stock data as of market close, cryptocurrency data as of 5:00pm AM.


Lead: A 5-Day Break in Bombing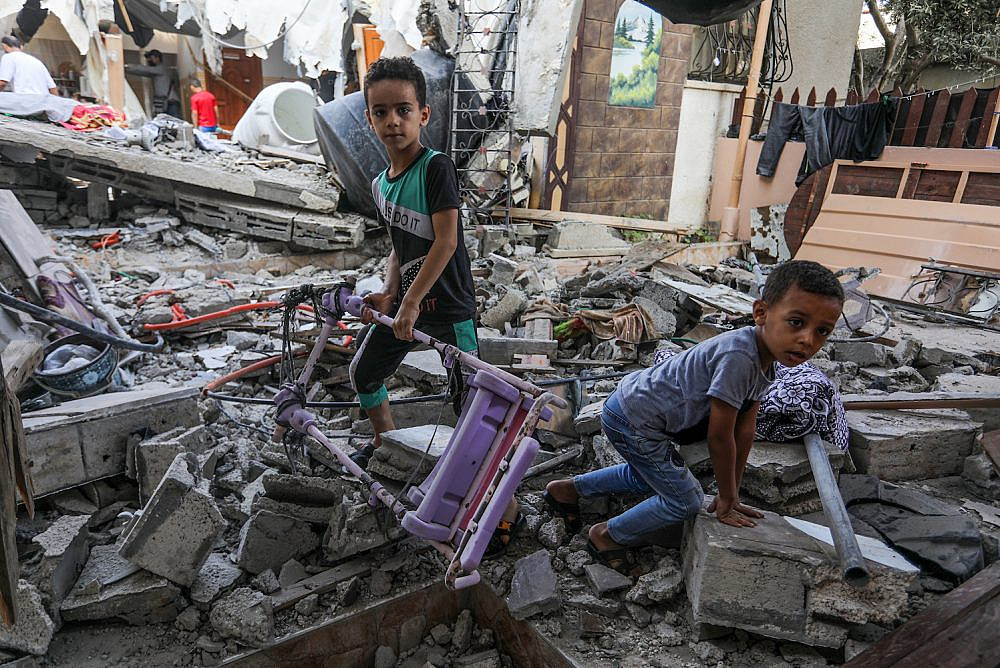 credit: flash90
Hamas says that it has negotiated a five-day ceasefire with Israel to facilitate a hostage and prisoner exchange.
The exchange would have Hamas releasing up to 70 Israeli hostages in exchange for 200 Palestinian children.
"The truce should include a complete ceasefire and allow aid and humanitarian relief everywhere in the Gaza Strip," Abu Ubaida, the spokesman for the armed wing of Hamas, al-Qassam Brigades, reportedly said in an audio recording posted on the group's Telegram channel. This channel has been restricted by Telegram since early November.
An Israeli official told The Washington Post that "the general outline of the deal is understood" and that Israel is hoping at least 100 people will be freed.
That would be a little less than half of the hostages that Israel thinks are still in captivity from the October 7 Hamas attack on Tel Aviv. Hamas says that some of the hostages have been killed in Israeli airstrikes but that has yet to be confirmed.


The W.H.O. Massive Power Grab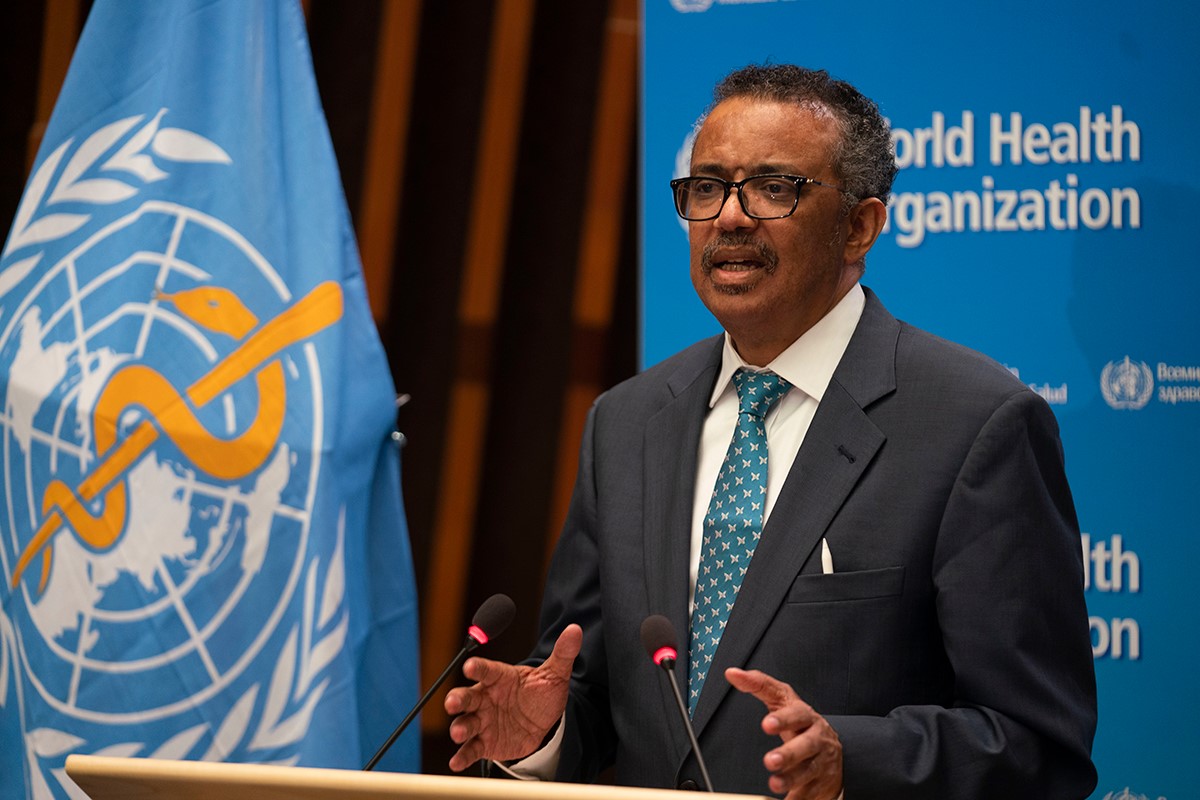 credit: @whitehouse
The World Health Organization is trying to take global powers away from sovereign nations, despite what they are saying online. Now the head of the WHO, Dr. Tedros Adhanom Ghebreyesus, says that true reports about the pandemic treaty are "fake news, lies, conspiracy theories, misinformation and disinformation."
That in and of itself is "fake news, lies, conspiracy theories, misinformation and disinformation."
Read the pandemic treaty for yourself. It is both binding and gives extensive powers to the WHO. The powers include the ability to over-ride any country's rules about declaring a pandemic, population surveillance, vaccine mandates, lockdowns and more.
At least one organization of doctors has pushed back against this in the U.S. The Global Health Project has launched a campaignto ask the President and Congress to oppose this treaty and withdraw from the WHO.


They've Created The Ultimate Way To Combat Stress and Sleepless Nights

BIOptimizer now gives the top 7 forms of Magnesium for stress and better sleep all in one bottle.
Their Premium Magnesium Complex has quickly become their #1 best-selling product and is a customer favorite.
Unlike other magnesium supplements that might be giving you 1-2 forms of magnesium, Magnesium Breakthrough contains all 7 forms of magnesium designed to help calm your mind and help you fall asleep, stay asleep, and wake up refreshed.
Over 75% of the population is magnesium deficient. And what most people don't know is that even if they're taking a magnesium supplement, they're still deficient because they're not getting all 7 forms. Magnesium Breakthrough is the ultimate way to give your body all 7 forms in one supplement.
Don't miss out on the most relaxing sleep ever with Magnesium Breakthrough. For an exclusive offer for Redacted readers, Go to MagBreakThrough.com/Redacted and use promo code REDACTED during checkout to save 10 percent.


Report: The U.S. Can Kill With No Recourse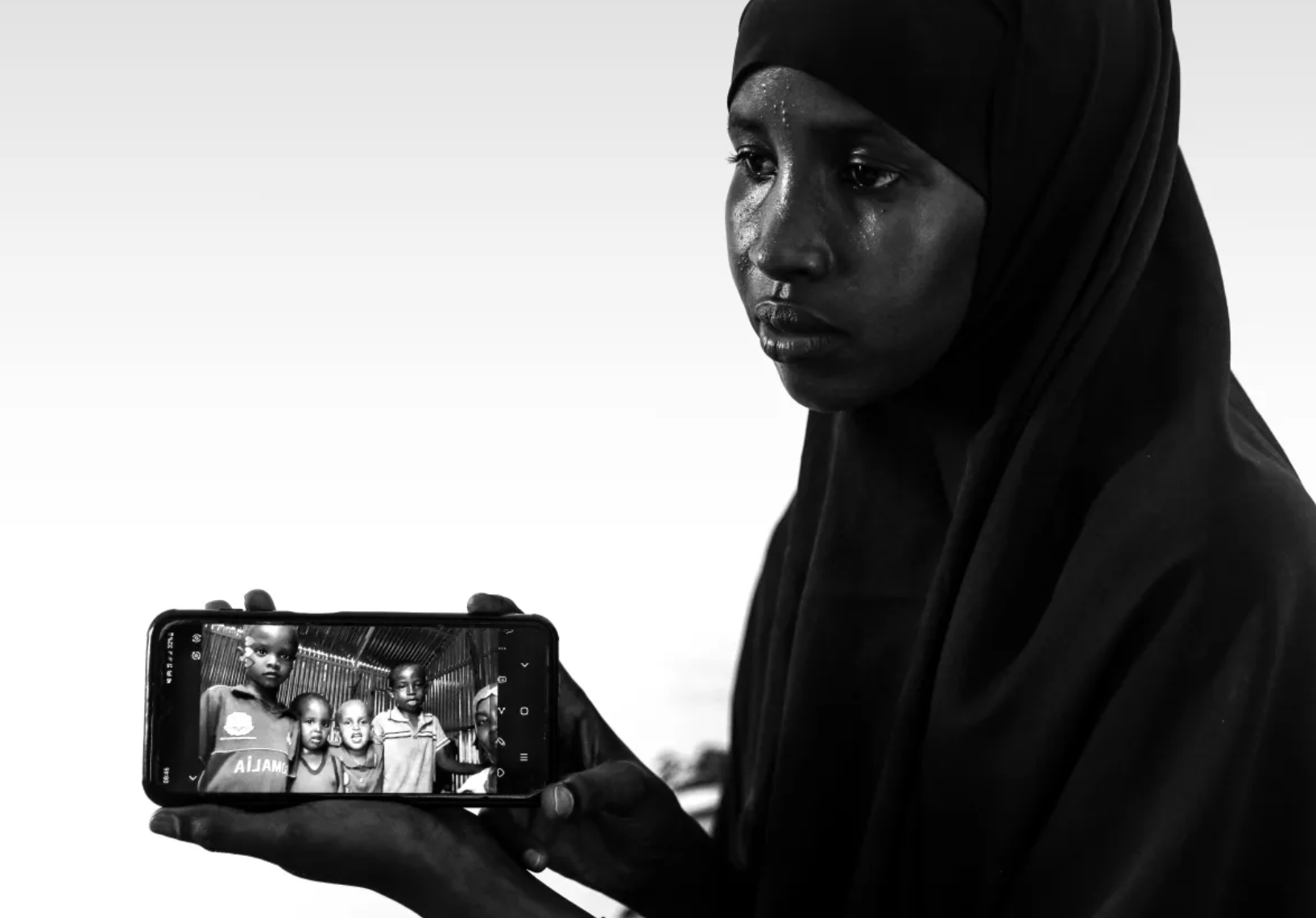 credit: intercept
The Intercept published a Pentagon investigation into the killing of a mother and her four-year-old daughter in Somalia in 2018. It's not happy reading.
The report shows that the U.S. military killed civilians carelessly and when the military investigated itself, they found that they had not made any mistakes. Oops, a child was killed but we did everything right. Moving on.
In fact, the military targeted a pickup truck that the woman and her child had hitched a ride on. After the strike, the mother and child tried to run away so the military circled back and targeted them.
According to The Intercept, the report "reveals that after months of 'target development,' the Americans suddenly found themselves in a mad rush to kill people who posed no threat to the United States in a war that Congress never declared. They argued among themselves about even the most basic details, like how many passengers were in the vehicle. And in the end, they got it wrong. The Americans couldn't tell a man from a woman, which might have affected their decision to conduct the strike. They also missed the 4-year-old child whose presence should have caused them to stand down."
A drone pilot spoke anonymously to The Intercept about operations in Somalia and said this: "It was like 'We can do whatever we want.' It was a different mindset from the Special Forces I worked with in Afghanistan. There was almost no quality control on the vetting of the strikes. A lot of safeguards got left out."


What's Trending?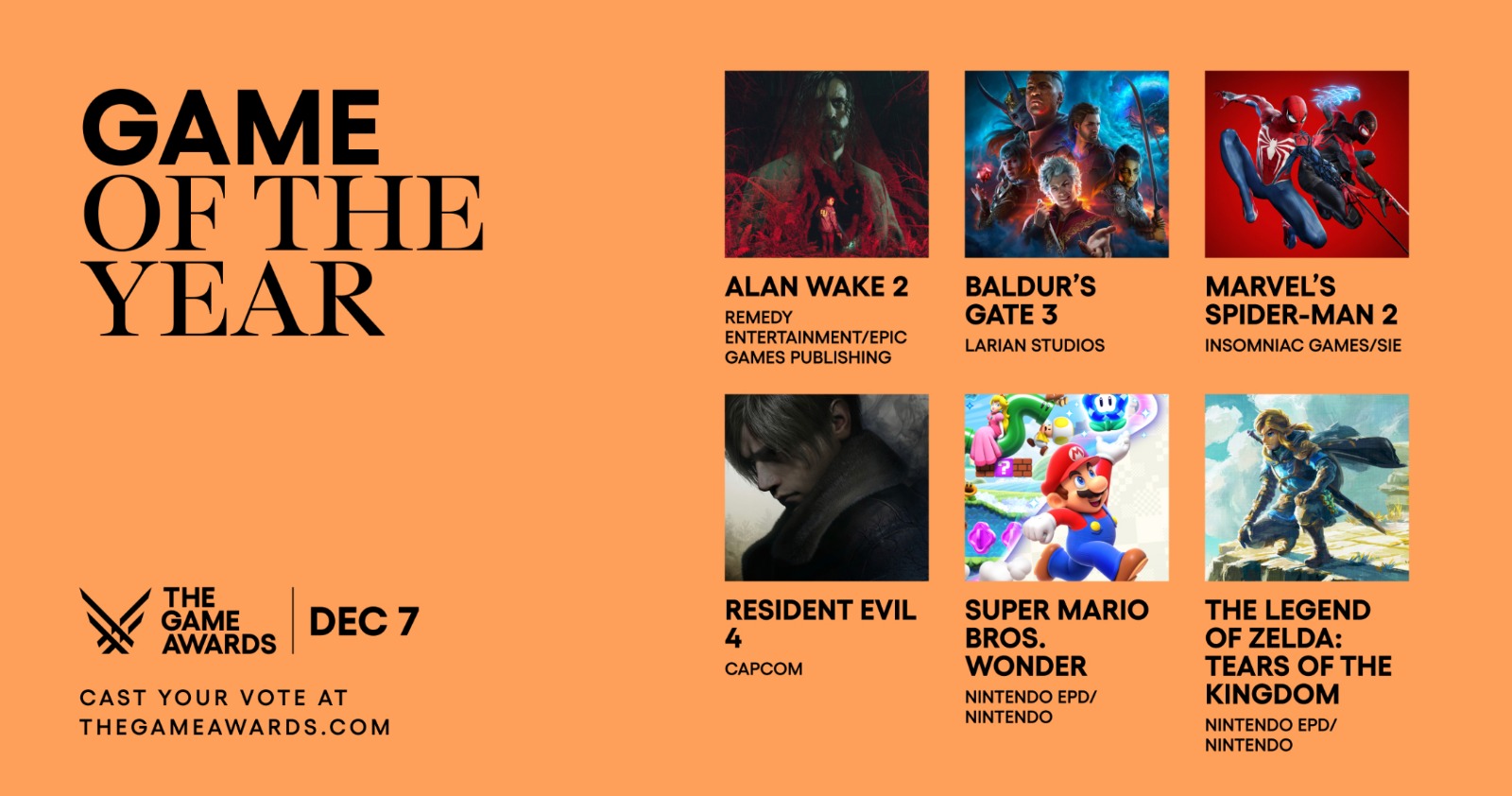 credit: game awards
The Game Awards 2023 is trending because the nominees were announced on Monday for the video game awards ceremony that happens on December 7.
This video is trending of Chinese citizens yelling and standing up to a local party leader. Many are saying that this is what Democracy should look like, namely accountability to the people.
QAnon Shaman is trending because Jacob Chansley, the man the media called the QAnon Shaman after his participation in the January 6 Capital protests, has filed paperwork to run for Congress in Arizona as a Libertarian.


News By The Numbers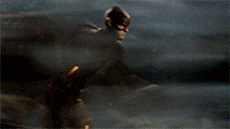 1.2 terabytes per second. That is the speed of the internet that just launched in China making it the world's fastest. It is ten times faster than current speeds on the market.
4. That is how many nuclear reactors Switzerland has in operation, powering 40% of the country's electricity. They say that they have no plans to turn them off any time soon, despite a 2017 plan to transition off of them.
29.9 million. that's the number of Americans that are set to travel this coming Thanksgiving holiday. That would be a new record.


New York State of Surveillance
credit: office of the governor
New York State will ramp up its "surveillance efforts," monitoring citizens online for what they might call "hate."
New York Governor Kathy Hochul said that the state was doing this in response to rising antisemitism due to the conflict in Israel. Hochul says that the state will enhance the FBI Joint Terrorism Task Force personnel and spend an extra $2.5 million via the State Police to monitor users online.
Hochul has tried this before. In 2022, she tried to increase online surveillance after a mass shooting in New York. A judge ruledthat her law was a First Amendment violation. Will this latest emergency give the state the powers over the internet that it has been long seeking?
This quote comes to mind about emergency government powers by Herbert Hoover: "Every collectivist revolution rides in on a Trojan horse of 'emergency.' It was the tactic of Lenin, Hitler, and Mussolini. In the collectivist sweep over a dozen minor countries of Europe, it was the cry of men striving to get on horseback. And 'emergency' became the justification of the subsequent steps. This technique of creating emergency is the greatest achievement that demagoguery attains."
Are you going to stand for this, New York?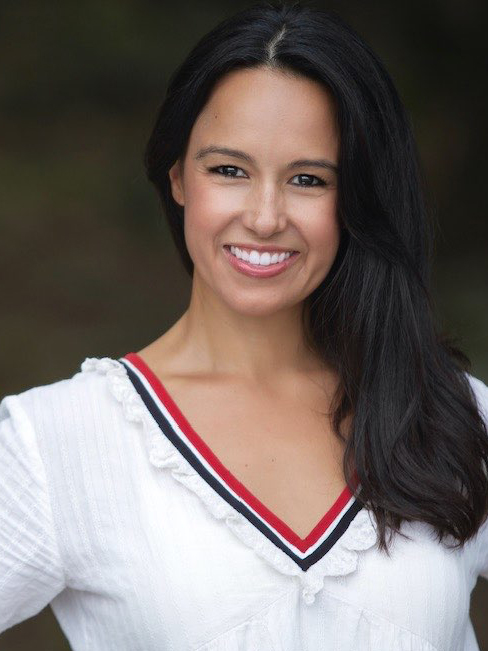 This newsletter is written and researched by Natali Morris.
Please feel free to reach Natali at

[email protected]


for any editorial feedback.