| TOGETHER WITH | |
| --- | --- |

Happy Thursday.
Would this new keyboard, with all the letters in one row, make your life easier or harder? I'm going to go with harder.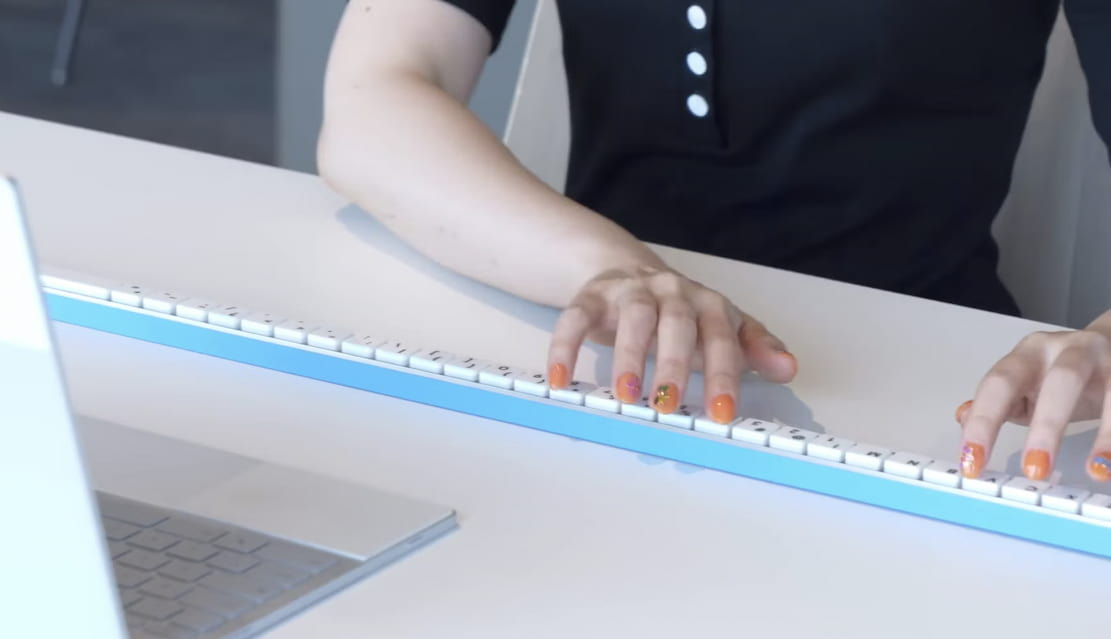 credit: Gboard
In Case You Missed It.
🇪🇹 Peace talks are scheduled for this weekend in Ethiopia, according to the Associated Press
🇧🇩 Almost 80% of the entire country of Bangladesh was without power due to a grid failure on Tuesday. Some power has been restored but not all.
⚖️ A court in the U.S. struck down a law that would prevent deportation for children brought to the country illegally as a minor. The law will remain in place while the Biden administration appeals.
🎃 Sober October might have a downside. New research shows abstaining from alcohol could raise the risk of dementia.


| | | | |
| --- | --- | --- | --- |
| | Bitcoin | $20,150.90 | |
| | | | |
| --- | --- | --- | --- |
| | Ethereum | $1,359.84 | |
| | | | |
| --- | --- | --- | --- |
| | Cardano | $0.4313 | |
| | | | |
| --- | --- | --- | --- |
| | Dow | 30,273.87 | |
| | | | |
| --- | --- | --- | --- |
| | S&P | 3,783.28 | |
| | | | |
| --- | --- | --- | --- |
| | Nasdaq | 11,148.64 | |
*Stock data as of market close, cryptocurrency data as of 5:00 am ET.


The Lead: The Coming Gas Crisis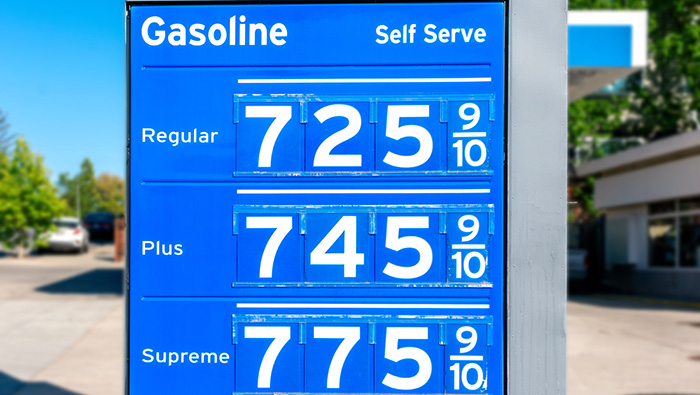 credit: uc davis
Get ready for $12 per gallon gas! That is what the chair of a major gas company said on Tuesday at an Energy Intelligence Forum in London. And, following that prediction, OPEC+ cut gas supply to the world by 2%.
OPEC nations met in Vienna on Wednesday and voted to cut global exports of gas from each member state in response to the price per barrel plummeting in recent weeks. This is due to decreased demand, which has been largely brought on by Western sanctions. Those sanctions will be a lot harder to carry out now that there is less gas in circulation and CNN reports that the Biden Administration is spitting nails. They are calling this move Russia's fault and a signal that Eastern nations are supporting Russia.
The energy minister for Saudi Arabia told a Reuters reporter that he is tired of these moves being labeled as all-about-Russia. It is obviously far more nuanced than that but that has not stopped Western countries from taking it personally. The U.S. may reconsider its sanctions on Venezuela in order to open up more oil trade. Venezuela is an OPEC country.
The price of oil was already up on this news.


Ukraine Carrying Out Assassinations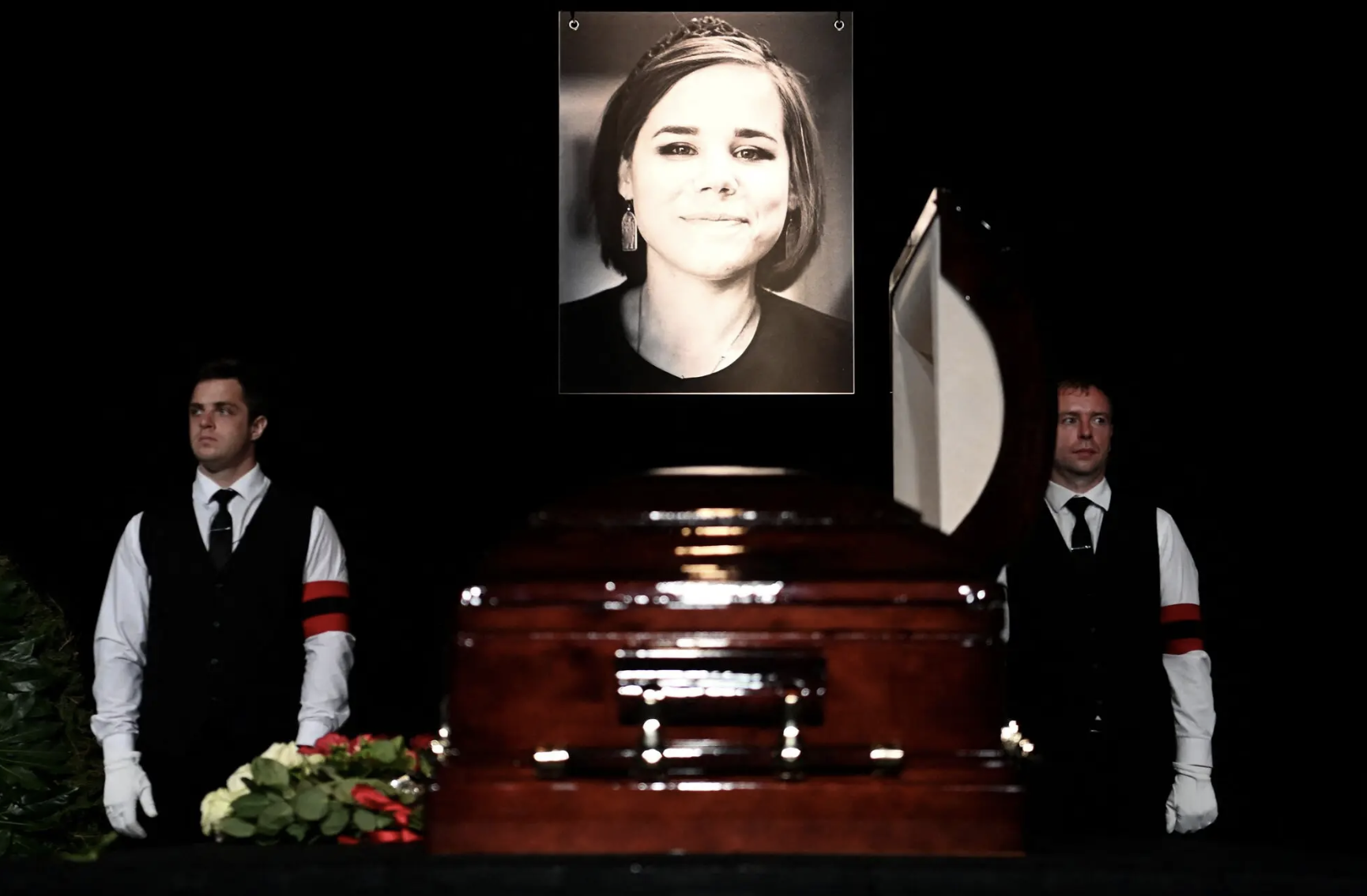 credit: getty
The United States is now admitting that Ukrainian forces were behind the death of Daria Dugina, the daughter of a Russian official.
The media linked this to an attack on Russian President Putin because of his ties to the woman's father. It later came out that the two men were never known to have met in person but there is no question that this was done to intimidate Russian leaders.
Now The New York Times reports that U.S. intelligence officials believe that the car comb that killed Dugina was authorized by "parts of the Ukrainian government." Ukraine has denied this.
The official does not say if the authorization went all the way to President Zelensky but they did say that there was no American involvement or previous knowledge of the assasination. The official said that U.S. intelligence has grown increasingly frustrated with Ukraine.
"American officials have been frustrated with Ukraine's lack of transparency about its military and covert plans, especially on Russian soil," reports The Times.
If there is frustration with Ukraine by the U.S., you sure wouldn't know it by their actions. The U.S. announced another $625 million weapons package just this week.


Add 61 Points To Your Credit Score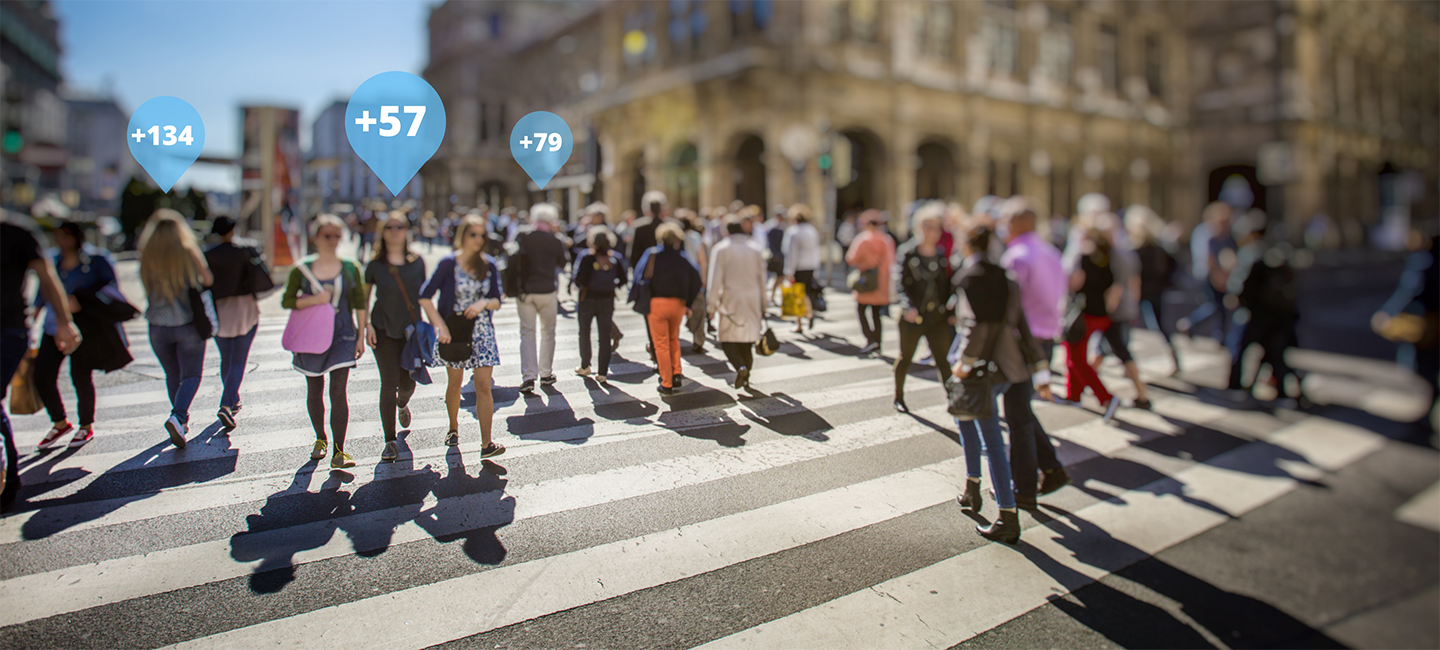 Did you know that the average American has 97 points they could add to their credit score — but no idea how to get them? The data scientists at SCORE MASTER cracked the code on how! Adding 97 points to your credit score is like found money. It means fast loan approvals, huge discounts and low interest rates on everything from buying or refinancing a home – to leasing a new car – to applying for a credit card.
A better credit score gives you easier access to loans, more borrowing power and better rates. Before you apply for a loan, financing, appliance or even an apartment, use ScoreMaster® first to get a better deal & save money.

ScoreMaster® lets you save a precise Plan that is unique for your credit situation showing you how much to pay and to which account.
How fast is SCORE MASTER? One member raised his credit score 33 points in just 5 days. Another 43 points in a couple of weeks! SCORE MASTER is so easy it takes about a minute to get started. And if you hurry – you get to try SCORE MASTER for free! That's right, try SCORE MASTER free — and see how many plus points you can add to your credit score! Go to scoremaster.com/redacted


Only after lawsuits does the government release vaccine information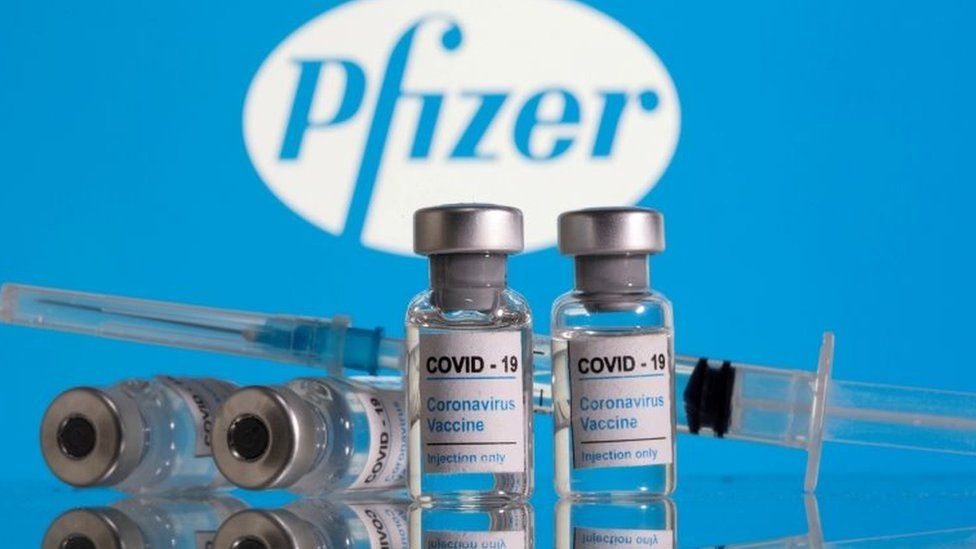 credit: reuters
The CDC released data from its V-safe program showing how many people reported injuries from the Covid-19 vaccine. It did so in response to two lawsuits by ICAN or the Informed Consent Action Network.
V-safe is an app that people could use to report events to the CDC. This data was owned and monitored by the CDC but was not released publicly until now.
The data shows that 7.7% of V-safe users had a "health event" post vaccination that required medical attention including emergency room intervention or hospitalization. Another 25% experienced events that required them to miss school or work post vaccination. ICAN collated the data here.
The majority of symptoms include the typical things that users complained of on social media: flu-like symptoms and fatigue. The data includes 13,000 babies under the age of 2 with 33,000 symptoms including irritability, sleeplessness, pain and loss of appetite. It also shows a disproportionate number of adverse events by Moderna recipients and more adverse events reported by women than men.


Don't Call Them Pedophiles, It Might Hurt Their Feelings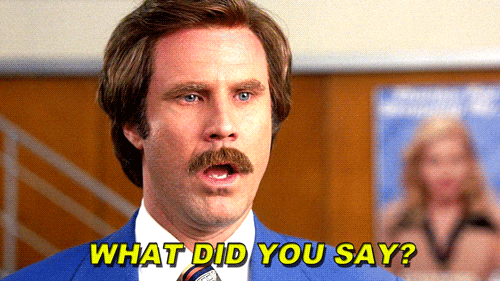 credit: giphy
The woke cancel culture would have you cancel the word pedophile in favor of the phrase "minor-attracted person." We're not making this up. Make a note of it in your lexicon.
A member of the British charity Mermaids has resigned after it came out that he gave a presentation at an academic conference called B4U-ACT. This is an organization for mental health professionals who treat people who are sexually attracted to minors. The organization promotes the term MAP or minor-attracted person over the word pedophile in order to be value-neutral. Mermaids says that this research is "completely at odds with our values."
This comes as Mermaids is now under investigation by the British Charity Commission for possible inappropriate advice given to minors.


News By The Numbers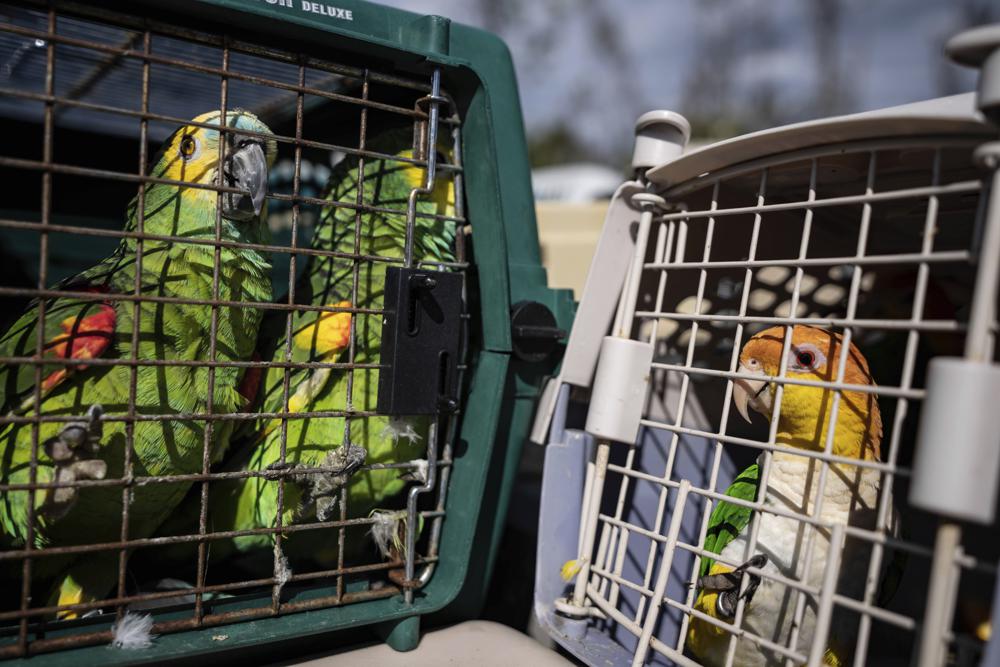 275. That is how many parrots were stranded by Hurricane Ian in Florida but their owners are working to rescue them on a ferry.
50%. That is how much audience Rachel Maddow's successor Alex Wagner has lost since taking over the MSNBC time slot.
100. That is how many chess games American champion Hans Niemann is being accused of cheating at in order to improve his ranking.
$31 trillion. That is the amount of U.S. debt, a new all-time high. The official figure is $31,123,887,781,401.34.
Half. That is how many transgender inmates in Scottish prisons changed genders and prisons after their convictions, according to a recent study.


What's Trending?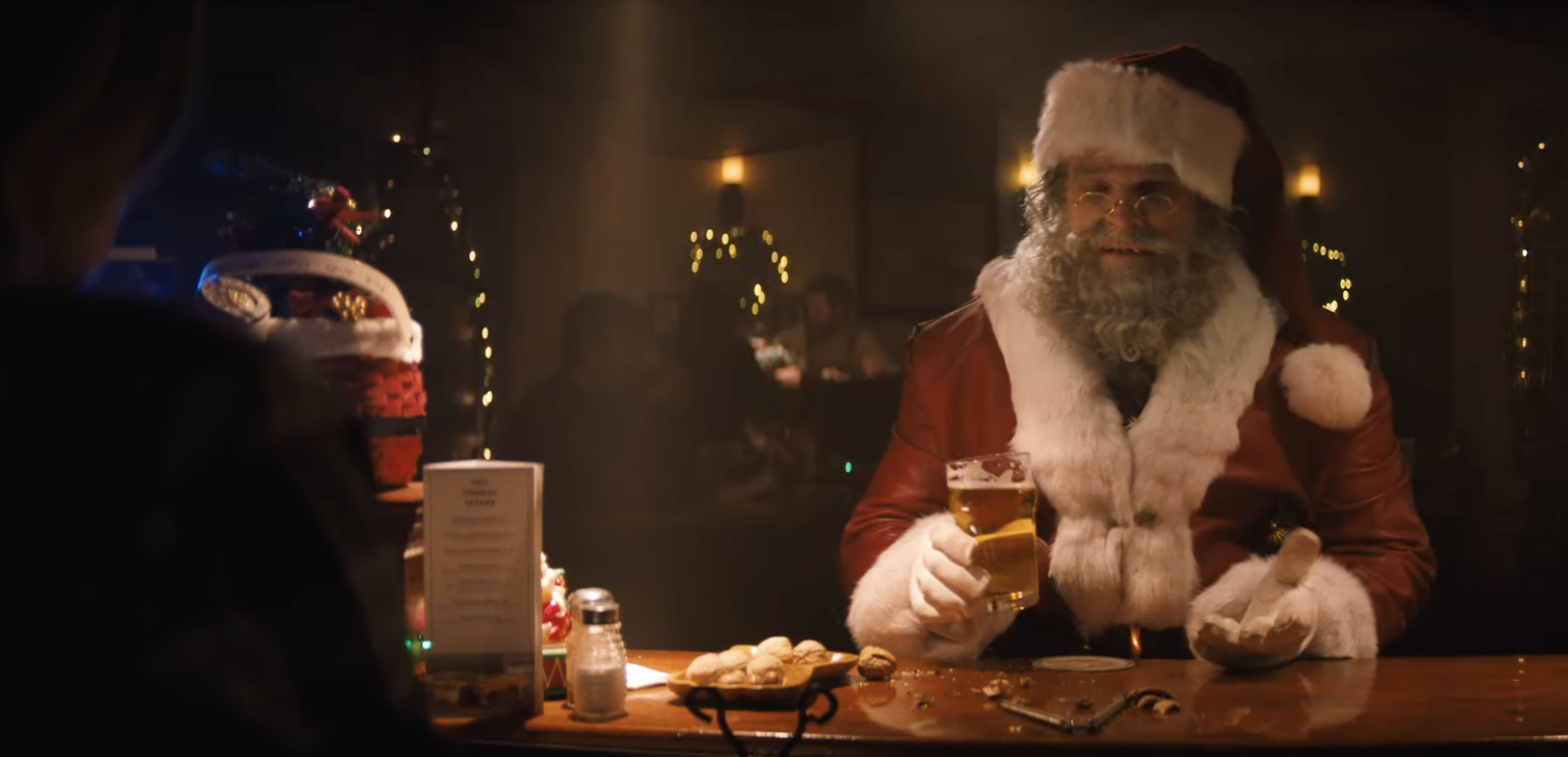 credit: universal
Die Hard is trending because a trailer for a new Christmas film called "Violent Night" is reminiscent of Die Hard. What does that mean? Oh you know, festive, violent, sardonic.
Kim Jung Gi is trending because the Korean illustrator died at the age of 47.
Alec Baldwin is trending because the family of the woman who was killed on the set of his movie Rust has reached a settlement with the actor and the film will now resume production in January.
Butter boards are trending on TikTok. It's a meme that involves smearing butter on a cutting board and then serving things on it. The Los Angeles Times reminds you that this is unsanitary.


Share The Love
Become a friend of Redacted by sharing this newsletter with someone you love.
When you do, we don't just give you a pat on the back and say, "Well done old sport." We give you actual rewards that'll make everyone jealous.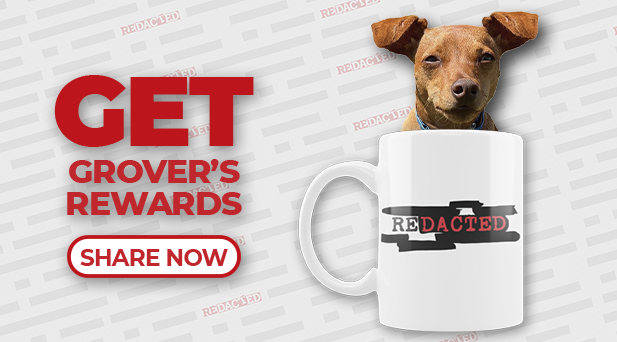 Or copy & paste your referral link to others: