| TOGETHER WITH | |
| --- | --- |

Happy Tuesday.
People are perplexed by the New York Times' crossword puzzle looking a bit too swastika'y. Especially because it's Hanukkah.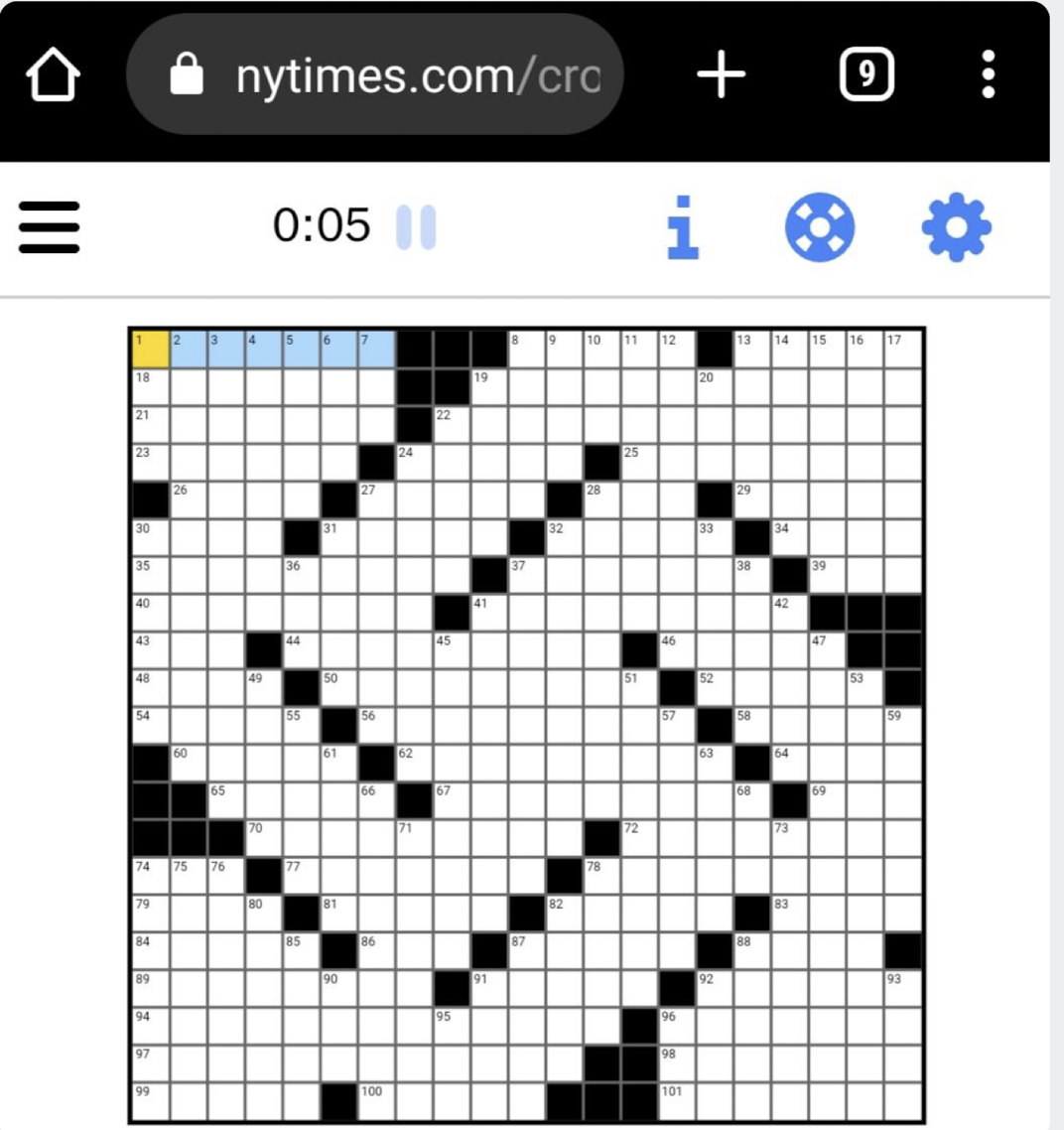 credit: twitter
In Case You Missed It.
🇯🇵 Japan has raised interest rates to 0.5%. Japan was the only holdout for a major central bank to make this move this year.
👨🏼‍⚖️ The Supreme Court has extended Title 42, a Trump-era law that prevents asylum applicants from entering the U.S. See our coverage of the border crisis here.
🇳🇱 The Dutch Prime Minister has issued a formal apology for his country's slave trade, which ended almost 160 years ago.
🇧🇾 Belarus thanked Russia for S-400 ballistic missile and air defense systems.
🦠 The CDC admits that lockdowns and school closures may have contributed to the Strep and RSV outbreak we're dealing with now.


| | | | |
| --- | --- | --- | --- |
| | Gold | $1,806.35 | |
| | | | |
| --- | --- | --- | --- |
| | Silver | $23.75 | |
| | | | |
| --- | --- | --- | --- |
| | Bitcoin | $16,794.15 | |
| | | | |
| --- | --- | --- | --- |
| | Dow | 32,757.54 | |
| | | | |
| --- | --- | --- | --- |
| | S&P | 3,817.66 | |
| | | | |
| --- | --- | --- | --- |
| | Nasdaq | 10,546.03 | |
*Stock data as of market close, cryptocurrency data as of 5:00pm AM.


The Lead: January 6th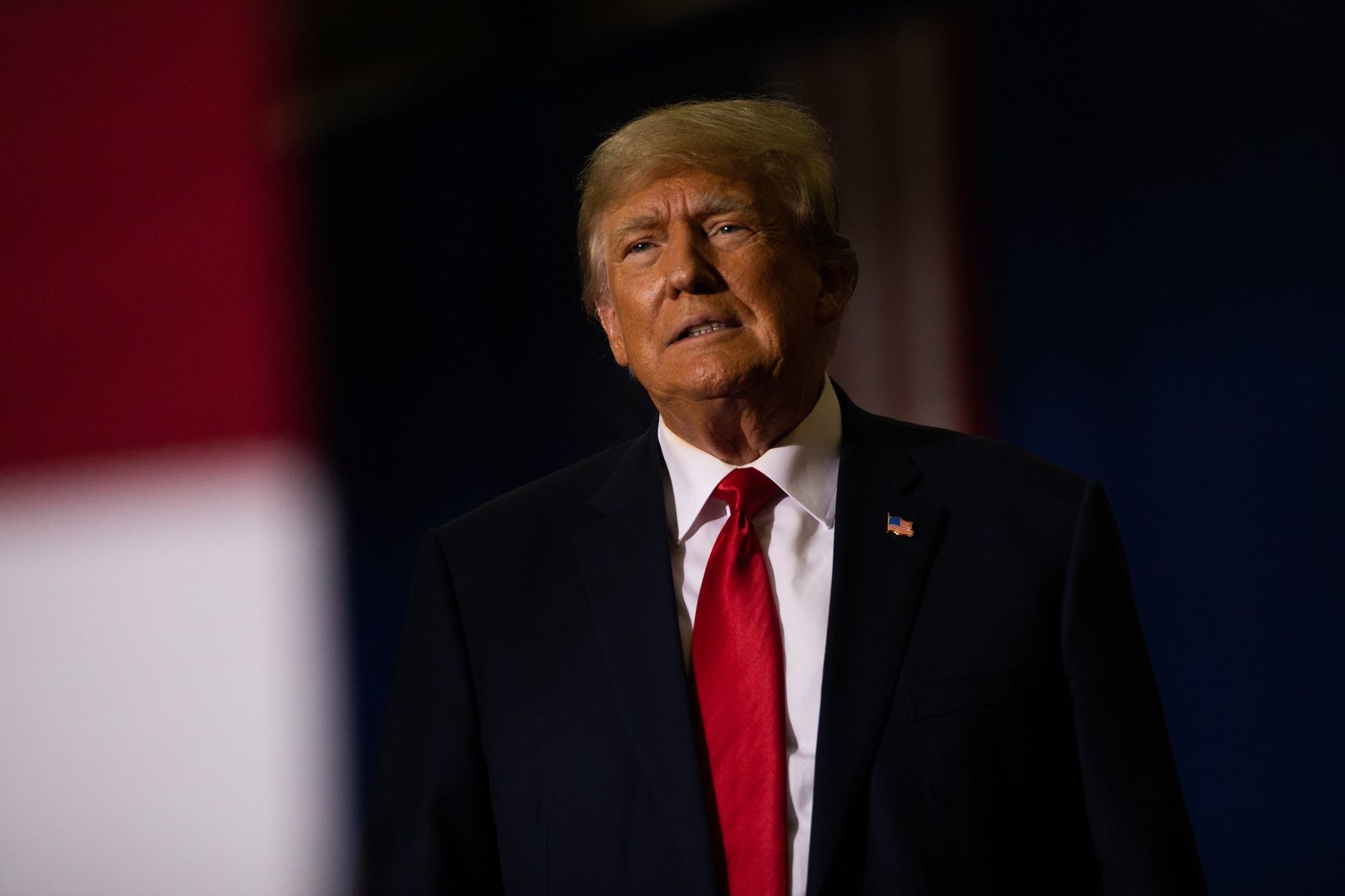 credit: wsj
The January 6 committee voted to refer former President Trump to the Justice Department for criminal charges on Monday. As if the Justice Department had not already considered and gathered evidence for this.
That is sarcasm. Clearly, the Justice Department has done its own evidence gathering and investigations around the January 6 events. There is a special council to do just that, led by investigator Jack Smith since November.
Congress is not a justice division, and its recommendations hold no legal weight. They can recommend all they want but they cannot charge someone and they don't have to defend a charge in a court of law.
The Democratically-led House voted to refer four criminal charges for the former President including obstruction of an official proceeding, conspiracy to defraud the U.S., conspiracy to make false statements, and incitement of an insurrection.
A White House spokesperson said that the President believes that January 6 "was the worst attack on our democracy since the Civil War." Which explains why 9/11 and Pearl Harbor are both trending.


Blood Clots and Vaccines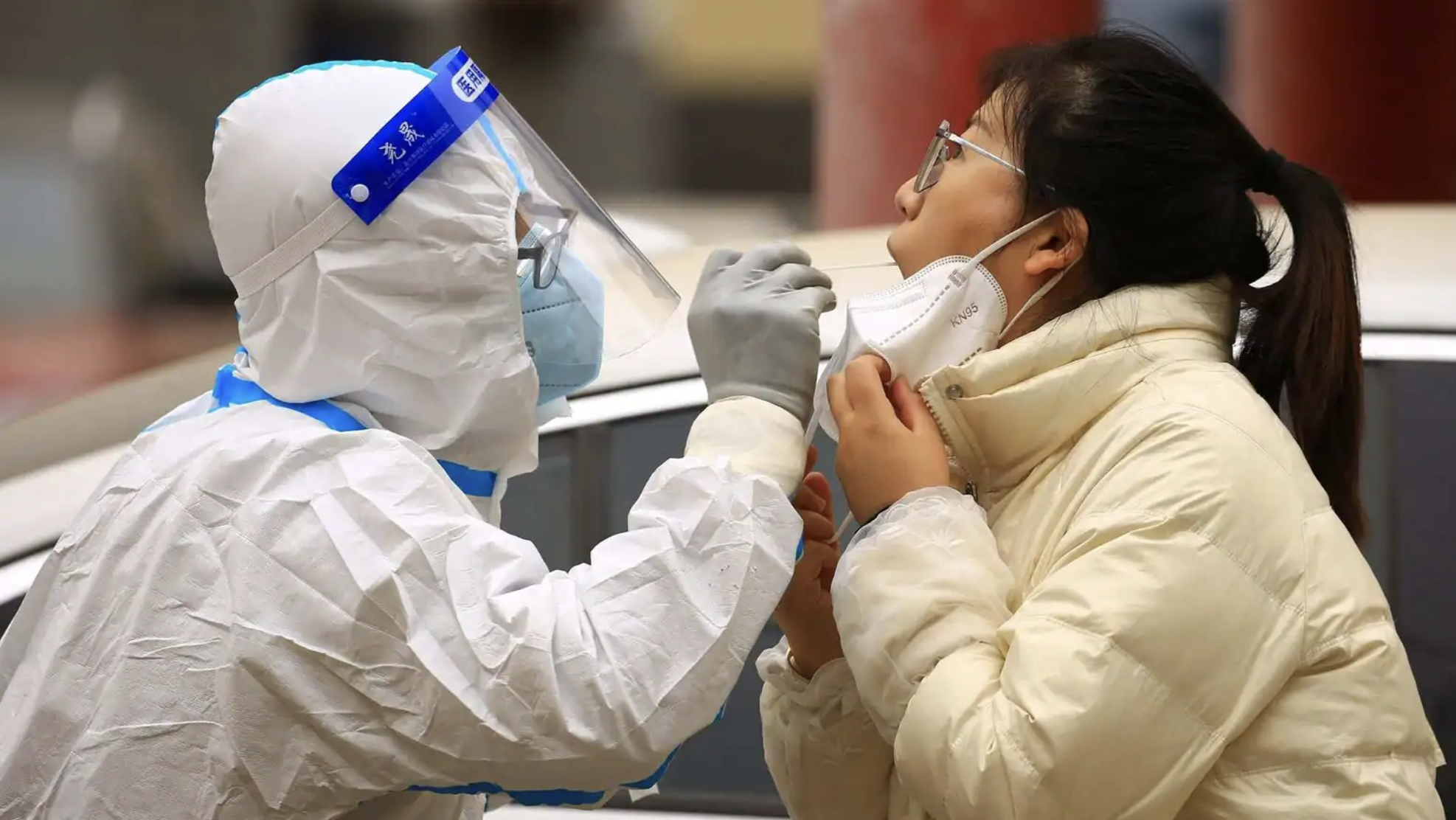 credit: ap
A new study shows that blood clotting and pulmonary embolism are known risks of the Covid vaccine.
Researchers evaluated outcomes from vaccination through Medicare and Medicaid and found that "four outcomes met the threshold for a statistical signal following BNT162b2 vaccination including pulmonary embolism (PE; RR = 1.54), acute myocardial infarction (AMI; RR = 1.42), disseminated intravascular coagulation (DIC; RR = 1.91), and immune thrombocytopenia (ITP; RR = 1.44)."
The findings did not prove that the vaccines caused these things. Only that they were highly correlated with vaccination. The FDA says that the findings still require a more robust study" and that they will still recommend the vaccine because they say that the benefits outweigh the risks. The benefits have also not been tested because the current bivalent booster never went through human trials.


Time To Move Into Precious Metals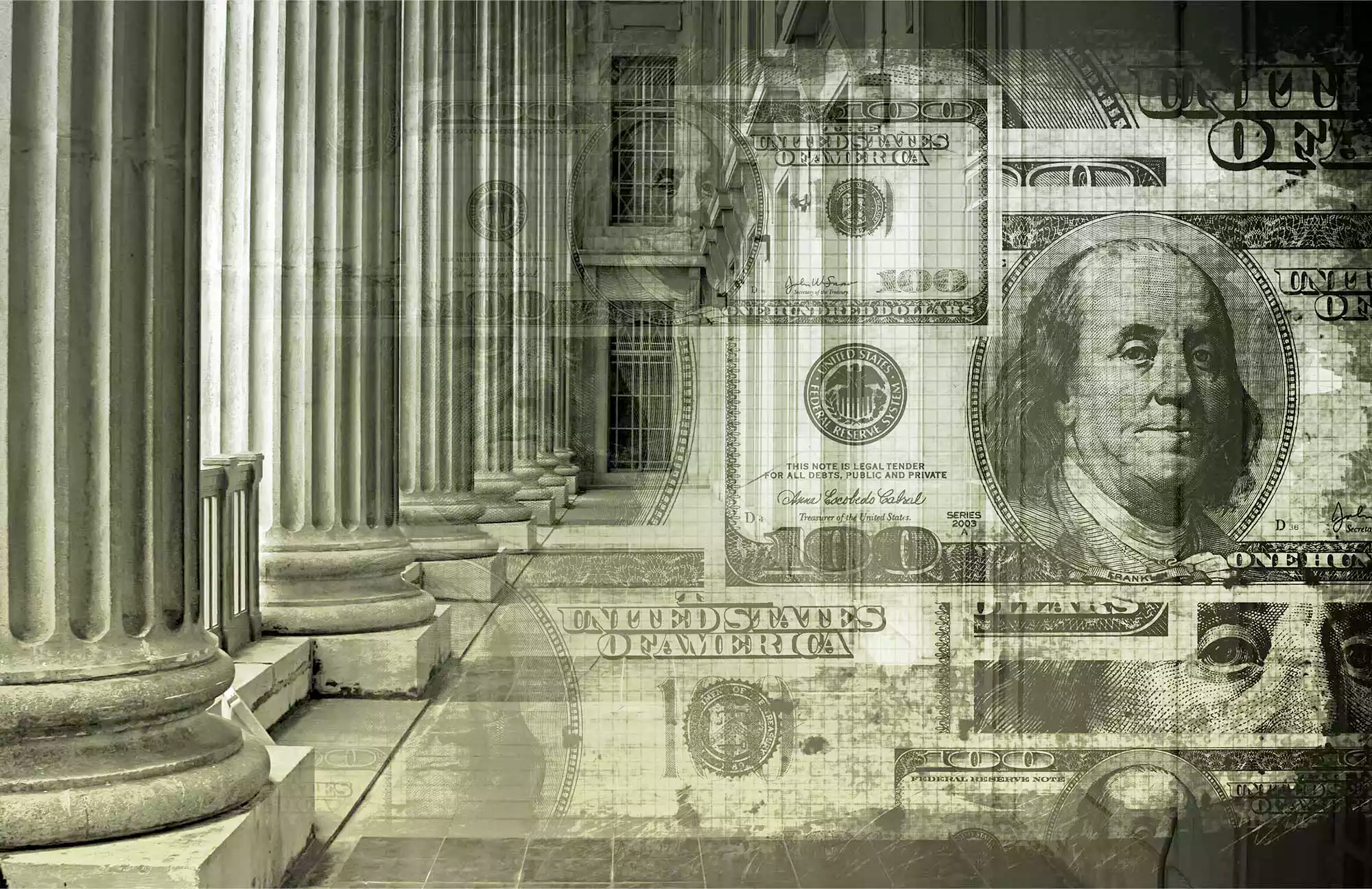 America's largest precious metals company is ready to help.
Inflation is leveling off thanks to better than expected CPI numbers a few weeks ago and that means the value of the US dollar is on the decline. Before Thanksgiving, investors started pouring back into precious metals on the good news. If you have your retirement in a dollar format, then it will continue to lose value every day that it's there in a bank. It's time to move some of your retirement into gold and silver and away from government currencies.
Gold and Silver have sustained for over 4,000 years while every government currency in world history has collapsed. Every one of them. Will this time be any different? Of course not.
Right now, you can get a FREE gold kit and learn how gold and silver can help you protect your family against these central banks. Visit LearRedacted.com right now to get your TOTALLY FREE Gold Kit and start taking action today.


Twitter Files: FBI Running The Show
credit: mint
Another round of Twitter files brought interesting revelations about the FBI and its social media efforts to suppress the Hunter Biden laptop story.
Journalist and author Michael Shellenberger chronicles the FBI's involvement in the laptop, taking possession of the laptop with a subpoena on December 9, 2019. And yet, on October 13, 2020, the FBI starts to send Twitter information about the laptop story being fake. By this time, the FBI had possession of the laptop for 10 months. They know it's not a fake.
We already know from previous Twitter files how Twitter could not agree internally to censor the story but did it anyway. What we had not known was how hard the FBI was working to convince Twitter that the story was Russian disinformation. Even Twitter pushed back on this, telling the FBI that they had very little proof of any Russian disinformation activity.
Nope, the FBI insists. It's Russian. RIGHT!? As much as Twitter executives liked complying with government narratives, they simply could not corroborate this. "[W]e haven't yet identified activity that we'd typically refer to you (or even flag as interesting in the foreign influence context)," Yoel Roth, the Twitter executive, says.
The thread goes on to expose how many former FBI agents were working inside of Twitter. So many that they had their own Slack channel called "Bu alumni." This clearly helped Twitter executives who were skeptical of the laptop story censorship buy into the "wild hack-and-dump story."


What's Trending?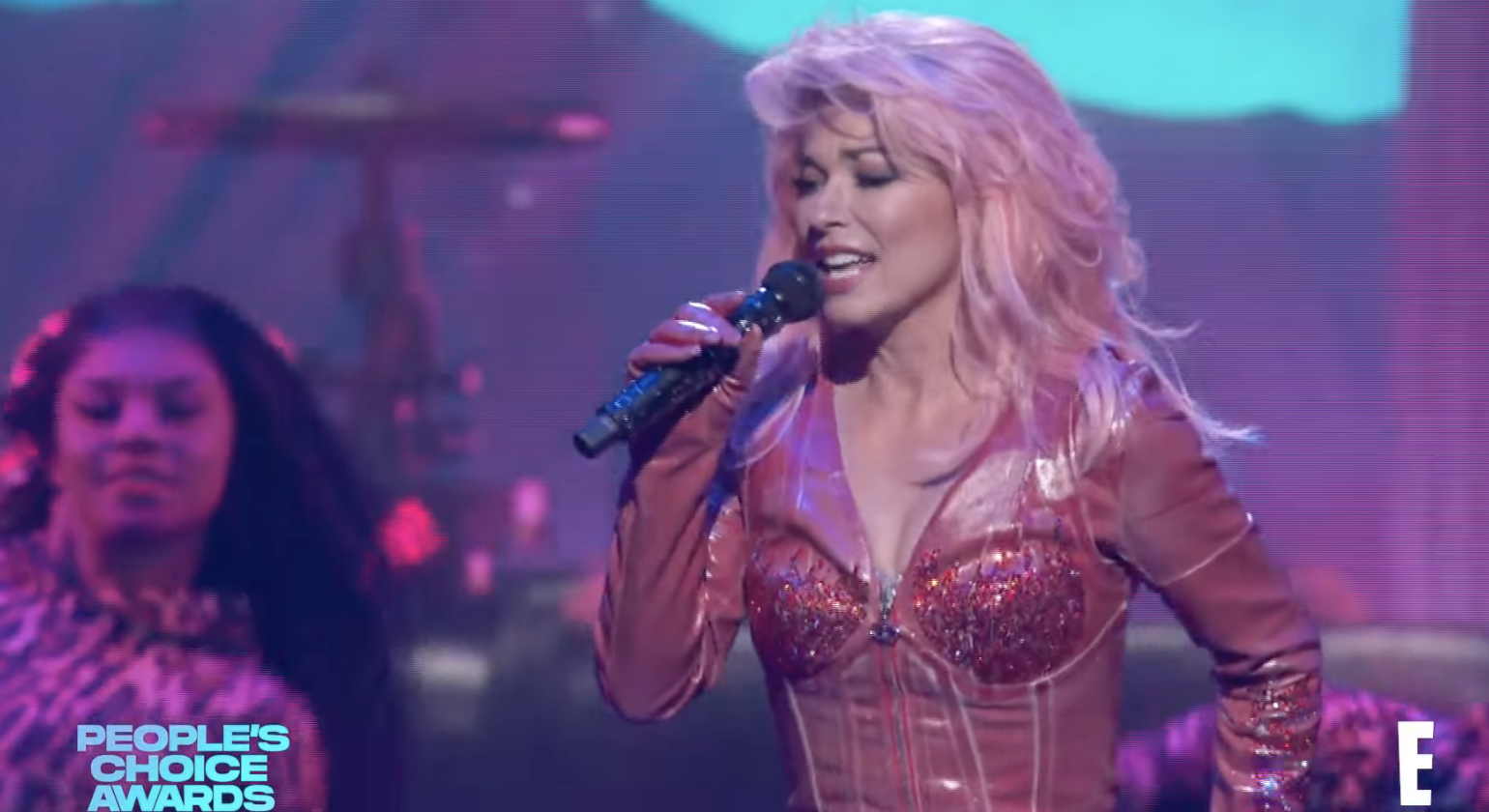 credit: e
Shania Twain is trending because of this performance of "Beauty and the Beast" alongside composer Alan Menken for a 30th anniversary special for the animated film.
NoToSelfID is trending because Monday was the three-year anniversary of this Tweet by author J.K. Rowling, which made her a lightning rod for women's rights. Some have even gone so far as to call December 19 JK Rowling Day.
Harvey Weinstein is trending because he was found guilty of rape in a trail in California on Monday. He is already in prison for a separate rape conviction.


News By The Numbers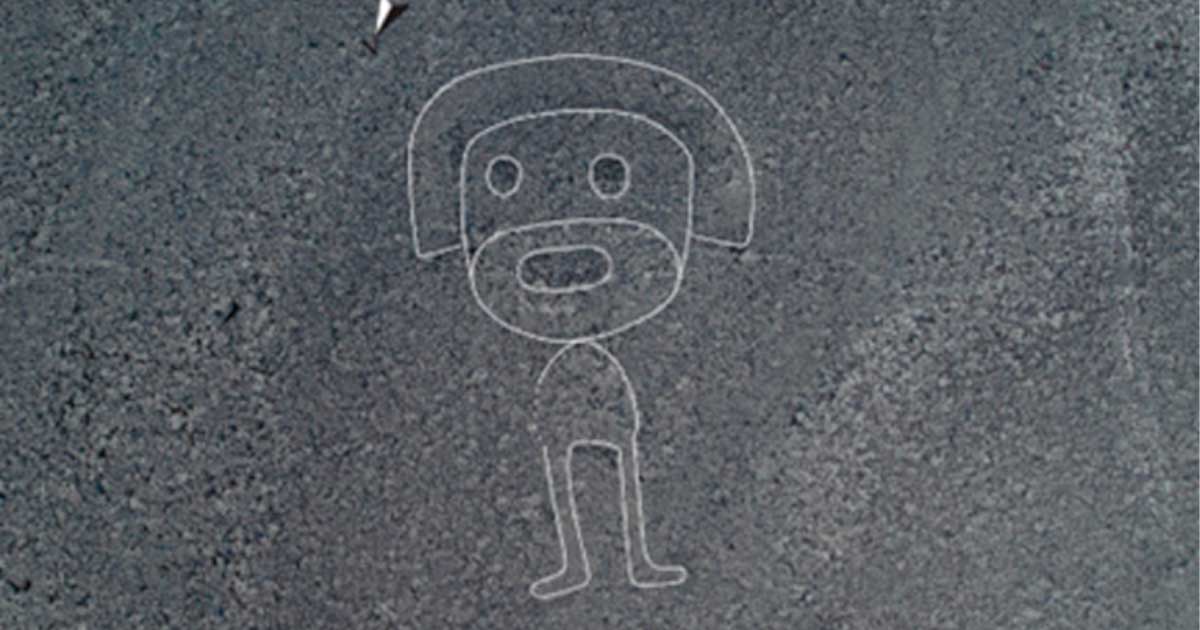 168. That is how many carving drawings were found in Peru. They are thought to be more than 2,000 years old.
5. That is how many felony counts of indecent exposure one transgender person was charged with after pulling out their penis in a women's locker room last year. The incident went viral because a woman freaked out to management, justifiably so IMO. The 53 year-old person is a convicted sex criminal and had spent 15 months on the run from this incident.
100. That is how many hours of community service a woman in New York was sentenced to for giving her son's friend a Covid vaccine without his parents' permission. She is not a medical professional. She was a high school teacher. She got the vaccine from a pharmacist who said he had extras that were expiring.
$520 million. That is the total amount that Epic Games will pay to settle claims with the Federal Trade Commission on accusations of collecting data on children in Fortnite.


So Now We're Blaming Rape Victims?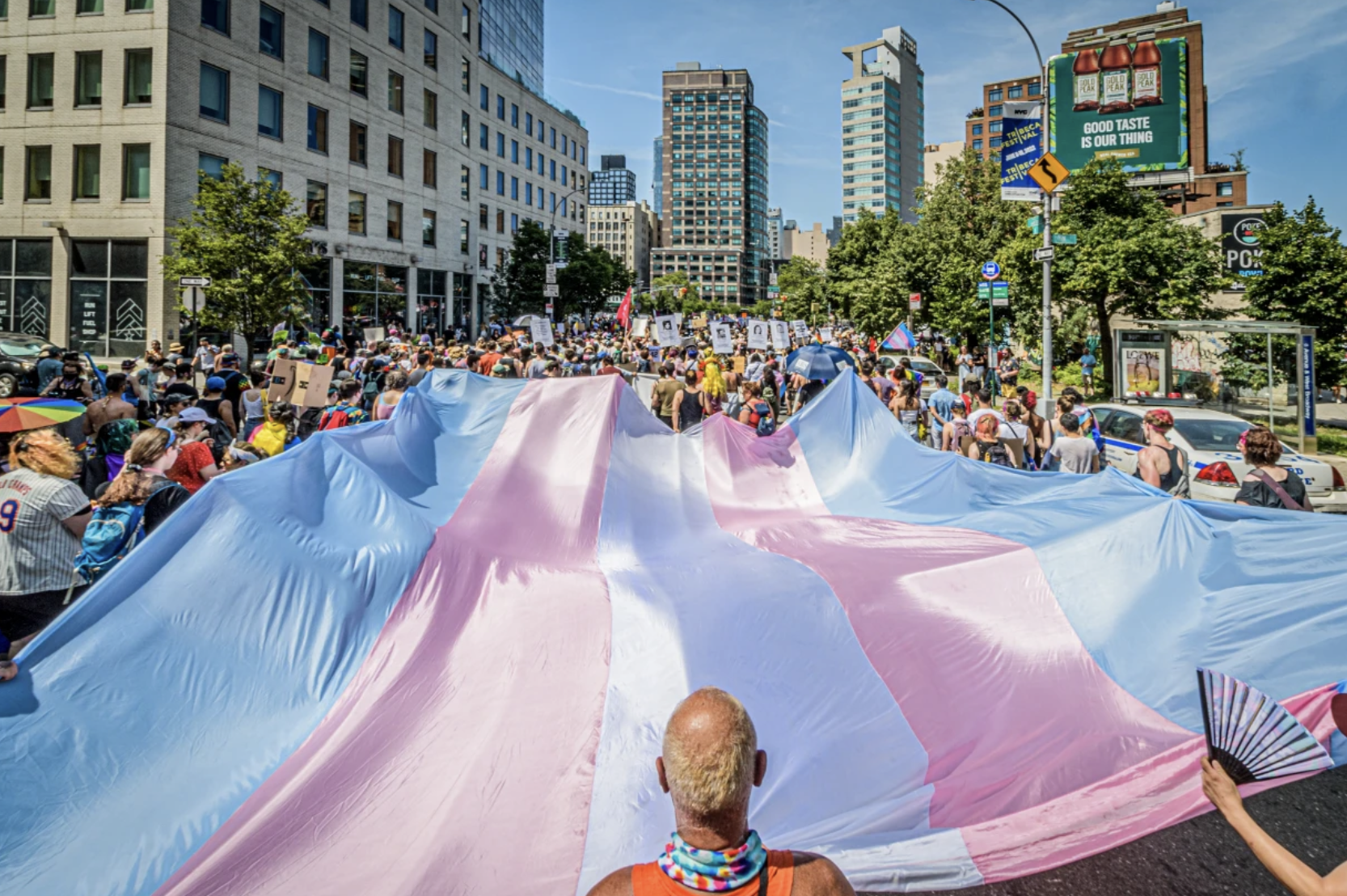 credit: reuters
One of Scotland's biggest rape crisis centers has said that rape victims that do not accept trans people in their recovery centers are bigoted. Oh, those bigoted rape victims! Such a problem in society!

Recently, author J.K. Rowling opened a rape support center for biological women only. It excludes trans-identifying biological men for the purpose of protecting female spaces for the most vulnerable. The Edinburgh Rape Crisis Centre opposes this move. Chief executive Mridul Wadhwa, a transgender woman, said that excluding men from rape centers is "unacceptable" and that women who come to their shelter will be "challenged on your prejudices."
Wadhwa says that if women don't reframe their view of trans people, they "can't really recover from trauma."
Some therapists contest this. They say that it is not appropriate for a therapist to push a political view on a woman at a time of profound trauma.
So ladies, go for rape support, get a lecture about your own fault in life! Sound good? After these comments, the shelter issued a statement saying that they are "survivor-centered" but that if they hear a survivor say things that are "clearly prejudiced," they will challenge this, in as kind a way as possible."


SUPPORT INDEPENDENT JOURNALISM!
Click here to go to our store to grab some of our exclusive Merchandise.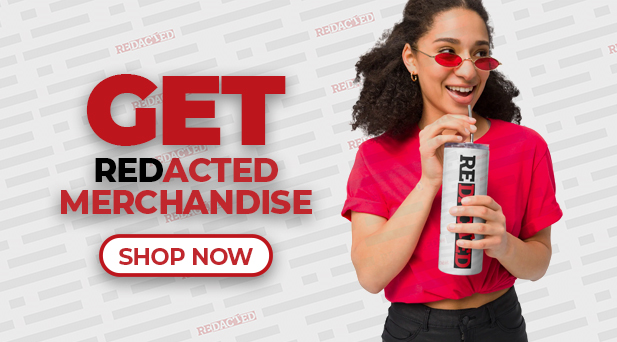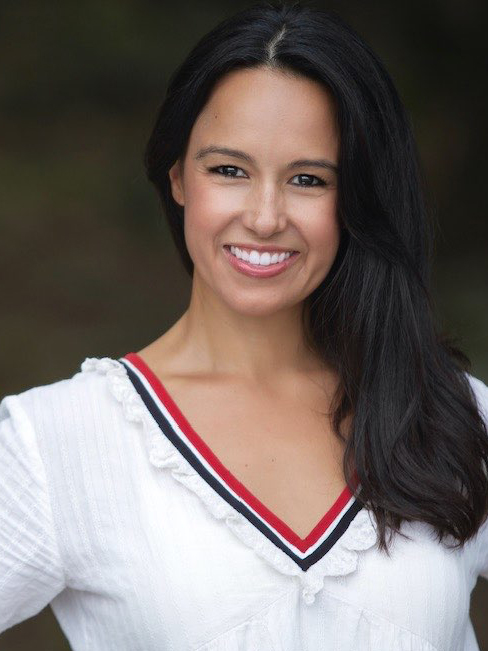 This newsletter is written and researched by Natali Morris.
Please feel free to reach Natali at

[email protected]


for any editorial feedback.