| TOGETHER WITH | |
| --- | --- |

Happy Tuesday.
A woman who says she married a ghost is getting a divorce from the said ghost. She said she didn't like the messages he was sending her, which gives a whole new meaning to the term "ghosting."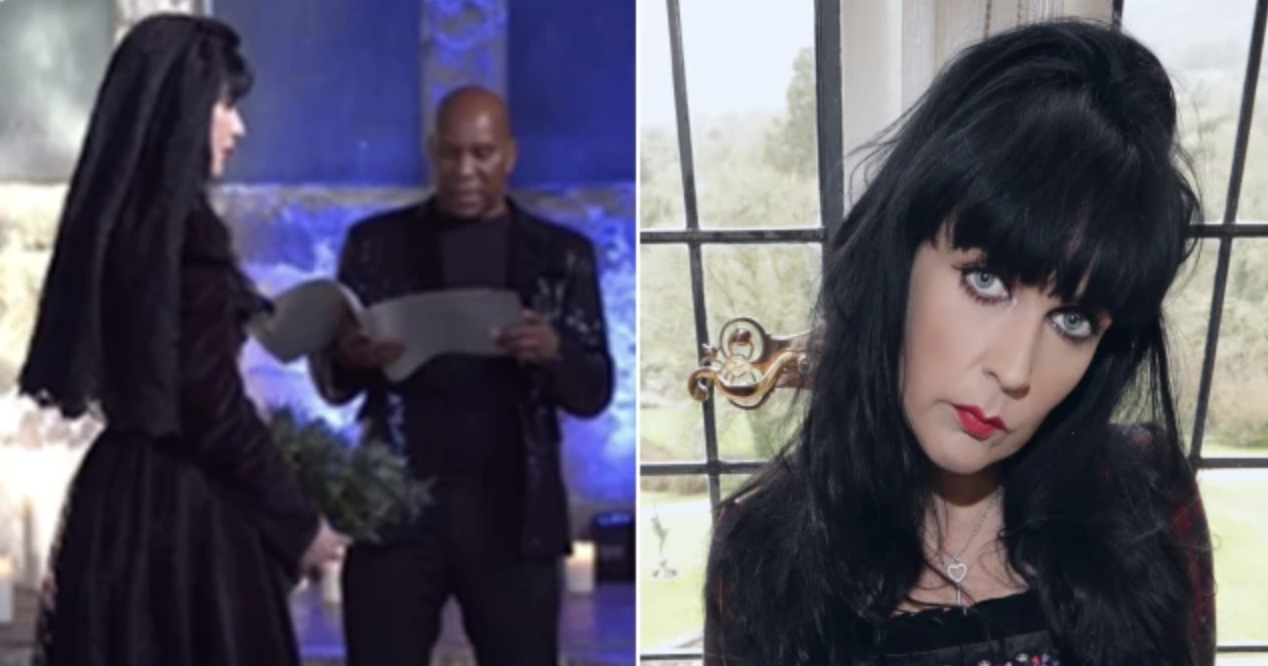 | | | | |
| --- | --- | --- | --- |
| | Gold | $1,957.15 | |
| | | | |
| --- | --- | --- | --- |
| | Silver | $24.61 | |
| | | | |
| --- | --- | --- | --- |
| | Bitcoin | $29,161.76 | |
| | | | |
| --- | --- | --- | --- |
| | Dow | 35,411.24 | |
| | | | |
| --- | --- | --- | --- |
| | S&P | 4,554.64 | |
| | | | |
| --- | --- | --- | --- |
| | Nasdaq | 14.058.87 | |
*Stock data as of market close, cryptocurrency data as of 5:00pm AM.


In Case You Missed It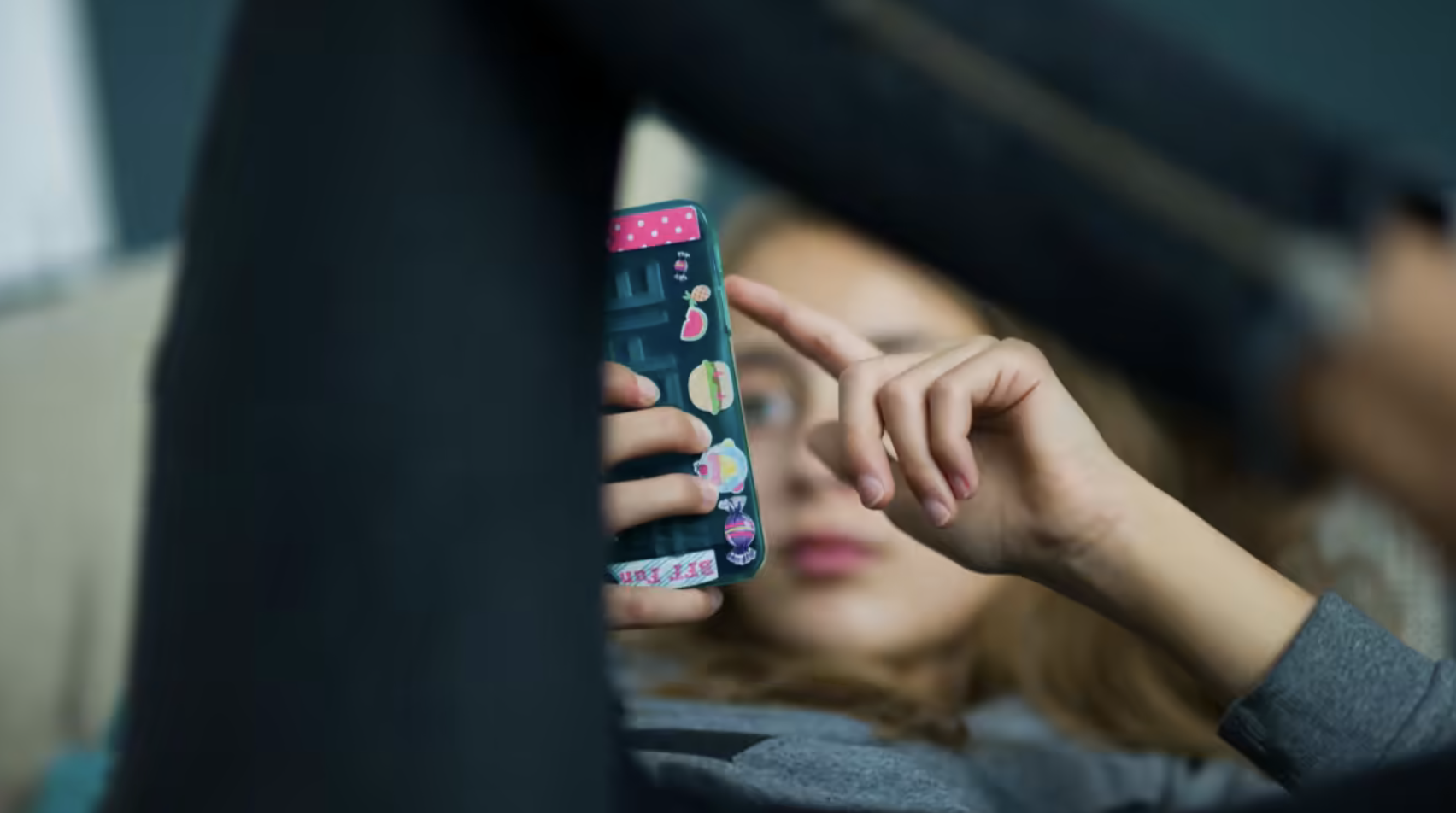 credit: alarmy
📱 You can now write up to 1,000 characters of text on TikTok.
🇷🇺 Russia has banned sex changes and medical interventions on medical grounds and self-ID of gender. The procedures will only be allowed for children who have organ deformities.
🇹🇼 At least 9 people were injured in a military exercise in Taiwan that was meant to simulate war with China, two of them had their hands blown off.
🇵🇰 Pakistan has issued a new arrest warrant for former Prime Minister Imran Khan, who is again running for office despite heavy government opposition. His arrest just months ago drew massive protests.
🇮🇱 Israel passed part of its controversial judicial reform, despite massive protests.
🚨 The U.S. says it will stop most unannounced IRS home visits.
🚣🏻 The Obama family's personal chef was found dead near the former first family's home in Martha's Vinyard. He was reportedly out paddle boarding when he drowned.
📺 You can catch last night's full Redacted live show right here.


The Lead: Ukraine Vows More Drone Attacks on Moscow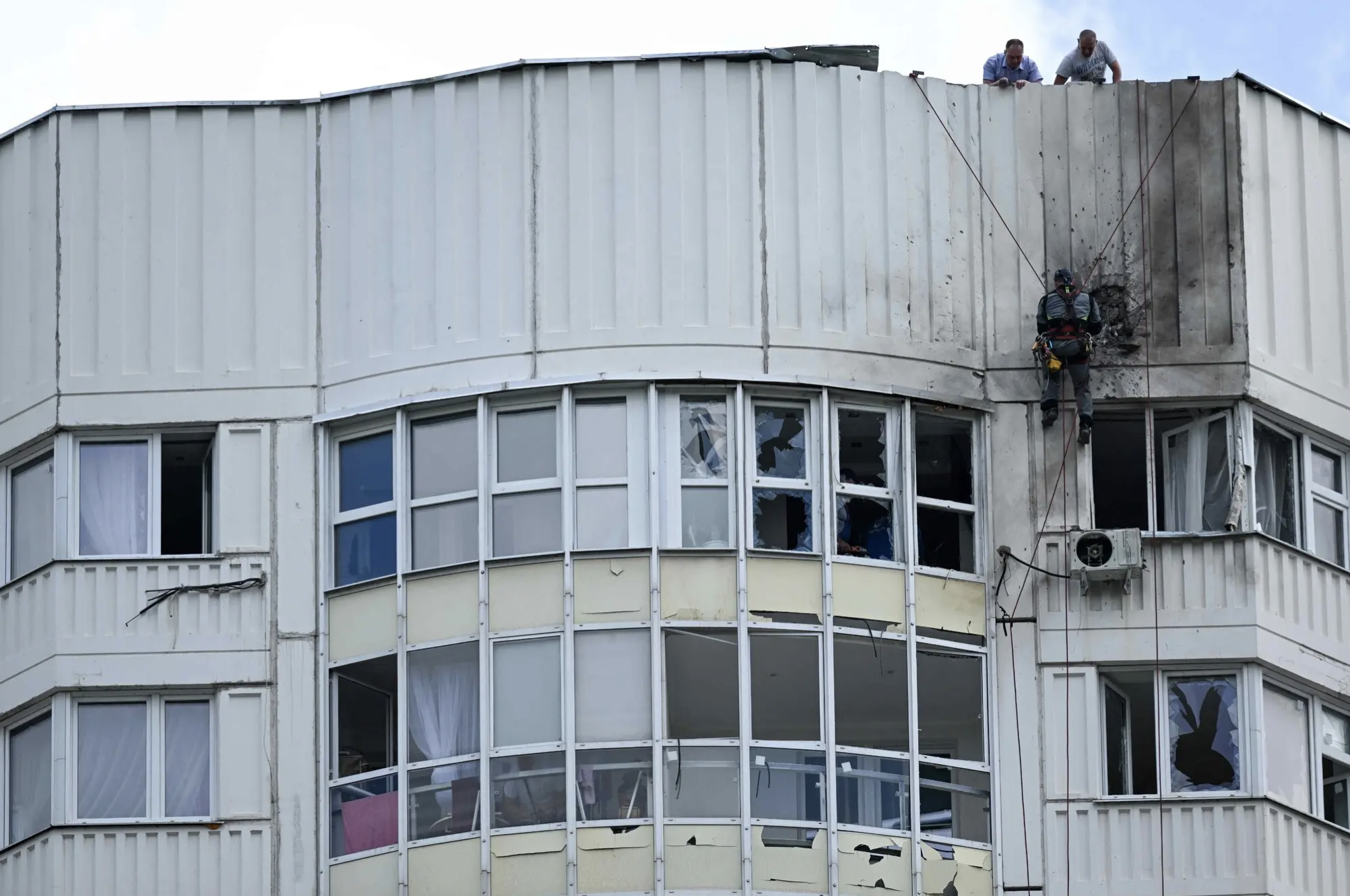 credit: getty
Ukraine did launch drone attacks in Moscow and will do more of that, a Ukrainian military intelligence spokesperson said on Monday.
President Joe Biden has promised that the weapons it sends to Ukraine will not be used inside of Russian borders but Ukraine did not make that promise.
On Monday, Russia said that it thwarted drone attacks in Moscow and called the move terrorism. Here is what Ukraine had to say about it:
"The strikes on the key facilities of Russia's security sector located in Moscow testify to the fact that the Putin regime is unable to fully control the sky even for the protection of the most important facilities," spokesman Andriy Yusov told the Kyiv Post. "Obviously, this situation will continue and increase in scale."
This is the evolution of the promised counteroffensive. That was a bust and Ukraine gained no ground but lost 26,000 lives. Now Ukraine has to use those weapons as a hit and run, provoking Russia further.
And yet the stream of weapons continues from the U.S. The Associated Press reports that a new $400 million aid package will be announced today and is reported to include 32 Stryker armored fighting vehicles, "howitzer artillery rounds, Hydra-70 rockets, surveillance Hornet drones, HIMARS and NASAMS missiles as well as Stingers and Javelins. Additionally, the US will provide about 28 million rounds of small arms ammunition."


Get Ready For The Tripledemic
credit: giphy
Do not get comfortable that we're out of the pandemic because we have a new variant and a new tripledemic coming. With the impending flu season, the media is warming us up for what they are calling a "tripledemic." It is a trifecta of Covid, flu and RSV.
And what does NBC in their benevolence and totally non-conflicted advice suggest? Vaccine up of course! Because lucky us, there is a vaccine now for each one of those things!
Only, the two RSV vaccines on the market have some pretty terrible clinical trials to show for them. We showed you these clinical trials when we covered the one for babies called Beyfortis here. We did the same for the one for adults over 65 called Arexvy here. The flu vaccine was formulated in March based on "the influenza vaccine production method," meaning what vaccine makers thought they could make, but had no clinical trials. The Covid vaccine, well, that we've covered extensively.
Given the low death rate for these three things, why such a big vaccine push? Could it be because the media is paid by big pharma? Seems like an Occam's razor, right?


Wall Street Doesn't Want You To Know This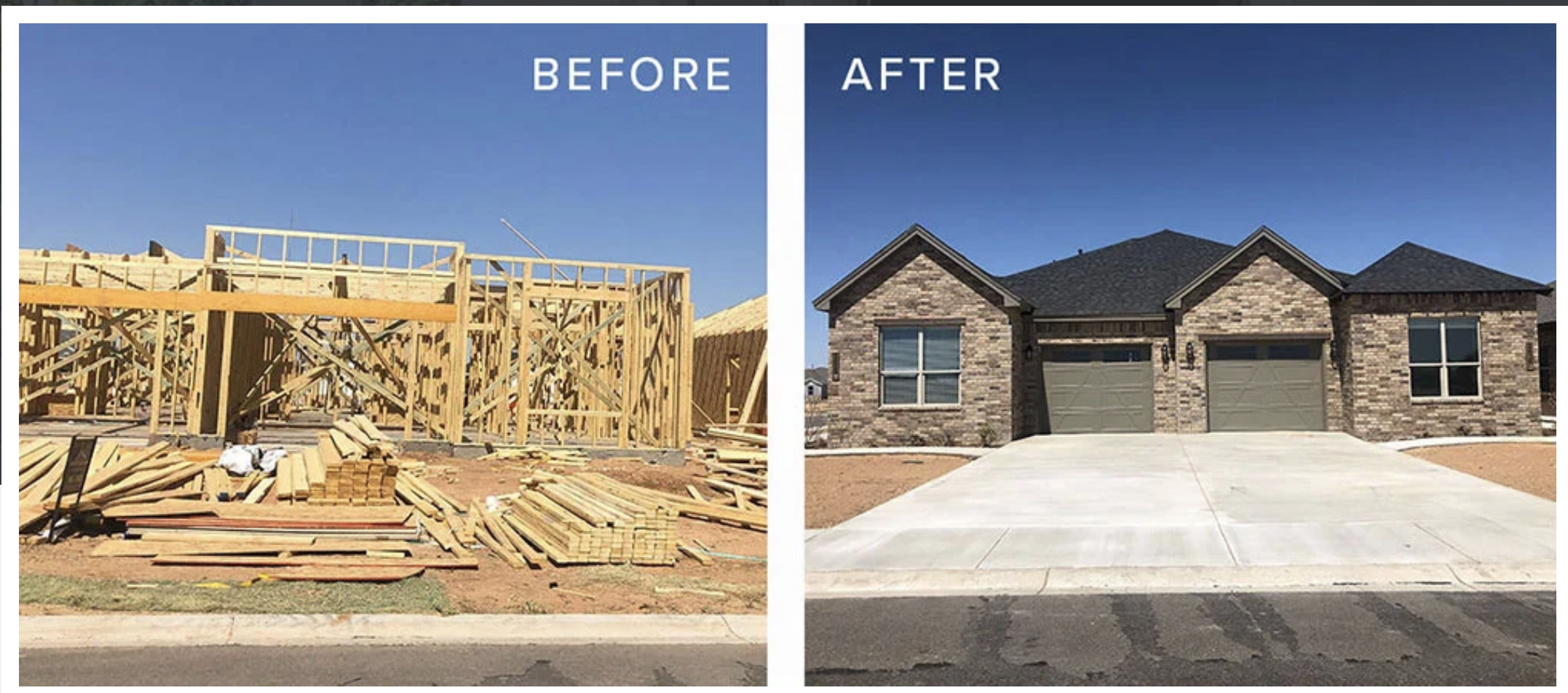 Most people know that owning cash-flowing real estate is the ultimate safety net. You get the monthly cash flow, and tax benefits, and it's the ultimate hedge against inflation. It truly is the number one way to build wealth. But most people have no idea how to get started.
Where do you find great investment properties? How do you hire a property manager? How do you find tenants?
That's where Morris Invest comes in. They've taken care of everything and built a FULL-SERVICE real estate investing team. Along with their partners at SDIRA Wealth, they build new construction properties in the most landlord-friendly states in America.
Here's how it works:
1. You book a free call with their team by visiting www.MorrisInvest.com
2. They'll build a custom plan to help you get started investing in real estate
3. You buy and own the property 100% with financing options built in.
4. A property manager handles the renting of the property
5. And you build an amazing rental portfolio
Wall Street doesn't want you to know that real estate investing is the number one way to build wealth. They hope you'll just open a 401k and pray you'll have enough money in retirement.
Morris Invest aims to make real estate investing easy for everyone. Book a free call with their team today by clicking the book a call button on their website right here.
Visit their website today and see what Morris Invest can do for you. They've got a great video on the front page too!


China Warns U.S. on Spying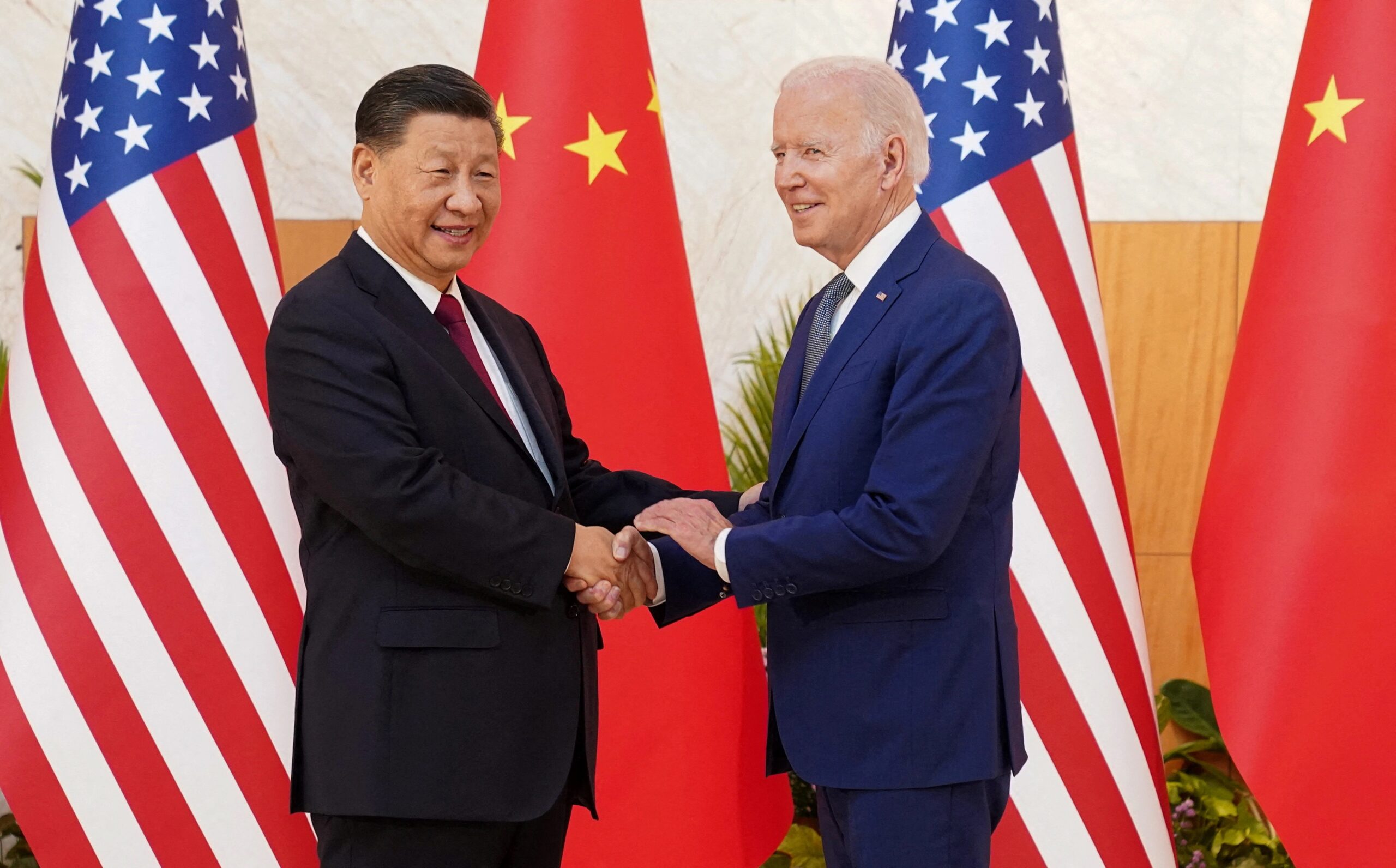 credit: getty
China is warning that it is not going to sit still while the U.S. rebuilds its spy network inside of its borders.
A little context. Between 2010 and 2012, China killed or imprisoned between 18 and 20 CIA sources. Recently, CIA Director William Burns said that the agency was rebuilding that network and China says that they will not just let that happen.
"The US on the one hand keeps spreading disinformation on so-called Chinese spying and cyber attacks and on the other hand tells the public about its large-scale intelligence activities targeting China," Foreign Ministry spokeswoman Mao Ning said in a press briefing in Beijing on Monday.
"This in itself is quite revealing. China will take all measures necessary to safeguard national security."
Meanwhile, the U.S. continues to up the rhetoric around China spying on THEM with episodes like the spy balloon and accusations of cyber attacks. What is really going on? We will discuss this on today's episode of Redacted!


News By The Numbers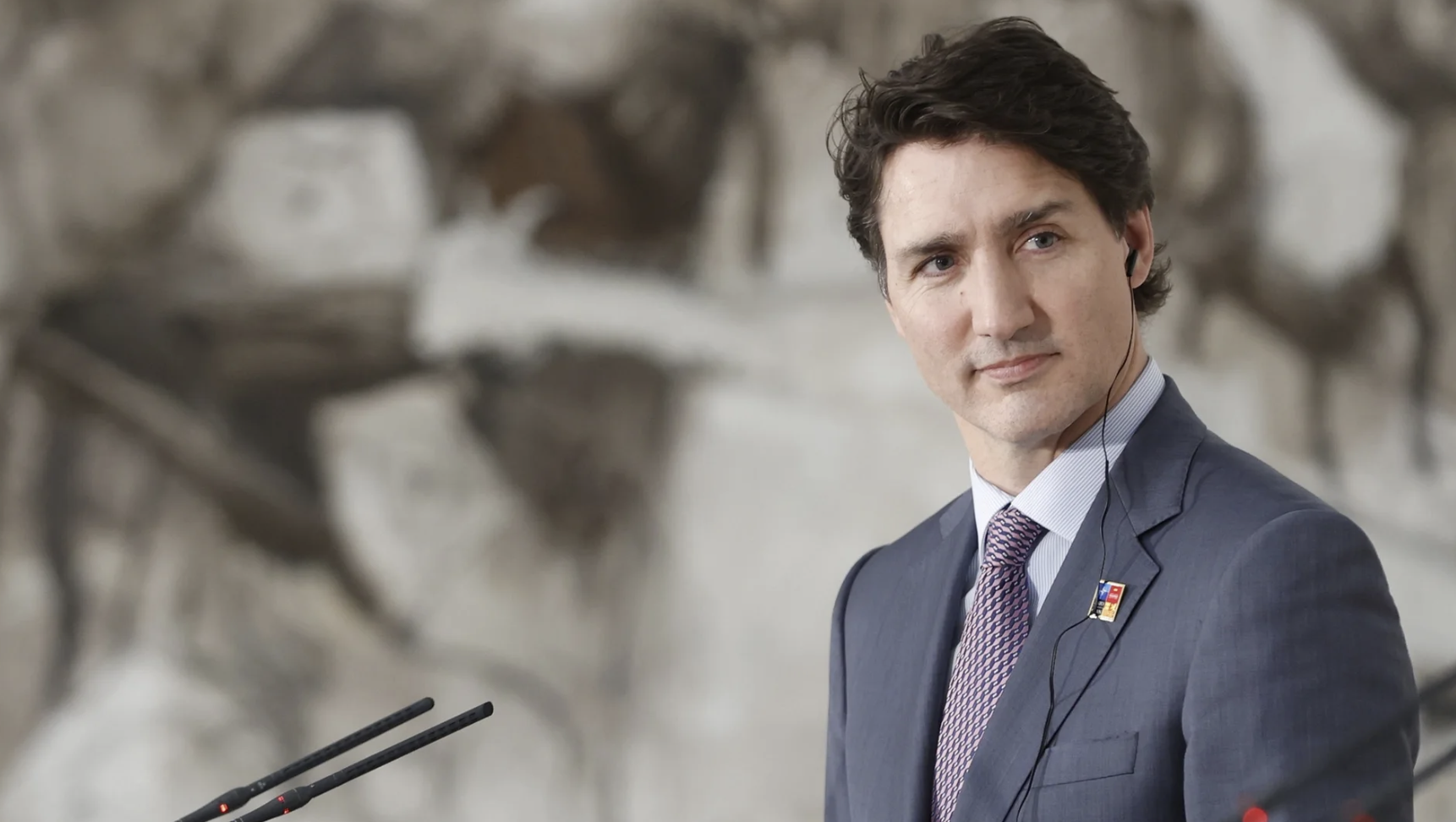 credit: getty
30%. That is how many Canadians think Justin Trudeau is the worst prime minister in Canada in the last 55 years, according to a new poll.
23. That is how many plant milks matched the nutritional value of cow milk in a new study. Researchers looked at 237 alternative milks and found that 90% of them do not measure up to cow milk in nutritional value.
50 Krona. That is how much a Swedish court has fined environmental activist Greta Thunberg per day for protesting in front of an oil depot in June. That is about $5 per day.




The U.S. Has Something To Say About Your Election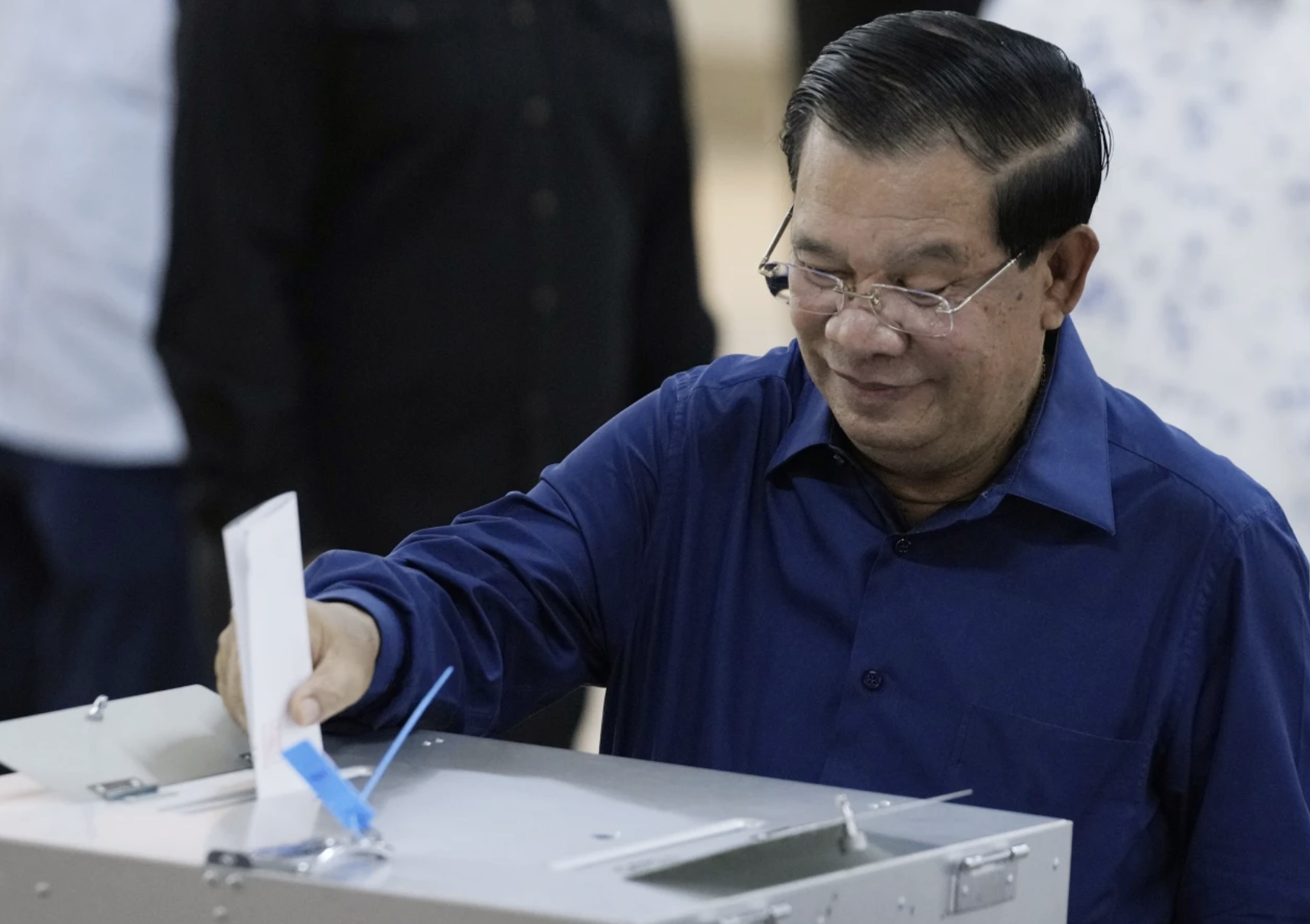 credit: getty
Cambodia is celebrating a new election of leader Hun Sen from the Cambodian People's Party but the U.S. says: Not so fast.
The U.S. says that it will announce punitive measures because it does not consider this to have been a "free and fair" election. They claim that the opposition was threatened and harassed.
Leader Hun Sen has been in power for 38 years and says that he plans to hand the prime minister job off to his son Hun Manet.
The U.S. State Department says that it has "taken steps" to impose visa restrictions and pause foreign assistance programs because they are not happy with how this went down. But the U.S., E.U. and other Western countries did not send observers to the elections. Russia and China did.


SUPPORT INDEPENDENT JOURNALISM!
Click here to go to our store to grab some of our exclusive Merchandise.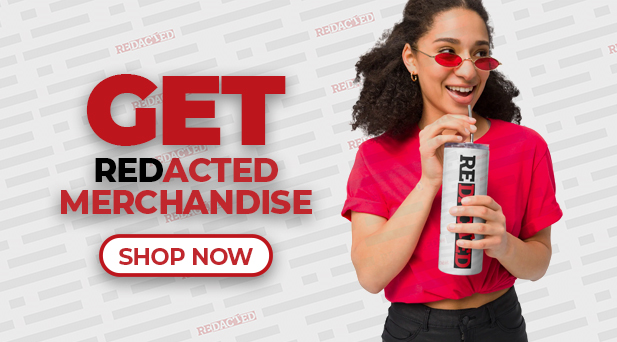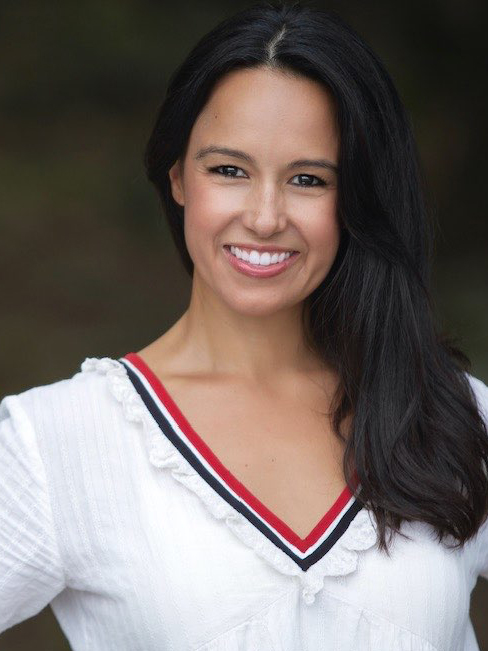 This newsletter is written and researched by Natali Morris.
Please feel free to reach Natali at

[email protected]


for any editorial feedback.