| TOGETHER WITH | |
| --- | --- |

Happy Tuesday.
This cheeseburger brainteaser is going viral. Apparently, people with a high IQ can spot the one that is different in nine seconds. I couldn't take the pressure and scrolled down for the answer.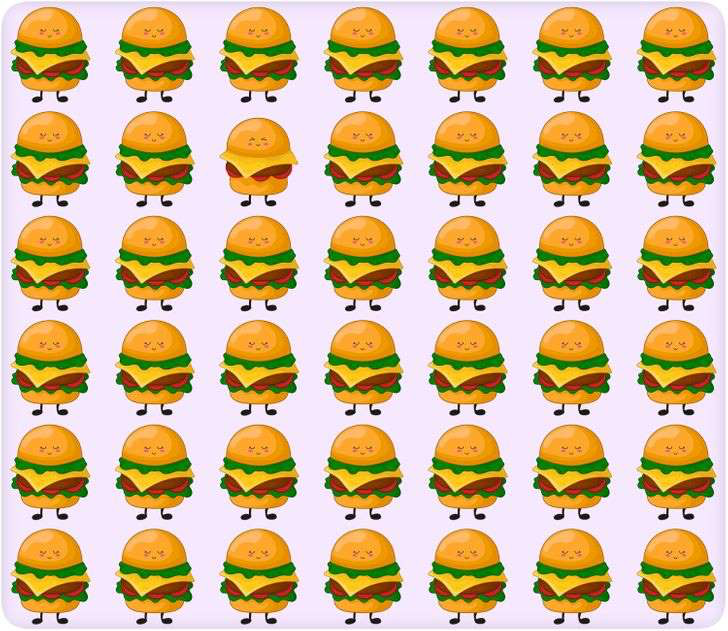 credit: twitter
In Case You Missed It.
⏰ Miami Beach Major Dan Gerber set a midnight curfew over spring break due to a shooting between visitors to the city.
🇾🇪 Two warring sides in Yemen agreed to a prisoner swap involving over 800 political prisoners.
🏛️ President Biden vetoed a bill that would remove requirements for retirement managers to consider ESG funds.
🦠 President Biden signed a bill to declassify material related to the origins of the Covid-19 pandemic. Don't expect it to include any origins tracing out of U.S. lab leaks.
📺 You can catch last night's live Redacted show right here.


| | | | |
| --- | --- | --- | --- |
| | Gold | $1,965.64 | |
| | | | |
| --- | --- | --- | --- |
| | Silver | $22.45 | |
| | | | |
| --- | --- | --- | --- |
| | Bitcoin | $28,056.80 | |
| | | | |
| --- | --- | --- | --- |
| | Dow | 32,244.58 | |
| | | | |
| --- | --- | --- | --- |
| | S&P | 3,951.57 | |
| | | | |
| --- | --- | --- | --- |
| | Nasdaq | 11,675.54 | |
*Stock data as of market close, cryptocurrency data as of 5:00pm AM.


The Lead: A Taiwan Tale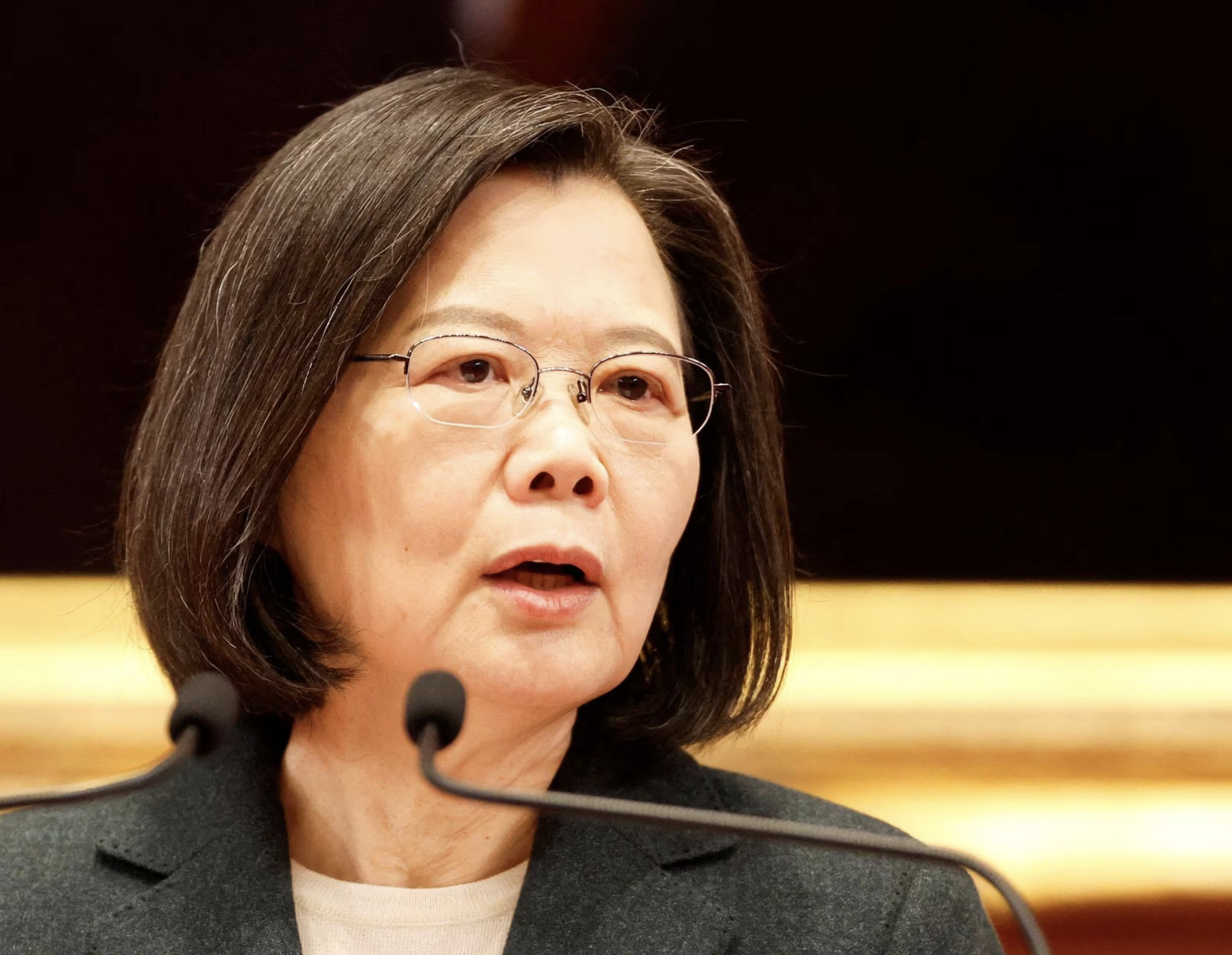 President Tsai Ing-wen credit: reuters
Is there a political group in Taiwan that wants peace with China? Of course, there is, no matter what the media would have you believe! Two Taiwanese Presidents will make two trips in different directions next week, signaling the two opposing political sides.
Current President Tsai Ing-wen will travel to the U.S. to solidify relations with a country that still formally has a one-China policy. The U.S. has ramped up weapons sales to Taiwan in recent months.
Former Taiwanese President Ma Ying-jeou will head to mainland China, making him the first president to visit the mainland since 1949. He will spend 12 days in China along with a delegation from his KMT political party.
"Instead of buying more weapons, it would be better to increase exchanges between young people of the two sides of the Taiwan Strait," the former President's spokesperson said, according to The South China Morning Post. "The more they are able to promote their friendship, the less risk there will be."
The opposing Democratic Progressive Party has condemned this visit. A DPP spokesperson said that the former President "totally ignores the fact that the Chinese Communists have continued to ramp up pressure against us, including intensifying military threats and isolating us internationally…. Can't he realize the real nature of China that when the world is denouncing Russia for its invasion of Ukraine, China has continued to stand by Russia?"
Does Taiwan really want to be the next Ukraine?


Spring in Moscow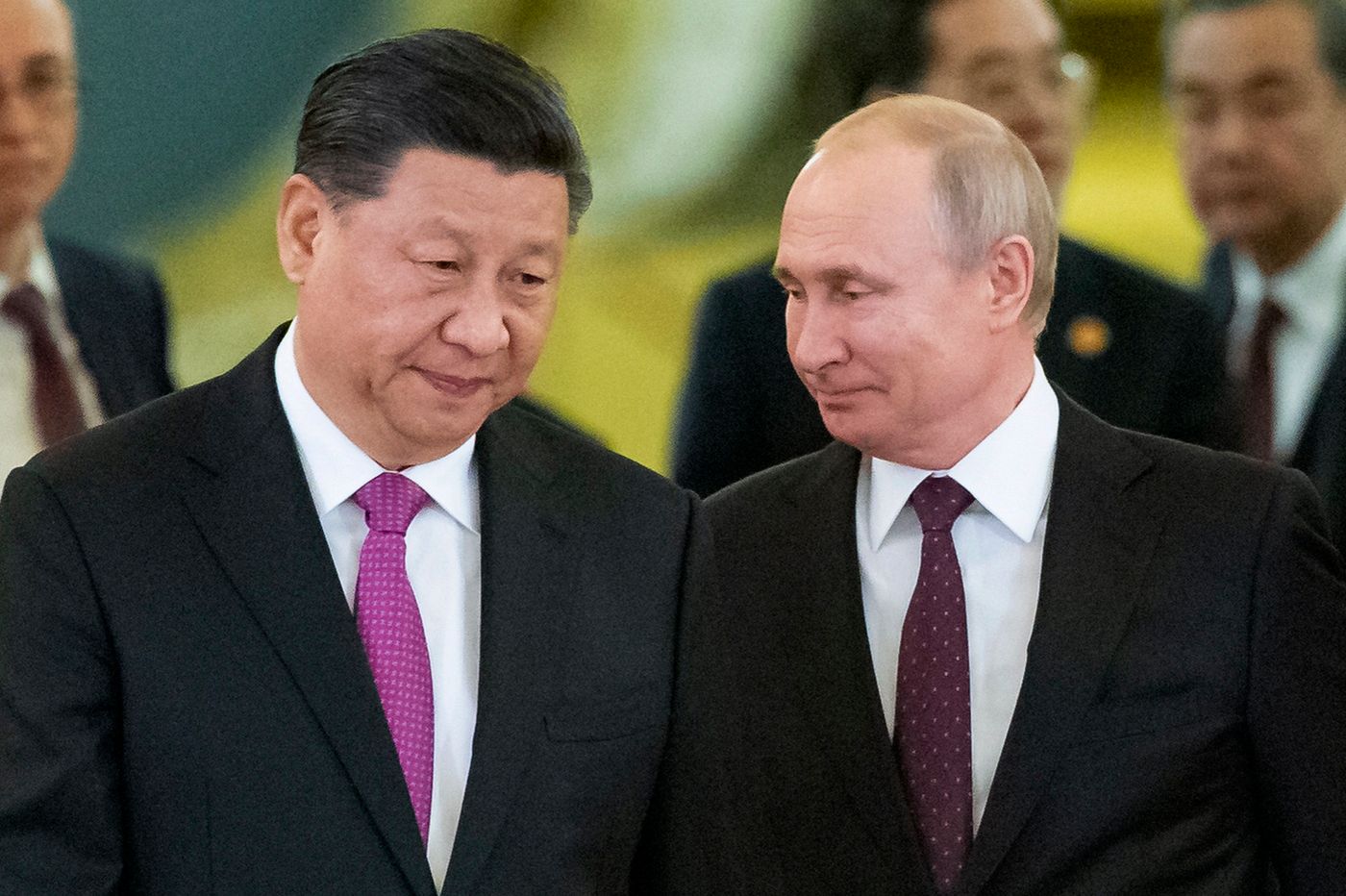 credit: ap
Chinese President Xi Jinping completed his first day of visits in Moscow with Russian President Vladimir Putin and the two leaders seem to be getting along swimmingly, with the West watching closely.
The U.S. has begun ramping up accusations that China is considering sending lethal weapons to Russia although National Security spokesperson John Kirby admitted that "the U.S. has no evidence China has done so."
China and Russia are clearly signaling an alternate world order absent of U.S. military rule. China proposed a peace plan for the conflict in Ukraine weeks ago, although it was condemned by Western leaders.
While the meeting is jealously watched in the West, it is will signal an altogether different meaning to countries that have expressed interest in joining BRICS, namely countries in South and Central America and Africa.
Meanwhile, Japan is sending a strong signal that it is Western aligned as Prime Minister Fumio Kishida made a surprise visit to Ukraine on Tuesday.


Unbox Your Dream Backyard

It's everything you need to get that lush lawn you've dreamed of.
Sunday is everything you need to get the lawn you've dreamed of.
This Spring, go to GetSunday.com/Redacted and enter your address to get a customized plan created just for your lawn.
No trips to the store or hauling heavy bags since they ship straight to your home.
You just need a hose to apply Sunday. You can fertilize your whole lawn in less time than it takes to watch an episode of your favorite TV show. Full-season plans start at just $109, and you can get 20% off when you visit GetSunday.com/Redacted at checkout!


Fluoride Linked to Lower IQ in Children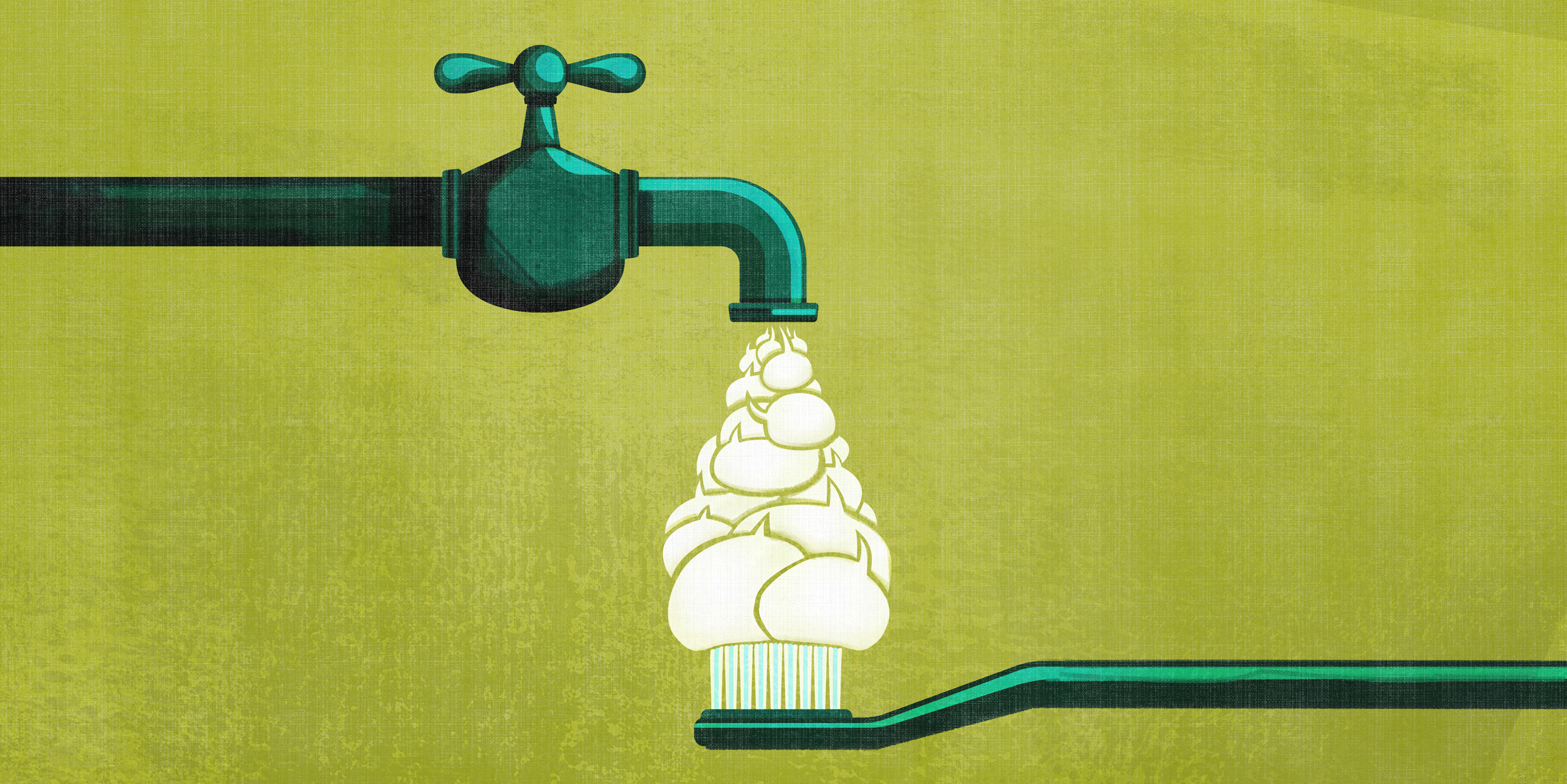 credit: nbc
A report from 2022 was released last week and it indicates that there is no safe level of fluoride in water supply and that it can lower IQ levels in children.
The National Toxicology Program (NTP) report was written in 2022 but was blocked from publication by Assistant Health Secretary, Rachel Levine. A court ruled that it be released and it shows that 52 out of 55 studies found decreases in child IQ with increased fluoride.
This comes from a lawsuit between the EPA and the Fluoride Action Network. The Justice Department, representing the EPA, had asked for an indefinite delay of the trial and requested these reports be blocked. The judge ruled against them and advanced the trial for an April 11 status hearing.
The U.S. has been adding fluoride to water since 1945 to prevent dental decay.


What's Trending?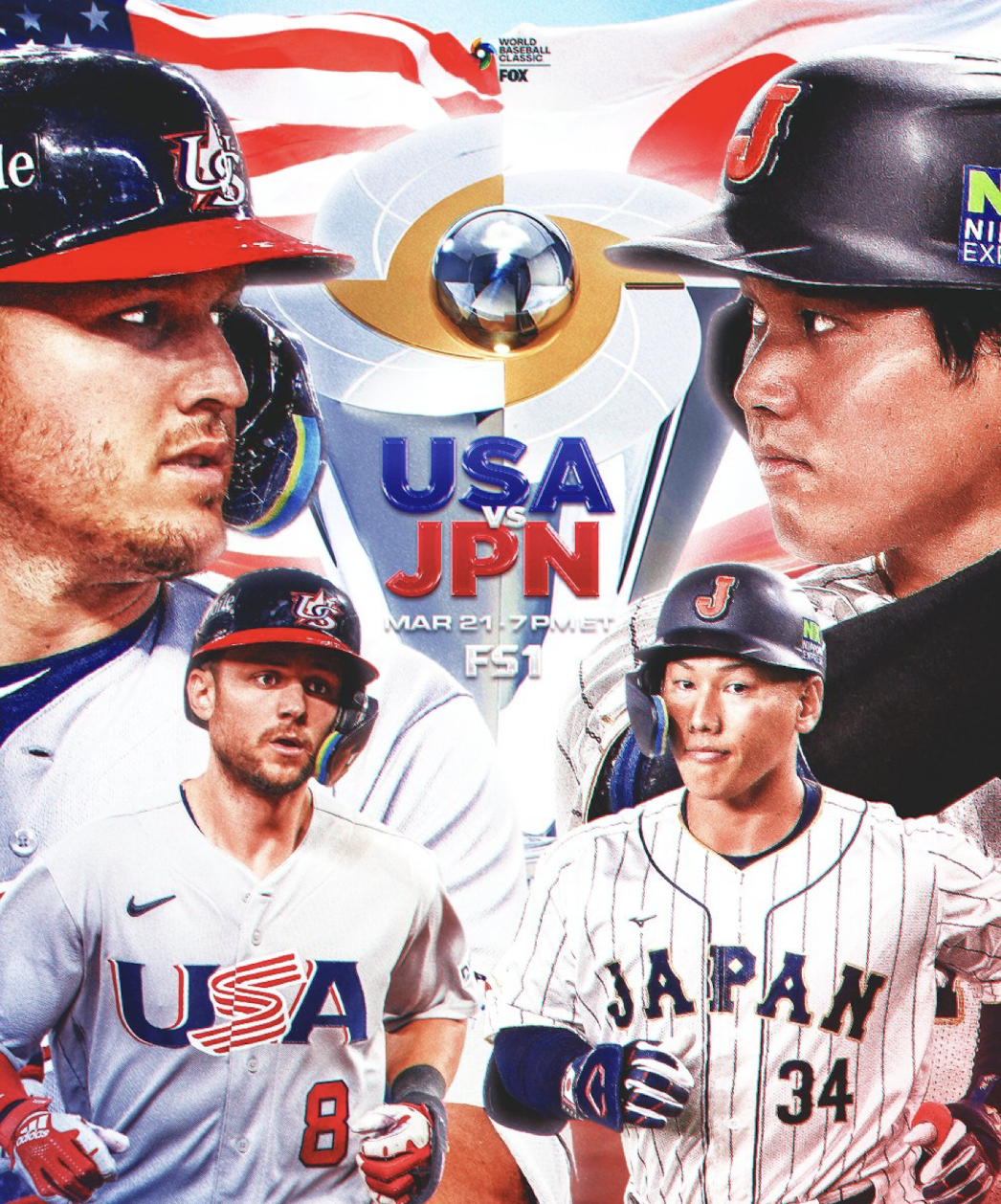 credit: fox
World Baseball Classic is trending because the U.S. will face Japan in the finals today.
Barron Trump was trending on Monday because it was his 17th birthday.
Paul Grant is trending. The actor who was in the Star Wars and Harry Potter films died after collapsing outside King's Cross station in London last week.


News By The Numbers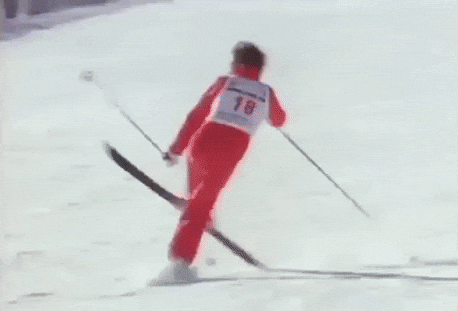 8 days. That is how long Gwyneth Paltrow's trial for a ski accident is set to last. She is being sued by a retired optometrist who said that she was skiing "out of control" and injured him. She countersued, saying it was him who hit her.
9,000. That is how many people Amazon will lay off in the coming weeks. This is the second major round of layoffs this year.
5. That is how many times Rupert Murdoch will have been married when he weds his new fiance Ann Lesley Smith this summer. The couple just announced their engagement. The groom is 92 years old.
$366,000. That is how much a Canadian woman is suing for in a lawsuit against Tim Hortons because they served her a "superheated" tea in what she claims was a defective cup that left her with "horrific" burns.


Small Banks Are Struggling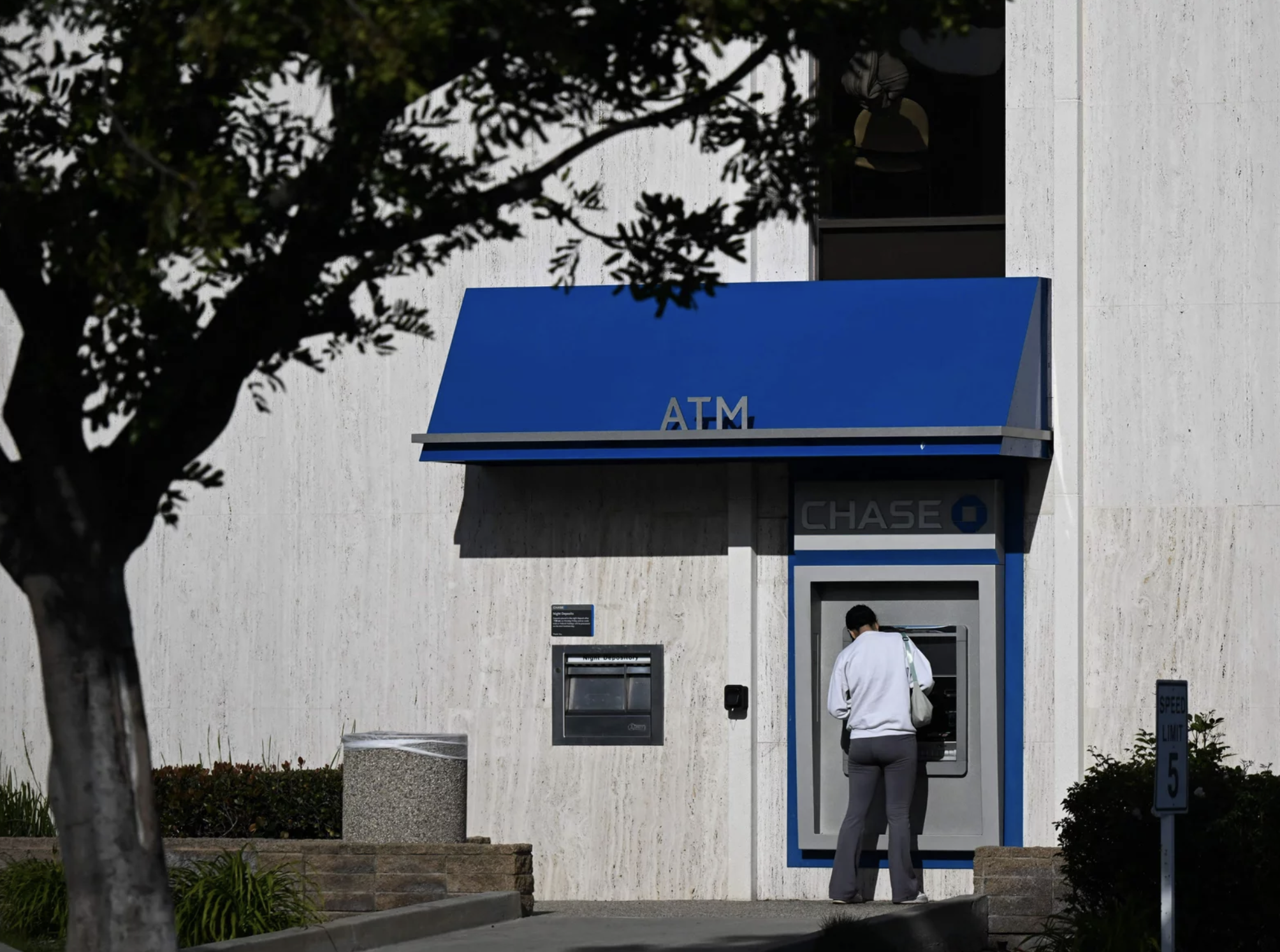 credit: getty
Big banks are struggling to pull another small bank out of the depths. This time it is JPMorgan Chase trying to rally its banking Speers to stabilize First Republic Bank.
The Wall Street Journal reports that eleven big banks have pooled together $30 billion to deposit into First Republic's coffers after bank customers withdrew approximately $70 billion.
This effort is being spearheaded by JPMorgan Chase CEO Jamie Dimon. According to the Journal, "JPMorgan's investment bankers were hired to advise First Republic on its various options, one of the people said." Hired by who? The Federal Government? Maybe because he is known as one of the major players to navigate the banks out of the 2008 crisis, helped along by the Fed of course.
The Federal Reserve is meeting this week to discuss a possible interest rate hike and other regulatory responses to the banking crisis.


SUPPORT INDEPENDENT JOURNALISM!
Click here to go to our store to grab some of our exclusive Merchandise.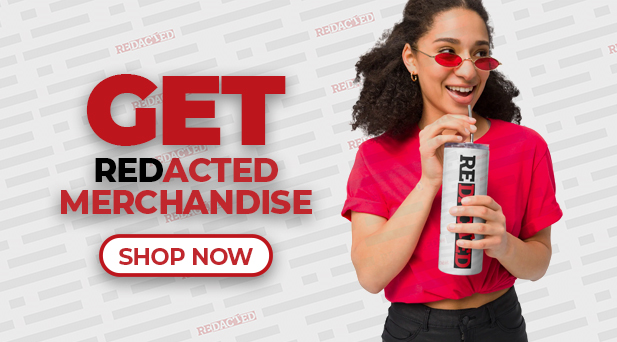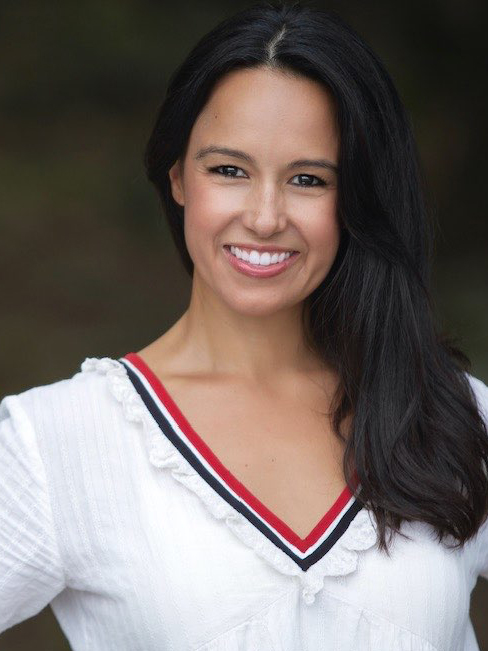 This newsletter is written and researched by Natali Morris.
Please feel free to reach Natali at

[email protected]


for any editorial feedback.