| TOGETHER WITH | |
| --- | --- |

Happy Wednesday.
People who enjoy the Chinese-made beer Tsingtao are worried after a viral video showed a worker urinating in a vat of raw ingredients. Now Tsingtao joins Corona in the urban legend that it is made of pee.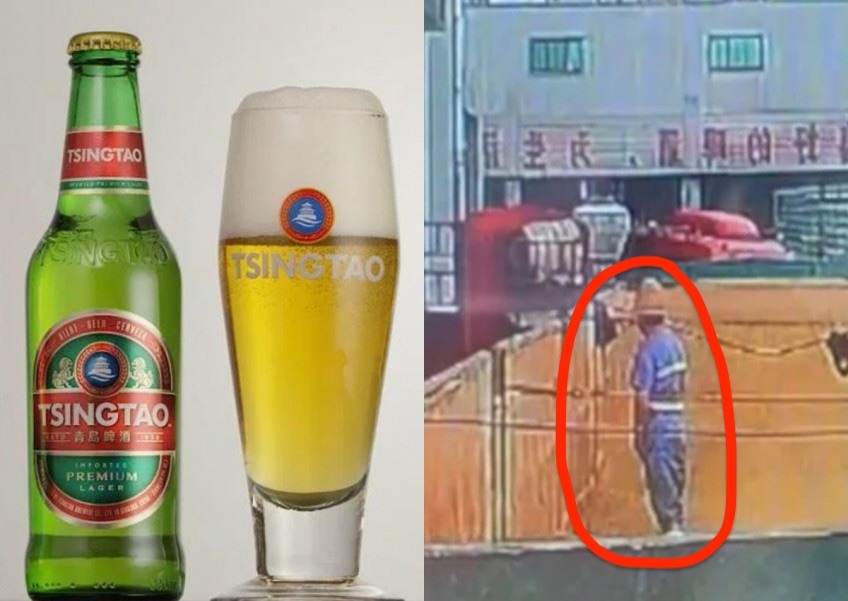 credit: giphy
In Case You Missed It.
🍺 Speaking of beer, Bud Light is trying to win back customers by becoming UFC's official partner. Sales of Bud Light hit new lows this year following their disastrous partnership with transgender influencer Dylan Mulvaney.
❤️ Tinder now allows friends and family to ring in on dating choices because they say that dating is a "team sport." Friends and family can't reject for the dater, though.
🇨🇳 Chinese President Xi Xinping has dismissed Defense Minister Li Shangfu and three other officials.
🤝 California Governor Gavin Newsom will meet with President Xi Xinping in China today.
🌕 Researchers estimate that the moon is more than 40 million years older than they previously thought.
😶‍🌫️ At least seven people were killed in New Orleans this week due to a "superfog" of smog and dense fog causing unsafe driving conditions on the interstate.
📺 Join us live for Redacted starting at 4PM EST.


| | | | |
| --- | --- | --- | --- |
| | Gold | $1,971.15 | |
| | | | |
| --- | --- | --- | --- |
| | Silver | $22.86 | |
| | | | |
| --- | --- | --- | --- |
| | Bitcoin | $33,859.64 | |
| | | | |
| --- | --- | --- | --- |
| | Dow | 33,141.38 | |
| | | | |
| --- | --- | --- | --- |
| | S&P | 4,247.68 | |
| | | | |
| --- | --- | --- | --- |
| | Nasdaq | 13,139.88 | |
*Stock data as of market close, cryptocurrency data as of 5:00pm AM.


The Lead: U.N. Condemns Attacks on Civilians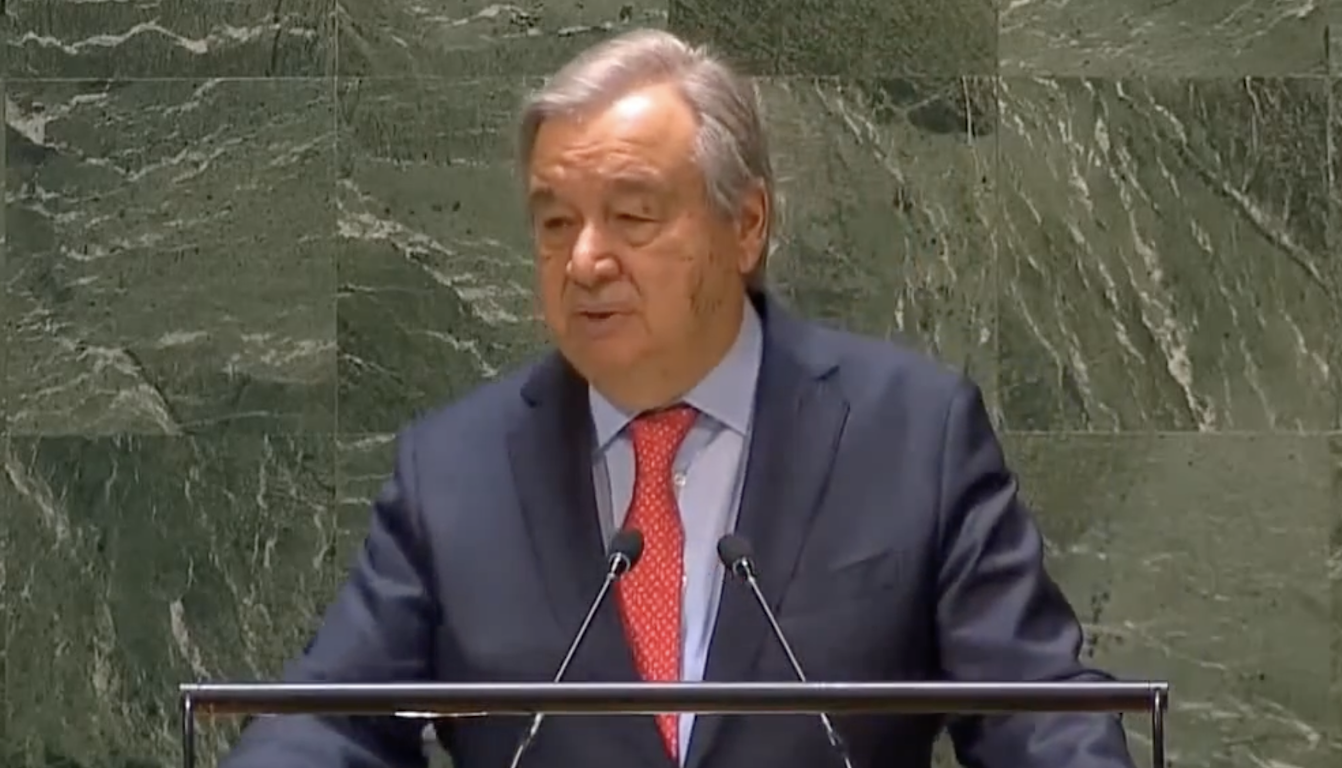 credit: twitter
The United Nations condemned the attacks on civilians in Gaza and in response Israel is calling for the resignation of UN Secretary-General Antonio Guterres.
This is what Guterres said to the Security Council that upset Israeli diplomats: "I am deeply concerned about the clear violations of international humanitarian law that we are witnessing in Gaza. Let me be clear: No party to an armed conflict is above international humanitarian law." He said that the October 7 attacks on civilians was "appalling" but noted that Gaza had been "subjected to 56 years of suffocating occupation." He urged a ceasefire and advocated for aid to civilians in the Palestinian territory in order to "ease epic suffering."
In response, Israeli Foreign Minister Eli Cohen pointed his finger and yelled at Guterres and then said he would never meet with him again. Israeli UN ambassador Gilad Erdan said this on X: "The @UN Secretary-General, who shows understanding for the campaign of mass murder of children, women, and the elderly, is not fit to lead the UN. I call on him to resign immediately. There is no justification or point in talking to those who show compassion for the most terrible atrocities committed against the citizens of Israel and the Jewish people. There are simply no words."
UNICEF said that the 2,360 children in Gaza that have been killed in just three weeks are a "stain on our collective conscience." U.S. officials seemed to have reconciled that on their conscience already. National Security spokesperson John Kirby told reporters this: "This is war, it is combat, it is bloody, it is ugly, and it's going to be messy. And innocent civilians are going to be hurt going forward."


Fat And Ready to Serve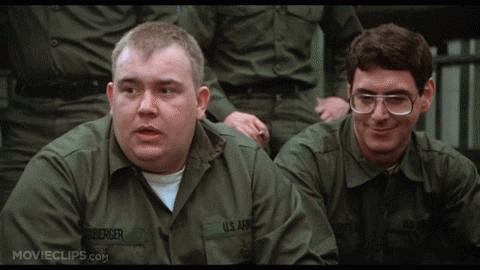 credit: giphy
Experts say that the U.S. military has an obesity epidemic. They say that three out of every four active duty members are either overweight or obese. How can the U.S. wage war with that personnel?
The CDC estimates that 71% of young people in the U.S. "would not be able to join the military if they wanted to" due to obesity, educational deficits or a criminal record. It also estimates that 19% of active duty members are "less likely to be medically ready to deploy" due to their obesity.
This does not bode well for the enrollment crisis.
Dr. Ken D. Berry says that this is not a mystery. The military follows the Dietary Guidelines for Americans which includes a high carbohydrate diet that has long been associated with weight gain. Why don't experts change the guidelines? Could it be because 95% of the experts on the committee have a tie-in with a food or pharmaceutical company, according to a recent report? Nah, that can't be it, right?


They've Created The Ultimate Way To Combat Stress and Sleepless Nights

BIOptimizer now gives the top 7 forms of Magnesium for stress and better sleep all in one bottle.
Their Premium Magnesium Complex has quickly become their #1 best-selling product and is a customer favorite.
Unlike other magnesium supplements that might be giving you 1-2 forms of magnesium, Magnesium Breakthrough contains all 7 forms of magnesium designed to help calm your mind and help you fall asleep, stay asleep, and wake up refreshed.
Over 75% of the population is magnesium deficient. And what most people don't know is that even if they're taking a magnesium supplement, they're still deficient because they're not getting all 7 forms. Magnesium Breakthrough is the ultimate way to give your body all 7 forms in one supplement.
Don't miss out on the most relaxing sleep ever with Magnesium Breakthrough. For an exclusive offer for Redacted readers, Go to MagBreakThrough.com/Redacted and use promo code REDACTED during checkout to save 10 percent.


The Karma of Censorship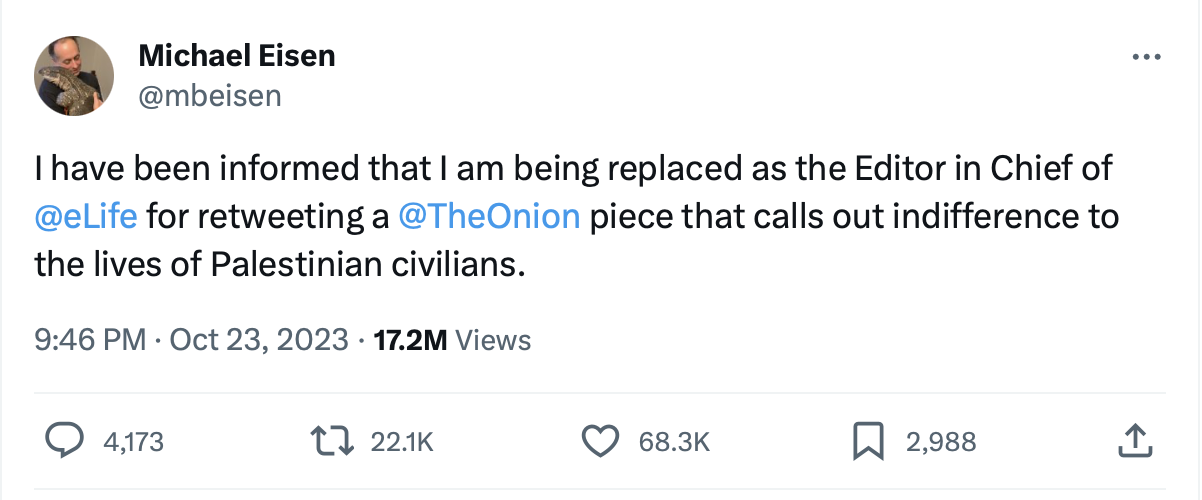 credit: x
People who champion online censorship are shocked that they are being censored over the conflict between Israelis and Palestinians.
One such example is eLife editor Michael Eisen. He was fired from his job after he retweeted parody from The Onion that called out what he describes as "indifference to the lives of Palestinian civilians." Yet he applauded the cancel culture in the past.
The Washington Post, a lover of government disinformation campaigns, changed its tune after watching "Palestinian-focused creators" censoring themselves so as not to get downranked. They say, "Their rhetoric has revived years-long scrutiny over how tech companies like Meta, YouTube, and TikTok police their platforms during moments of heightened violence between Israelis and Palestinians."
"Funny," says journalist Michael Shellenberger. "there wasn't "years-long scrutiny" by the Washington Post when conservatives and other disfavored voices were being censored. On the contrary, the Washington Post has published at least four long articles dismissing the censorship revealed by the Twitter Files and Missouri v. Biden lawsuit, which is headed to the Supreme Court."
You cannot have it both ways! Shellenberger calls this double standard: "Free Speech For Me, Censorship For Thee."


What's Trending?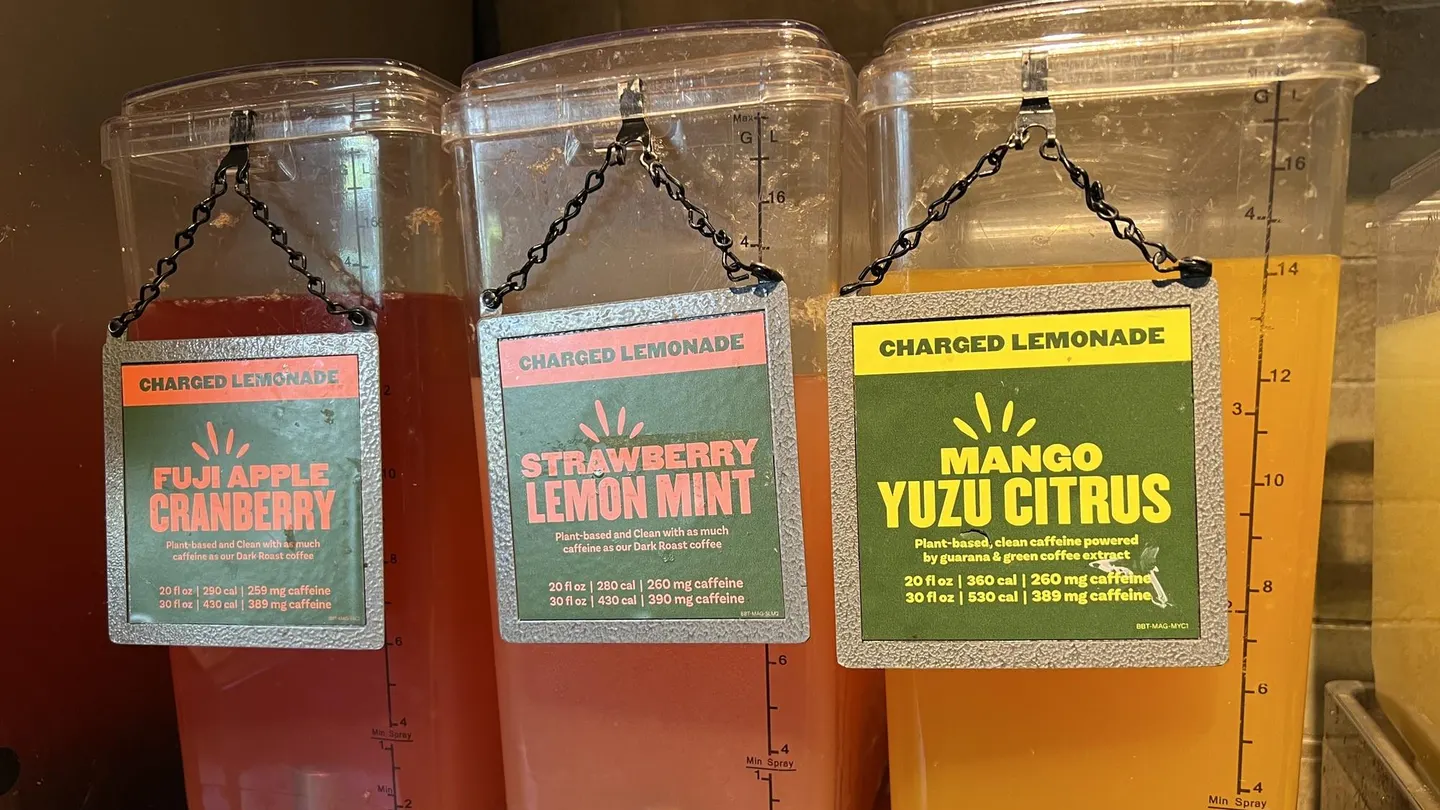 credit: getty
Panera Bread is trending because the restaurant chain has been sued. A 21-year-old woman's family claims that she died after drinking a copious amount of Panera's Charged Lemonade, not knowing that the drink is highly caffeinated. I guess she didn't read the sign.
Frances Bean Cobain is trending because the daughter of the late Kurt Cobain and singer Courtney Love has reportedly married Tony Hawk's son Riley Hawk.
Arnold Schwarzenegger is trending because some think he should make a play to be Speaker of the House.


News By The Numbers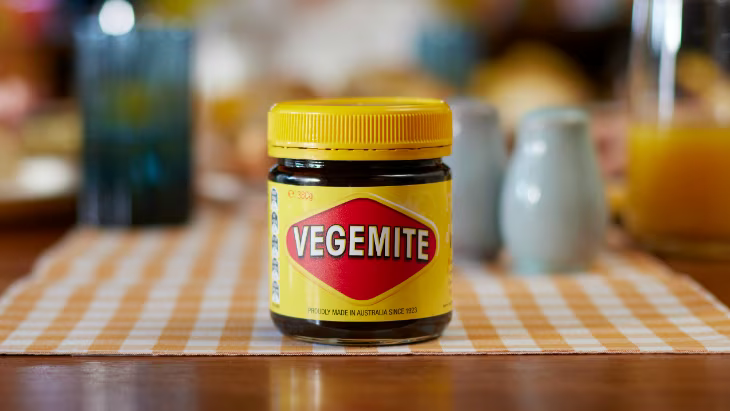 100. That is how old Vegemite, the Australian spread, is turning. The company is celebrating its 100th anniversary today.
27%. That is how much Microsoft revenue was up in quarterly results compared to the same time last year.
3%. That's the percentage of Americans that decided to get the new annual Covid shot.


Oregon Wins The Stupid Award
credit: giphy
Oregon has decided that students will not need to be proficient in reading, writing and math in order to graduate high school. The Board of Education unanimously voted to extend a pause on graduation requirements that were put in place during the pandemic.
Why would a Board of Education NOT have learning standards for education?
Because they say that learning standards are racist, they say that "the requirements are unfair to historically marginalized students. These include students of color, English second language students, or ones with disabilities."
I would say THAT is unfair. This is a textbook case (pun intended) of what is known as "the bigotry of low expectations." When you tell students of color that they are not good enough to keep up with the others, how will they ever succeed? And how will teachers commit to a standard of excellence when it doesn't matter how proficient their students become?
Critics of this decision say that this will also "cheapen an Oregon diploma."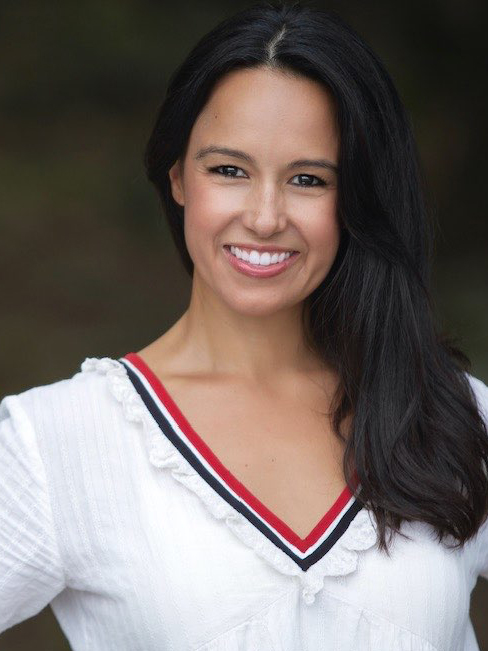 This newsletter is written and researched by Natali Morris.
Please feel free to reach Natali at

[email protected]


for any editorial feedback.