| TOGETHER WITH | |
| --- | --- |

Happy Friday.
The Internet *thinks* the Starbucks holiday drink menu will start on November 2, and they are furious that the gingerbread latte will not return. It's all about the peppermint hot chocolate, my friends!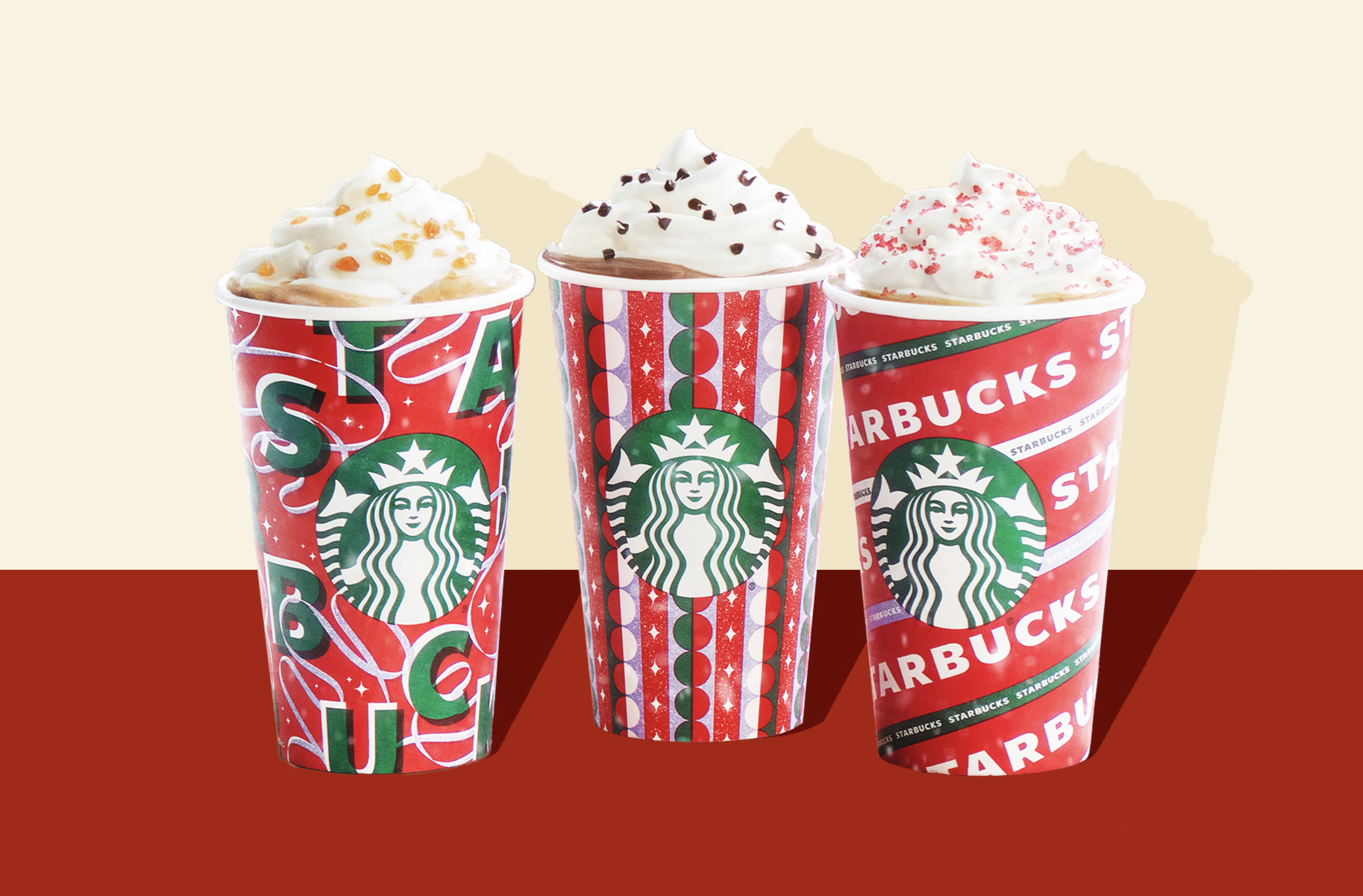 In Case You Missed It
🖼️ In the latest attack on art for climate change: a man tries to glue Johannes Vermeer's "Girl with a Pearl Earring" to his head.
📱 A judge ruled that TikTok cannot be held liable for the death of a 10-year-old girl who died from participating in the blackout challenge.
🇷🇺 Russia has issued strict rules against promoting transgender and pedophilia on the Internet.
🍎 Apple reported record third-quarter revenues with a 10% increase in iPhone sales.
🇵🇭 Massive flooding and landslides has killed at least 30 people in the Philippines.
🏠 U.S. mortgage interest rates surpassed 7% this week, a 20-year high.
⚾️ The Philadelphia Phillies take on the Houston Astros in the World Series tonight. It should be noted that every time the Phillies win the World Series, a financial crisis follows. As a Phillies fan, Clayton says these things have nothing in common, and that the WSJ article is garbage and pure coincidence. Go Phillies!
📺 If you missed last night's full live Redacted show you can catch it here.


| | | | |
| --- | --- | --- | --- |
| | Gold | $1,647.25 | |
| | | | |
| --- | --- | --- | --- |
| | Silver | $19.17 | |
| | | | |
| --- | --- | --- | --- |
| | Bitcoin | $20,205.20 | |
| | | | |
| --- | --- | --- | --- |
| | Dow | 32,033.28 | |
| | | | |
| --- | --- | --- | --- |
| | S&P | 3,807.30 | |
| | | | |
| --- | --- | --- | --- |
| | Nasdaq | 10,792.68 | |
*Stock data as of market close, cryptocurrency data as of 5:00pm AM.


The Lead: Airstrikes in Myanmar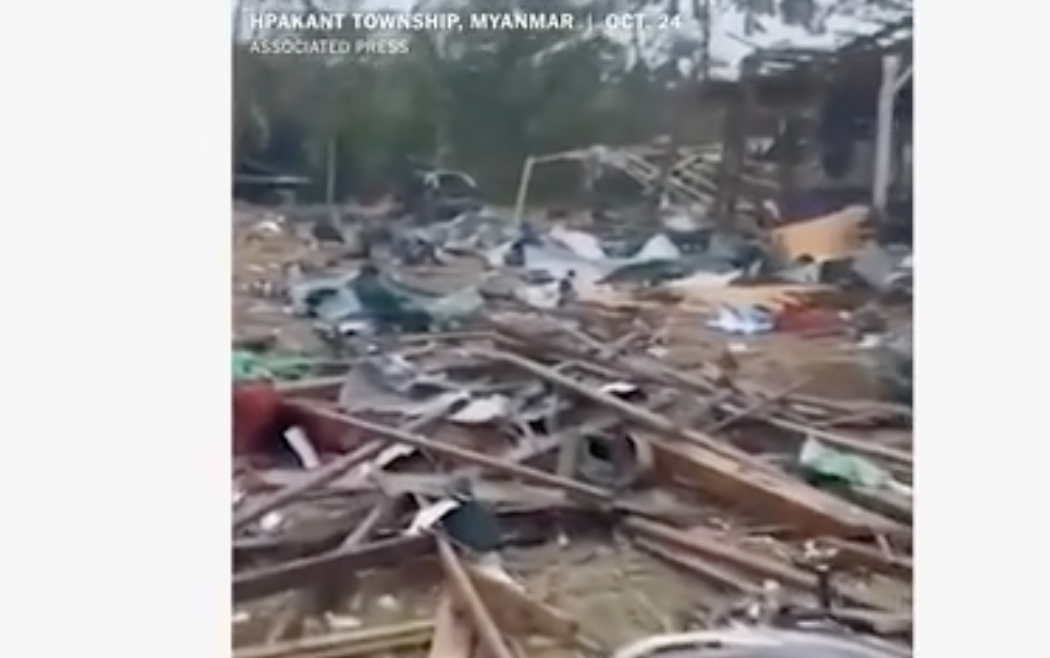 the aftermath of the airstrikes. credit: ap
Military jets bombed an outdoor concert with drone strikes in Myanmar on Sunday.
At least 80 people were killed in the attack when Burmese singer Aurali Lahpai was performing on stage. She is reported to be among the victims, along with members of her band. The targets were supposed to be ethnic rebels and not civilians. The junta rebel group denies that civilians were harmed.
This serves as a reminder to the rest of the world that the military coup that started over a year ago is still raging on. It was headline news last year but has been eclipsed by the conflict in Ukraine.


Grocery Shortages On The Rise
The Federal Reserve raised interest rates again, and prices in the grocery store are at their highest levels in decades. Shopping at the grocery store costs 28% more than using Hello Fresh. That's right. With inflation and sanctions driving up prices, you might have noticed your grocery bills are going up. Do you want to save 28% on your grocery bill? Want delicious ingredients shipped right to your door? Want to prepare amazing meals in under 30 minutes? Want to get 65% off for trying it out? Then you're in luck.
Introducing HelloFresh. Get fresh, pre-measured ingredients and mouthwatering seasonal recipes delivered right to your door, America's #1 meal kit. HelloFresh lets you skip those trips to the grocery store, and makes home cooking easy, fun, AND affordable.
Take advantage of this amazing offer and get 65% off plus free shipping right to your door because of Redacted. You'll have to use this link to get it. Use the code Redacted65 to get 65% off right now.


PayPal Does It Again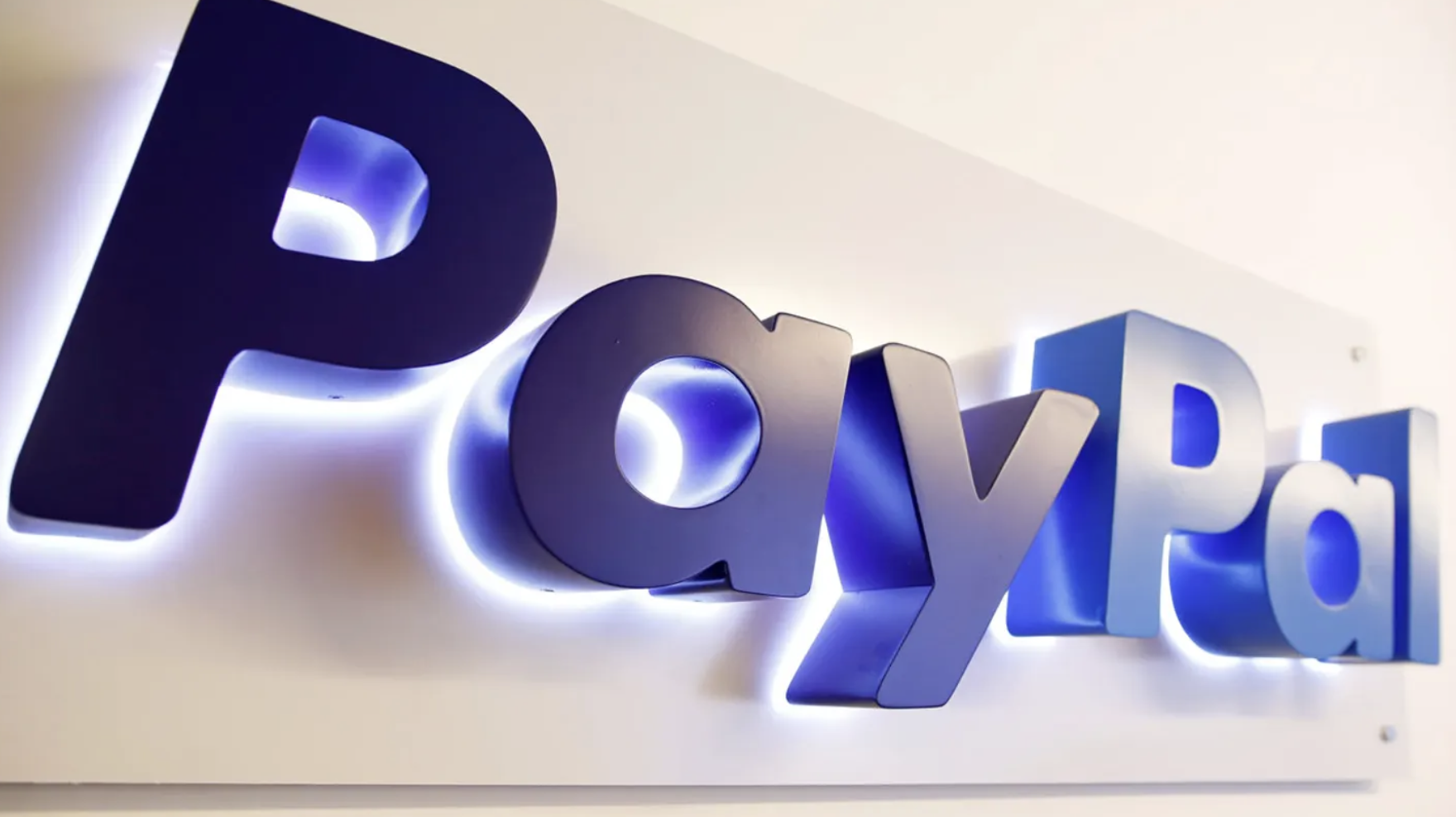 credit: fox
PayPal added back that term of service that gave them the right to fine you $2,500 for content that they don't like.
Recall that a few weeks ago users noticed that PayPal's newest term allowed them to take $2,500 from your account for each time it believed that you "promoted misinformation" or published content that "in PayPal's sole discretion" they found objectionable. PayPal apologized for this and walked it back but they must not have meant it because the terms and conditions are back.
If you've been following the news, you know that objectionable is a moving target. People have been punished for saying things about vaccines that turned out to be true. Would PayPal give you that money back in this instance? Or would you have to litigate for it?
This is a lot of power to give to a site that links to your bank accounts, which is why many people (myself included) have decided that it's not worth it and deleted their accounts.


News By The Numbers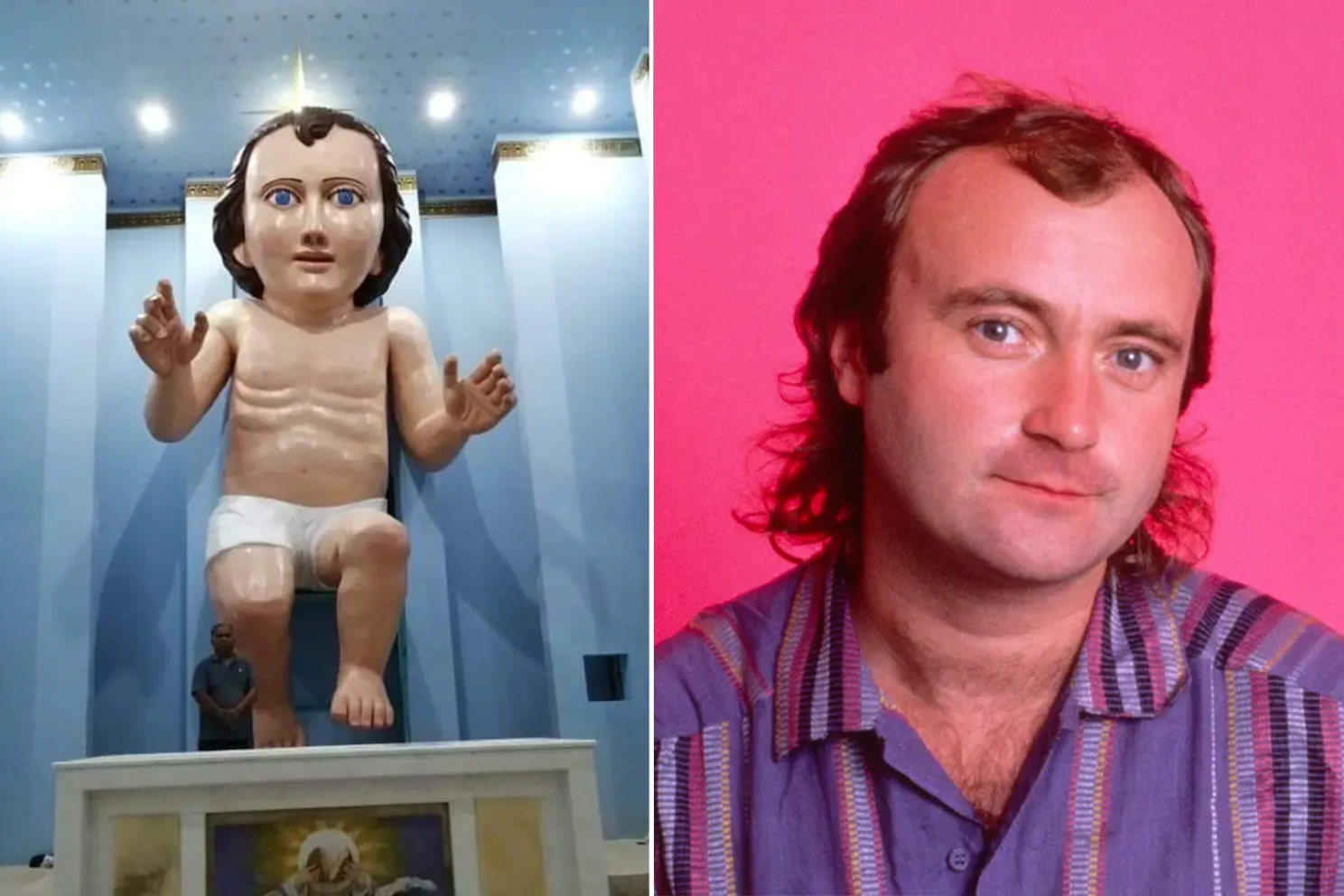 credit: relevant mag
2,000 pounds. That is how much this statue of Baby Jesus weighs. It lives in a church in Mexico and the church admits that it "accidentally" looks a lot like Phil Collins.
400%. That is how much "top surgery" has increased in adolescents between the years 2016 and 2019 in the U.S., according to a recent study. That means that surgeons remove the breasts of someone identifying as transgender.
810. That is how many German reservist soldiers have asked to resign from the military this year, four times the amount in a normal year. Der Spiegel reports that many do not want to fight in the escalated war in Ukraine.
3.2 million. That is how many people in the UK say that they are embarrassed to go to work because they can't afford soap and deodorant.


Elon Gives The Bird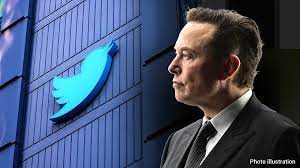 credit: bloomberg
Elon Musk is now Chief Twit. Head honcho over at Twitter. The deal was closed on Thursday and soon after, Musk reportedly fired the CEO and CFO of the company. #Bye!
In fact, several top executives were handed walking papers. In addition to Chief Executive Parag Agrawal and Chief Financial Officer Ned Segal, Musk also fired Vijaya Gadde, the head of Twitter's legal team, and Sean Edgett who served as general counsel.
Gadde was one of the main decision makers who permanently banned former President Trump. Those permanent bans are now about to be banned themselves, according to some. Will Musk put a moratorium on lifetime bans as well as reinstate those who have been banned? Is that what he meant when he Tweeted "the bird is free"?


Just Added This To My Christmas List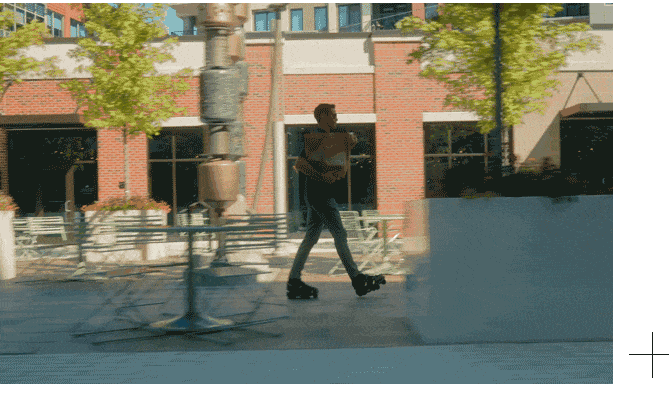 credit: kickstarter
These are being called the world's fastest shoes. Meet the Moonwalkers. They look like roller skates but they're not.
You strap them to any shoes and they give you a boost while you walk with a 300-watt electric motor that powers eight wheels per foot. They say that you don't have to balance or propel yourself. You just walk and they increase your walking speed by 250%. I'm very interested.
You can't buy these yet. They're still a Kickstarter project. They say that this is perfect for situations like walking through an airport when you need to go fast. That only works if idiots don't step in front of you or slow down in front of you with their wheely bags.


What's Trending?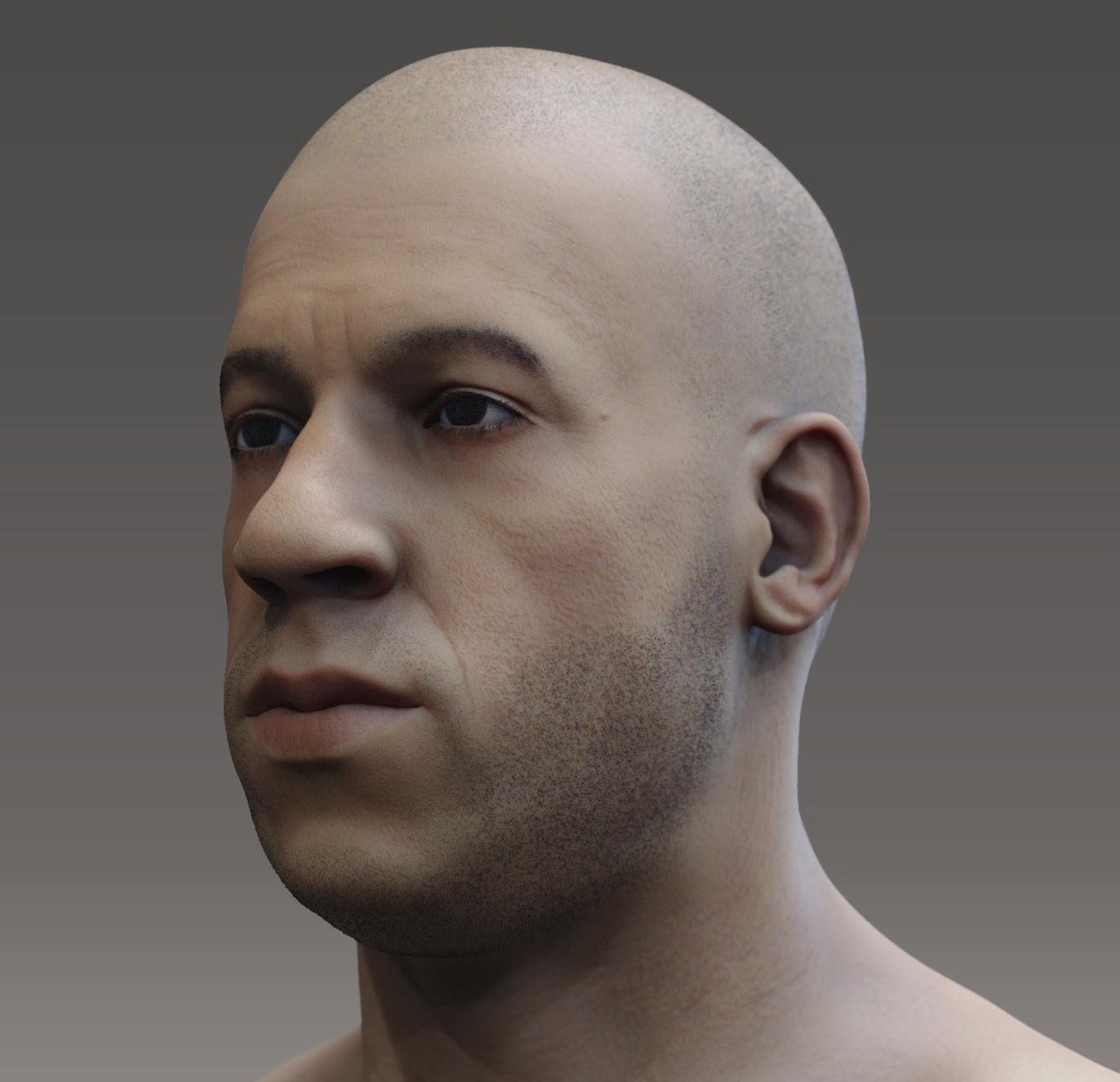 credit: twitter
Vin Diesel is trending because scientists created a 3D model of the first human Adam and the Internet is saying, "Nope, that's Vin Diesel."
Prince Harry is trending because the title and cover of his upcoming book was released. It will be called Spare and it comes out in January.
Rihanna is trending because her new song "Lift Me Up" was released for the new Black Panther movie. It is a tribute to the late Chadwick Boseman. On its first day it has already topped iTunes charts.


Share The Love
Become a friend of Redacted by sharing this newsletter with someone you love.
When you do, we don't just give you a pat on the back and say, "Well done old sport." We give you actual rewards that'll make everyone jealous.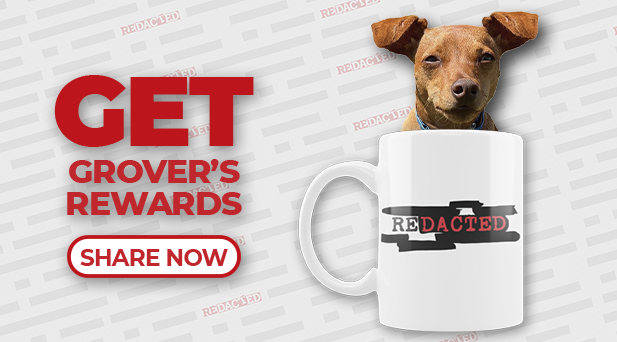 Or copy & paste your referral link to others: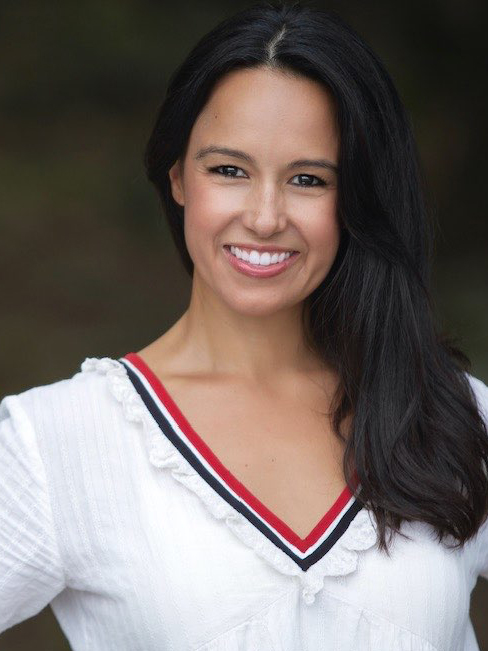 This newsletter is written and researched by Natali Morris.
Please feel free to reach Natali at

[email protected]


for any editorial feedback.