| TOGETHER WITH | |
| --- | --- |

Happy Tuesday.
People in the UK will be invited to swear their allegiance to the King in the "Homage of the People" at this weekend's coronation. A recent survey showed that 85% of Brits will pass.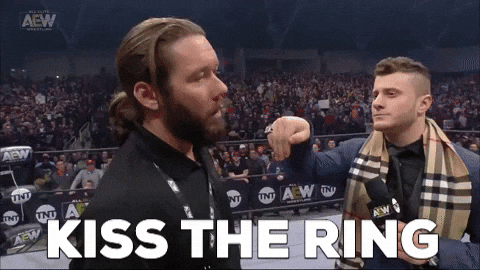 credit: giphy
In Case You Missed It.
💸 Vice Media is reportedly heading for bankruptcy.
🚨 At least six people are dead from a multiple tractor-trailer accident in Illinois caused by a zero-visibility dust storm. There were at least 72 cars involved in the crash.
❓ABC aired footage of New York City featuring the Twin Towers during a Knicks game. HOW does this happen? This footage is over 21 years old and not in HD. What do you make of this??
😷 The U.S. will end its Covid vaccine mandate for federal employees beginning May 11.
🚀 Environmental groups are suing the FAA because the SpaceX rocket exploded.
🏡 Arizona will build "tiny homes" for teachers behind the schools they teach because teachers are so poorly paid.
📺 Join us for Redacted Live tonight at 4 PM Eastern Time on your platform of choice. Here's the link to our YouTube channel and here's our Rumble. Set a reminder!


| | | | |
| --- | --- | --- | --- |
| | Gold | $1,983.99 | |
| | | | |
| --- | --- | --- | --- |
| | Silver | $24.69 | |
| | | | |
| --- | --- | --- | --- |
| | Bitcoin | $27,982.73 | |
| | | | |
| --- | --- | --- | --- |
| | Dow | 34,051.70 | |
| | | | |
| --- | --- | --- | --- |
| | S&P | 4,167.87 | |
| | | | |
| --- | --- | --- | --- |
| | Nasdaq | 12,212.60 | |
*Stock data as of market close, cryptocurrency data as of 5:00pm AM.


The Lead: Stop Me If You've Heard This Before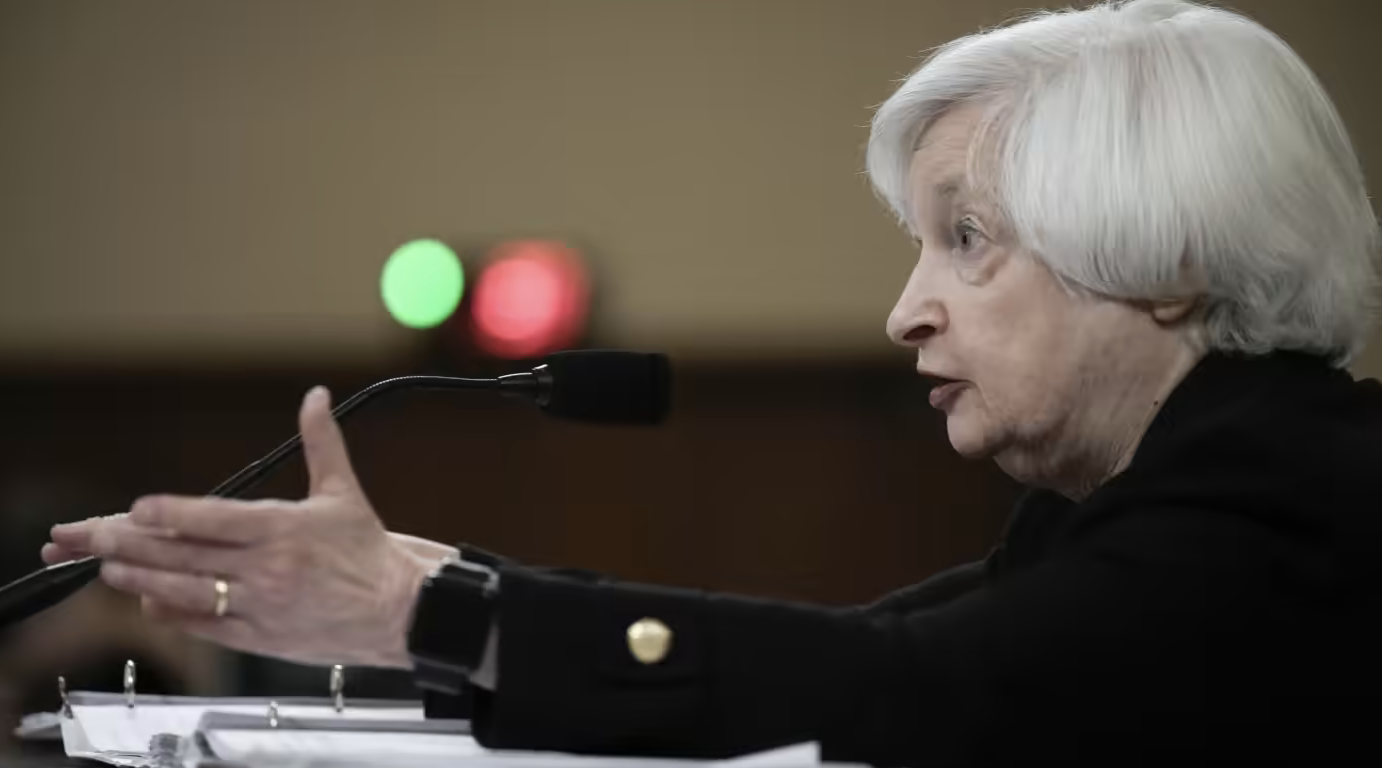 credit: ft
The U.S. could run out of money by June 1 if the debt ceiling is not raised, according to Treasury Secretary Janet Yellen. The debt ceiling is currently $31.4 trillion and the U.S. is there.
President Biden has asked lawmakers to meet next week to try to agree on legislation that would increase that limit. Next week? You'd think with a June 1st deadline they'd want to jump on that one a bit faster but the Congressional Budget Office says that the U.S. has until July so maybe they're going off the date that they like better.
Republicans say that they will agree to an increase only if it is coupled with budget cuts. Democrats say no to any budget cuts.
This debt ceiling issue is coming up on average twice a year now. As economist Carol Roth points out, the U.S. has "modified the debt limit more than 100 times since the end of WWII and racked up around $31.7 trillion, so I'm starting to think this "ceiling" concept isn't working…"


The Budweiser Boycott Is Working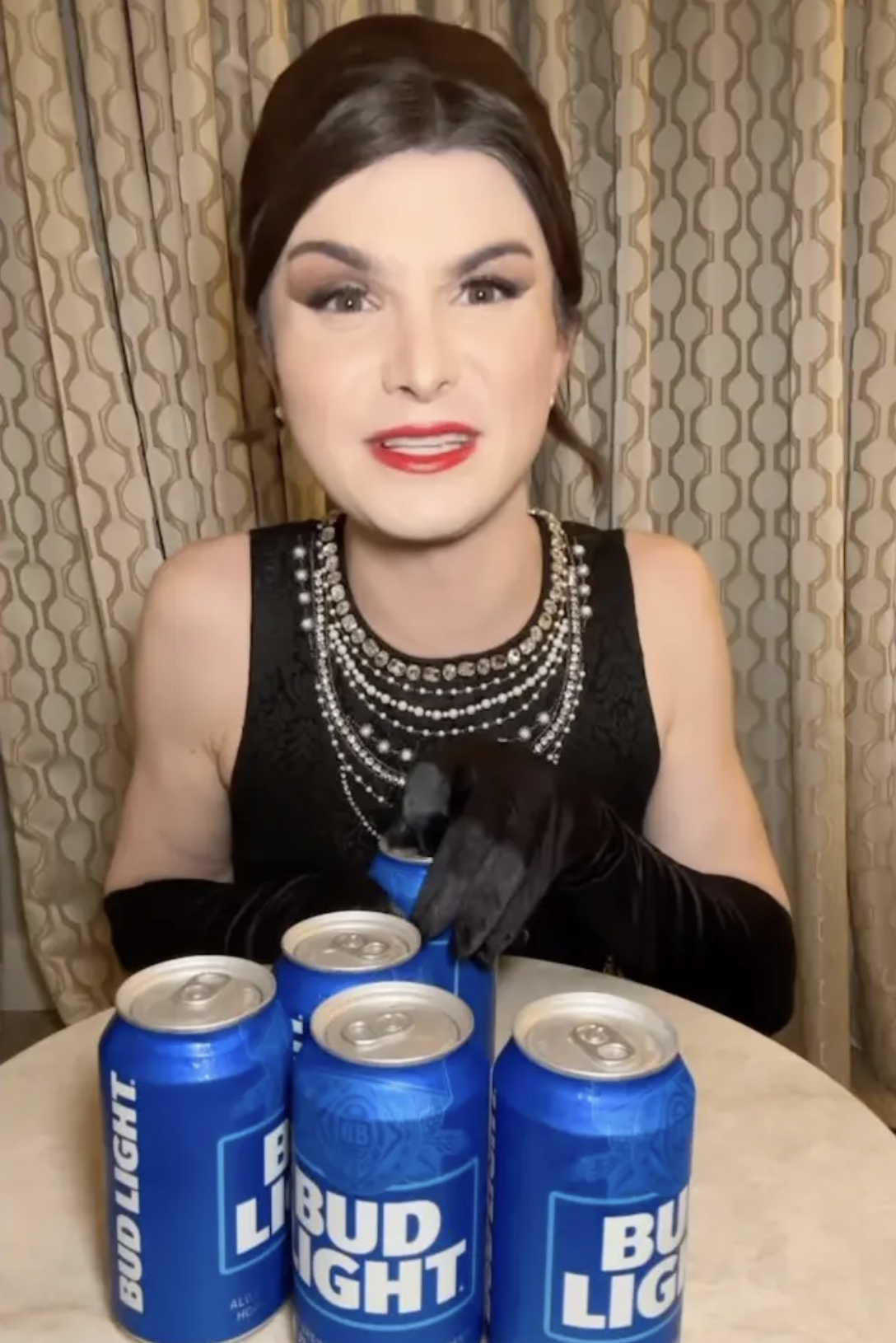 credit: instagram
The boycott of Bud Light and Budweiser appears to be holding in a way most boycotts do not. Is it really because transgender person Dylan Mulvaney posted about his face-deco cans?
Beer industry publication Beer Business Daily says this about it:
"The shocking deterioration of Bud Light Blue's market share continued apace through the third week of April–and actually somehow worsened. We've never seen such a dramatic shift in national share in such a short period of time."
Sales of Bud Light and other Anheuser-Busch products have fallen 26% in "off-premise sales volume," meaning the beer bought in a store and not at a bar or restaurant. Sales of Coors Light were up 13.3% and sales of Miller Line were up 13.6%.
The two marketing executives responsible for the Mulvaney partnership have gone on leave. The parent group of Anheuser-Busch has now hired a conservative lobbying group to help steer them out of this crisis.


Time To Move Into Precious Metals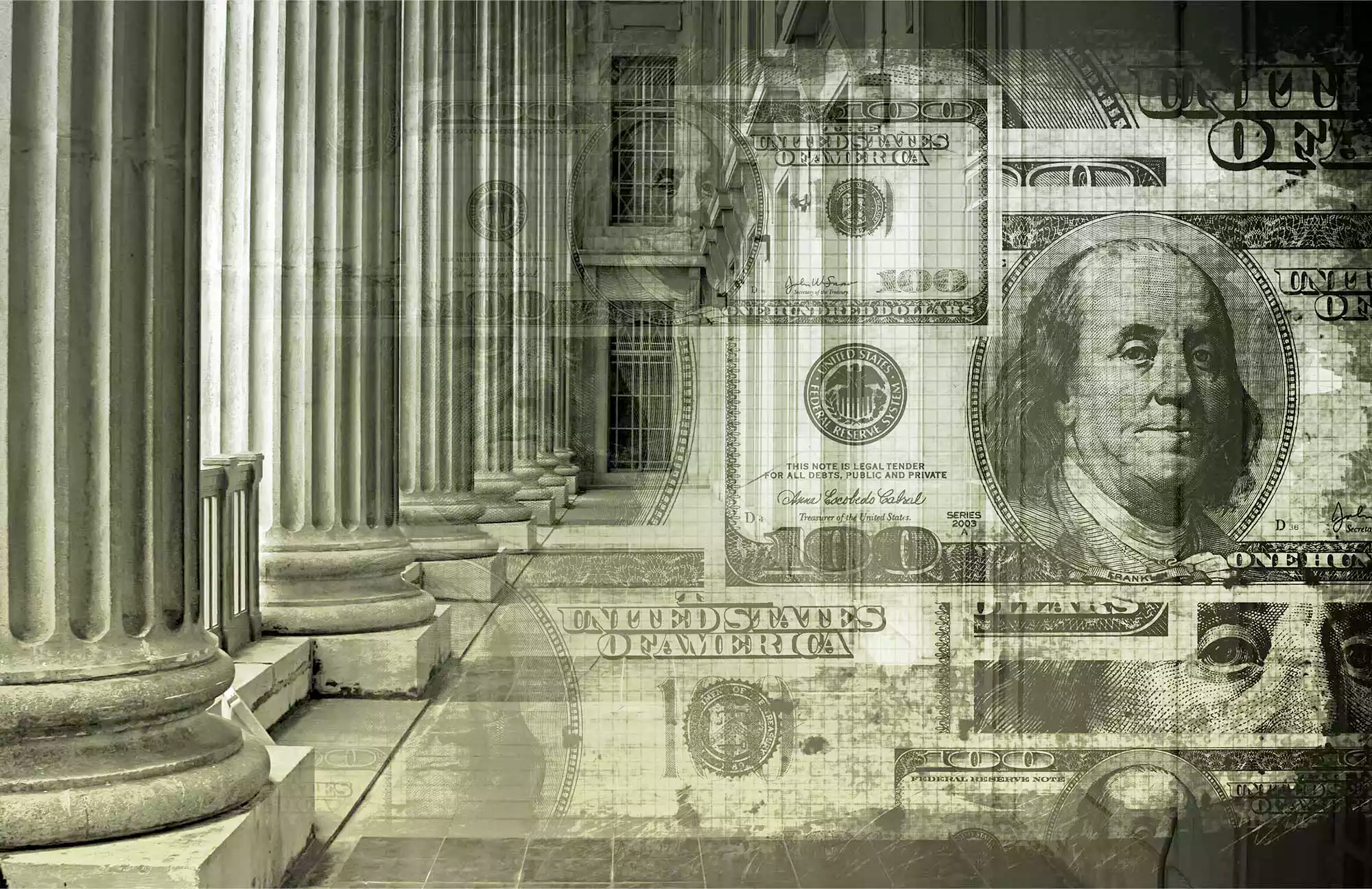 America's largest precious metals company Lear Capital is giving away one ounce of silver for every ounce of gold you buy! They're also giving you $250 in your account. That's free money.
Treasury Secretary Janet Yellen just admitted that sanctions against Russia have crushed the U.S. dollar as the world's reserve currency. Wow! Welcome to reality. We've been saying that for a year now. So the U.S. dollar continues to collapse and Gold and Silver just hit a nine-month high as investors started pouring back into precious metals. If you have your retirement in a dollar format, then it will continue to lose value every day that it's there in a bank. It's time to move some of your retirement into gold and silver and away from government currencies.
Gold and Silver have sustained for over 4,000 years while every government currency in world history has collapsed. Every one of them. Will this time be any different? Of course not.
Right now, you can get a FREE gold kit and learn how gold and silver can help you protect your family against these central banks. Visit LearRedacted.com right now to get your TOTALLY FREE Gold Kit and start taking action today.


CDC Releases a Head-Scratching Study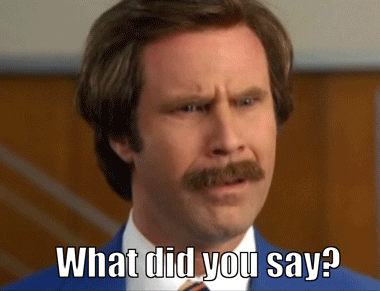 credit: giphy
Did the Covid vaccine "work"? By that we mean did it prevent death and hospitalization from Covid? A new study from the CDC is out and it says that the vaccine demonstrated "clinically meaningful levels of protection."
The study compared rates of death and ventilation in people who had the Covid vaccine. They found that the people whose vaccines were more recent were less likely to be on a ventilator or die. However, they also found that unvaccinated people were also less likely to be on a ventilator or die as a whole. They failed to summarize that in their report.
Additionally, the authors said that they did not control for people who had previously tested positive for Covid, although they did have that data in the report. It shows that people who had previously had Covid were FAR less likely to die or be on a ventilator.
We spoke to Dr. Peter McCullough, a cardiologist that has been warning about the Covid vaccine from the get-go, on last night's episode of Redacted to break down this study.




News By The Numbers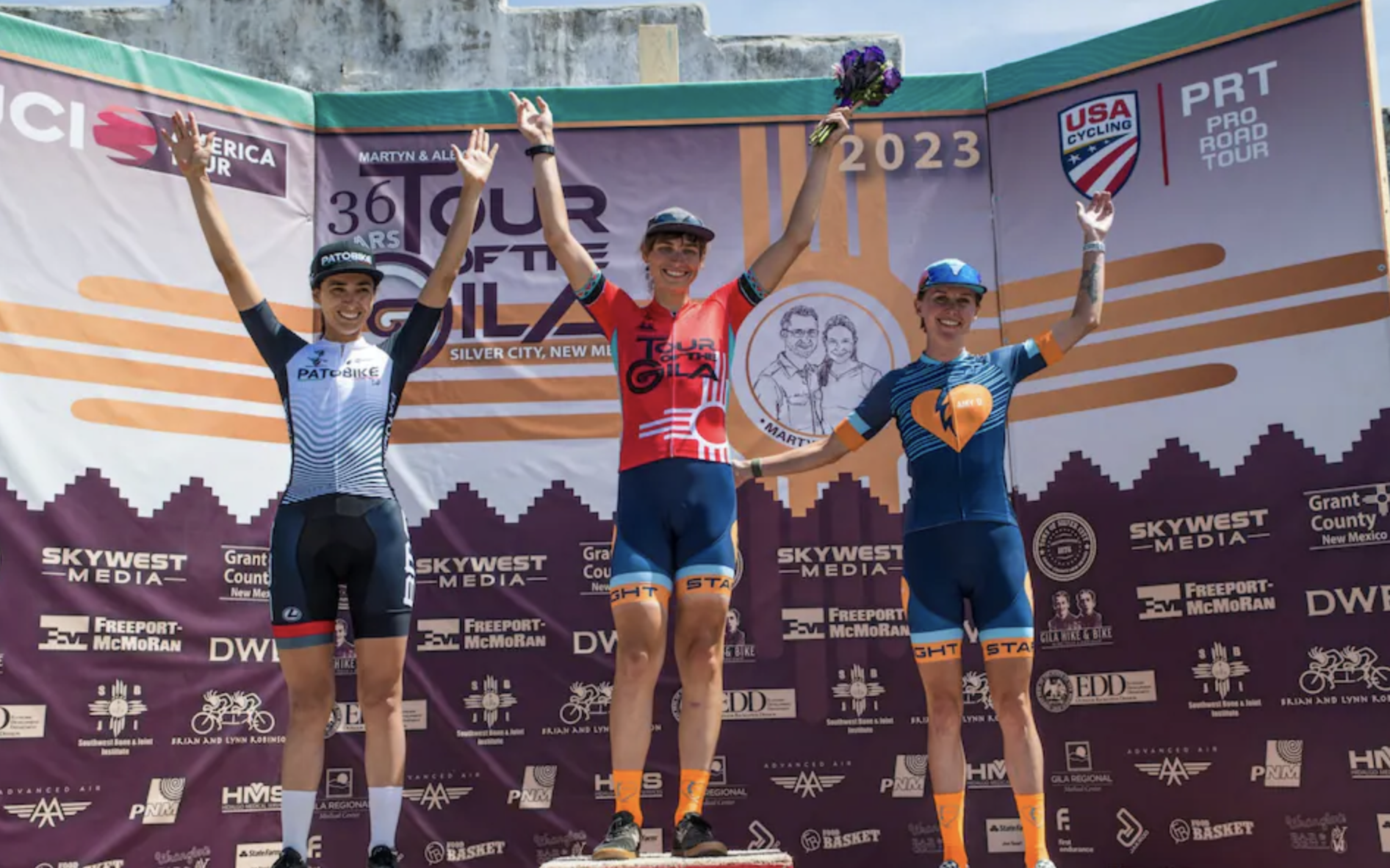 $35,350. That is how much prize money biological male Austin Killips won in the Women's Tour of the Gila cycling race in New Mexico. Killips also won an extra bonus for the title of "Queen of the Mountains." Killips took up cycling in 2019 and is now eligible to compete for a spot on the women's Olympic team.
100. That is how many buildings were damaged in a tornado that hit Virginia Beach, Virginia on Monday.
Four out of 10. That is how many people say that the press is doing more to hurt American democracy than it is to protect it, according to a new poll.


Hollywood Goes on Strike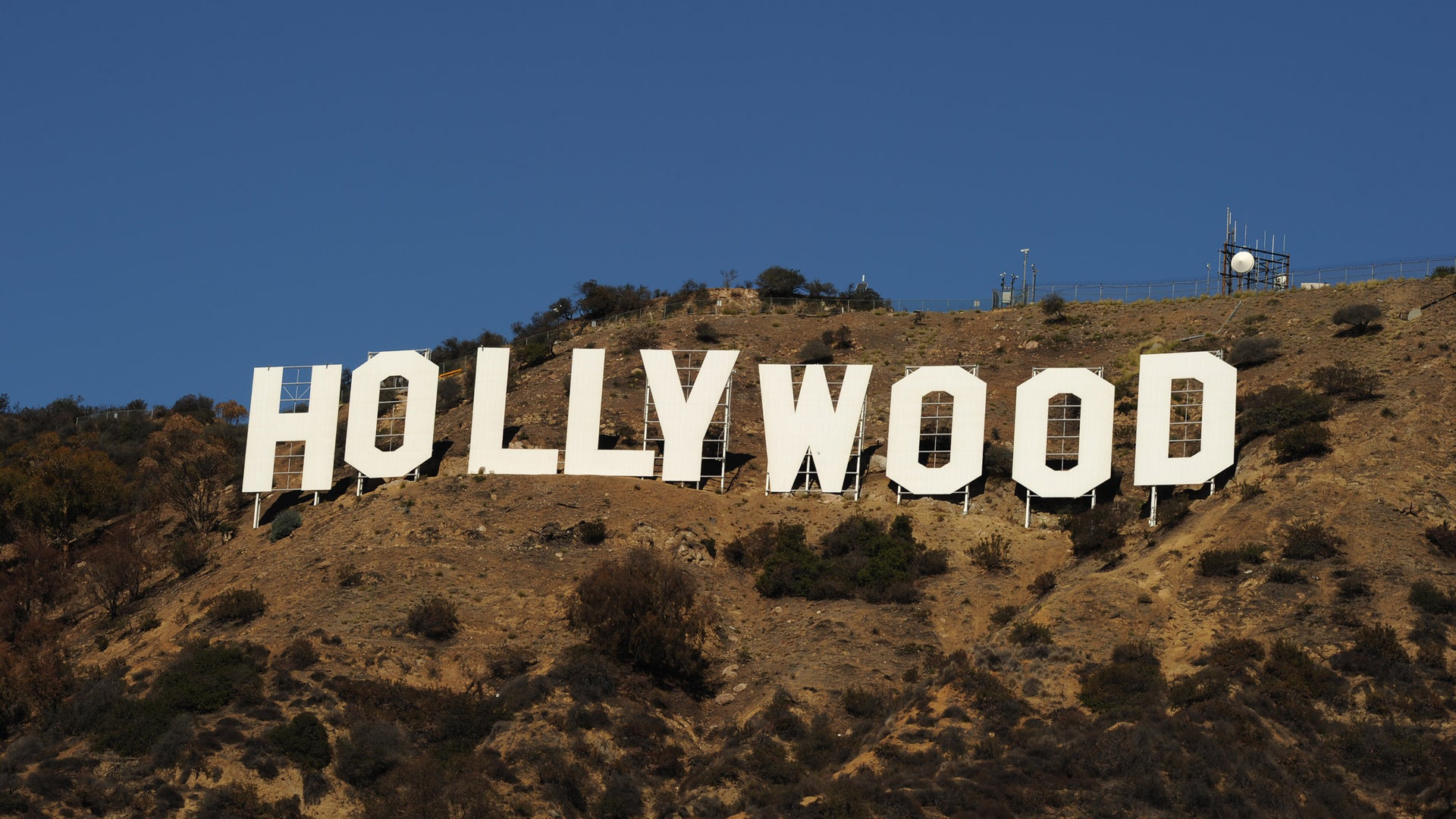 credit: getty
Hollywood writers will go on strike for the first time in 15 years due to failed union negotiations.
This means that at least 11,000 screenwriters will picket starting today and no scripts will be written until an agreement is reached.
Writers were offered pay increases and more revenue from streaming services but that did not appease them. The sticking point is what they call "a gig economy inside a union workforce." They object to the option of "day rates" and the use of AI for all writers.
The Alliance of Motion Picture and Television Producers says that they are willing to improve their offer but did not "because of the magnitude of other proposals still on the table that the guild continues to insist upon."
The strike could go on for months. Late-night talk shows plan to go dark in the meantime or try to write their own jokes.


SUPPORT INDEPENDENT JOURNALISM!
Click here to go to our store to grab some of our exclusive Merchandise.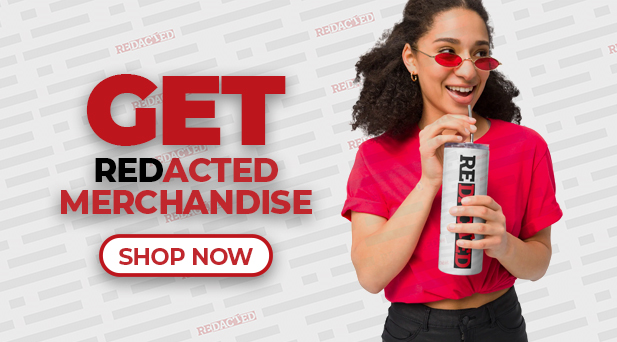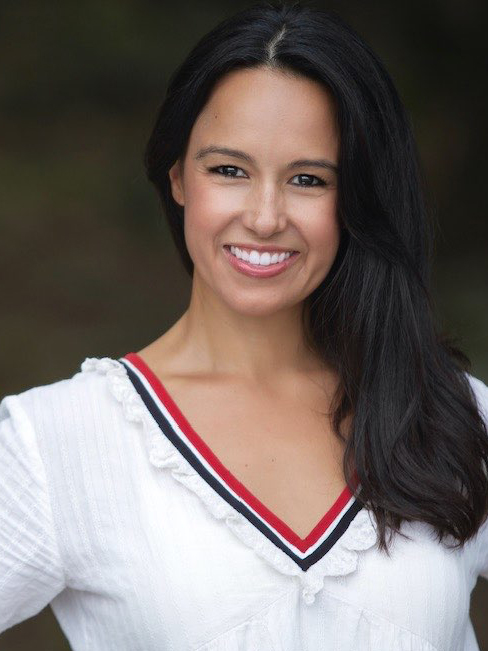 This newsletter is written and researched by Natali Morris.
Please feel free to reach Natali at

[email protected]


for any editorial feedback.