| TOGETHER WITH | |
| --- | --- |

Happy Tuesday.
The Italian candy Ferrero Rocher now comes in candy bars as well as candy balls and let's just say that I am interested.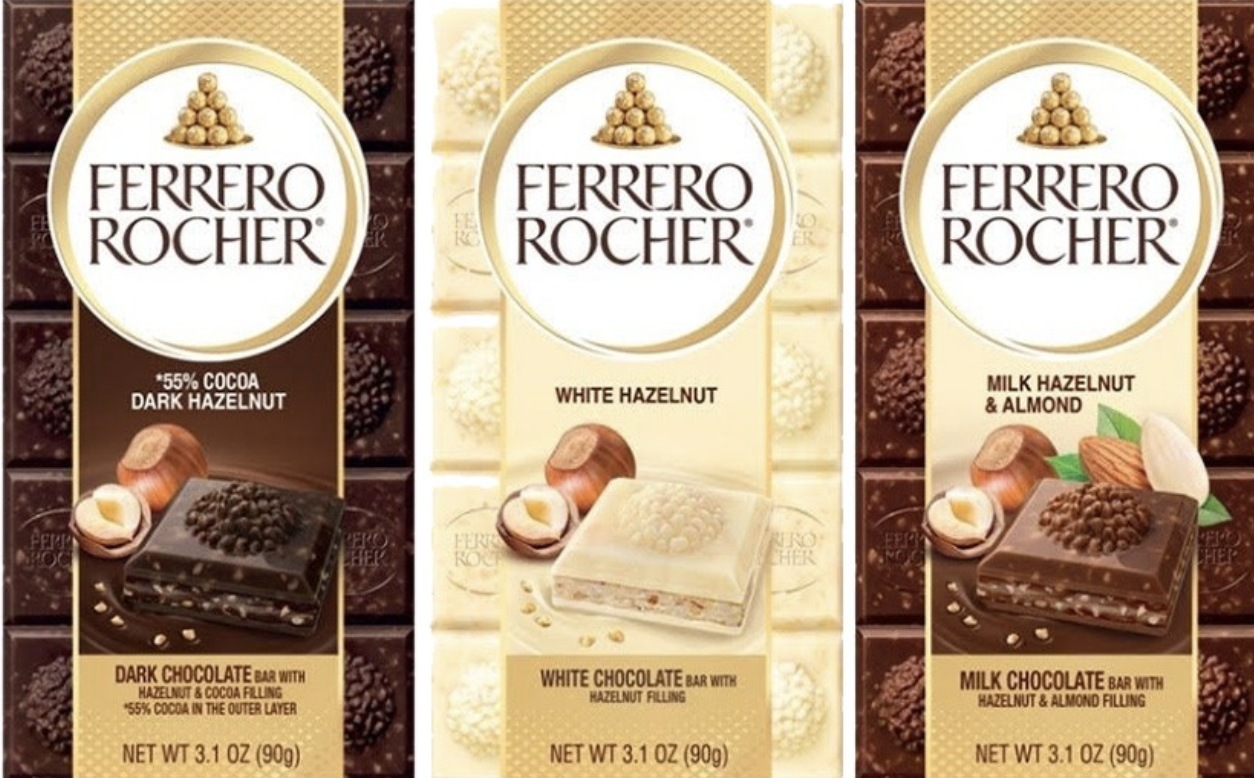 credit: ferrero rocher
In Case You Missed It.
🚴🏻‍♀️ Peloton co-founder John Foley and other senior leaders have resigned as the company struggles to recover mass losses.
🐥 Twitter shareholders may still approve the Elon Musk takeover even as he tries to litigate his way out of the deal.
📈 Global markets were up on Monday on the "sentiment" that inflation may have peaked.
🚂 Amtrak is canceling some routes in anticipation of a U.S. railway strike.


| | | | |
| --- | --- | --- | --- |
| | Bitcoin | $22,338.51 | |
| | | | |
| --- | --- | --- | --- |
| | Ethereum | $1,706.38 | |
| | | | |
| --- | --- | --- | --- |
| | Cardano | $0.5011 | |
| | | | |
| --- | --- | --- | --- |
| | Dow | 32,381.34 | |
| | | | |
| --- | --- | --- | --- |
| | S&P | 4,110.41 | |
| | | | |
| --- | --- | --- | --- |
| | Nasdaq | 12,266.41 | |
*Stock data as of market close, cryptocurrency data as of 5:00 am ET.


The Lead: Armenia on Red Alert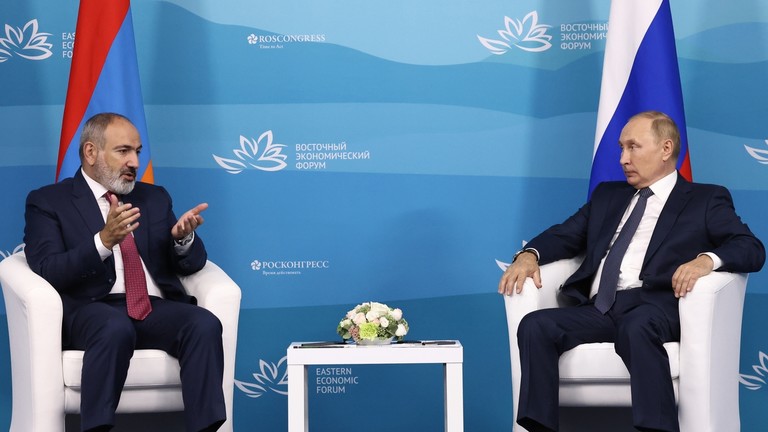 armenia prime minister nikol pashinyan and russian president vladimir putin credit: rt
Armenia is seeking help from Russia to secure its border with Azerbaijan due to what it calls "hostilities."
The Armenian Defense Ministry says that the border is "extremely tense" due to artillery and mortar fire and drone strikes from Azerbaijan. They claim that both military and civilians are being targeted.
Azerbaijan says that this was provoked by Armenia mining roads and infrastructure on the Azeri side.
In 2020, Russia brokered a peace deal between the two countries over the border dispute but the country has closer ties with Armenia due to the CSTO, a mutual defense pact much like NATO in the West. CSTO includes Russia, Armenia, Belarus, Kazakhstan, Kyrgyzstan and Tajikistan. Azerbaijan's main ally is Turkey. In 2020, the drones that the country used to attack the border were supplied by Turkey.
Armenia Prime Minister Nikol Pashinyan has also called upon French President Emmanuel Macron for help.


Planes, Trains, and Automobiles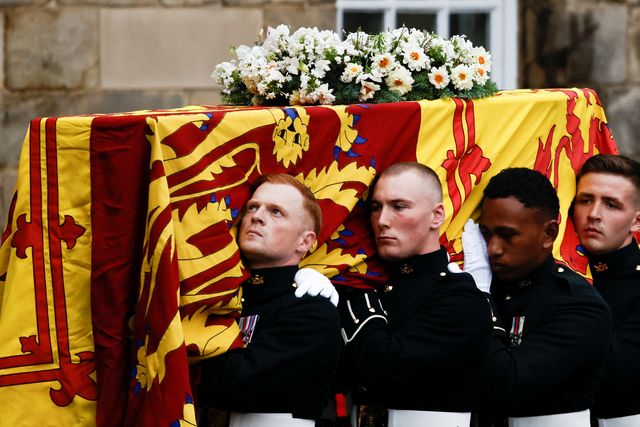 credit: getty
World leaders are being asked to fly commercial if they want to come to the funeral of Queen Elizabeth II in London next week. No private jets please.
The British Foreign Office has also asked heads of state not to use helicopters and not to expect official car service. Is this because King Charles is a friend of the environment or because space will be so premium? Maybe both.
Meanwhile, the U.S. is keen to know which Presidents will be invited. Current President Biden will attend but it is up to him if he wants to bring his predecessors. And you may know, he and former President Trump are not besties.
In 2013, then-President Obama invited former Presidents Bush, Clinton and Carter to the funeral of Nelson Mandela. That is customary but the Biden/Trump relationship is anything but customary.


Get a FREE Audiobook Today
I've been an Audible member for over 10 years and I can't think of a subscription service I've gotten more use from.
I take long walks with the dog listening to great non-fiction, fiction, and self-help books right on my iPhone. I've listened to hundreds of audiobooks over the years and research shows us that listening to books leads to higher comprehension than reading alone.
Audible's newest plan, AudiblePlus gives you full access to a huge Plus Catalog. Now you can listen to all thousands of popular audiobooks, original entertainment, and podcasts — all ad-free. They even have guided fitness, meditation and sleep training classes.
The best part is that readers of our newsletter will get a FREE month to try it out and listen to as many audiobooks as you want. Yes FREE. Just visit Audible.com/Redacted to text the word "redacted" to 500-500 on your cell phone.


Rodger, Dodger, He's a Superdodger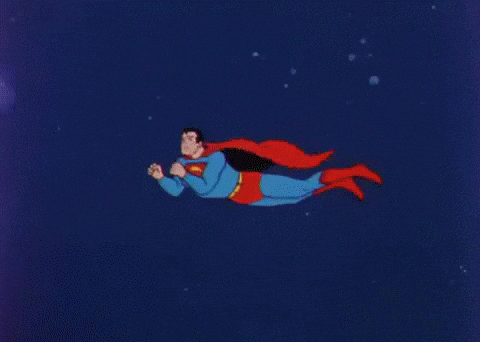 credit: giphy
Why do some people just not get infected with Covid? It's an interesting question now that most people are more likely to HAVE had it than NOT have had it.
Scientists at the University of California, San Francisco say that some people have genetics that makes them "superdodgers." That means that they can be exposed to the virus time and again and not show symptoms. These genetics are a mutation that causes some viruses to just slide off their cells "like water sliding off a glass window."
The genetic mutation occurs in a gene called HLA. If a person has this, their chances of being asymptomatic is ten times higher than average.
Scientists have observed the superdodger phenomenon in other viruses before such as stomach flu, AIDS and other types of noroviruses.


You know it's getting bad when banks start firing people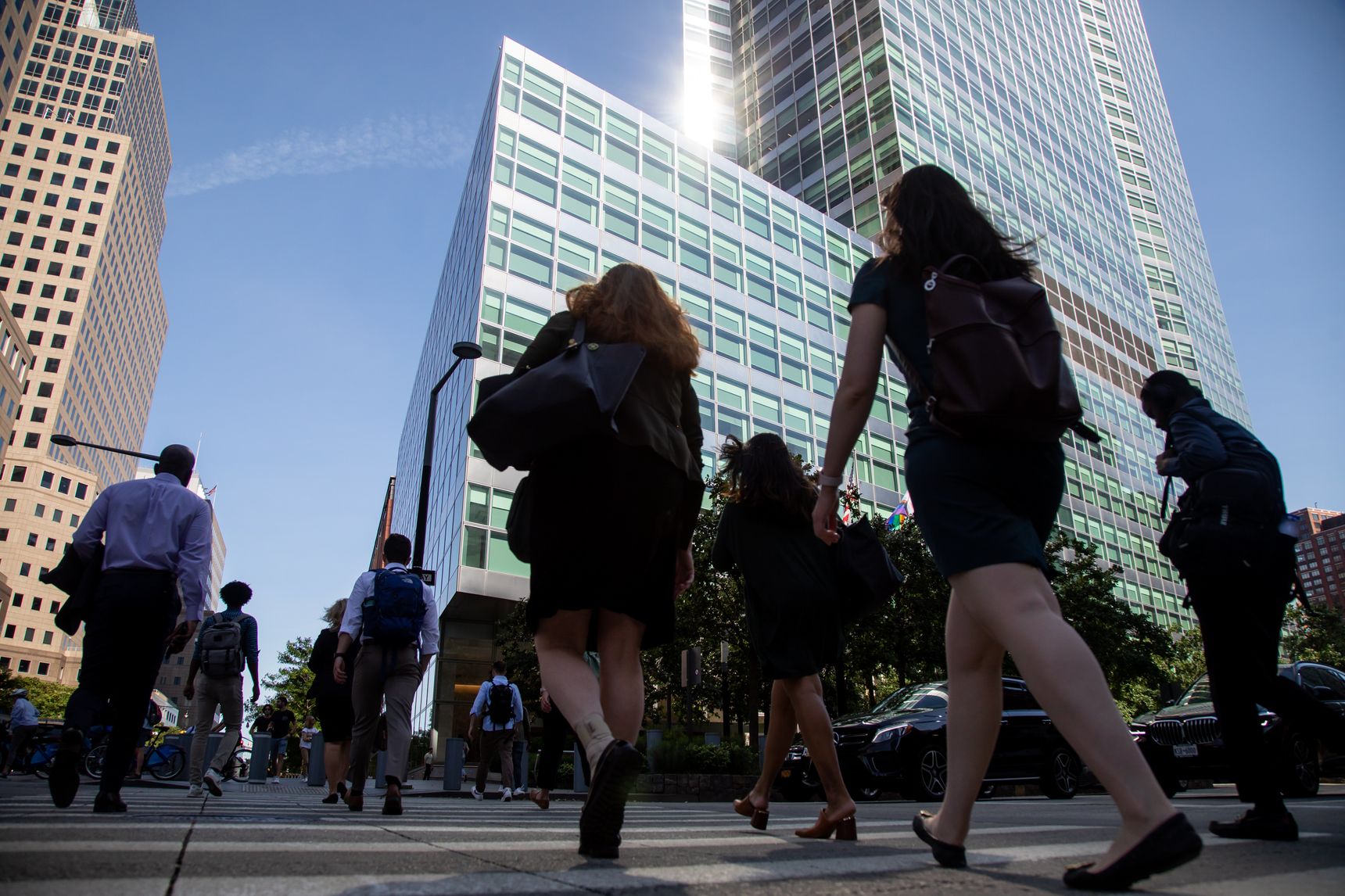 credit: bloomberg
Economists have been warning about the layoff season looming. It was kicked off this week with Goldman Sachs. The company announced it would lay off hundreds as early as next week.
The pandemic created a workers' market where many were choosing not to return to work, leaving employers scrambling. The boomerang effect could be likened to the 2008 layoffs, which also started on Wall Street with Lehman Brothers.
Economists say that most employers will hold off until after the holiday season but once the clock hits on 2023, the tables will turn to an employers' market. Wall Street darling Rent the Runway also announced that it would lay off 24% of its workforce after reporting $878 million worth of losses as of this summer.


News By The Numbers
$20. That is how much some restaurants in Dubai are charging for mocktails. That is a drink without alcohol and it's still that expensive because, inflation.
50. That is how many years it has been since artist Pablo Picasso died. Culture ministers in France and Spain have put together a commemorative art show to honor this now that we can do things like that again.
3. That is how many missions to the moon China is planning in the upcoming decade after reportedly discovering a new lunar mineral that could be used as energy. We're mining the moon now? Is that sustainable?


What's Trending?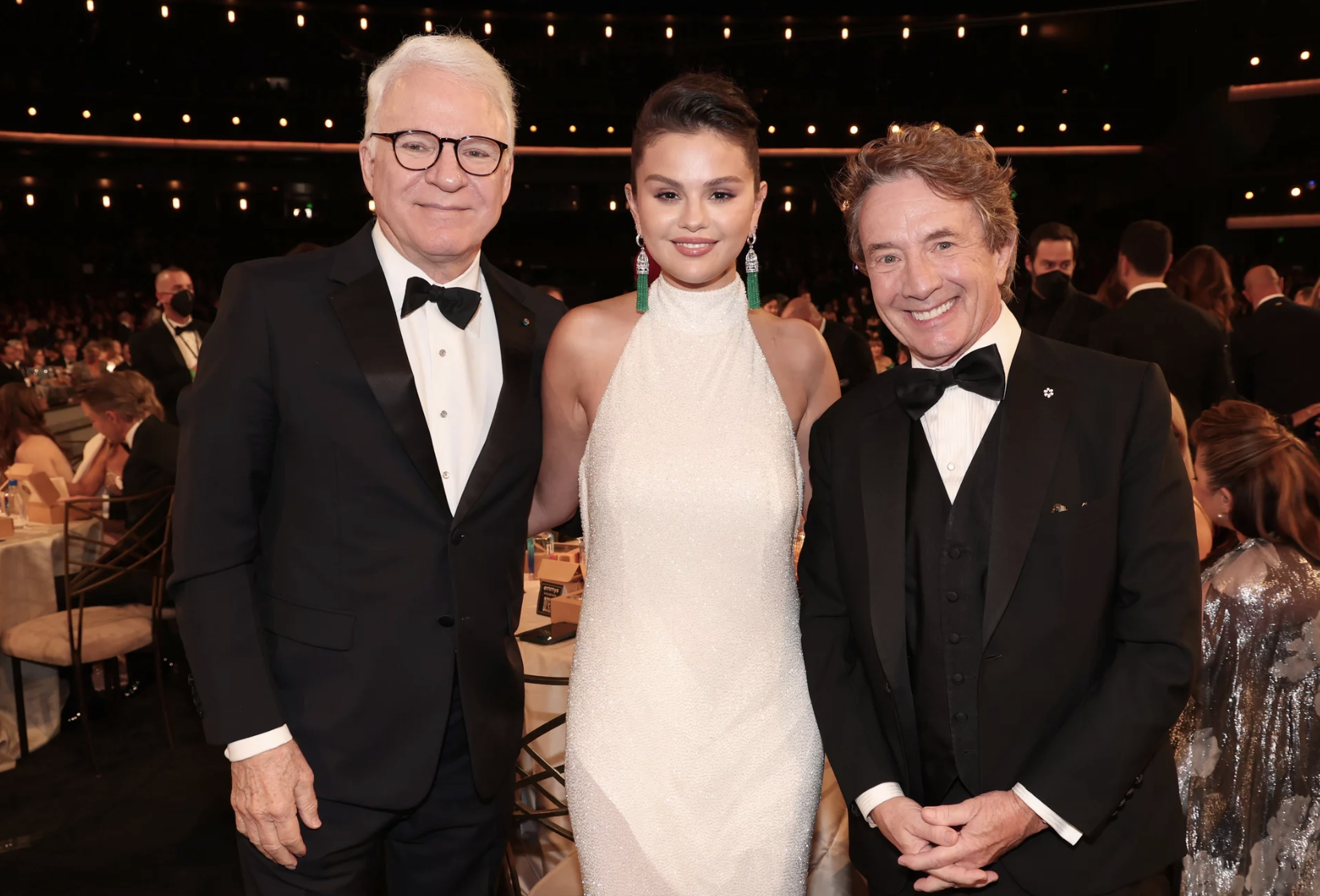 credit: francedisc.in
Steve Martin is trending because people loved his bit with Martin Short and Selena Gomez at the Emmys.


iMessages is trending because iOS 16 was released for iPhone on Monday and it allows you to edit and unsend iMessages and people like that idea. I like that idea.
Upsetment is trending because lawyer Jeffrey Clark reacted to the raid on former Trump supporters and said that it is creating "a lot of upsetment in the country." Urban dictionary says it's a word but would you allow it from your Scrabble opponent?


Share The Love
Become a friend of Redacted by sharing this newsletter with someone you love.
When you do, we don't just give you a pat on the back and say, "Well done old sport." We give you actual rewards that'll make everyone jealous.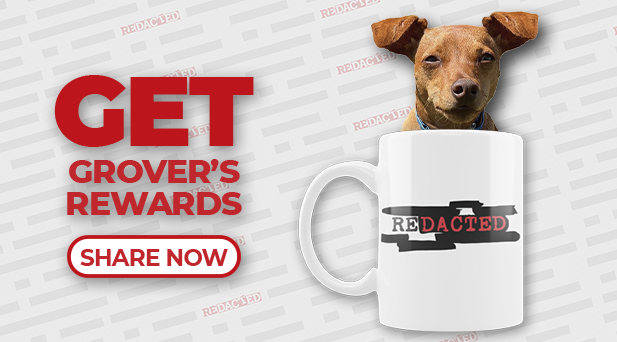 Or copy & paste your referral link to others: