| TOGETHER WITH | |
| --- | --- |

Happy Wednesday.
Los Angeles has approved the use of robotic "dogs" for police patrol, despite protests from residents. The dogs will be donated and the city says that they will be used in a "limited number of scenarios" including "active shooters, assessment of explosives, hostage situations, natural disasters, hazardous materials assessment, barricaded suspects and search and rescue missions."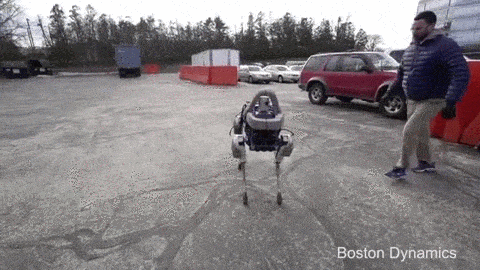 | | | | |
| --- | --- | --- | --- |
| | Gold | $1,975.74 | |
| | | | |
| --- | --- | --- | --- |
| | Silver | $23.44 | |
| | | | |
| --- | --- | --- | --- |
| | Bitcoin | $26,731.31 | |
| | | | |
| --- | --- | --- | --- |
| | Dow | 33,055.51 | |
| | | | |
| --- | --- | --- | --- |
| | S&P | 4,145.58 | |
| | | | |
| --- | --- | --- | --- |
| | Nasdaq | 12,560.25 | |
*Stock data as of market close, cryptocurrency data as of 5:00pm AM.


In Case You Missed It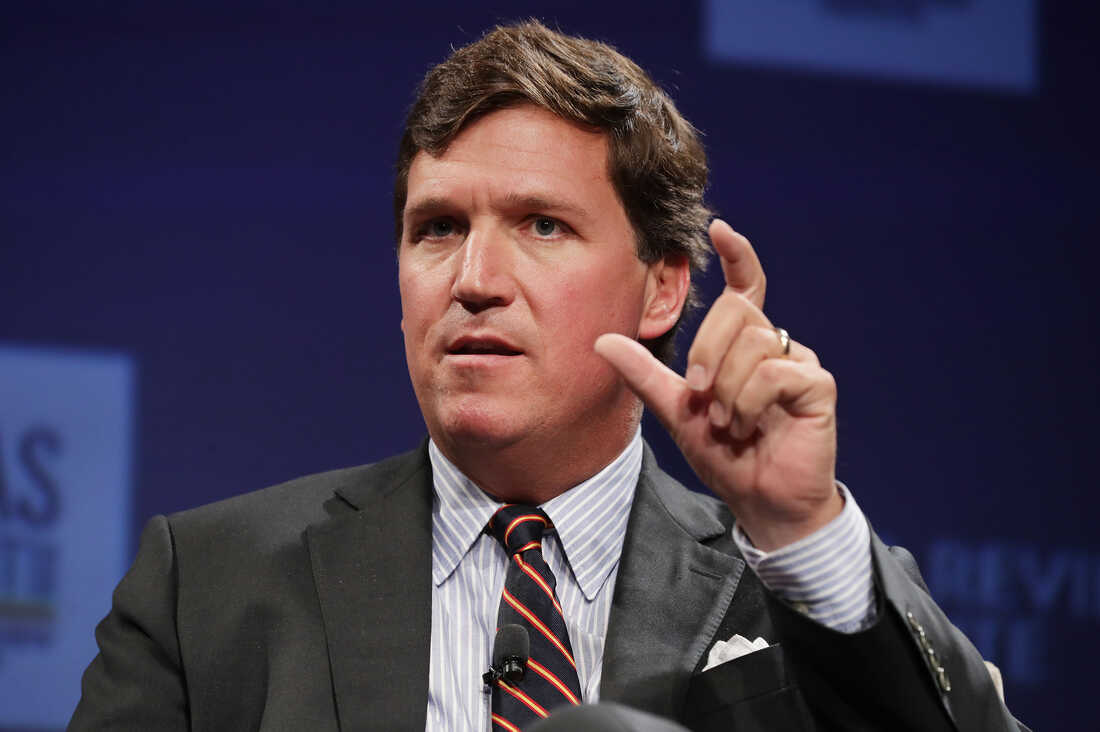 credit: getty
📺 Lawyers for Tucker Carlson have asked a political action committee to stop fundraising for him to run for President because he "will not run for President in 2024 under any circumstances."
✈️ France has banned short-haul domestic flights for the environment. But only for the proletariat. Private jets can still take short-haul flights all they want.
🇮🇱 Israel has admitted to doubling airstrikes on Syria since Prime Minister Netanyahu took office.
🗳️ A judge has rejected the final lawsuit for Arizona Republican Kari Lake, affirming Democrat Katie Hobbs as governor from the 2022 election.
🔪 A professor in New York City has been fired for threatening a New York Post reporter with a machete. She went viral recently for cursing out and assaulting pro-life students.
🇷🇺 Russia claims that Belgorod has been attacked again this week with drone bombs.


The Lead: BoJo Breaks The Law… Again?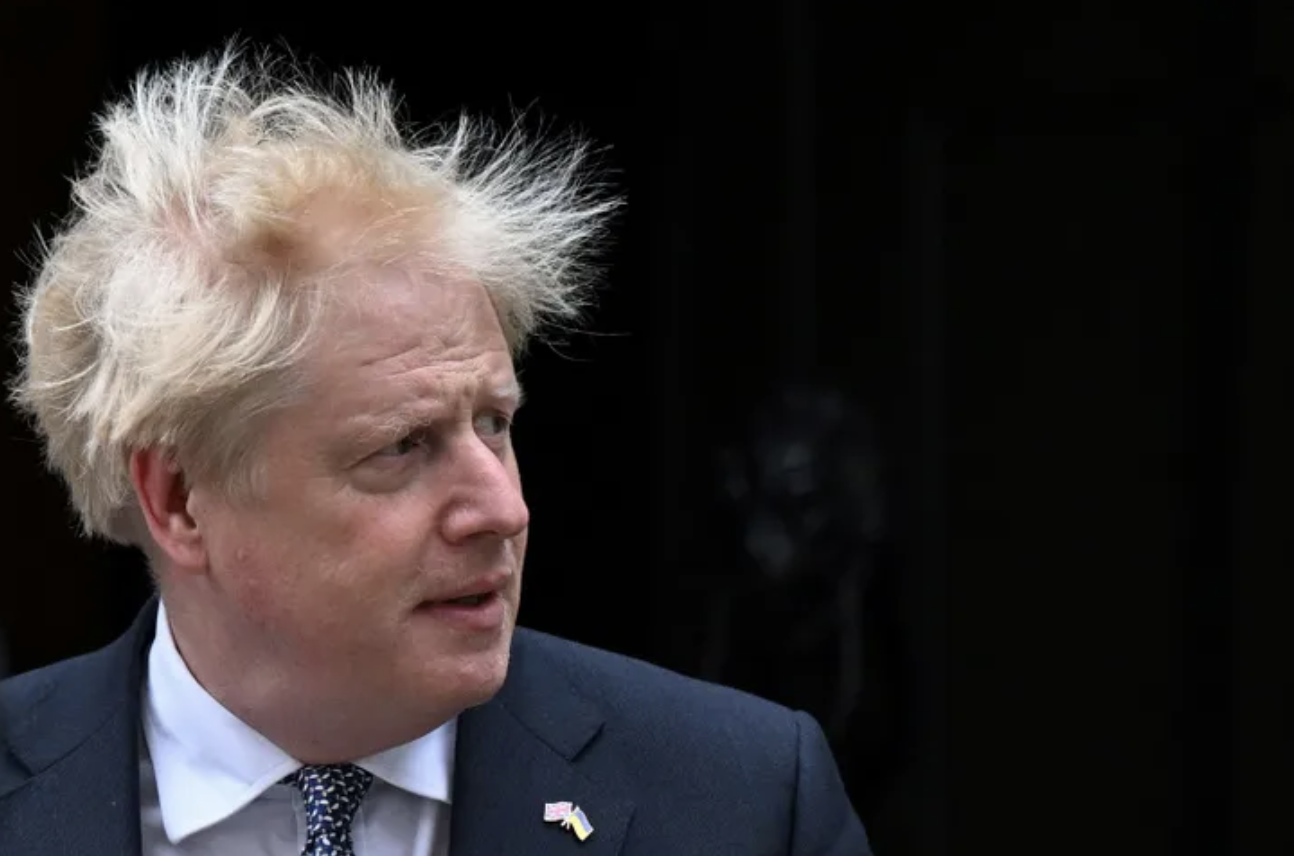 credit: afp
Was Boris Johnson caught breaking quarantine again?? The former UK Prime Minister is facing another police investigation after his calendar showed that he visited and hosted friends while subjecting British people to strict lockdowns.
The visits happened between June 2020 and May of 2021. We already know that Johnson hosted boozy gatherings during lockdowns which he claimed were "work events."
While Johnson was going hither and dither, England was in a strict lockdown and people were fined for minor infractions such as visiting a parent. He was not punished for this from the previous investigation. Is there any reason to believe he will be this time?
The Metropolitan Police said this: "We are in receipt of information from the Cabinet Office passed to us on 19 May 2023, which we are currently assessing. It relates to potential breaches of the Health Protection Regulations between June 2020 and May 2021 at Downing Street."
The former PM is in the U.S. this week trying to drum up support for Ukraine amongst Republicans. According to Antiwar.com:
"I just urge you all to stick with it," Johnson told a group of Texas Republicans in Dallas. "You are backing the right horse. Ukraine is going to win. They are going to defeat Putin." While visiting Texas, Johnson also met with former President George W. Bush and Governor Greg Abbot.


Target Is In A Bind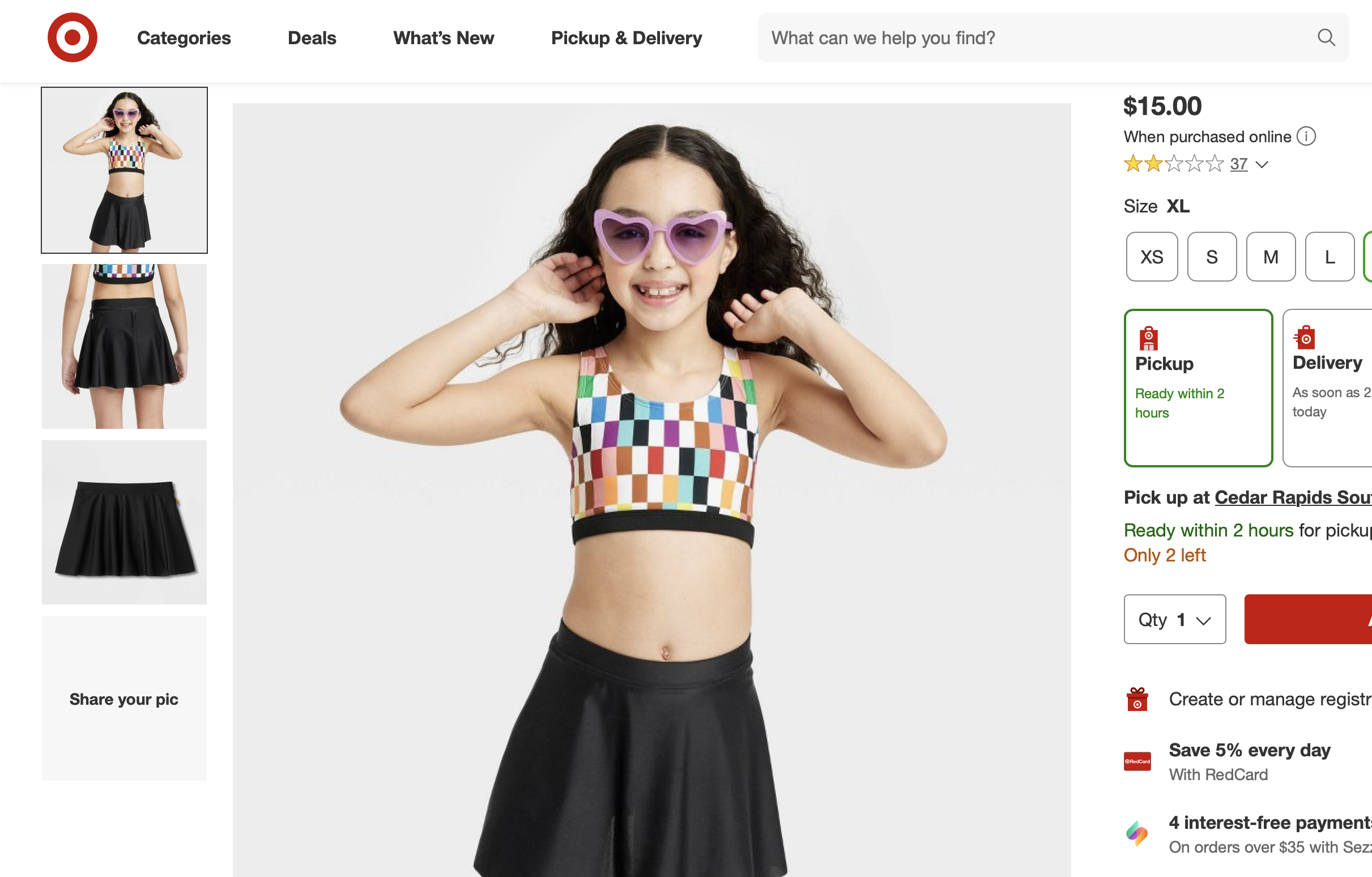 credit: target
Target has removed what it called "Pride merchandise" after backlash on social media that had "tuck friendly" bathing suits and products that offered "light binding."
By "light binding," they mean breast binding. Breast binders have been shown to "result in mild to sever adverse health effects" including back pain, shoulder pain, chest pain, shortness of breath, bruised and fractured ribs and dermatological problems. These effects come from surveys because it is unethical to do a clinical trial on young people. And yet the products are available for purchase, now at Target.
By "tuck friendly," they mean tucking of penis and testicles.
The binding and tucking suits only come in adult sizes but Target does sell bathing suits for children that are marketed as "Thoughtfully fit on multiple body types and gender expressions." (see photo above)
The Associated Press said that "Target's Pride month collection has also been the subject of several misleading videos in recent weeks, with social media users falsely claiming the retailer is selling "tuck-friendly" bathing suits designed for kids or in kids' sizes."
But Target does sell a line of Pride clothing for children and dogs alike. Does Pride belong in corporate America and promoted to children? Gays Against Groomers says this about it:
"Not only do we find Pride unnecessary now, we are concerned by the exposure of inherently sexual materials that fall under the LGBT umbrella to children. In the past, we have seen young children brought to parades where grown adults are selling sex toys, hardly dressed, and displaying inappropriate behavior many minors should not be witnessing. In this day and age, many believe this is a form of empowerment, and a way to educate children with 'sex positivity.' In reality, we are looking at the destruction of innocence right before our eyes, and we won't be silent about it."


Wall Street Doesn't Want You To Know This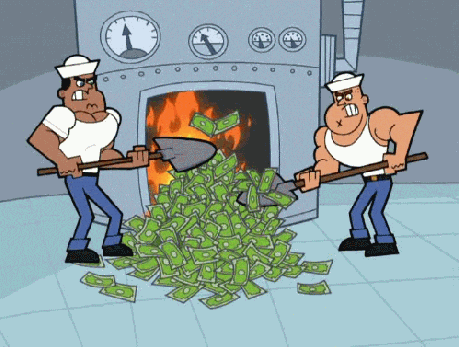 World leaders are destroying our savings through skyrocketing inflation, a declining U.S. dollar, and stock market that's propped up by fake money. The number one to protect yourself is by having a Self-Direct IRA. Yes, a self-directed IRA that lets you invest in real estate inside of the IRA. Wall Street won't tell you about self-directed accounts because they can't make money off of you when you control your own account.
This is an account that YOU control, not Fidelity, Charles Schwab, Vanguard or anyone else, with all of their hidden fees and exposure to the stock market. All profits, earnings and appreciation inside of your Self-Directed IRA are tax-deferred if held in a Traditional SDIRA and have the potential to be tax-free if held in a Roth Self-Directed IRA.
The team at Morris Invest can get your self-directed account set up in about 10 minutes for FREE. Just click here and then click on the "book a call" button. And then, the full-service team at Morris Invest can help you use that account to lower your tax burden by investing in new construction real estate right inside of your new SDIRA account. It's that simple.
By owning cash-flowing real estate inside of an SDIRA, you get:
Tax-free growth
Appreciation of the property as a hedge against inflation
Lower your tax burden
Wealth preservation
The ability to use bank leverage to buy the real estate inside the account.
Peace of mind
Business owners can set up a Self-Directed SEP or SoloK and contribute up to 60k of their earned income every year- which makes your taxable income less (you can pay off a property faster this way or add a property every year with bank leverage!) You could buy a property every year with the contribution alone!
Visit their website today and see what Morris Invest can do for you. They've got a great video on the front page too!


The E.U. Just Wants To Scan Your Messages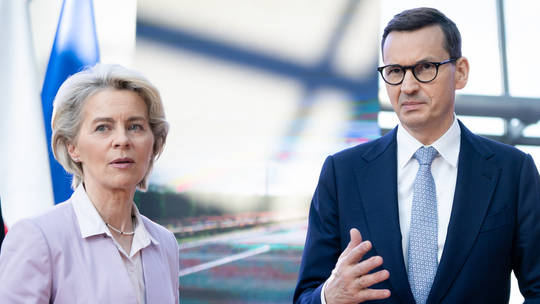 EU President Usrula von der Leyen and Polish PM Mateusz Morawiecki credit: getty
The European Union has considered scanning users' private messages in the name of child safety.
This means that the E.U. would forbid platforms that use end-to-end encryption so that governments can get a look-see into whatever messaging they want. There would be no more WhatsApp or Signal as we know it because everything could be scanned by world powers.
Spain has proposed the most draconian measures. In documents leakded to WIRED, Spain's position was this: "Ideally, in our view, it would be desirable to legislatively prevent EU-based service providers from implementing end-to-end encryption."
Would this accomplish the goal of ending child abuse? According to WIRED, "cryptographers and other technologists have long argued that this would introduce weaknesses that inherently undermine end-to-end encryption, putting users' privacy at risk. Furthermore, they have repeatedly concluded that this expanded exposure would ultimately hurt the digital safety and security of vulnerable groups, including children, rather than defend them."


News By The Numbers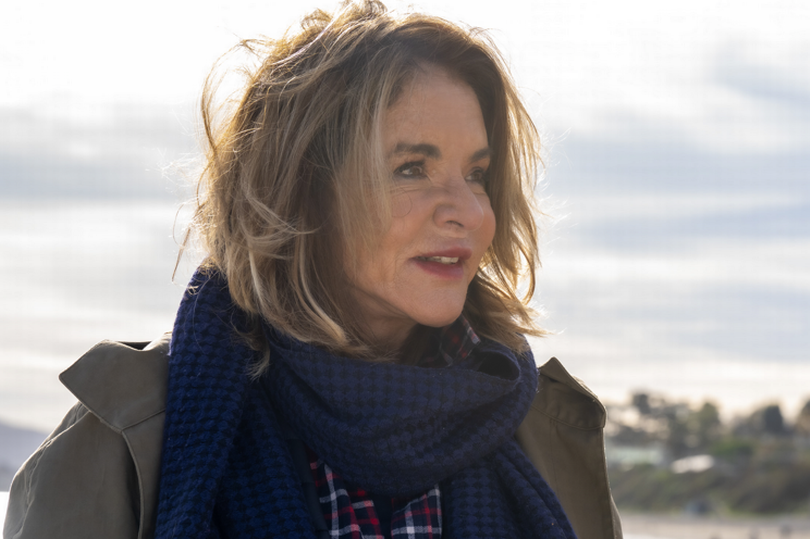 credit: itv
79. That is how old Stockard Channing is. People were discussing her age because the actress is in a new ITV show called Maryland and of course they recognize her from Grease because Grease is the word.
30%. That is how many San Francisco streets are infested with human and animal feces, according to a recent city-wide report. The worst neighborhoods were Nob Hill and the Tenderloin.
$500,000. That is how much Walmart is paying to settle a case with the California Attorney General over allegations that the company illegally sold brass knuckles.


What's Trending?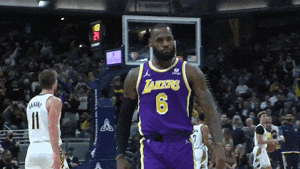 credit: giphy
LeBron James is trending on speculation that he may be ready to retire.
John Wick 4 is trending because the movie is now available for streaming. No thanks, once was enough and I'm still stressed about it. Clayton wants to watch it again because of course he does.
NASCAR Bubba Wallace is trending because he flipped the bird in a post-race interview but NASCAR says he will not be punished because it was all in good spirit. NASCAR is also investigating reports that the radio in his car was hacked during the race and the person on the radio said unfriendly things.


Classical Music Is Now Racist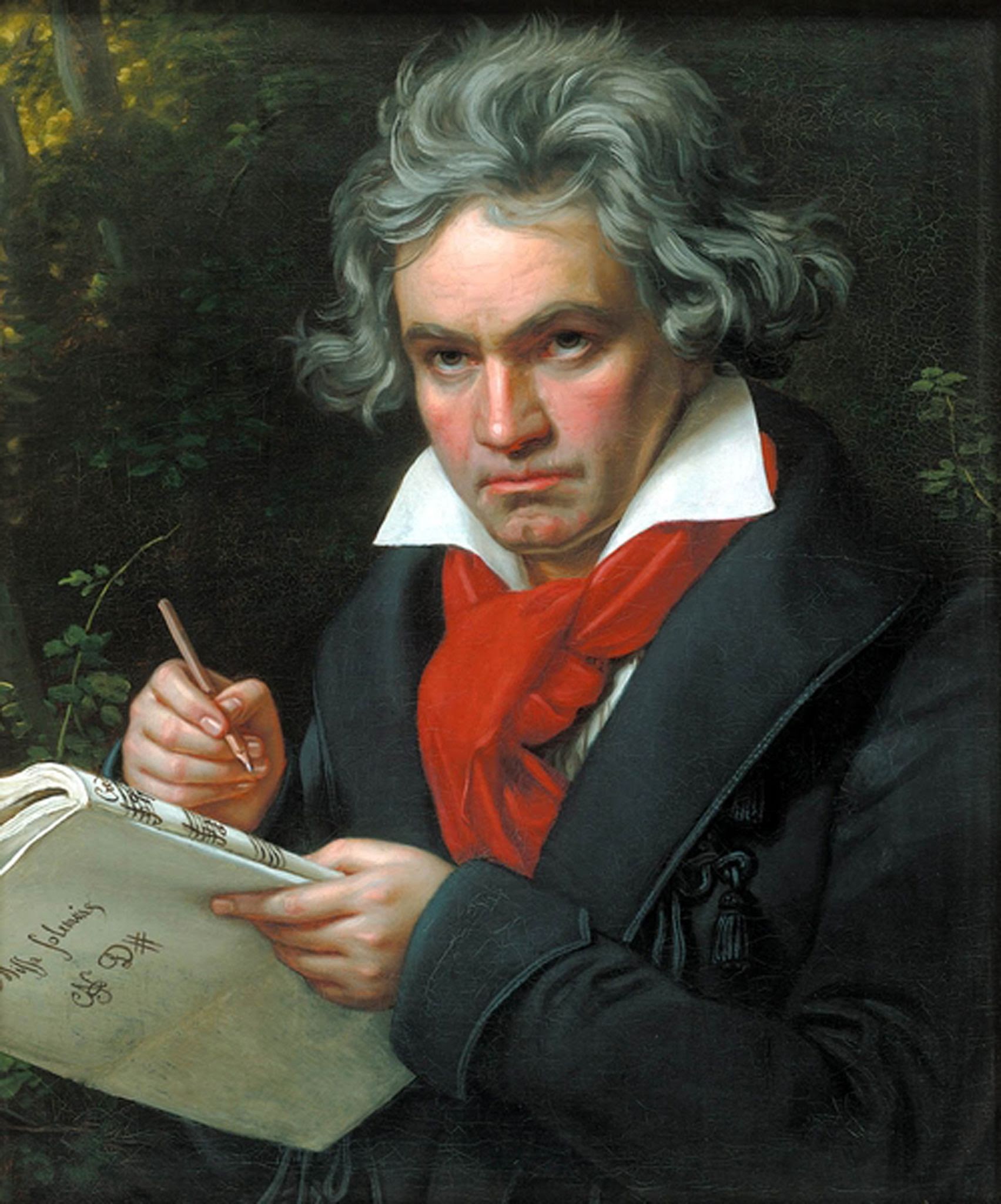 credit: getty
Classical music is racist. So says a movement to punish classical music and opera professors for teaching and producing pieces from European men.
Dona Vaughn, the artistic director of the Manhattan School of Music, was fired because she had produced Franz Lehár's allegedly racist operetta, Das Land des Lächelns (The Land of Smiles), several years earlier. Why was it racist? Because it portrays a Vietnamese woman who is forced apart from her Chinese lover due to Chinese customs.
Nameless online accounts began petitions against Vaughn and she was fired, despite character references by musicians of color.
In Texas, another professor was fired because he taught the work of 20th-century Austrian music theorist Heinrich Schenker. His critics said that this "hierarchy of keys and of harmonies… [is] constitutive of Western tonal music" and that "tonal music is itself racist."
Shenker was an Austrian Jew whose fiancé died in a concentration camp. Doesn't matter, say race baiters. Racist.
Is everything created by Europeans racist? What will we get from this crusade against whiteness? As the author of this think piece about classical music puts it, "To reduce everything in human experience to the ever more tedious theme of alleged racial oppression is narcissism. This music is not about you or me. It is about something grander than our narrow, petty selves."


SUPPORT INDEPENDENT JOURNALISM!
Click here to go to our store to grab some of our exclusive Merchandise.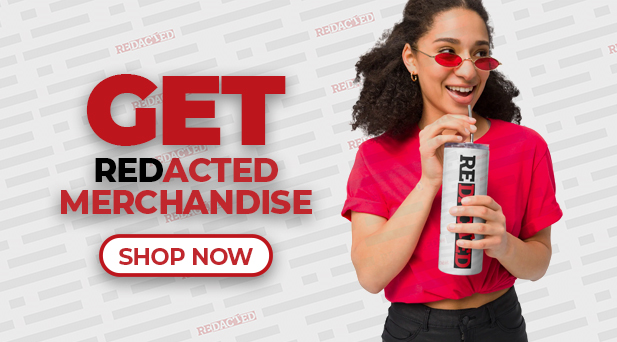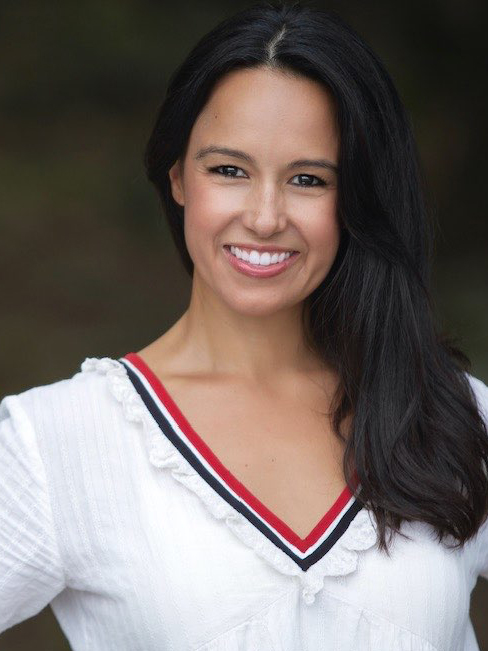 This newsletter is written and researched by Natali Morris.
Please feel free to reach Natali at

[email protected]


for any editorial feedback.