| TOGETHER WITH | |
| --- | --- |

Happy Wednesday.
One of New York City's swankiest hotels says it has been hacked and celebrities like Kim Kardashian and Serena Williams should be warned that their personal information may have been compromised. The hotel serves $5,000 cocktails. That is $5,000 each!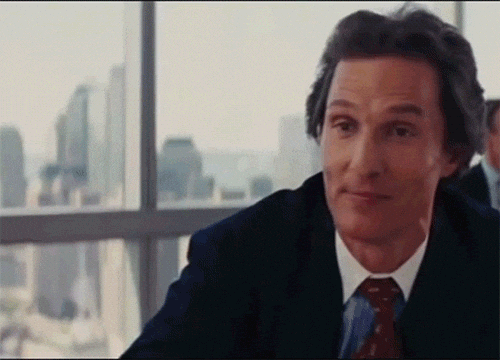 credit: giphy
In Case You Missed It.
🎬 The Hollywood writers' strike has reportedly been resolved with a new contract agreement.
🩺 Axios reports that part of Joe Biden's re-election prep is to work with physical therapists to train his body not to trip and fall in public. Yet on Tuesday, he did trip while exiting Air Force One.
🇨🇦 Canada's speaker of Parliament Anthony Rota has resigned over the scandal to have all of Parliament laud an ex-Nazi. Now Polish politicians have requested the man's extradition to be tried for his crimes as an SS Officer during World War II.
🇬🇧 The U.K. will begin developing offshore oil mines off Shetland, despite opposition from environmentalists.
🇮🇶 More than 100 people were killed at a wedding in Iraq that officials say may have been caused by fireworks.
🦠 The Select Subcommittee on the Coronavirus Pandemic says that Dr. Anthony Fauci went to the CIA to assist in the Covid origins cover-up. The committee seeks all documents related to Dr. Fauci's interaction with the CIA.
🇦🇺 The Australian Human Rights Commission has ruled that a lesbian group cannot exclude men who identify as women.
📺 You can watch Redacted's full live show right here.


| | | | |
| --- | --- | --- | --- |
| | Gold | $1,894.76 | |
| | | | |
| --- | --- | --- | --- |
| | Silver | $22.75 | |
| | | | |
| --- | --- | --- | --- |
| | Bitcoin | $26,312.08 | |
| | | | |
| --- | --- | --- | --- |
| | Dow | 33,955.00 | |
| | | | |
| --- | --- | --- | --- |
| | S&P | 4,328.25 | |
| | | | |
| --- | --- | --- | --- |
| | Nasdaq | 14,761.00 | |
*Stock data as of market close, cryptocurrency data as of 5:00pm AM.


The Lead: Tracking The Biden Money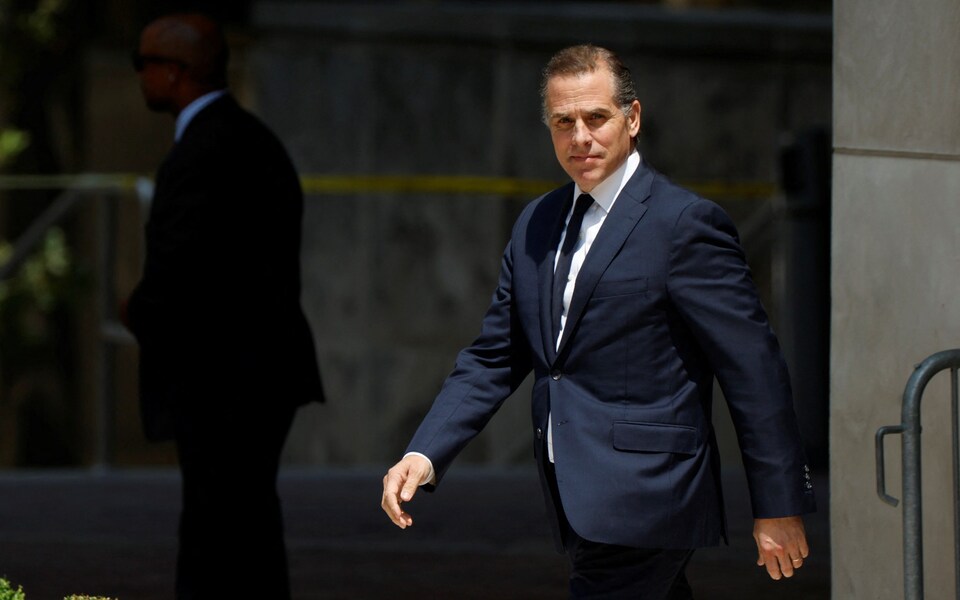 credit: reuters
House Oversight Committee Chairman James Comer revealed that President Biden's son Hunter Biden, received $260,000 from Chinese nationals while President Biden was running for president, and both wires listed the President's address as the beneficiary address.
Why would the President's address be used? Hunter Biden lived at home with his father between 2017 and 2019.
This would seem to contradict the President's assertion that he never had anything to do with his son's business dealings and that this family never received money from China.
"What did the Bidens do with this money from Beijing," Representative Comer asks.
In 2019, an attorney for Hunter Biden said that Hunter Biden's role at one of the companies that made the wire was "unpaid." He said that he had "served only as a member of the board of directors, which he joined based on his interest in seeking ways to bring Chinese capital to international markets." If he was "unpaid," why did someone from that company pay him $10,000?


Did Trump Inflate His Net Worth?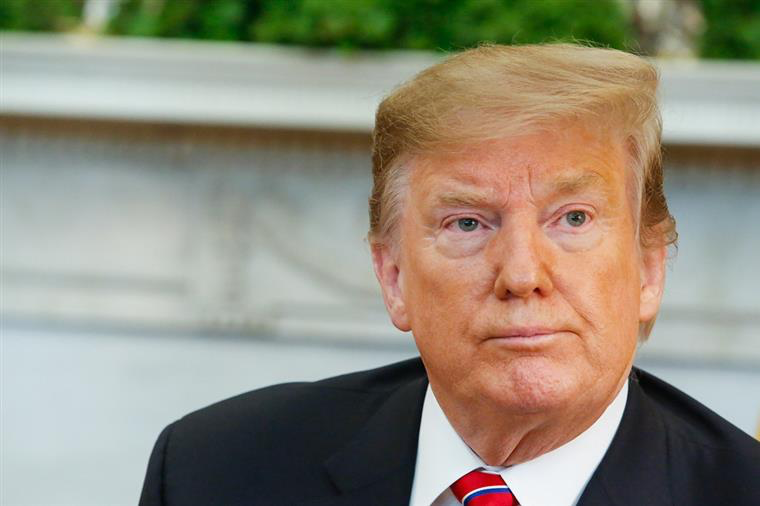 credit: ap
A judge ruled that President Trump inflated his net worth and ordered his business certificates canceled.
This was a preliminary hearing in the former president's defense against New York Attorney General Letitia James. The case is set to go to trial on October 2. The judge ruled that Trump and his companies deceived banks, insurers and others by overvaluing his assets in order to secure loans.
Trump's lawyers had argued for the case to be dismissed, but the judge not only dismissed their argument but also fined his lawyers $7,500 for "engaging in repetitive, frivolous" arguments. That is a chilling precedent for all litigators, don't you think? Lawyers are allowed to make a defense of their clients and then it is up to them to prove it. Or aren't they?


REAL, GOOD FOOD FOR DOGS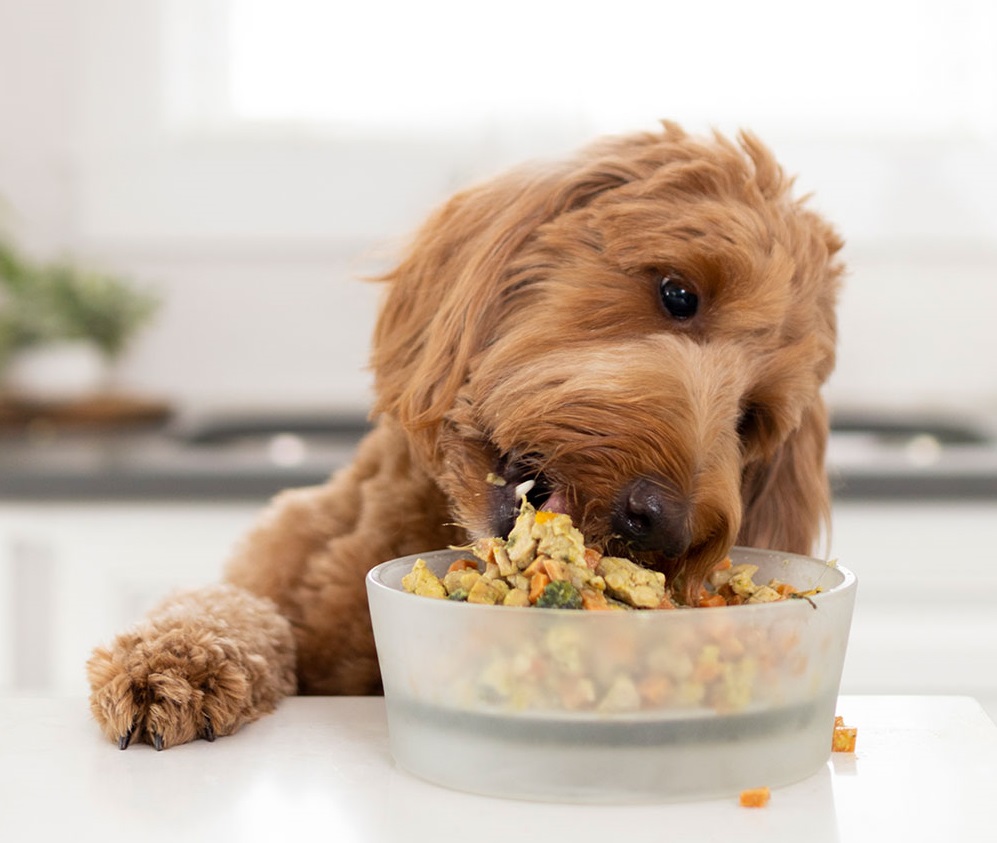 MADE WITH FRESH, WHOLE INGREDIENTS
Your pet's a member of the family–don't feed them like they're in the dog house. Give them Nom Nom.
Nom Nom delivers fresh dog food with every portion personalized to your dog's needs, so you can bring out their best.
Nom Nom's made with real, whole food you can see and recognize, without any additives or fillers that contribute to bloating and low energy.
Nom Nom's already delivered over 40 million meals to good dogs like yours, inspiring millions of clean bowls and tail wags. Go to TryNom.com/redacted.


Chasing Epstein's Money Trail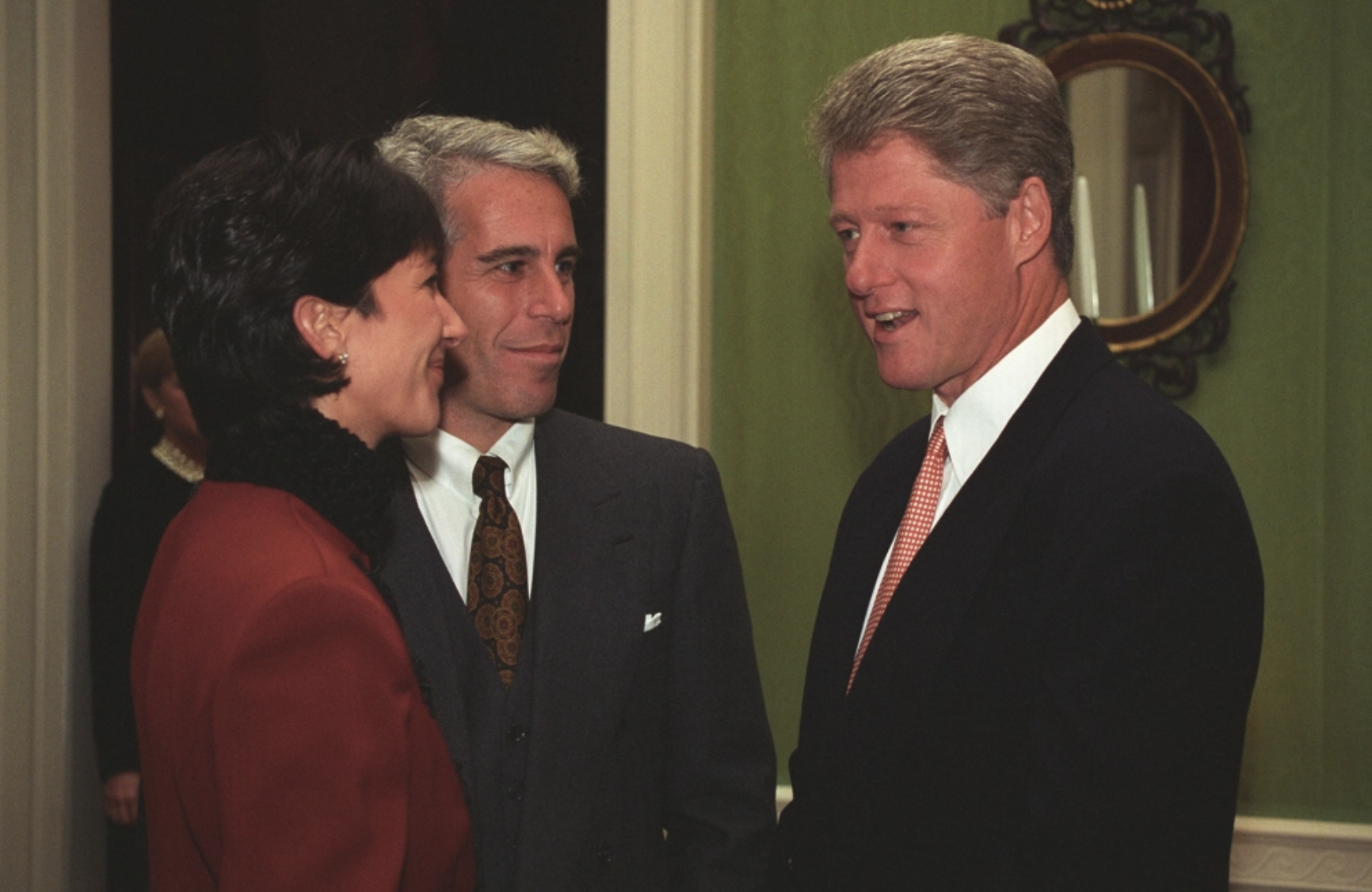 credit: rollingstone
JPMorgan Chase will pay $75 million to settle a lawsuit that claimed that the bank enabled Jeffrey Epstein and his sex trafficking organization.
This is the case brought by the U.S. Virgin Islands that claimed that the bank had processed over $1 billion for Epstein related to his sex trafficking "business" between 2003 and 2019. This was long after his 2008 conviction for procuring a child for prostitution and soliciting a prostitute. The case was set to go to trial next month but alas, no trial will now happen.
This is the bank's second settlement related to Epstein. In June, it settled a court case with victims of Jeffrey Epstein for approximately $290 million. The bank had been fighting to prevent CEO Jamie Dimon from testifying in the court case and lost. Dimon was on the hook to testify but did not after a settlement was reached.
JPMorgan Chase has claimed that former executive Jes Staley was responsible for keeping Epstein on as a client after the compliance department tried to end their relationship with him. The bank reached a separate settlement with Staley on Tuesday but terms were not disclosed.


What's Trending?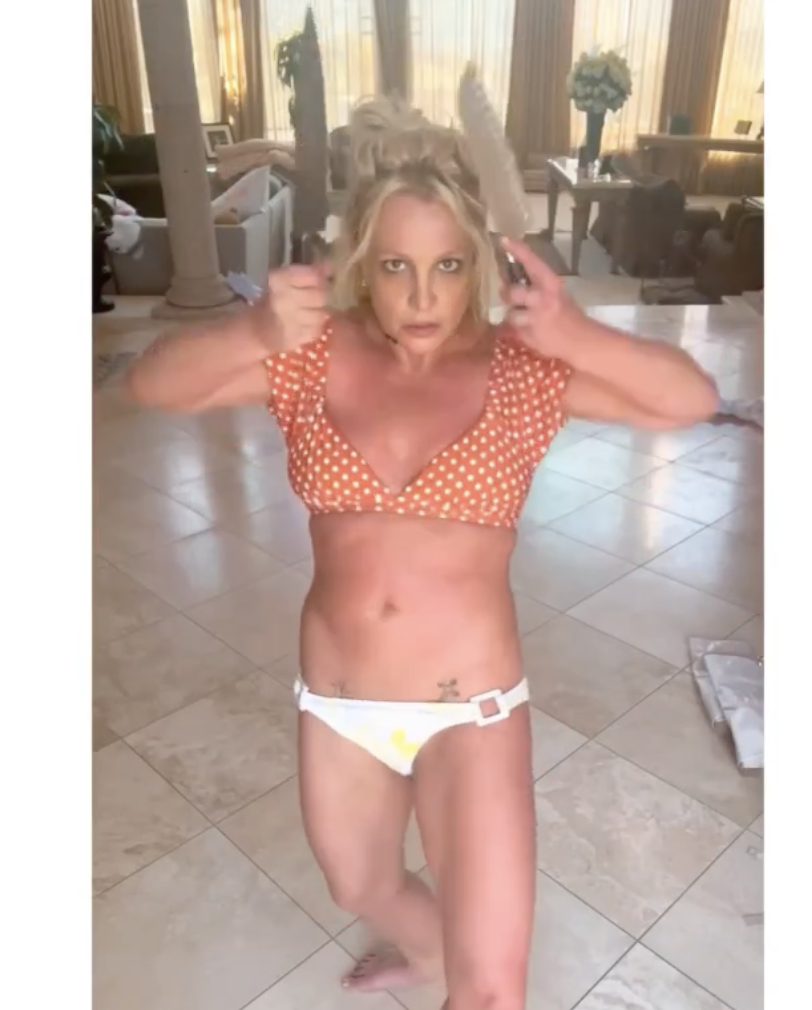 credit: instagram
Britney Spears is trending because she posted herself dancing with knives on her Instagram and then in another video was seen with bandages. She says the knives were not real. Don't try this at home folks.
A female university student in China is trending for beating the boys in an arm-wrestling competition.
Colin Kaepernick is trending because the former 49ers quarterback wants back in the game. He wrote a letter asking the Jets if he could practice with the team in the absence of injured Aaron Rodgers.


News By The Numbers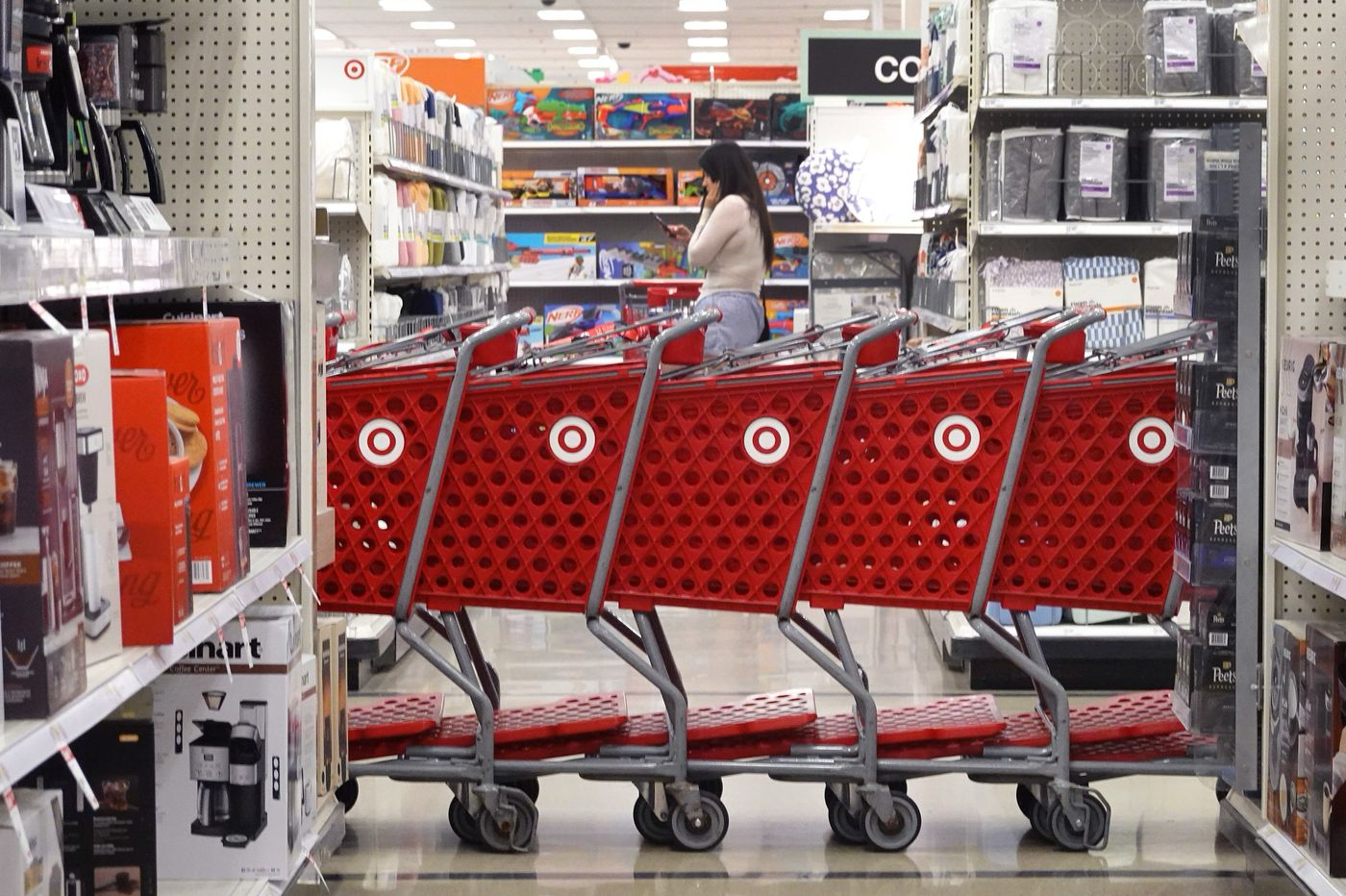 9. That is how many stores Target says it will close in major cities including New York City, Seattle, San Francisco and Portland, Ore. due to constant retail crime.
25. That is how old Google is today. It is currently being celebrated as the day's Google Doodle.
$835 million. That is how much this week's Powerball jackpot in the U.S. is worth. There are currently no winners from Monday's drawing so new winners will be called today.


A New Week, A New Virus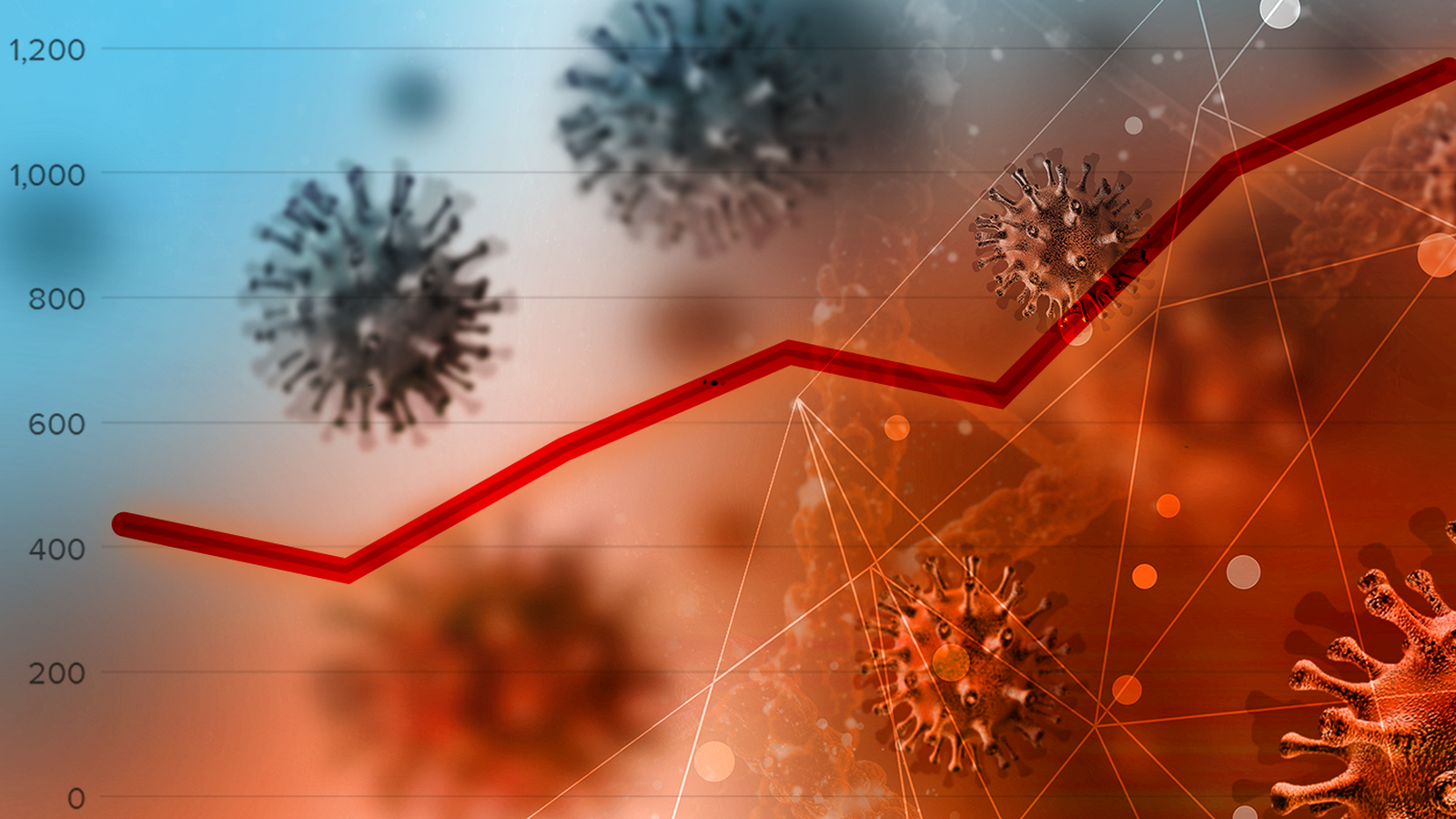 credit: twitter
Cases of human metapneumovirus or HMPV are surging in Australia after having surged in the U.S. last spring. So what is it?
HMPV is a seasonal virus like the annual flu. It is one of the viruses that make up the common cold and symptoms are very much like what we would expect: cough, fever, runny nose, shortness of breath. Like the flu, it can progress into bronchitis or pneumonia but there is no indication that it is any more serious or infectious than a common cold.
"It's not dangerous, but it has a long name," said Dr Nick Coatsworth, an infectious disease expert in Australia.


SUPPORT INDEPENDENT JOURNALISM!
Click here to go to our store to grab some of our exclusive Merchandise.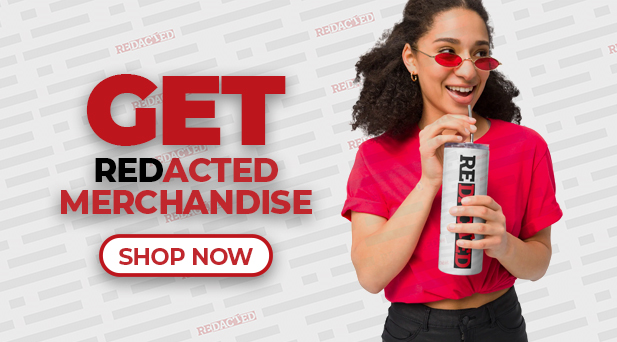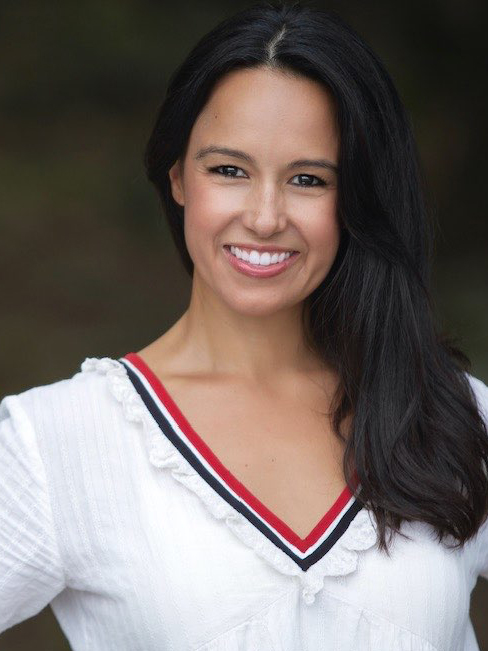 This newsletter is written and researched by Natali Morris.
Please feel free to reach Natali at

[email protected]


for any editorial feedback.