| TOGETHER WITH | |
| --- | --- |

Happy Thursday.
The internet is shocked to learn that the Simpsons predicted yet another tragic news story years before it happened.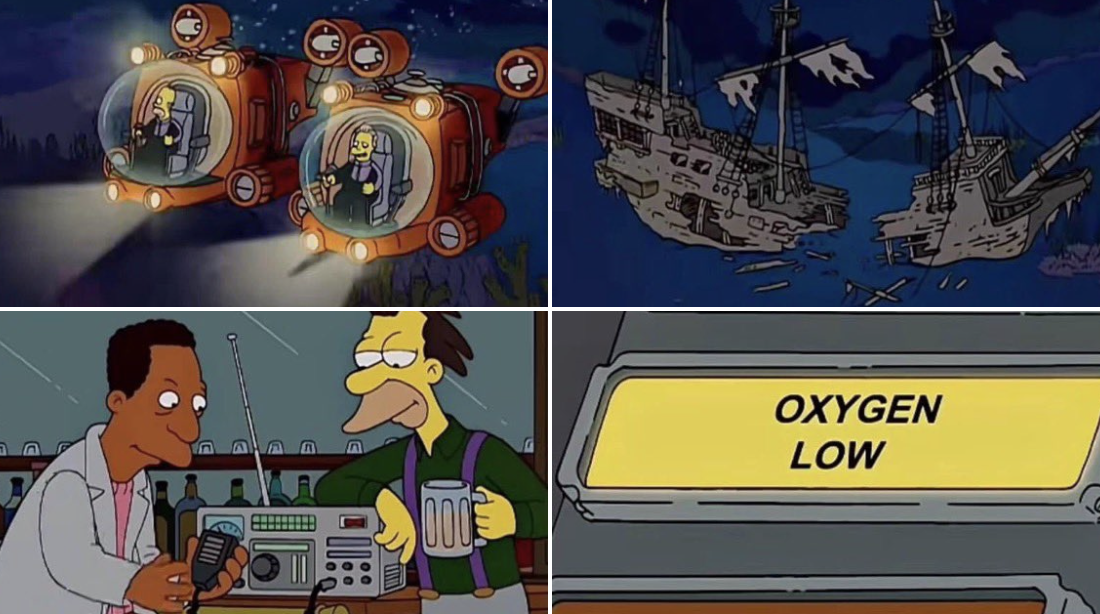 credit: twitter
In Case You Missed It.
🇫🇷 Nearly 40 people have been injured in a blast in central Paris. Witnesses say that they smelled gas before the explosion.
🇨🇳 President Biden called Chinese President Xi Xinping "a dictator," throwing a grenade into a diplomatic trip to China from Secretary of State Antony Blinken.
📑 U.S. test scores for 13-year-olds plummeted yet again since the pandemic.
🥊 The internet is pumped about a possible cage fight between Mark Zuckerberg and Elon Musk.
🚨 Police rescued four children in Boston who were being held hostage with "sex toys, drugs, alcohol and six cross-dressing men."
🇷🇺 Russia says that Ukrainian forces have attacked a bridge between Kherson and Crimea but no casualties were reported.
🤦🏻‍♂️ Economists in the U.K. are blaming the Legend of Zelda game for high inflation numbers.
📺 The BBC is accused of lying about Martin Bashir's health in order to avoid answering for how they deceived Princess Diana for the famous 1995 interview.
🧪🐥The U.S. has approved the sale of lab-grown chicken.
📺 Catch last night's FULL live Redacted show right here.


| | | | |
| --- | --- | --- | --- |
| | Gold | $1,928.03 | |
| | | | |
| --- | --- | --- | --- |
| | Silver | $22.64 | |
| | | | |
| --- | --- | --- | --- |
| | Bitcoin | $30,197.91 | |
| | | | |
| --- | --- | --- | --- |
| | Dow | 33,951.52 | |
| | | | |
| --- | --- | --- | --- |
| | S&P | 4,365.69 | |
| | | | |
| --- | --- | --- | --- |
| | Nasdaq | 13,502.20 | |
*Stock data as of market close, cryptocurrency data as of 5:00pm AM.


The Lead: NATO Launches War Games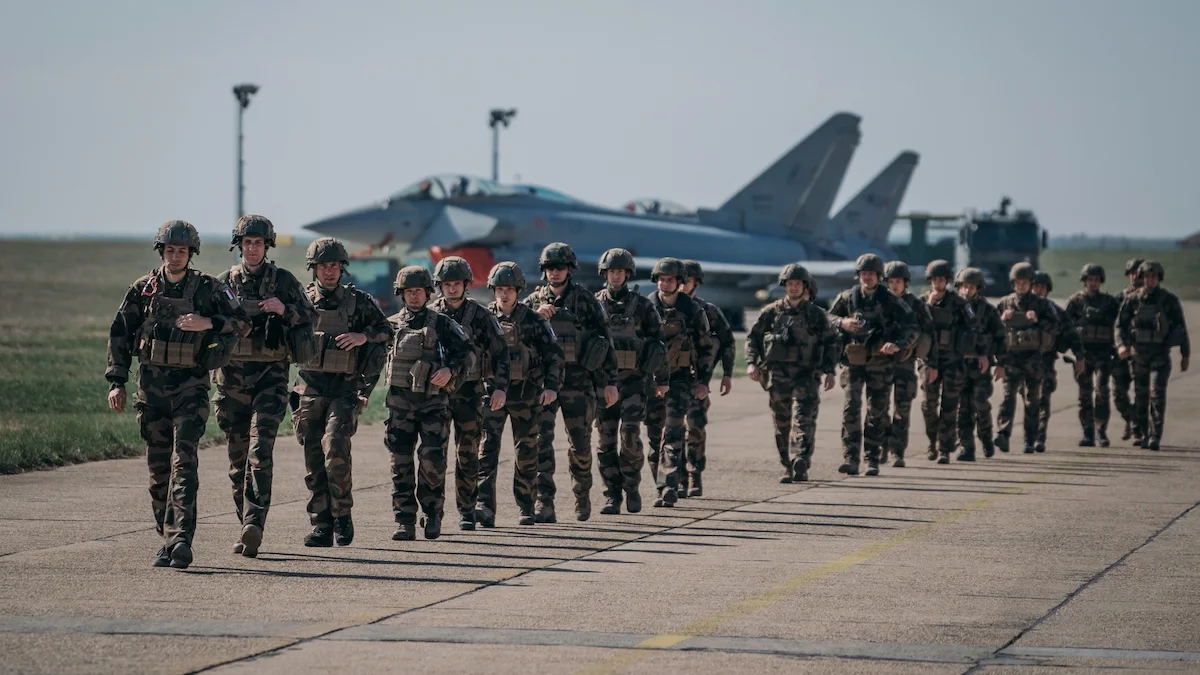 credit: nbc
NATO countries are conducting one of the most extensive air force exercises across Europe to simulate fighting an "adversary resembling Russia." At least 250 aircraft and more than 10,000 troops from NATO countries, as well as Japan and Sweden, are collaborating in the two-week exercises that will end on Friday.
The exercises also have China in mind as another possible adversary if NATO decides to "protect" South Korea and Japan. The Wall Street Journal quoted a German air force general saying that the exercises are also somewhat of a morale booster for citizens of NATO countries to reassure them that "the alliance is ready and willing to defend itself."
At the same time, Germany's top newspaper Der Spiegel published a story about Ukrainian troops using the Leopard 2A6 tanks saying that sometimes crews fake equipment failures so that they don't have to go into battle.
"For the enemy, we are always the first target," one tank commander said.
The three other soldiers that spoke to Der Spiegel say that they don't blame one another for doing that. Who can blame them for not being convicted to die for a mission to take back land that voted to be a part of Russia? Plus, they are not set up to win. One of them says that he has to use lasers to aim because the controls in the tank are in German and the amount of training he had from the Germans amounted to 15 minutes of yelling in German and the only thing they understood being: "Flip the switch." After that, they took them to a loud club to help them to forget the task at hand.
One soldier's heartbreaking summary hits hard: ""It's better to refuse to go into battle than to chicken out in the middle of the fight."


France Applies to Join BRICS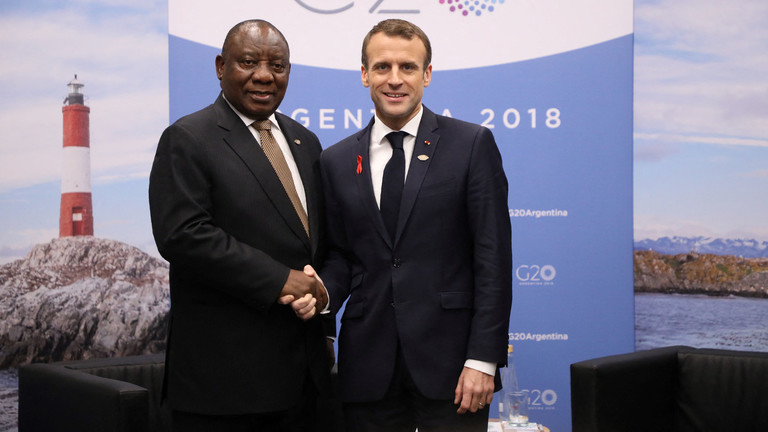 credit: afp
France has applied to attend the BRICS Summit in South Africa in August. France is currently a G7 and NATO country so this is…surprising.
This does not necessarily mean that France would join the BRICS alliance. French President Emmanuel Macron has only expressed "interest" in attending the conference as an observer but it is an interesting buzz from a Western nation.
France and Russia are not on great terms these days. France has accused Russia of anti-French narratives in Africa where France has lost influence in recent years. So have other colonizing nations such as Portugal, Belgium and Italy. Could that be anti-French rhetoric or African independence? Russia obviously objects to France sending weapons and aid to Ukraine. Could France and Russia benefit from actual diplomacy then?
South Africa, Foreign Minister Catherine Colonna said that France's interest in BRICS is "thinking out loud," adding that "dialogue is always positive; even when you don't agree 100% on everything, you have to talk to understand each other and to find solutions."


The Coolest Bed in the World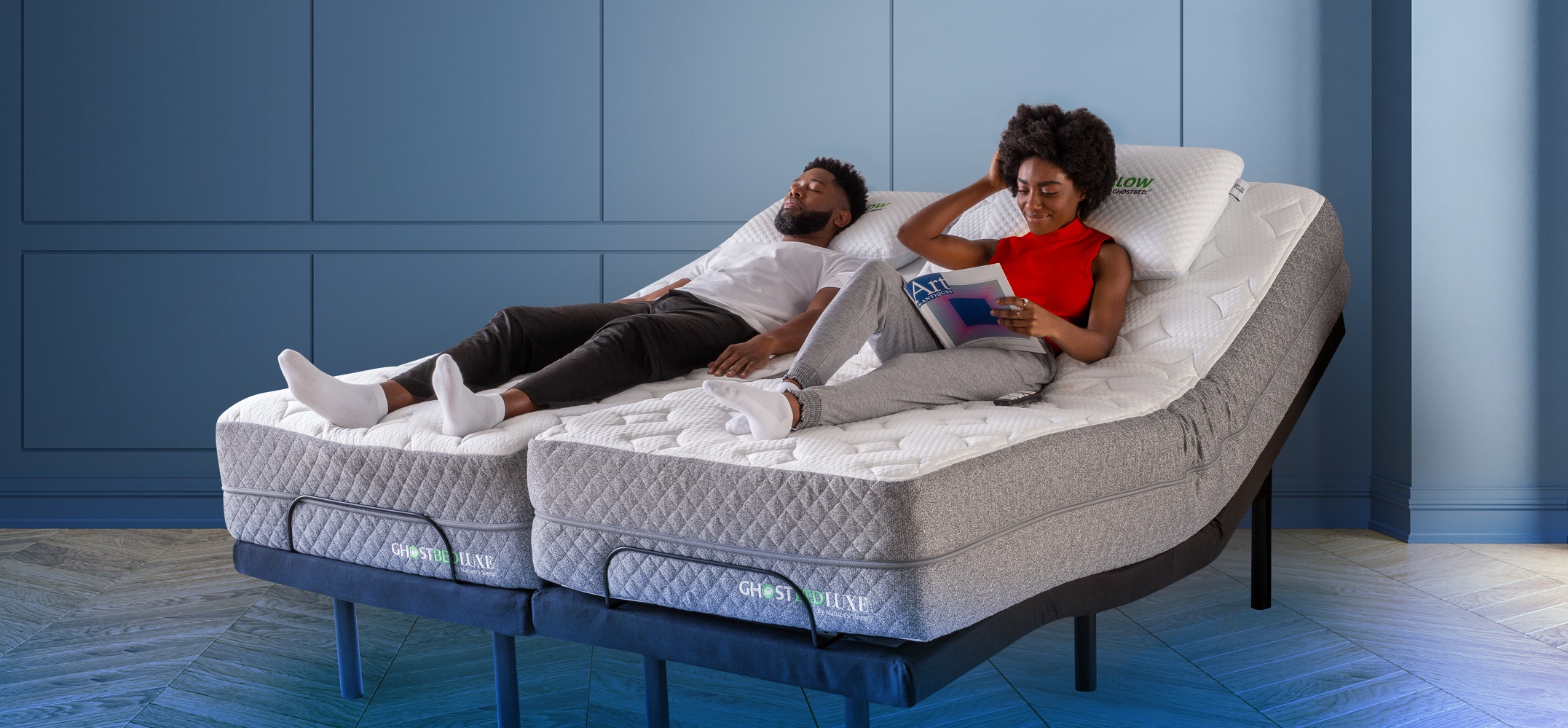 Award-Winning Cooling, Comfort & Affordable Luxury
There's nothing better than getting a great night of sleep. And sleeping on a mattress that's designed for your particular sleeping style can really help.
GhostBed is a family-owned business that's been designing mattresses and other sleep products for more than two decades.

GhostBed takes the guesswork out of the equation with their online mattress quiz. Answer a few questions about your lifestyle and sleeping style, and they'll recommend the right GhostBed mattress for you.

Lounge, nap and snooze on your GhostBed mattress for 3+ months. Don't love it? Return it for free with their money-back guarantee.

Our original, award-winning mattress with more than 50,000 positive reviews
For a limited time, our Redacted readers can get 35% off GhostBed mattresses PLUS 2 luxury pillows or get 40% off when you bundle a mattress with their award-winning adjustable base. Use promo code REDACTED at GhostBed.com/redacted to take advantage of the offer.


Trans-Rights Now Hurting Gay Rights?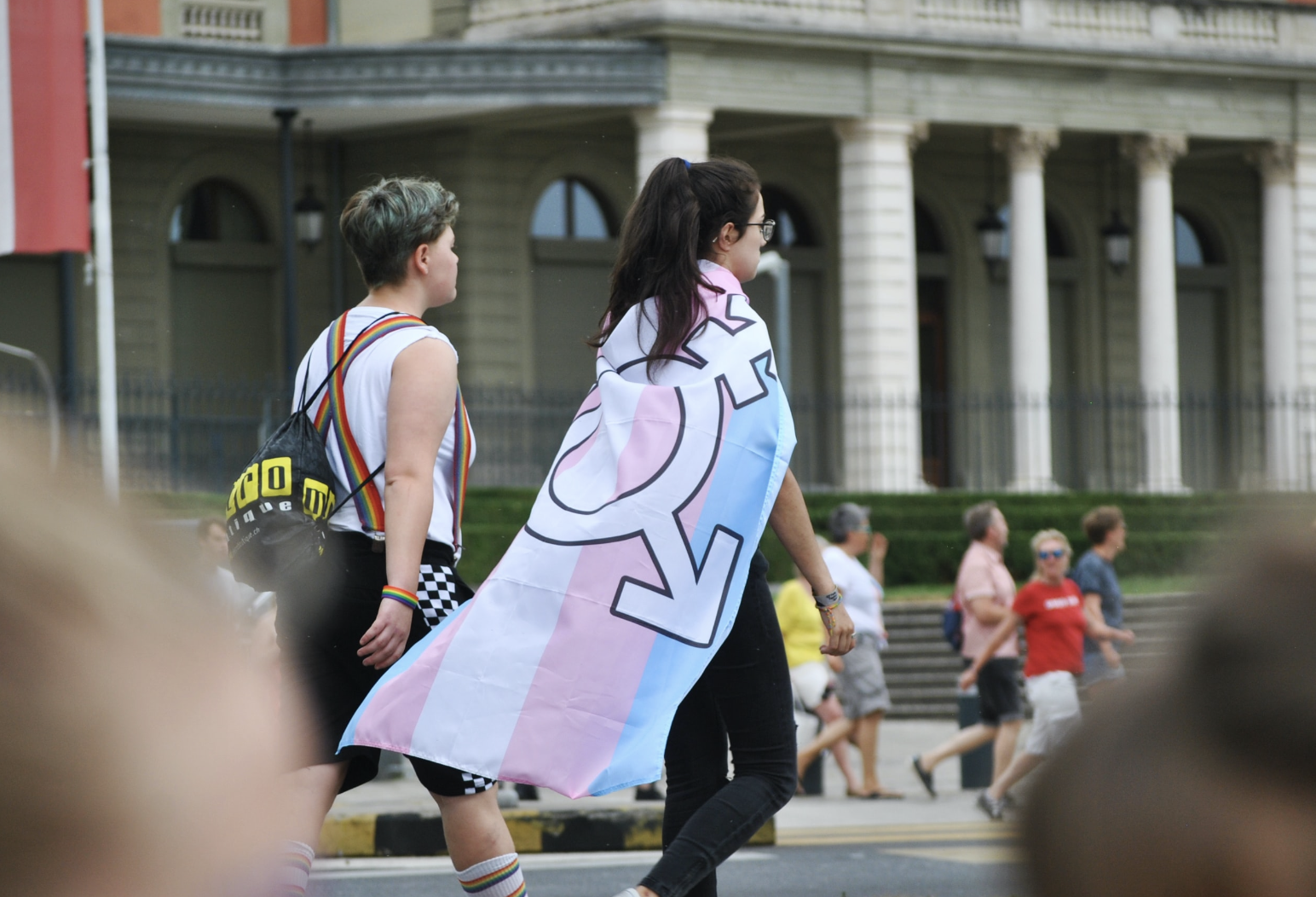 credit: unsplash
A new Gallup poll shows that support for same-sex marriage has dropped by 7% since last year. Could this be because gender ideology has hijacked gay rights into something totally different and homophobic??
The culture wars about gender dysphoria often present a false equivalency between sexual deviance and homosexuality. It also indicates that gender preference is bigoted, causing abuse and exclusion of lesbian and gay groups. It is no wonder gay rights are being eroded, is it? Who saw this coming? Oh yeah, every gender-critical author and academic saw this coming.
In Australia, a whistleblower and suspended child psychiatrist from Queensland Children's Hospital, Dr Jillian Spencer, called foran "urgent federal inquiry into the model of care for the treatment of gender dysphoria" at Parliament today. In the U.S., one doctor has spoken anonymously about "the nightmare of transgender ideology in a major children's hospital." The doctor says that Covid and gender dysphoria "are inextricably linked" because doctors "started getting medical decrees without peer review or evidence."
Arkansas recently banned gender dysphoria medical procedures for minors but a federal court struck down the ban this week ruling that the law "violated the rights of Arkansas children and their parents, as well as the rights of health care providers."


What's Trending?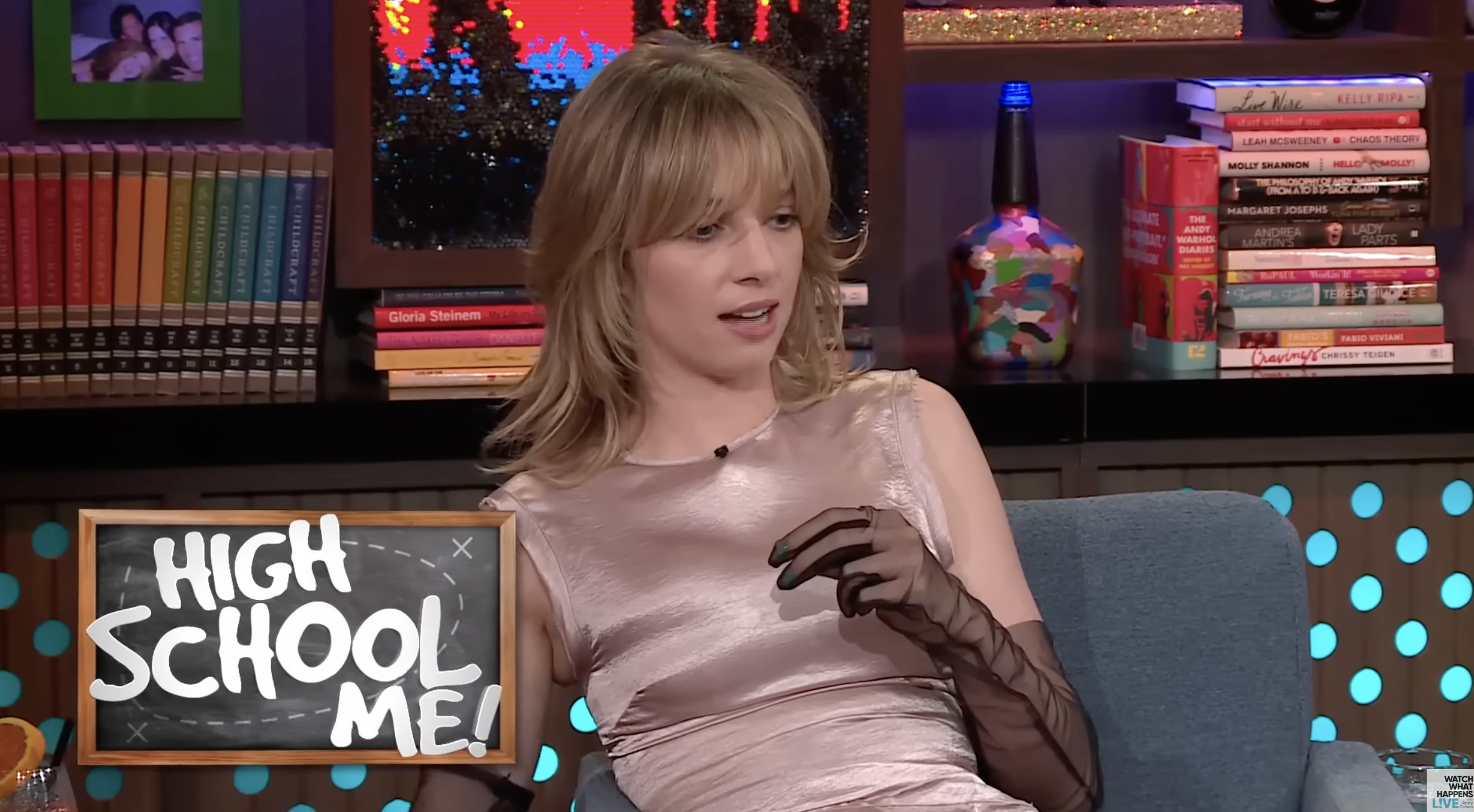 credit: youtube
Maya Hawke is trending because she was on an episode of Andy Cohen's "Watch What Happens."
Prime Day is trending because Amazon announced that it is happening July 11-12.
Giant African land snail is trending because some counties in Florida have to quarantine their plants if they see any because the snails can carry a parasite that can cause meningitis in humans and animals.


News By The Numbers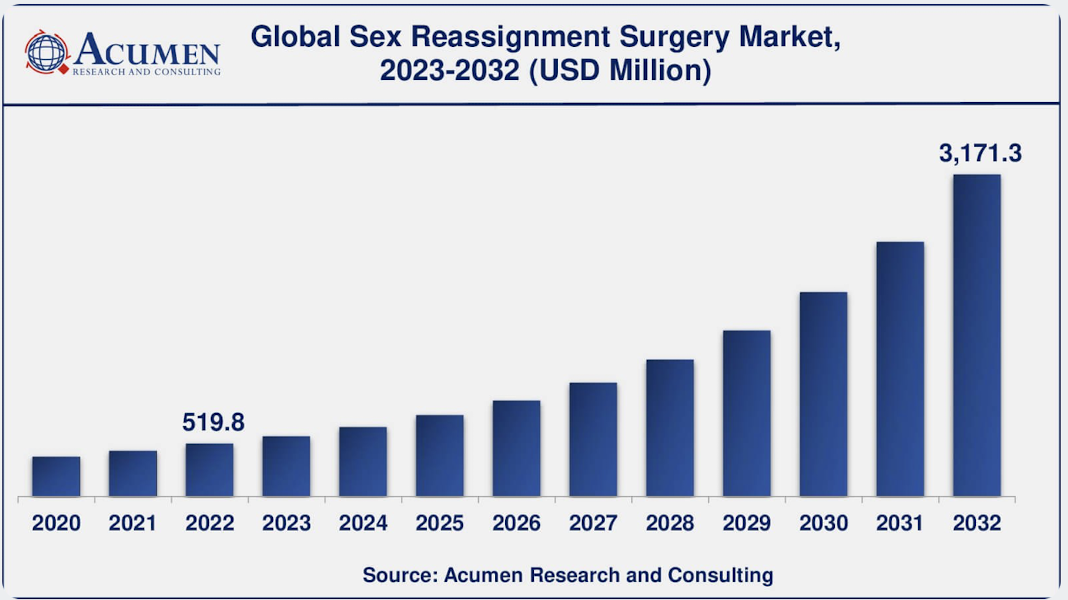 20.4%. That is how much revenue from sex change surgeries is expected to grow in the next 10 years to $3.2 billion by 2032.
20-40%. That is how much experts say that Turkey should set as a national interest rate. Rates are currently 8.5% but inflation is 40% in Turkey and the government is ready to raise rates to help solve its financial crisis.
Two out of five. That is the rating for season two of the Sex and The City reboot And Just Like That. According to the BBC, plenty of people will still hate-watch it.


Twitter's Hate Speech Policy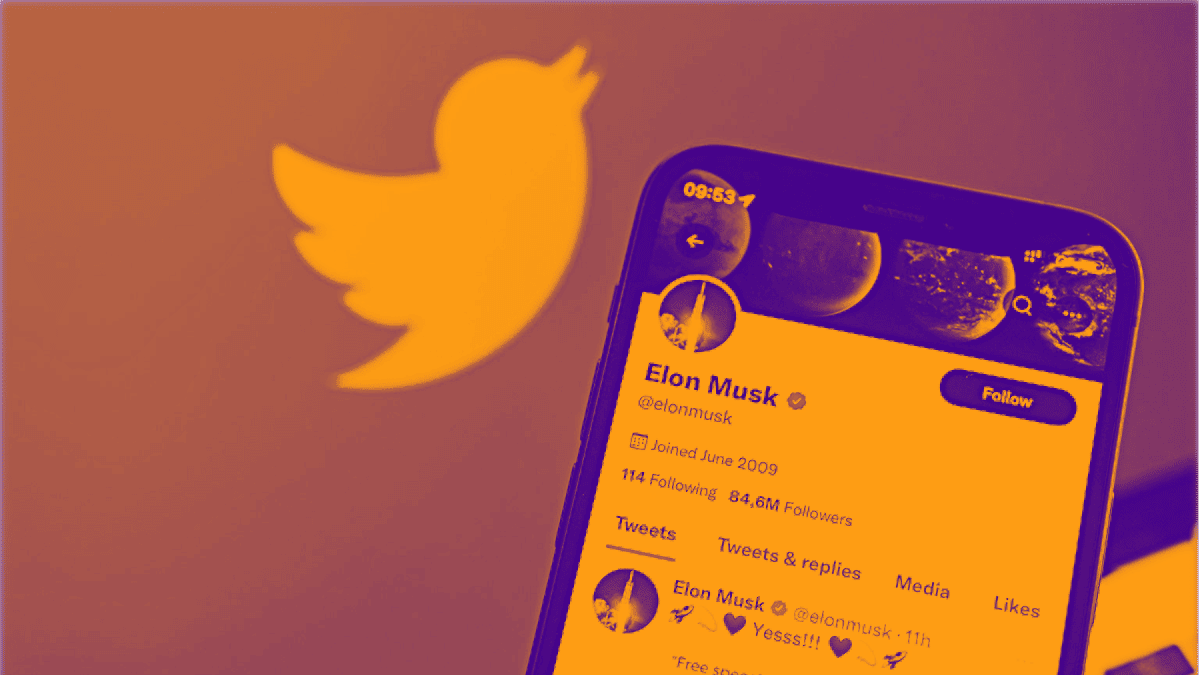 credit: techpolicy
Australia has demanded that Twitter explain its policies about hate speech or else face a fine of about $470,000 per day.
The eSafety Commissioner says that Twitter is "failing to confront the dark reality that the platform is increasingly being used as a vehicle for disseminating online hate and abuse."
Australia is using the Online Safety Act to compel Twitter to outline its safety policies. The Commissioner says that nearly one-third of online complaints pertain to Twitter recently, compared to just 10% before Elon Musk took over.
Musk recently said that "Repeated, targeted harassment against any account will cause the harassing accounts to receive, at minimum, temporary suspensions," adding that "the words 'cis' or 'cisgender' are considered slurs on this platform."
Is that the harassment Australia is looking to find?
According to The Sydney Morning Herald, "When Twitter was contacted for a response, it sent an automated reply with its standard response to press queries; a poo emoji." 💩


SUPPORT INDEPENDENT JOURNALISM!
Click here to go to our store to grab some of our exclusive Merchandise.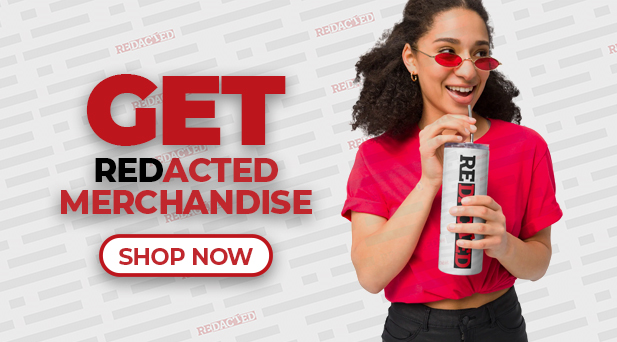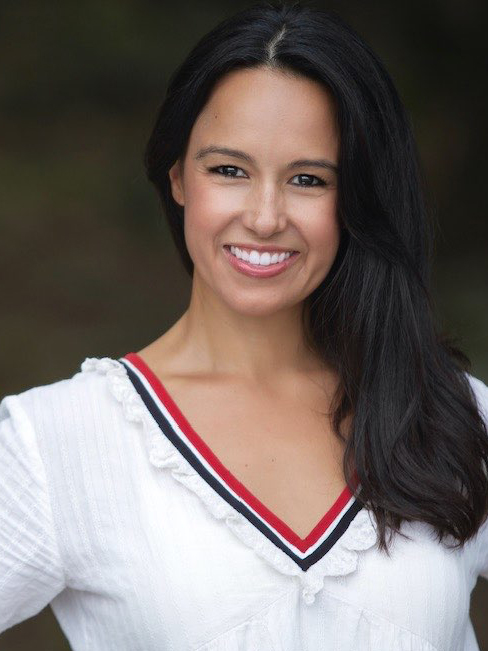 This newsletter is written and researched by Natali Morris.
Please feel free to reach Natali at

[email protected]


for any editorial feedback.