| TOGETHER WITH | |
| --- | --- |

Happy Thursday.
The Drag-A-Thon in Oregon set a world Guinness World Record for longest drag performance on Wednesday with a 48-hour performance. It featured performances from "more than 120 queens, kings and emcees with more than 600 songs and 700 set changes." Amount of eyelash glue used: unknown.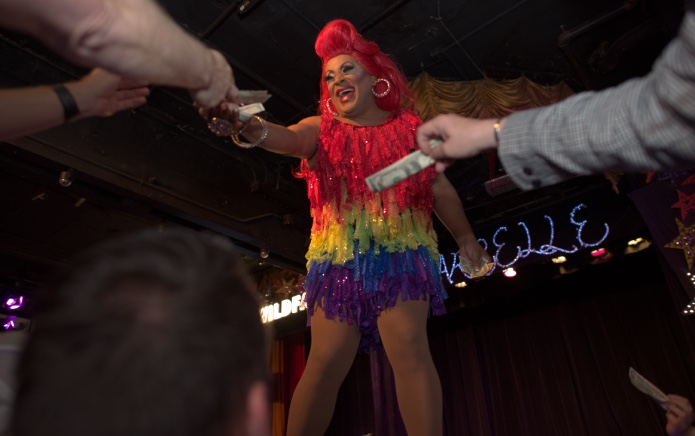 credit: Gay Times
In Case You Missed It.
🎥 Screenwriters did not reach a deal with Hollywood studies so a writers strike will proceed.
🔥 A major heatwave in the South and Southwest has close to 104 million Americans under heat advisories.
🎾 Wimbledon courts and website are refusing to acknowledge the Russian nationality of Daniil Medvedev who won his match on Wednesday against Christopher Eubanks. Everyone else gets a flag by their name.
🟥 The transgender person who called for punching TERFs at last weekend's London Trans rally has been arrested.
🧠 Elon Musk has started an Artificial Intelligence group to "understand reality."
📺 Did you miss last night's live Redacted show? You can watch the full episode right here.


| | | | |
| --- | --- | --- | --- |
| | Gold | $1,959.75 | |
| | | | |
| --- | --- | --- | --- |
| | Silver | $24.22 | |
| | | | |
| --- | --- | --- | --- |
| | Bitcoin | $30,548.16 | |
| | | | |
| --- | --- | --- | --- |
| | Dow | 34,347.43 | |
| | | | |
| --- | --- | --- | --- |
| | S&P | 4,472.16 | |
| | | | |
| --- | --- | --- | --- |
| | Nasdaq | 13,918.96 | |
*Stock data as of market close, cryptocurrency data as of 5:00pm AM.


Lead: Is the FBI Political?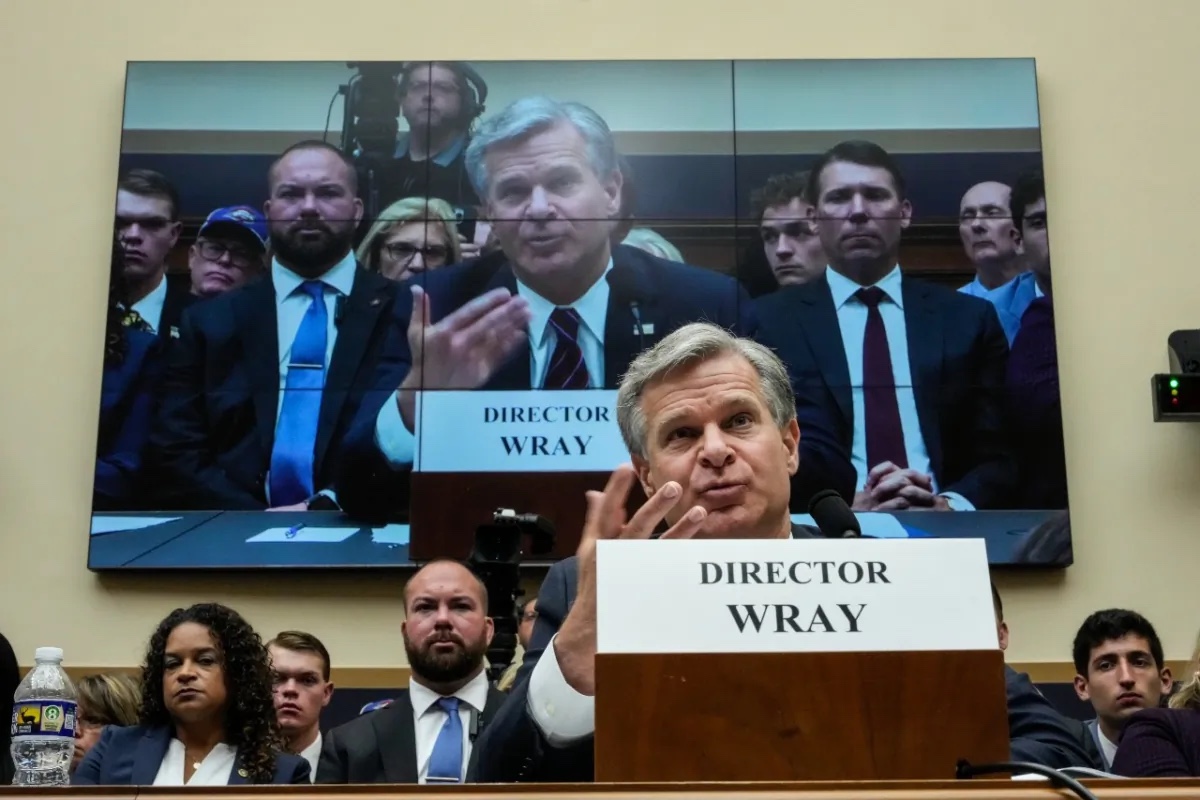 credit: Getty Images
FBI Director Christopher Wray testified in front of Congress on Wednesday and said that his agency is "absolutely not" protecting the Biden family.
When asked why incriminating evidence continues to leak about the Bidens, he said "the FBI has no interest in protecting anyone politically." When asked about the text messages from Hunter Biden that indicate a bribery scheme involving the President, he admitted that there is an ongoing investigation of this but would not specifically say that it implicated the President.
Wrap was also pushed on its pursuit of the January 6 protestors. Representative Jim Jordon showed that the FBI had received financial records of January 6 protestors. He was also pushed on the strange inconsistencies around Ray Epps.
Director Wray's testimony did not quell sentiment that the FBI's work has been politicized. Many current presidential candidates say that they will call for his removal if elected.


Send a Thank You Card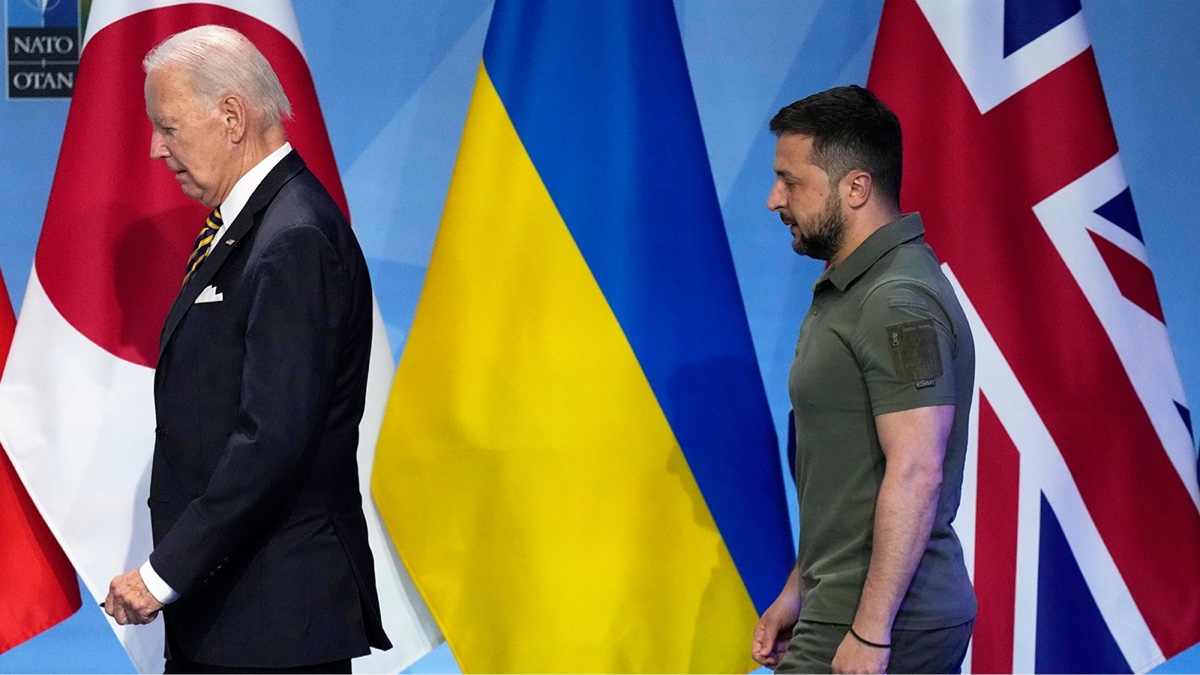 credit: AP
NATO members seem to want a more sincere thank you from Ukraine, perhaps indicating a fracture of Western support for the region.
UK Defence Secretary Ben Wallace said that Ukraine is always badgering the West for more, more more. "We are not Amazon," he said.
US National Security Advisor Jake Sullivan also said this: "I think the American people do deserve a degree of gratitude from the United States government [sic] for their willingness to step up, and from the rest of the world as well." We're pretty sure he meant from the Ukraine government.
President Zelensky assured Western leaders that Ukraine is indeed grateful. "I simply don't know how else we should be grateful. We can wake up in the morning and thank the minister. Have him write to me how to be grateful, and I will be grateful."
This is kind of embarrassing, right? Is it further proof that the West's interest are maybe a bit more ego based than peace based?


Time To Move Into Precious Metals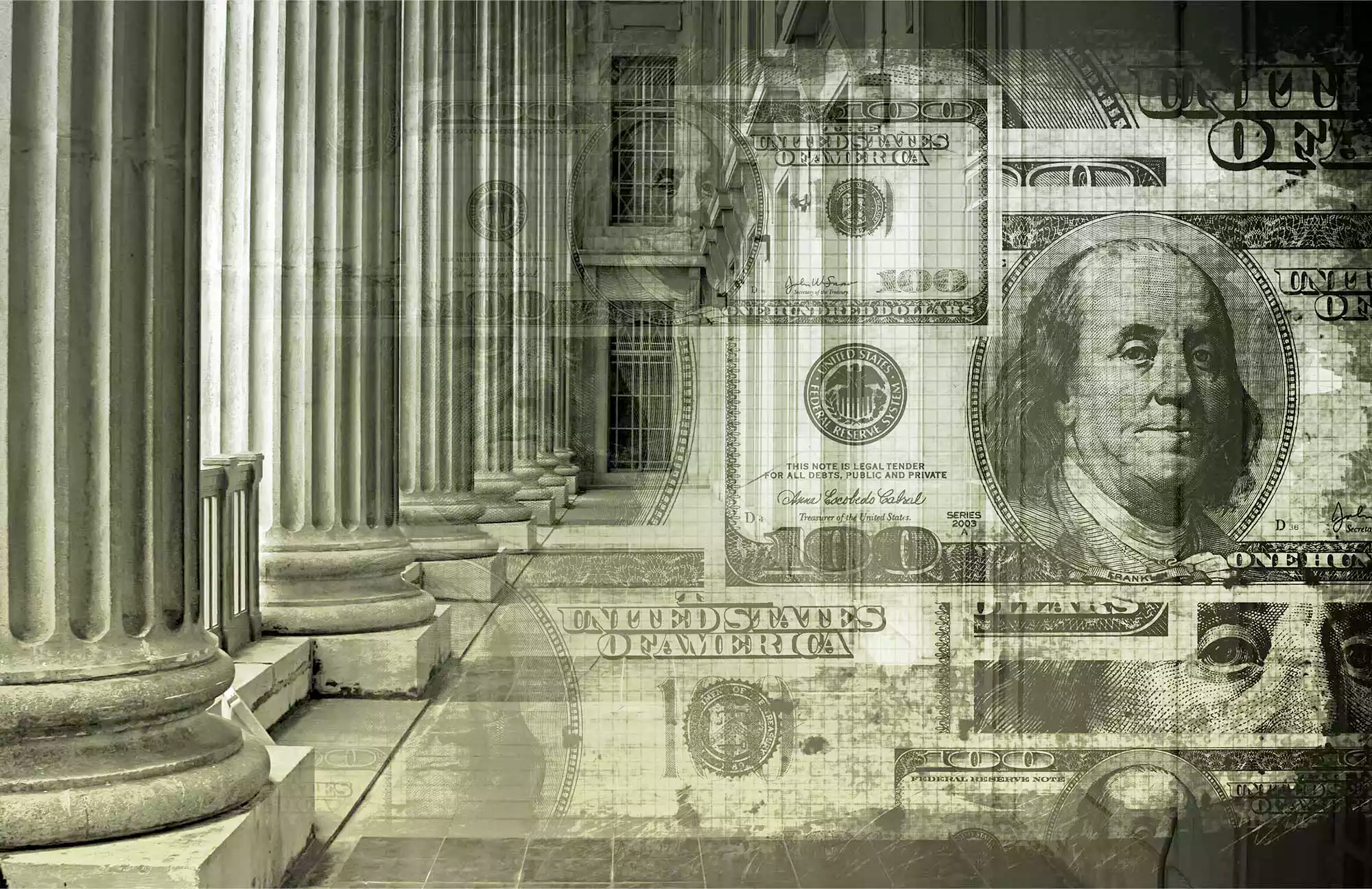 Experts expect gold to hit $2,500 an ounce this year and America's largest precious metals company Lear Capital is giving away one ounce of silver for every ounce of gold you buy! They're also giving you $250 in your account. That's free money.
So the U.S. dollar continues to collapse, and Gold and Silver just hit a nine-month high as investors started pouring back into precious metals. If you have your retirement in a dollar format, then it will continue to lose value every day that it's there in a bank. It's time to move some of your retirement into gold and silver and away from government currencies.
Gold and Silver have sustained for over 4,000 years while every government currency in world history has collapsed. Every one of them. Will this time be any different? Of course not.
Right now, you can get a FREE gold kit and learn how gold and silver can help you protect your family against these central banks. Visit LearRedacted.com right now to get your TOTALLY FREE Gold Kit and start taking action today.


Covid Origins Did Not "Follow The Science"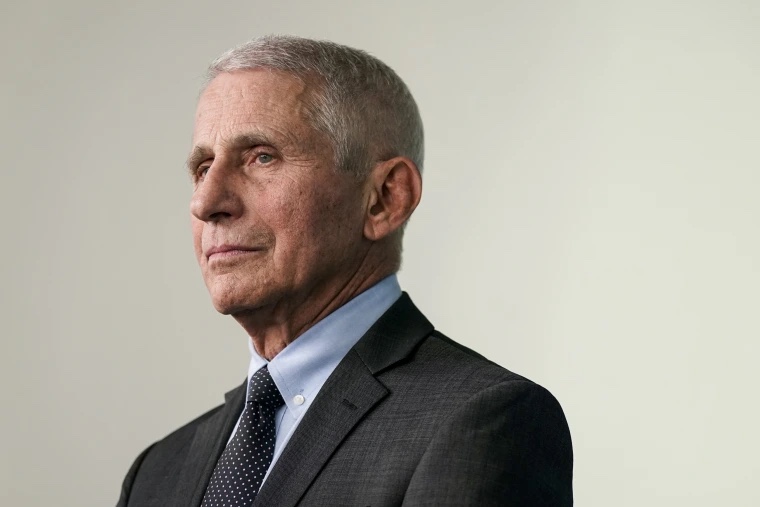 credit: AP
A new report from the Senate U.S. House of Representatives Select Subcommittee on the Coronavirus Pandemic shows that Dr. Anthony Fauci and his colleagues heavily influenced a paper on the origins of Covid in order to steer the national conversation away from a possible lab leak origin.
The paper shows what we have seen evidence of before: namely that Dr. Fauci and other influential doctors led the conclusions of the study away from the idea that the pandemic may have been caused by a lab leak. It further shows that Dr. Fauci prompted the study in order to disprove the lab leak theory, which may have shed light on the U.S. involvement in gain of function research.
It is worth noting that people were censored online during the pandemic for hypothesizing that Covid came from a lab even though Pentagon doctors warned that this was a possibility.
In a statement, the Committee chairman Brad Wenstrup said this:
"America's leading health officials vilified and suppressed the lab leak theory in pursuit of a preferred, coordinated narrative that was not based in truth or science. The Select Subcommittee's report proves that the conclusions championed by the co-authors of Proximal Origin are not only inaccurate, but were crafted to appease a stated political motive."


News By The Numbers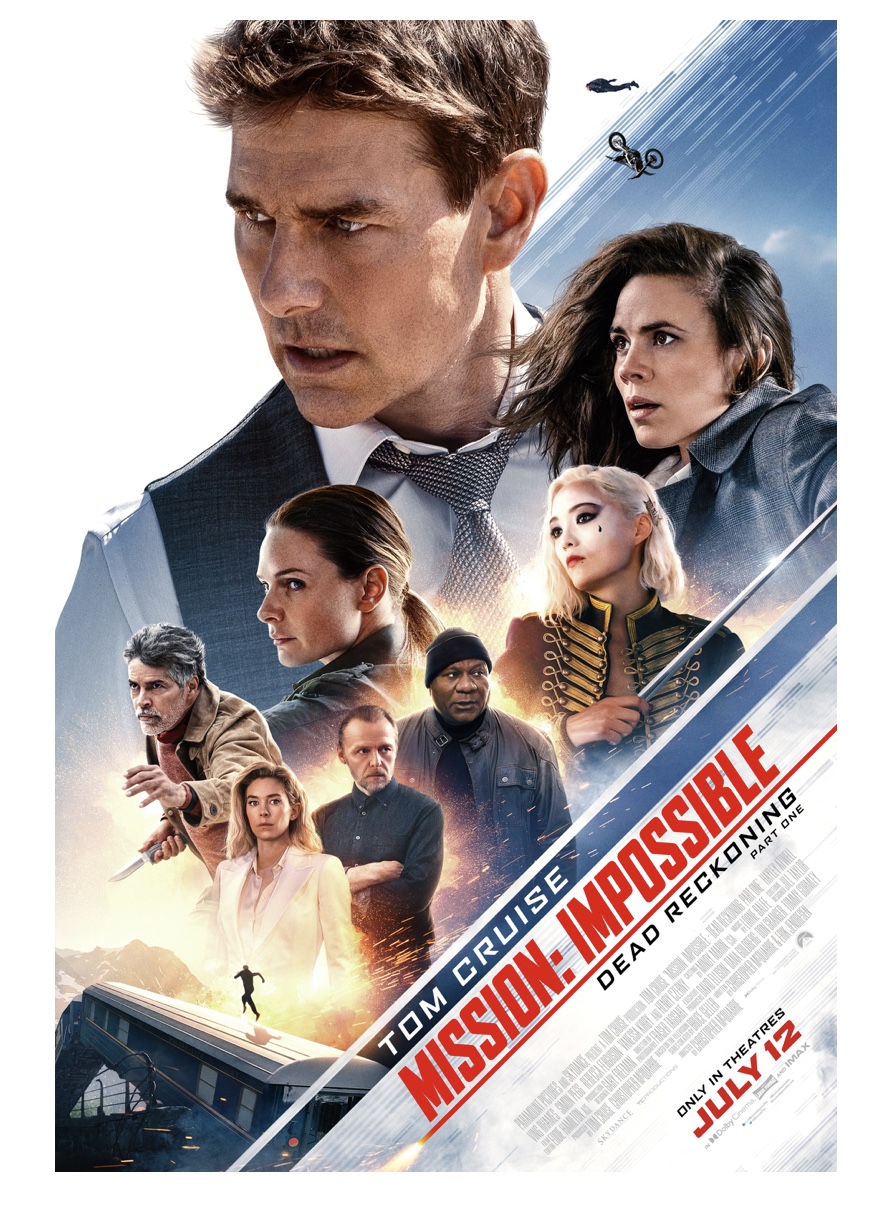 Credit: Paramount Pictures
96%. That is the Rotten Tomates score for the new Mission Impossible movie, which opens this weekend. It has earned almost $7 million in preview ticket sales, beating expectations.
3%. That was the inflation rate in June in the U.S., the lowest in oh so long.
70%. That is how many Americans say that transgender athletes should compete in the sex categories of their biology, according to a new Gallup poll.


What's Trending?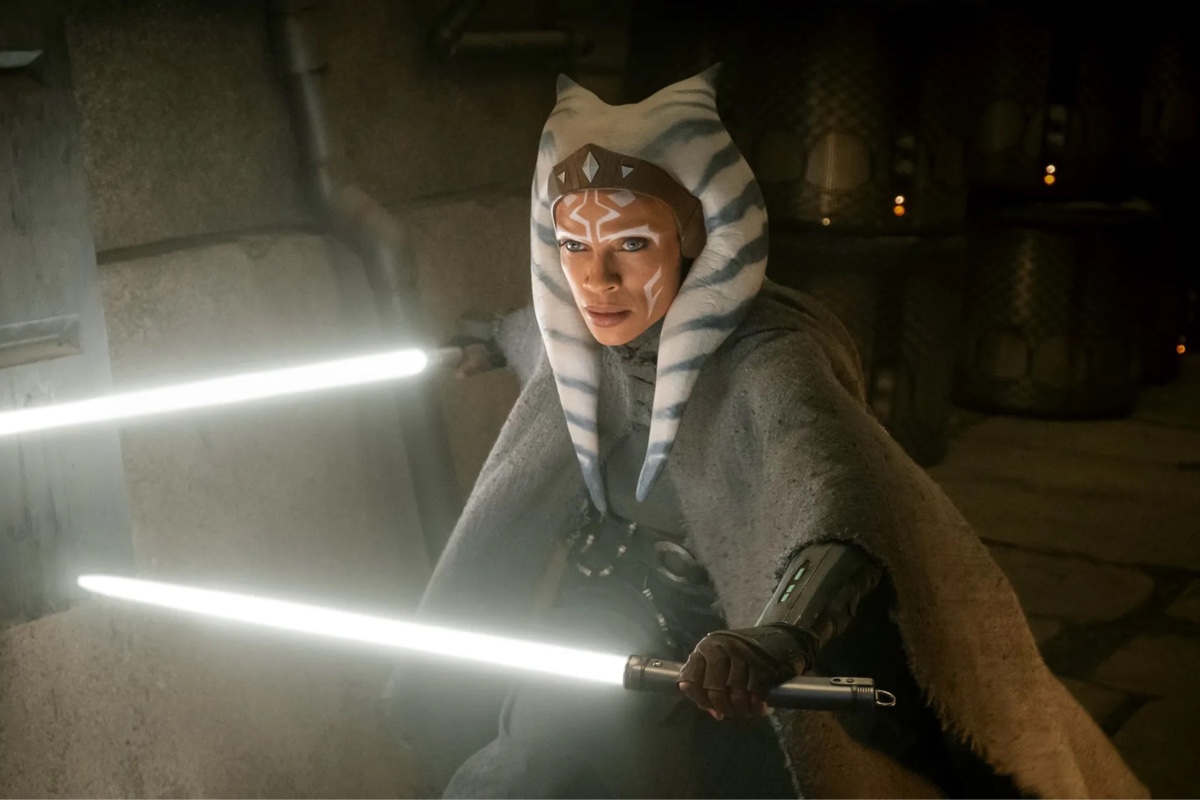 Photo credit: Lucasfilm
Ashoka is trending because a new trailer for the Star Wars Original Series has been released featured a Darth Vader Easter egg.
Emmy nominations are trending because the list for the 2023 awards was released and you can find it here.
Elizabeth Holmes is trending because new court documents show that her prison sentence has been reduced by two years.


Twitter Files Show Collusion
credit: Matt Taibbi
Internal documents at Twitter show just how much the FBI has worked to censor information. This comes from another round of the Twitter Files from journalist Matt Taibbi.
Last week a federal judge ruled that U.S. government agencies cannot reach out to social media companies in order to censor content. The Justice Department appealed this ruling but the judge denied the appeal so for now, this is supposed to be law. The documents released by Taibbi show how much the FBI has been able to censor content at Twitter.
In one email exchange, FBI Agent Elvis Chan provides a list of accounts he says could be foreign actors and asks Twitter to let him know what actions they plan to take. When Twitter fails to remove the accounts, he follows up and Twitter apologizes and does what the government agent requests, taking down the accounts. Later it turns out that Twitter cannot verify that the accounts are foreign actors but it hardly matters. They censor them anyway.
Here the FBI has not had to prove in a court of law that these people have committed any wrongdoing, nor do they have to go through any official channels. It is a simple ask-and-receive exchange inside of public platforms.
This is not supposed to happen after the recent court ruling. Key words: supposed to.


SUPPORT INDEPENDENT JOURNALISM!
Click here to go to our store to grab some of our exclusive Merchandise.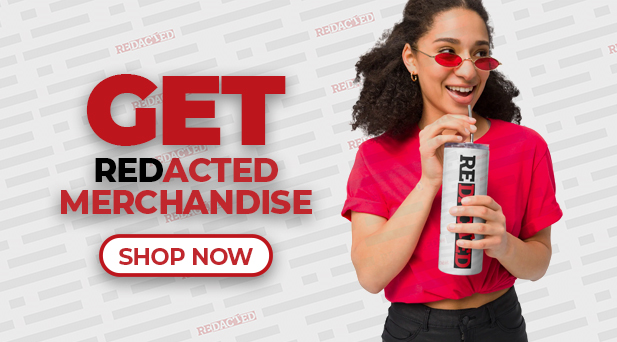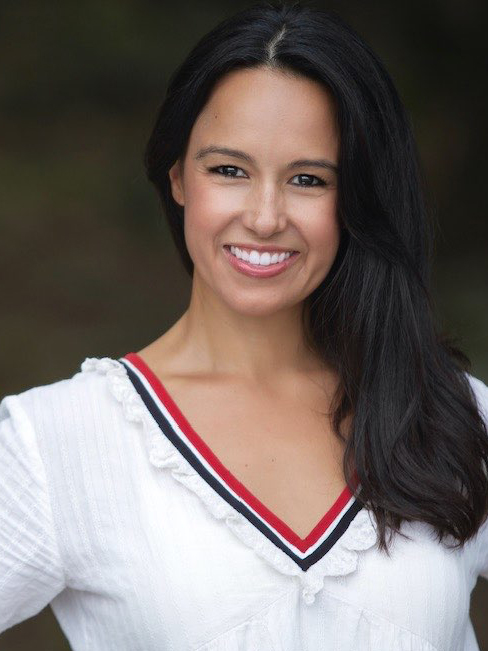 This newsletter is written and researched by Natali Morris.
Please feel free to reach Natali at

[email protected]


for any editorial feedback.