| TOGETHER WITH | |
| --- | --- |

Happy Thursday.
Today is Star Wars Day because it allows us all to say May The 4th Be With You. Carrie Fisher, who played Princess Leia, will receive a posthumous star on the Hollywood Walk of Fame today.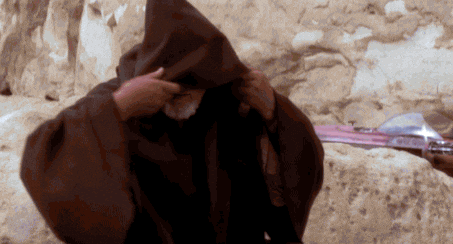 credit: giphy
In Case You Missed It.
📈 The Federal Reserve raised interest rates by 0.25% on Wednesday.
🇷🇸 At least 8 children are dead in a school shooting in Serbia on Wednesday.
💎 South Africans would like the UK to return the Star of Africa diamond that is in the royal scepter before the King's coronation this weekend. It weighs 530 carats.
🇷🇼 Floods and landslides in Rwanda have killed at least 136 people.
⚖️ A judge ruled against Montana Representative Zooey Zephyr in an appeal to be re-instated to the legislative session.
🔥 The U.S. launched a drone strike in Syria that reportedly killed a 60-year-old sheep herder who was "not affiliated with any military faction."
📺 You can watch last night's full Redacted show right here.


| | | | |
| --- | --- | --- | --- |
| | Gold | $2,037.12 | |
| | | | |
| --- | --- | --- | --- |
| | Silver | $25.62 | |
| | | | |
| --- | --- | --- | --- |
| | Bitcoin | $29,097.80 | |
| | | | |
| --- | --- | --- | --- |
| | Dow | 33,414.24 | |
| | | | |
| --- | --- | --- | --- |
| | S&P | 4,090.75 | |
| | | | |
| --- | --- | --- | --- |
| | Nasdaq | 12,025.33 | |
*Stock data as of market close, cryptocurrency data as of 5:00pm AM.


The Lead: Drones Strike Heart of Moscow
credit: twitter
The Grand Kremlin Palace was hit by aerial drones on Wednesday in what Russia is calling a terrorist attack and an assassination attempt on President Vladimir Putin.
The video shows two drones hitting the palace early on Wednesday morning. The Kremlin says that the drones did not cause any casualties or material damages but they also say that Russia reserves the right to respond in kind "whenever and wherever it sees fit." Ukraine is reporting blasts in and around the capital early on Thursday.
President Zelensky denied that Ukraine was responsible for this attack even though the Kyiv Post reports that the Ukrainian postal service already has a commemorative stamp for the attack. Zelensky was not in Ukraine when this happened and is now expected to remain abroad for an extended amount of time. He arrived on Wednesday night in the Netherlands to deliver a speech in The Hague called "No Peace Without Justice," an objectionable premise suggesting that he does not know what peace means.
The U.S. says that it had no previous knowledge of this attack but leaked documents show that the U.S. has been concerned for some time that Ukraine would do something of this magnitude. The leaked documents also showed that the U.S. was concerned about the Ukrainian military's capabilities. To which Secretary of State Antony Blinken said Wednesday, "No we're not, they're fine." That's a paraphrase.
Russia says that at least 20 Ukrainian soldiers on the front line in Donetsk have surrendered because they were "sent to the frontline without proper military training."


Congress Subpeonas FBI Over Alleged Biden Criminal Scheme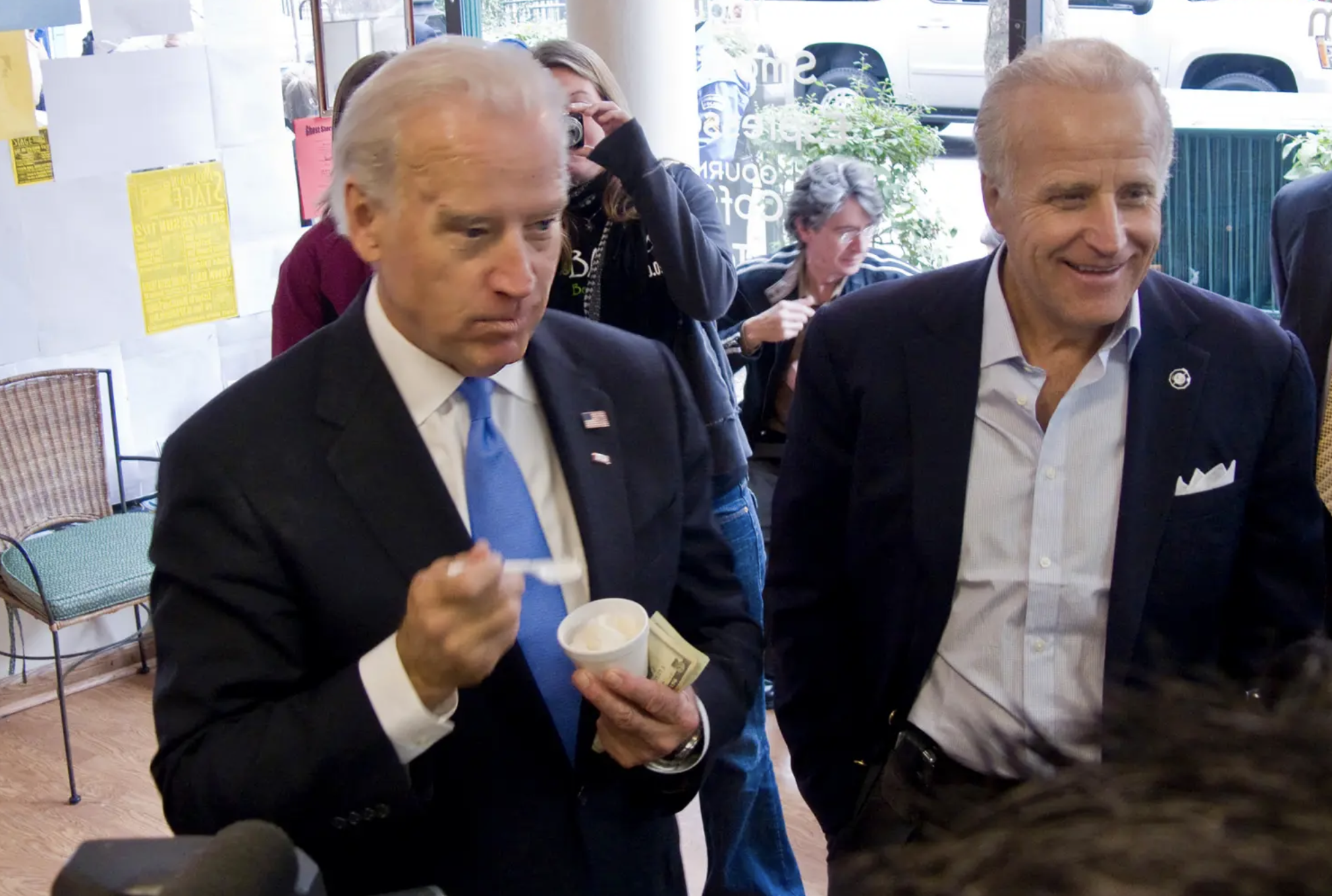 credit: nbc
Congress has sent a subpoena to the FBI demanding an "unclassified record alleging a criminal scheme involving then-Vice President Joe Biden and a foreign national."
The FBI is being asked to turn over form FD-1023, which is not classified. A whistleblower has said there is credible evidence that the president accepted money in exchange for political favors when he was vice president during the Obama years.
So Congress is asking for something the FBI already has and has decided not to prosecute. What do we make of this? If it was during Joe Biden's Vice Presidency, is it beyond any statute of limitations? And if it is damning, would Congress be able to do anything about it? Representative Marjorie Taylor Greene says that this is related to the same accusations she made when she introduced articles of impeachment for President Biden the day after he took office.
The subpoena comes from the Senate Budget Committee Ranking Member and long-time whistleblower advocate Chuck Grassley (R-Iowa) and House Committee on Oversight and Accountability Chairman James Comer (R-Ky.).
"We believe the FBI possesses an unclassified internal document that includes severe and detailed allegations implicating the current President of the United States. What we don't know is what, if anything, the FBI has done to verify these claims or investigate further. The FBI's recent history of botching politically charged investigations demands close congressional oversight," Grassley said.


Take Flight with Phoenix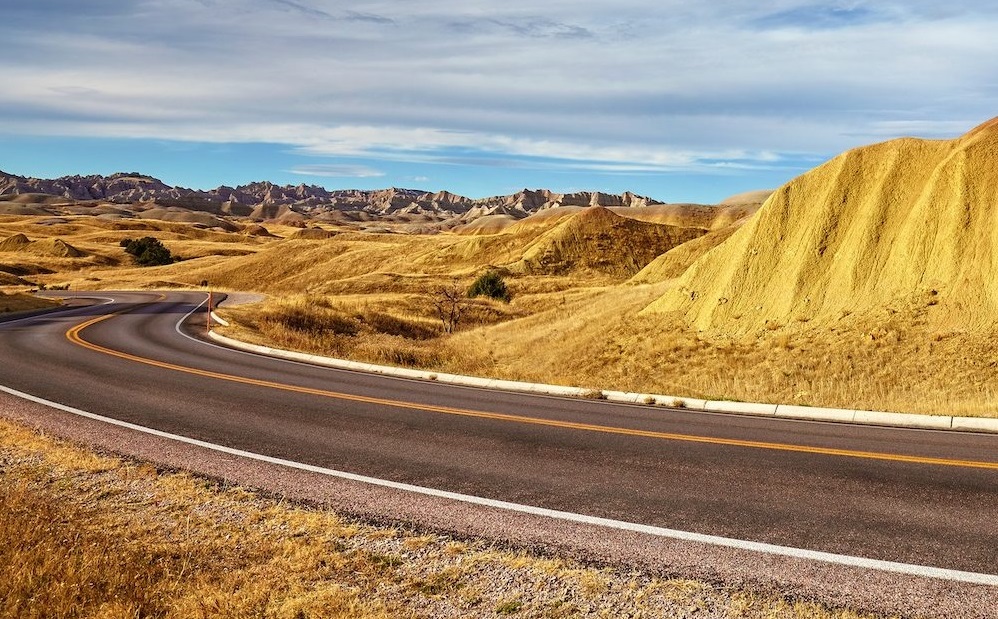 We're unlocking value with technology.
With Banks collapsing and the turbulent state of the stock market millions of Americans have watched their retirement savings disappear. I want to share with you a unique investment opportunity that is not only protecting retirement savings, but investors are seeing consistent yields and growth.
Phoenix Capital Group is offering high-value U.S. oil and gas investments through their corporate bonds. It's a way for people to invest in energy assets and diversify their portfolio. Yield range from 8%-12% APY – paid monthly with different qualifications and maturity dates.
Phoenix Capital Group is a tech-led energy company – owning in some of the most lucrative basins across America. Investor capital along with their own capital goes towards cashflow positive oil and gas projects. They had the choice of offering a significantly lower interest rate and paying the different to middlemen but decided to break the mold and bring stronger investments directly to investors.
So, if you're looking for an alternative investment with sizeable yields and monthly payment options, I highly recommend checking out Phoenix Capital Group's bond offerings. To learn more, download their free investor guide today at PHXonRedacted.com.


More Epstein Files Released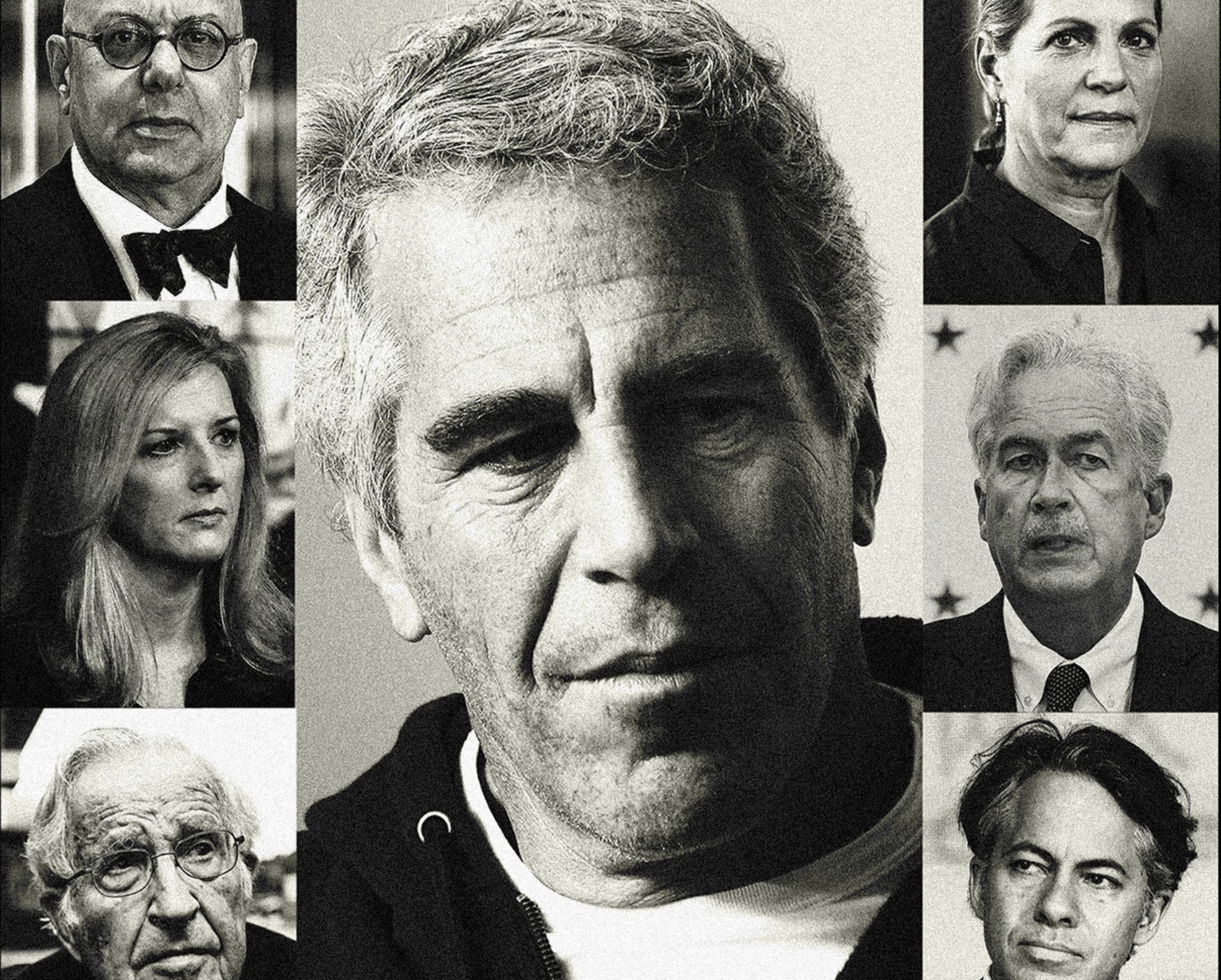 credit: wsj
People who downplayed their relationship with Jeffrey Epstein are continuing to have to answer for it. The Wall Street Journal published more documents related to Epstein's life and they show influential people with regular contact with him after a sex crime conviction, including Bill Gates.
Gates has repeatedly said that he just liked to have dinner with Epstein from time to time. New reports show that he vetted legal counsel for the Bill & Melinda Gates Foundation and that he told people that he "was managing money for Mr. Gates."
He also was said to be helping wealthy people "try to solve problems facing rich donors, such as how to make large gifts."
Spokespeople for Gates continue to insist that Epstein misrepresented his relationship when talking to other people.
Harvard President Lawrence Summers and his wife accepted donations for their pet projects long after Epstein's 2008 conviction for soliciting and procuring a minor for prostitution. Both say that they deeply regret having done that and that their charities made contributions "exceeding the amount received, to a group working against sex trafficking."
Here are a few other previously-unknown things from Epstein's documents from the Journal:
Reid Hoffman, a billionaire venture capitalist and LinkedIn co-founder, visited Epstein's private island in the Caribbean and was scheduled to stay over at his Manhattan townhouse in 2014.
Woody Allen, the Oscar-winning movie director, attended dozens of dinners with his wife, Soon-Yi Previn, at Epstein's mansion and invited Epstein to film screenings.
Ehud Barak, the former Israeli prime minister, visited Epstein dozens of times and accepted flights on Epstein's private jet while visiting Epstein's mansions in Florida and New York.
Leon Black, the billionaire co-founder of private-equity giant Apollo Global Management, scheduled more than 100 meetings with Epstein from 2013 to 2017.


What's Trending?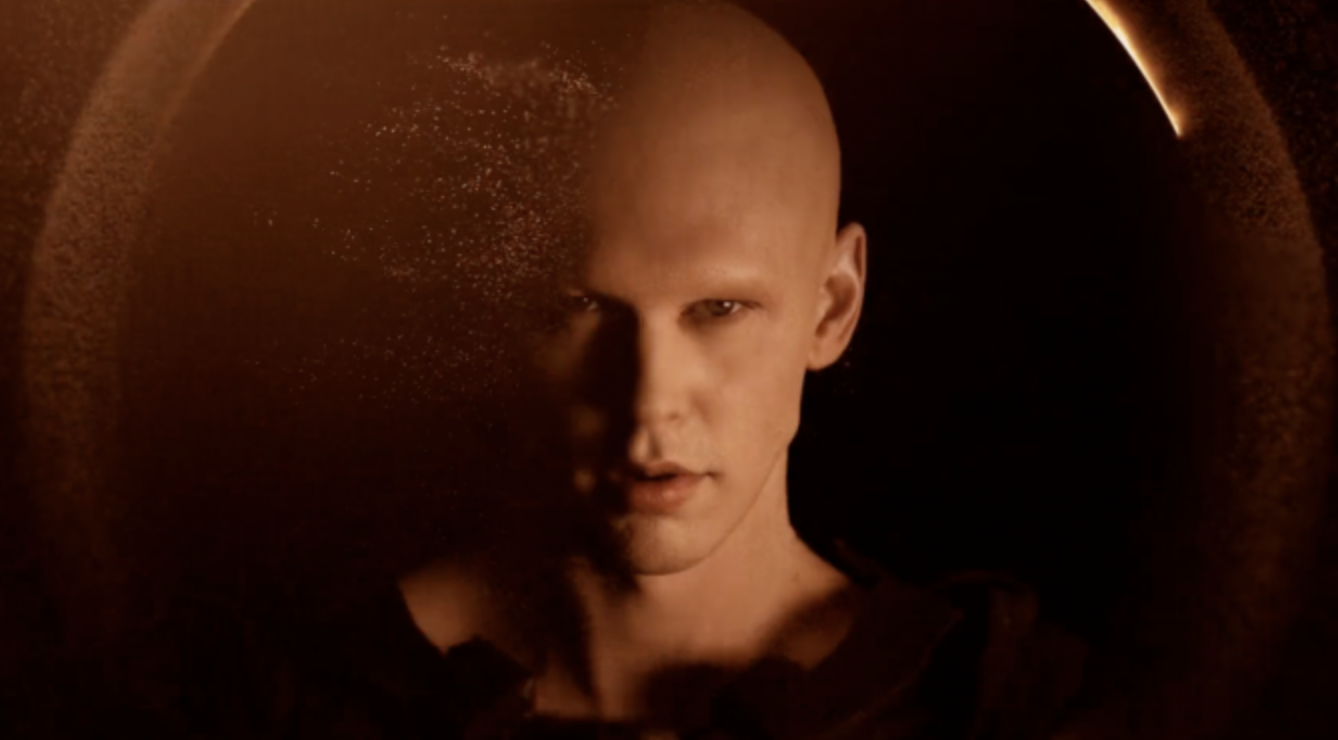 credit: warner bros.
Dune is trending because the official trailer for Dune: Part Two was released. The film will come out on November 3.
Tori Bowie is trending because the Olympic track and field athlete was found dead at her home in Florida. She was 32 years old.
Messi is trending because he will be leaving the Paris Saint-Germain football (soccer) club next year after he was disciplined for missing a practice.


News By The Numbers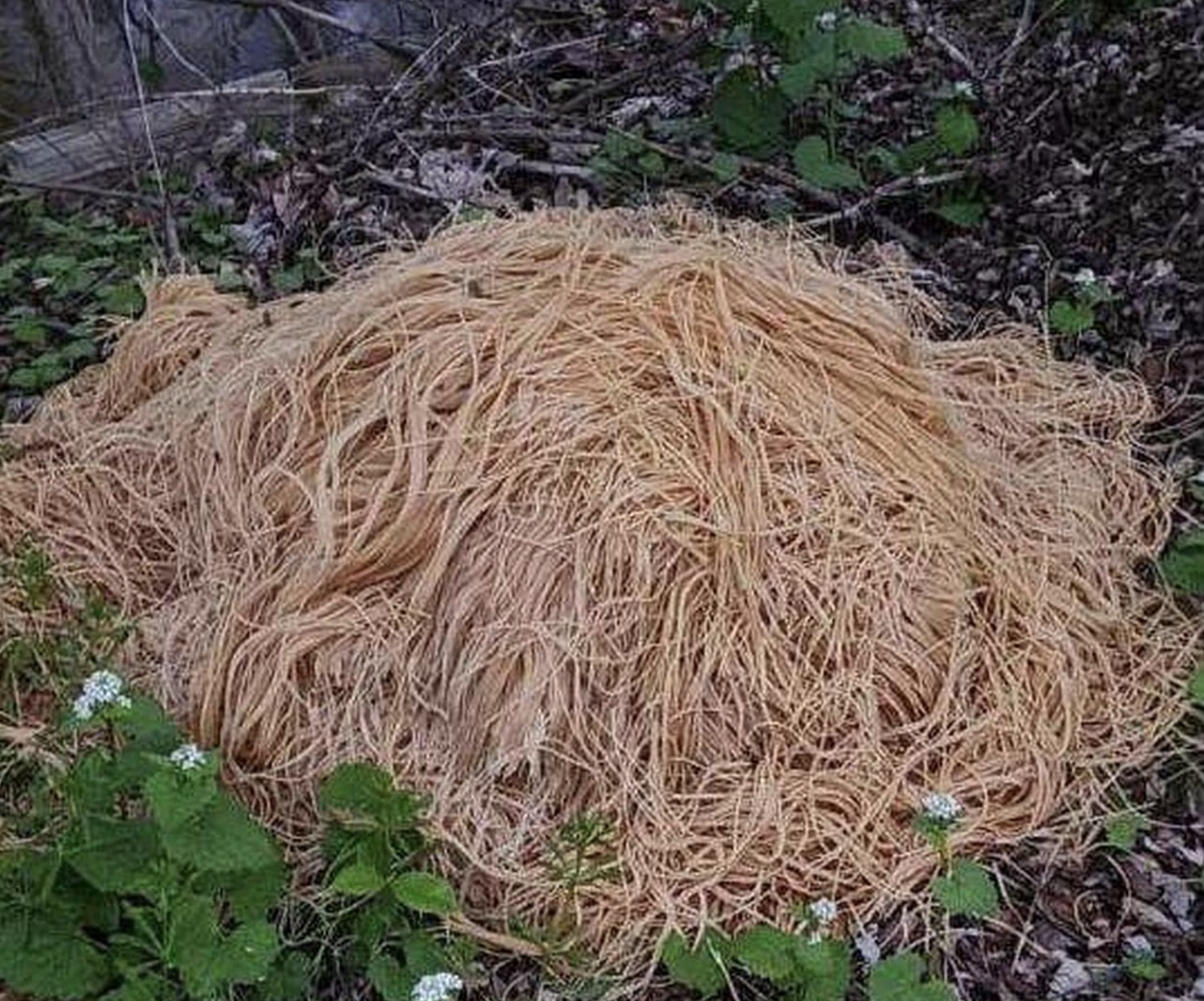 500 pounds. That is how much cooked pasta was dumped near a stream in New Jersey. The dump spans 25 feet. How does one cook and transport that much pasta??
$715 million. That is how much Darden Restaurants paid to buy Ruth's Chris Steak House. The same company already owns Olive Garden, The Capital Grille, Red Lobster, and Eddie V's.
5. That is how many Eastern European countries will block imports of Ukrainian grain because trade deals with Ukraine had been harming their own farmers. The countries are: Bulgaria, Hungary, Poland, Romania and Slovakia.
€1 billion. That is how much the European Union has committed to send for more ammunition for Ukraine in addition to the €2 billion the block has already committed to.


U.S. Asks Adidas To Prove A Negative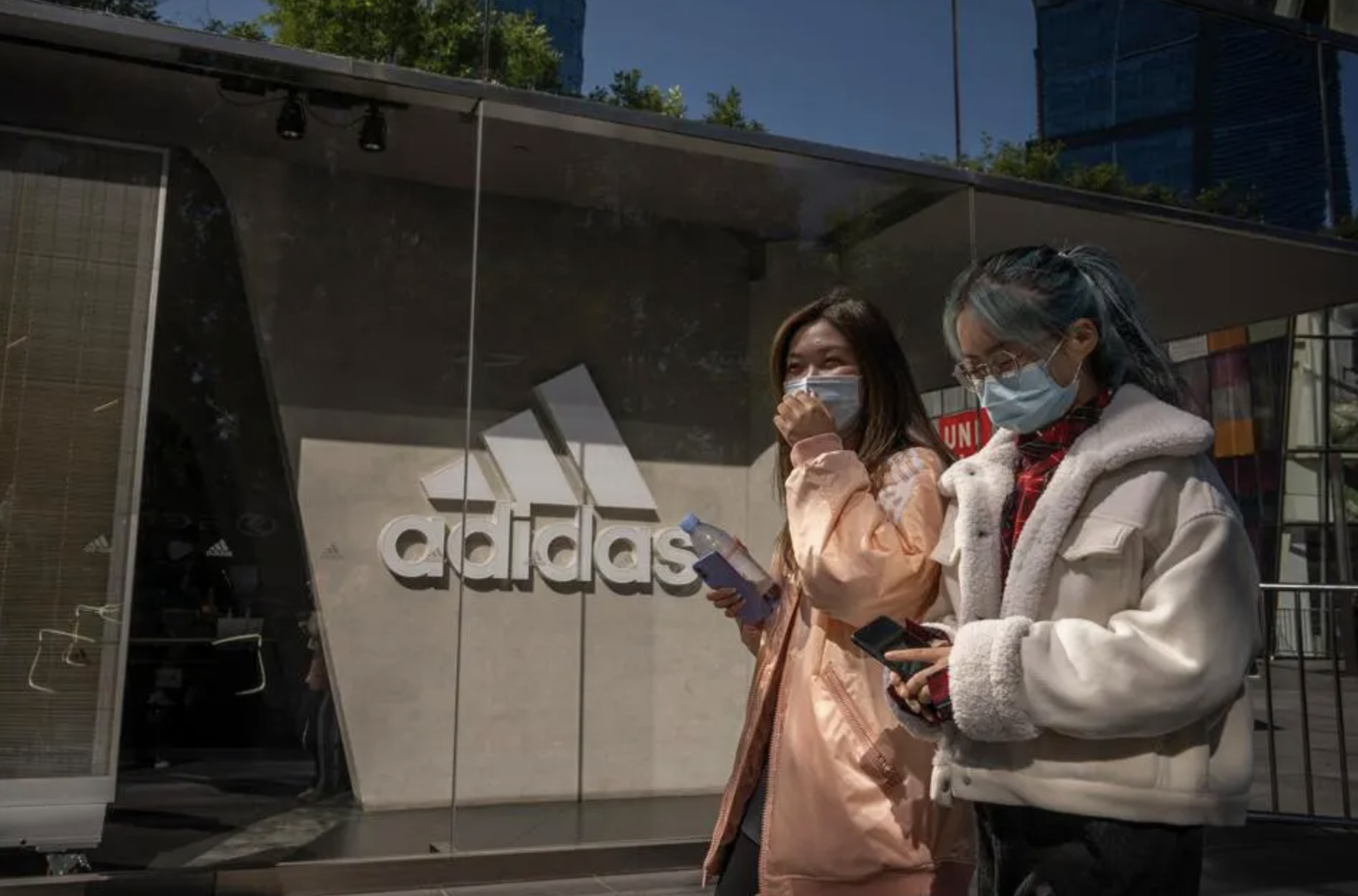 credit: getty
The U.S. is investigating Adidas, a German company, for violating an American law.
The House Committee on the Chinese Communist Party passed the Uyghur Forced Labor Prevention Act in 2021. Now they say that Adidas may be in violation of that act and would like them to respond to inquiries about how it sources materials.
This puts Adidas in the crosshairs. The brand has been trying to win back "the hearts and minds" of Chinese customers. The Financial Times reports that "Adidas has experienced a brutal fall from grace in China since 2019 as protracted lockdowns hit sales, exacerbated by a backlash against western brands over their refusal to buy Xinjiang cotton, which human rights activists say involves forced labour."
The "forced labour camps" are prisoner rehabilitation work programs. Many factory jobs in this region are not forced but simply manufacturing jobs that people take voluntarily to support their families. Even the United Nations could not prove their existence. With this pressure on Adidas, the U.S. is asking a foreign company to prove a negative. They did the same thing with Volkswagen. The CEO visited these so-called labor camps and saw no evidence of forced labour. Instead, he concluded that the factory's "presence is positive for the local population."


SUPPORT INDEPENDENT JOURNALISM!
Click here to go to our store to grab some of our exclusive Merchandise.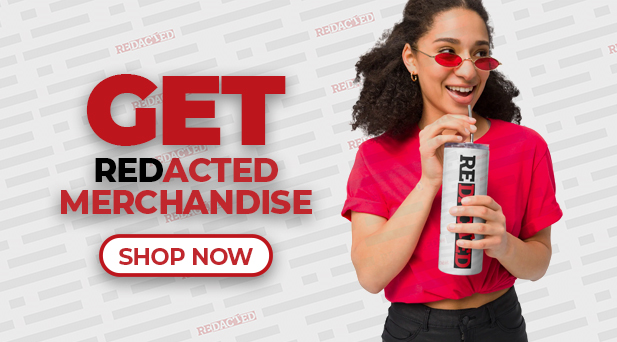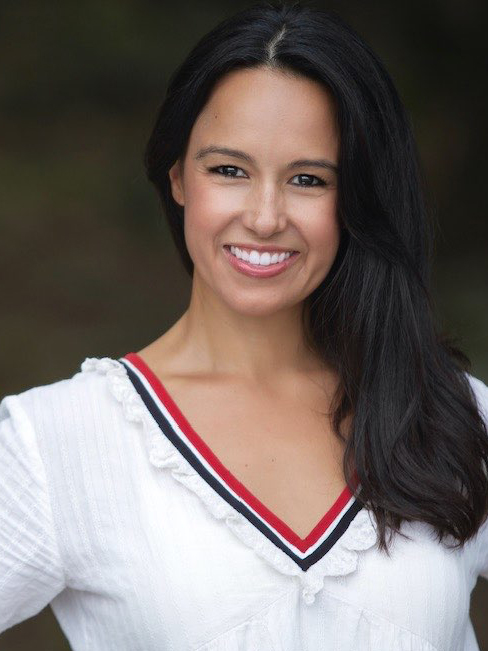 This newsletter is written and researched by Natali Morris.
Please feel free to reach Natali at

[email protected]


for any editorial feedback.