| TOGETHER WITH | |
| --- | --- |

Happy Friday.
The Groundhog saw his shadow and predicted six more weeks of winter. It's a dooooozy!
credit: giphy
In Case You Missed It.
🐮 China says it has cloned three "super cows" that can produce more milk than normal cows.
🚨 The FBI will search former Vice President Mike Pence's home for more classified documents. Why not just search every past president and vice president and get it over with already!? And while you're at it drive by Monticello and Mount Vernon and see what you find.
💉 SEC filings show that The Bill and Melinda Gates Foundation downsized their holdings in mRNA vaccine makers just before Gates admitted that the vaccines do not prevent the transmission of Covid.
🤦🏻‍♂️ Germany is "open" to the idea that some Western actor sabotaged the Nord Stream Pipeline.
📺 You can catch last night's FULL Redacted live show right here.


| | | | |
| --- | --- | --- | --- |
| | Gold | $1,912.13 | |
| | | | |
| --- | --- | --- | --- |
| | Silver | $23.46 | |
| | | | |
| --- | --- | --- | --- |
| | Bitcoin | $23,490.16 | |
| | | | |
| --- | --- | --- | --- |
| | Dow | 34,053.94 | |
| | | | |
| --- | --- | --- | --- |
| | S&P | 4,179.76 | |
| | | | |
| --- | --- | --- | --- |
| | Nasdaq | 12,200.82 | |
*Stock data as of market close, cryptocurrency data as of 5:00pm AM.


The Lead: The 10th Time is a Charm?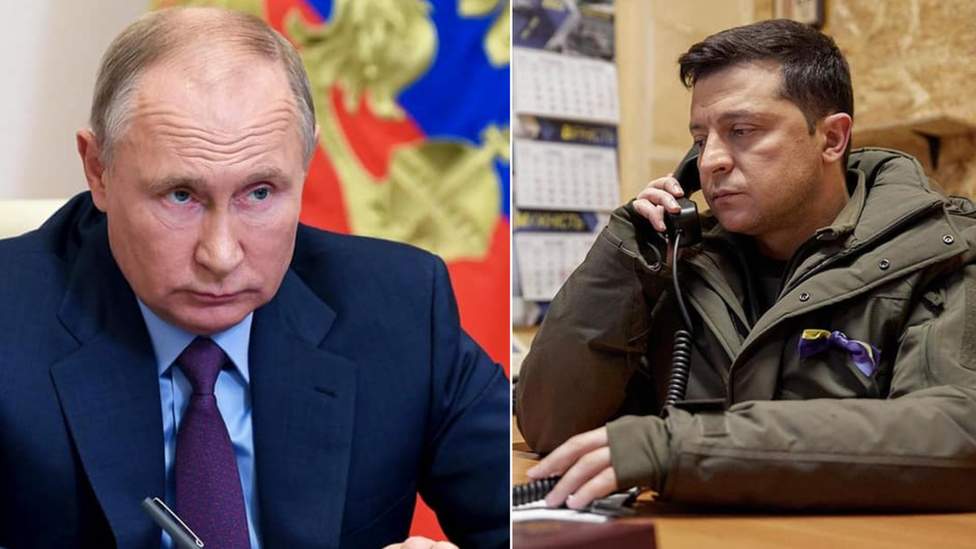 credit: bbc
The European Union will slap a tenth sanctions package on Russia to begin on the one-year anniversary of the current conflict. European Commission President Ursula von der Leyen promised this to Ukrainian President Zelensky after he complained that there were too few sanctions going around.
"Russia is paying a heavy price, as our sanctions are eroding its economy, throwing it back by a generation," von der Leyen said on a visit to Ukraine.
That's not exactly true. The International Monetary Fund is now projecting that Russia will have positive GDP growth this year at a rate higher than Germany and the U.K. But, sanctions it is, although von der Leyen did not say exactly what would be sanctioned. Some are hoping actor Steven Seagal will be included in the sanctions package.
Meanwhile, Ukraine says that Russia is amassing a 500,000-person army for a new offensive. That is quite a bit larger than the 300,000 that Putin committed to a few months ago so where did these extra 200,000 people come from? Unexplained.


Hunter Wants His Stuff Back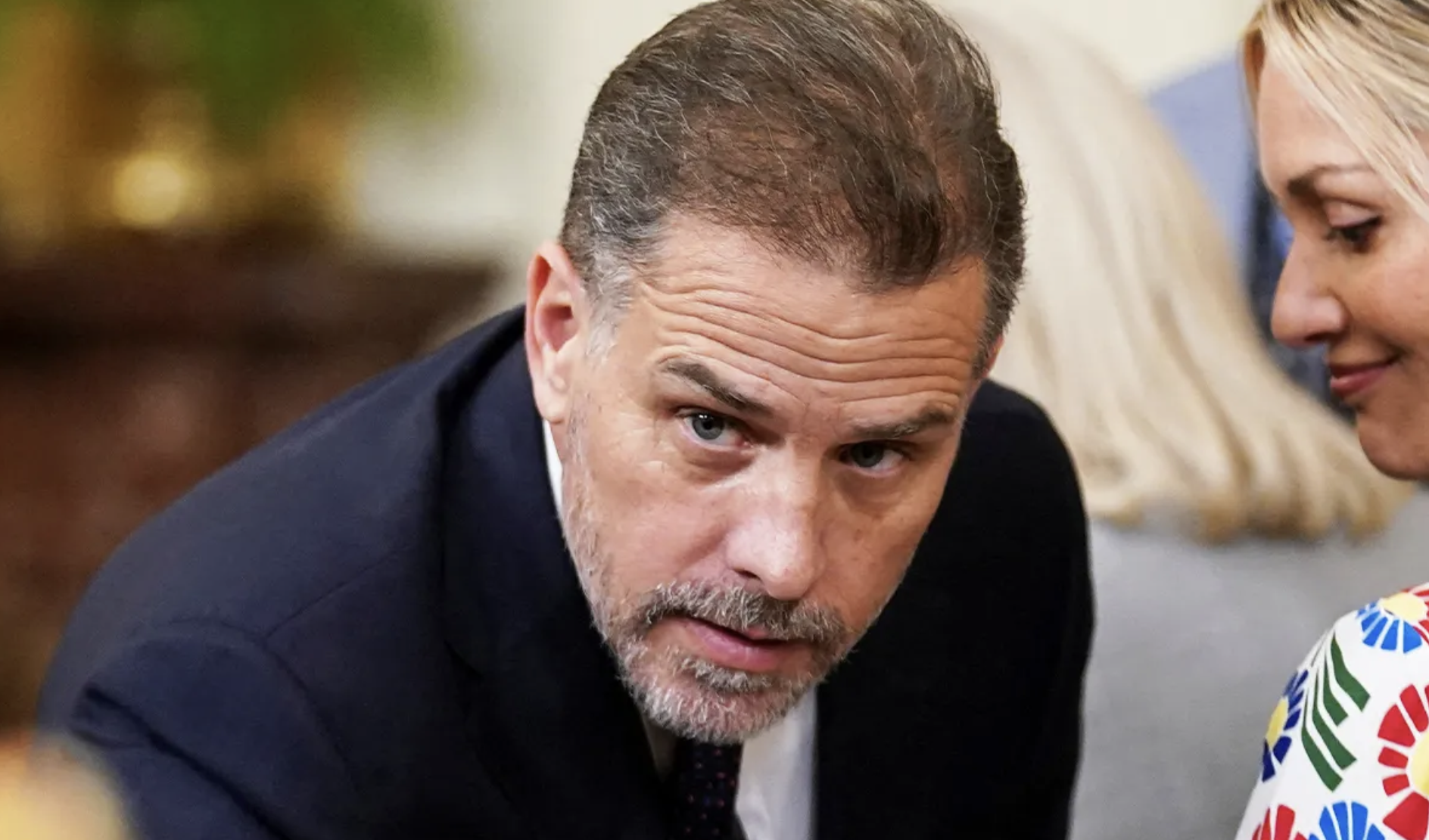 credit: getty
President Biden's son Hunter Biden has gone on the offensive, asking the Justice Department to investigate the people connected with his laptop leak. Specifically, they are interested in investigating the computer repair store where the laptop was found and Rudy Giuliani and other politicians who publicized the story.
This is interesting given that the computer repair store owner named J.P. Mac Isaac contacted the FBI to report the laptop in December of 2019. So would the FBI be investigating itself?
This comes on new revelations that the younger Biden held up the paycheck of an employee in exchange for cyber sex. Do we even call it that anymore? The employee complied and she received small payments as the FaceTiming goes on. Gross. The Post is reporting that this woman is one of four others that were having sexual relations with Hunter Biden while they were employed by him. Again, gross.


Time To Move Into Precious Metals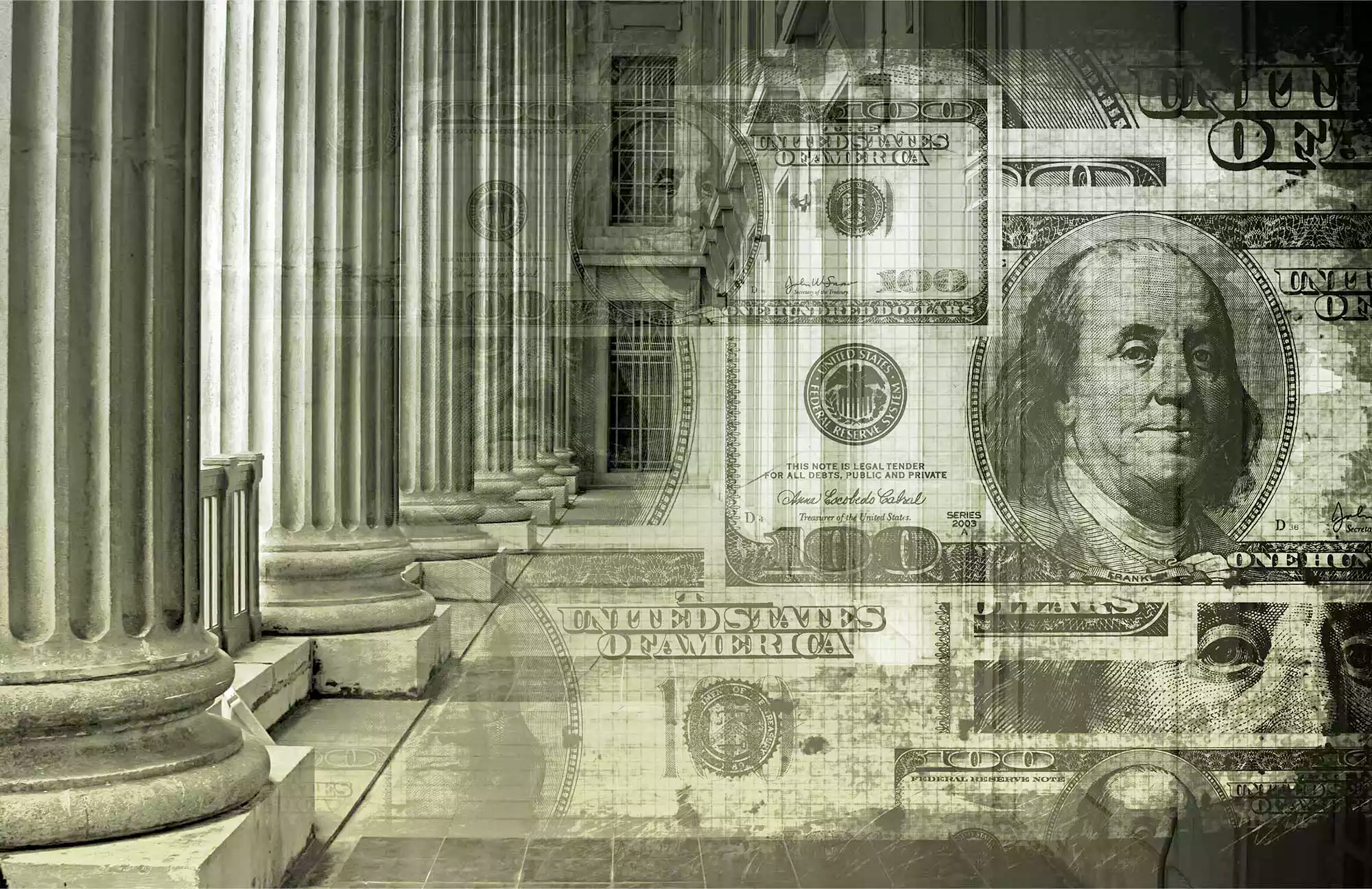 America's largest precious metals company is ready to help.
Gold just hit a six-month high as investors started pouring back into precious metals on the good news. If you have your retirement in a dollar format, then it will continue to lose value every day that it's there in a bank. It's time to move some of your retirement into gold and silver and away from government currencies.
Gold and Silver have sustained for over 4,000 years while every government currency in world history has collapsed. Every one of them. Will this time be any different? Of course not.
Right now, you can get a FREE gold kit and learn how gold and silver can help you protect your family against these central banks. Visit LearRedacted.com right now to get your TOTALLY FREE Gold Kit and start taking action today.


The Chicken and The Egg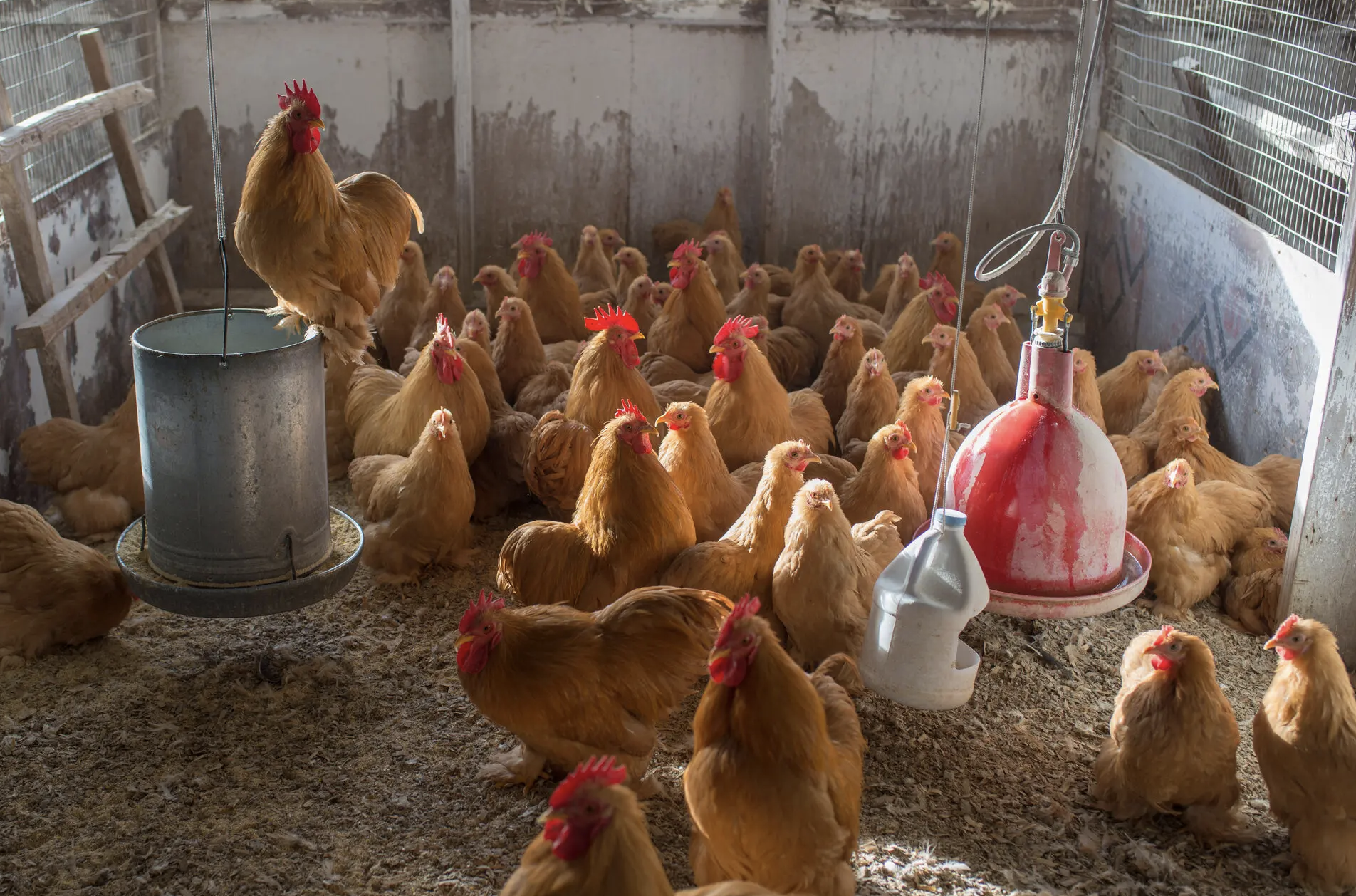 credit: nytimes
Could the chicken and egg crisis be related to Covid treatments?? This is a crazy story and we're going to present you with some news and let you connect the dots. We're not saying these things are related but we're not NOT saying that either.
In 2021, some studies showed that egg yolk antibodies could act as a neutralizing agent against Covid. Similar research was done at UC Davis last year. Researchers immunized hens with Covid vaccines and then used the yolk of their eggs and found that they produced protective antibodies that could prevent illness in humans.
And all the while, the eggs are disappearing. Two weeks ago, we presented you with all manner of videos about homestead chickens not producing eggs and now this: a major fire broke out at Hillandale Farms, which bills itself as one of the country's top egg producers, raising over 20 million chickens for eggs. This fire killed around 100,000 chickens.
So…. we have chickens not laying eggs, egg prices surging, egg factories with mysterious fires and egg yokes as a possible Covid curative. Could these be connected? We don't want to lead to conclusions but… a lot of broken eggs here, if you know what I mean!


What's Trending?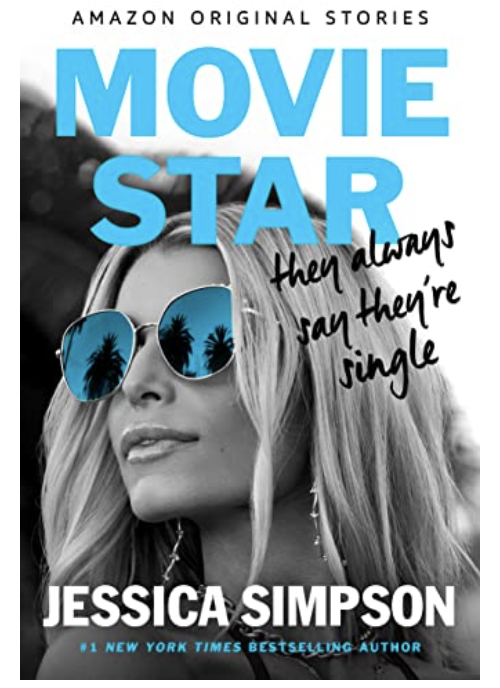 credit: amazon
Jessica Simpson is trending because of the release of an Amazon original movie about her life called Movie Star: They Always Say They're Single.
Guy Ritchie is trending because of this new trailer for his upcoming movie The Covenant starring Jake Jyllenhaal.
Chinese spy balloon is trending because the Pentagon says that they have been tracking that very thing above the continental U.S. for several days.


News By The Numbers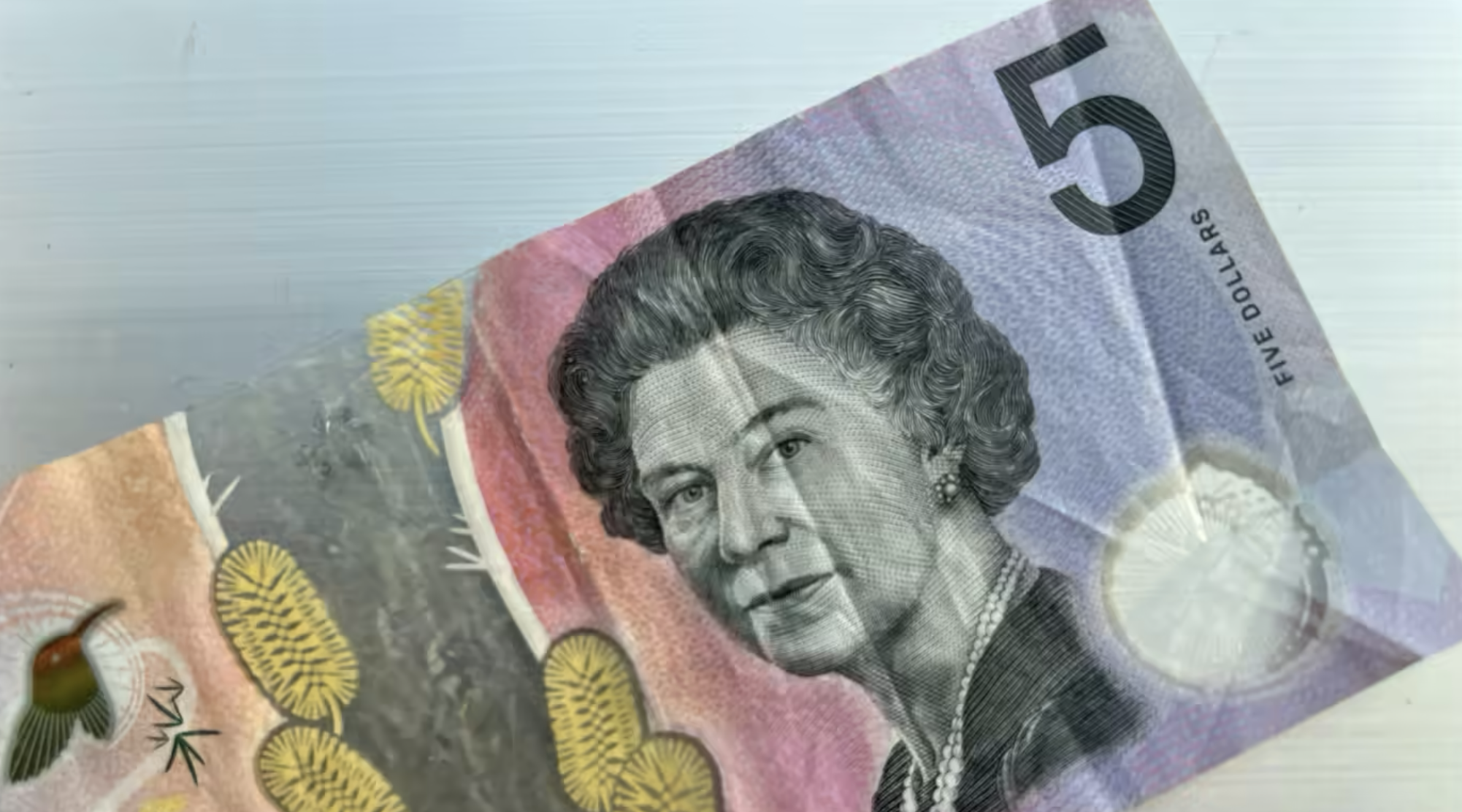 $5. That is the currency in Australia that is getting a new face. The Reserve Bank of Australia will remove the late Queen Elizabeth from the note and replace it with an indigenous design instead of the current monarch, King Charles.
$40 billion. That is how much Shell reported in profit in 2022, more than double the profits from 2021 and the highest profit on record for the company.
2.5 million. That is how many pounds of canned meat have been recalled in the U.S. due to contamination.


Listen, Do You Smell Something?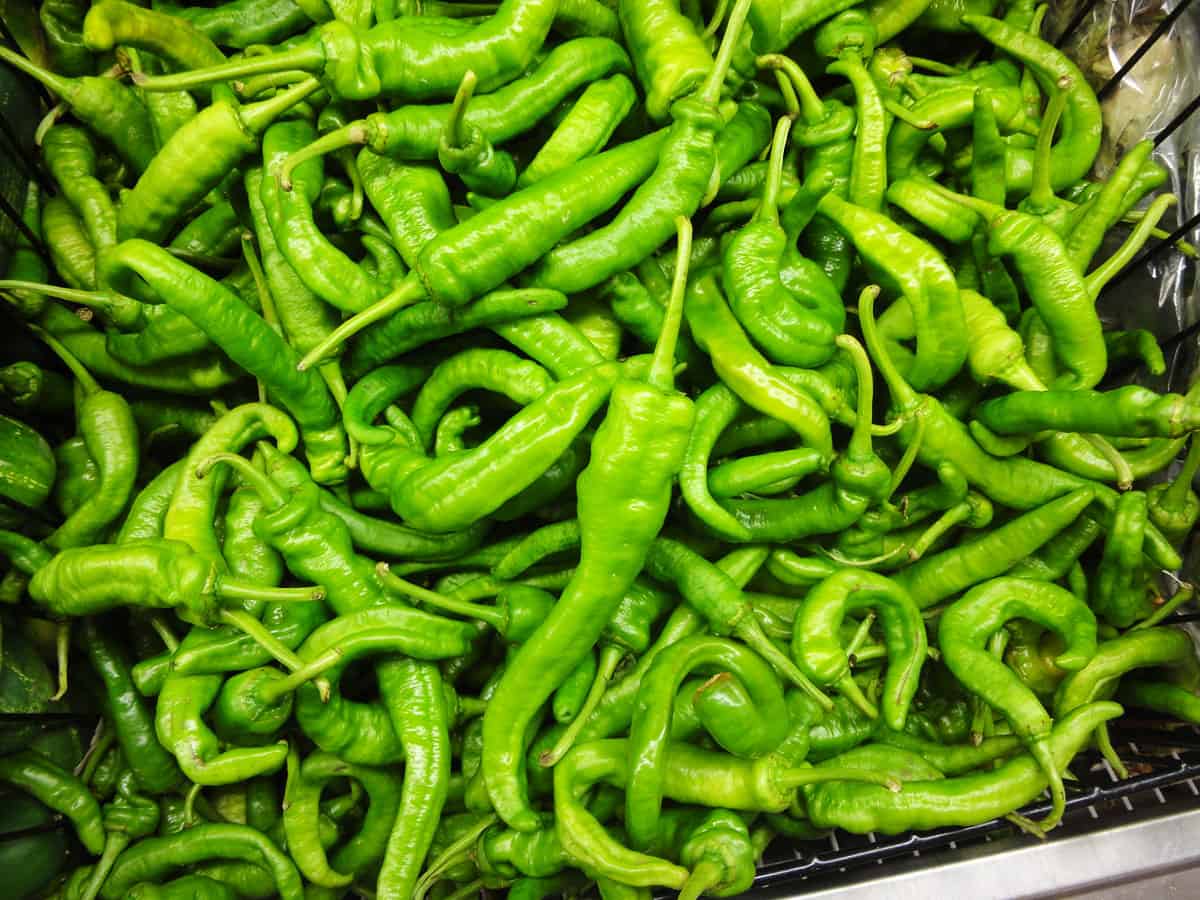 credit: getty
Does a state need an official smell? One New Mexico politician thinks so!
Senator Bill Soules has proposed a bill to adopt "the aroma of green chile roasting in the fall" as "the official aroma of New Mexico." It would join a list of other state symbols such as state flower, state song, state vegetable. New Mexico produces 60% of the chiles pepper crop used in the U.S. so chiles are important business but the official state smell? Why not?


SUPPORT INDEPENDENT JOURNALISM!
Click here to go to our store to grab some of our exclusive Merchandise.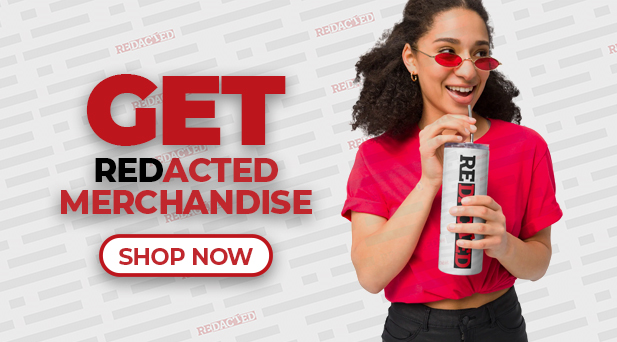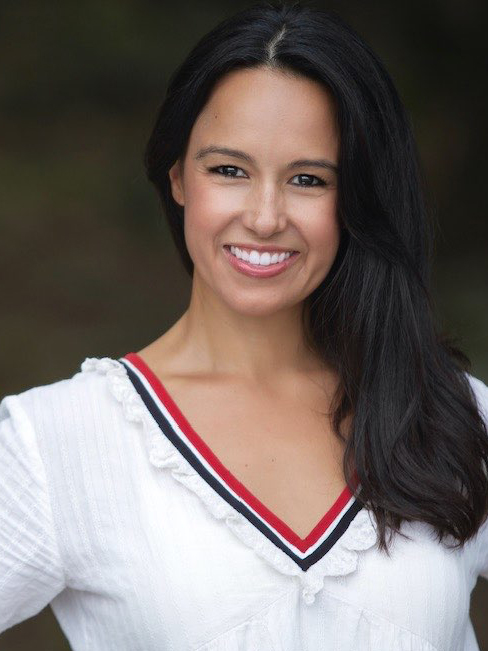 This newsletter is written and researched by Natali Morris.
Please feel free to reach Natali at

[email protected]


for any editorial feedback.