| TOGETHER WITH | |
| --- | --- |

Happy Monday.
The co-founder of OceanGate Expeditions, which launched the ill-fated Titan submarine, has a plan to send 1,000 people to a floating colony on Venus by 2050. You in?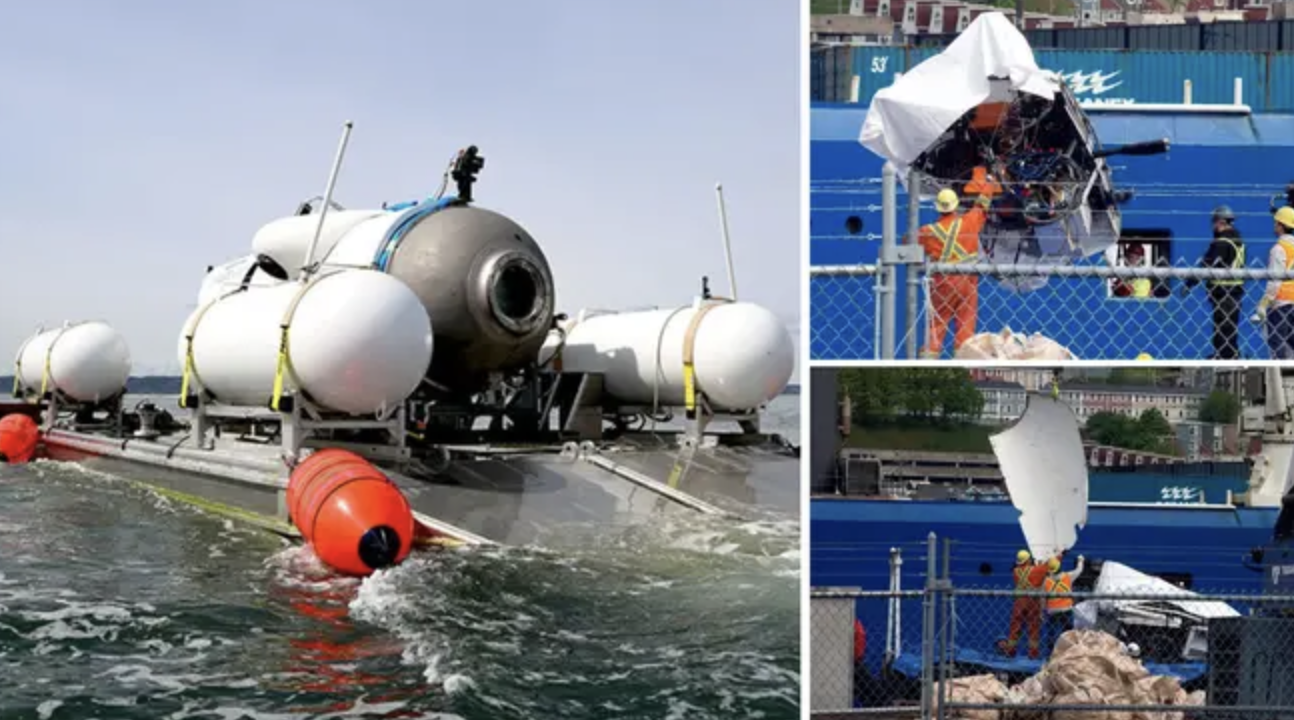 credit: alarmy
In Case You Missed It.
🇵🇰 At least 44 people were killed in a blast at a political rally in Pakistan on Sunday.
🇷🇺 Russia says that it will receive 30 new naval vessels this year.
🇸🇦 Saudi Arabia says that it will Ukraine for peace talks without Russia. That's not how that works.
🇷🇺 Russia says that it downed three drones inside of Moscow that came from Ukraine.
💊 A professor at Texas A&M was investigated for criticizing Lt. Gov. Dan Patrick over the opioid crisis. FIRE is speaking up for professors' rights to do this. Sign the petition here if you agree.
🚨 The U.S. seized 2,100 pounds of fentanyl in June at the southern border. That is enough to kill every American and still have some left over.
🚼 President Biden acknowledged his seventh grandchild for the first time in a statement to People Magazine. She is four-year-old Navy, a child that Hunter Biden had and was forced to acknowledge due to a paternity suit in 2019.
🇳🇪 A coup in Niger has the previous president Mohamed Bazoum detained. Many world leaders are denouncing this.
📺 Catch our live Redacted show tonight at 4 PM Eastern Time. Set a reminder by clicking here.


| | | | |
| --- | --- | --- | --- |
| | Gold | $1,954.80 | |
| | | | |
| --- | --- | --- | --- |
| | Silver | $24.23 | |
| | | | |
| --- | --- | --- | --- |
| | Bitcoin | $29,384.92 | |
| | | | |
| --- | --- | --- | --- |
| | Dow | 35,459.29 | |
| | | | |
| --- | --- | --- | --- |
| | S&P | 4,582.23 | |
| | | | |
| --- | --- | --- | --- |
| | Nasdaq | 14,316.66 | |
*Stock data as of market close, cryptocurrency data as of 5:00pm AM.


The Lead: U.S. Prepping for War with China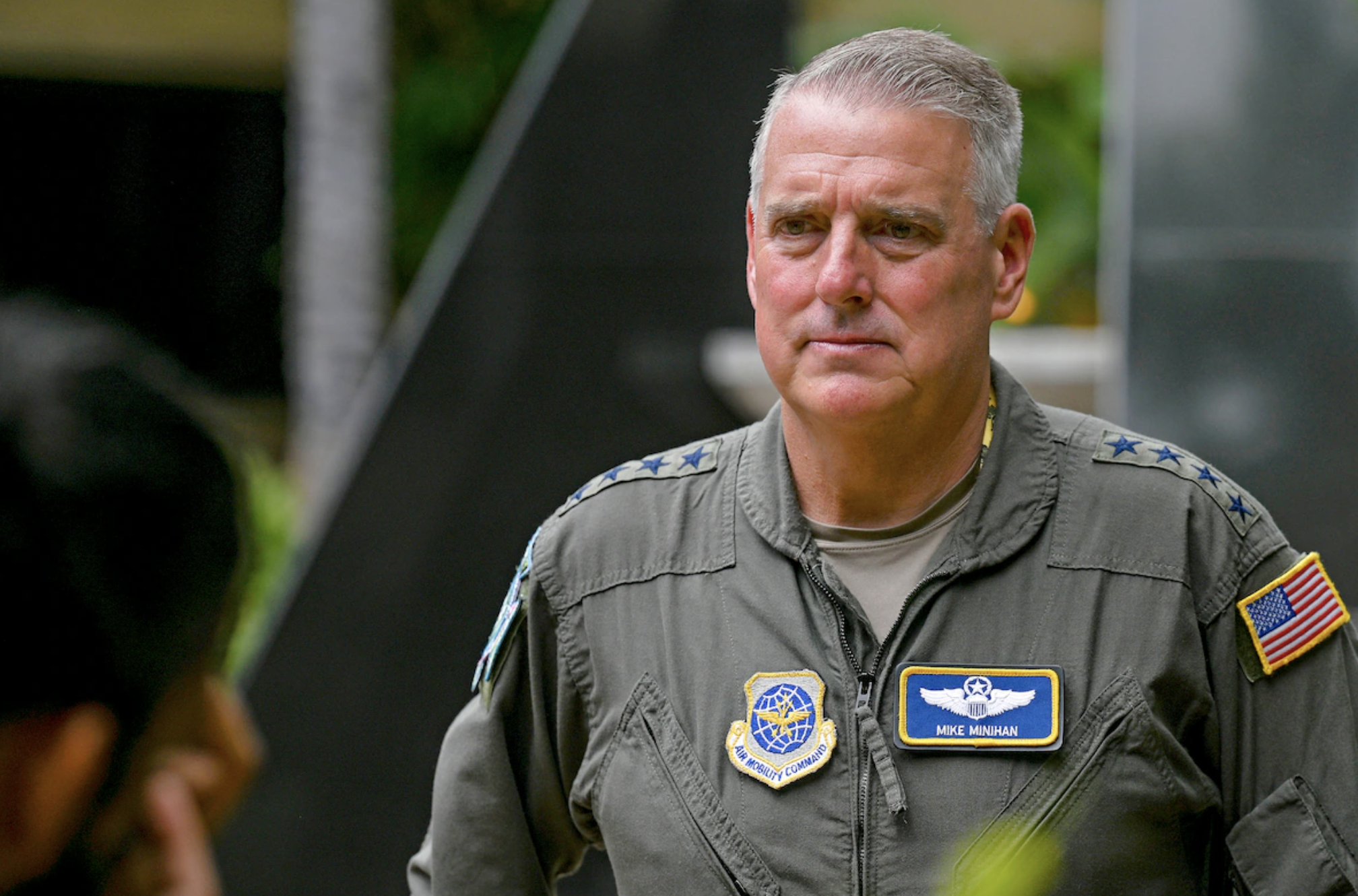 credit: wapo
The U.S. is instructing its military to prepare for war with China. According to The Washington Post, Gen. Michael A. Minihan has predicted a full-blown war by 2025.
The U.S. does seem to be prepping Taiwan to be the firecracker that would start the war. It just announced a $345 million military aid package, which includes weapons from its own stockpiles.
Ukraine has been wanting those weapons but, you know. This package for Taiwan is in addition to nearly $19 billion in military sales of F-16s and other major weapons systems that the US has already sent.
Last week we reported that the U.S. is trying to build up its spy network inside of China in preparation for this war and China has said that they are not just going to allow that. Why do we need a spy network if we're not at war? Because we want one?


Facebook Remains Silent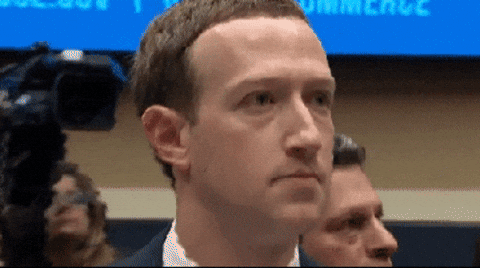 credit: giphy
Facebook has stayed silent, while Twitter has admitted how much the government has demanded online censorship. That is why Representative Jim Jordan took it upon himself to publish information showing that Facebook was being censored by the Biden Administration too.
Representative Jordan published what he called The Facebook Files, Part 1 late last week. They show unequivocally how the White House demanded that Facebook censor speech around the Covid vaccine up to the point of satire. These documents come from the House Judiciary Committee, which has been investigating the Biden administration's improper efforts to censor Americans' speech on social media.
The emails show that Facebook executives were less comfortable with censorship than Twitter executives had been. Twitter was told to jump and asked how high. Facebook at least seemed a little uncomfortable with the order to jump. They jumped though.
And when the White House knew that Facebook would succumb to pressure, they continued to mount pressure for more.
Representative Jordan says that Facebook withheld these documents until "the Committee announced its intention to hold Mark Zuckerberg in contempt." Only then did they turn these over. Read them. You can see why they didn't want to.


The Coolest Bed in the World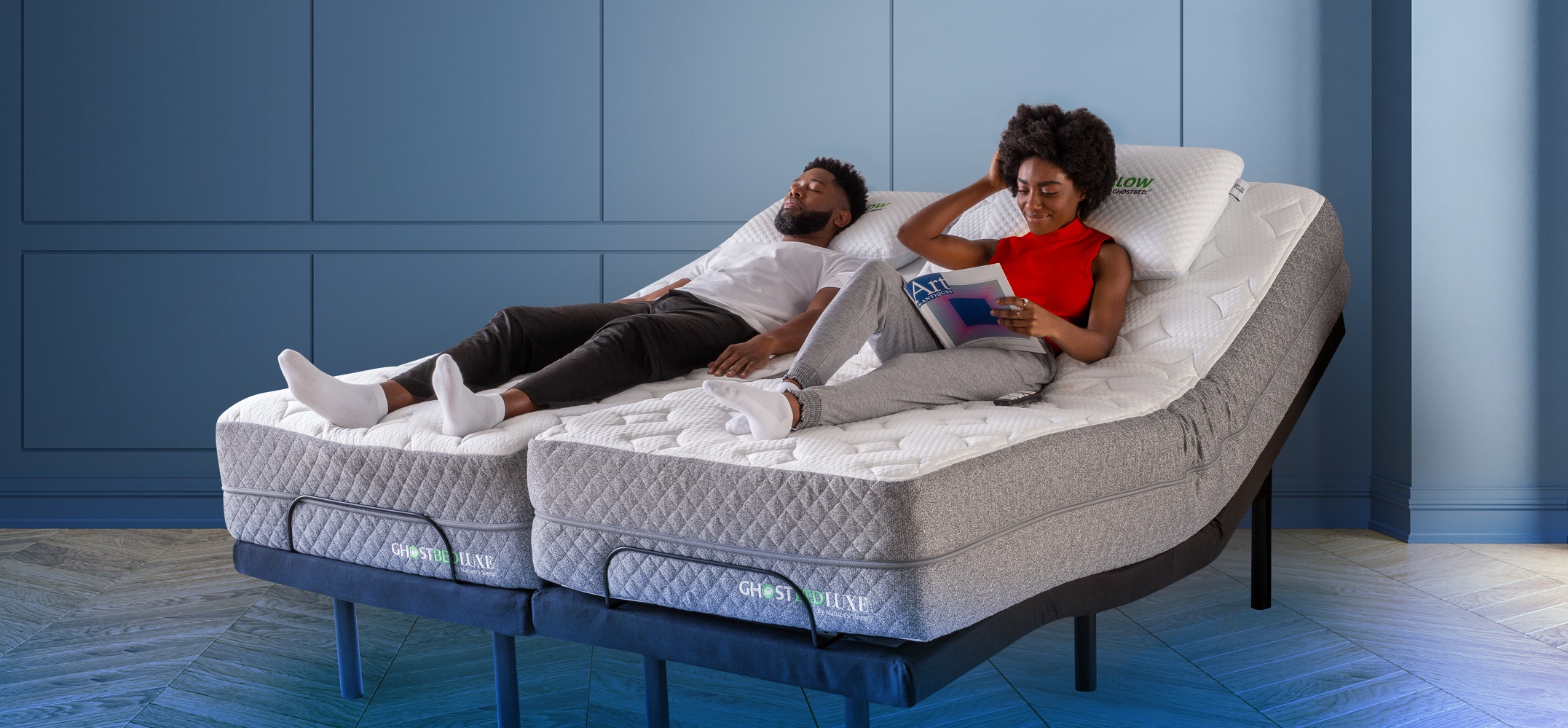 Award-Winning Cooling, Comfort & Affordable Luxury
There's nothing better than getting a great night of sleep. And sleeping on a mattress that's designed for your particular sleeping style can really help.
GhostBed is a family-owned business that's been designing mattresses and other sleep products for more than two decades.

GhostBed takes the guesswork out of the equation with their online mattress quiz. Answer a few questions about your lifestyle and sleeping style, and they'll recommend the right GhostBed mattress for you.

Lounge, nap and snooze on your GhostBed mattress for 3+ months. Don't love it? Return it for free with their money-back guarantee.

Our original, award-winning mattress with more than 50,000 positive reviews
For a limited time, our Redacted readers can get 35% off GhostBed mattresses PLUS 2 luxury pillows or get 40% off when you bundle a mattress with their award-winning adjustable base. Use promo code REDACTED at GhostBed.com/redacted to take advantage of the offer.


The Trouble with Lab-Grown Meat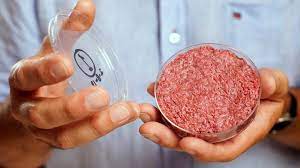 credit: reuters
Is lab-grown meat better for the environment than actual animal meat? No. According to a new study, it is not.
In studying what is called ACBM or animal cell-based meat, researchers found this:
"The results indicate that the environmental impact of near-term ACBM production is likely to be orders of magnitude higher than median beef production if a highly refined growth medium is utilized for ACBM production."
Yikes! The UC Davis researchers found that lab meat making could increase global warming between four and twenty-five times more than retail beef.
Yet investment in lab-grown meat has grown to about $2 billion and investors are aiming to replace ground beef by 60-70% with lab-grown meat. This week, Good Meat will start serving lab-grown meat in some locations. This will have the label "cell-cultured" written on the packaging. You've been warned!


What's Trending?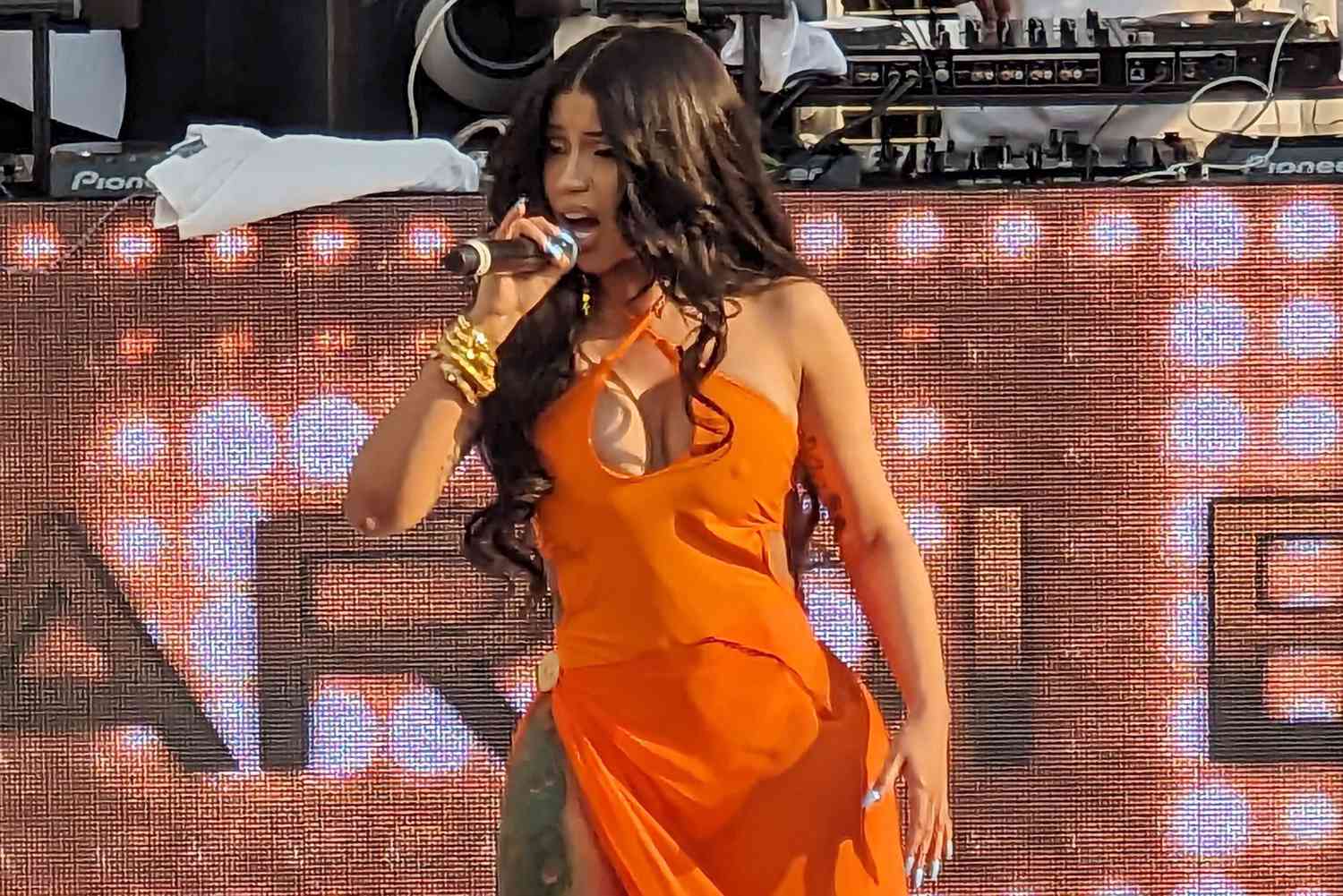 credit: people
Cardi B is trending for throwing her microphone at a concertgoer who threw a drink at her while she was performing in Las Vegas this weekend.
Michelle Yeoh is trending because she married her fiancé Jean Todt this weekend. They were engaged for 19 years.
Saw X is trending because the horror franchise has a new trailer out. Nope!


News By The Numbers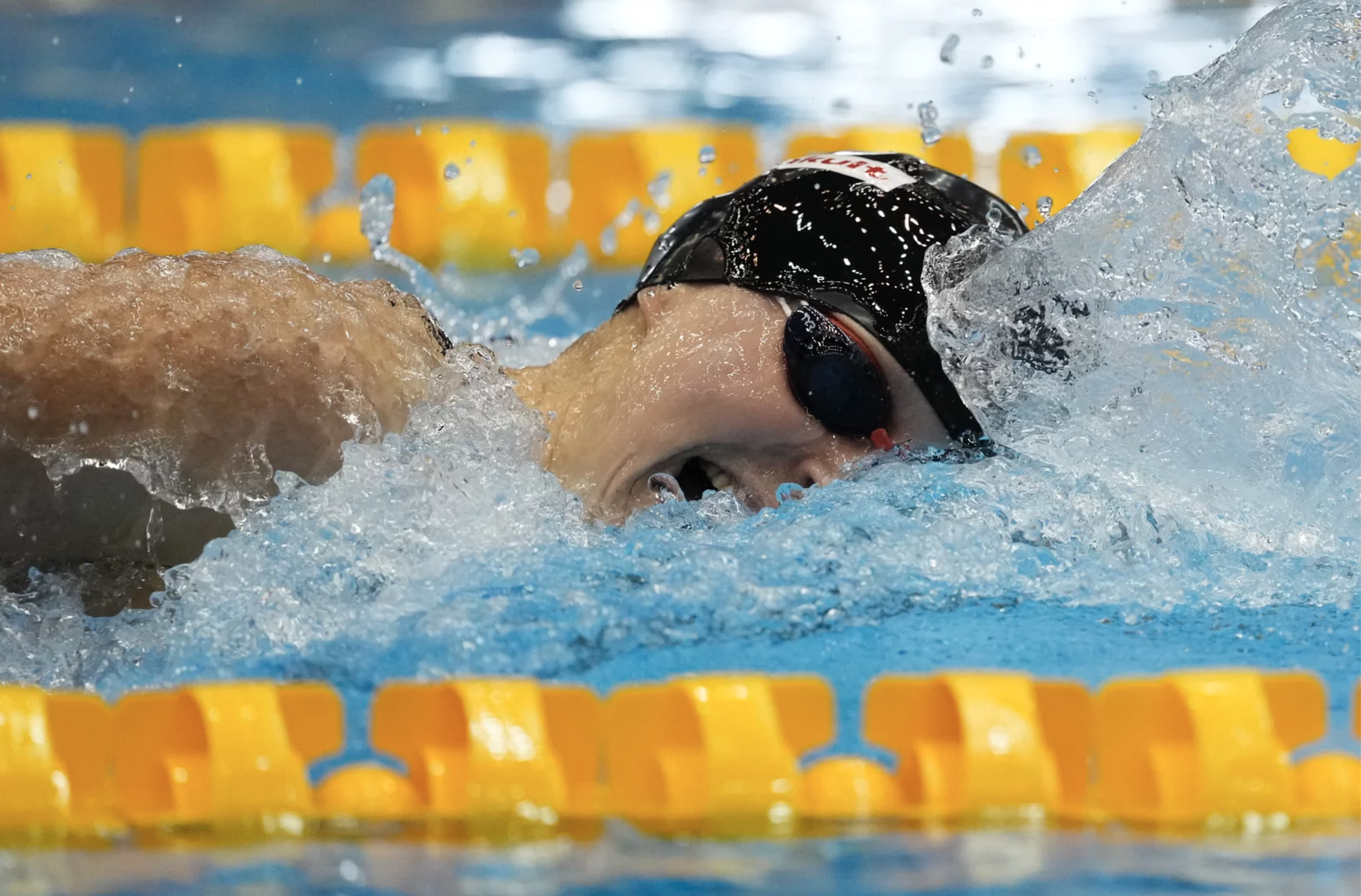 credit: ap
16. That is how many world titles 26-year-old swimmer Katie Ledecky has after winning the 800-meter freestyle world championship on Saturday. That is one more than Michael Phelps has.
4 months. That is how long it could take to travel from Earth to Mars with a nuclear-powered rocket. Nasa is working on that because it currently takes nine months to travel to Mars.
3,000. That is how many vehicles are on a cargo ship in the North Sea. One electric vehicle has reportedly caught fire and now they are all on fire.


The Persecution of Julian Assange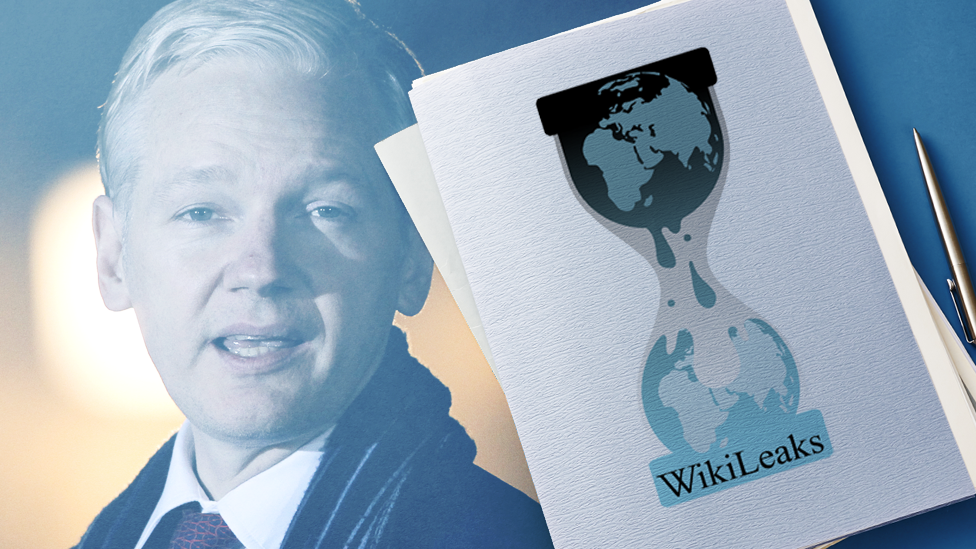 credit: bbc
Australia has reportedly asked the U.S. to stop persecuting Julian Assange, which in and of itself is surprising because Australia has had amnesia about Assange for over a decade. The U.S., predictably, says that it can't do that.
U.S. Secretary of State Antony Blinken says Assange "risked serious harm to our national security." The key word here is risk because the Pentagon and President Biden admitted in 2013 that the Wikileaks publications harmed no one.
The U.S. seeks to punish Assange for publishing accurate information about the government's own war crimes. No one was ever punished for the actual war crimes. Only the publication of them. This will have serious implications for journalism in the future.
Assange is a fly in the ointment of the U.S.' plans to increase the "tempo" of visits of nuclear-powered submarines to Australia plus expand the Aukus treaty for Australia to host weaponry for the U.S. and U.K.
The U.S. also said that it would help Australia "produce guided multiple-launch rocket systems by 2025." Secretary of Defense Lloyd Austin called this plan "an anchor of peace and stability."


SUPPORT INDEPENDENT JOURNALISM!
Click here to go to our store to grab some of our exclusive Merchandise.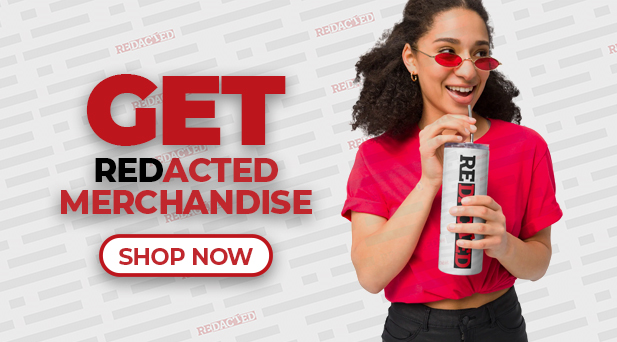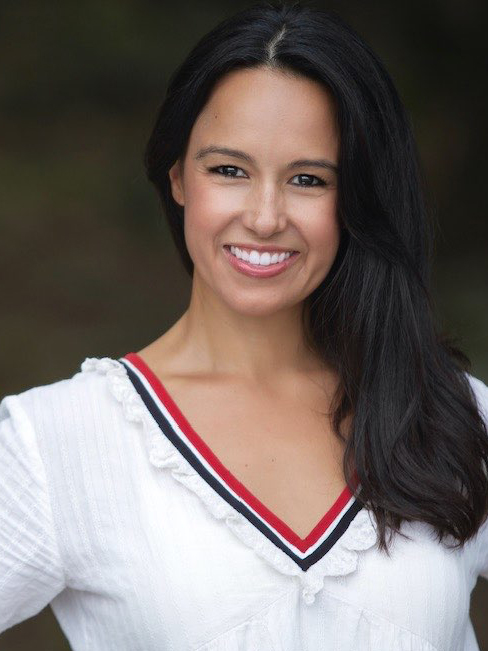 This newsletter is written and researched by Natali Morris.
Please feel free to reach Natali at

[email protected]


for any editorial feedback.